"Bummed" Amy Roloff Shares Discouraging Update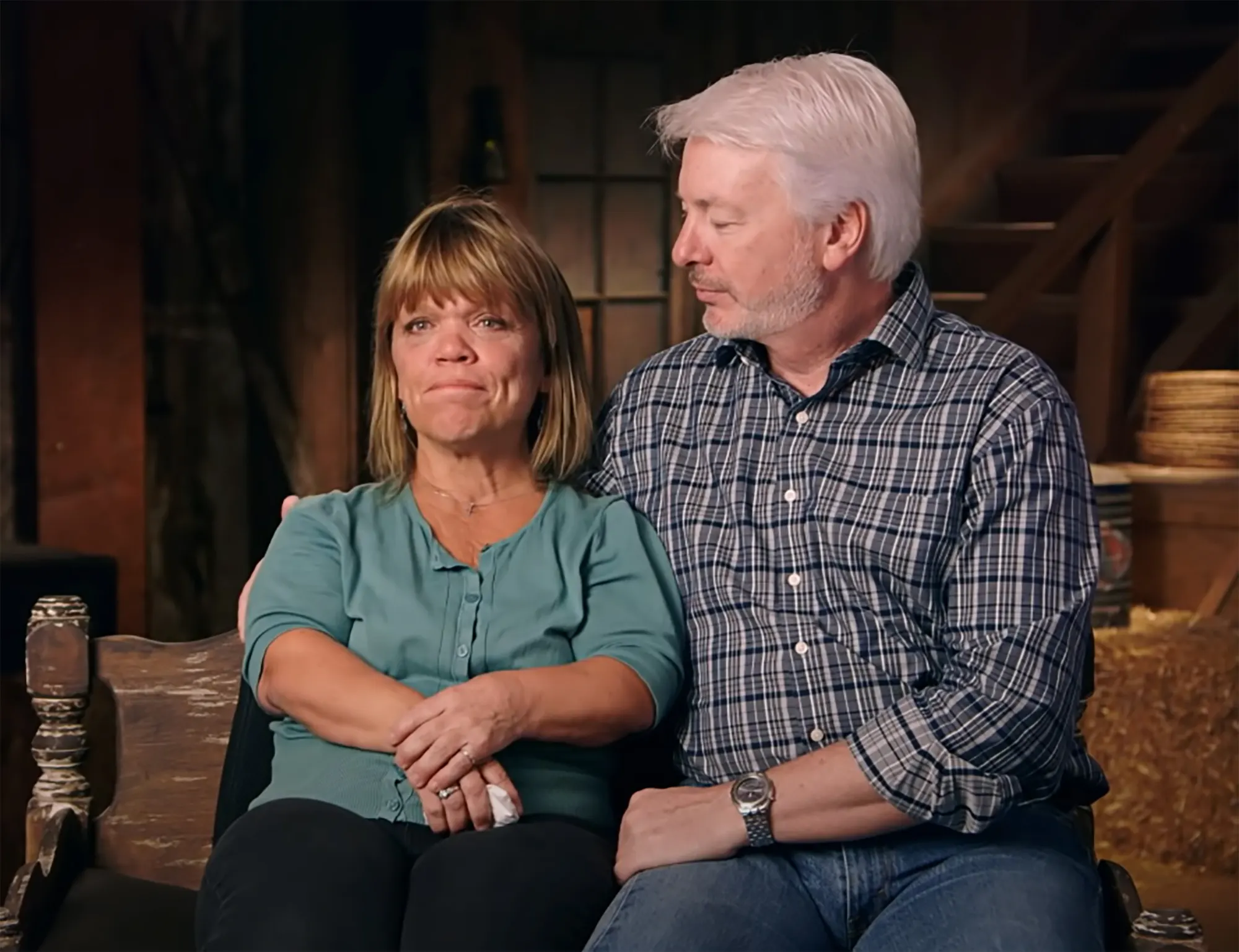 "Bummed" Amy Roloff Shares Discouraging Update
Amy Roloff shared a personal disappointment with fans and followers Tuesday, after debuting her new side business. Fan response was mixed, after the Little People, Big World star unveiled her new project, apart from the show.   
The TLC star took to her Instagram Story Tuesday to reveal that she and husband, Chris Marek, were on the hunt for a new property. She shared that she was "kinda bummed" because a specific property was snatched up before she could see it.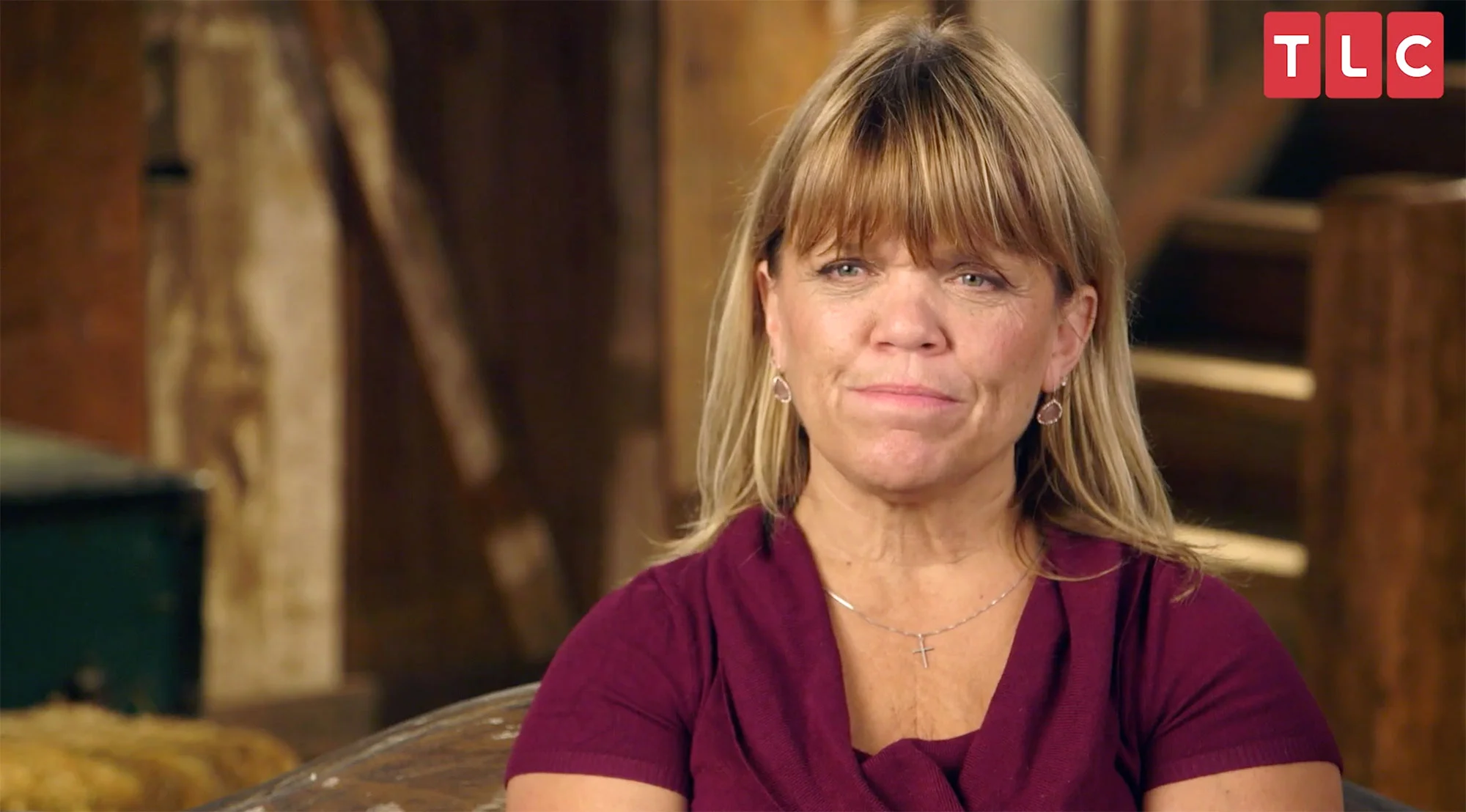 The mom of four said — "We're kinda looking at property or seeing what's out there."
She said that the property "had a great price point" and was "not too far" from her current address — but had already been listed as "pending." 
Amy pointed out — "Sometimes things go quick [sic] when it's a good location, the price is right, and whatever else." 
The reality star, who was clearly disappointed, explained — "I'm kinda bummed because I at least wanted a chance to look at it."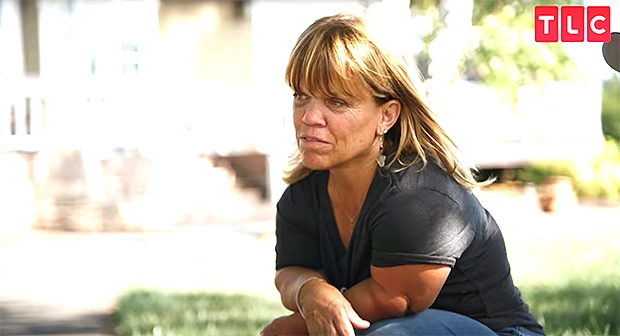 Amy kept things positive, adding — "Anyway we'll keep looking," adding with a shrug, "Who knows?"
Amy was recently called out by fans after she debuted subscription memberships at prices many fans called "ridiculous."
Amy launched her new business venture on her "Amy Roloff's Little Kitchen" YouTube channel.  
Amy put out a promo video announcing that fans could purchase membership subscriptions on her website.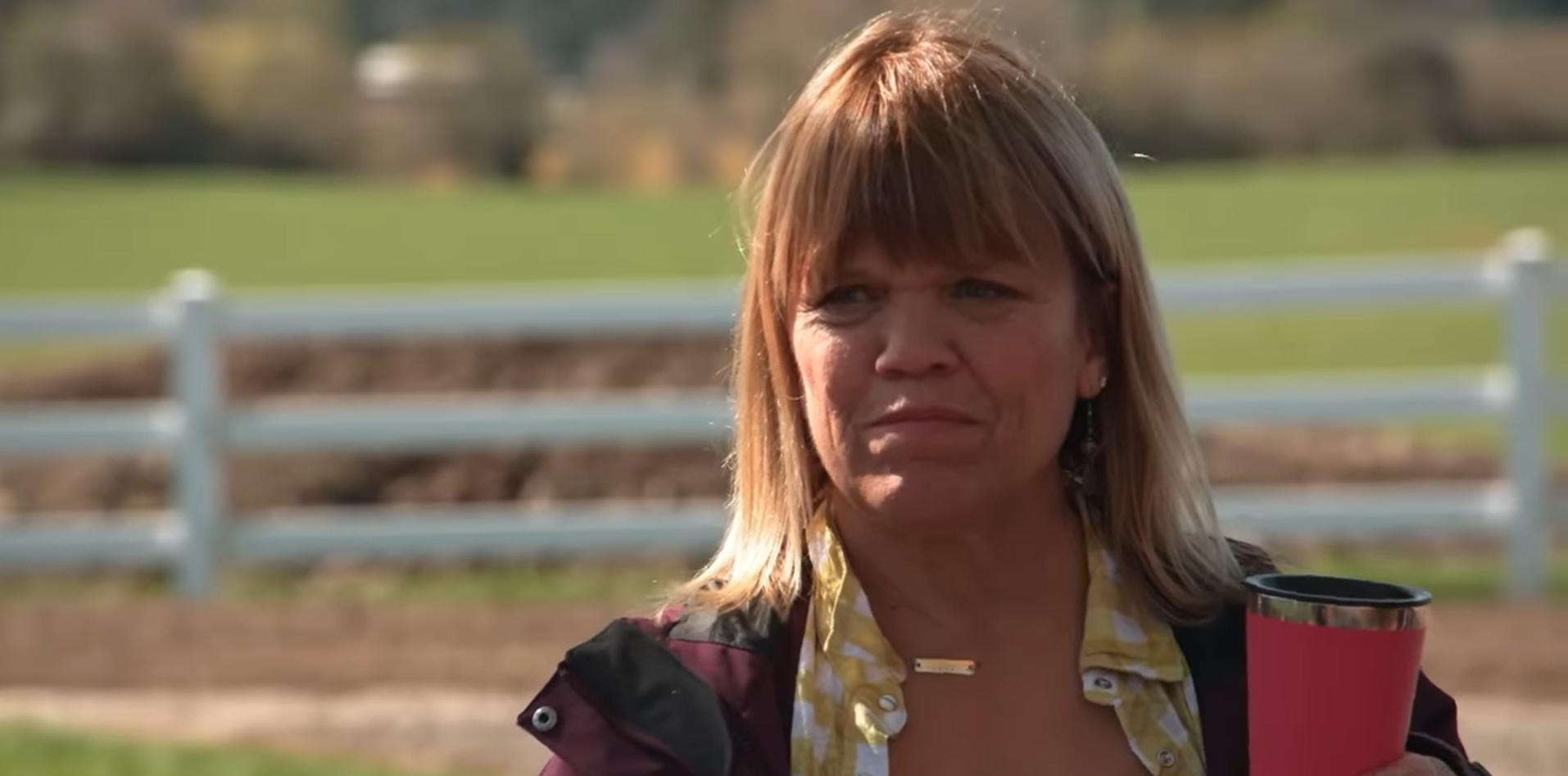 The TLC mom and grandmother is offering a "Cupcake" subscription for $4.99 per month, "Pancake" for a monthly $9.99 and a "Cheesecake" level subscription for $19.99 a month. 
Users will receive "bonus content" with the first level, a "live private chat" with Amy with the second level and third tier takers will receive a once monthly opportunity to cook with Amy, via Zoom. She said that bonus content would include answers to questions she's often asked about "life, and family and kids."
"Being divorced, being single, being a grandmother, [and] other life challenges that we all may be going through," she added. "And most definitely, questions on Little People, Big World."
Fans swapped comments about "Amy's Little Membership" on a Reddit forum dedicated to LPBW.
One user said,  "These people need to get real jobs."
Another asked,  "Huh? I like Amy's but who pays to watch her cook?"
One fan said, "Honestly she isn't a good enough cook to be doing this. Her videos are laughably bad."
"I literally cannot believe people pay for stuff like this. Especially 20 bucks a month. Insane." Another skeptic chimed in.
One commenter remarked, "Pay to watch her try to say Par-me-si-ian? No thank you lol."
"I will say no to this because it's ridiculous." Another quipped.
Amy already connects with fellow home cooks via her "Amy Roloff's Little Kitchen" YouTube channel, which boasts 99,400 subscribers.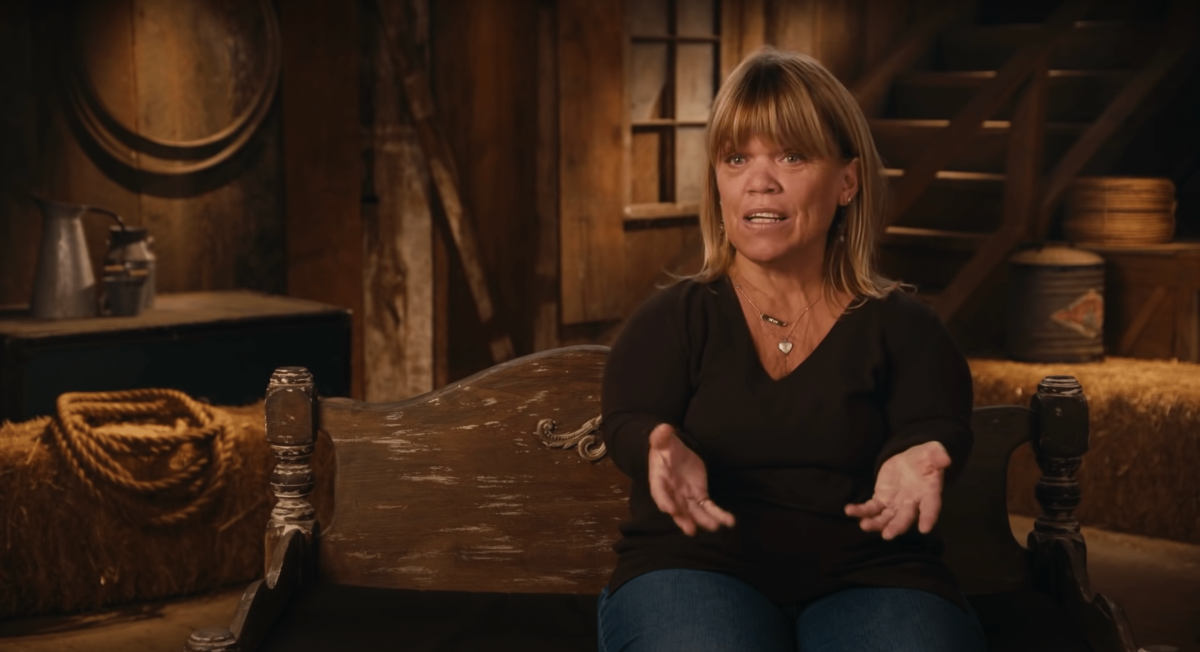 Last year, the reality star hinted on Instagram that the long running show may be headed for cancellation.  
Amy wrote alongside photos of herself and a friend prepping food in her kitchen — "Did you know that today is National 'I Love Food' Day?''I'll definitely be celebrating because food is truly one of my favorite things."
She continued — "Not only do I love to cook and come up with recipes to share with all of you, but gathering together with friends and family over a meal and connecting while we eat something delicious has provided me with some of my most special memories."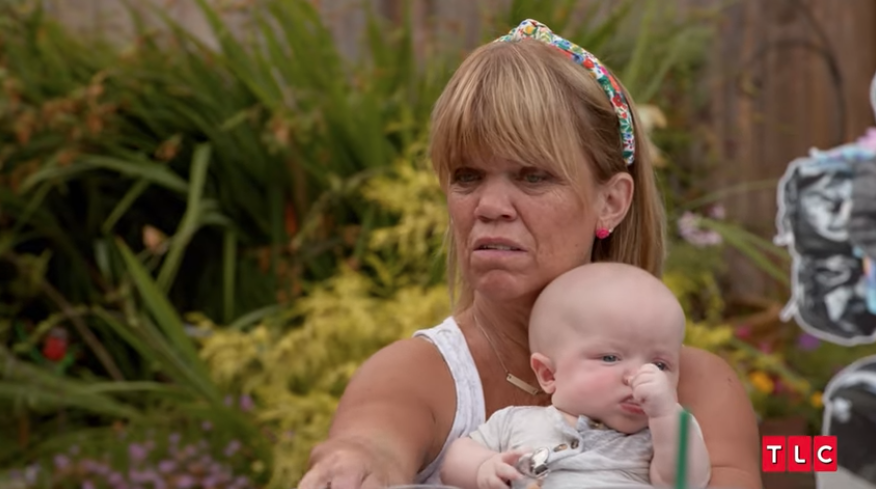 Some fans theorized that Amy was preparing for her future by establishing  an income apart from the TLC series.  "I'm kinda bummed because I at least wanted a chance to look at it."
Stay Connected With All About The Tea: Twitter Ι Instagram Ι YouTube Ι Facebook Ι Send Us Tips
Olivia Davis is a Staff Writer at All About The Tea. Olivia's hobbies include binging Netflix series, and watching Housewives on Bravo. She graduated from San Francisco State University with a degree in History.