Alex Murdaugh Sentenced To Life For Killing His Wife and Son
Alex Murdaugh Sentenced To Life For Killing His Wife and Son
Alex Murdaugh, scion of a once powerful legal dynasty, received a life sentence on Friday in Walterboro, South Carolina.
This marked the conclusion of a scandalous and dramatic downfall, during which he continually maintained his innocence in the murder of his wife and son.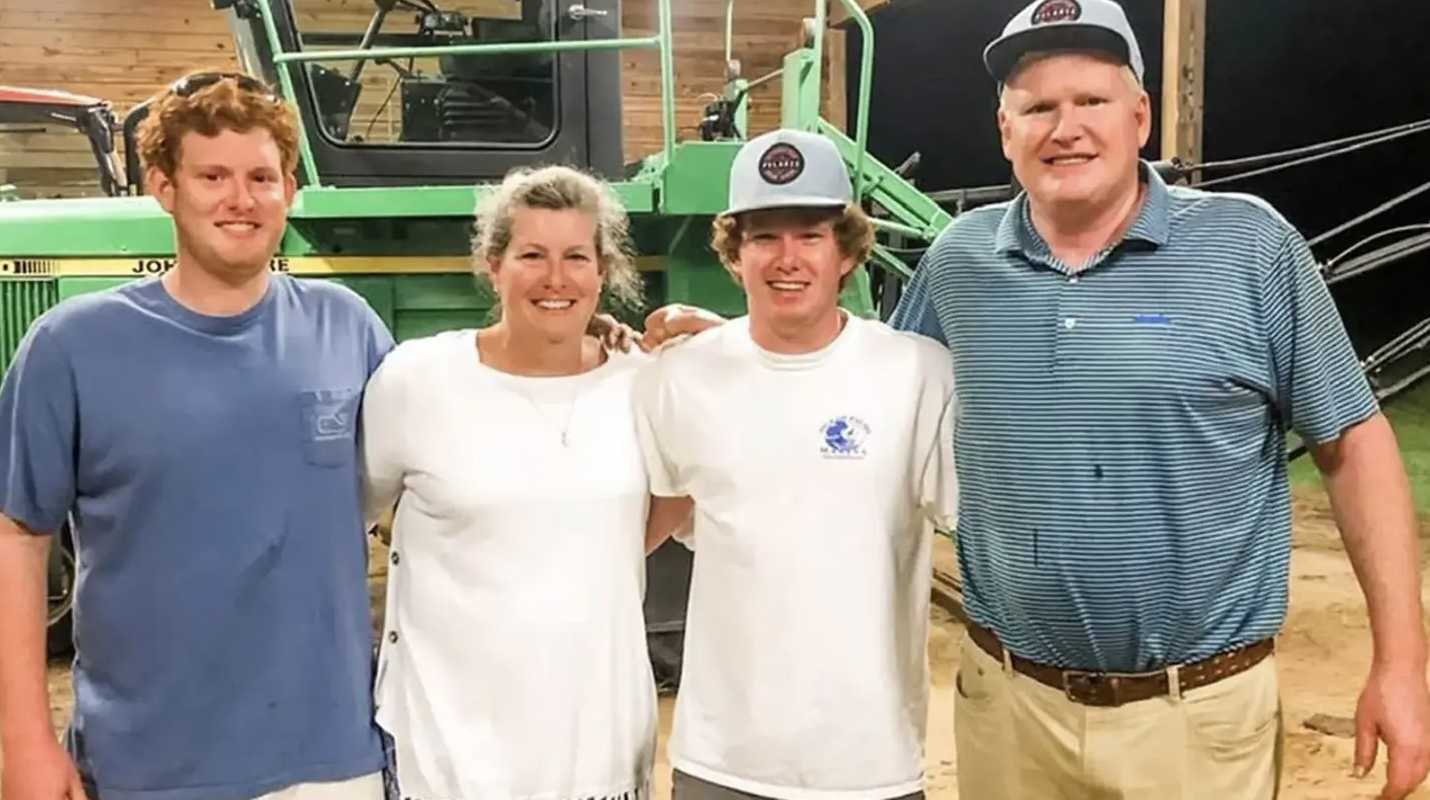 Alex Murdaugh's conviction stripped away any facade of innocence, and he appeared in court for the first time wearing a beige prison jumpsuit with leg and wrist restraints.
South Carolina Judge Clifton Newman heavily criticized the 54-year-old defendant before issuing the maximum sentence of two consecutive double life terms for the murders of Paul Murdaugh and Maggie Murdaugh.
"You've engaged in such duplicitous conduct here in the courtroom, here on the witness stand and as established by the testimony," Newman said. "This has been, perhaps, one of the most troubling cases, not just for me as a judge, for the state, for the defense team but for all of the citizens in this community."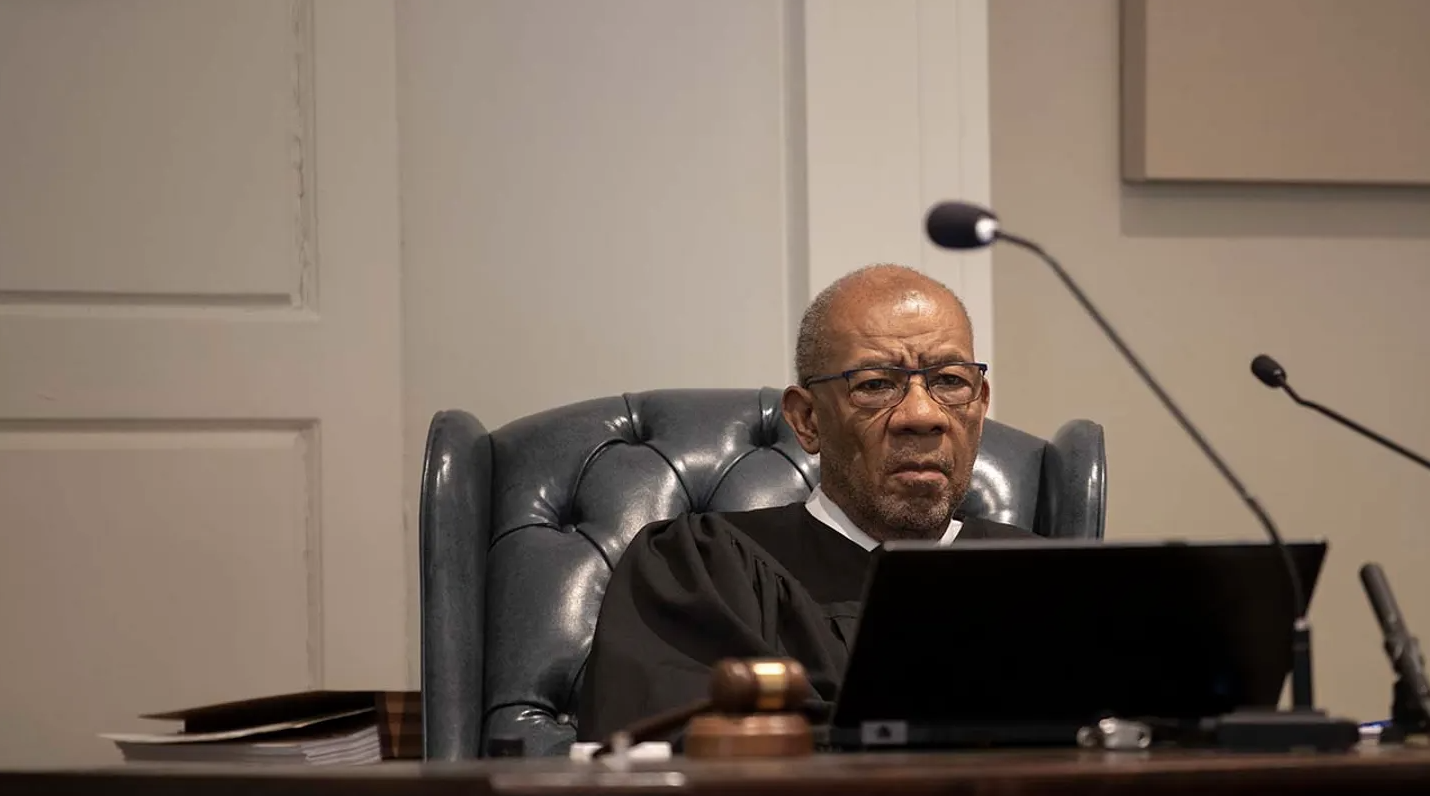 The judge referred to Murdaugh's previous status as a prominent lawyer from a respected family that had wielded influence over justice in the community for over a hundred years. He also mentioned that he had ordered the removal of the portrait of Murdaugh's grandfather, which had been displayed at the courthouse.
The judge went on to acknowledge that the Murdaugh family had prosecuted cases in the same courtroom over the past century, and some defendants had received the death penalty for less severe offenses.
In spite of being sentenced, Murdaugh remained steadfast in his claim of innocence, declaring, "I am innocent, and I would never harm my wife Maggie or my son 'Paw Paw.' I have the utmost respect for this court."
"I respect this court, but I'm innocent I would never under any circumstances hurt my wife Maggie, and I would never under any circumstances hurt my son 'Paw Paw,'" Murdaugh proclaimed.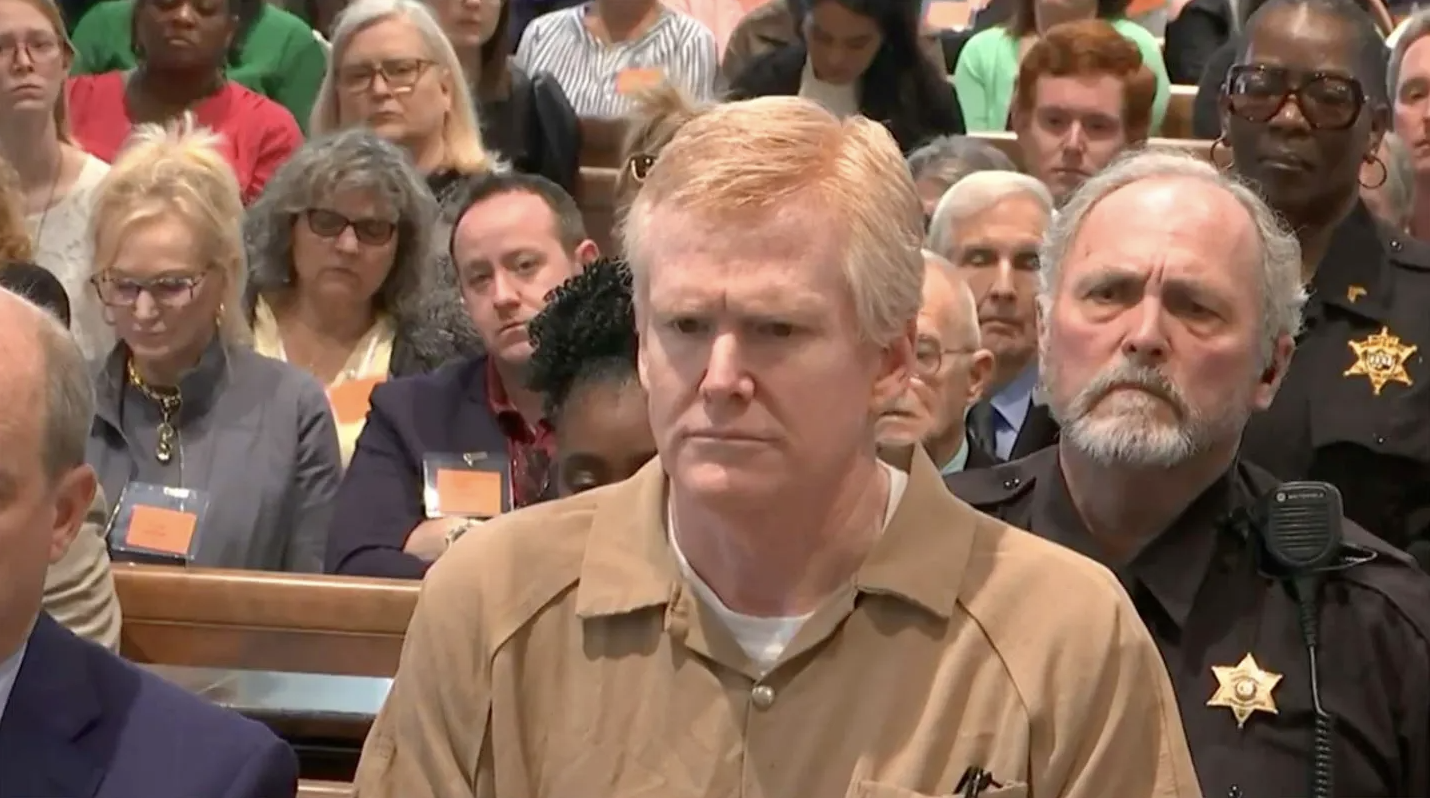 Judge Newman advised Alex Murdaugh that even if he continues to publicly deny his guilt, he will have to confront the heinous crimes he committed in his own conscience. "I know that you must confront Paul and Maggie during your sleepless nights. I'm sure they visit you. I'm certain of it," the judge remarked.
"I know you have to see Paul and Maggie during the nighttimes when you're attempting to go to sleep. I'm sure they come and visit you. I'm sure," the judge said.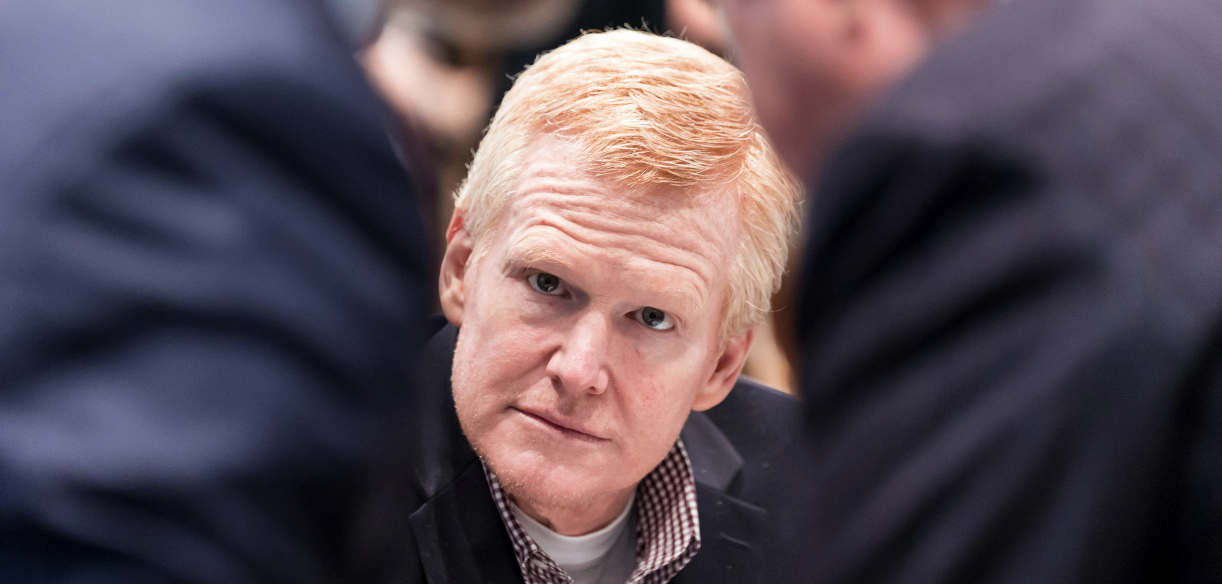 Using a shotgun, Murdaugh killed his 22-year-old son, Paul, in a feed room that was attached to the family's hunting estate, Moselle. He then used a rifle to murder his wife, Maggie Murdaugh, aged 52, on June 7th, 2021.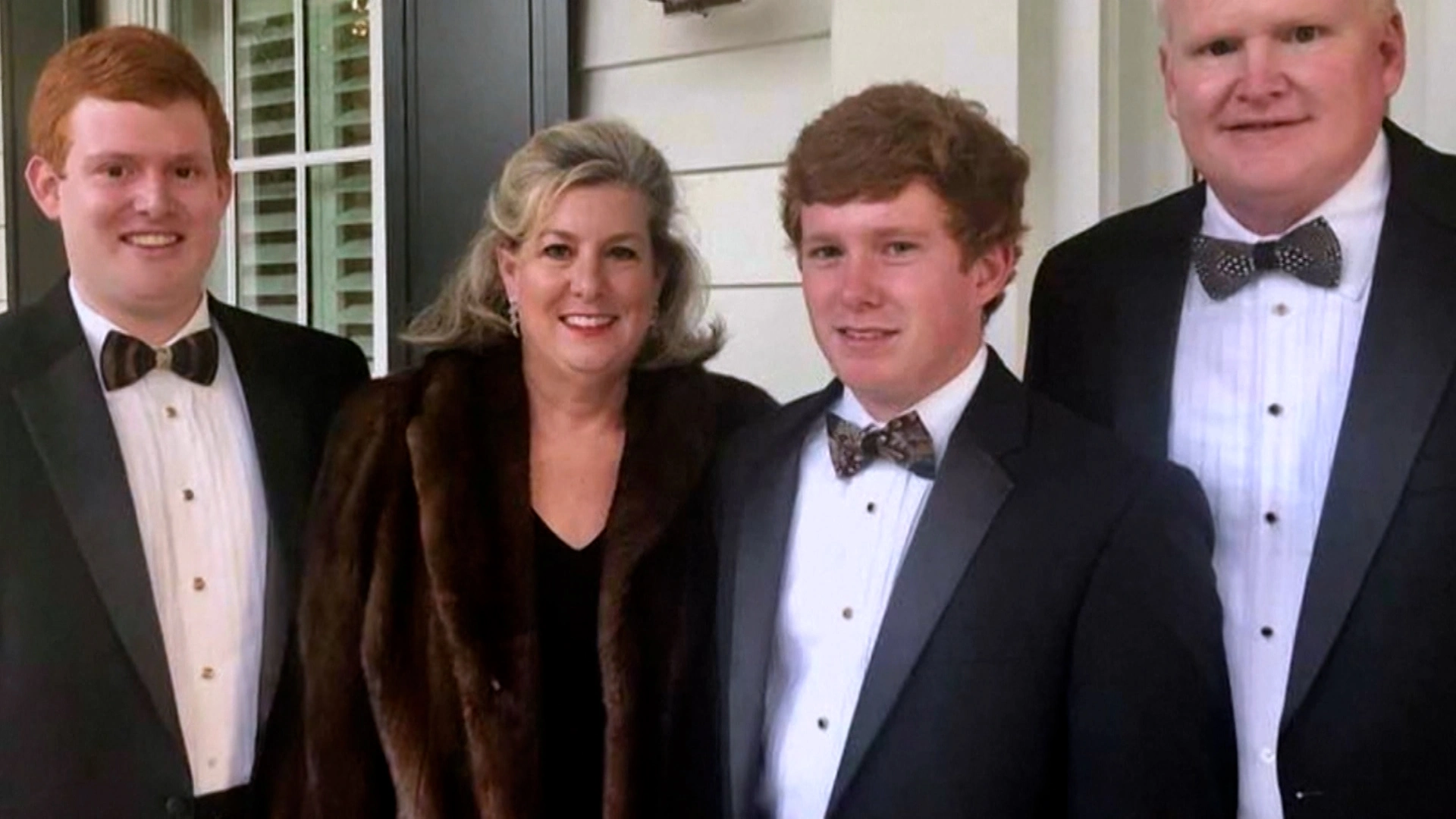 Prior to Judge Newsman's statement, prosecutor Waters argued that Murdaugh deserved the harshest sentence possible. Waters recounted how Murdaugh often stared him down throughout the trial, and the two of them had even locked eyes.
"I could see the real Alex Murdaugh in his gaze," Waters stated. "The brutality, the indifference, the self-centeredness of these crimes is shocking. His lack of regret and the ease with which he tells lies are truly astonishing."
The prosecutor declared that Murdaugh "should never again be allowed to live freely among law-abiding citizens" during the hearing.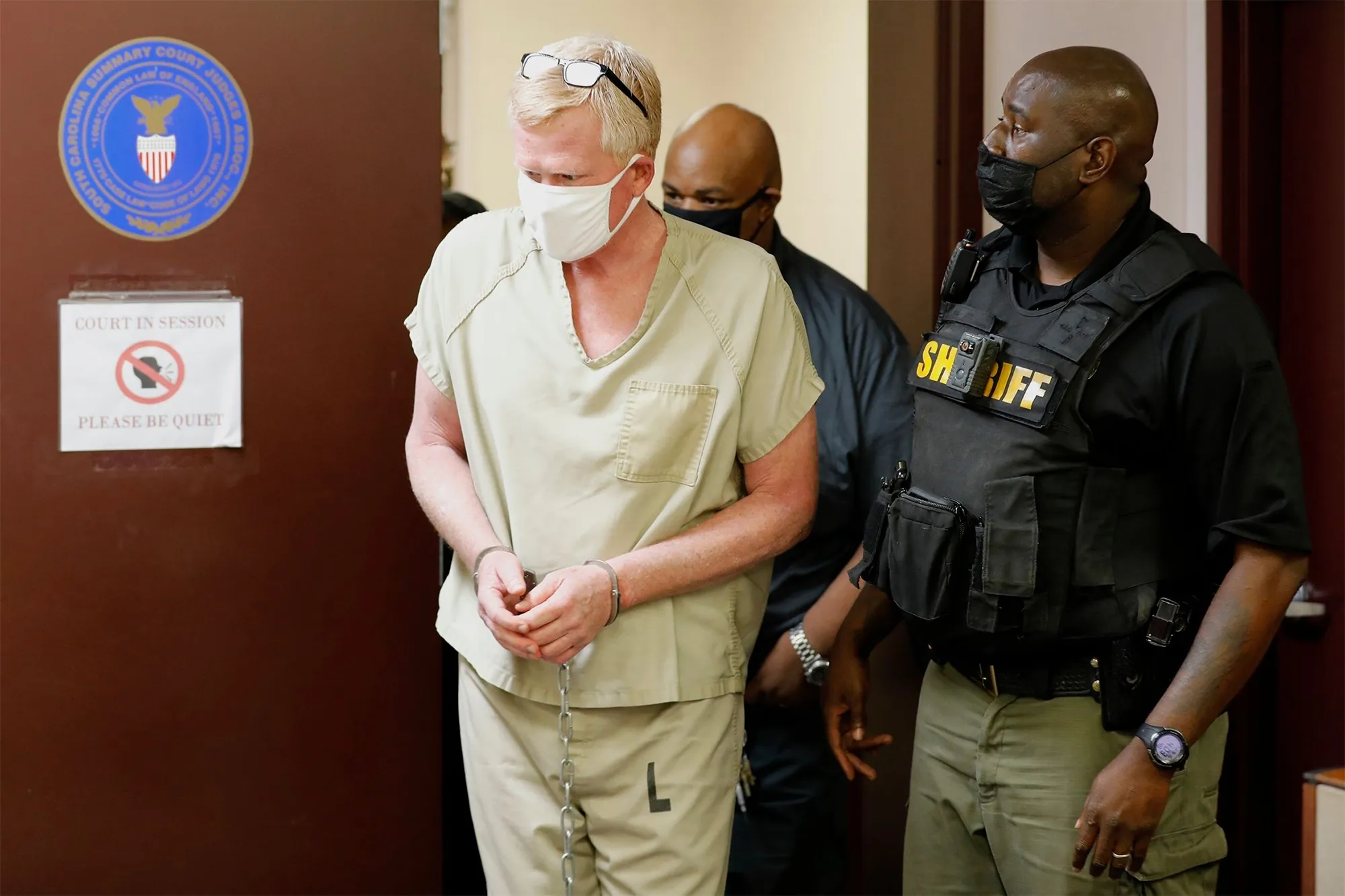 Judge Newman had the option of imposing a sentence ranging from a minimum of 30 years to life in prison for each murder charge.
Murdaugh's sentencing was announced a day after a jury found him guilty of two counts of murder and two counts of possessing a weapon during the commission of a violent felony. He committed these murders in an attempt to avoid accountability for his financial crimes.
The jury deliberated for less than three hours before delivering the guilty verdict at the Colleton County Courthouse. The jurors had been paid only $20 per day, despite enduring a grueling six-week trial and hearing testimony from 76 witnesses. The trial, which garnered international attention, was initially intended to last three weeks.
Regardless of the quick verdict, the jury did not ask the judge any questions or request any clarification during their deliberations.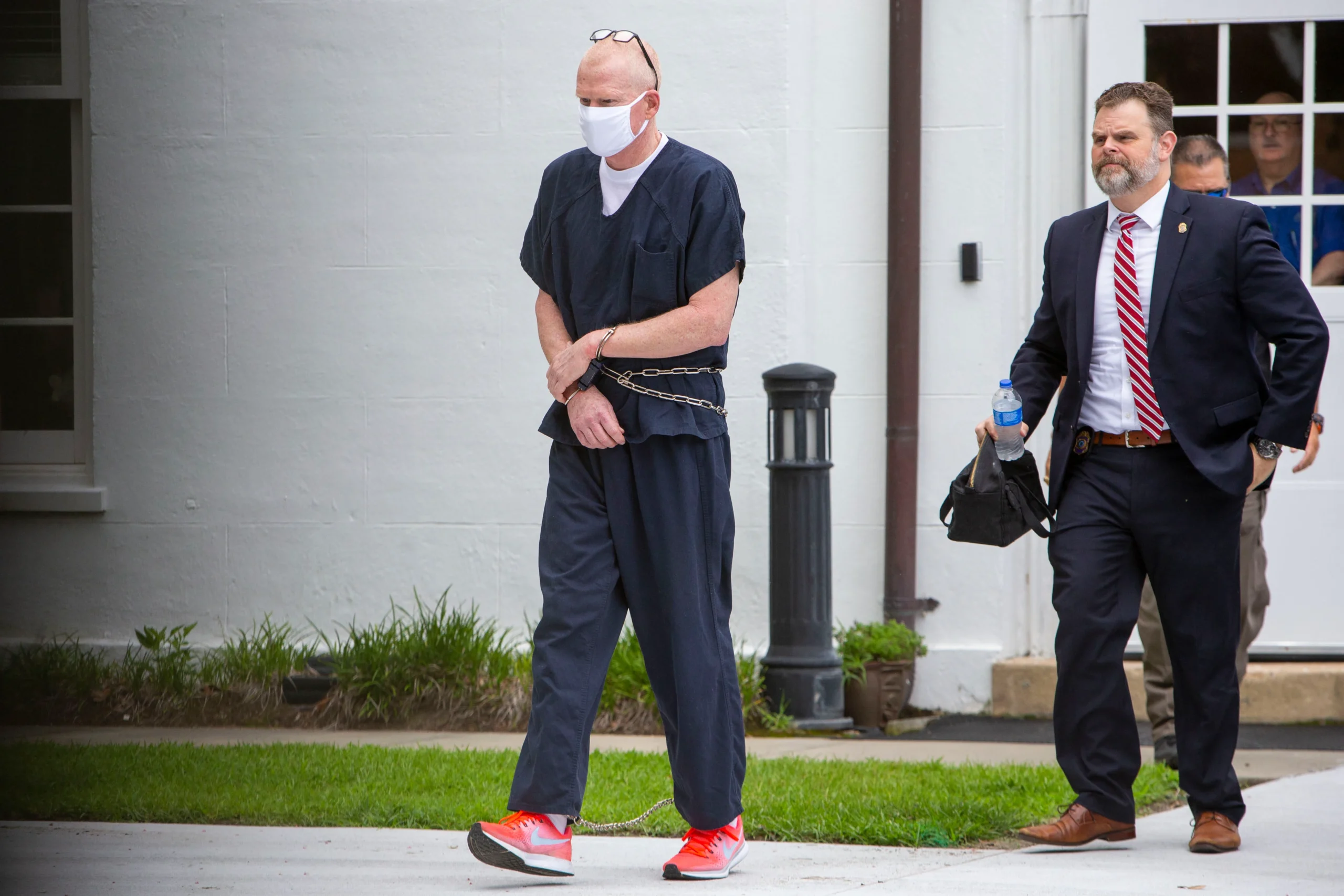 Prosecutor Waters argued that the Hampton attorney committed the double murders as a desperate attempt at self-preservation.
On the day of the murders, the CFO of his former law firm confronted Murdaugh about unpaid fees. Additionally, Murdaugh had a hearing scheduled for later that week in a wrongful death lawsuit stemming from a deadly 2019 boat accident in which his son, Paul Murdaugh, had crashed his father's boat into a bridge, killing 19-year-old Mallory Beach and injuring four of his friends. Murdaugh was facing a multi-million dollar claim related to the incident.
Prosecutor Waters claimed that the murders allowed Murdaugh to buy time, postponing an inevitable financial reckoning.
Murdaugh was also charged with embezzling nearly $9 million from his clients and his law firm. His great-grandfather founded the law firm and had served as the top prosecutor overseeing five counties in the Lowcountry. The Murdaugh family controlled this office for three generations, spanning 87 years. This family reign only ended after the retirement of Murdaugh's father, Randolph Murdaugh III, in 2005.
During the trial, Murdaugh took the stand and confessed to being a drug addict, a thief, and a liar, but steadfastly denied killing his wife and son.
However, Murdaugh could not explain away a critical and decisive piece of evidence in the case.
Initially, he had maintained that he never visited the kennels the night of the murders and was sleeping at the main house when they occurred.
In 2022, investigators found a video on Paul's phone that showed Murdaugh at the murder scene with both victims just four minutes before their deaths, which completely undermined his alibi.
Murdaugh later attributed his behavior to his addiction to oxycodone, claiming that it made him paranoid about law enforcement. Nevertheless, it is worth noting that he had an extremely amicable relationship with local prosecutors and the neighboring sheriffs' offices.
The Murdaugh name held significant power, and Alex Murdaugh, in particular, was a volunteer prosecutor who had a badge and blue police lights installed on his personal vehicle.
During the trial, Waters argued that Murdaugh was a manipulative swindler who attempted to deceive the jury when he took the stand the previous week.
Waters stated, "This is an individual who built his career on deceit. He lied about the most crucial aspects of the case and effortlessly transitioned to a new lie when confronted with something he hadn't anticipated."
Throughout the trial, defense attorneys Dick Harpootlian and Jim Griffin consistently depicted Murdaugh as a devoted father and husband, incapable of perpetrating such a savage and atrocious act.
During his summation, Griffin contended that the investigators had "utterly failed" in their investigation and would have identified the actual perpetrator if they had conducted a proper inquiry.
Stay Connected With All About The Tea: Twitter Ι Instagram Ι YouTube Ι Facebook Ι Send Us Tips