'RHOA' Alum Peter Thomas On Trial For Choking and Assaulting Woman … Facing 10 Years In Prison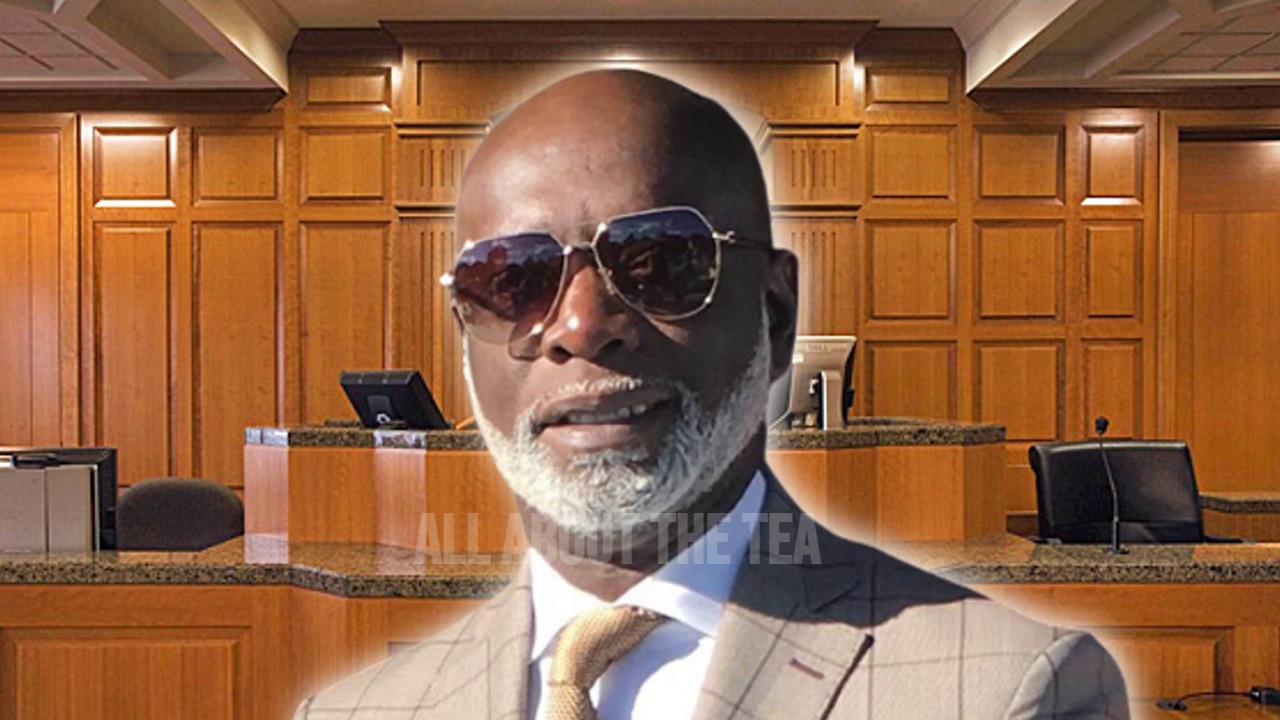 'RHOA' Alum Peter Thomas On Trial For Choking and Assaulting Woman … Facing 10 Years In Prison
Peter Thomas, the owner of Bar One is facing criminal charges for allegedly choking and assaulting a woman at his bar/restaurant in Baltimore, Maryland.
Cynthia Bailey's ex-husband, Peter Thomas, 62, is being tried this week in Baltimore Circuit Court for allegedly choking a woman while under the influence.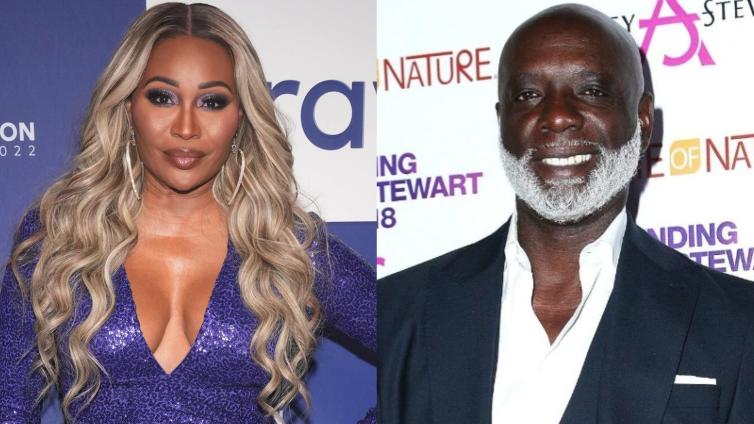 According to the The Baltimore Banner, Chanel Williams, recounted during the trial on Tuesday how she and two friends decided to visit Bar One on Lancaster Street, after dinner on the night on March 20, 2022. Chanel Williams explained that it had been a while since she had last patronized the bar.
"We were all there having a good time," said Chanel, 30, of Baltimore County, in the Elijah E. Cummings Courthouse in Baltimore. "Everything was fine."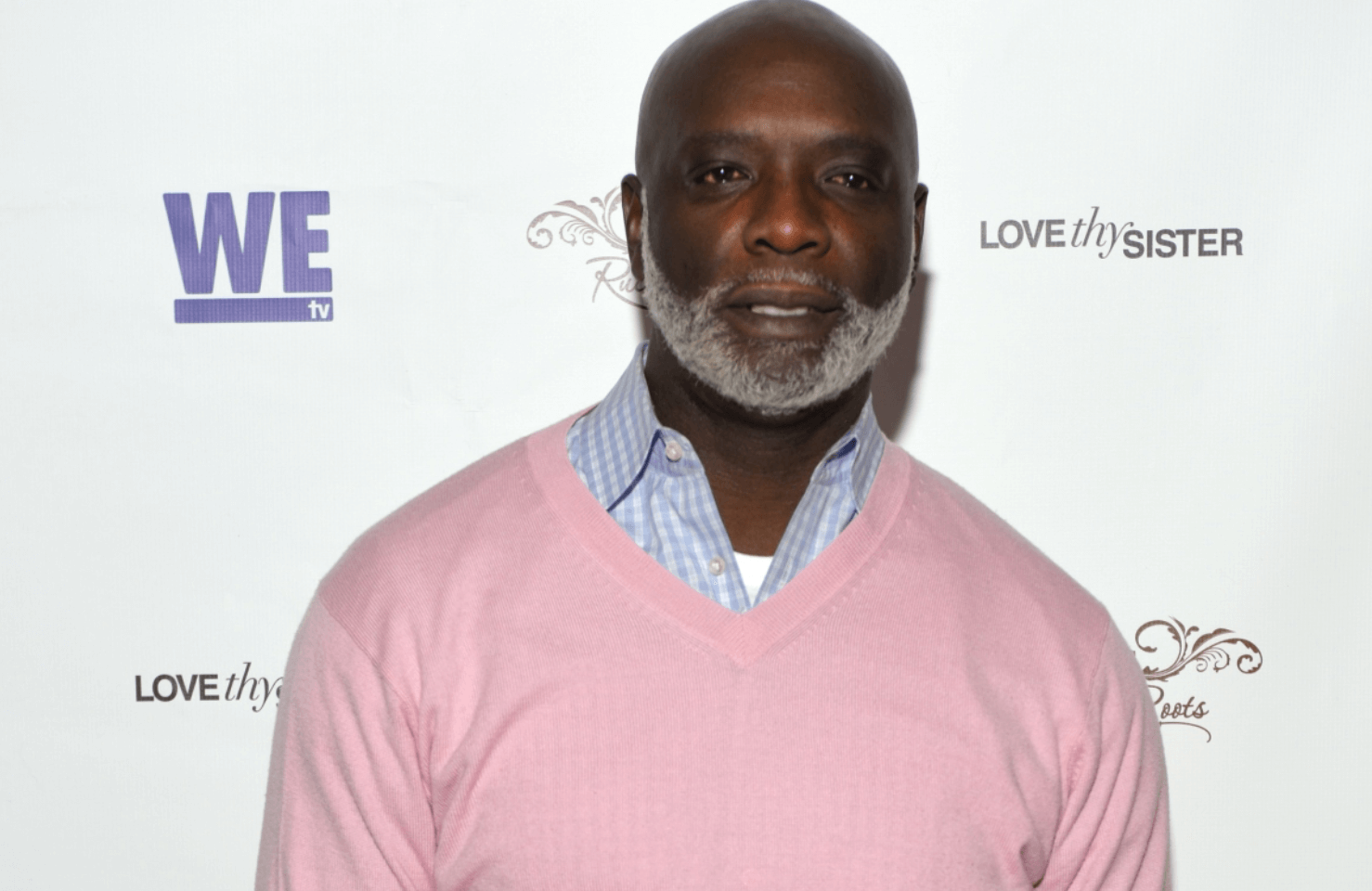 According to Chanel's testimony, a woman at the bar invited her group to a VIP booth. While there, Peter Thomas, co-owner of the restaurant and former spouse of Real Housewives of Atlanta star Cynthia Bailey, approached Chanel and embraced her. She felt him push her back into the lounge chair with his weight and assumed he had been drinking.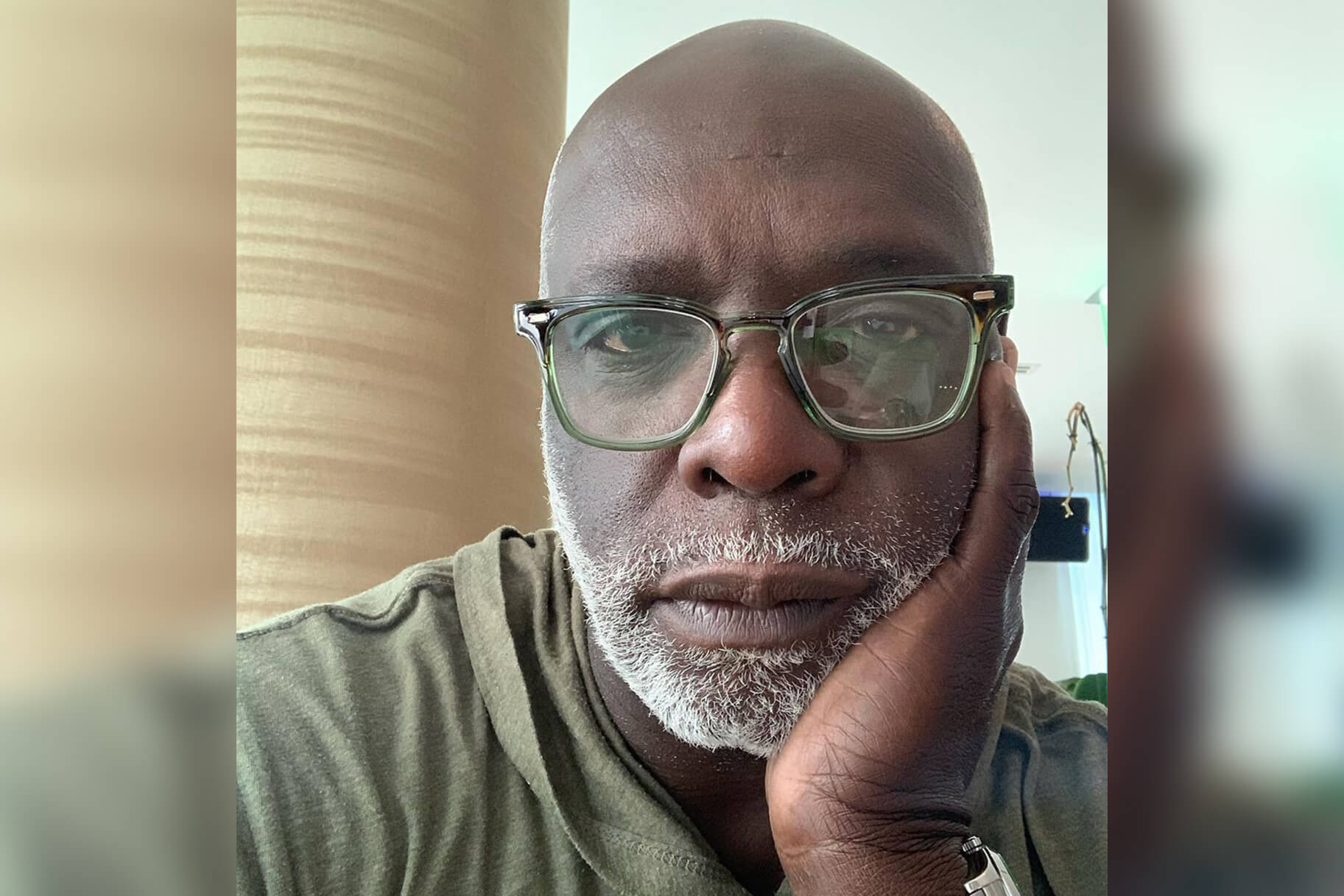 Later on, Peter returned to the booth and began verbally attacking Chanel for no clear reason. Chanel stated that Peter placed his hand around her neck and squeezed tightly for approximately half a minute.
During her testimony, Chanel revealed that she departed from the restaurant and drove back home. She called 911 on the same night and proceeded to file charges the following day.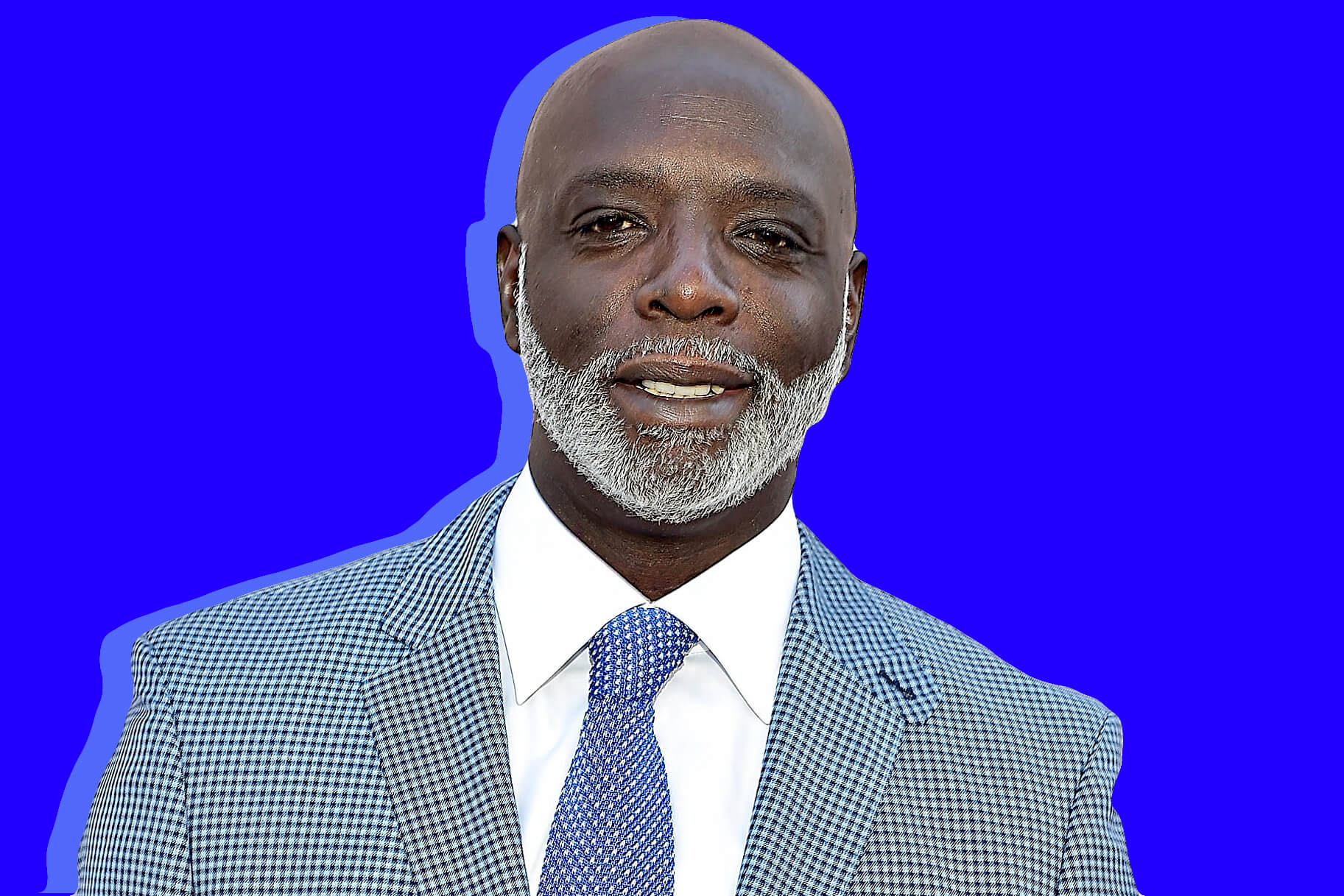 One of her companions, Cierra Dunlap, also testified in front of the jury. Cierra Dunlap stated that she had been chatting and dancing with Peter — and playfully commented that Chanel was upset with him due to him blocking Cierra Dunlap's phone number.
"I didn't know that was going to hit a trigger point," said Cierra — noting that she had made up that Chanel was upset.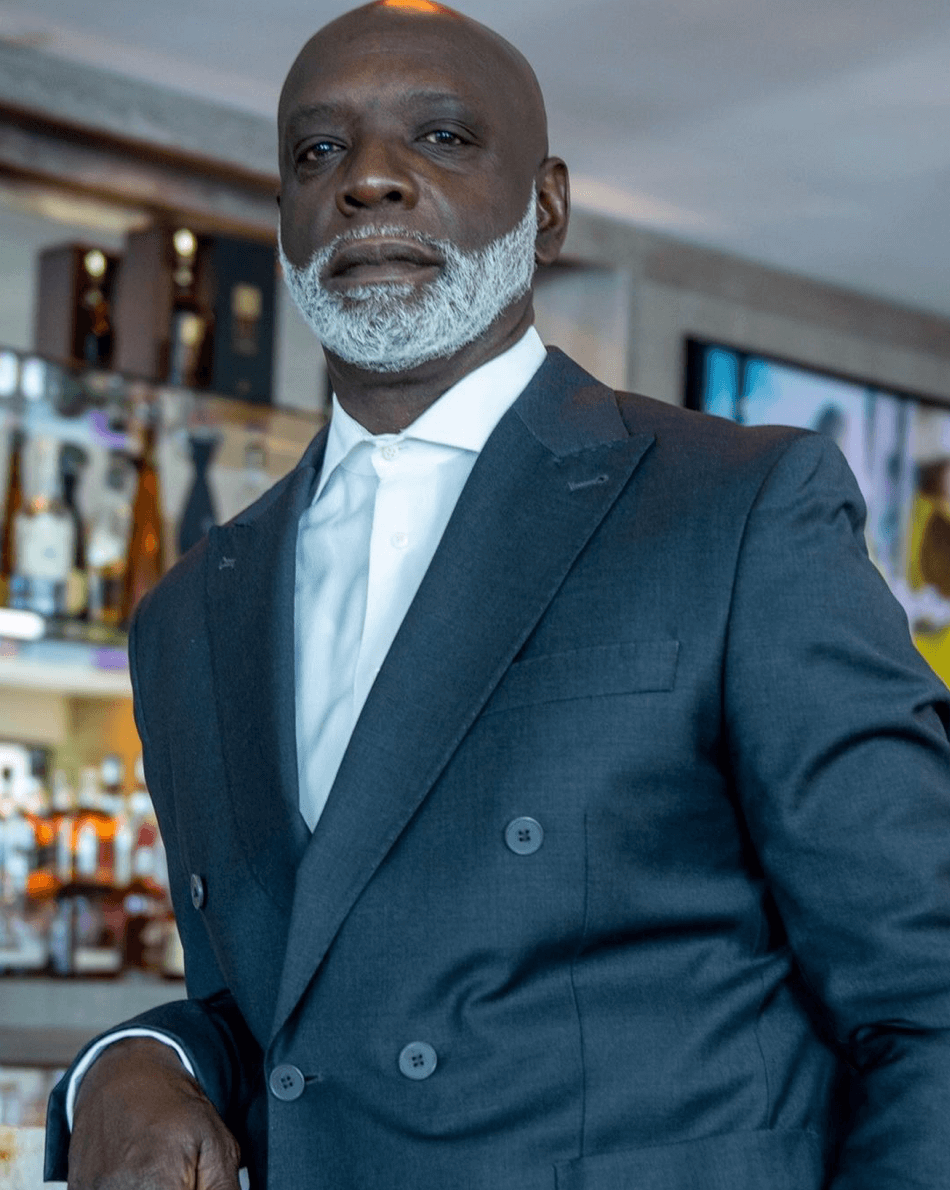 During cross-examination, Cierra admitted to being romantically involved with Peter Thomas on one occasion and receiving a payment of $2,500 from him.
During her closing argument, Assistant State's Attorney Ashley Sudberry urged the jury to concentrate on the events that transpired on the night in question within the restaurant, and disregard any extraneous details, such as past relationships.
"Ladies and gentlemen of the jury," the Assistant State's Attorney said, "this is an assault case."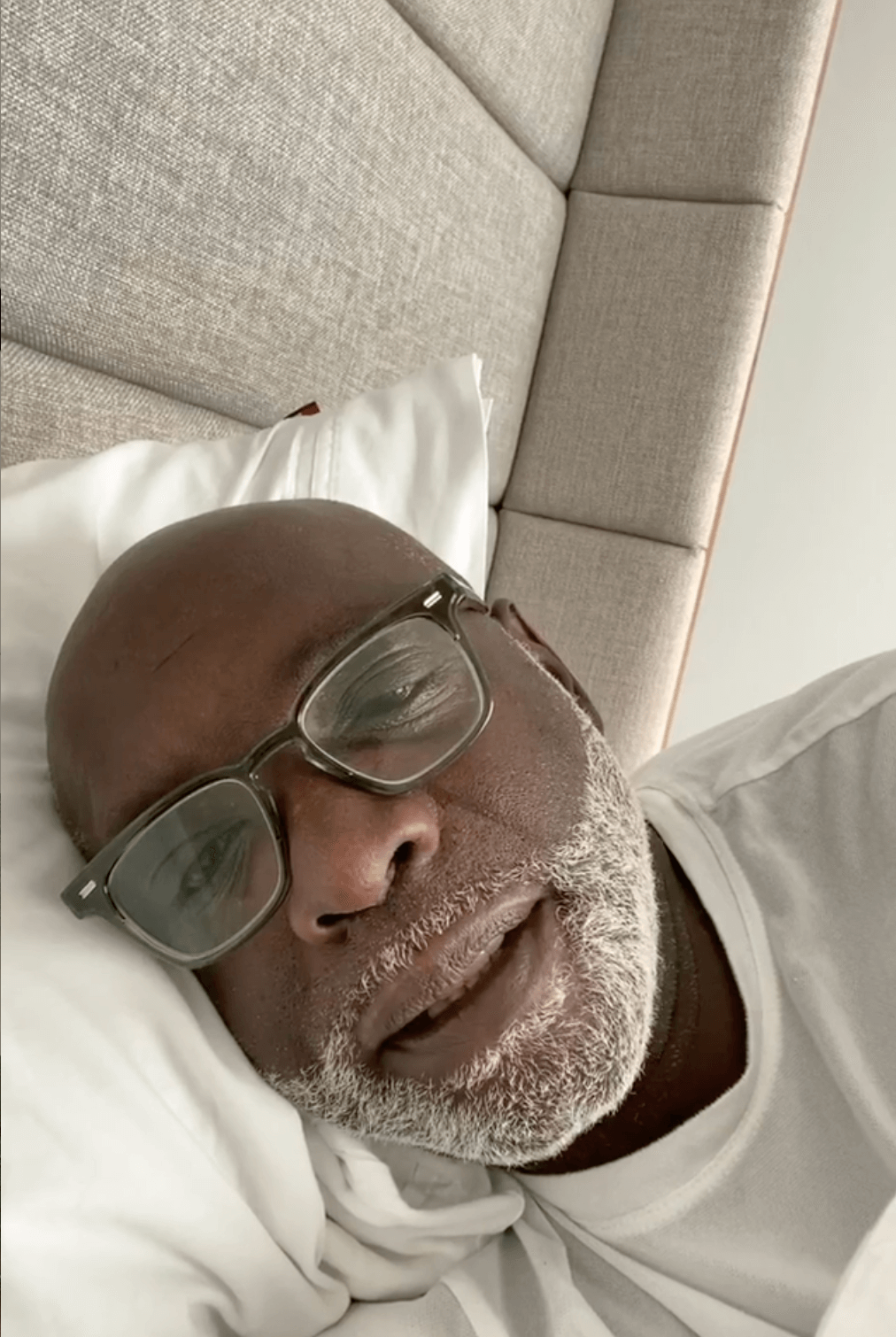 The Assistant State's Attorney said Peter Thomas engaged in "downright irresponsible behavior" — behavior that fits the criteria for second-degree assault.
Warren Brown, Peter's lawyer, portrayed his client as a diligent individual who established a successful enterprise in Harbor East, which he regarded as Baltimore's crown jewel.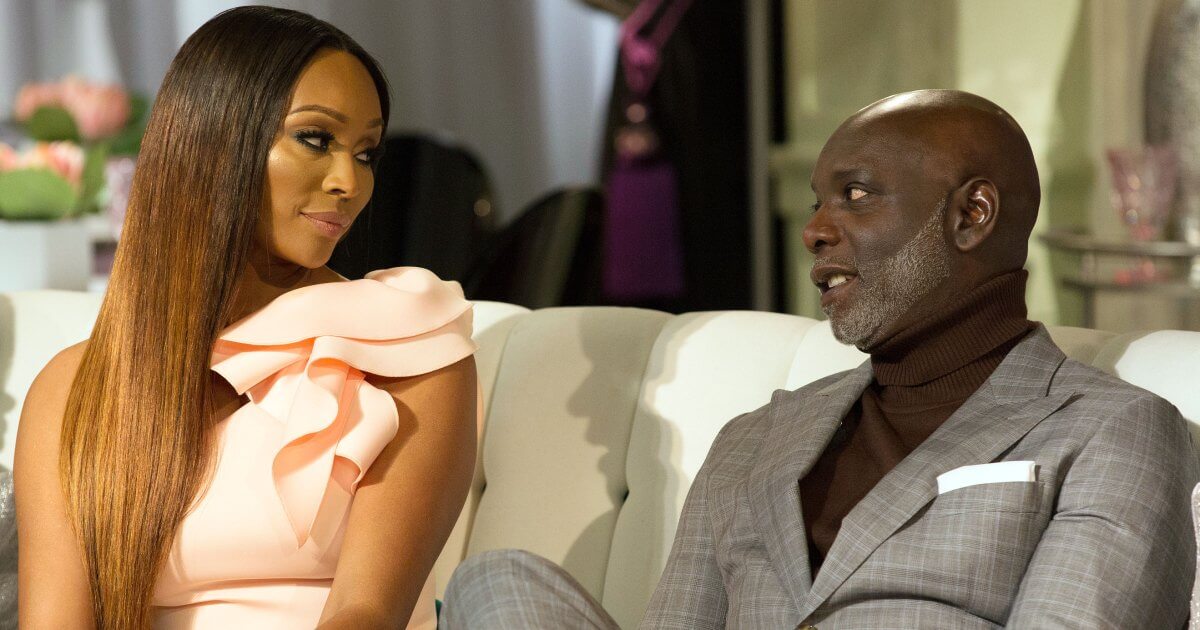 Brown appealed to the jury to scrutinize the state's account of the incident with a discerning eye. He argued that it was implausible that Peter would physically assault his own patrons.
"I can't profess to know exactly what happened," Peter's attorney stated. "I wasn't there."
"The burden is on them to prove their case beyond a reasonable doubt," He subsequently included, while delivering his closing argument.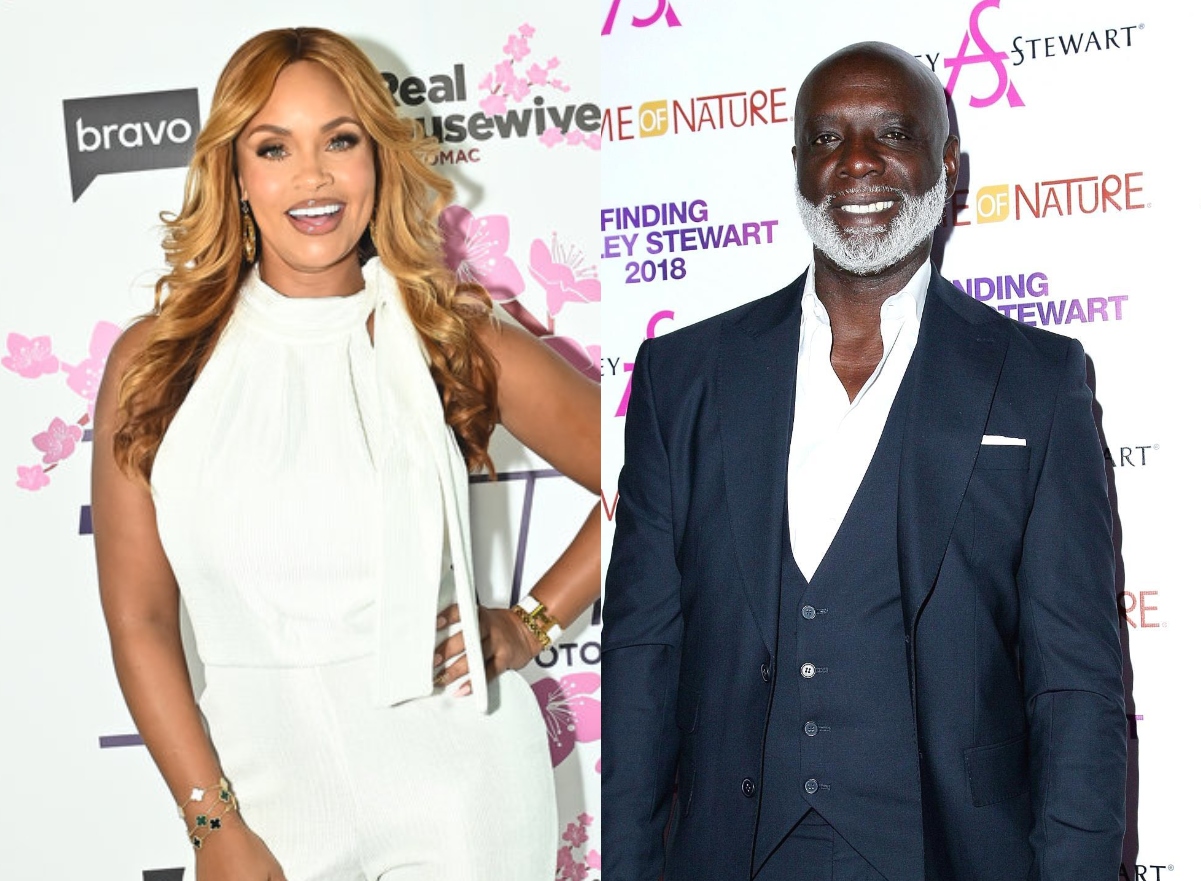 Hannah Akinwunmi, a manager at Bar One, testified that Chanel Williams approached Peter in an aggressive manner. Another witness, Marquis Britton, reported hearing a disturbance while seated in the booth but did not think much of it.
During his testimony, Peter claimed that he was present at the restaurant throughout the day in his capacity as a promoter. He stated that he generally consumes three to four alcoholic beverages but insisted that he was not under the influence on the night of the alleged incident.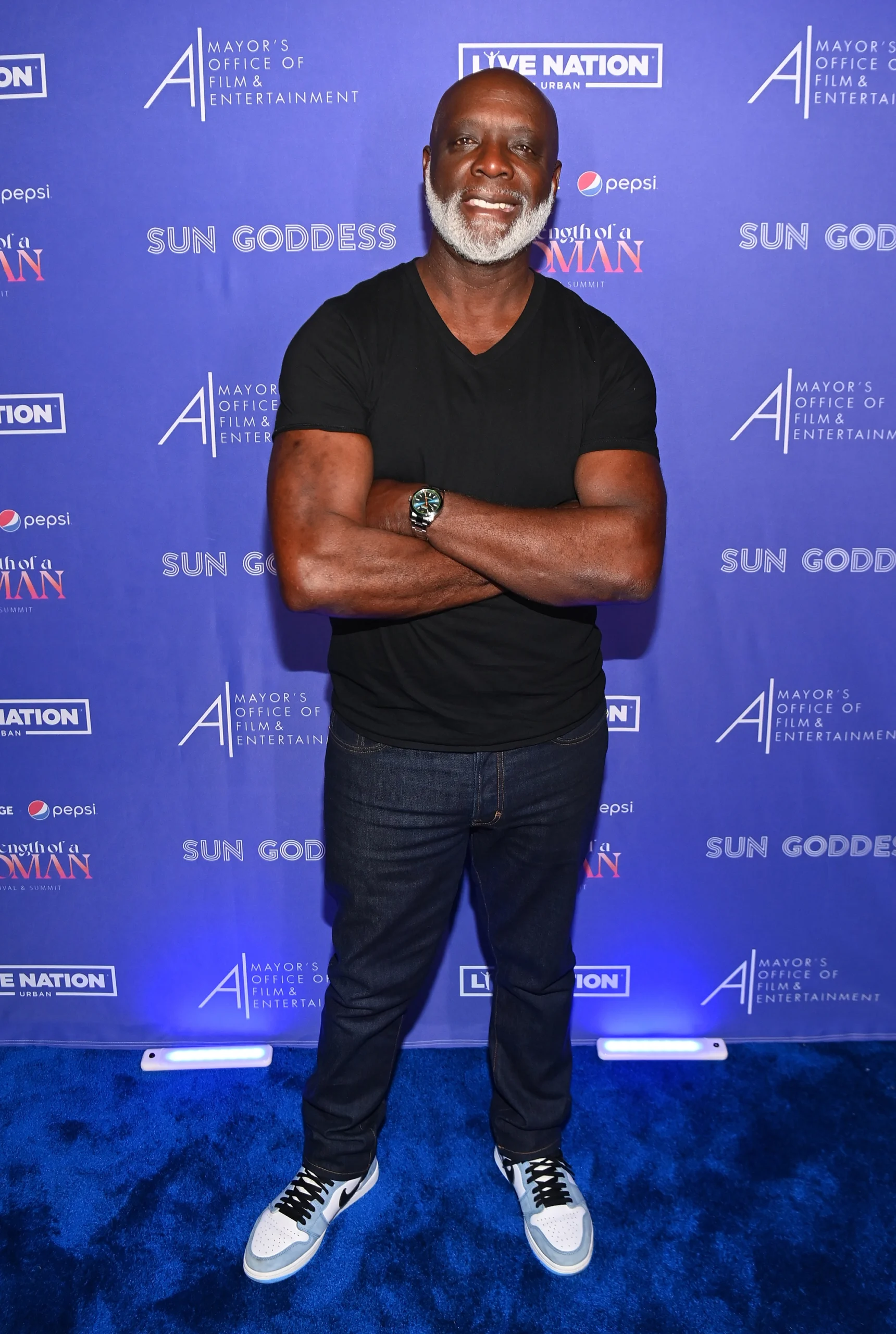 Initially, Peter maintained that he did not see the women arrive at the restaurant, but later went over to greet them. He stated that Chanel Williams' behavior was unusual that evening, and that she inquired as to why he had blocked her friend, "She was hysterical," Peter testified. "She was in my face."
Peter denied placing his hand around Chanel's neck, dismissing the accusation as "absurd." He claimed to have merely disengaged from her and watched as she tumbled back into the chair.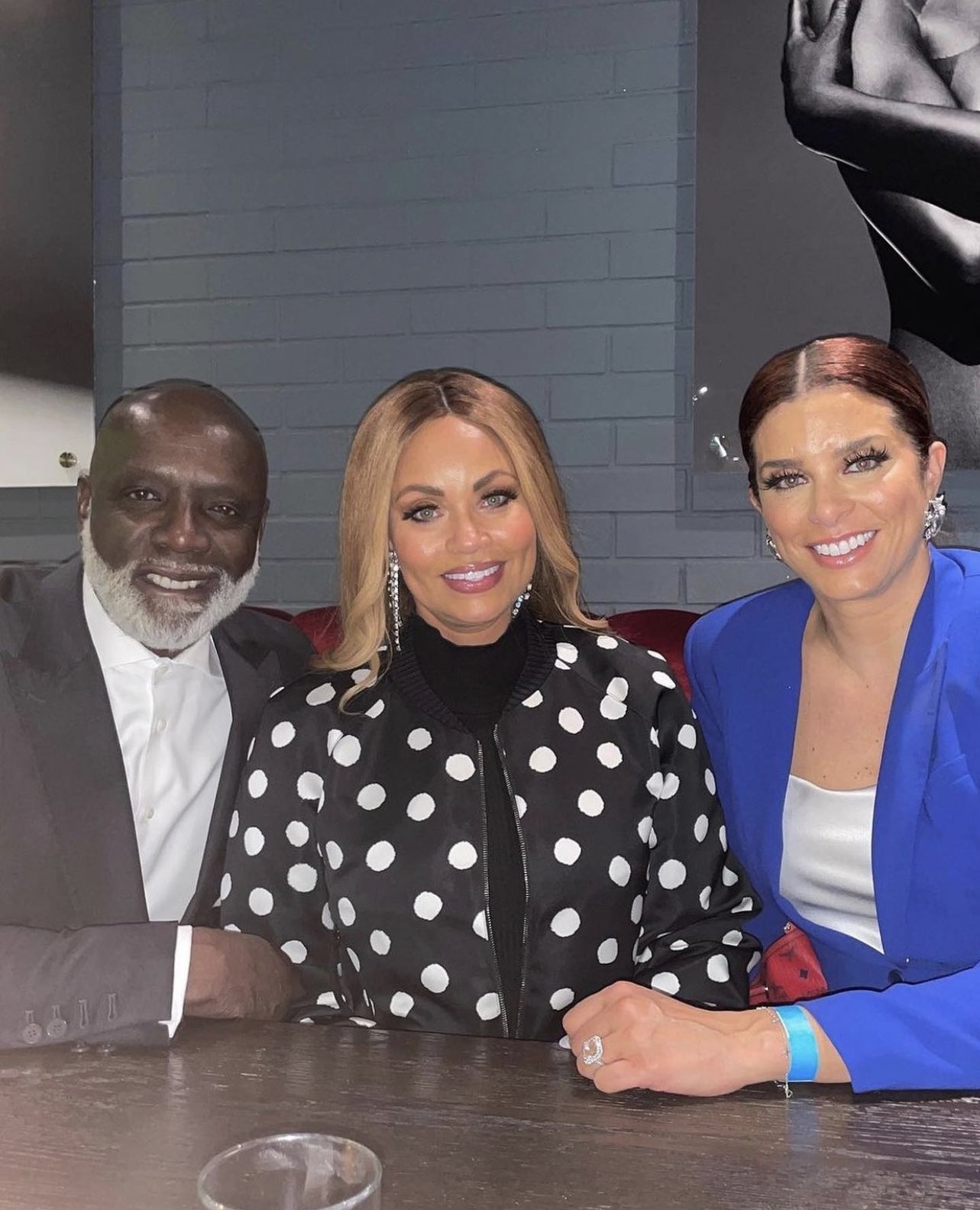 Peter acknowledged that with the advent of cellphone cameras, recording incidents in public spaces had become commonplace.
Furthermore, Peter contended that if the charges were accurate, he would have been subjected to significant media scrutiny. "If that had happened, I would have been all over the blogs."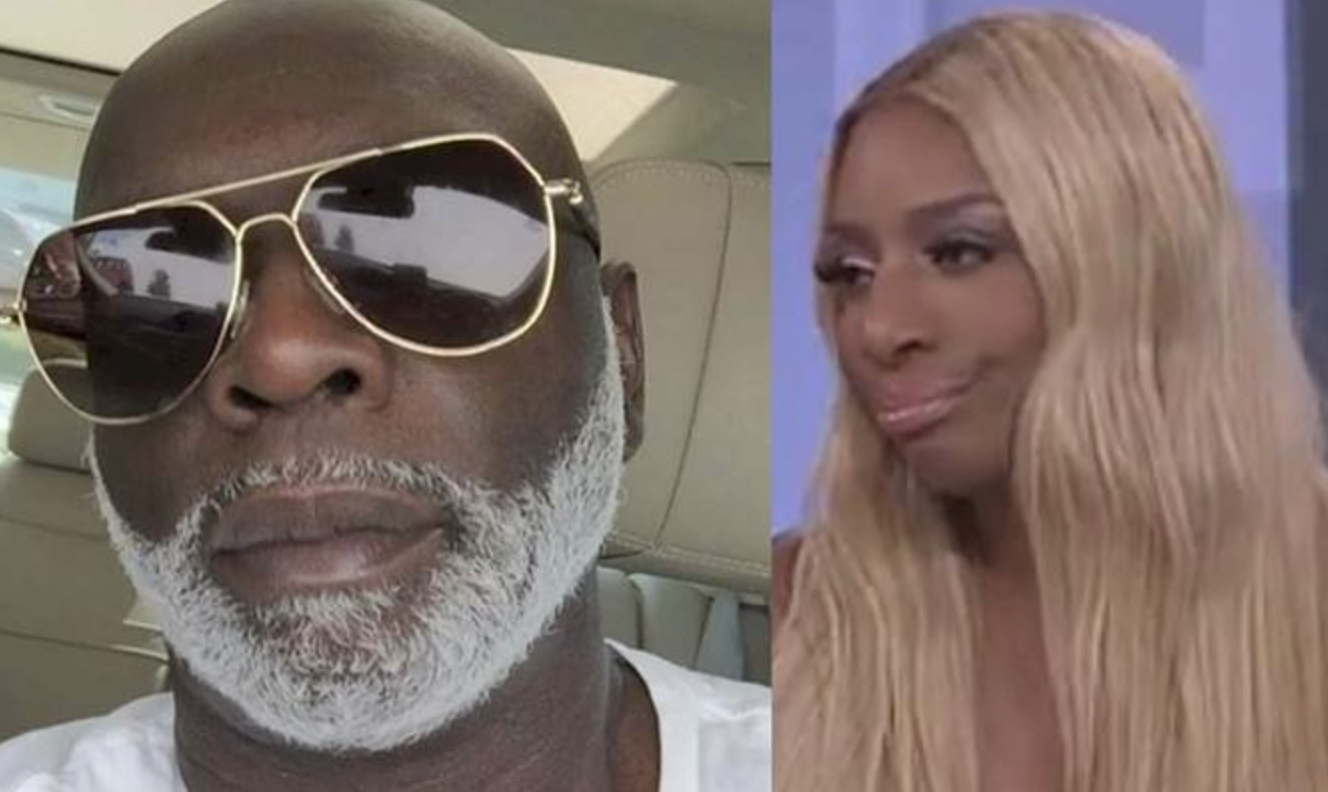 In Baltimore, Maryland, a conviction for second-degree assault carries a maximum penalty of up to 10 years in prison and/or a fine of up to $2,500.
Stay tuned to All About The Tea for updates on this case.
Stay Connected With All About The Tea: Twitter Ι Instagram Ι YouTube Ι Facebook Ι Send Us Tips
Avigail is an Entertainment blogger at All About The Tea, who specializes in The Real Housewives of Atlanta and The Real Housewives of Potomac. Avigail has a background in marketing. She's a Brooklynite living in the Bahamas, with a passion for travel, writing, reality TV watching, pop culture and spoken word.