'Today' Show Host Hoda Kotb's Absence Triggers Conspiracy Theories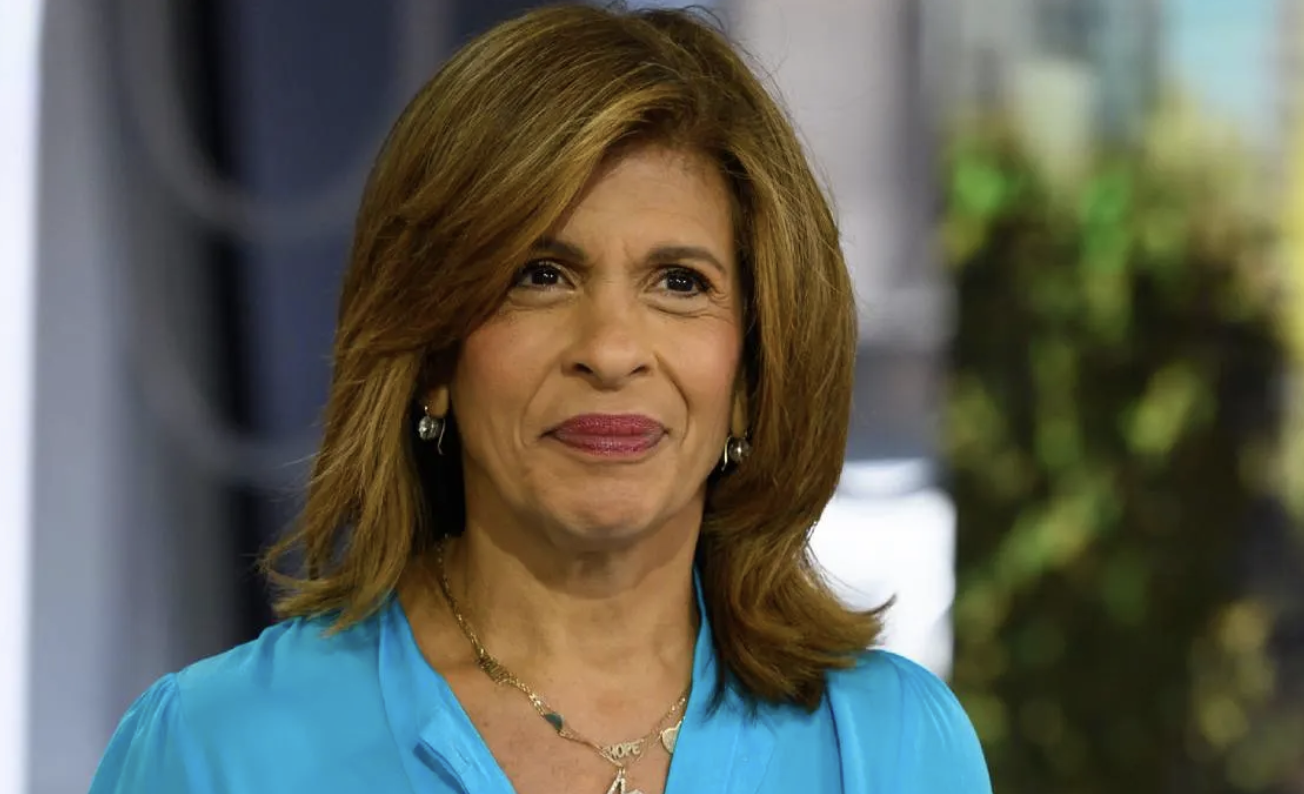 'Today' Show Host Hoda Kotb's Absence Triggers Conspiracy Theories 
Today Show host, Hoda Kotb, has triggered major concern after her recent absence from both "Today" and "Today with Hoda and Jenna."
The broadcast journalist co-hosted with Jenna Bush Hager on the Presidents' Day episode on February 20, which was pre-recorded on the same day as her last live appearance on February 17.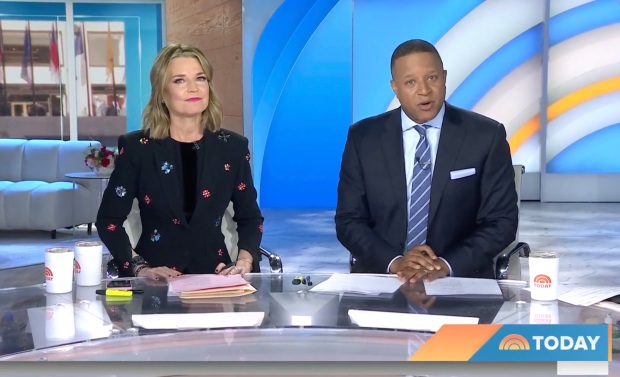 Over the past week, "World News Tonight" anchor Tom Llamas and "Today 3rd Hour" co-host, Craig Melvin, have been filling in for Hoda Kotb — as has Savannah Guthrie.
In the meantime, Willie Geist from "Sunday Today" and Sheinelle Jones from "Today 3rd Hour" have taken over Hoda Kotb's fourth-hour hosting duties with Bush Hager, 41.
Hoda Kotb's Making Space podcast, which is normally released at 4 a.m. ET every Monday on Hoda Kotb's "Today" channel, has not aired a new episode.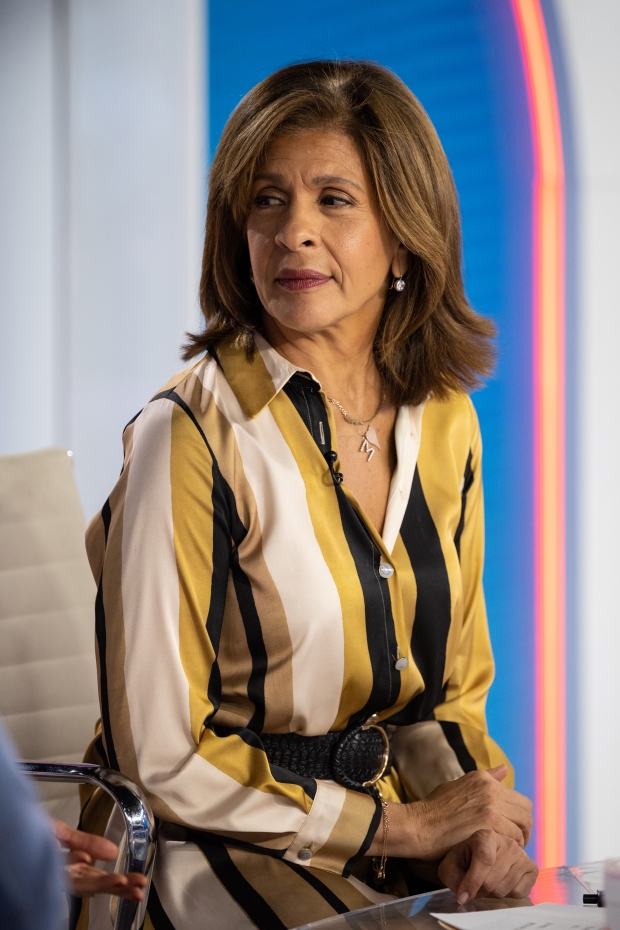 Neither Savannah Guthrie, 51, nor Jenna Bush Hager has provided any specific information regarding Hoda's absence. Instead, they simply mentioned that she is "out" and introduced the co-anchor who is filling in for her that day.
Hoda Kotb has not directly commented on her absence. However, she has shared several enigmatic quotes on social media over the past week.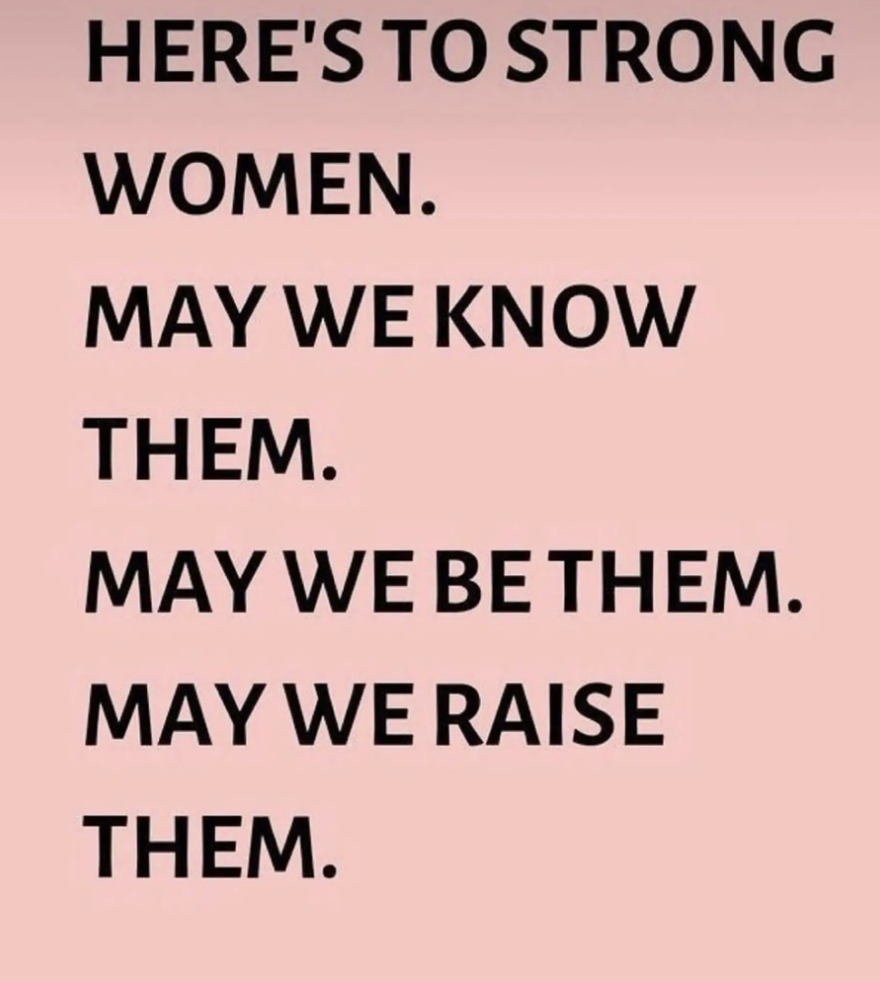 On Monday morning, her latest post featured a graphic that read "Choose Hope" with two heart emojis in the caption.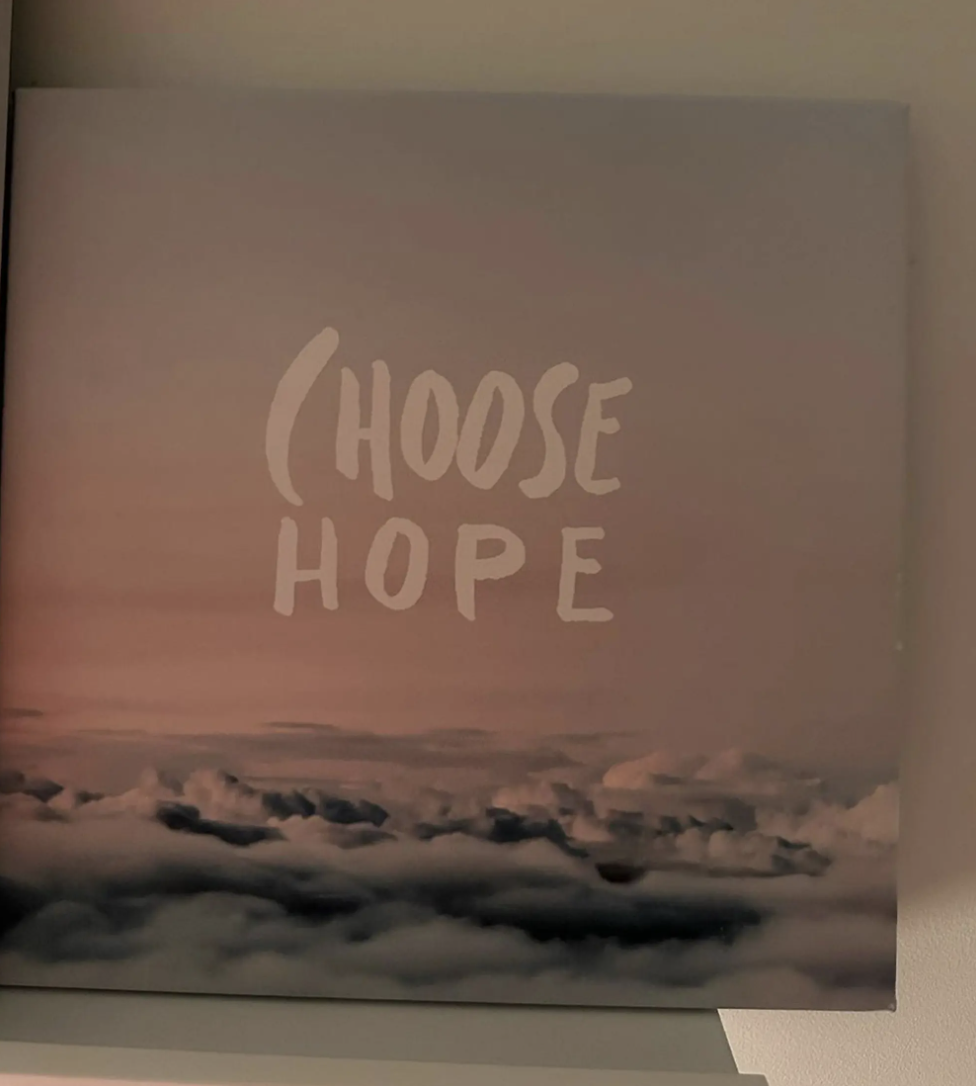 On February 26, Hoda Kotb shared another graphic that reads "Sometimes miracles are just people with kind hearts" and wished everyone a "Happy Sunday xo." Over the past week, she has also shared four other quotes that touch on themes such as bravery, strength, and perseverance through tough times.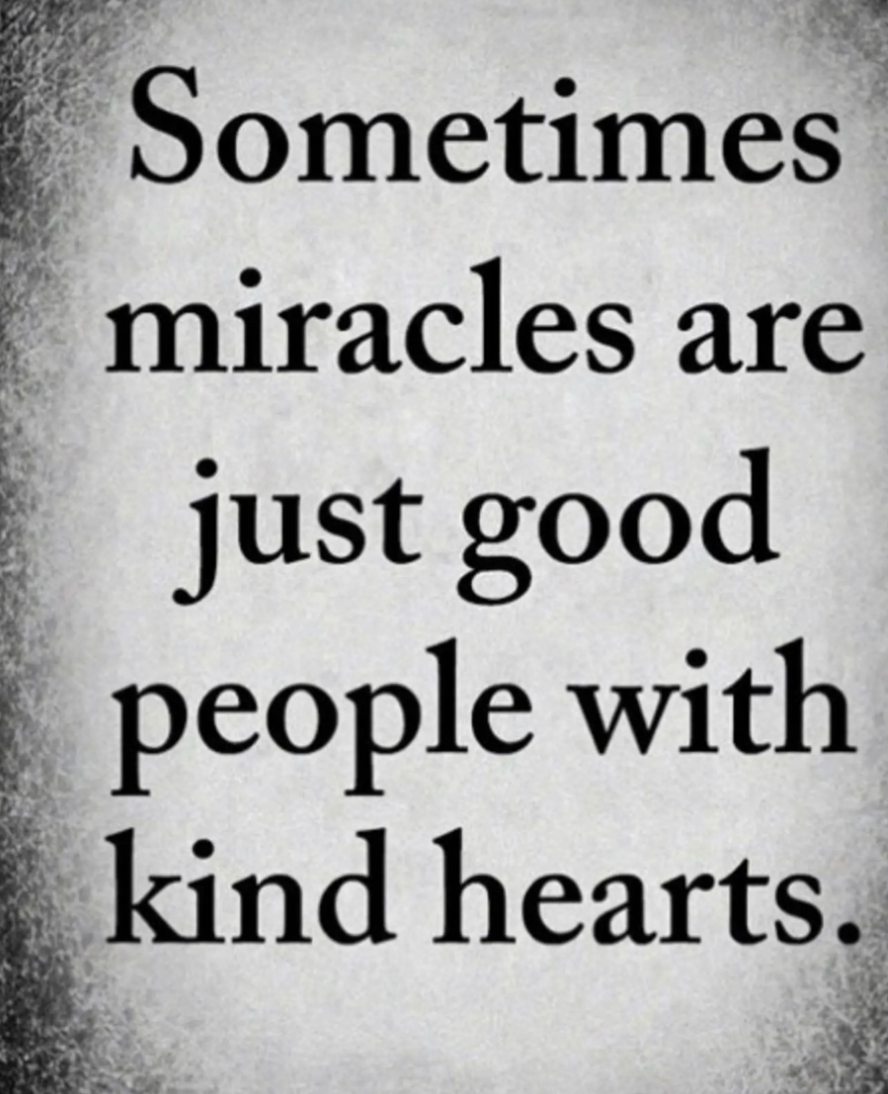 Hoda's extended absence and enigmatic social media posts have caused many fans to express their concern on various social media platforms.
The mom of two daughters shared another quote about raising "strong women."
Hoda referenced "dark clouds" in another post.
Someone responded, "Hoda, how are you? Are YOU OK? Love you."
Another person wrote, "Where are you? We miss you so much!!!!"
"Hoping all is well with you and your family. Miss seeing you in the morning. ❤️," one fan wrote.
A fourth fan commented, "Praying for you! Not sure what is going on but God! All things are possible with GOD."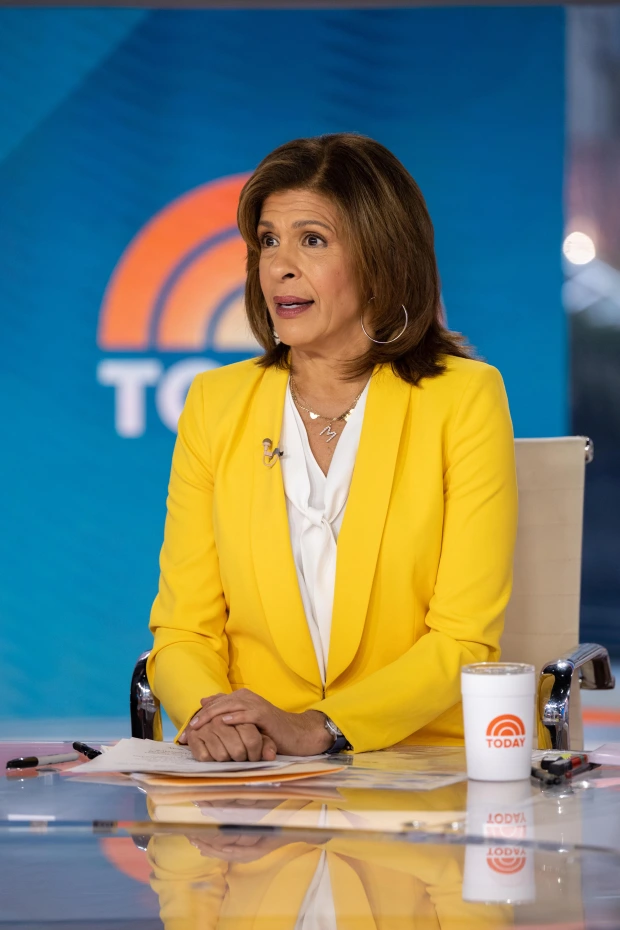 Another concerned fan speculated, "Today show just isn't the same without you! I hope you're ok, but boy if they are letting you go.. people are going to drop like flys watching Today. We Love Hoda!."
"I just came to IG specifically to hear from you. I tunes [sic] into NBC and you're missing! When are you coming back? 😢," another person asked.
"Thanks for the encouraging words. Hope you're doing great. I missed you this past week so much. It's not the same without you. Hope to see you soon. ☀️❤️," someone else added.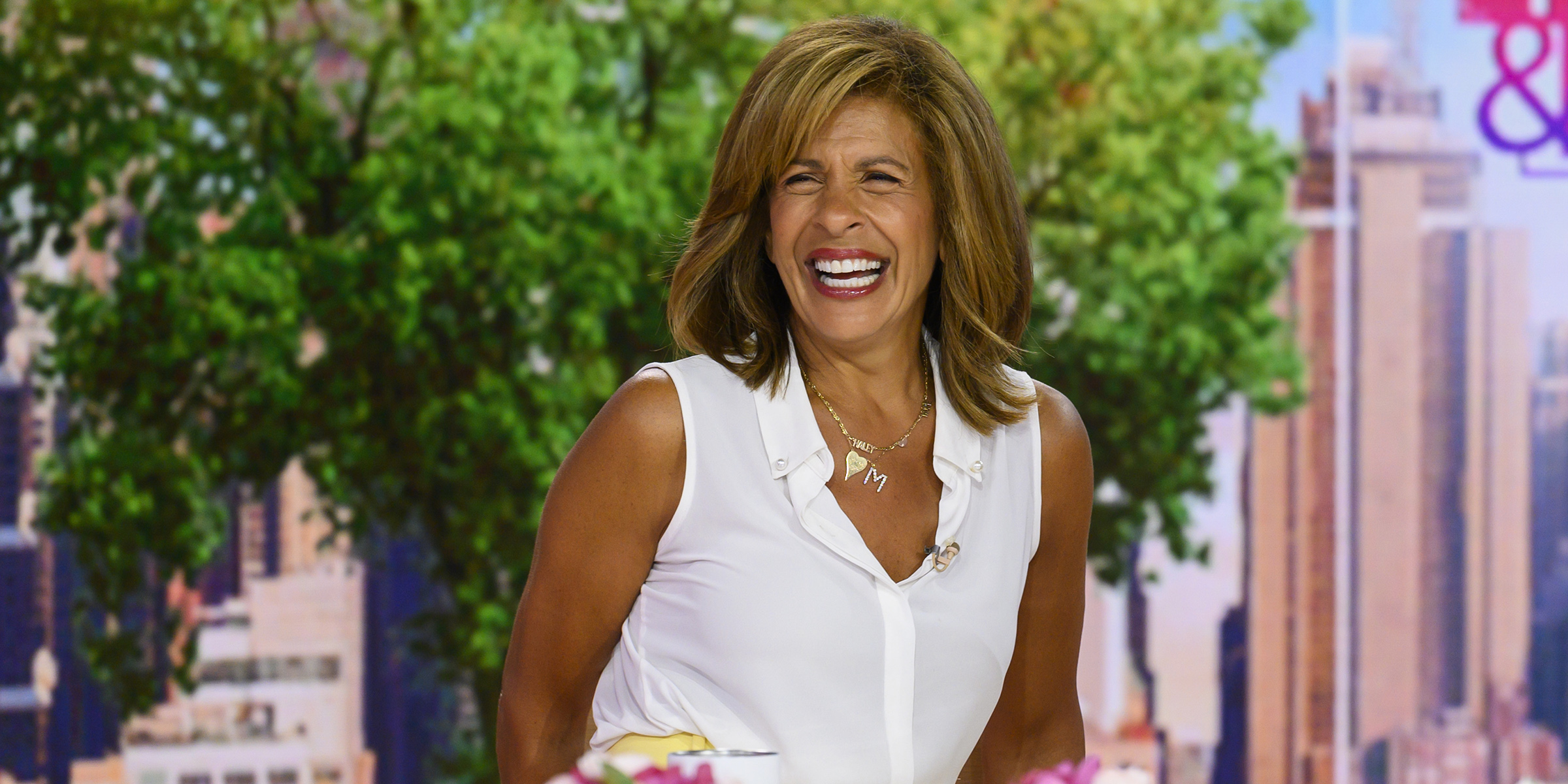 Hoda Kotb's absence has sparked some conspiracy theories among Today Show fans. One person wrote, "At this point, I think Hoda's been fired because everyone is tight lipped."
Another person theorized, "The cryptic memes leads me to believe Hoda is dealing with a medical issue and on leave until she's better. The show is not the same without her."
"The v*xx is taking them out one by one." Someone else claimed. 
Hoda Kotb has chosen not to disclose the reason for her absence from the screen over the past week.
Stay Connected With All About The Tea: Twitter Ι Instagram Ι YouTube Ι Facebook Ι Send Us Tips