The View's Sunny Hostin Says She 'Feels Empty' After Devastating Loss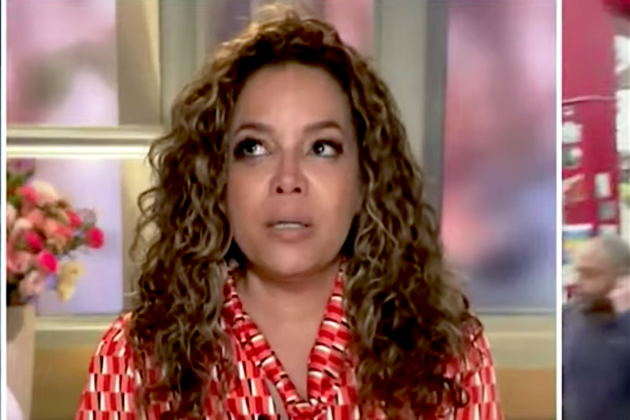 The View's Sunny Hostin Says She 'Feels Empty' After Devastating Loss
The View's Sunny Hostin took to Instagram Sunday to share that her dog, Marley, sadly passed away on Saturday. 
The 54-year-old wrote alongside posted photos of her beloved pup — "We lost our Marley on 2/25 at about 1:15pm. 16 yrs old.
She continued — "He was suffering. He could not see or hear any longer but he could smell and took one last sniff and all of our kisses and transitioned to meet his twin brother Rex who we lost 3yrs ago."
"I feel a bit empty but I know he crossed that Rainbow bridge with Rex, Madison and all his friends waiting for him," Sunny added.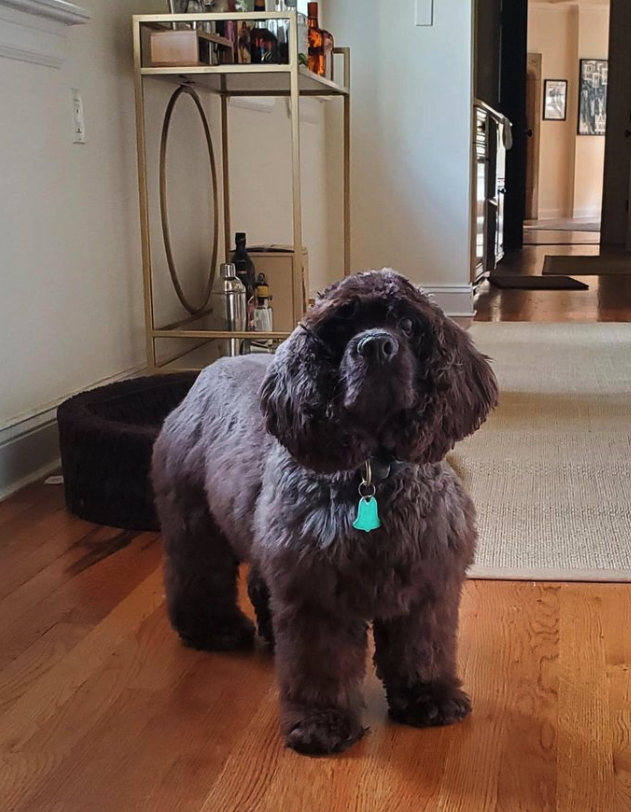 Sunny's co-hosts quickly chimed in with words of support. 
Sara Haines commented — "I'm so sorry Sunny. But Trixie and Peter will also take good care of her."
Alyssa Farah Griffin added — "Aww I'm so sorry, Sunny. Take comfort knowing he's at peace & reunited with his friends."
Ana Navarro mentioned her own pooch when she wrote — "Will bring chacha tomorrow so she can love on you."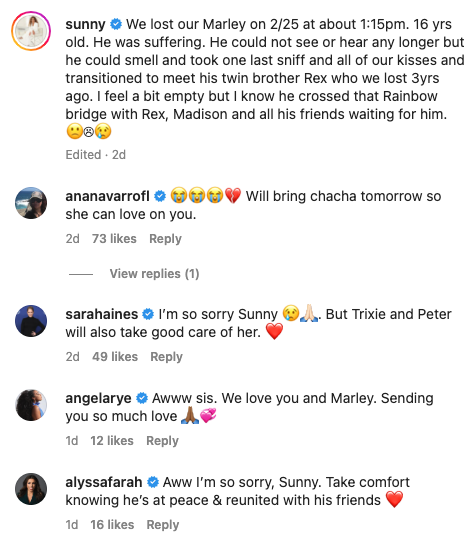 Fans also posted sympathetic messages of love and sympathy.  
One viewer wrote — "Sorry for your loss." 
Another said — "So sorry, Sunny. This must hurt a lot."
A fan said — "aww Sunny so sorry, he lived a happy & loved life for sure."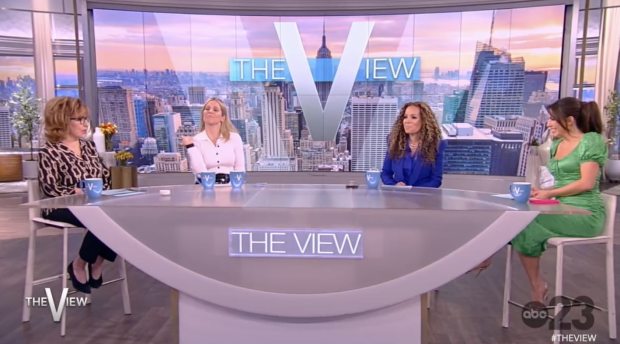 Sunny's sad update came after she shared a lighthearted exchange with co-host, Joy Behar.  
Joy, who was leading the group of ladies in Whoopi Goldberg's absence, began a panel discussion about sex scenes featured in films. 
"You know, a lot of romantic movies have had at least one really hot sex scene that people looked forward to, right?" Joy said during Thursday's broadcast. 
Sunny was heard in the background commenting — "I don't know," but Joy did not buy it. 
"Don't act coy Sunny, you know you watch it!" she exclaimed.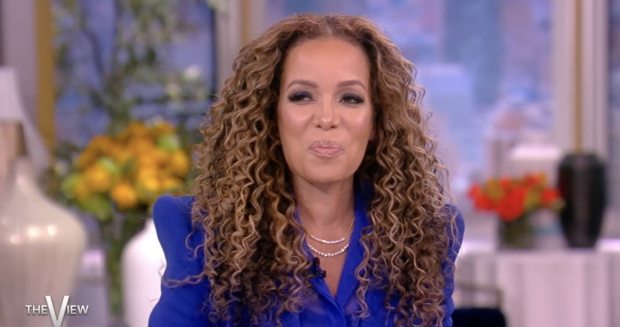 After cameras zoomed in on Sunny the host mouthed — "I do, I do," prompting laughter from the studio audience. 
Joy went on — "But steamy scenes in films like Unfaithful, one of the best soft porn movies you will ever see, could be a thing of the past."
"According to a new article in The Atlantic, the sex scene is dead. Now I don't know which movies this writer's watching, I mean but Bridgerton has more sex scenes than The Devil and Miss Jones."
The panel shared a laugh over Netflix series Bridgerton, before continuing their chat about cinematic sex scenes.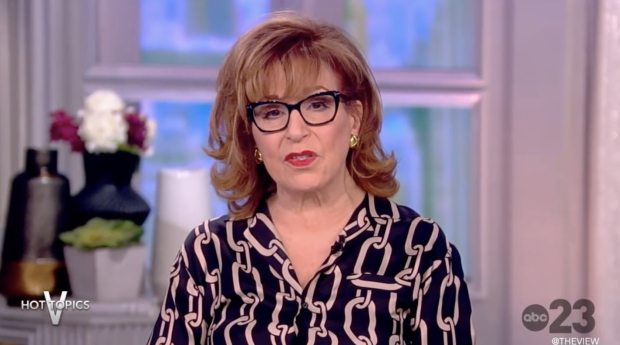 "In the old days, they used to imply sex scenes," Joy pointed out, asking — "How many of you have you seen the movie From Here to Eternity?"
"I want you to show me! I don't want to use my imagination!" Sunny confessed. 
Joy then teased Sunny for reading racy adult novels, commenting — "She has sexy scenes in all those Bluff books of hers! She's not bluffing either!"
Stay Connected With All About The Tea: Twitter Ι Instagram Ι YouTube Ι Facebook Ι Send Us Tips
Raissa Asunbo is a Content Contributor at All About The Tea. She lives in Toronto, Canada and enjoys reading, watching movies, traveling and spending time with her family.