RHOP's Juan Dixon Spotted Doing Laundry With Beautiful WOMAN … Messy Rumors Start…The Woman Speaks Out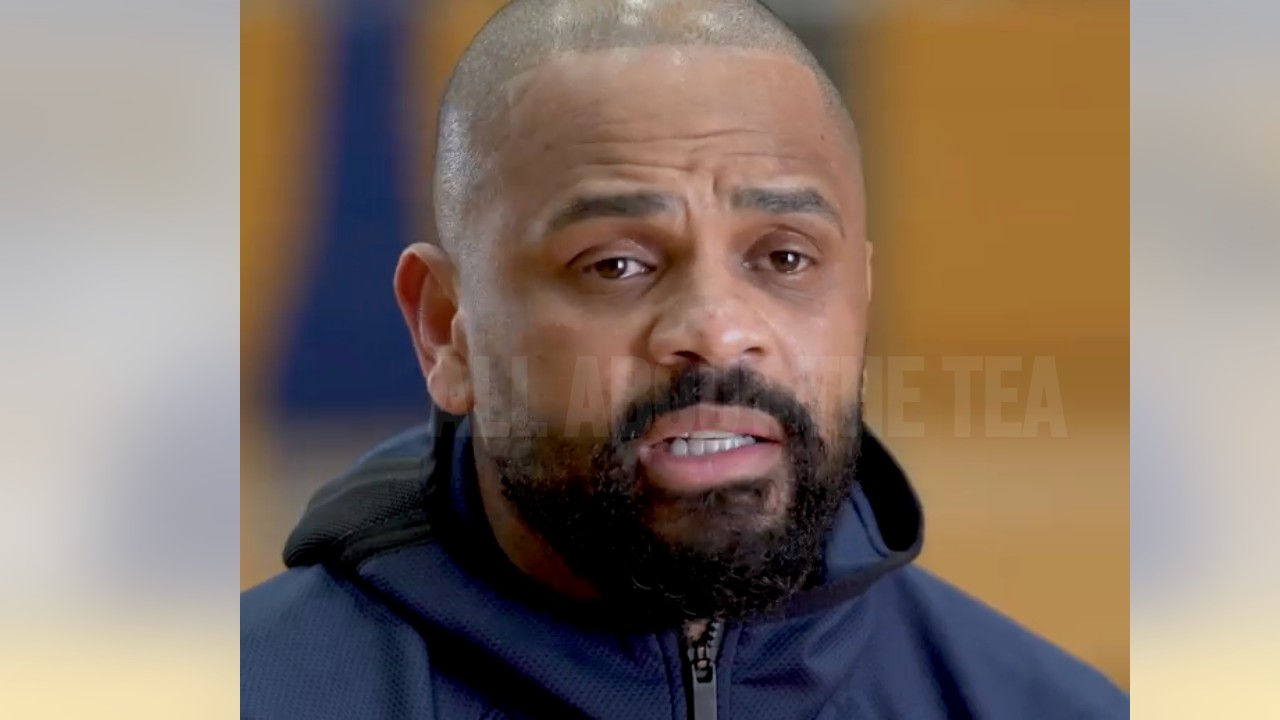 RHOP's Juan Dixon Spotted Doing Laundry With Beautiful WOMAN … Messy Rumors Start…The Woman Speaks Out
Real Housewives of Potomac star Juan Dixon has found himself at the center of yet another scandal involving a woman.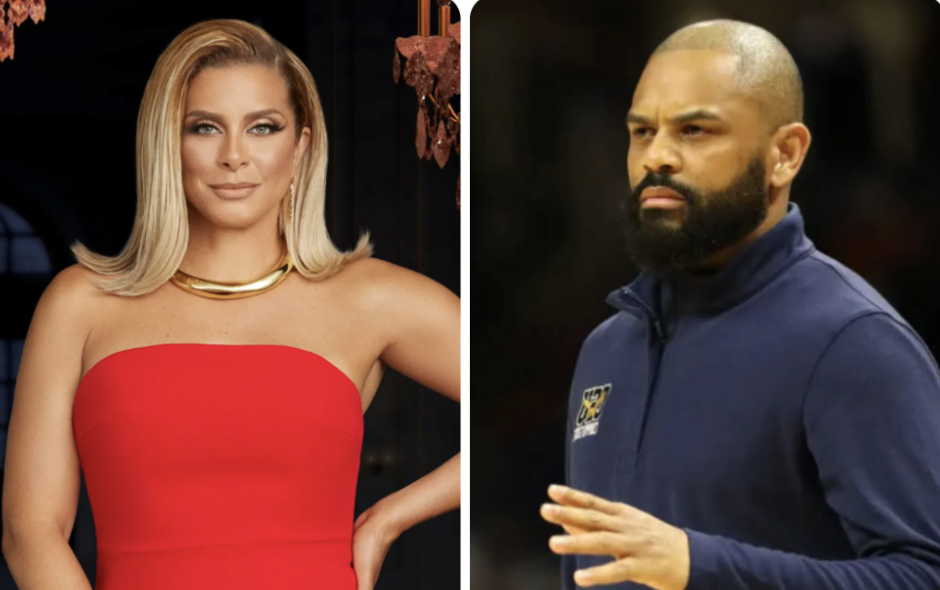 A sharp-eyed Real Housewives of Potomac fan recently spotted Juan Dixon at a Virginia laundromat in the company of an attractive, light-skinned woman. Unfortunately, this fan has now taken to social media to spread a particularly nasty rumor about Juan and the woman in question.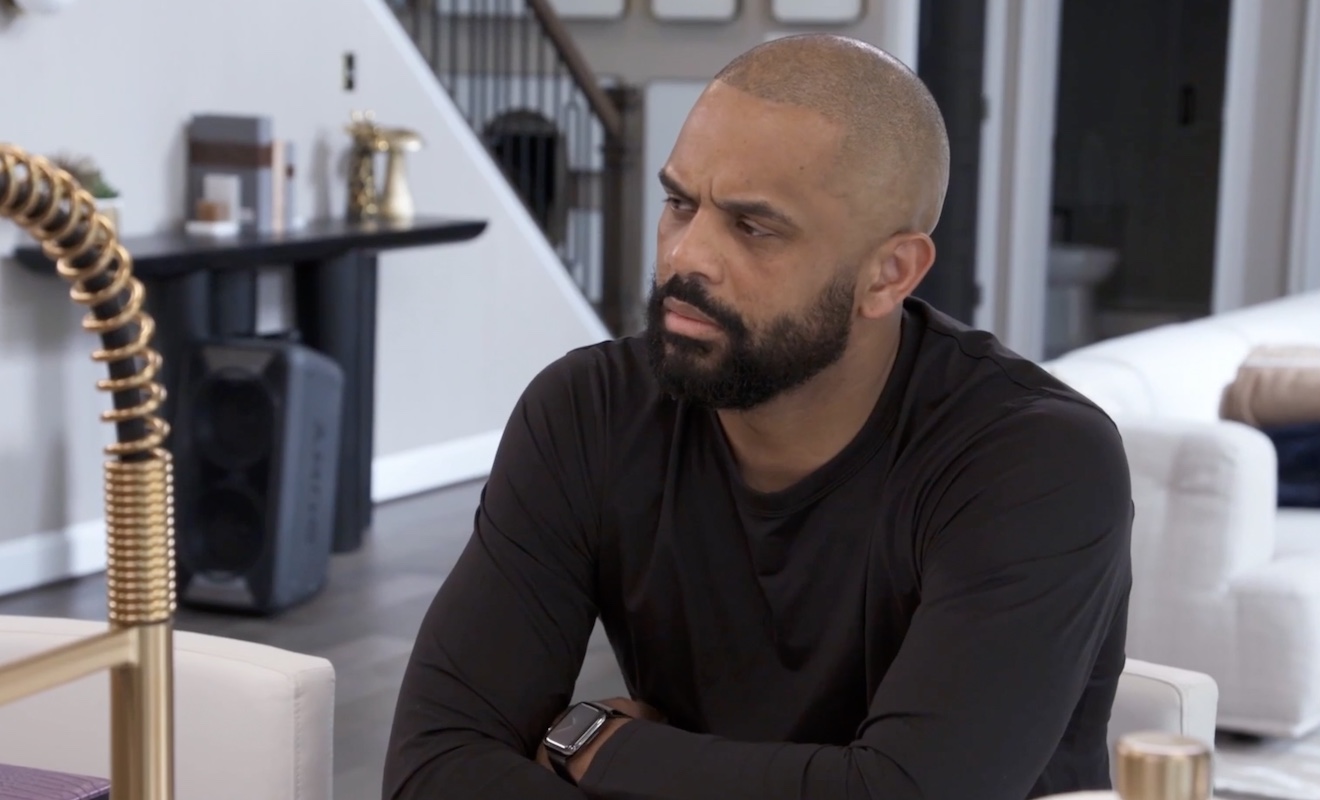 The fan captioned the photo, "A girl in one of my other groups caught Juan at the laundry mat with another lady, last night. Apparently they were hugging up on each other, and he was behind her with his arms around her, when loading the machine's, with their personal belongings."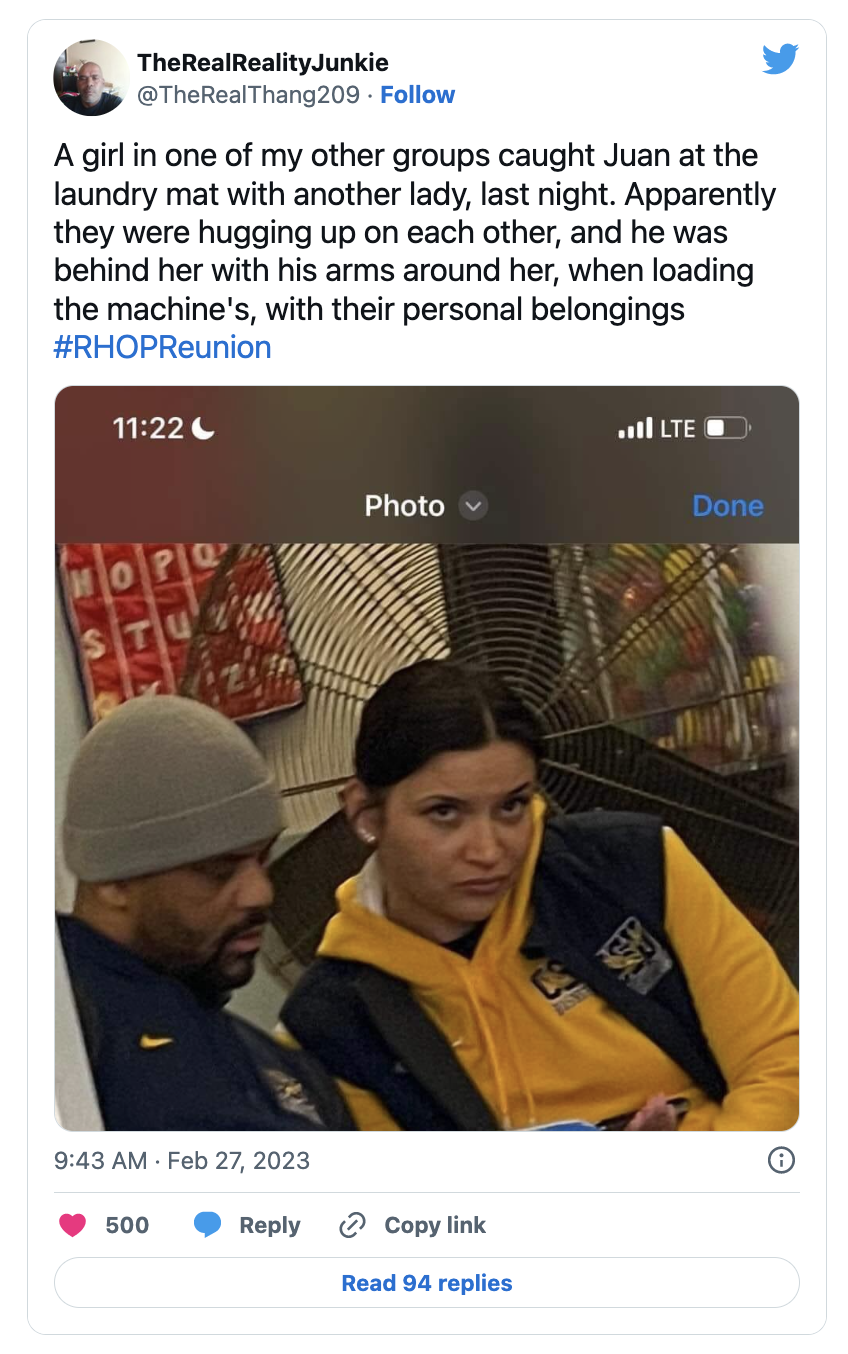 Juan Dixon has a history of cheating on his wife, Robyn Dixon. As All About The Tea reported, just days before the couple tied the knot in Jamaica — Juan was forced to address rumors of a relationship with another woman he flew out to Maryland for an alleged rendezvous.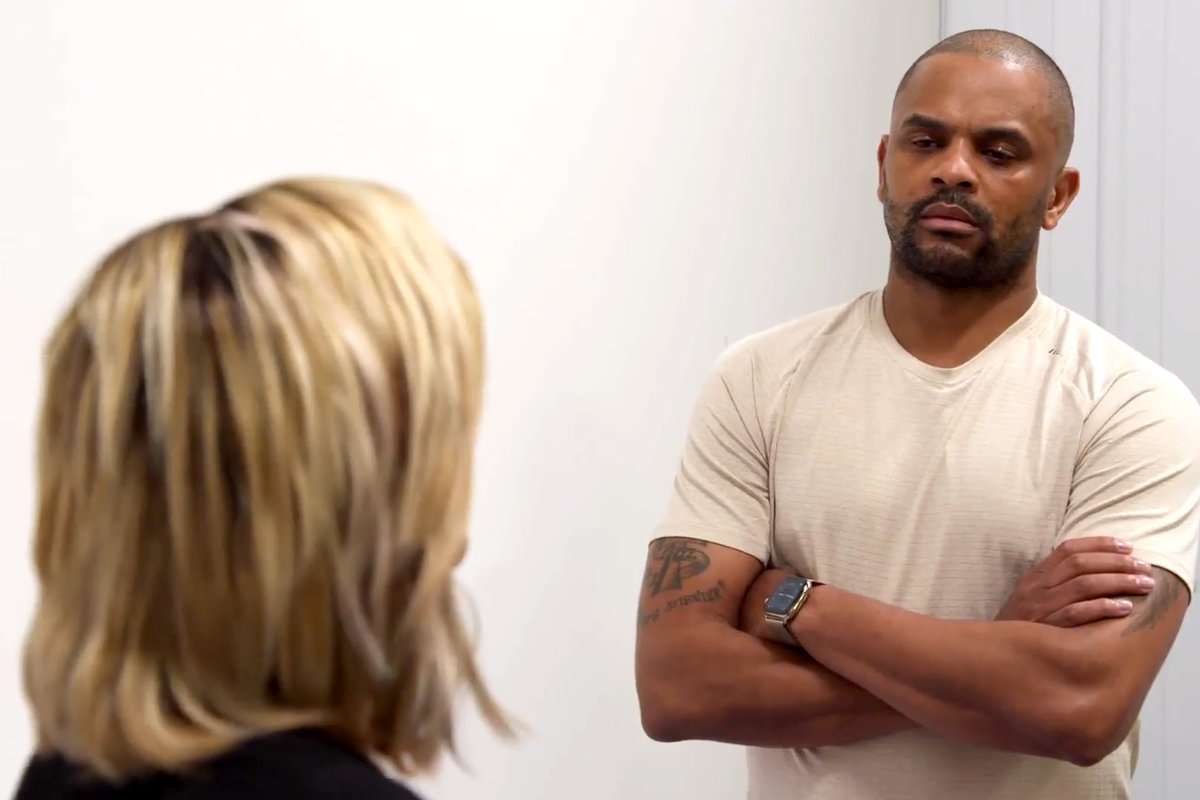 Juan Dixon's cheating scandal has been headline news and his wife Robyn Dixon admitted she knew about the other woman prior to filming Season 7.
The alleged side chick produced hotel receipts claiming she had an affair with the Coppin State University head coach during the 2020 pandemic. The woman confirmed that Robyn had knowledge of Juan's cheating and even produced a text message she received in 2022 from the former NBA star.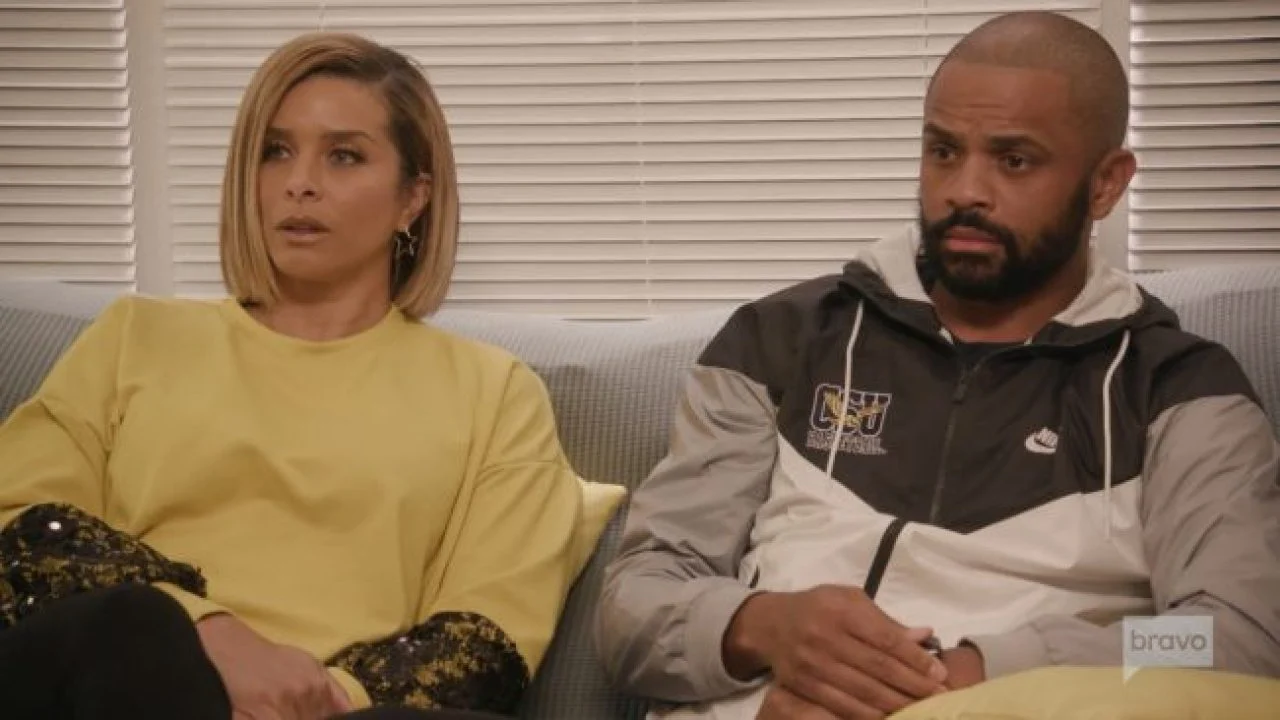 Robyn Dixon spoke about the claims during a recent episode of her Reasonably Shady podcast that she co-hosts with Gizelle Bryant and admitted that the affair did happen.
According to The Real Housewives of Potomac star, Juan's pandemic bae reached out to her via Instagram DM to discuss the affair. The mother of two also explained that it was something the couple had to work through before they got married.
Last week, Juan Dixon was seen doing laundry at a local laundromat with a light-skinned woman who is affiliated with the university's athletics program. The woman is Juan's co-worker. Her name is Breanna Gross, she's the Director of Basketball Operations for Coppin State University.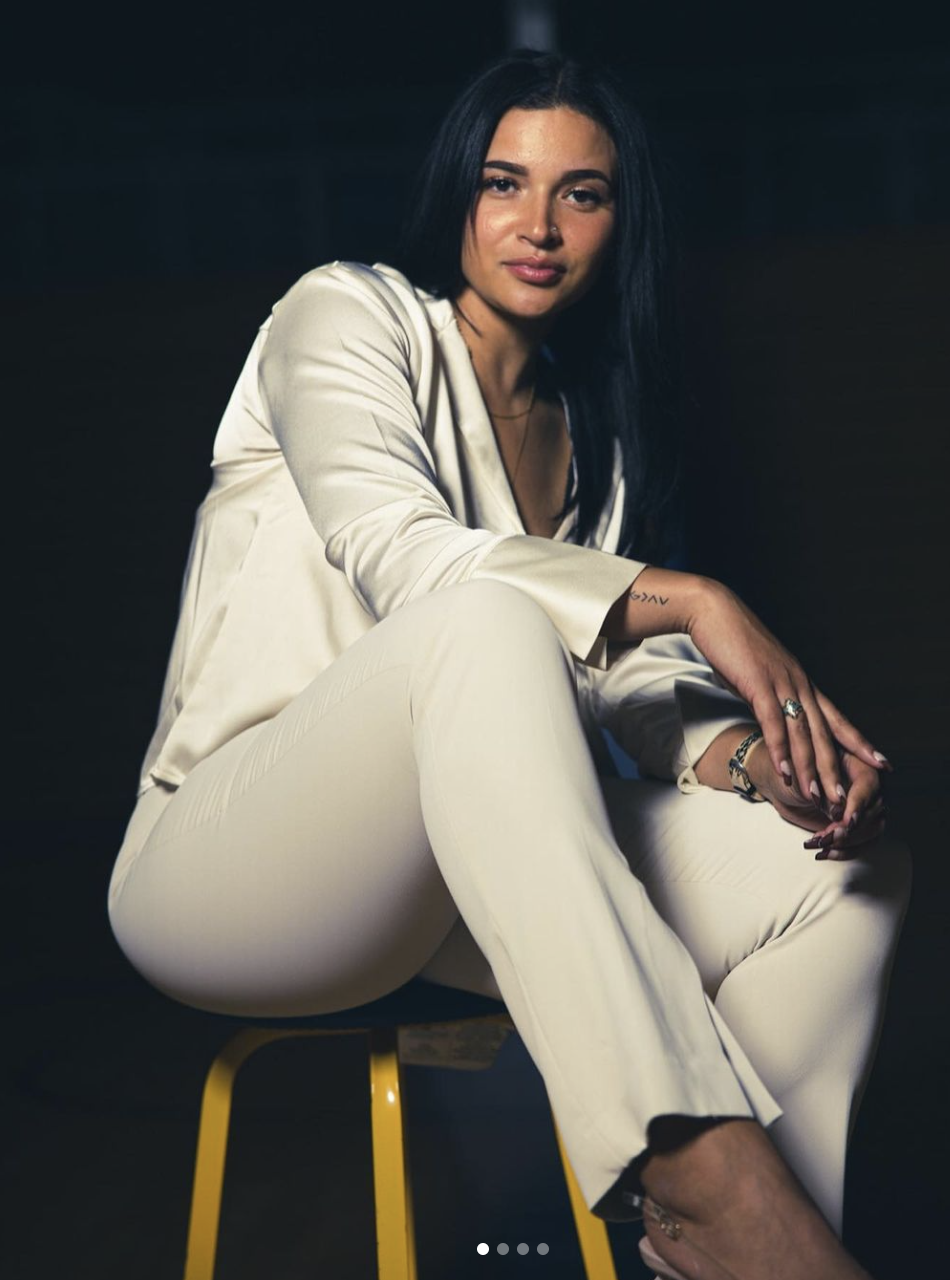 Breanna Gross/Instagram
The photo shows nothing out of the ordinary or inappropriate — just two work colleague — doing laundry at the laundromat. All About The Tea has no reason to believe there's anything more to it than that.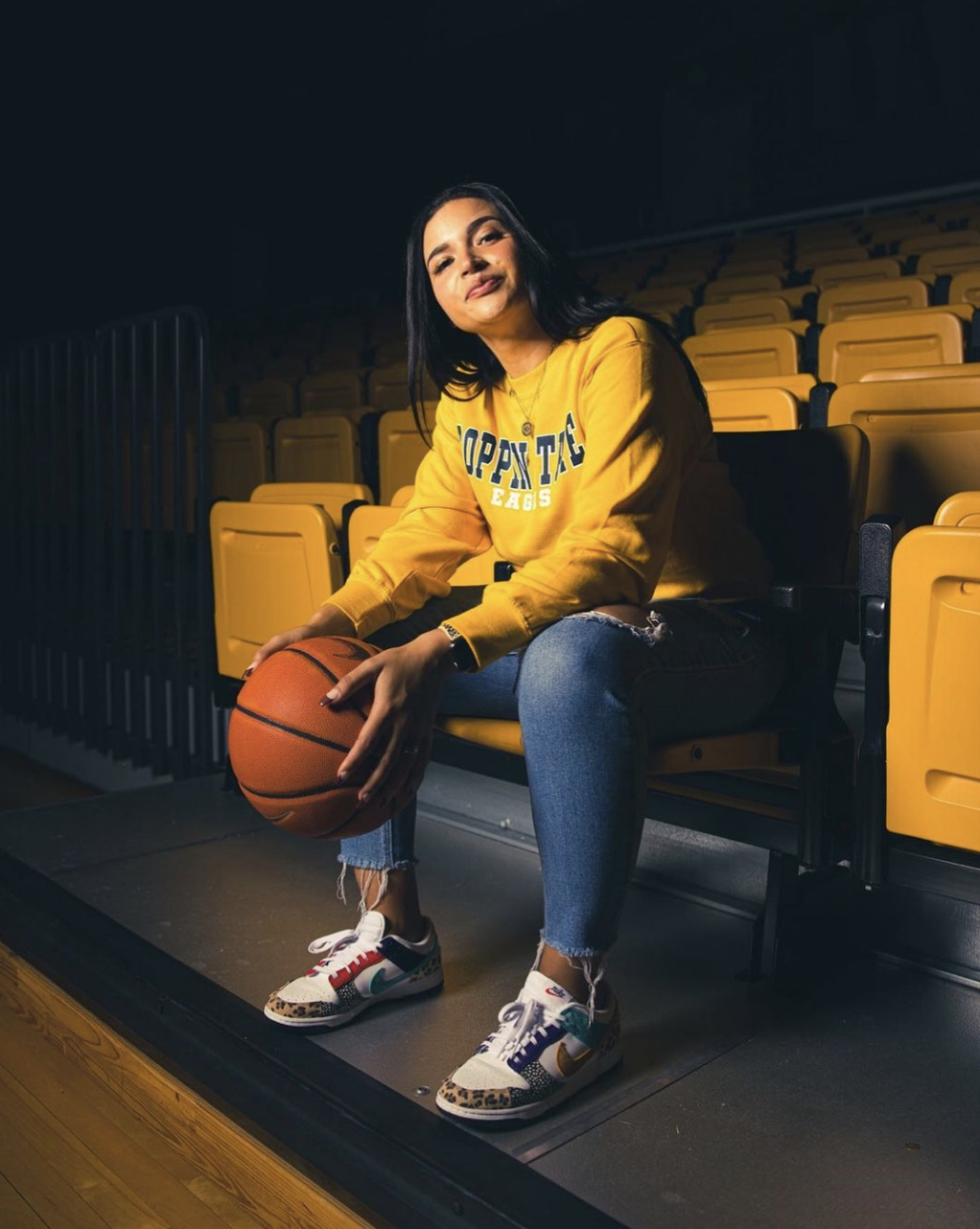 Breanna Gross/Instagram
However, in the age of social media, rumors can spread like wildfire. The individual who shared the photo also came up with a baseless narrative about the two co-workers, with no evidence to back it up. Despite the lack of evidence, the rumor has gained traction on social media and fans are dragging Juan.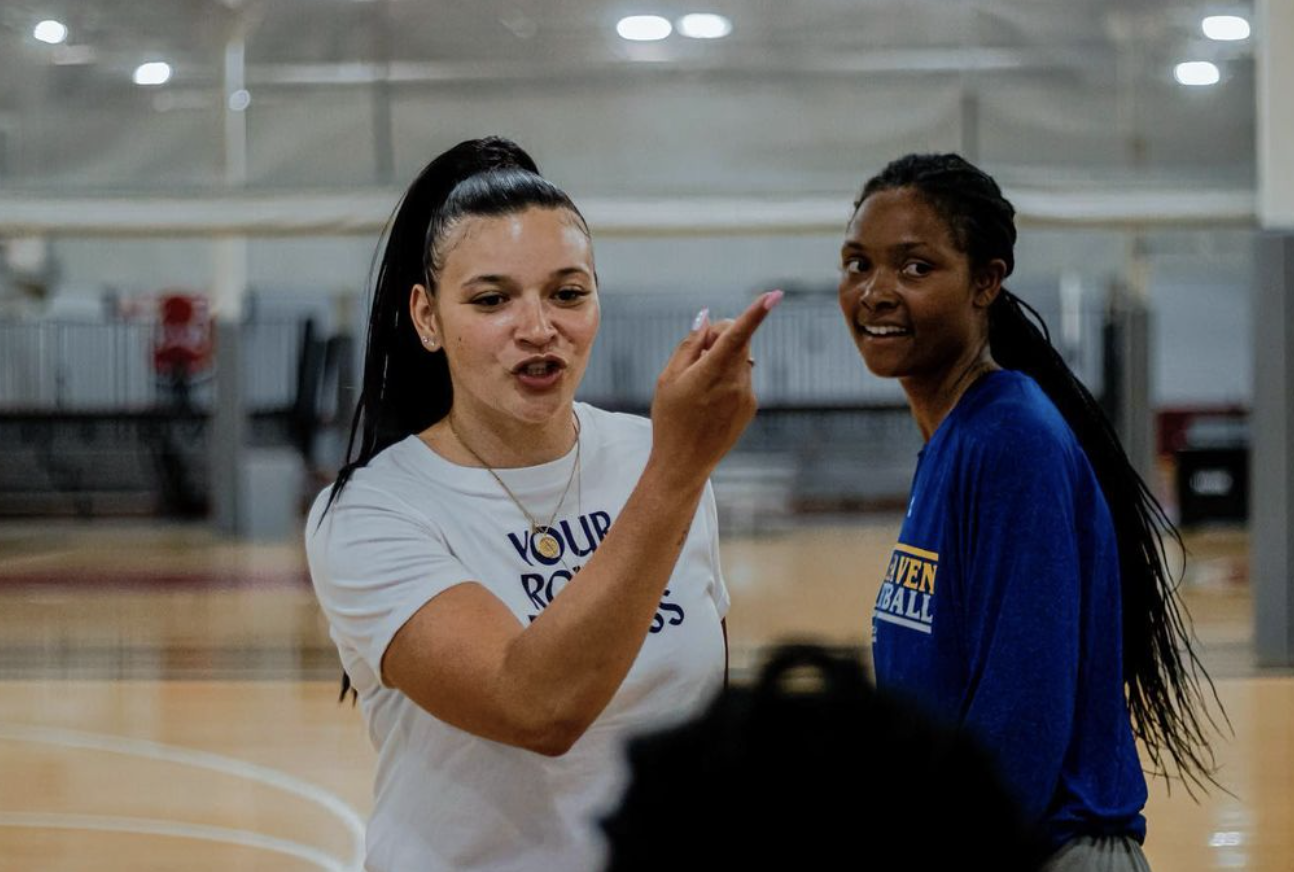 Breanna Gross/Instagram
One person wrote, "Juan is so helpful out here paying for hotel rooms and laundry for random women. I'm just waiting on the woman he helped have a baby…."
Another commented, "Oh but Robin will lie and make excuses about this too. I'm sure they were just closely reviewing a "hotel bill"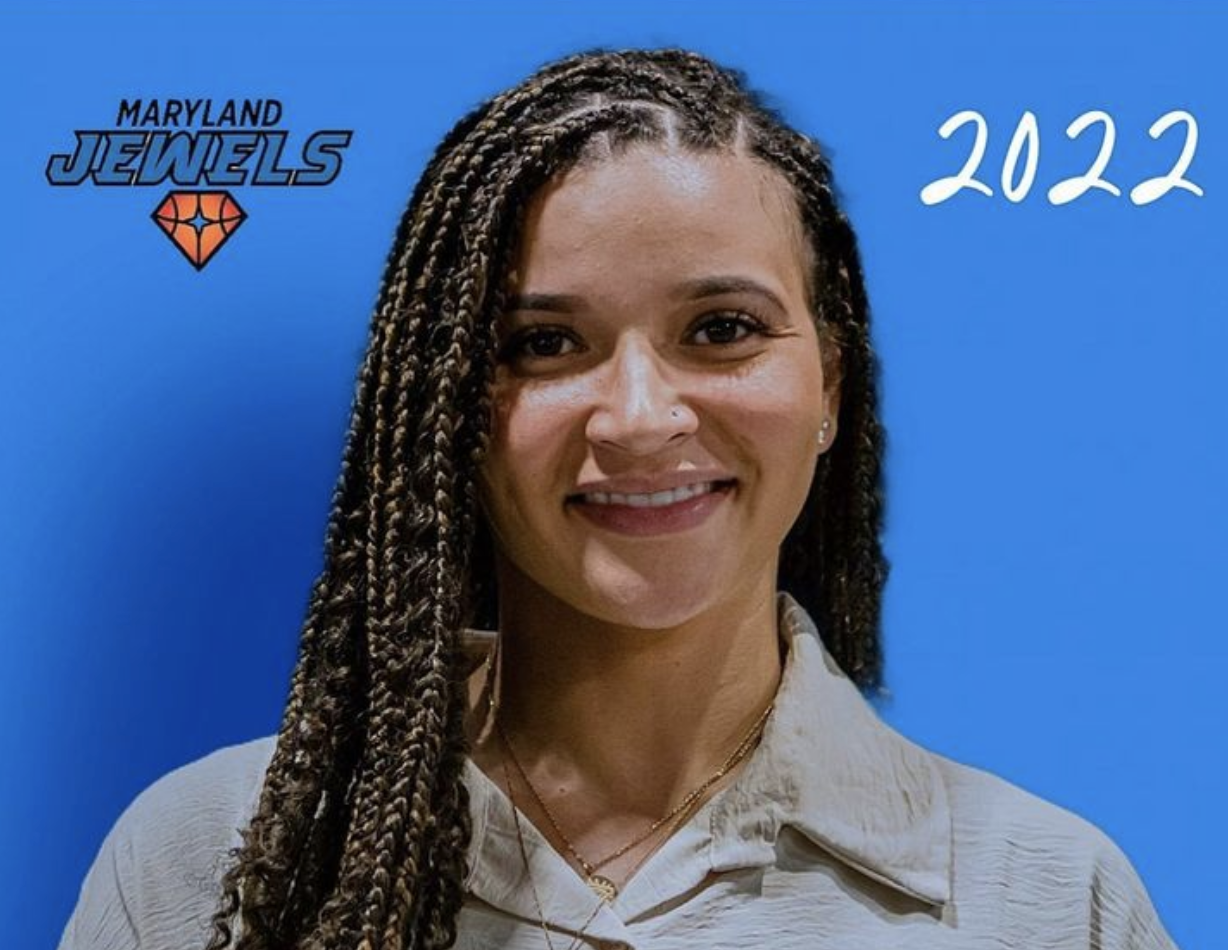 Breanna Gross/Instagram
Someone else stated, "Will he EVER tire of embarrassing the crap outta Robyn??!"
"Juan might as well wear a sign that says "shady." He inadvertently let his real feelings slip when he told Robyn he found her laziness unattractive. When someone tells you you're dead 5000 different ways it's time to fall down, Robyn, he don't love you girl, sorry to tell ya." A fan shared.
Another fan chimed in, "Washing his dirty laundry in public." A person posted, "The Laundromat liaison is so on brand for the Dixons."
The mystery woman pictured with Juan in the Laundromat is Breanna Gross — she's Director of Basketball Operations for Coppin State University. 
After Breanna Gross' went viral for doing laundry with a coworker, she took to her Instagram Story to seemingly mock the situation. The Instagram gif shows Breanna Gross and Juan Dixon holding bottles of laundry detergent with sarcastic smiles on their faces — completely unfazed by the internet chatter.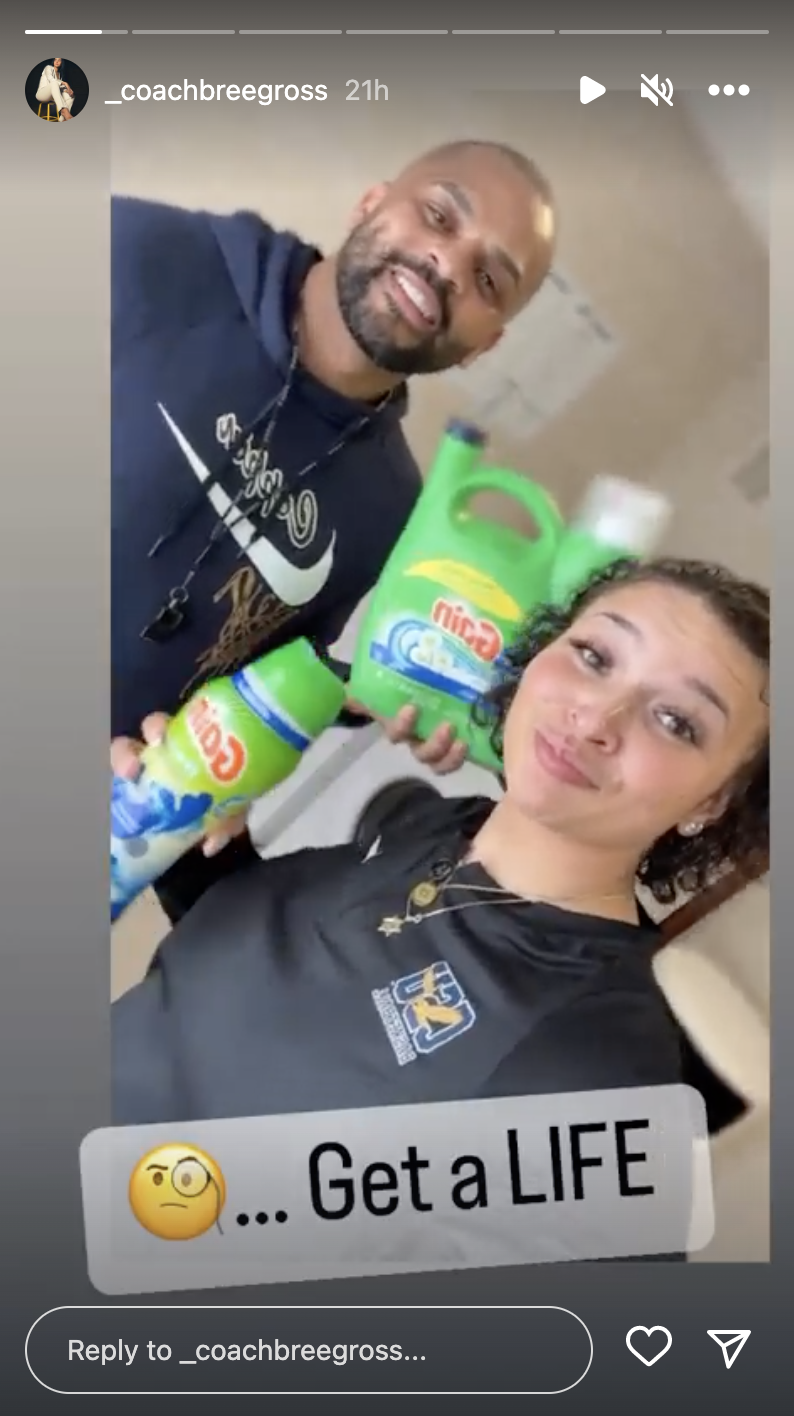 Part three of The Real Housewives of Potomac reunion airs March 5, at 8pm ET, on Bravo.
Stay Connected With All About The Tea: Twitter Ι Instagram Ι YouTube Ι Facebook Ι Send Us Tips
Avigail is an Entertainment blogger at All About The Tea, who specializes in The Real Housewives of Atlanta and The Real Housewives of Potomac. Avigail has a background in marketing. She's a Brooklynite living in the Bahamas, with a passion for travel, writing, reality TV watching, pop culture and spoken word.