Kate Chastain Keeping Details Surrounding 'Miracle' Pregnancy Under Wraps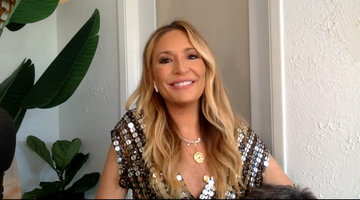 Kate Chastain Keeping Details Surrounding 'Miracle' Pregnancy Under Wraps
Kate Chastain is headed toward the finish line of her first pregnancy but continues to keep the details under wraps.
"I have 82 days until I can have a martini, but who's counting?" the former Below Deck star told ET, via a video chat. "You know, I've been very lucky — easiest pregnancy ever, from what I've heard! I've not been sick. I've only craved donuts, so as eager as I am to be able to like have a drink again, and have my body back, it does occur to me that I'll also have a baby when that happens. So, we're excited, but I'm not really in a rush. We're happy with the amount of time that's left."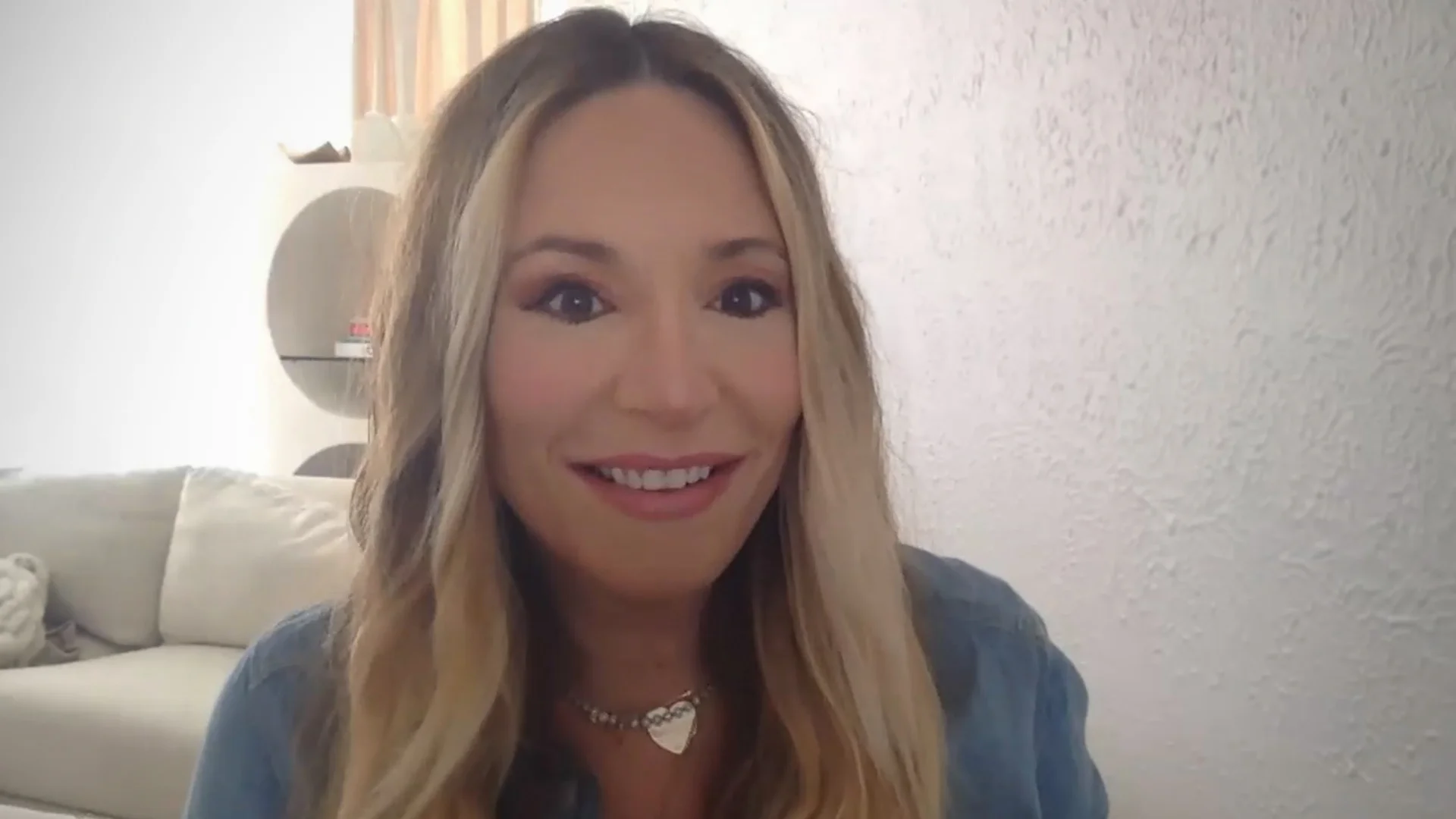 Kate announced her happy news late last year, as she was promoting Peacock series, The Traitors, after keeping her pregnancy hush-hush for months. 
"The hardest thing was, you're really not supposed to share until you're at week 12 and BravoCon was week 11 and a half," she explained. "So, here I am, the biggest weekend, partying, drinks — everybody in the Bravo universe, 'Come out, have drinks with us!' I must have told at least 43 people I was on antibiotics, and I'm such a bad liar that I just started locking myself in my hotel room, because everybody was there having a good time, and I was pretty sure people were on to me because, Kate Chastain, you're not having a drink with us? Are you [OK]?"
The 40-year-old revealed that she did slip up and spill the baby news, during the NYC event. 
"I was hosting on the BravoTV.com stage, and the only time I've got sick this whole pregnancy," Kate shared. "I was talking to Luke [Gulbranson]  from Summer House in a green room, and he's being lovely. He's telling me about his maple syrup. I'm like, 'That's so interesting…' and I start feeling like, whoa! And I had to take off running down a back alley into a janitor's closet, and somebody from Bravo was like, 'Do you need a medic? You want that?' And I was like, 'No! I'm pregnant! And no one knows!'"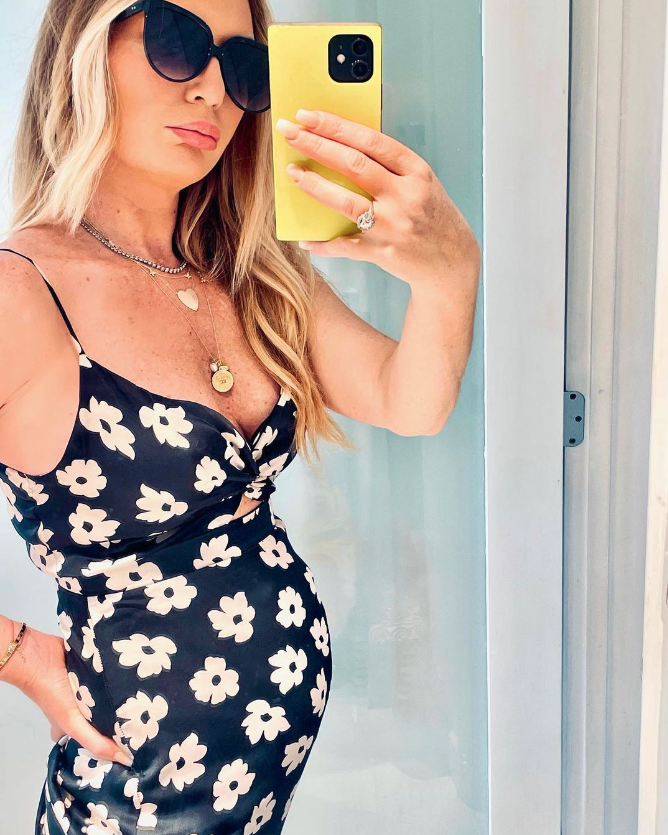 The Bravo staffer kept Kate's secret, allowing her to spill the beans her way. She confirmed that she had no plan to dish the deets on the details surrounding her impending arrival. 
"I wasn't planning it, but I was hoping for it," the reality star said. "It is a happy miracle, and I would love to share every detail with how it happened and everything, but I think I'm gonna be a good mom because I'm realizing, like, this is not just my information. Like, my unborn child, one day, will have access to the internet and we'll be able to Google, and I just feel like it's not just my information to share."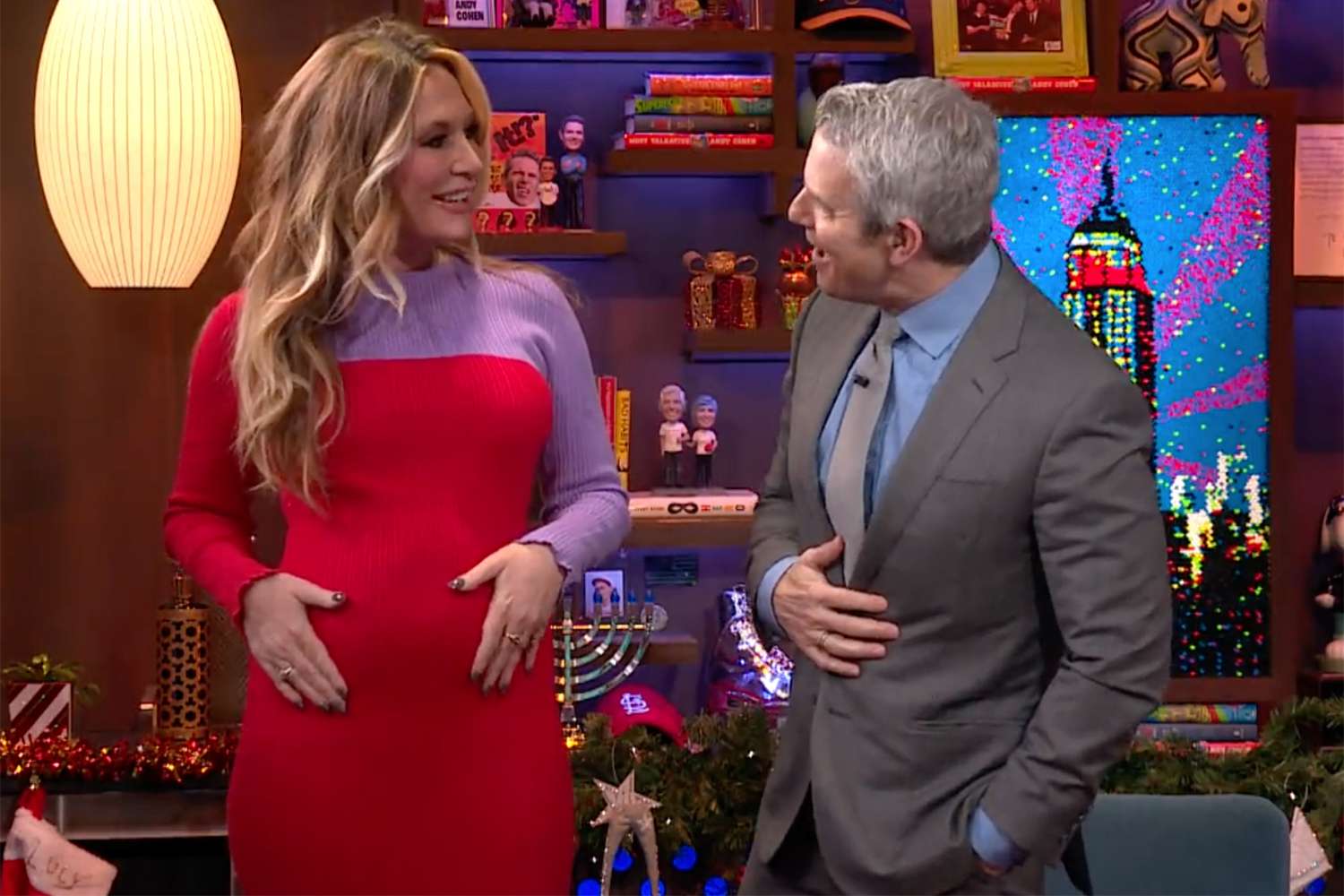 Kate confirmed that she knows the gender of her baby, but plans to keep it to herself for now. 
"Along this journey, I'm holding onto things to keep it special, because I've never done this before," she says. "I'm airing on the side of caution."
Kate revealed that she shared the news early with two of her former Below Deck co-stars, chef Ben Robinson, and Captain Lee Rosbach.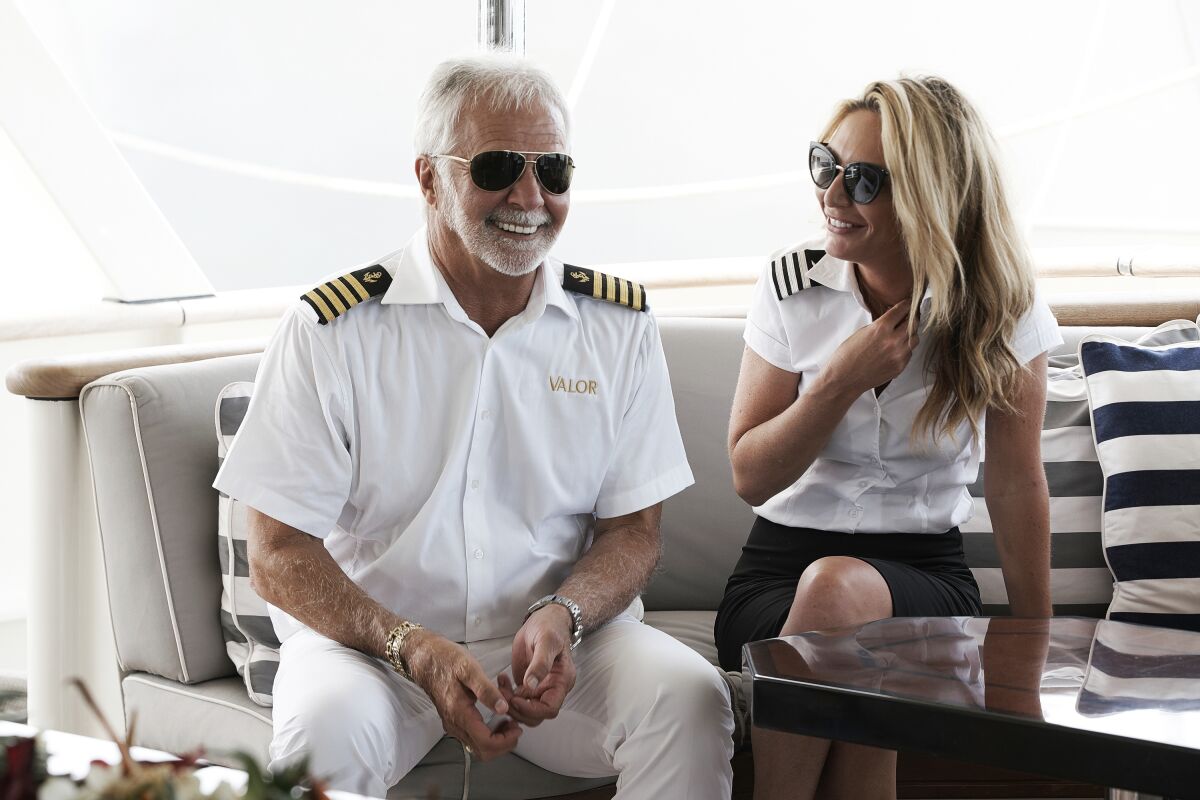 "I called him — and he was on vacation or something — I was like, 'Call me tomorrow when you're not around people…' trying to be all casual, and he immediately knew something," she recalls. "He's like, 'Are you OK?!' And I was like, 'I'm fine, just call me tomorrow when you're alone…' and him and [his wife] Mary Anne are, of course, thrilled."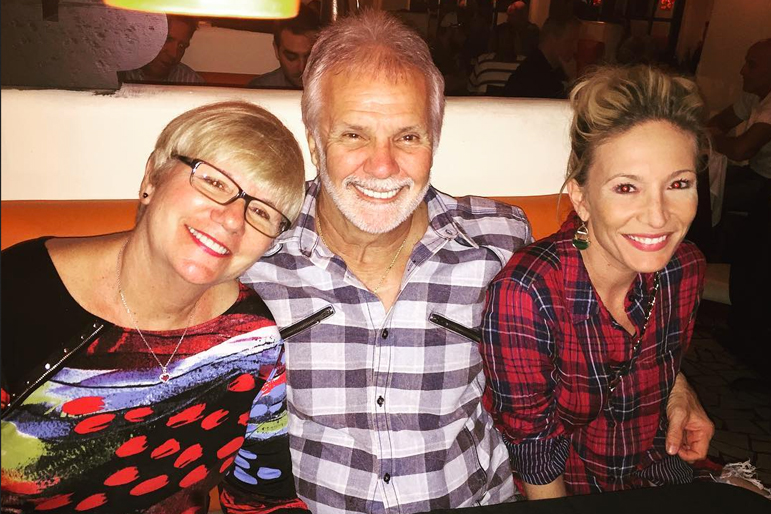 Kate added that Lee and Mary Anne will be substitute grandparents to her child, "like it or not."
"Captain Lee, the only thing he said is, 'I don't do diapers,' but I was like, babysitting is still in?!" she quipped. 
Kate left Below Deck after Season 7 but remains connected to the network as she appears on Below Deck Galley Talk, where she uses her sarcastic wit to recap episodes of the Bravo show.   
Stay Connected With All About The Tea: Twitter Ι Instagram Ι YouTube Ι Facebook Ι Send Us Tips
Avigail is an Entertainment blogger at All About The Tea, who specializes in The Real Housewives of Atlanta and The Real Housewives of Potomac. Avigail has a background in marketing. She's a Brooklynite living in the Bahamas, with a passion for travel, writing, reality TV watching, pop culture and spoken word.