RECAP: Alex Murdaugh's Pill Addiction and Lies To Police Questioned — February 24 Testimony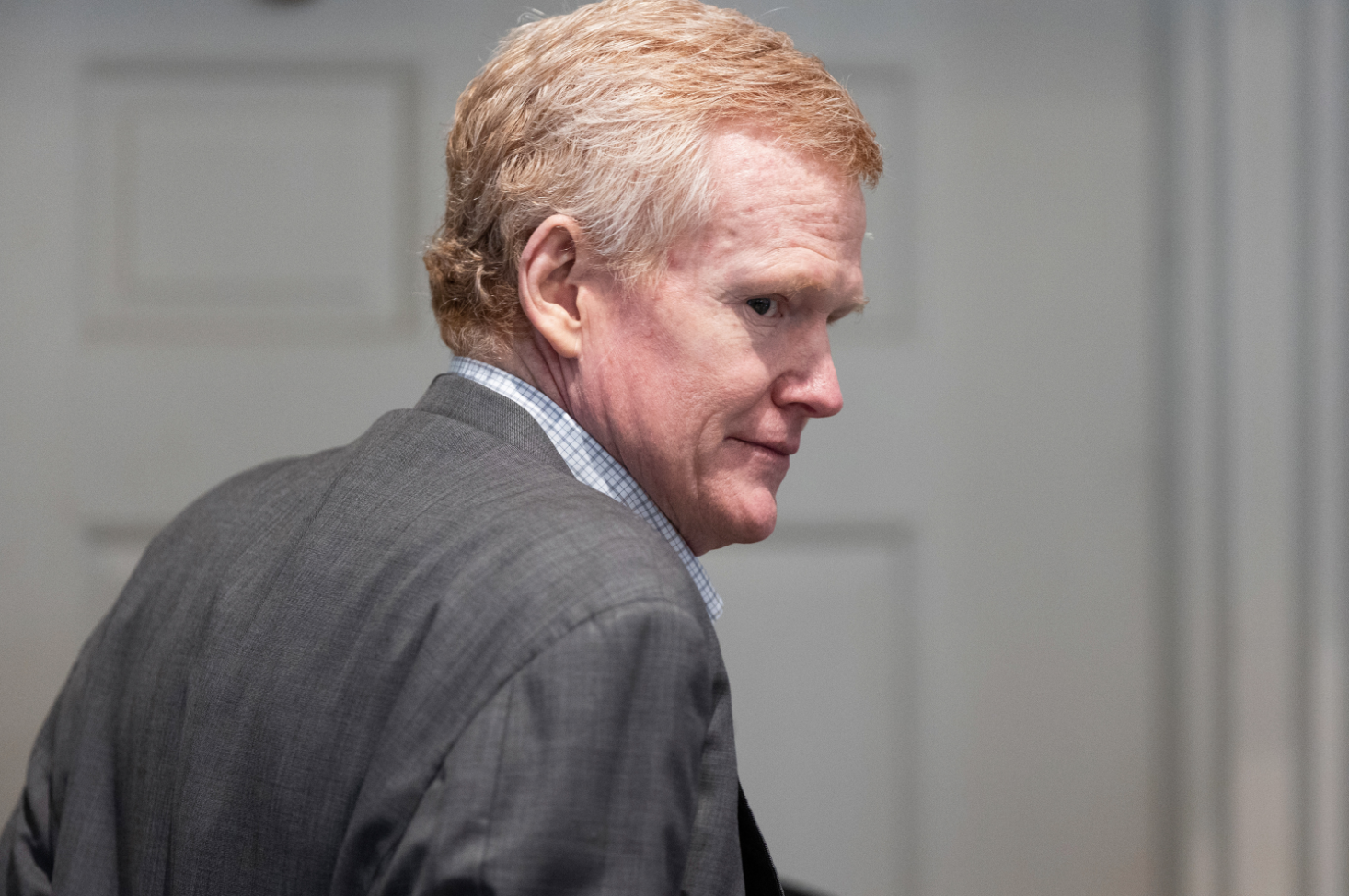 RECAP: Alex Murdaugh's Pill Addiction and Lies To Police Questioned — February 24 Testimony  
On Friday, February 24, the prosecution continued cross-examining former South Carolina attorney Alex Murdaugh, who is on trial for murder in the deaths of his wife and son.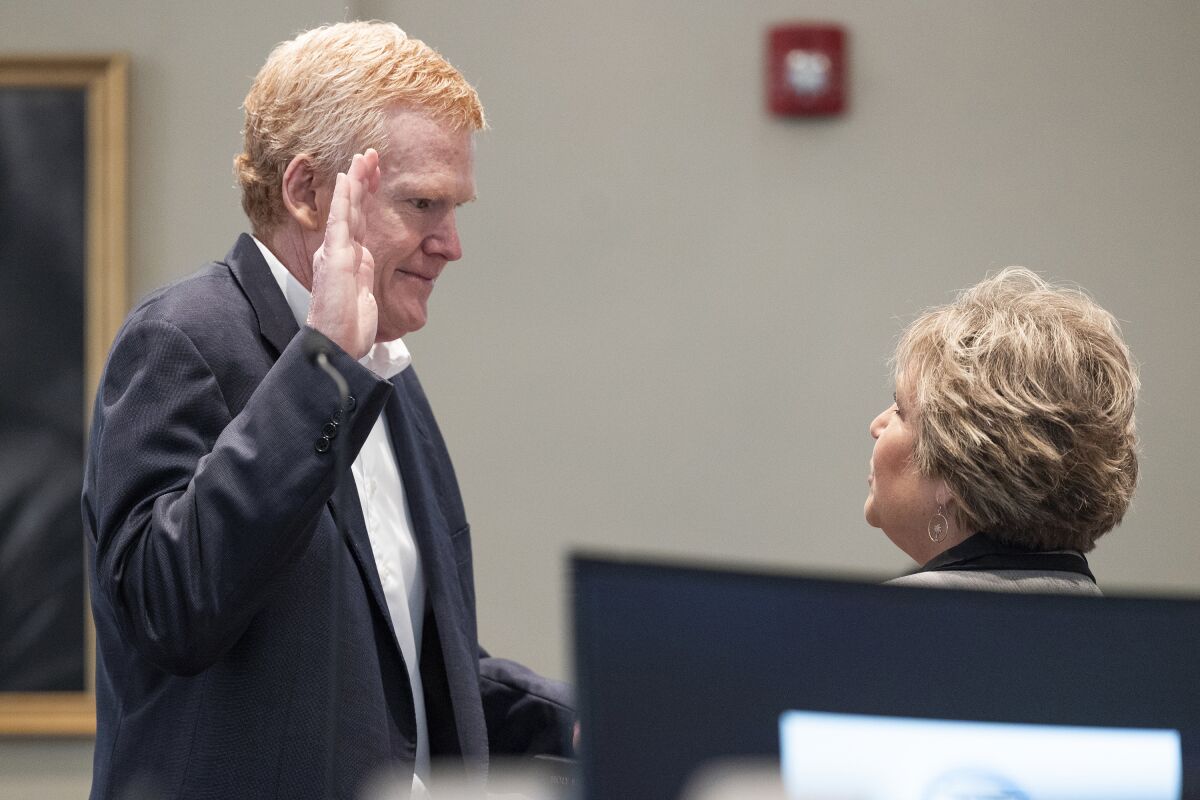 Alex Murdaugh, who has been charged with two counts of murder and two weapons charges in connection with the June 2021 killings of Margaret "Maggie" Murdaugh and Paul Murdaugh, pleaded not guilty. The murders took place at the Murdaugh family's estate in Islandton, South Carolina.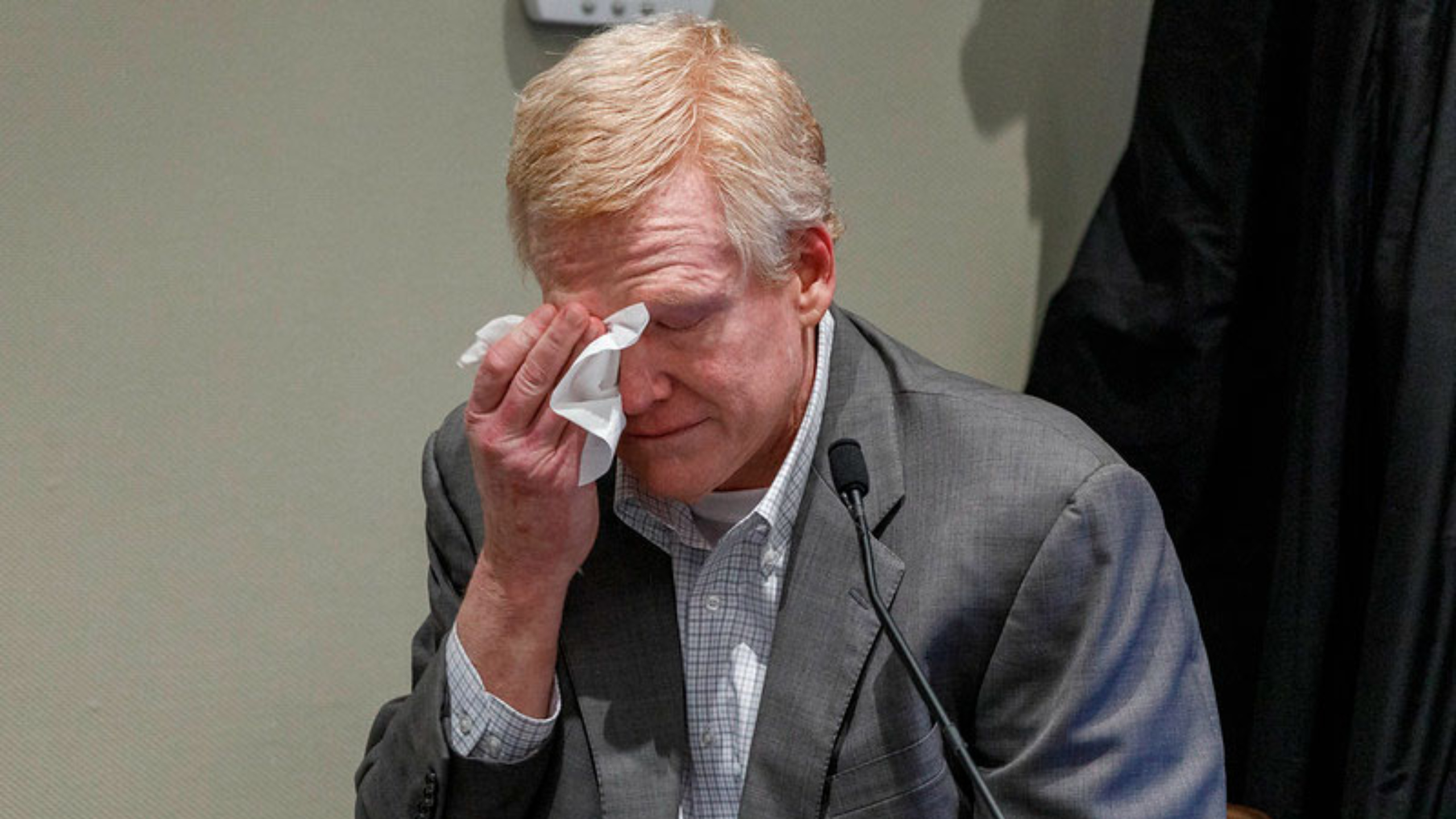 During the trial, prosecutor Creighton Waters questioned Alex Murdaugh about lying to police regarding his whereabouts on the night of the murders. Alex Murdaugh admitted to previously lying and stated that his "paranoid thinking" contributed to his decision. He cited his distrust of the South Carolina Law Enforcement Division, questions about his relationships with his family, and a personal pill addiction as factors. The prosecution played clips of the police interview.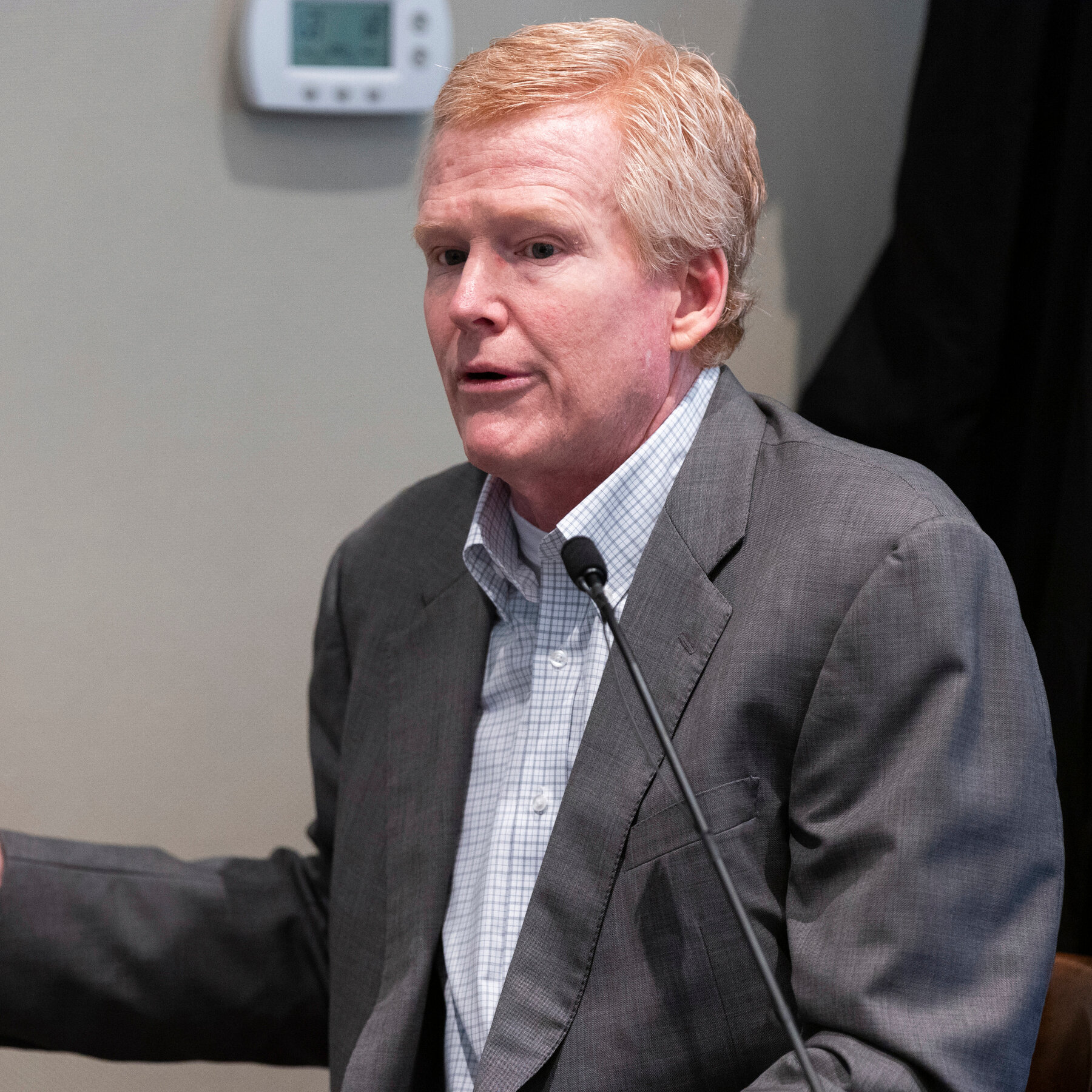 Alex Murdaugh denied trying to create an alibi when questioned about a series of phone calls he made, including some to Maggie Murdaugh, after the murders. He claimed they were normal calls. Waters also asked Murdaugh about a "random vigilante" being responsible for the murders and questioned his connection to a boat crash involving his son in 2019. Murdaugh testified that he believed the boat crash was the reason for the murders but clarified that he did not suspect anyone involved in the crash.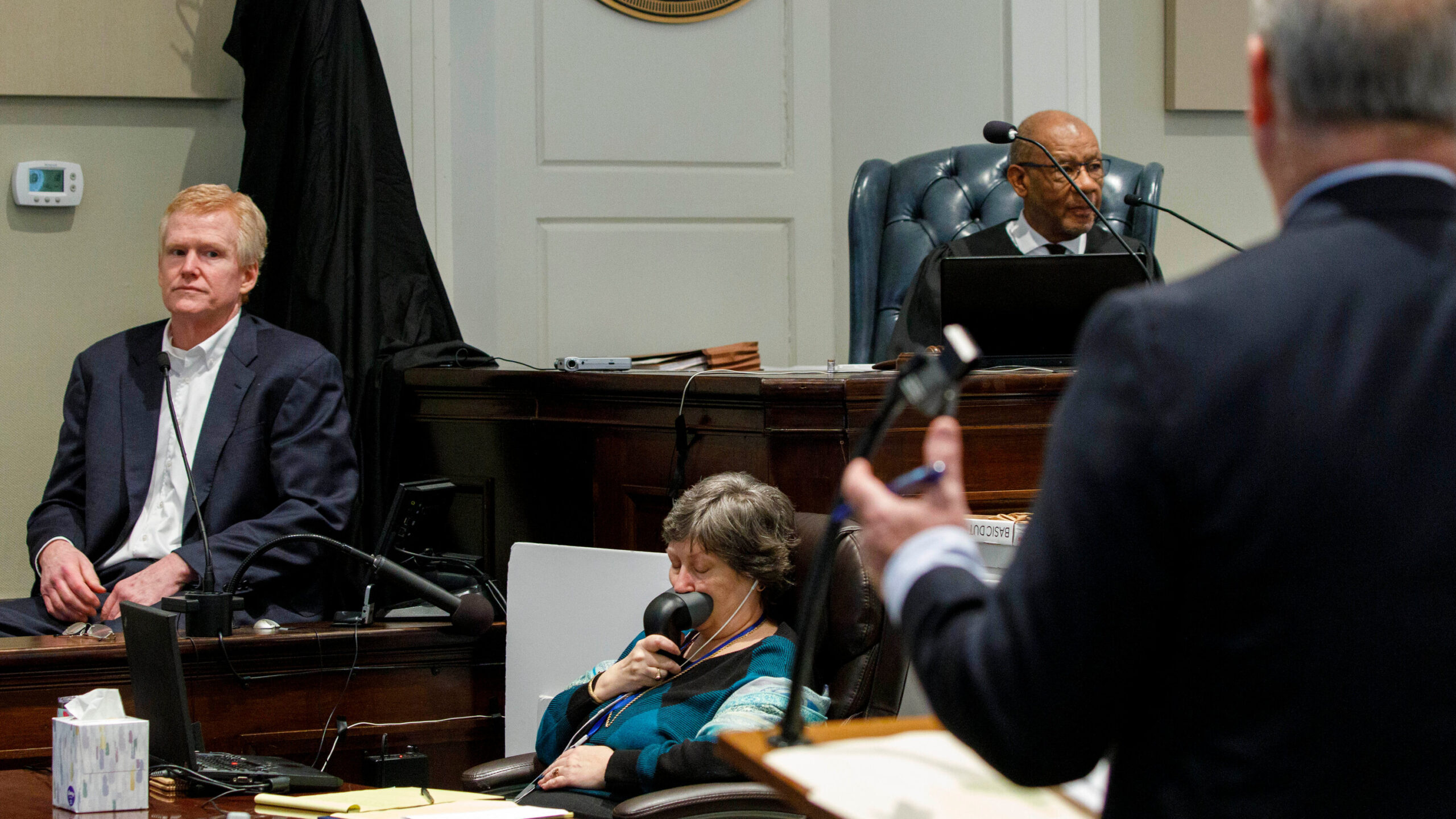 Alex Murdaugh also admitted to taking more than 2,000 milligrams of oxycodone per day in the months leading up to the murders. He claimed to have taken "many days" where he exceeded this amount, which is far beyond the amount a doctor would typically prescribe for severe pain. According to Alex, he would take "maybe 1,000 milligrams or 1,200 milligrams on a day I didn't take as much or didn't have as much, up to, I mean — there were days, many days, a lot of days, most days were more than that, and many days would be … more than 2,000 milligrams a day."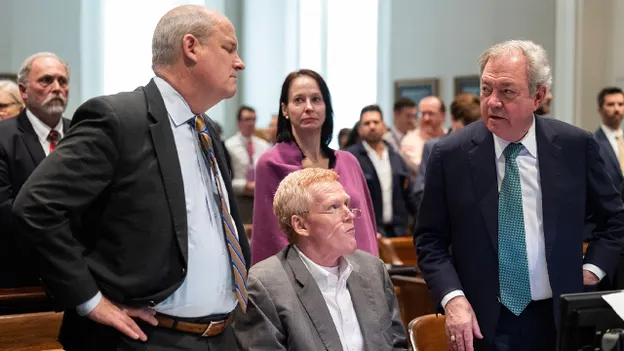 The trial will resume on Monday, February 27, at 9:30 a.m.
Stay Connected With All About The Tea: Twitter Ι Instagram Ι YouTube Ι Facebook Ι Send Us Tips