'Basketball Wives' Exclusive Clip: Brittish Williams Explodes After Suffering A MAJOR Setback In Her Fraud Case
'Basketball Wives' Exclusive Clip: Brittish Williams Explodes After Suffering A MAJOR Setback In Her Fraud Case
Basketball Wives returns Monday night on VH1 and All About The Tea has an exclusive sneak peek of the February 27 episode. 
The ladies are back and the drama is explosive. Picking up right where the season left off, Basketball Wives Season 10 features the all-star lineup — Jackie Christie, Brandi Maxiell, Malaysia Pargo, Angel Brinks, DJ Duffey, Brooke Bailey, Jennifer Williams, and Brittish Williams.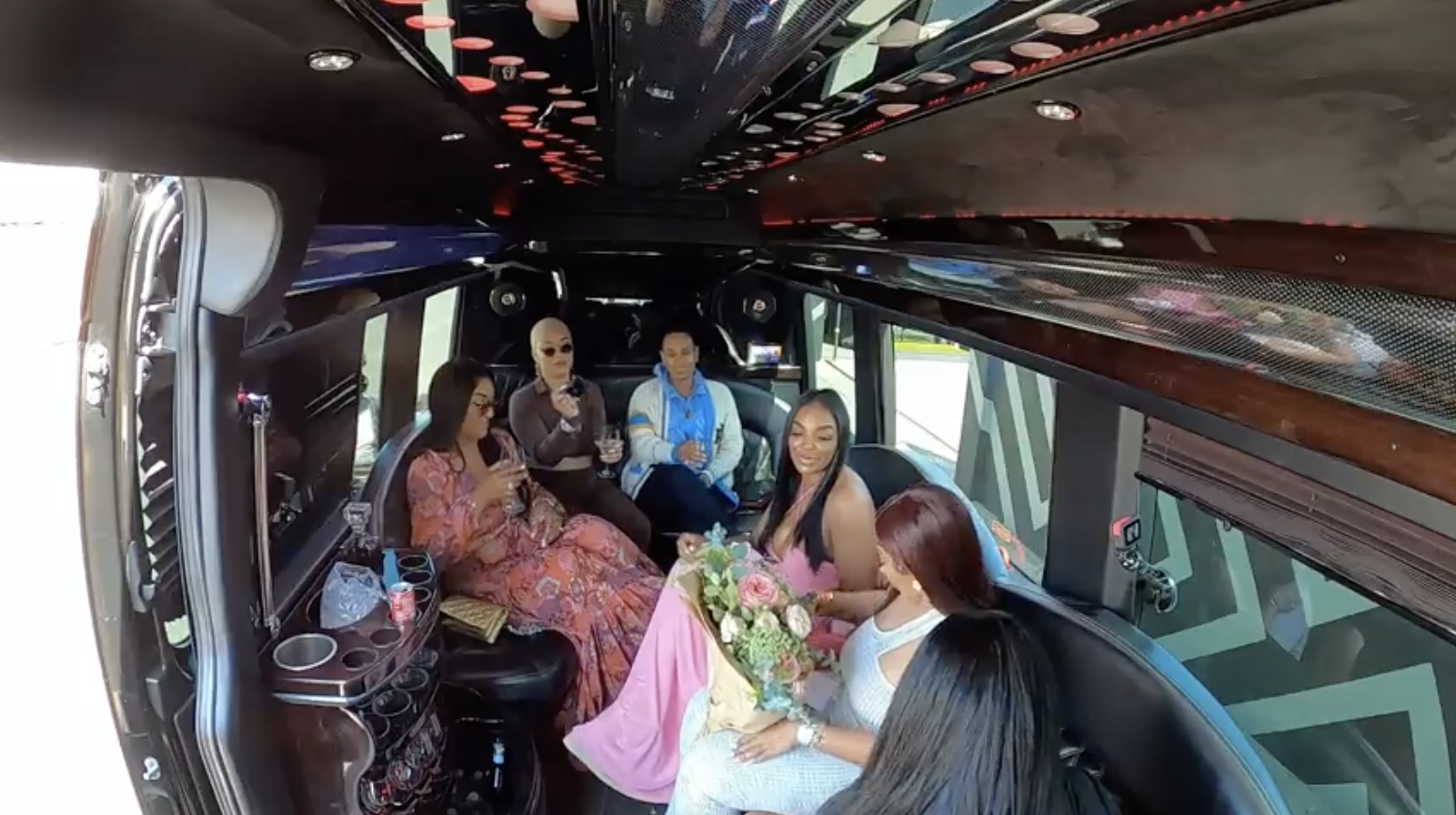 In All About The Tea's exclusive clip from the February 27 episode, Brandi, Duffey, Jackie, Brooke, Brittish and Jennifer are gathered in a party bus to embark on an outing when Brittish receives a phone call from an officer of the court.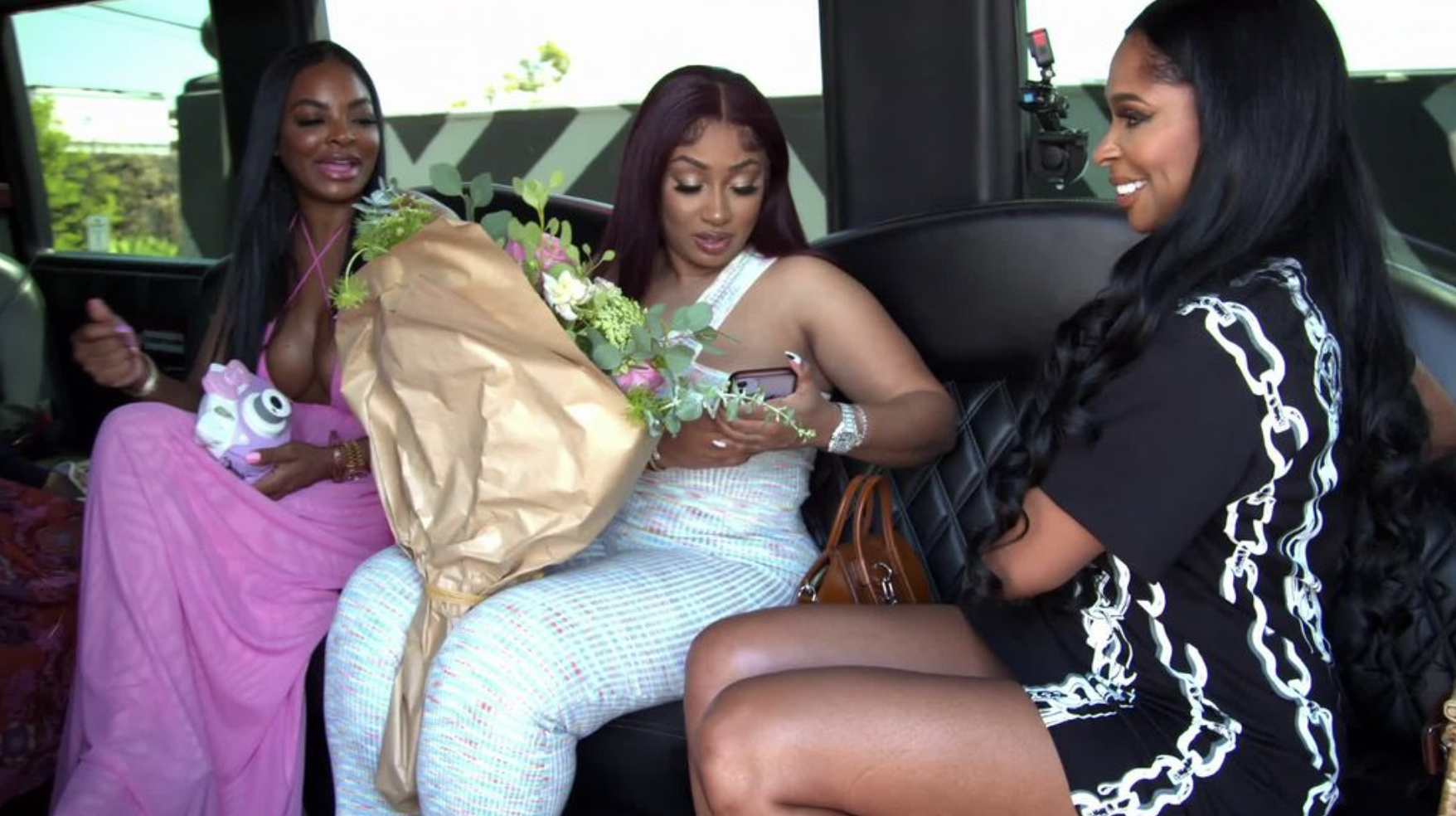 Brittish steps outside the sprinter to take the call and things get heated after she's informed that conditions of her release (while awaiting trial on identity theft charges) have changed. 
"This is crazy. I'm working. I'm not out committing crimes. This is not a violent offense." Brittish fires off at the officer of the court during the phone. She continues, "I feel like you guys are really doing this to me because of who I am, because if I was a regular person, y'all wouldn't even give a damn about this sh-t." 
"And I'm not being funny. I'm not mad at you because you doing your job but I'm very aggravated. You would think I really went and did something crazy!" Brittish added, before hanging up and rejoining the ladies in the party bus.
In 2021, Brittish Williams was indicted for misuse of a social security number, four charges of bank fraud, three charges of wire fraud, three counts of making false statements to the IRS, and three charges of aggravated identity theft.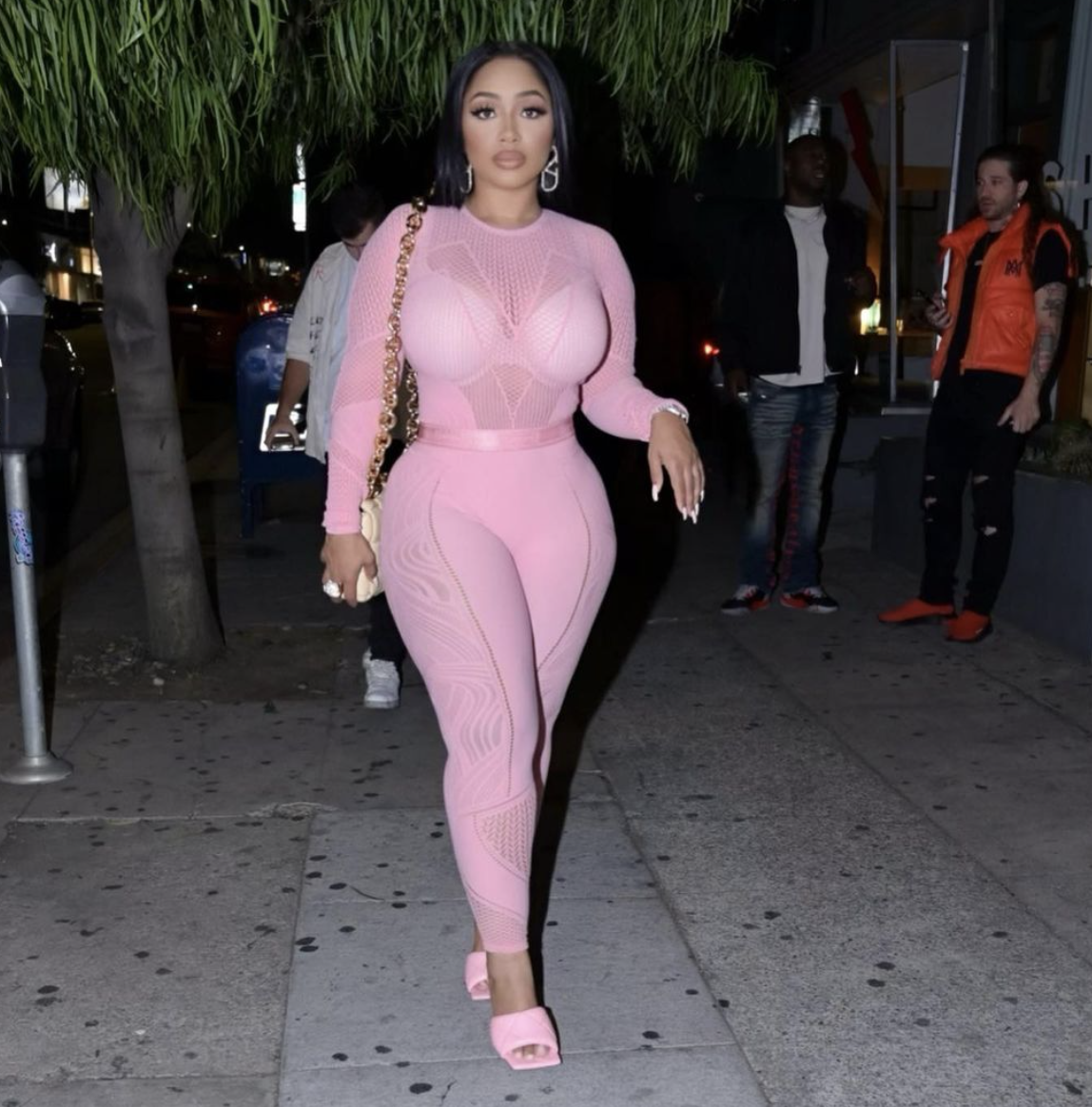 The indictment claims that the 33-year-old used fake social security numbers to obtain lines of credit and loans from several banks in 2017. She is also accused of depositing counterfeit checks into bank accounts without the account holder's knowledge and withdrawing the money before banks could realize the checks were fraudulent.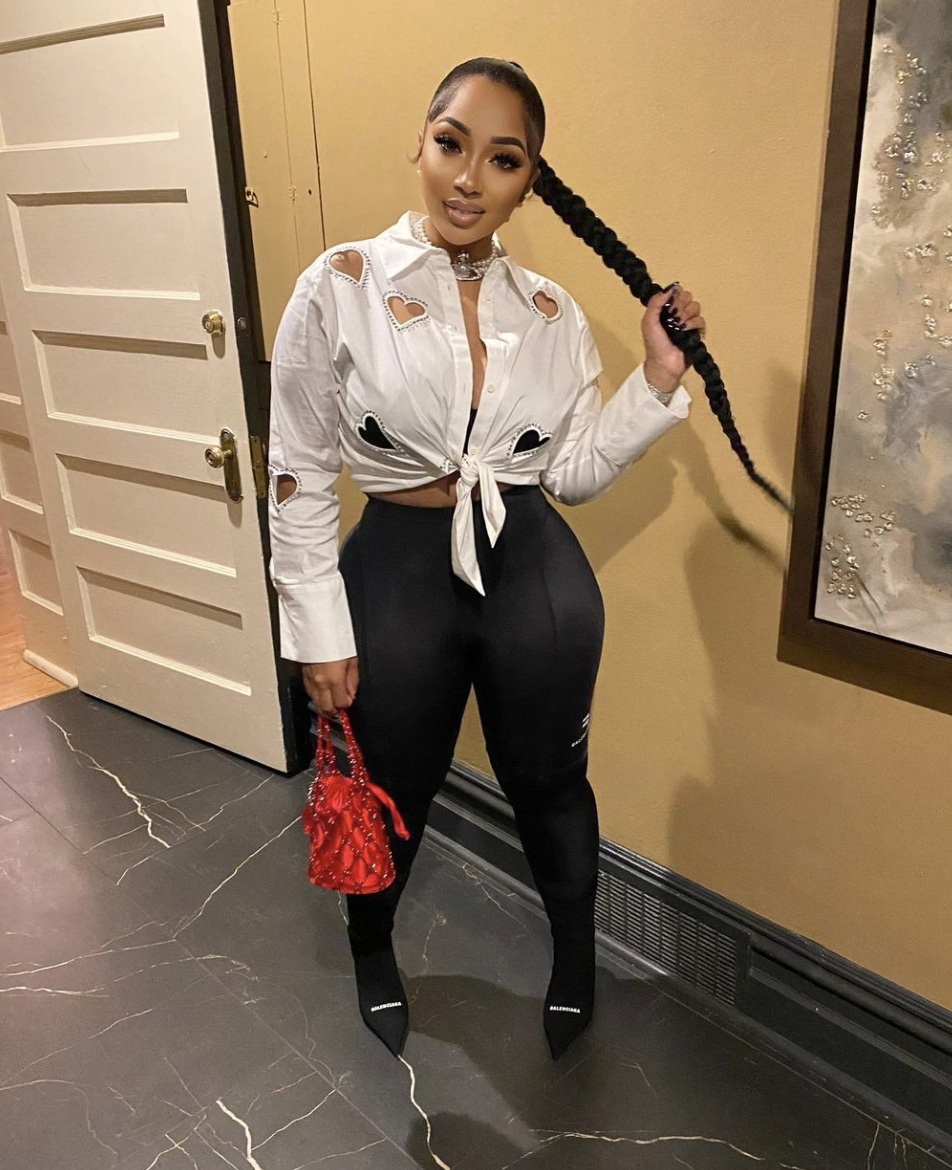 Back in the bus, the ladies recognize that Brittish is going through a rough time and suggest prayers and positive thoughts.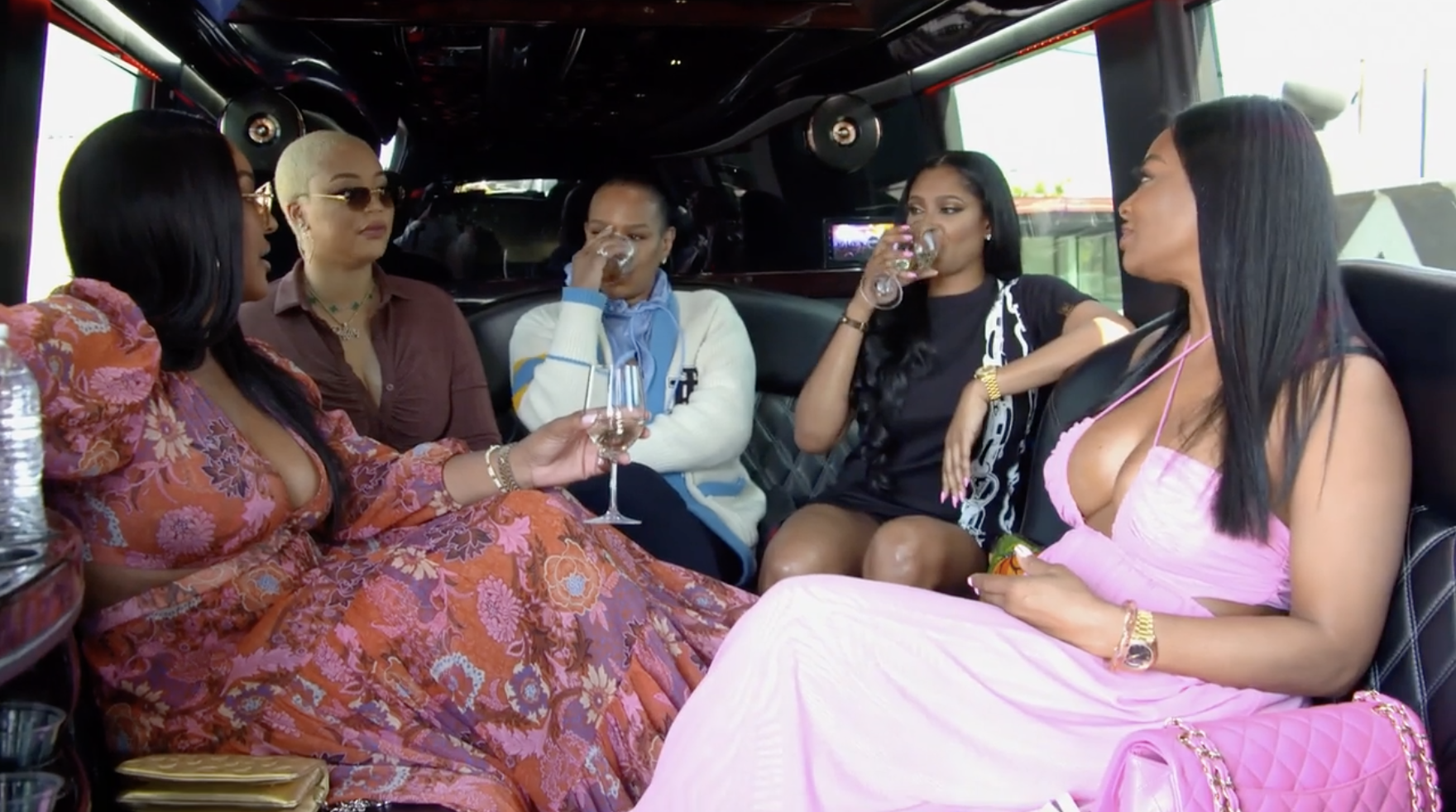 Brittish returns to the sprinter and debriefs the group about the major setback in her legal situation, "I need to call my lawyer. I need to go get the monitor put on my ankle." The ladies are stunned by the news and offer comfort and support. Jackie offers her a cocktail.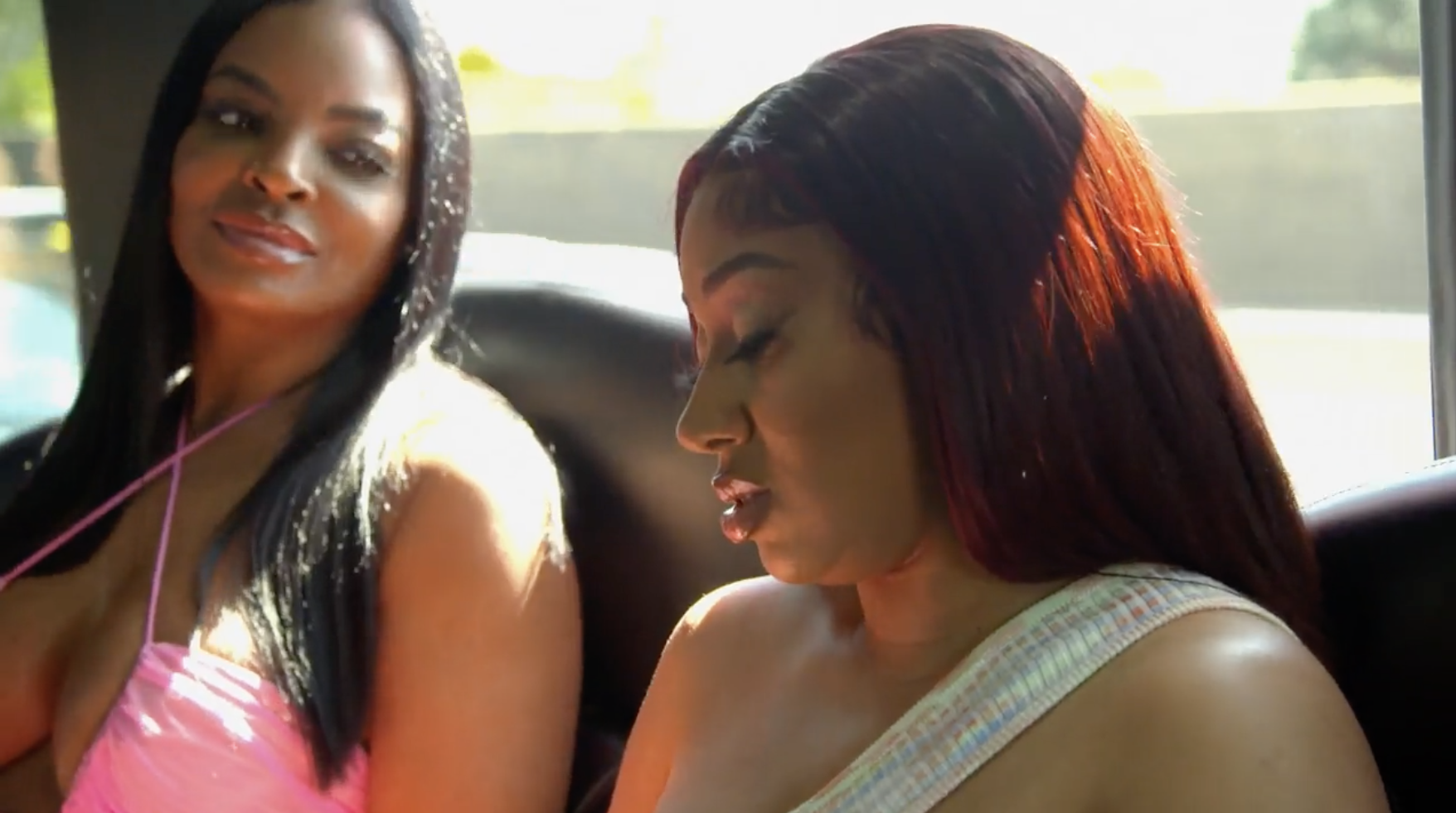 In a talking head confessional, Brittish, elaborates on the serious nature of her legal dilemma. "I literally have no control over my life at this point. This is something serious. Being charged … my biggest fear is going to jail and being away from my daughter — and having to anticipate that might be your downfall is pretty much a game changer."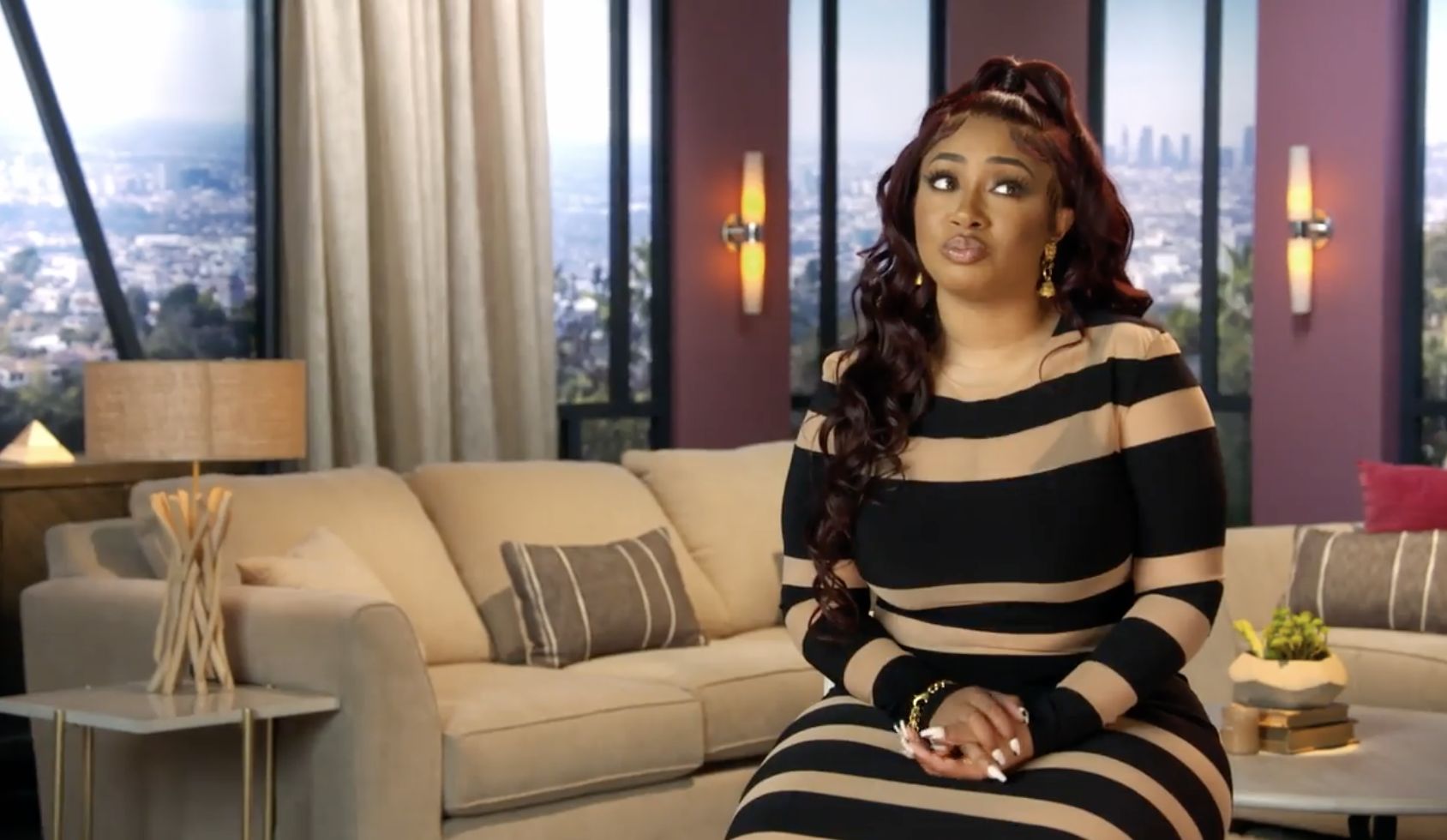 Jackie Christie presses Brittish for more details but she declines. Brittish responds, "I don't feel like talking about it right now," and instructs the ladies to take her back home because she's going to be in a "really bad mood."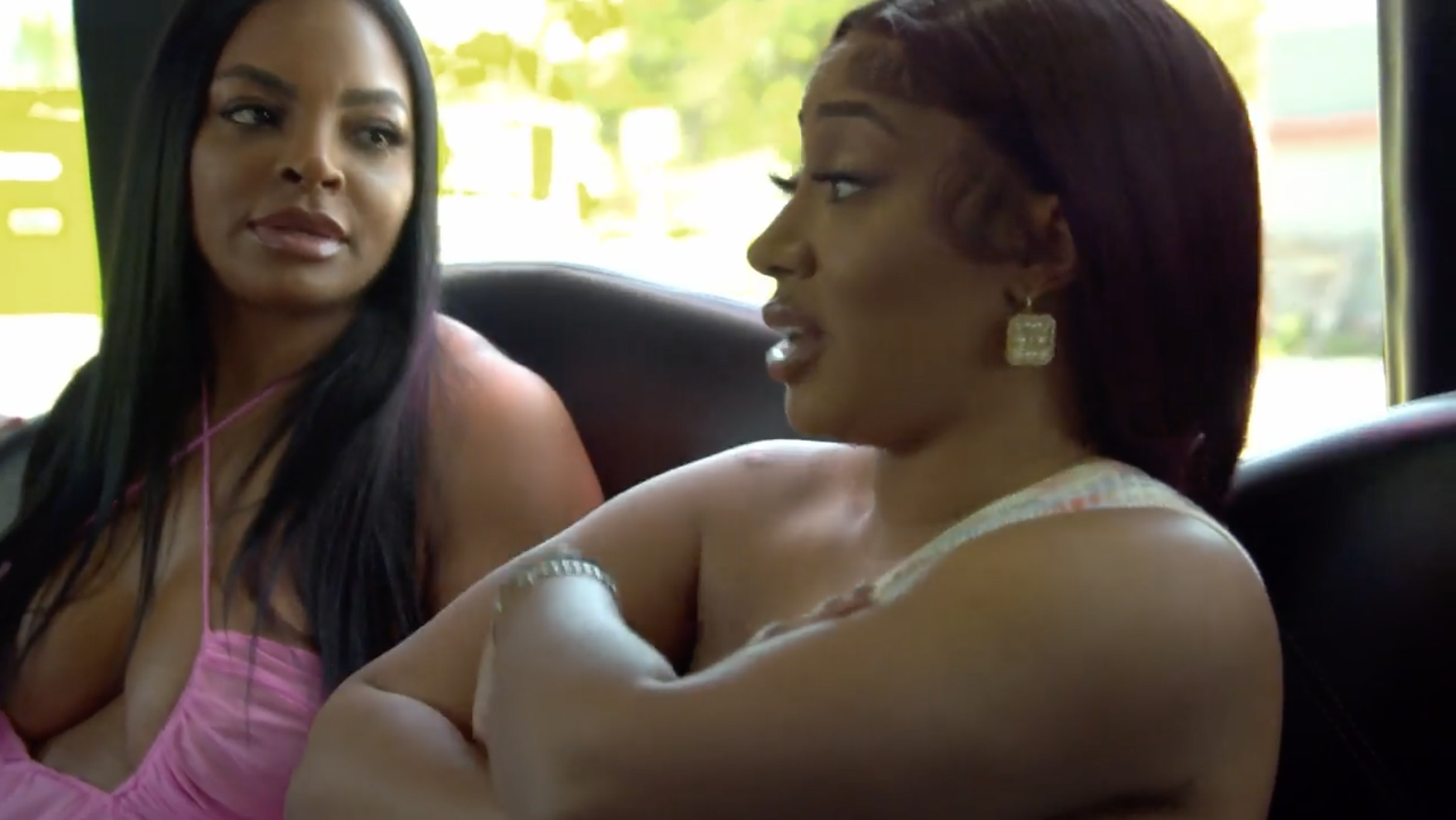 When the women try to reassure Brittish that wearing an ankle monitor is not that serious. She explodes and tells them — "It's not serious for y'all because none of y'all got to have one on!"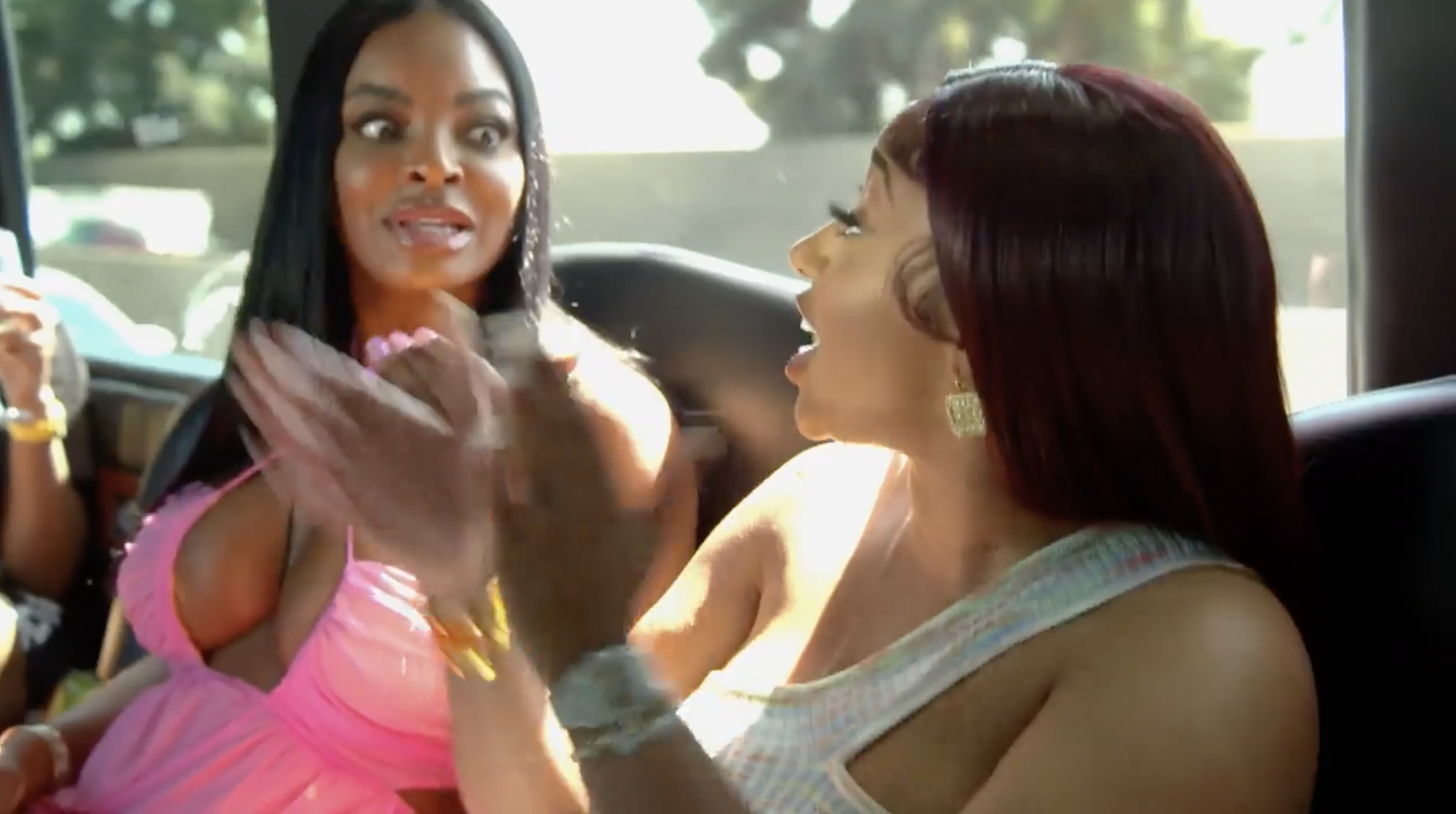 Press play below to watch an exclusive sneak peek of tonight's episode and make sure to tune into VH1, at 8:00pm ET.
Also in the episode, Brandi Maxiell and Duffey find themselves at odds, as growing tension reaches a boiling point. Jackie's parenting skills are put to the test, and Malaysia Pargo makes a major decision about her future.
Basketball Wives airs Monday nights, at 8:00pm ET, on VH1.
Stay Connected With All About The Tea: Twitter Ι Instagram Ι YouTube Ι Facebook Ι Send Us Tips
Avigail is an Entertainment blogger at All About The Tea, who specializes in The Real Housewives of Atlanta and The Real Housewives of Potomac. Avigail has a background in marketing. She's a Brooklynite living in the Bahamas, with a passion for travel, writing, reality TV watching, pop culture and spoken word.