'Love After Lockup' Derek Cheated On Monique and Begs For Forgiveness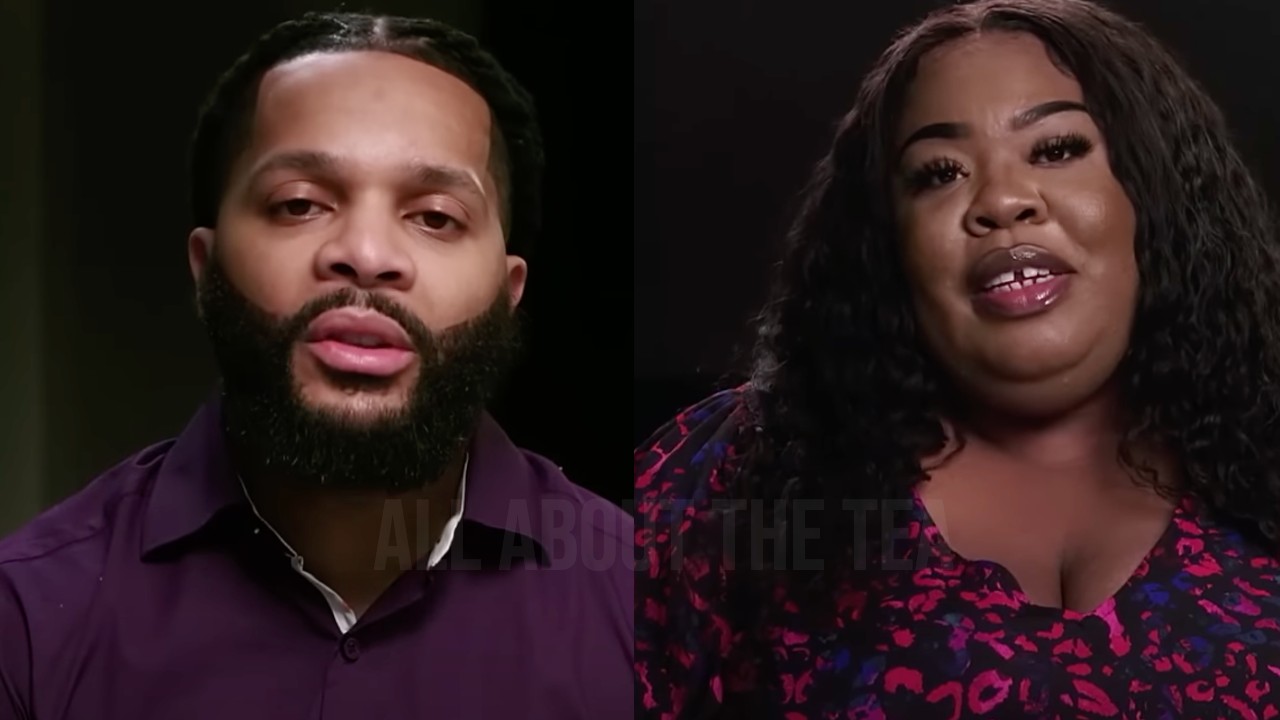 'Love After Lockup' Derek Cheated On Monique and Begs For Forgiveness
On the February 24 episode of Love After Lockup, Monique Robinson is dealing with the fallout of Derek Warner Jr.'s cheating since he's been released from prison — and she's an emotional mess.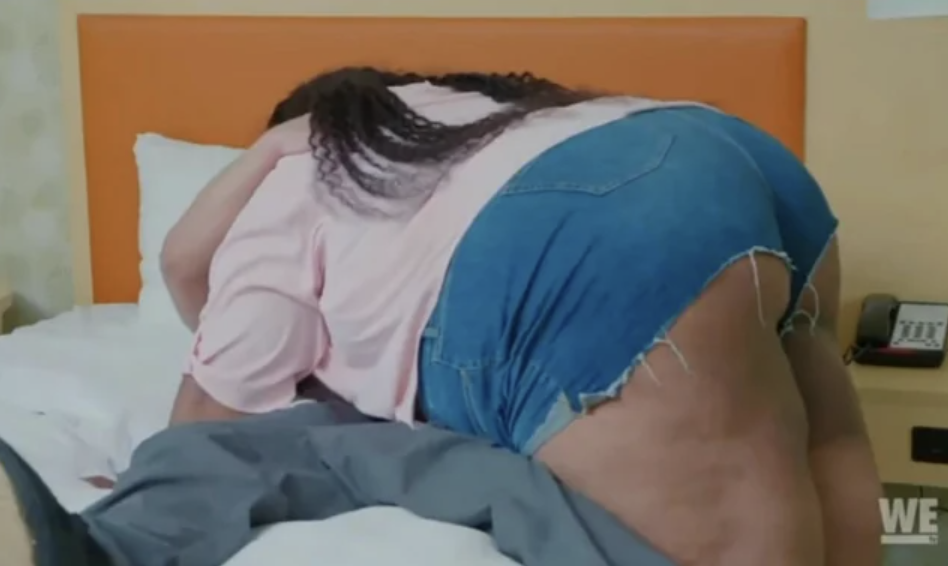 As it turns out, Monique's suspicions about Derek being a faithful boyfriend were warranted. In Friday's episode, Monique admits that she caught Derek cheating on her when he was first released from prison.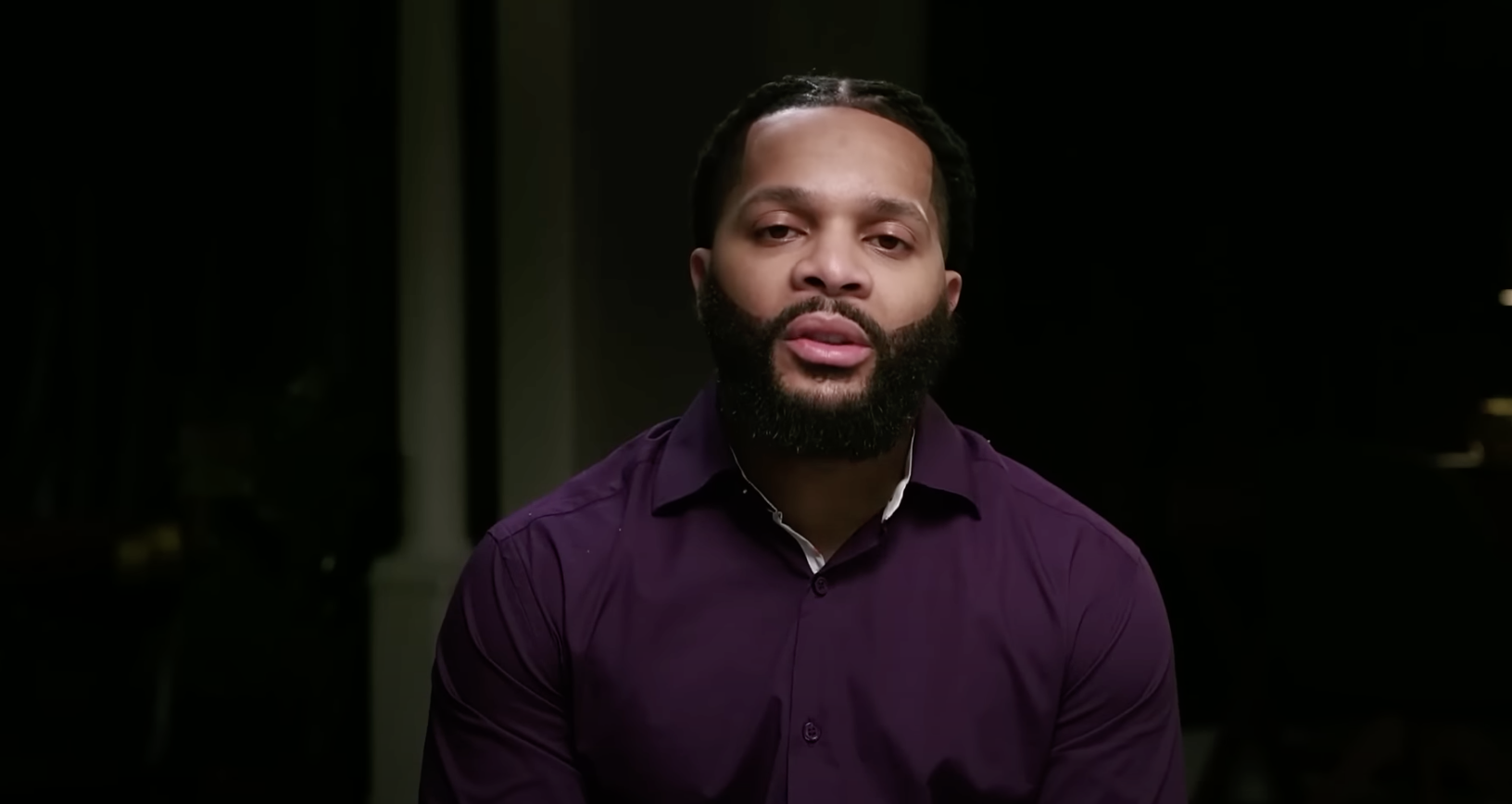 As a result, she dumped him or at least attempted to but Derek is pulling out all the stops to woo her back. There's no question Derek made a mistake but he's doing everything he can to fix it and win Monique back.
"I was unfaithful to Monique because our relationship was in a gray area. I didn't feel like it was a relationship. I was wrong for that. I shouldn't be cheating. I shouldn't be stepping out." Derek tells the cameras during a talking head confessional.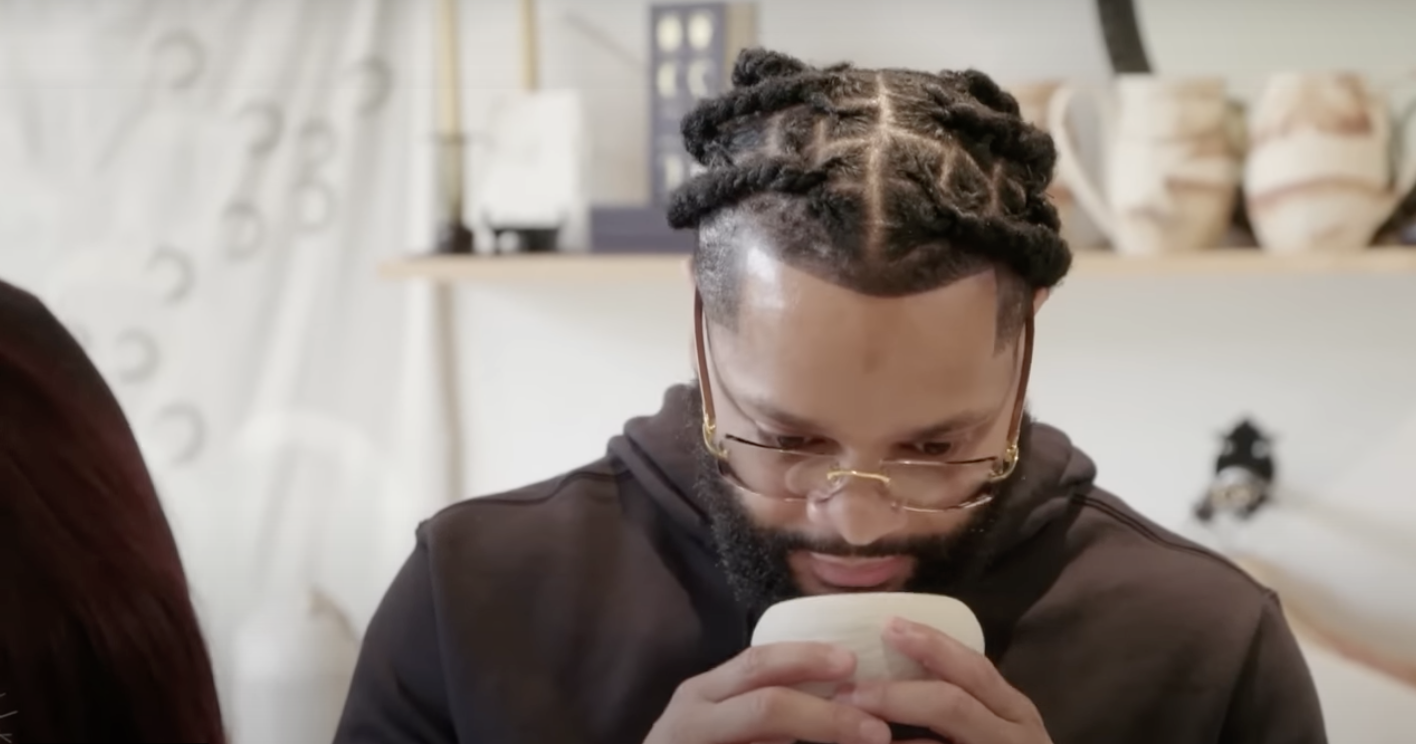 "Since Monique been back in Chicago, we've been talking every day, texting, laughing like we almost like we back to that good place where I was going to propose." Derek explained to the producer.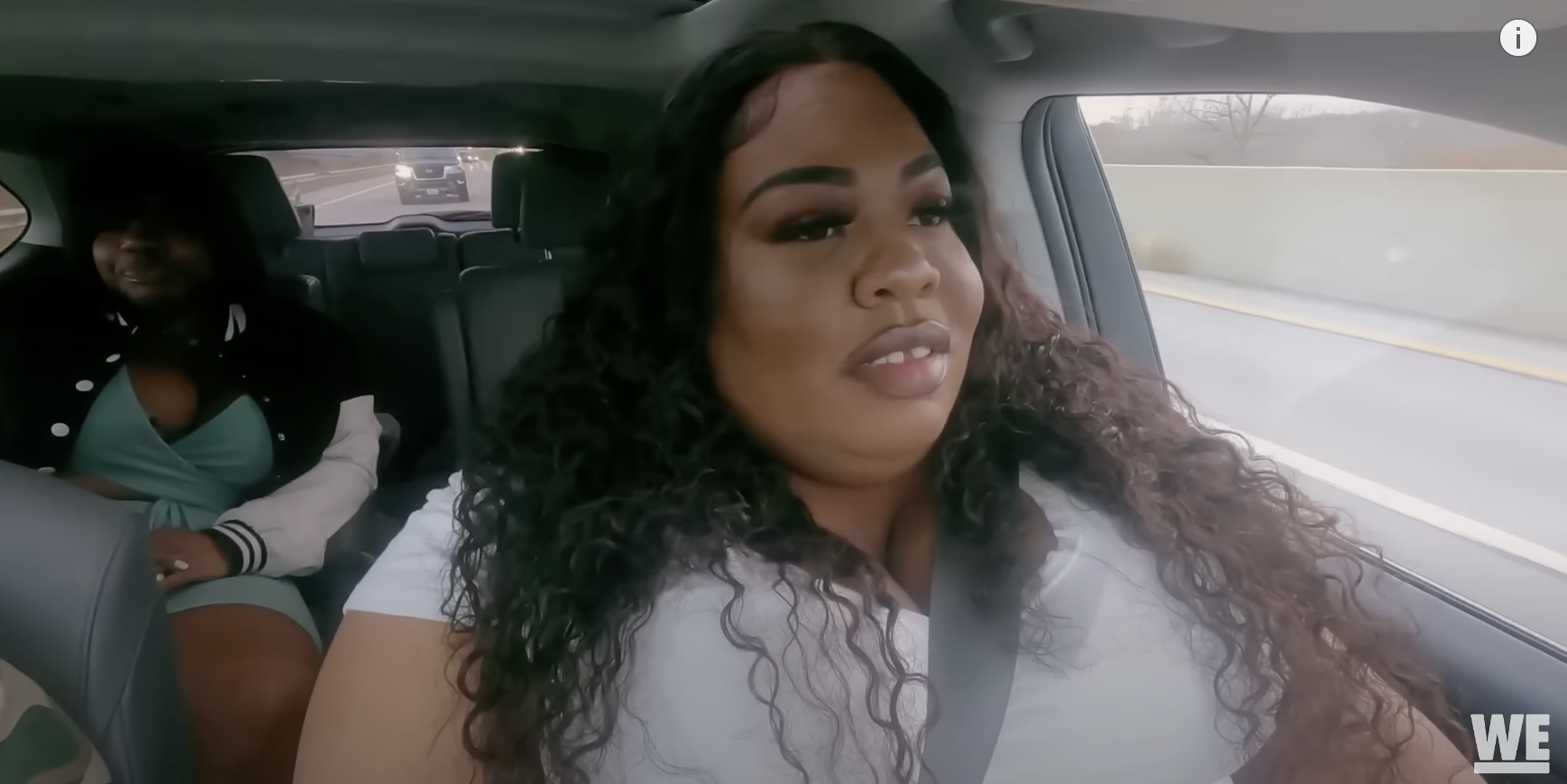 During the February 10 episode, Monique was making plans to travel to her home in Chicago to pack up all her belongings and move to Cleveland, Ohio permanently to play house with Derek.  But before she departed for Chi-town to pack up her life, she installed hidden cameras to spy on Derek while she's out of town. Monique's underhanded tactic is not the best way to build trust in a new relationship, but we now know why she was taking such extreme measures to keep tabs on Derek in her absence.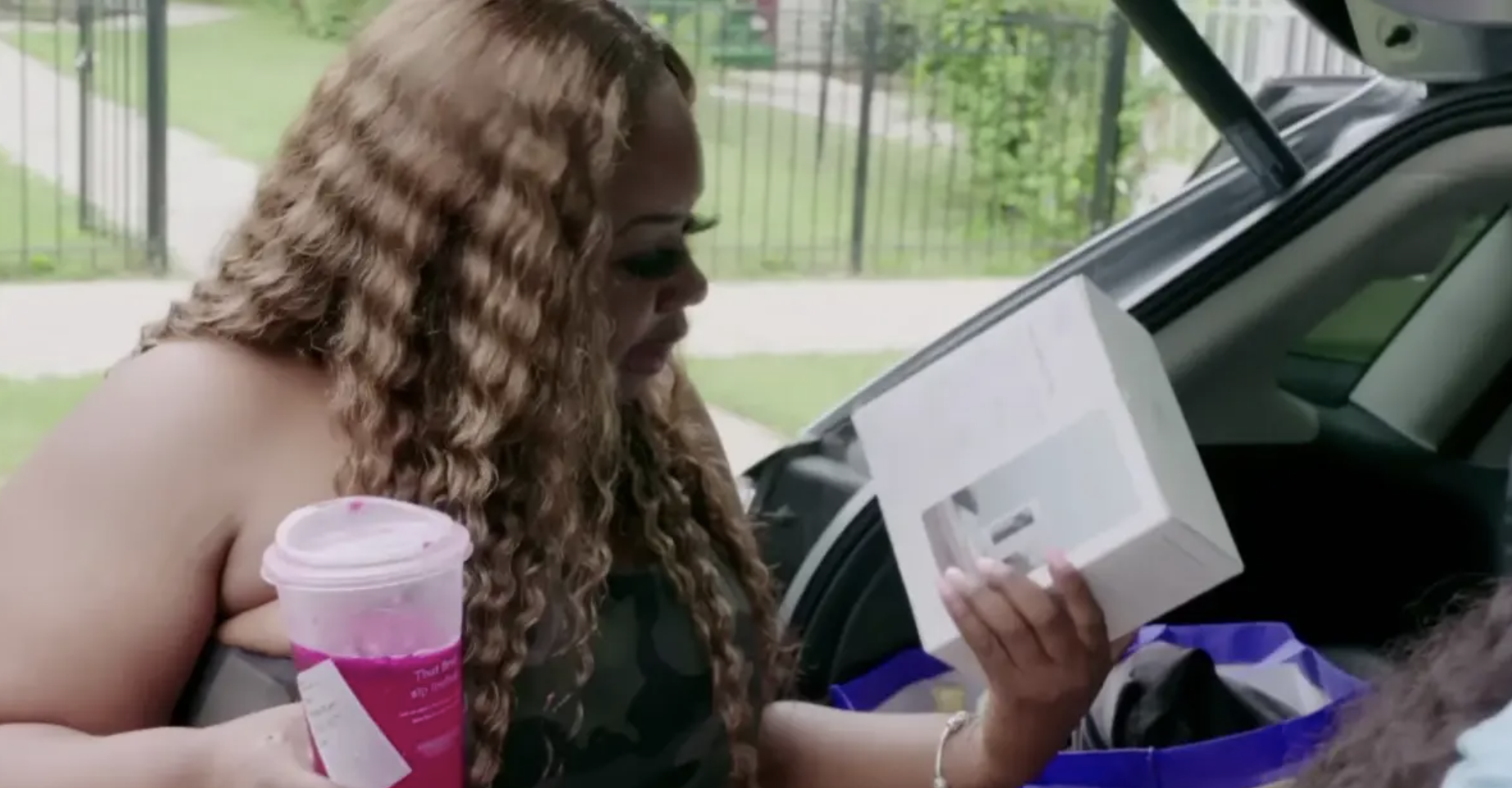 During last night's episode, Monique is back in Ohio from Chicago. She's driving around with her sisters and talking about Derek's cheating. Monique tells her siblings that she hasn't seen Derek in over a month but she's excited to get to the bottom of many things.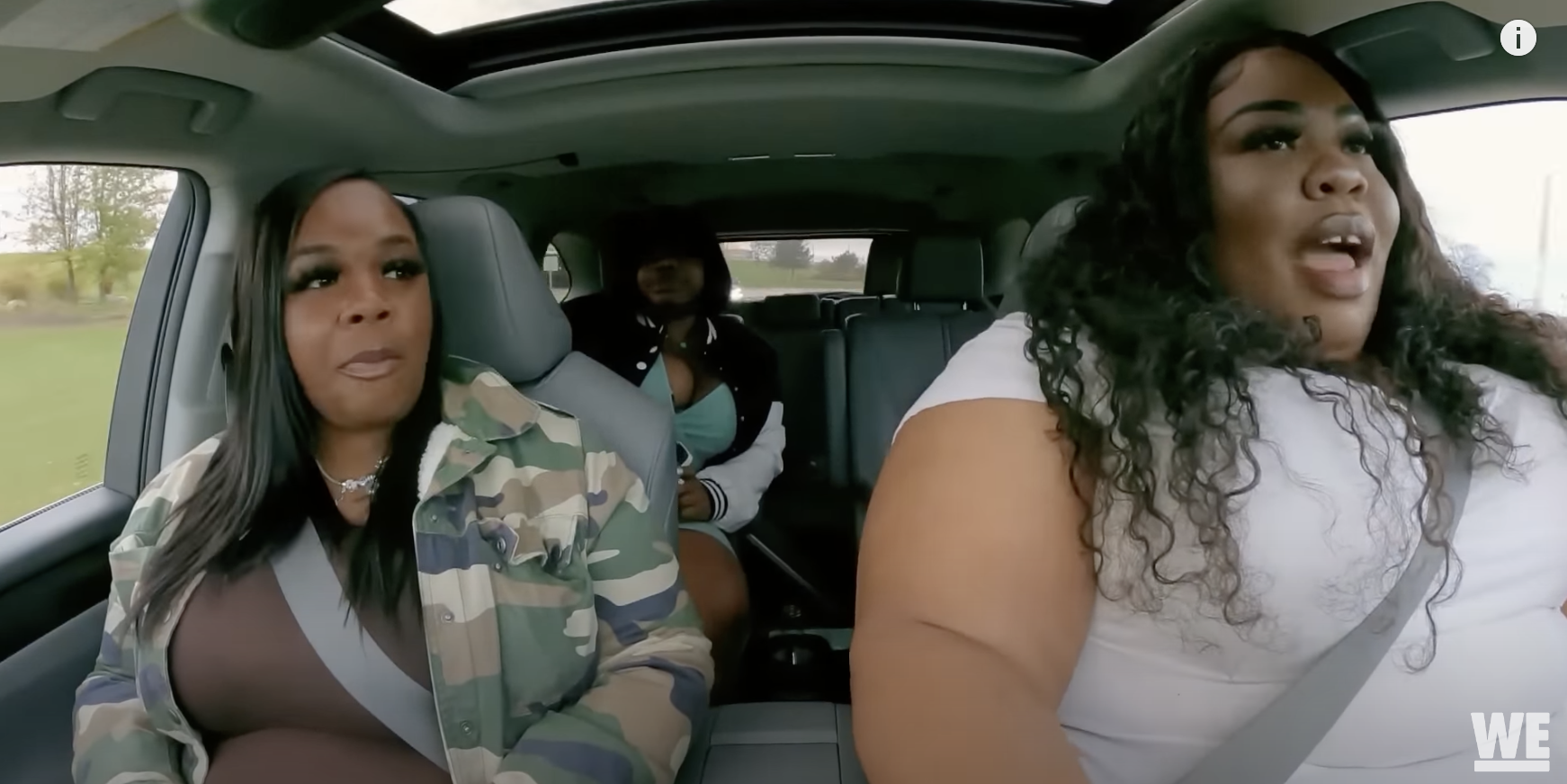 Her sisters question if Monique's able to forgive him and move on. Monique says Derek wanted her back in Ohio because he wants to fix their relationship. Monique is considering reconciling things with Derek after discovering that he cheated.
"Derek had sex with another woman." Monique told her sisters. 
"I'm just disgusted. But he wants me to give him another chance and he's been slowly breaking him down because I do have a soft spot for him." Monique told producers.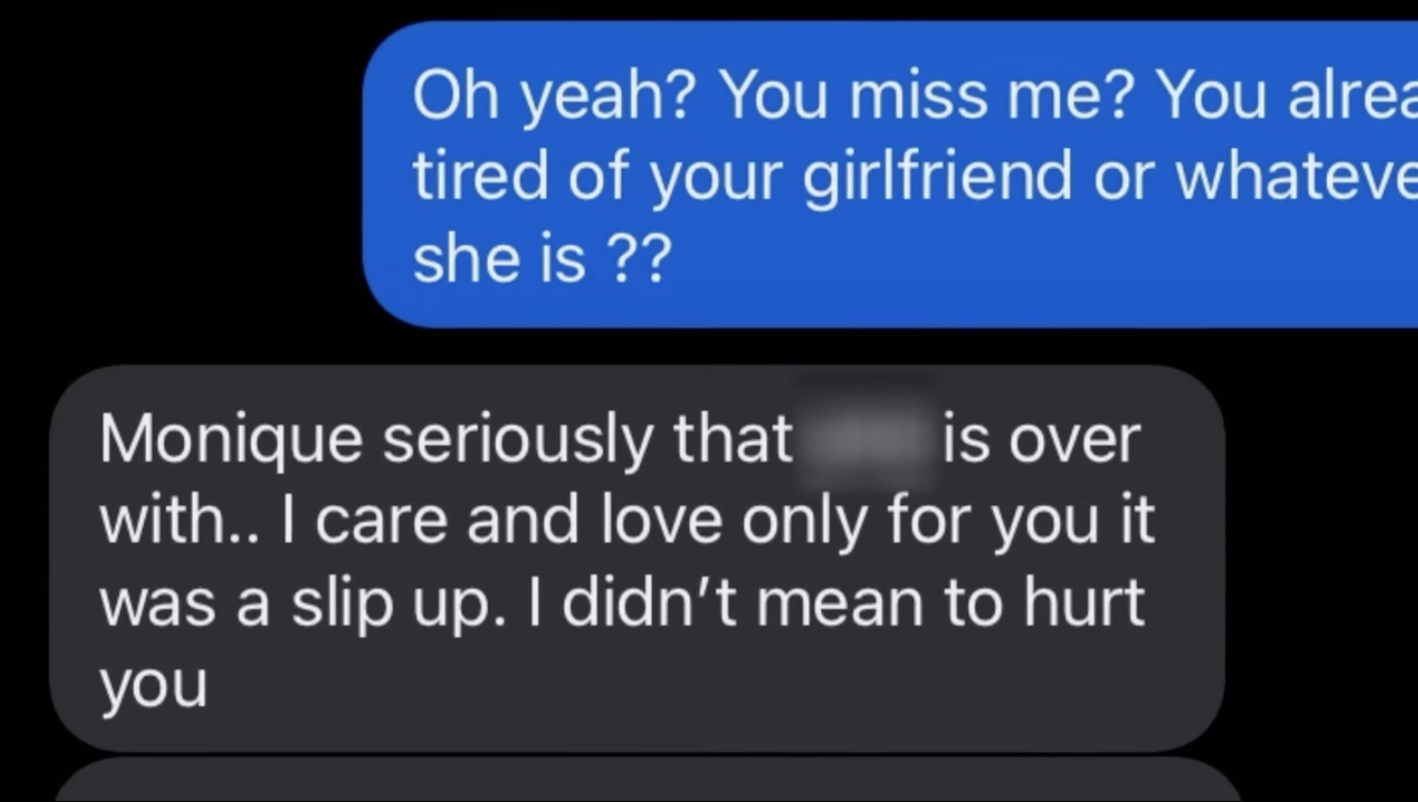 Since Derek's release from prison, Monique has had major trust issues over his ex-girlfriends popping up and his history of drug use and dealing. Derek served nine years in prison for drug possession and distribution.
Press play below.
Love After Lockup is a reality television series, chronicling the lives of recently released felons and their significant others. The We tv reality series follows couples as their romance moves from  prison to the streets.
Watch Love After Lockup on Fridays, at 9 p.m. ET, on WE tv.
Stay Connected With All About The Tea: Twitter Ι Instagram Ι YouTube Ι Facebook Ι Send Us Tips
Avigail is an Entertainment blogger at All About The Tea, who specializes in The Real Housewives of Atlanta and The Real Housewives of Potomac. Avigail has a background in marketing. She's a Brooklynite living in the Bahamas, with a passion for travel, writing, reality TV watching, pop culture and spoken word.