Slade Smiley's Ex Begs For Funeral Funds and BLASTS Gretchen Rossi!
Slade Smiley's Ex Begs For Funeral Funds and BLASTS Gretchen Rossi! 
Slade Smiley's ex-wife, Michelle Arroyo, is begging the public for funds to pay for her deceased son's funeral and ripping into Gretchen Rossi.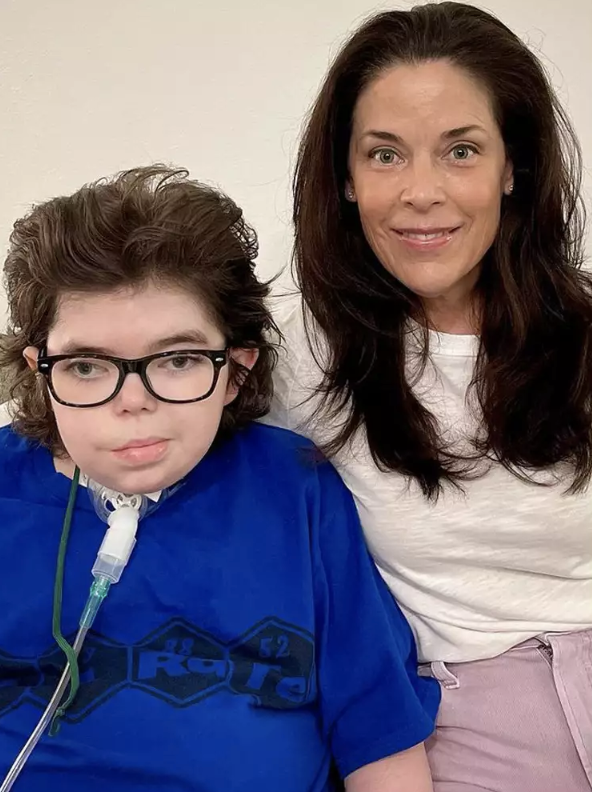 The drama started after the Real Housewives of Orange County alum implied on social media that she had shared a close relationship with the exes' deceased son, Grayson Arroyo-Smiley.
Grayson's mom, Michelle spoke to PEOPLE, via a statement, blasting Slade, 54, and Gretchen over their portrayal of the couple's involvement in Grayson's life.
"I have stayed quiet year after year on the inexcusable behavior and neglect by his father and his fiancée out of respect for my son, who wanted nothing more in this world than a real relationship with his father," Michelle said.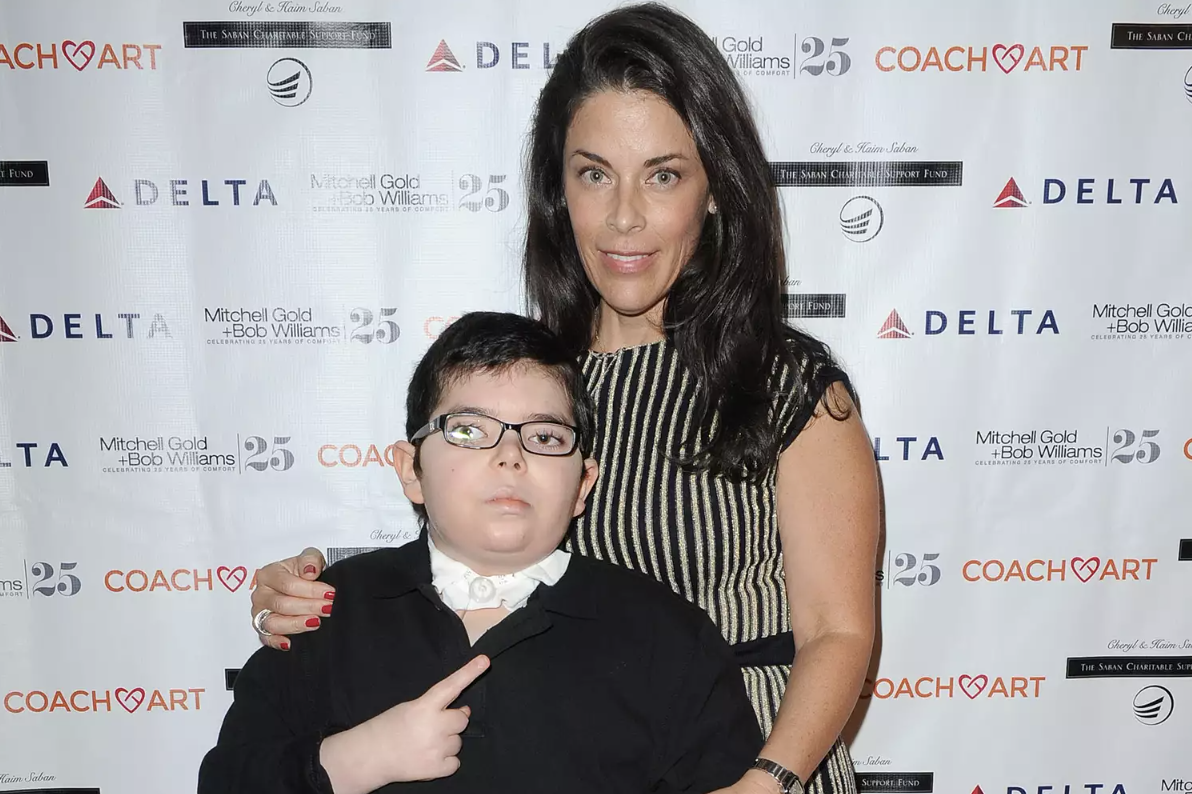 "Slade Smiley and Gretchen Rossi have grossly misrepresented the true nature of their relationship with Grayson, which was virtually nonexistent," Michelle added. "I will not stand by and permit them to benefit from my son's death for who they were barely there when he was alive and needed his father."
A source close to the couple told the outlet — "It's unfortunate that the Slade family is not being allowed to grieve at this incredibly difficult time due to the false accusations being made by Grayson's mother. Gretchen loves Slade and helped him build a touching tribute to his son and in turn has been attacked by Grayson's mother. It's a very sad situation."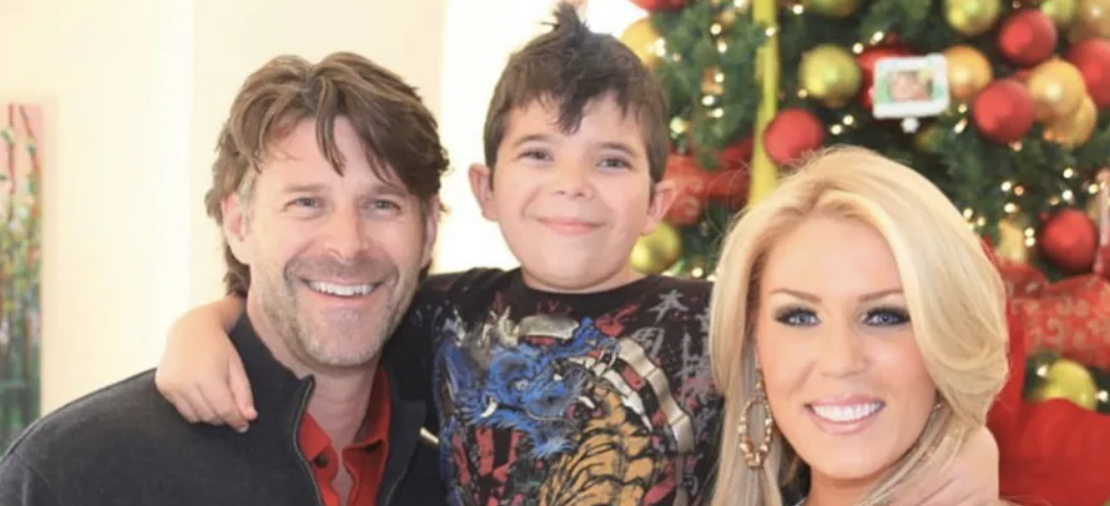 Michelle slammed Slade and Gretchen after the former reality star posted an emotional tribute in Grayson's honor, when the young man passed away after a long battle with brain cancer. 
"We are beyond devastated and heartbroken over the loss of Gray," Gretchen wrote alongside a series of photos. She described Grayson as a "true beacon of light and hope."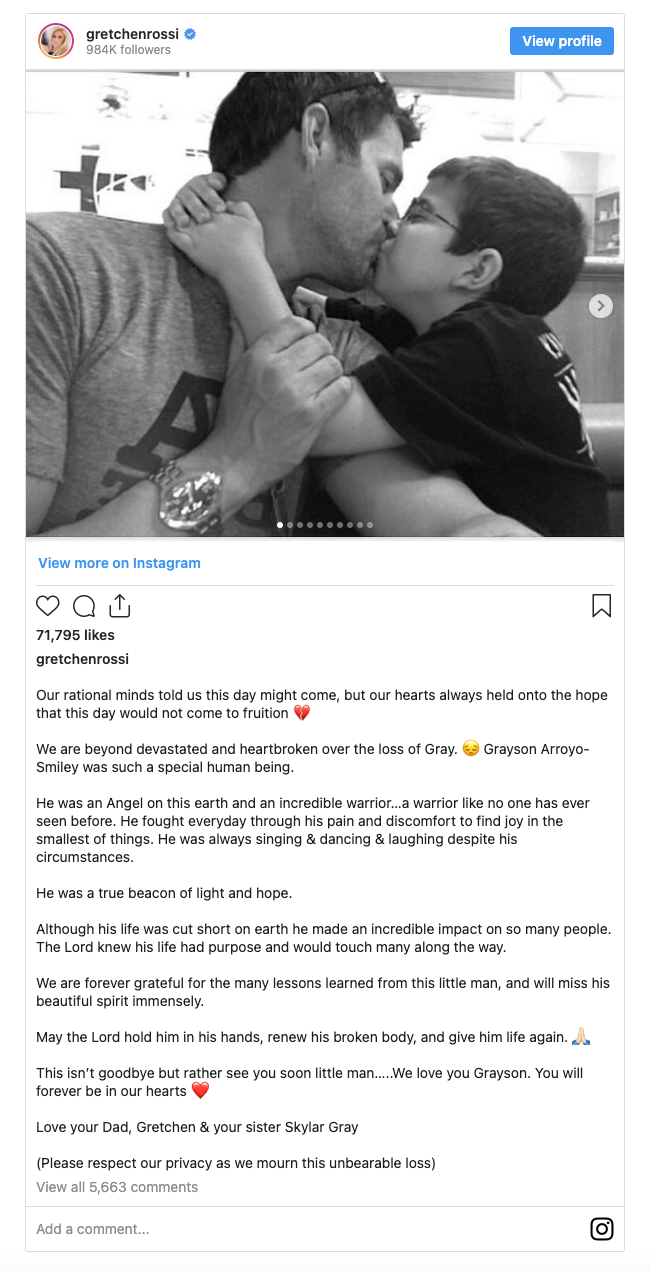 Michelle is now claiming that Slade and Gretchen barely saw Grayson, and that their shared narrative regarding her late son is fake. 
"Gretchen has posted video after video, including on Valentine's Day, presenting a flagrantly false image of a loving stepmother to my child when the reality is she has not made the effort to nor seen him in over 10 years, which is why he is 12 years old in every picture she posts," Michelle's statement read.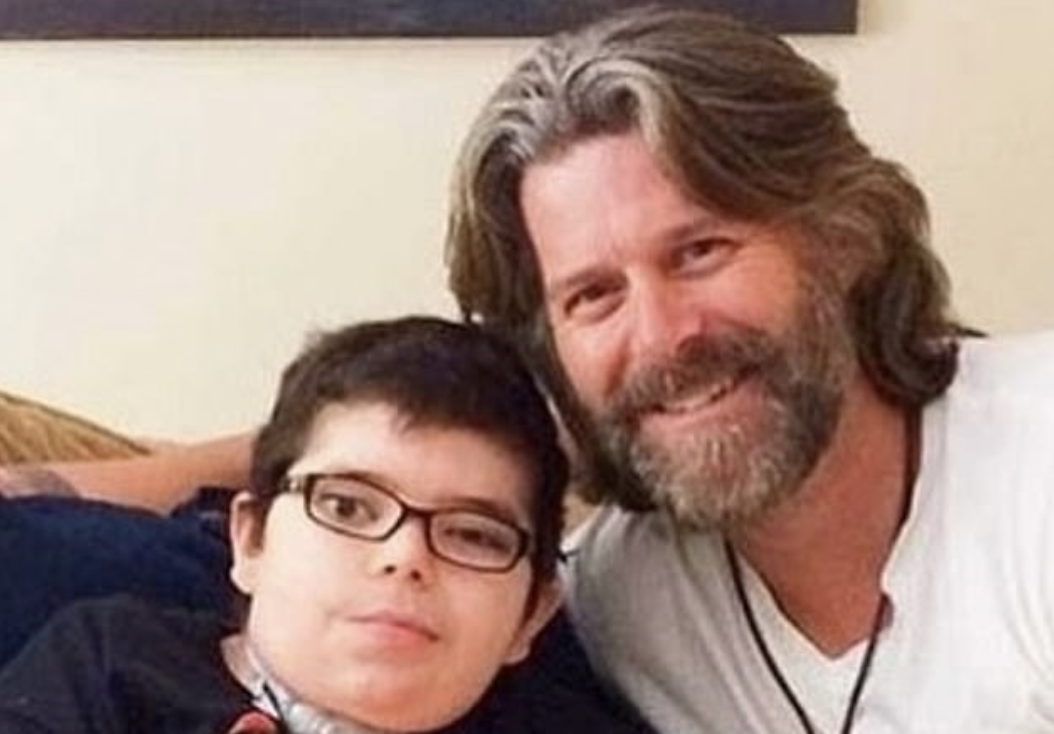 "In the [10] years Gretchen has been engaged to Slade she has only seen Gray a handful of times, mostly in passing, including when Gray was hospitalized in New York and she insisted that Slade leave him and fly home with her, which he did, leaving me alone at a time after a surgery when we thought he would not survive."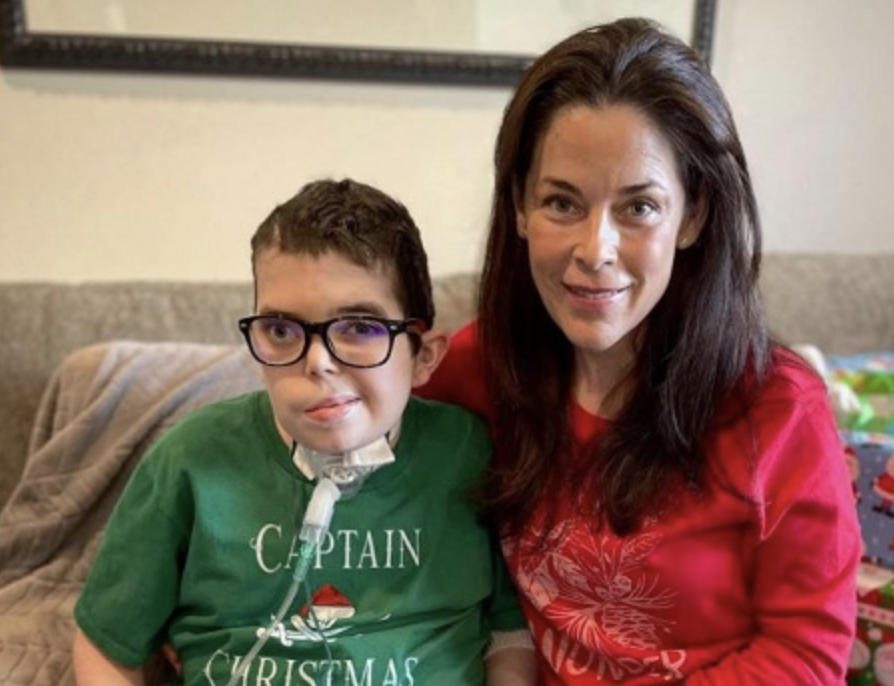 Michelle shared her reason for speaking out now, rather than in previous years. 
"To honor my son's memory, I now speak up for Gray and decry their false pretenses and self-serving tactics, as I refuse to allow them to use my son's death to capitalize off of a shameless PR campaign to bolster their public image and garner attention, which is how they have always used Grayson, for shameless self-promotion."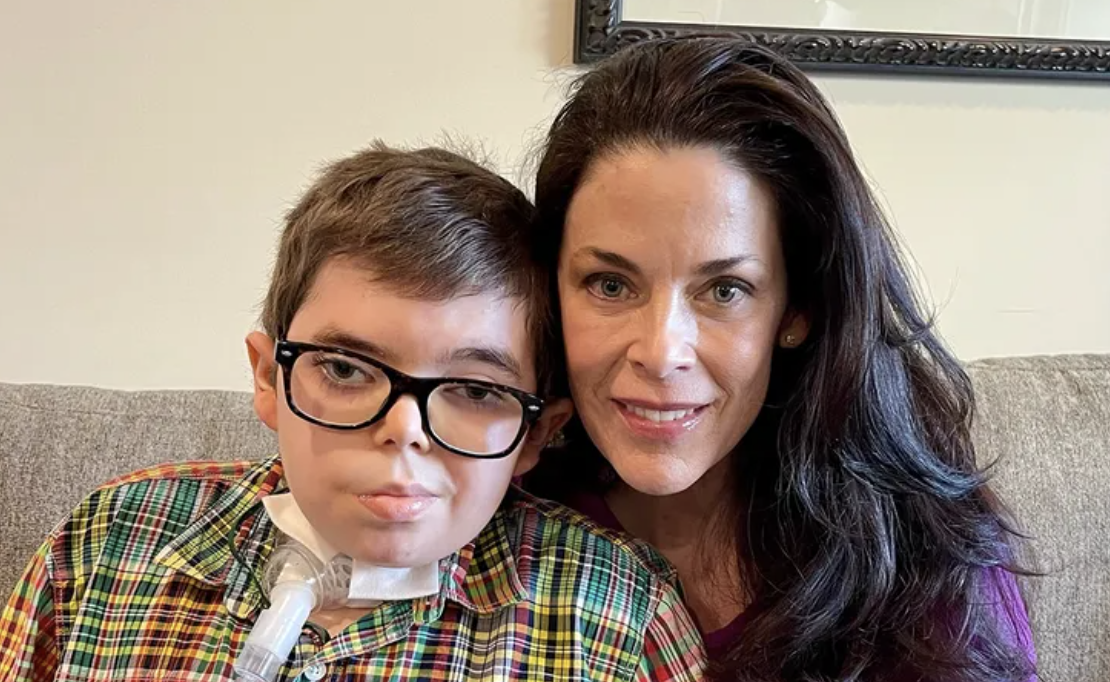 "Since 2008 he only visited occasionally, but often times being late, canceling last minute or simply not showing up at all with no warning, emotionally crushing Gray countless of times," Michelle added. "As Gray got older, he preferred not to see his father anymore and would express that he would rather avoid the ongoing disappointment and heartache from his unreliability."
Michelle alleged that Slade, "abandoned his custodial visits in 2009 after violating court order after court order, not showing up to pick him up when he was his legal right in time to do so," adding, "My son was a burden to him, so much so that he voluntarily me [sic] to relinquished his legal rights, that no caring father ever would do."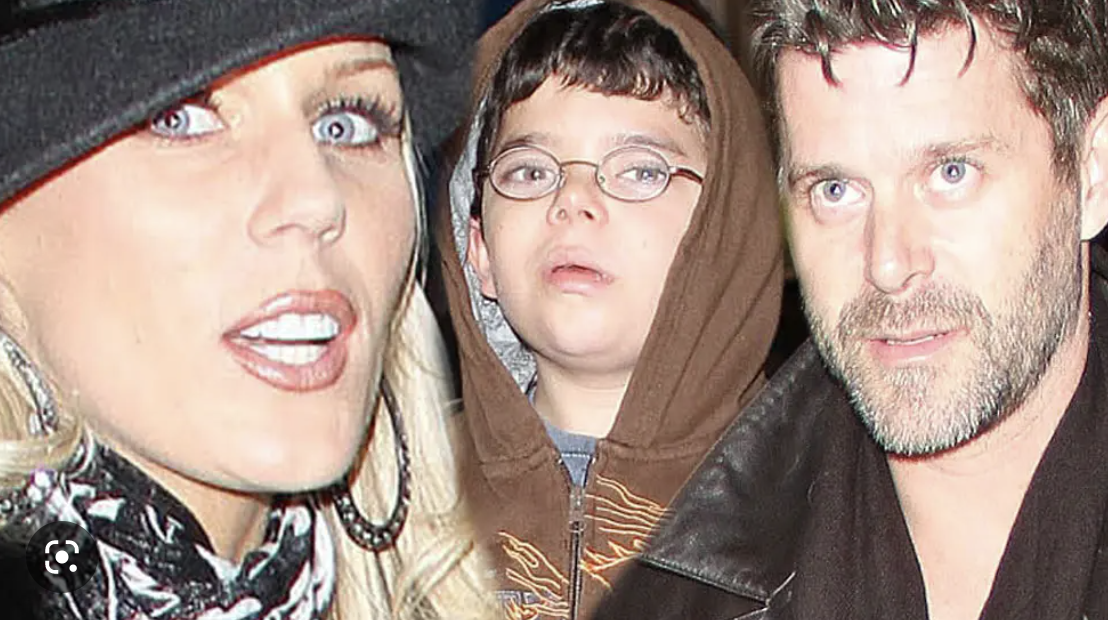 Slade reportedly owes his ex $152,655.27 in back child support according to a court order. 
"The last payment I received from Slade in child support was in August of 2019 for $36.19," Michelle alleged. 
Michelle also shared that she had created a GoFundMe to help pay for Grayson's memorial service as well as his remaining hospital bills. RHOC star, Tamra Judge, and her Two Ts in a Pod podcast co-host, Teddi Mellencamp, donated in support.  
"[Slade and Gretchen] can keep the money that rightfully belonged to my child, but they cannot shamefully capitalize on his sweet memory as I will no longer permit it, and in death I will be his voice," Michelle declared. "Enough is enough."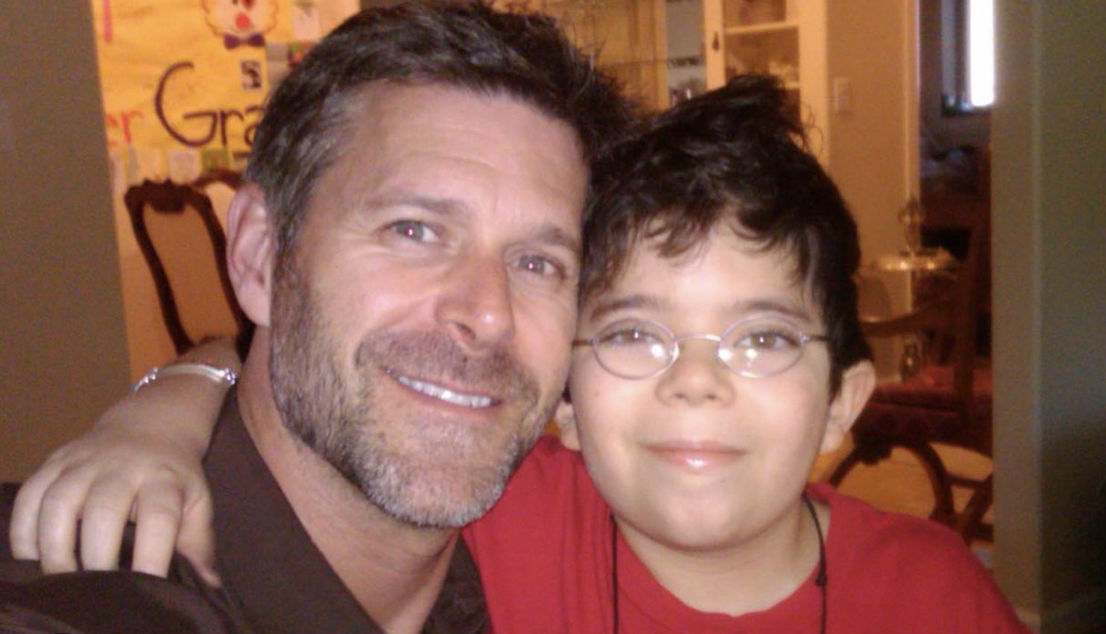 Slade and Gretchen spoke about their individual relationships with Grayson in an interview with StepMom magazine, earlier this month.
"Due to some of Grayson's health issues, I didn't get to see him as often as I would have liked to," Gretchen, who was featured on the mag's cover, admitted.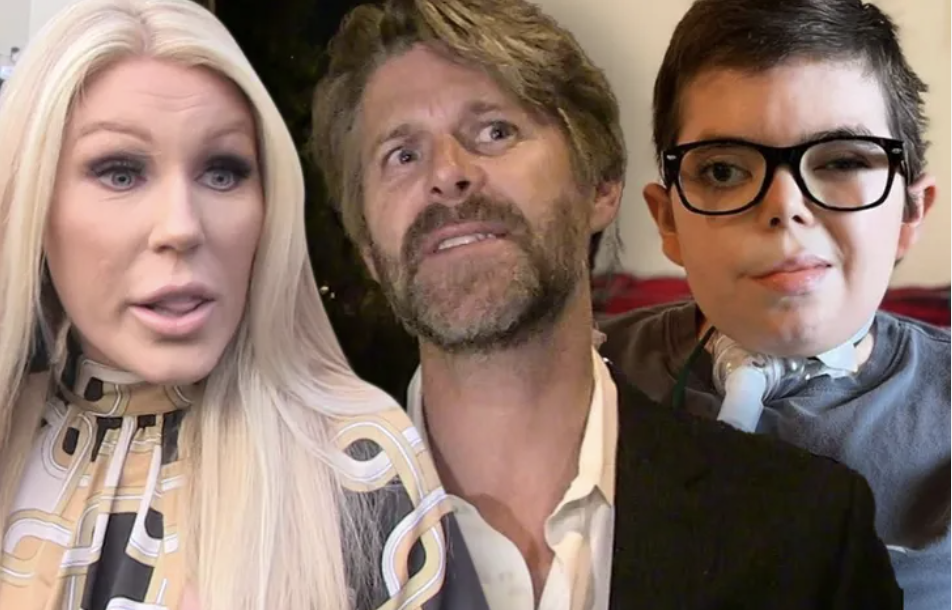 Slade commented, "My son Grayson, who is now 22, unfortunately has been very sick most of his life. He was diagnosed, at 5, with an incredibly rare form of brain cancer. He's had over 30 brain surgeries and sadly been in and out of the hospital most of his life. I feel like a lot of precious time with him has been stolen due to his condition. Time spent with him is almost always focused around dealing with his medical issues. It has been extremely hard to see him suffer like that."
Stay Connected With All About The Tea: Twitter Ι Instagram Ι YouTube Ι Facebook Ι Send Us Tips
Olivia Davis is a Staff Writer at All About The Tea. Olivia's hobbies include binging Netflix series, and watching Housewives on Bravo. She graduated from San Francisco State University with a degree in History.