Melissa and Joe Gorga Claim Someone Is Out to Get Them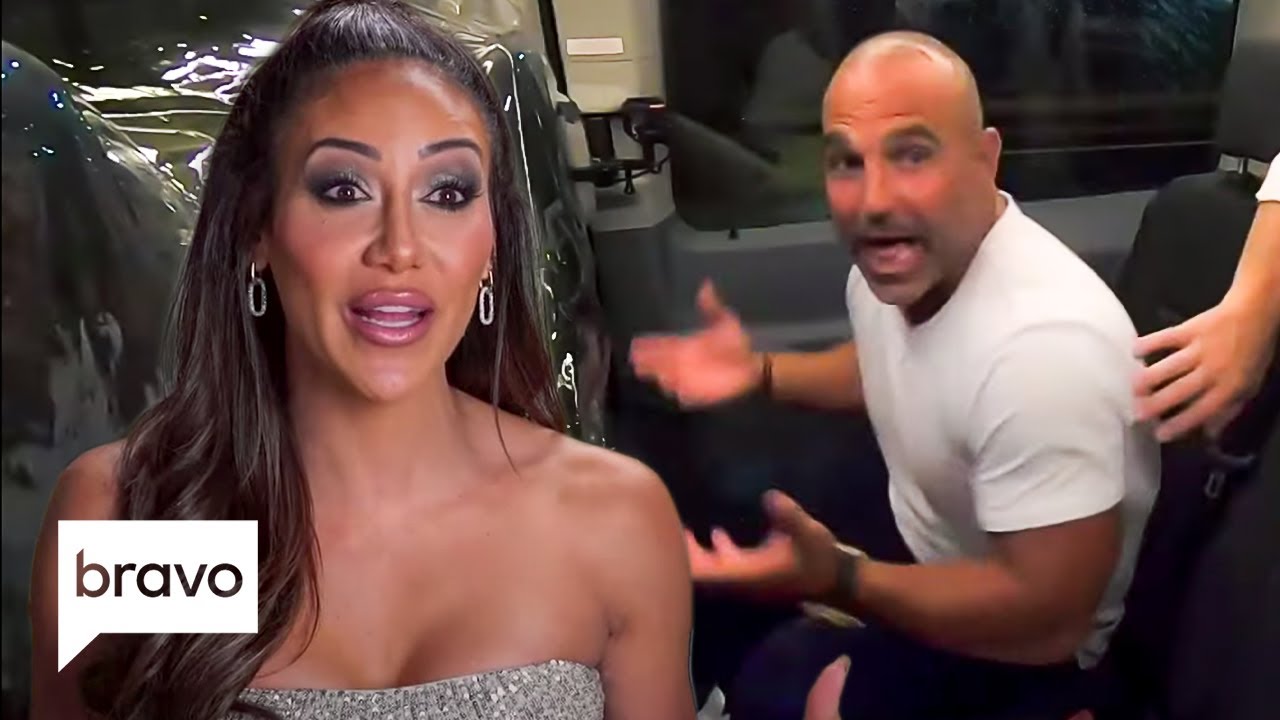 Melissa and Joe Gorga Claim Someone Is Out to Get Them 
Melissa Gorga is claiming that she and husband, Joe Gorga, have proof that some unidentified people have been on the hunt for information about the Real Housewives of New Jersey couple. 
Fans know that Melissa and Joe have been on the outs with Joe's sister, Teresa Giudice, which ultimately led to the pair ditching the reality star's  August wedding. The feuding family members have not been shy about speaking out in the months leading up to the Season 13 premiere, and have yet to back down.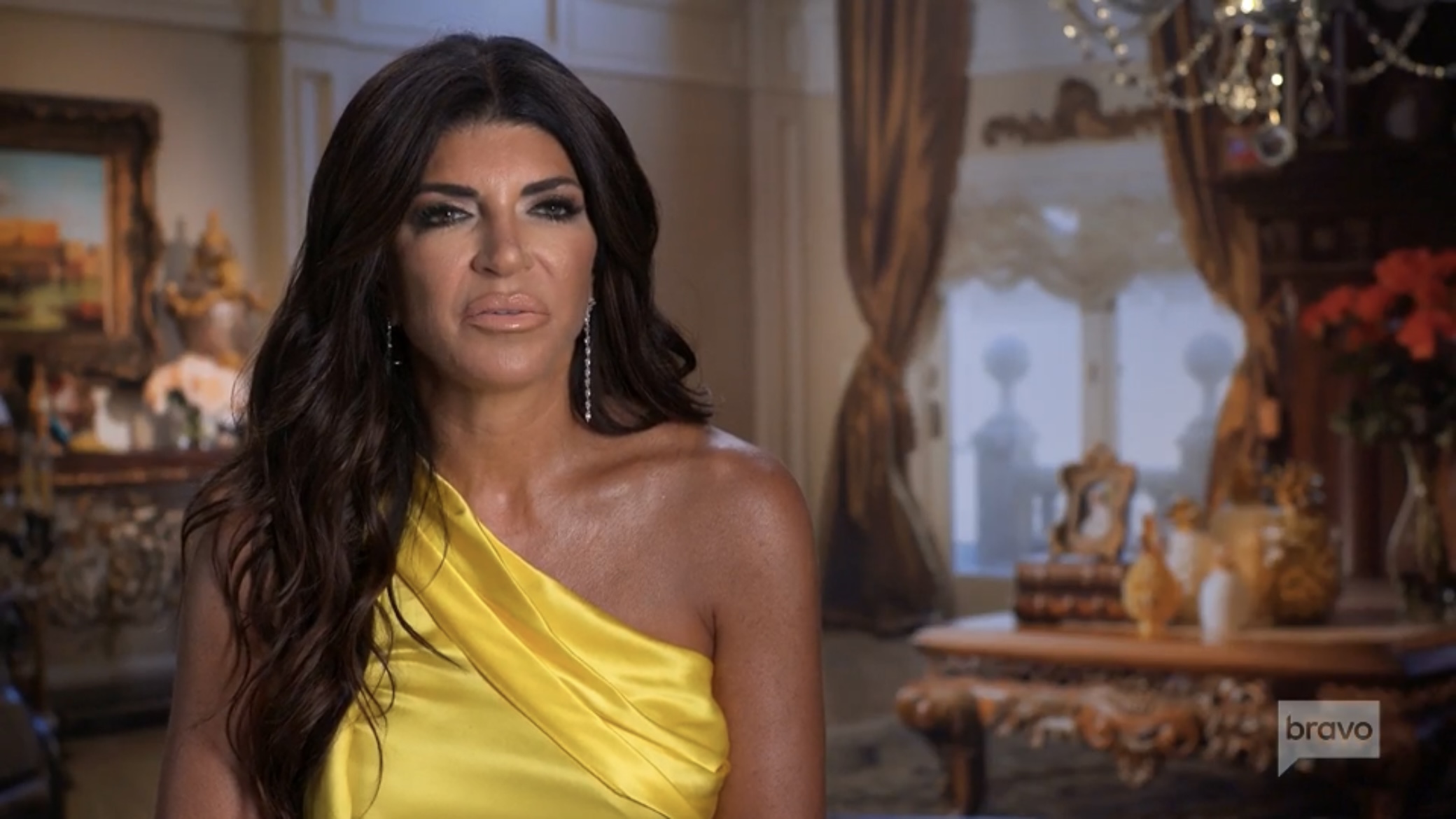 Melissa shared during a February episode of her podcast, "On Display with Melissa Gorga," that she believed that her sister-in-law was being "led by a very strong force," adding that "never has [Giudice] ever gone this hard off camera" to speak out against them. The reality star then alleged that she and her husband, "actually have proof" that there are individuals working to dig up dirt on the duo. She described the current situation as scary and implied that Teresa may be involved.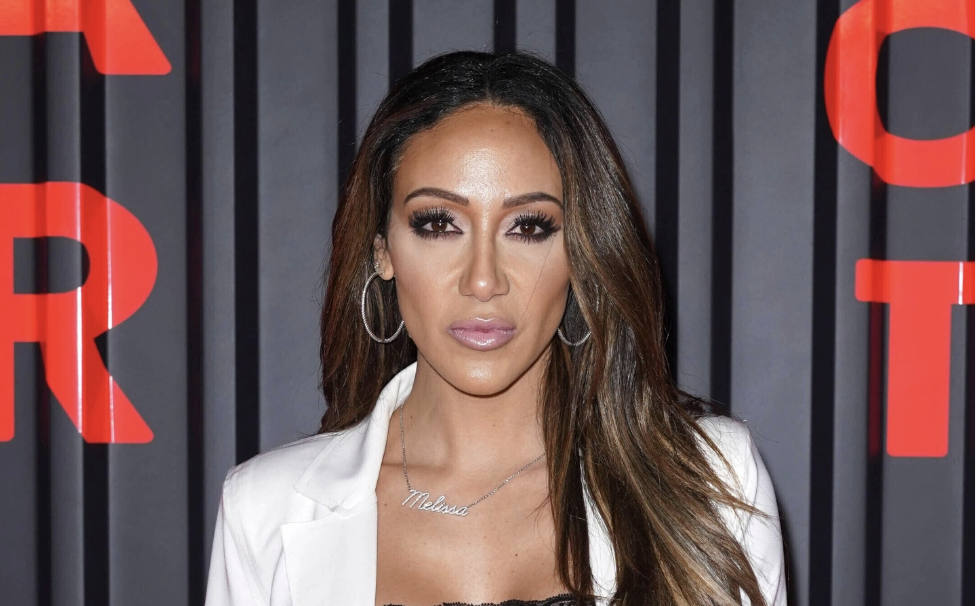 "It's getting scary if we're being honest guys. There's some scary s*** and like a lot of the stuff that we previously read that we discarded, I am now no longer going to discard because I'm starting to believe that this may be true and it's actually very scary," Melissa explained. "It's something that we want to stay very far away from. I think even the writing is on the wall with just the actions, I have never seen [Joe's] sister act this way on this show, outside of the show, ever. She's never rallied like this."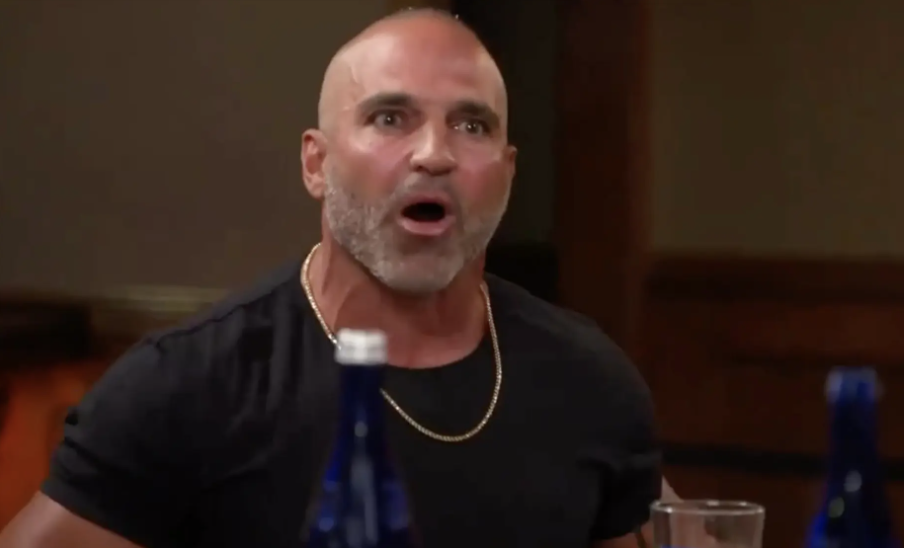 Joe, who sat alongside his wife for the podcast episode, added that he was "not going to mention names but someone's going around digging about [him]."
He noted that he had not taken part in any shady activity. 
"They are wasting their time, literally wasting their time, because what can you expose us of? Tell me. Maybe we're Bonnie and Clyde and we don't know it and everyone knows we are robbing banks," Joe said.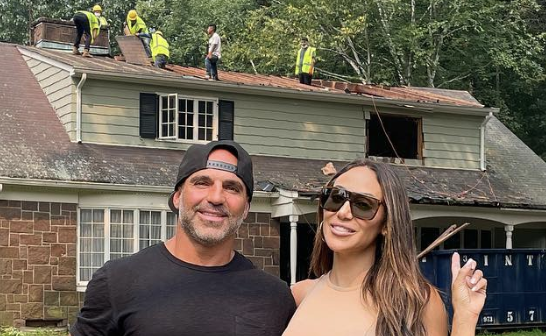 Melissa spoke to E! News earlier this month, sharing that she was waiting for the right time to address the rumors regarding her marriage. She noted that the chatter about the couple was "so far off."
"I've learned throughout all the years of being on reality television to just keep your mouth shut, keep it moving, let them say what they want, and then when you get to tell the truth, then it is your turn," the mom of three explained. 
Melissa reiterated her position while appearing alongside her co-stars, Dolores Catania and Margaret Josephs, on the "Chicks in the Office" podcast, acknowledging that there were "so many rumors out there."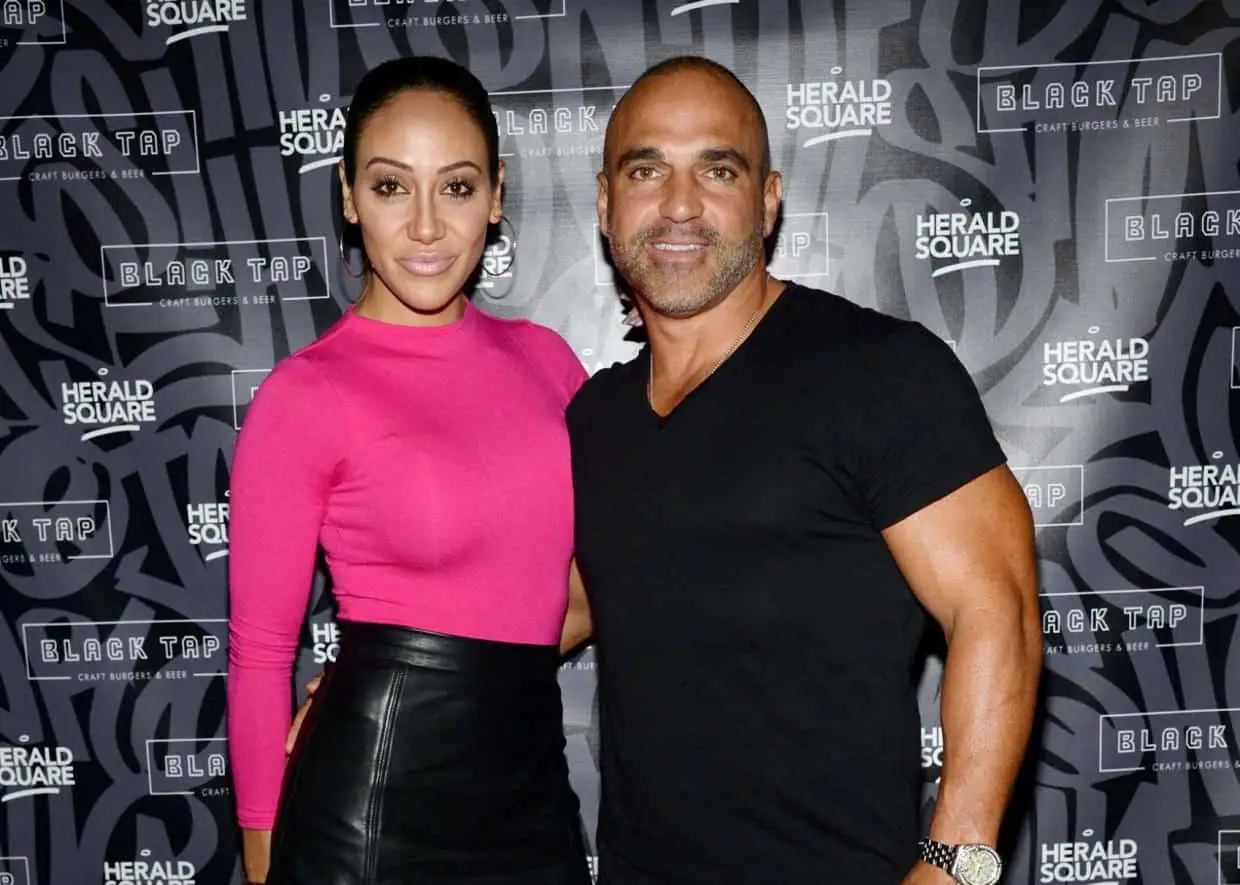 She said—"I have never read more nonsense like it's to the point now where we are like giggling at home. Joe is like 'oh my god, look at what they said I did today.' I'm like 'look at me today,' I'm like 'what's going on?' What are you going to do cry? They say the most ridiculous things. I think I'm getting flattered at this point. I'm like wow okay."
The Real Housewives of New Jersey airs on Tuesdays at 9 pm, ET, on Bravo. 
Stay Connected With All About The Tea: Twitter Ι Instagram Ι YouTube Ι Facebook Ι Send Us Tips