Transgender 'Sister Wives' Star Leon Brown Cuts Ties With The Family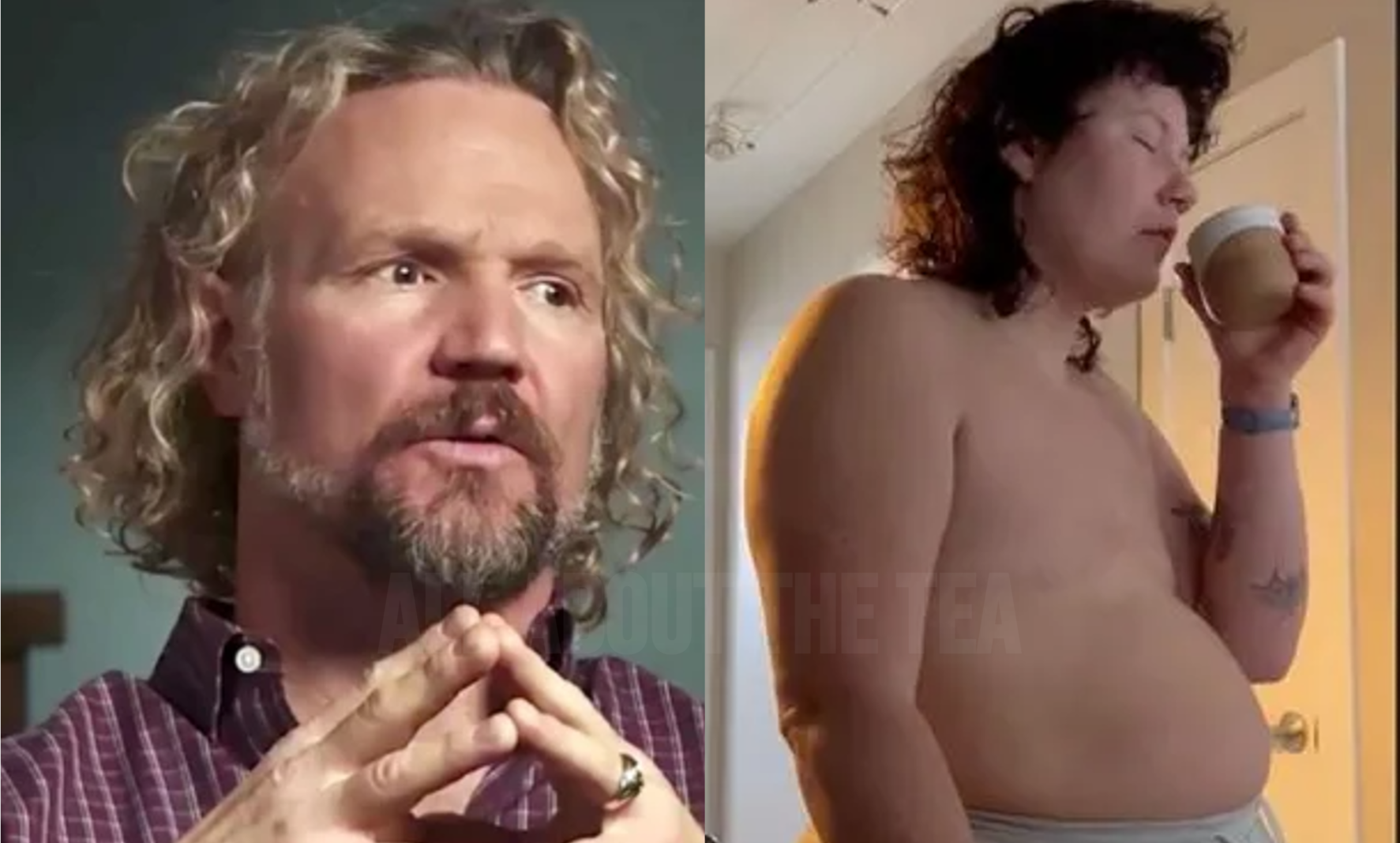 Transgender 'Sister Wives' Star Leon Brown Cuts Ties With The Family
Gwendlyn Brown shifted gears in a recent video to address why her half sister, Mariah Brown, who recently transitioned to Leon Brown, had dropped off the Sister Wives radar. 
The Sister Wives star has been spilling inside family tea about her parents, Kody Brown and ex, Christine, while addressing various issues that exist within the TLC clan. The 21-year-old tried to explain why Leon, the only child of Kody and his first wife, Meri, appeared to be out of the picture, as the family continues to film the long-running series. 
"With Leon being transgender and queer in general and being in a family that predominantly practices a Mormon Fundamentalist faith, Mormonism hasn't traditionally been kind to queer people," Gwen explained in her recent YouTube video.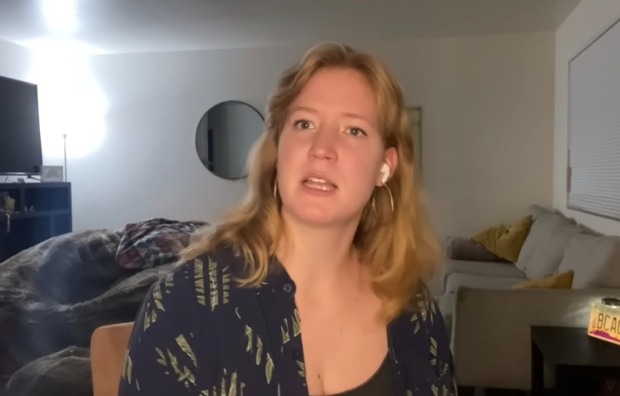 She added —"Especially with a family that's quite a bit conservative and partially against transsexuality in general. [Leon has] just been separating themselves from the situation, and has been sticking with people who are more safe with them."
Leon, who is engaged to longtime partner, Audrey Kriss, underwent gender reassignment surgery in January. Audrey is also transgender. 
In June 2022, the Sister Wives personality came out as "incredibly genderqueer, trans, and unapologetic" via a proud Instagram declaration. 
"Someone recently told me that i didn't have to have all of my s— figured out in order for me to share myself with the world," Leon wrote. "So here's me, definitely not having almost any of my s— figured out, to let you know that i am trans."
"my name is Leon or Leo (i love both) and my pronouns are they/them," they added.
"I remember the first time that i knew i wasn't a girl. i was pretty young & unfortunately i grew up in a context that was incredibly gendered & restrictive. so i continued to be socialized as a girl & later a woman. and here's the thing, i'm finally ready to share my favorite self with the world. and that self is incredibly genderqueer, trans, and unapologetic," they wrote.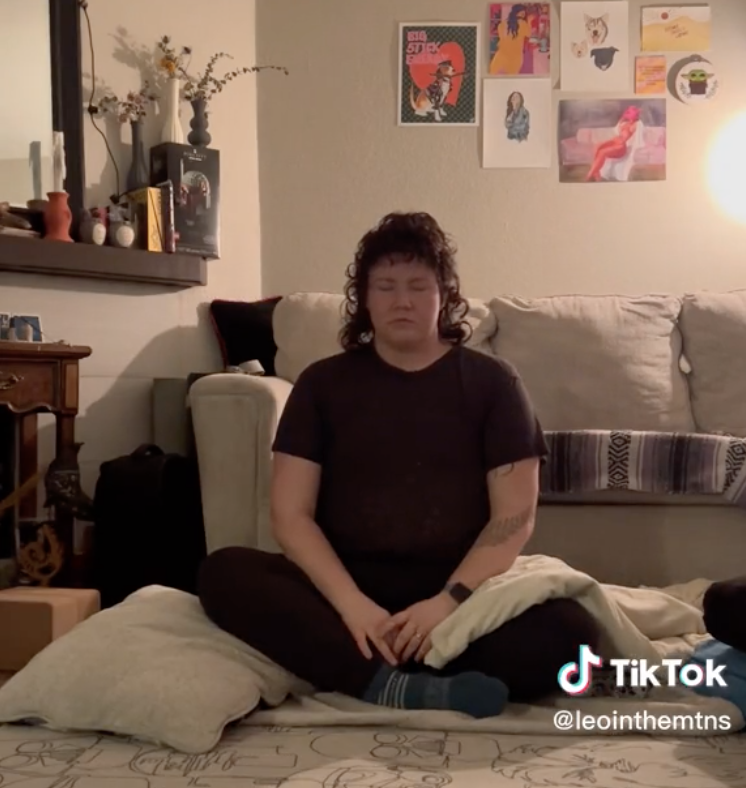 Gwen addressed the glaring distance between Leon and most of the Brown crew, implying that trust issues exist between Meri and Kody's child and other family members. 
"It's not that they're not fitting in," Gwen told her followers. "It's that they have chosen to go to people they can trust. They've found a safer community for themselves."
Gwen clarified a few weeks back that Meri "was absolutely the most supportive" after her only child came out as transgender. She added that "transphobes still very much exist even in this family but they're the very small minority of us."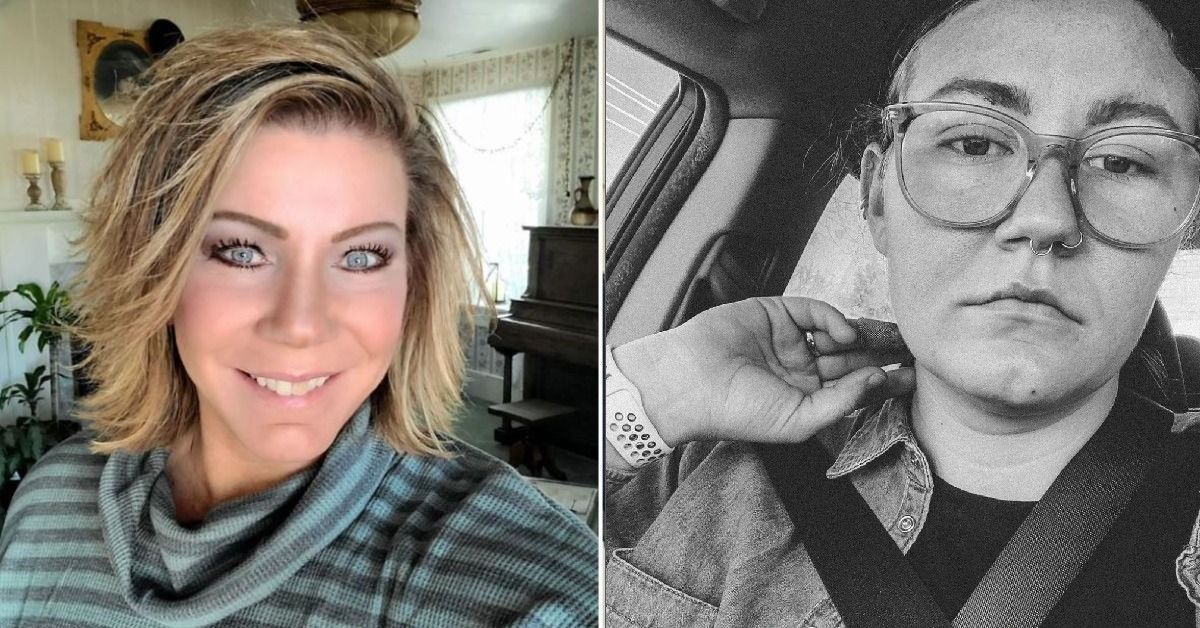 Gwen didn't identify the so-called Brown "transphobes," but has openly admitted that has little love for her brother, Paedon, who previously implied that a desire for attention may have been behind Leon's decision to transition.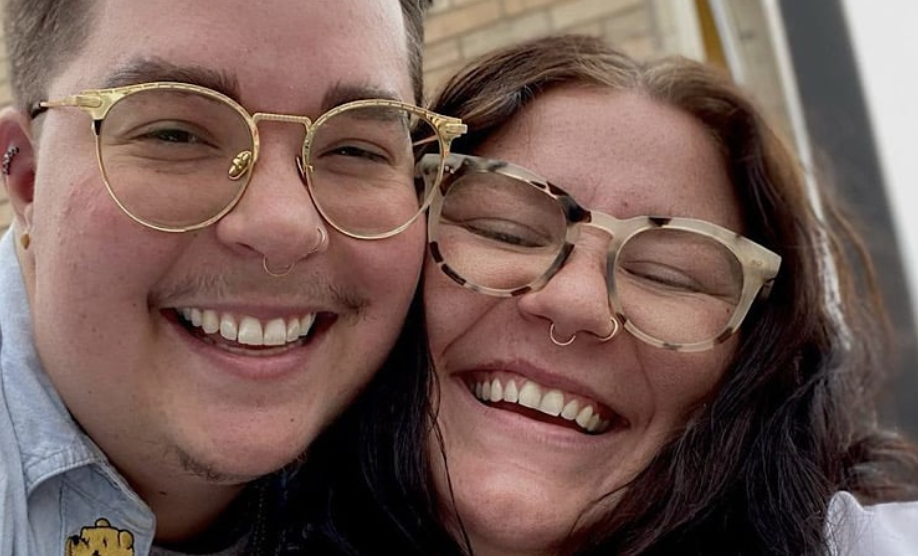 Kody's relationship with Leon is likely distant, as Gwen noted last week that her father does not share close relationships with his adult children. 
"Honestly, he doesn't have good relationships with any of his kids," she revealed. 
Sister Wives is currently filming the show's 18th season.
Stay Connected With All About The Tea: Twitter Ι Instagram Ι YouTube Ι Facebook Ι Send Us Tips
Nancy Zhāng is an Entertainment Blogger for All About The Tea. Nancy covers hot topics, recaps and celeb news. She loves to multi-task as a writer and a private chef. She received a B.S. in Mass Communications from LSU. Nancy's married and the proud mom of 2 German Shepherds.