Wendy Williams' Family Drama Escalates As Her Mental Health Declines
Wendy Williams' brother, Tommy Williams, is upset that his sister pulled a no-show for their father's 92nd birthday party. Tommy told the U.S. Sun that the former chat show host snubbed a birthday celebration the family held for their father over the weekend.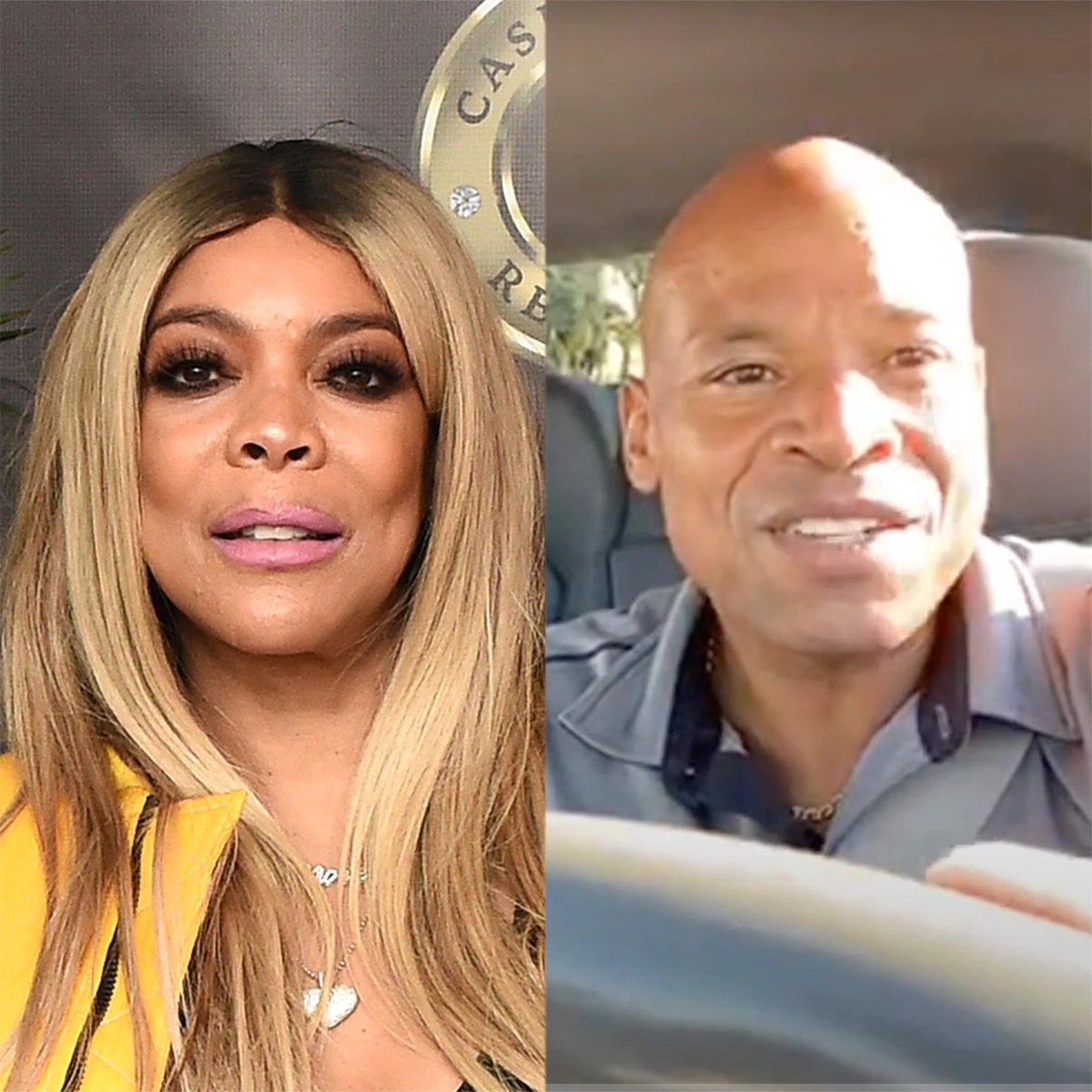 "The focus never seemed to have gotten back to family and particularly my dad. And that's the travesty in all of this," Wendy's brother said.
"She's caught up in what everyone else is caught up in, how her life is panning out. Just be a family member, just be a daughter, but I guess she's not going to be either.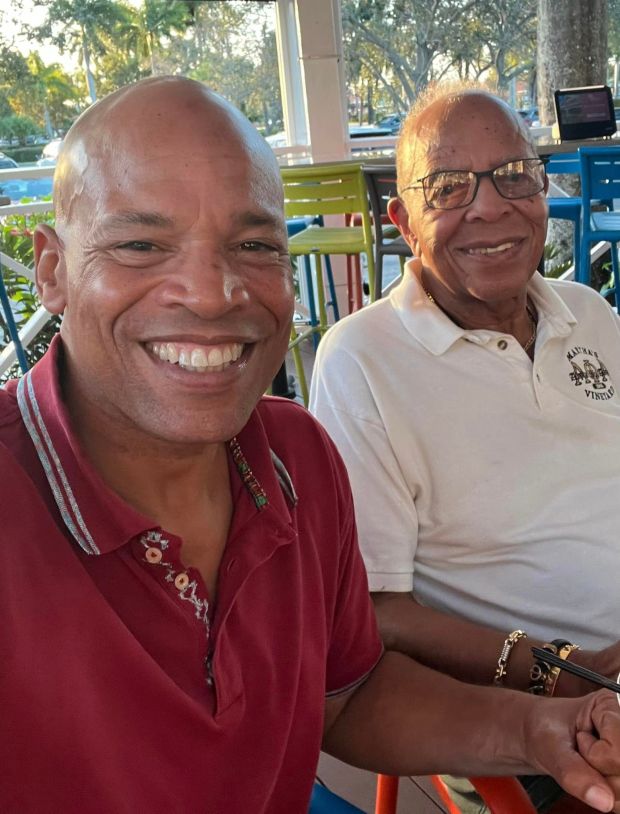 "I guess she's going to be a show host, but a nice role would be a daughter – because our parents have done everything for us," he noted.
"That's the painful part of it all and it is what it is. But it's not slowing his vitality down, or his zest for life and joy," Tommy added.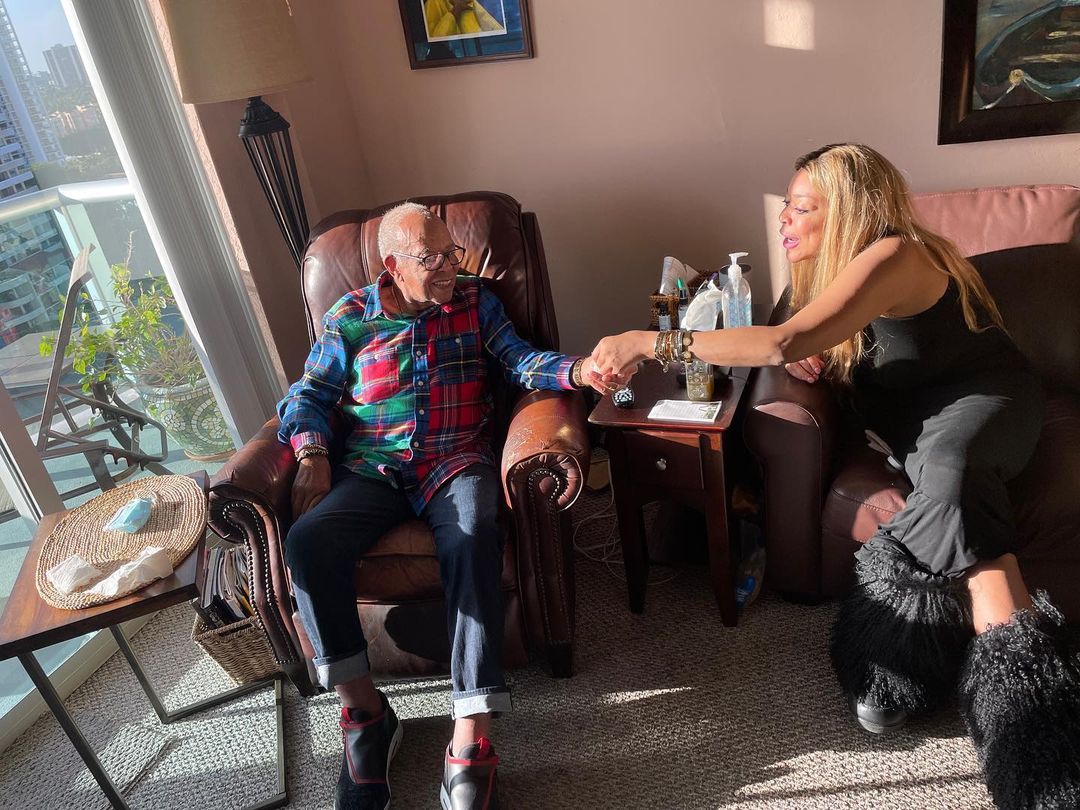 Wendy's father shared a quiet birthday celebration with his daughter one year ago. Wendy was living in Florida as she worked to recover from a myriad of health issues at the time. Wendy celebrated alongside her dad in 2022, while on hiatus from The Wendy Williams Show. The lengthy break ultimately led to the end of the popular show.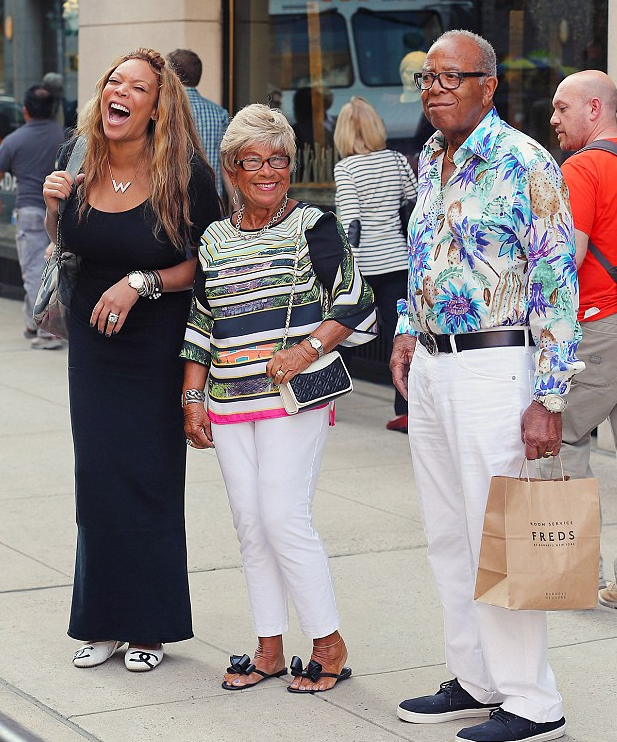 Tommy also pointed out that the 58-year-old had yet to launch her much-talked-about podcast. 
"There is still nothing new on the podcast front, so I don't know what her focus is," he said.
"Everyone has their own choice on how they want to break their bread and if she never wants to work again – that's fine too, she's in that position," Tommy added.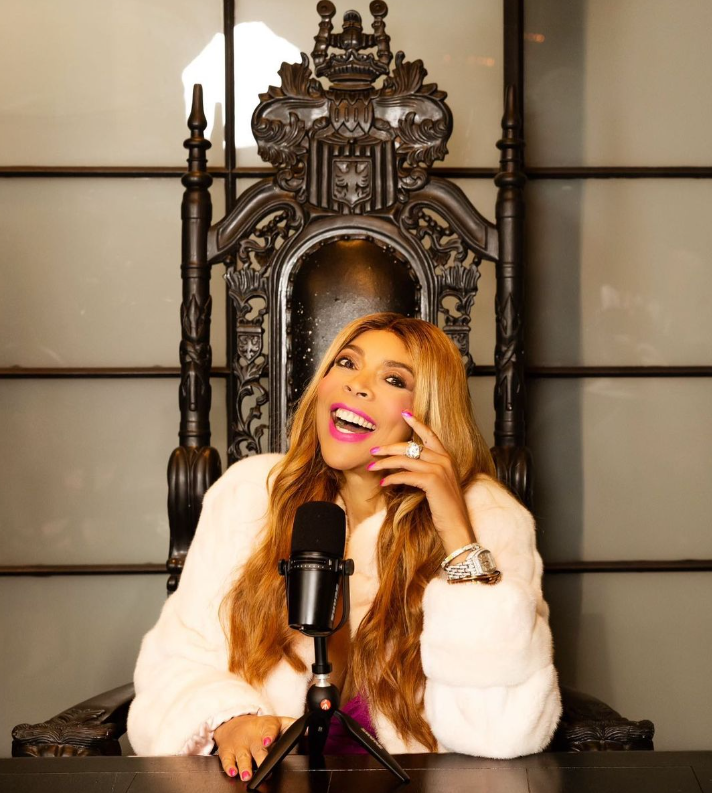 In November, Wendy announced during an appearance at an event hosted by New York radio station WBLS that The Wendy Williams Experience podcast was set to launch "in the next few weeks."
Wendy's publicist told the outlet that "it's coming soon" but did not confirm a specific date. 
"Wendy's podcast is coming to life and is in its planning stage," the rep said. "Wendy is enthused to get out there and is building a product that is precise and exemplifies her and the needs of her fanbase. All good things take time!"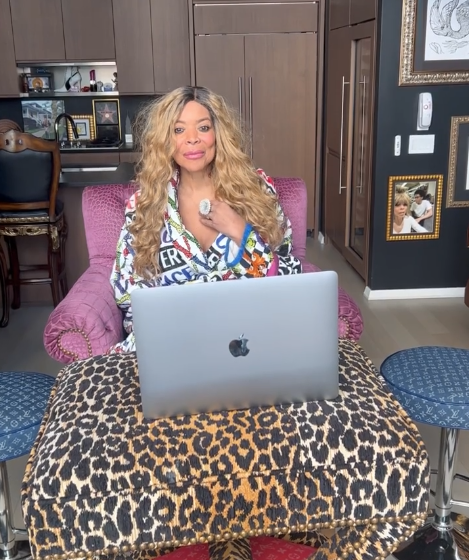 Fans know that the past year was a bumpy one for the former daytime host. Wendy lost control of her finances in May 2022, after suffering a plethora of health issues, prompting the court to put a financial guardian in place. She lost her show in June and checked into rehab for "severe alcohol abuse" in August. She was in treatment for two months. 
In December, it was confirmed that guardian expert/attorney, Sabrina Morrissey, remained in control of the former TV star's finances and in charge of who may receive payments from her millions.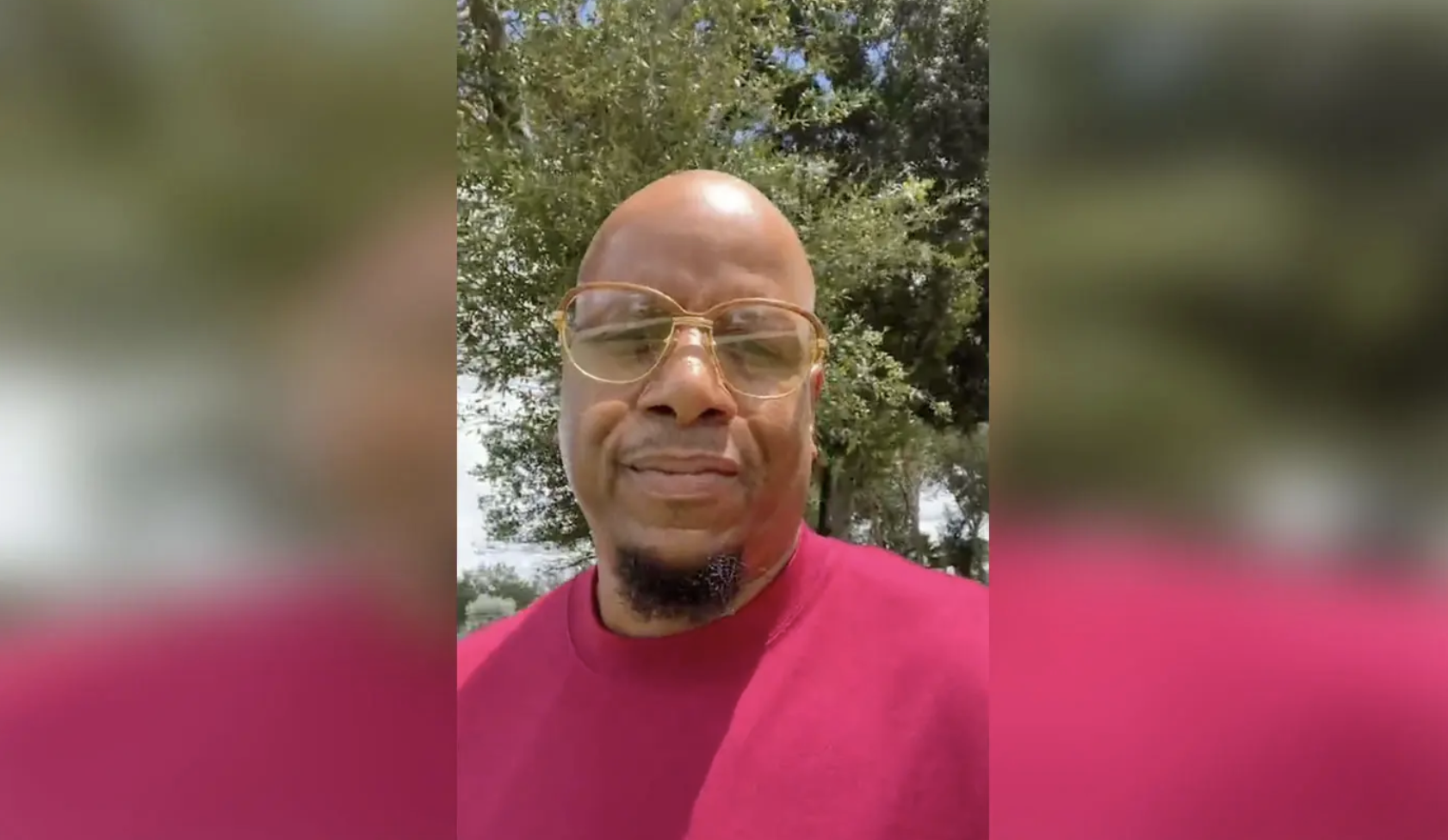 Earlier this month, Wendy's ex-husband Kevin Hunter, pleaded with a judge to restore alimony payments from his ex-wife but was shot down, leaving the Florida transplant destitute.
Court docs revealed that Kevin Hunter's request was rejected by the judge as "not emergent" and the "application to be dismissed without prejudice." The judge also denied Kevin's request to have his attorney fees covered by his ex-wife.
Wendy earned a whopping $10 million a year during her stint hosting The Wendy Williams Show. 
Stay Connected With All About The Tea: Twitter Ι Instagram Ι YouTube Ι Facebook Ι Send Us Tips
Raissa Asunbo is a Content Contributor at All About The Tea. She lives in Toronto, Canada and enjoys reading, watching movies, traveling and spending time with her family.