The View's Sunny Hostin Flirts with Guest on Live TV
Sunny Hostin gushed over actor, Michael Dorn, during a recent Star Trek-themed episode of The View, and was called out by fans for getting "flirty" with her guest. The TV host went on about how "pretty" she thought the 70-year-old was alongside co-hosts, Whoopi Goldberg and Sara Haines, during the sci-fi cast reunion special.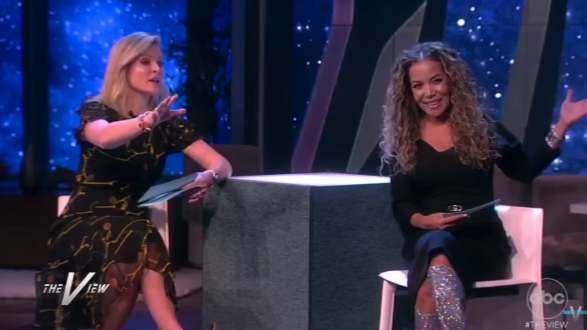 The panel welcomed Star Trek stars, Patrick Stewart, who played Jean-Luc Picard, Jonathan Frakes, who portrayed William Riker, Gates McFadden, famous for character Beverly Crusher, along with Michael, who played Worf in the beloved series. 
Sunny admitted that she complimented Michael's appearance after the show returned from a commercial break. 
"I will admit to saying in the break, you're such a pretty man," Sunny said shyly.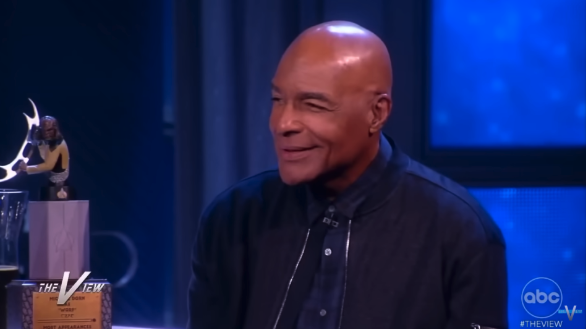 Michael replied with a smile — "Oh, thank you!"
Sunny continued — "I thought it was shameful that they covered your pretty face so much [with his Worf costume on Star Trek]."
"This is nice. This is nice!" she added, pointing to Michael's face.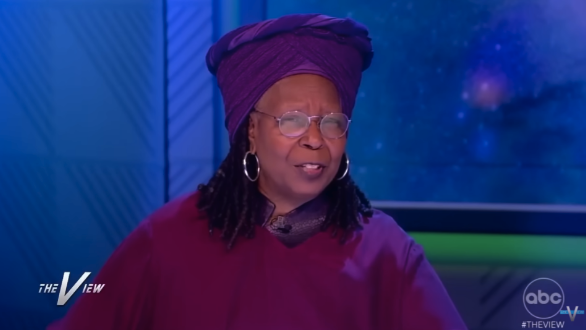 Whoopi, who looked less than impressed with Sunny's gushing commentary, stated — "Get to the next question."
Viewers picked up on Sunny's flirty exchange with the throwback star, and some called out the interaction on social media. 
One fan tweeted — "Ok@sunny trying to get her flirt on with @akaWorf on #TheView in a nice way."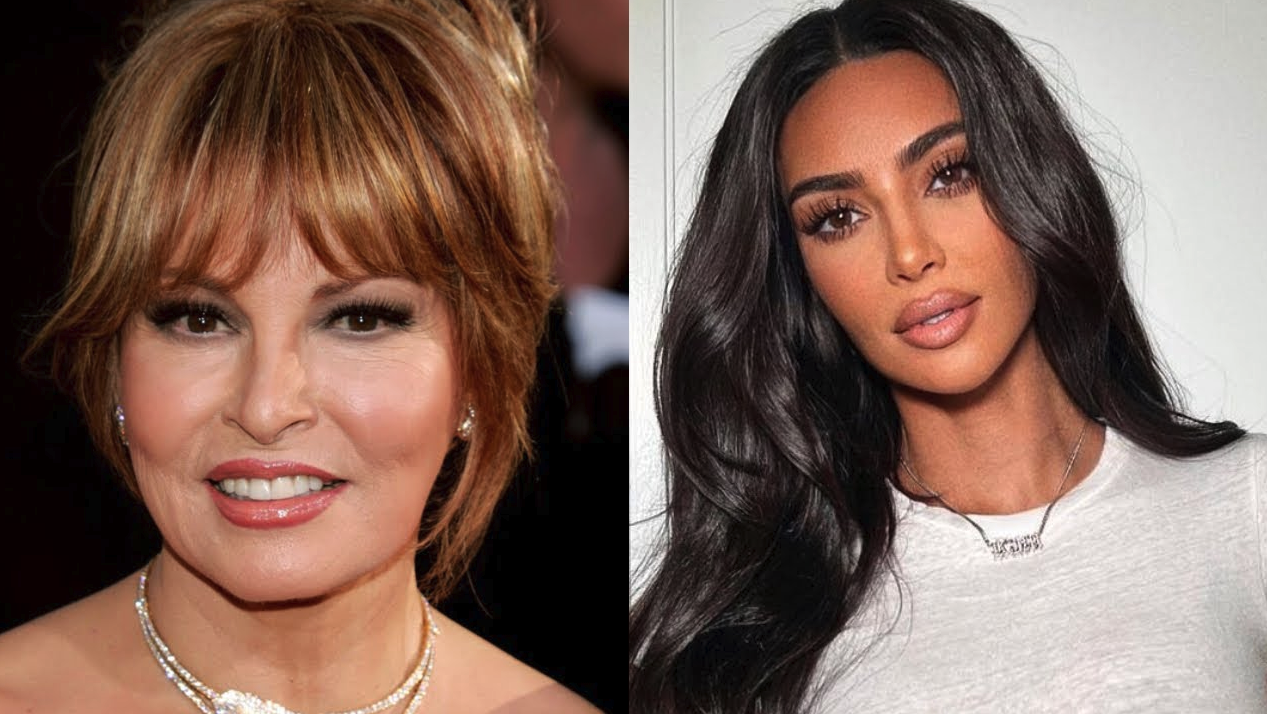 Sunny made headlines last week after she was booed by the live studio audience for drawing a comparison between Kim Kardashian and the late Raquel Welch. 
The panel discussed Welch's unique public persona, and after Joy Behar insisted that such sex symbols don't exist anymore, Sunny suggested — "Well, Kim Kardashian is." 
Whoopi swiftly changed the topic of conversation, telling Sunny "No!" as the studio crowd erupted into a chorus of shouts and boos.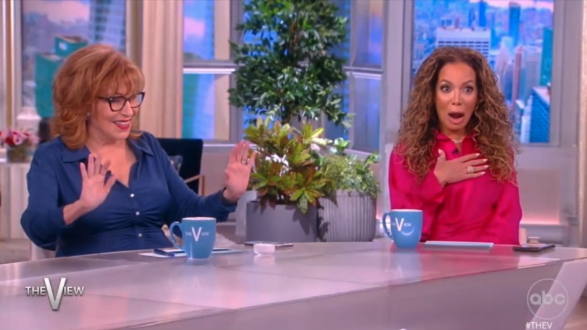 Joy noted with a laugh — "Turning, turning, turning. The audience is turning!"
Viewers appeared to agree with the audience, with one person tweeting — "No!!!! Sunny that K sister is not a sex symbol!!!"
Another asked — "Kim K, really sunny?"
A third chimed in — "They quickly turned on Sunny when she mentioned Kim Kardashian as a sex symbol. And I have to agree with the audience."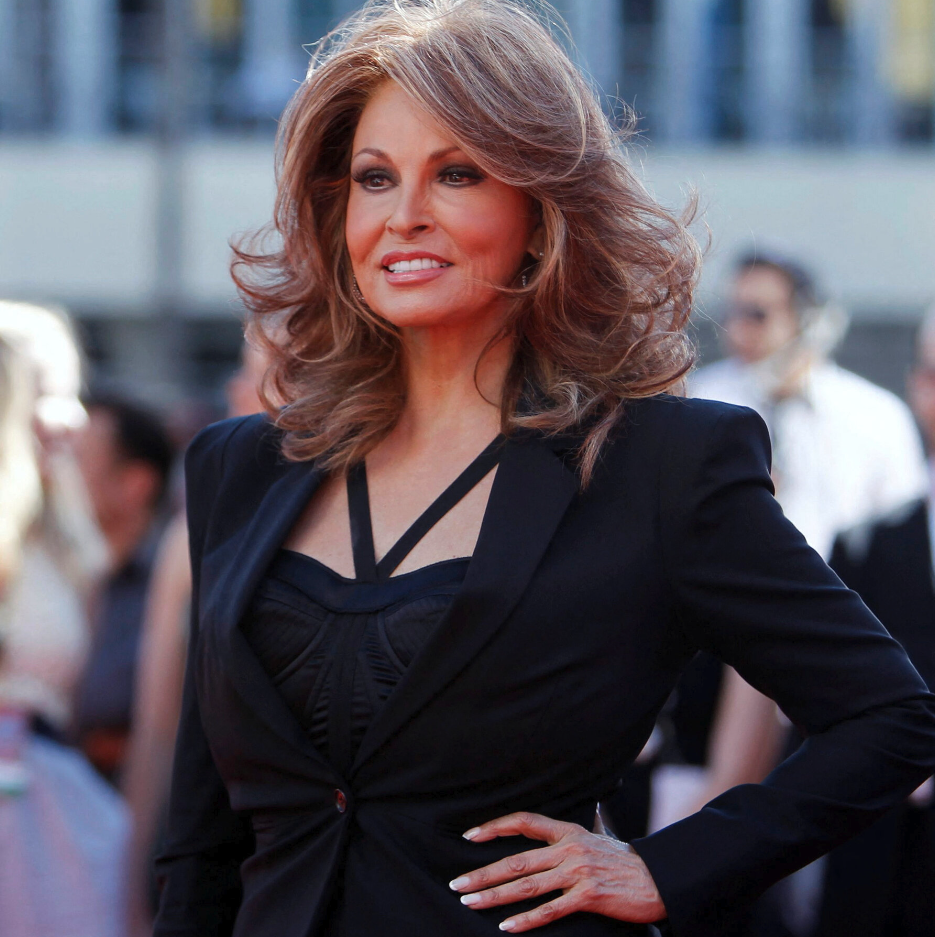 Welch passed away on Wednesday after a brief illness, per a report by TMZ. The actress shot to stardom for her roles in Fantastic Voyage and One Million Years B.C. Welch earned sex symbol status in the 1960s after she rocked a deerskin bikini in One Million Years B.C. Empire Magazine named her one of the 100 Sexiest Stars in Film History, in 1995.  
Stay Connected With All About The Tea: Twitter Ι Instagram Ι YouTube Ι Facebook Ι Send Us Tips
Olivia Davis is a Staff Writer at All About The Tea. Olivia's hobbies include binging Netflix series, and watching Housewives on Bravo. She graduated from San Francisco State University with a degree in History.