'RHONJ' LIVE Blog: Joe Gorga Threatens Violence Against Luis Ruelas After Reckless Comments About His Nieces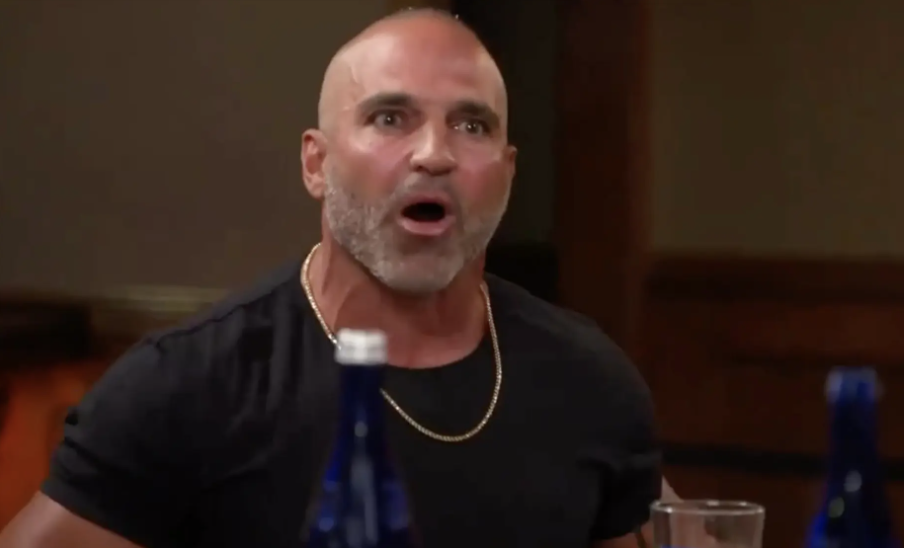 'RHONJ' LIVE Blog: Joe Gorga Threatens Violence Against Luis Ruelas After Reckless Comments About His Nieces
Joe Gorga threatens violence against Luis Ruelas during an explosive argument on Tuesday night's all-new episode of The Real Housewives of New Jersey. 
During the Feb 21 episode, the RHONJ husbands' gather for a group dinner that dissolves into a screaming match between Joe Gorga and Luis Ruelas over Teresa Giudice not inviting his wife Melissa Gorga's in-laws to their upcoming wedding.
"F–k you, f–k you, you're not a man, bro," Joe, 48, said firmly while pointing at Luis, 47. "You're a f–king pussy, you know why."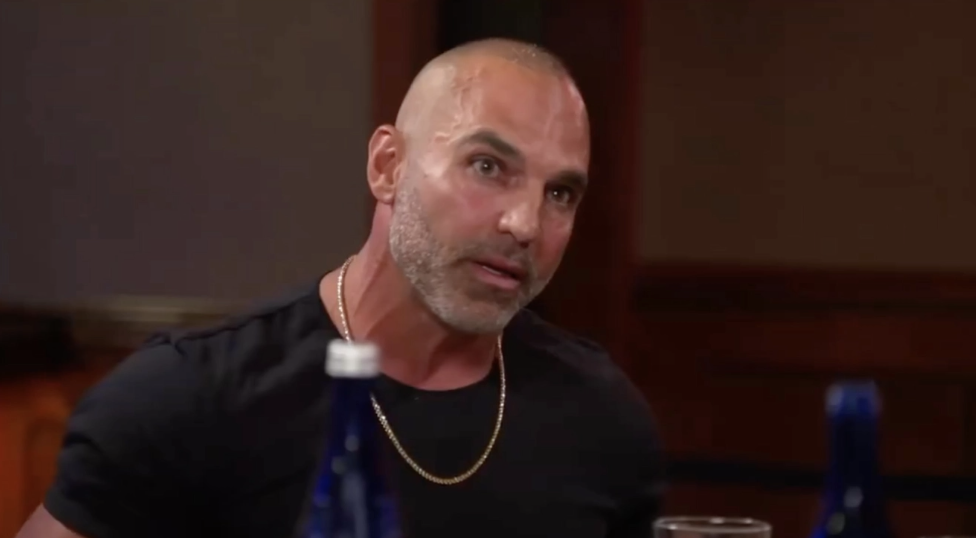 Luis Ruelas questioned Joe if he was implying he was "not a man," adding, "I'm so above you, it's not even funny."
In response to Joe's claim that he would show Luis "what a f-king man I am" — Luis assured him he can talk all he wants, as "you will not affect me."
"I'm gonna break your f–king balls!" Gorga screamed while hitting the table. "F–king right now!"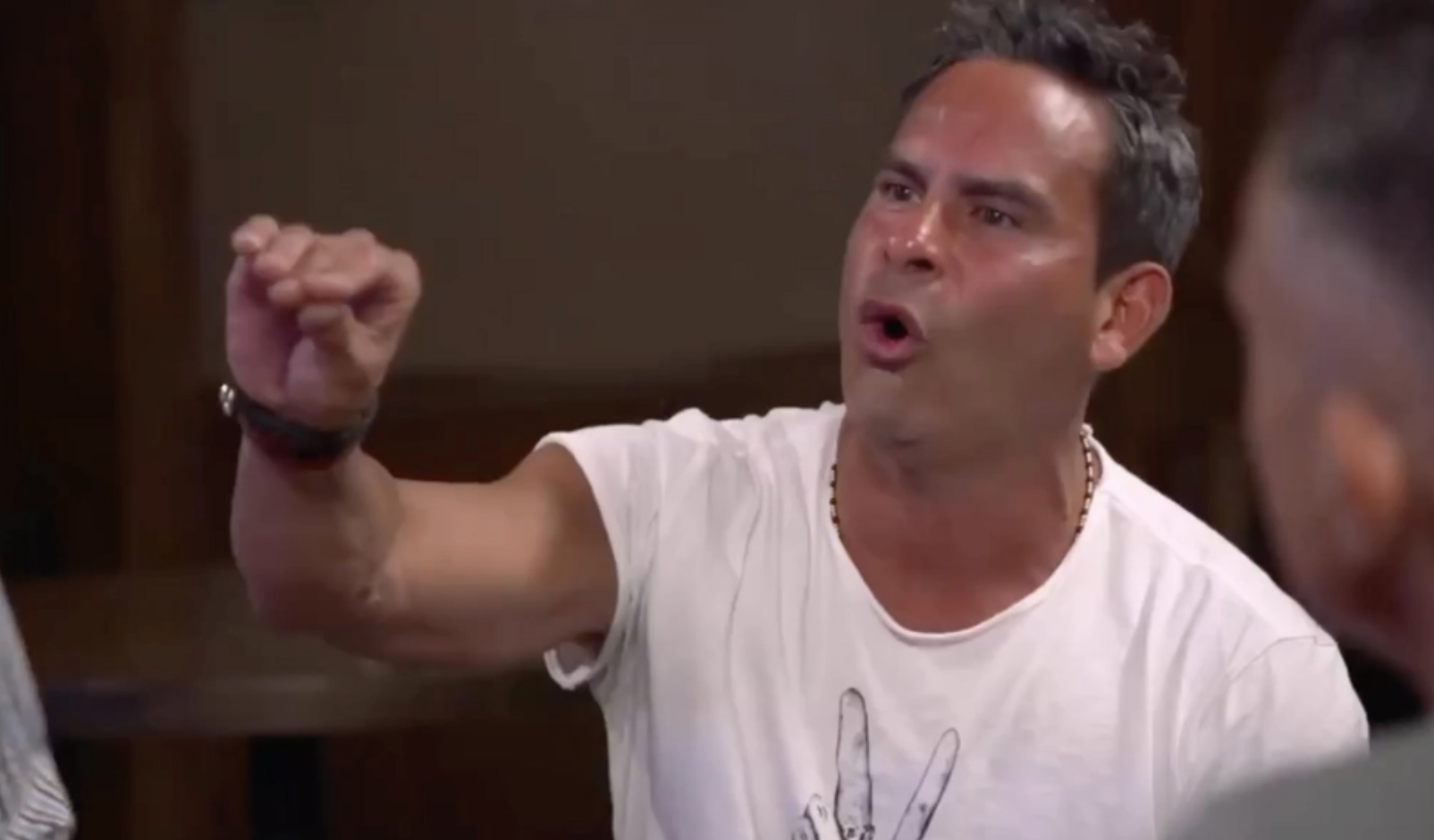 Before Joe started making threats to get physical — he slammed his brother-in-law over how "f–ked up" it was that he and Teresa, 50, didn't give Gorga's in-laws the "respect" of an invite.
"It's like 'F–k you, you mean nothing to me,'" Joe Gorga declared.
Luis explained, "a lot of past bulls–t" drove them to be selective about their wedding guest list.
"There's a lot of slap in the faces going around, [and] you're not the only one who's feeling like that," he said. "Your wife went publicly on social media this week to say that her kids wouldn't eat food if it wasn't for you and her."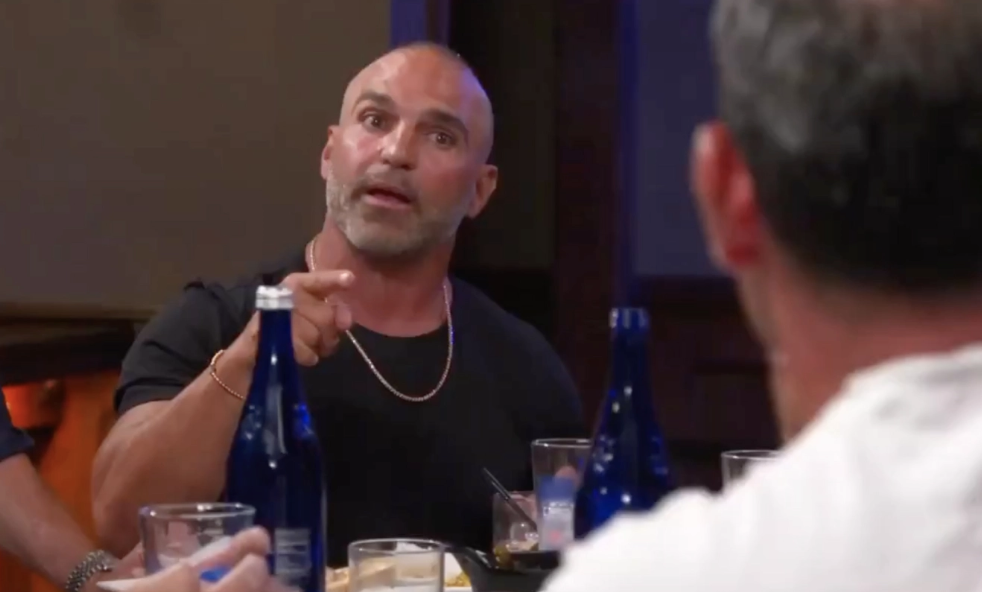 Luis was referencing comments Joe made on his wife's podcast, On Display, back in May. Joe claimed that Teresa's daughters "would not still be living in that house and have food," if he and Melissa weren't on RHONJ when Teresa went to prison in 2015.
"What she meant, and what I meant, was I've held my sister, I called her every f–king day, I took care of my sister, I was there," Joe clarified.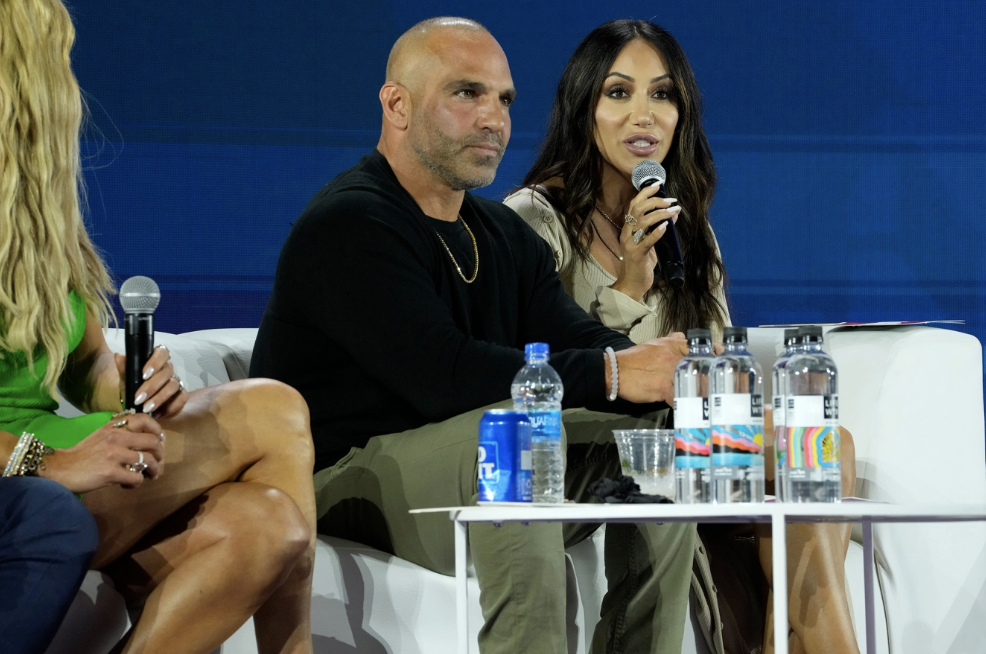 The convo went further down the toilet after Luis informed Joe that his four nieces talk about the tumultuous relationship between the two families.
"You don't know s–t, bro!" Gorga shouted. "You've been here one f–king minute!"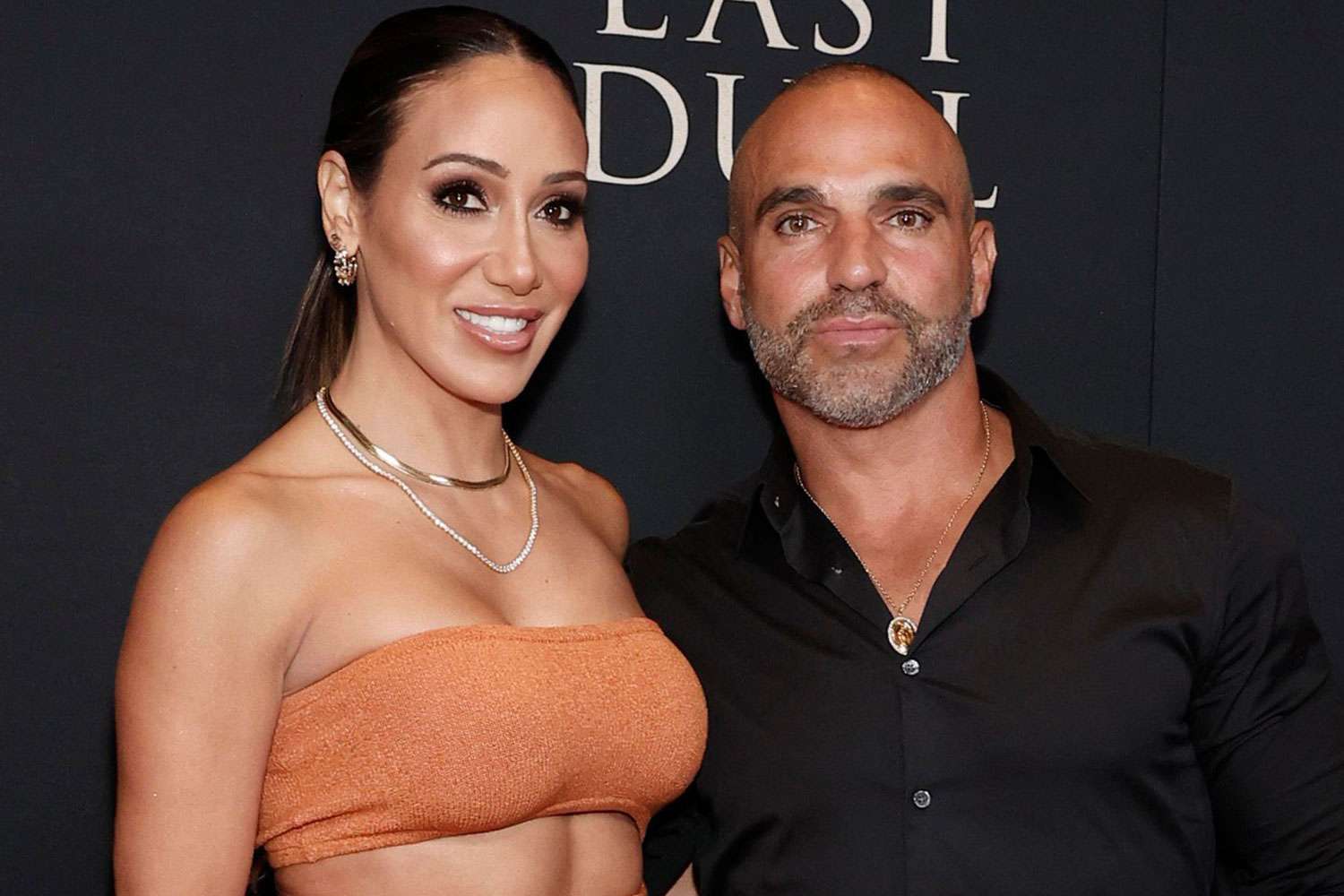 As the screaming match ensues, Joe warns Luis to zip it and tells him that he "should be embarrassed," to talk about his nieces. Luis ignores his demands and makes it clear that he will "say whatever" and there's nothing Joe can do about it.
"Tough guy, f–k you, don't talk to me like that," Joe barked — to which Luis cautions him to "stop with the theatrics."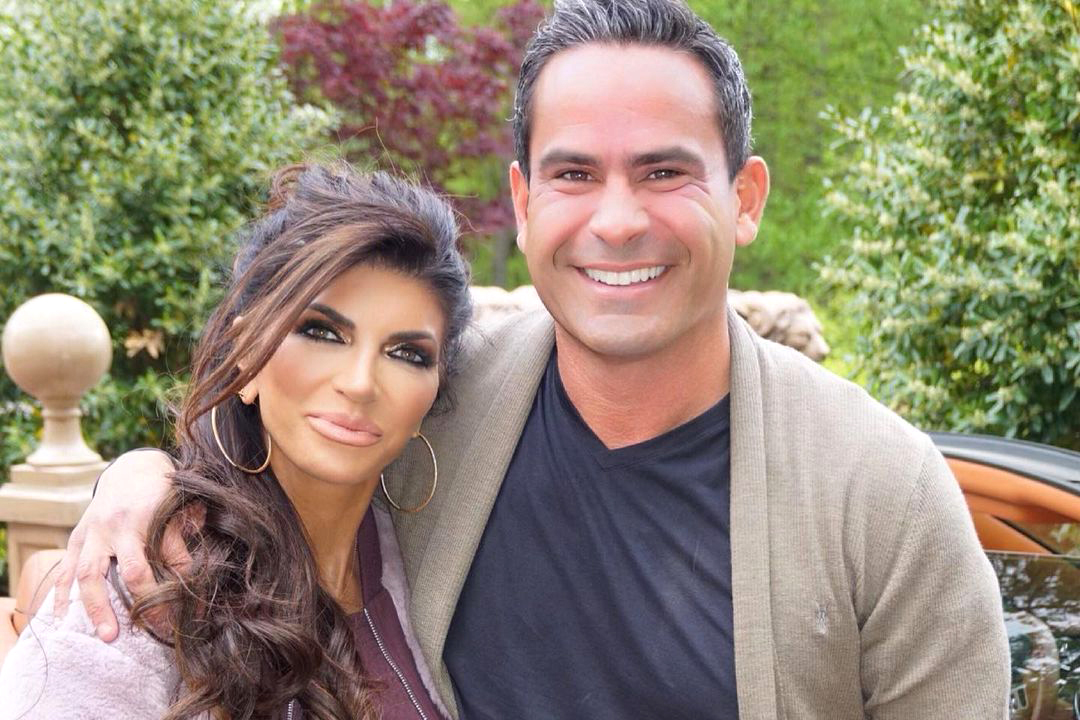 This is not the last explosive argument the brothers-in-law will have this season. A heated argument between Luis, Teresa and the Gorgas turns into chaos with Luis threatening to "f–king punch [Gorga] in the face" in the Season 13 trailer.
The Real Housewives of New Jersey airs Tuesdays, at 9pm ET, on Bravo.
Stay Connected With All About The Tea: Twitter Ι Instagram Ι YouTube Ι Facebook Ι Send Us Tips
Avigail is an Entertainment blogger at All About The Tea, who specializes in The Real Housewives of Atlanta and The Real Housewives of Potomac. Avigail has a background in marketing. She's a Brooklynite living in the Bahamas, with a passion for travel, writing, reality TV watching, pop culture and spoken word.