Melissa Gorga Caught Trolling Gia Giudice … Fans DRAG The 'RHONJ' Star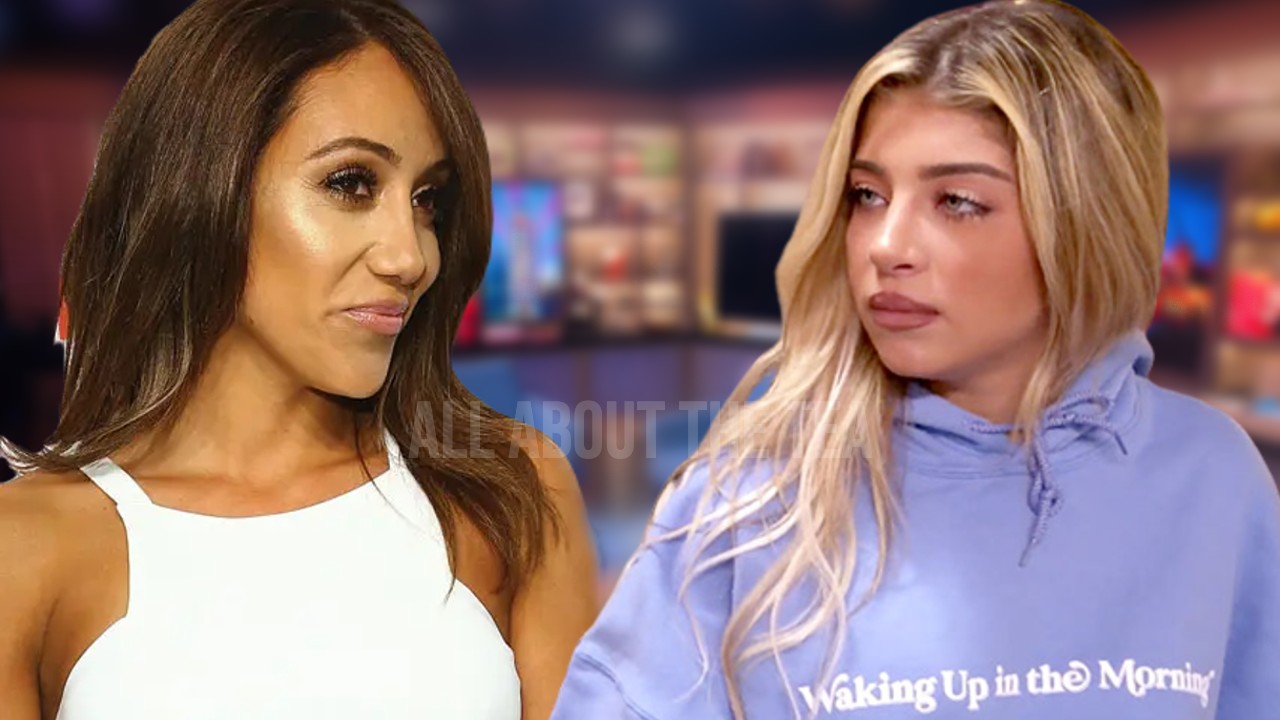 Melissa Gorga Caught Trolling Gia Giudice … Fans DRAG The 'RHONJ' Star
Joe Gorga's  "accidental" run in with his former brother-in-law, Joe Giudice, in the Bahamas is causing a firestorm and Melissa Gorga is being called out for shady actions.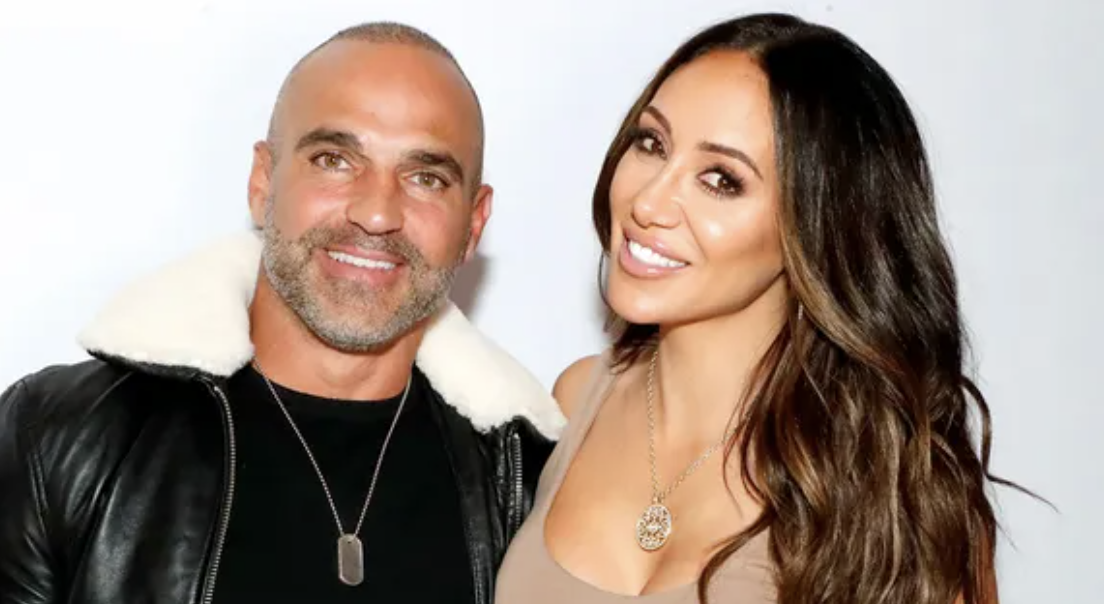 Joe Giudice seemed uncomfortable and caught off guard during the reunion at a casino on the Caribbean island but Joe Gorga's acting chops were on full display while cameras rolled. After Joe Gorga posted the video to his Instagram page, his niece, Gia Giudice, called him out as an opportunist. Press play below to watch.
View this post on Instagram
Gia wrote, "This is honestly comical knowing you were with him for not even 5 minutes and [were] able to have somebody take a video of the interaction meanwhile all you have done is talked so poorly about my father," the G.G. x Hazel designer wrote via Instagram on Sunday. "You are such a [sic] opportunist to take advantage of the once in a lifetime opportunity to see my father and use it for a post."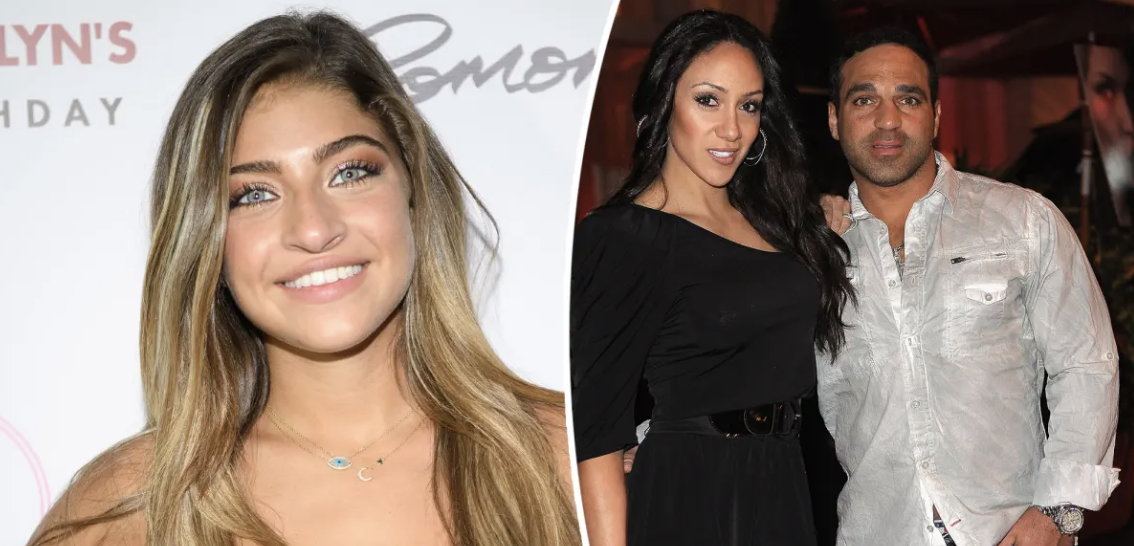 Melissa Gorga was caught using her IG account to go after Gia Giudice in the comment section — she quickly deleted her comment after fans called her out. She then reposted the exact same comment under Joe Gorga's IG account — repeating word-for-word.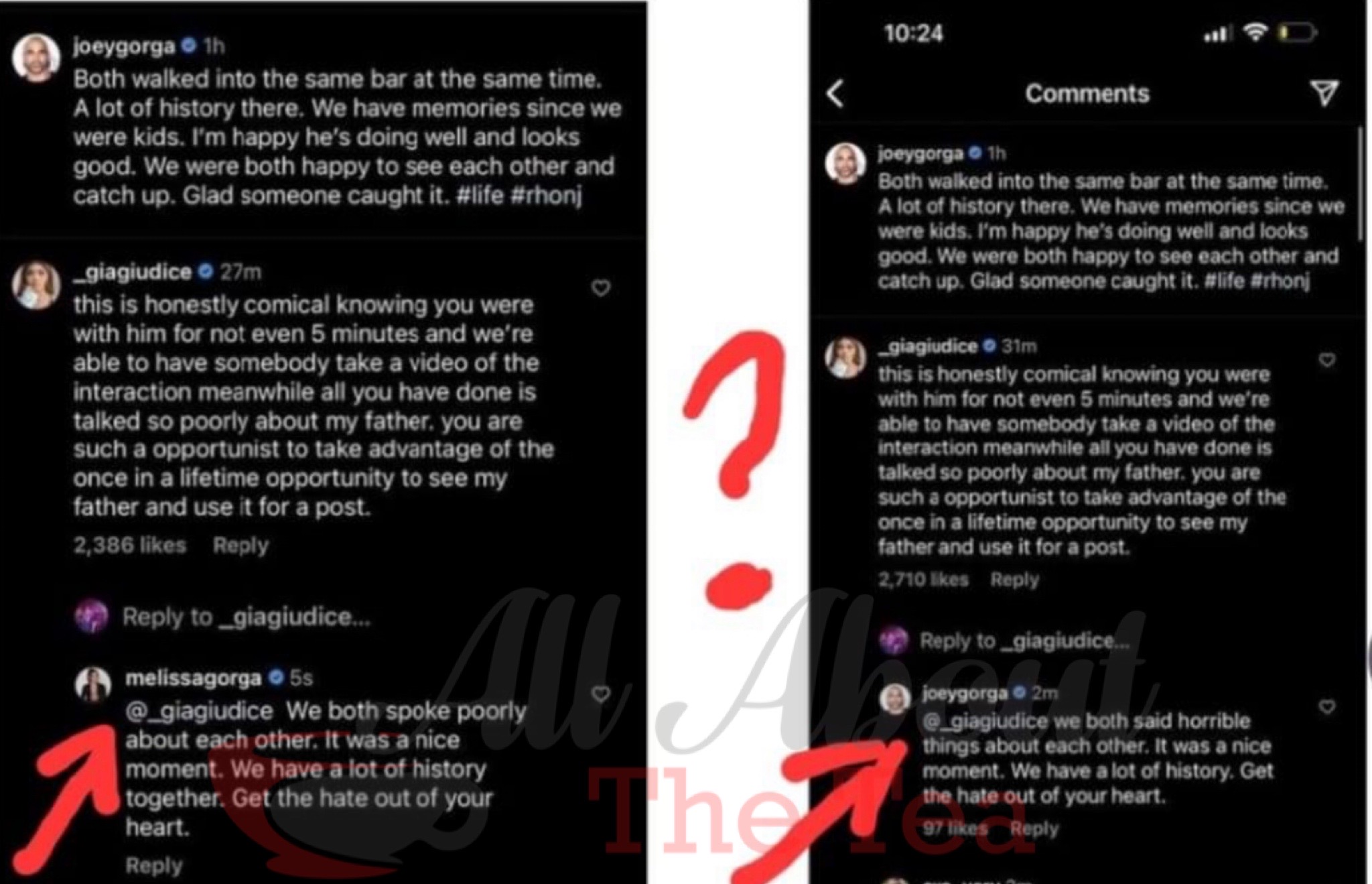 Many fans slammed The Real Housewives of New Jersey star after the shady slip up. One person wrote, "Just like when she would feed him lines on the show. She's so pathetic." Another person commented, "The way they are completely unraveling."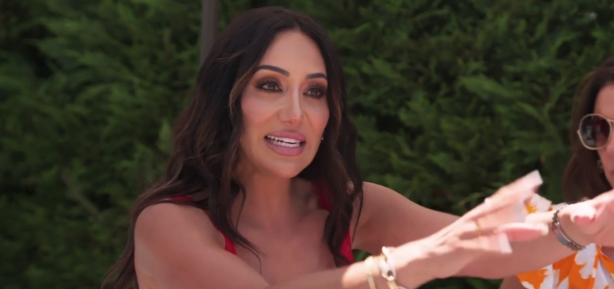 A third wrote, "I've always known that the problems between Teresa and Joe stemmed from Malisa. Joe says what Malisa says and feels. And that he chooses to see only Malisa point of view. Never taken Teresa feelings into consideration. Malisa don't like Teresa and is a little bit jealous."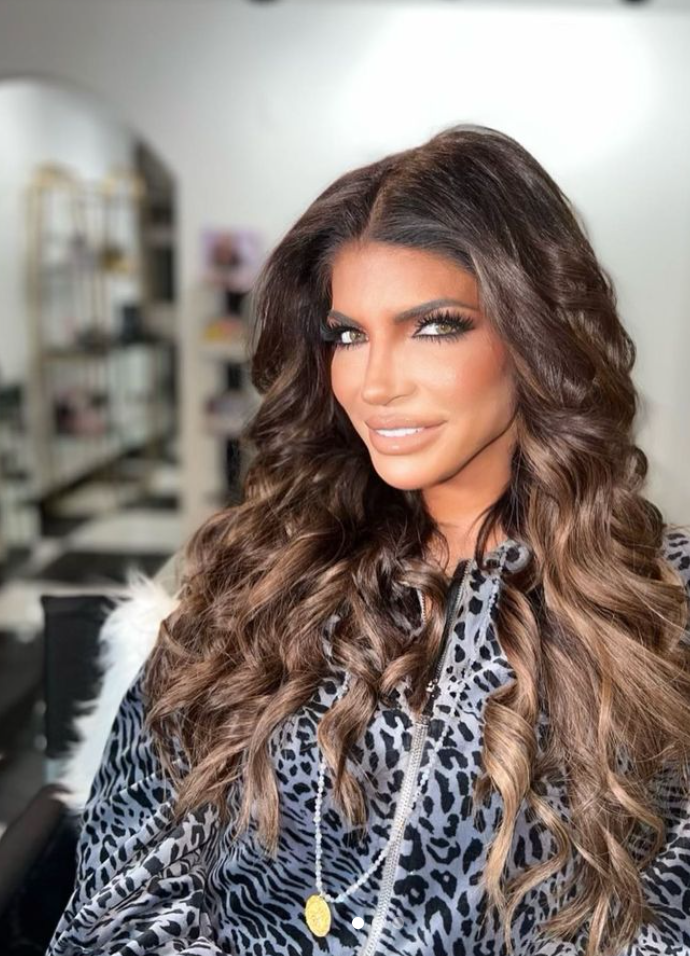 Someone else stated, " This isn't resolution this is Melissa covering her but! I hope they find away to come back together as a family because this is sad. Joe and Teresa is all they got.. their parents would be heartbroken seeing them at odds all over needing a Bravo check. The family feud has been going on since Melissa and Joe came on the show. 
99% of the arguments are ridiculous."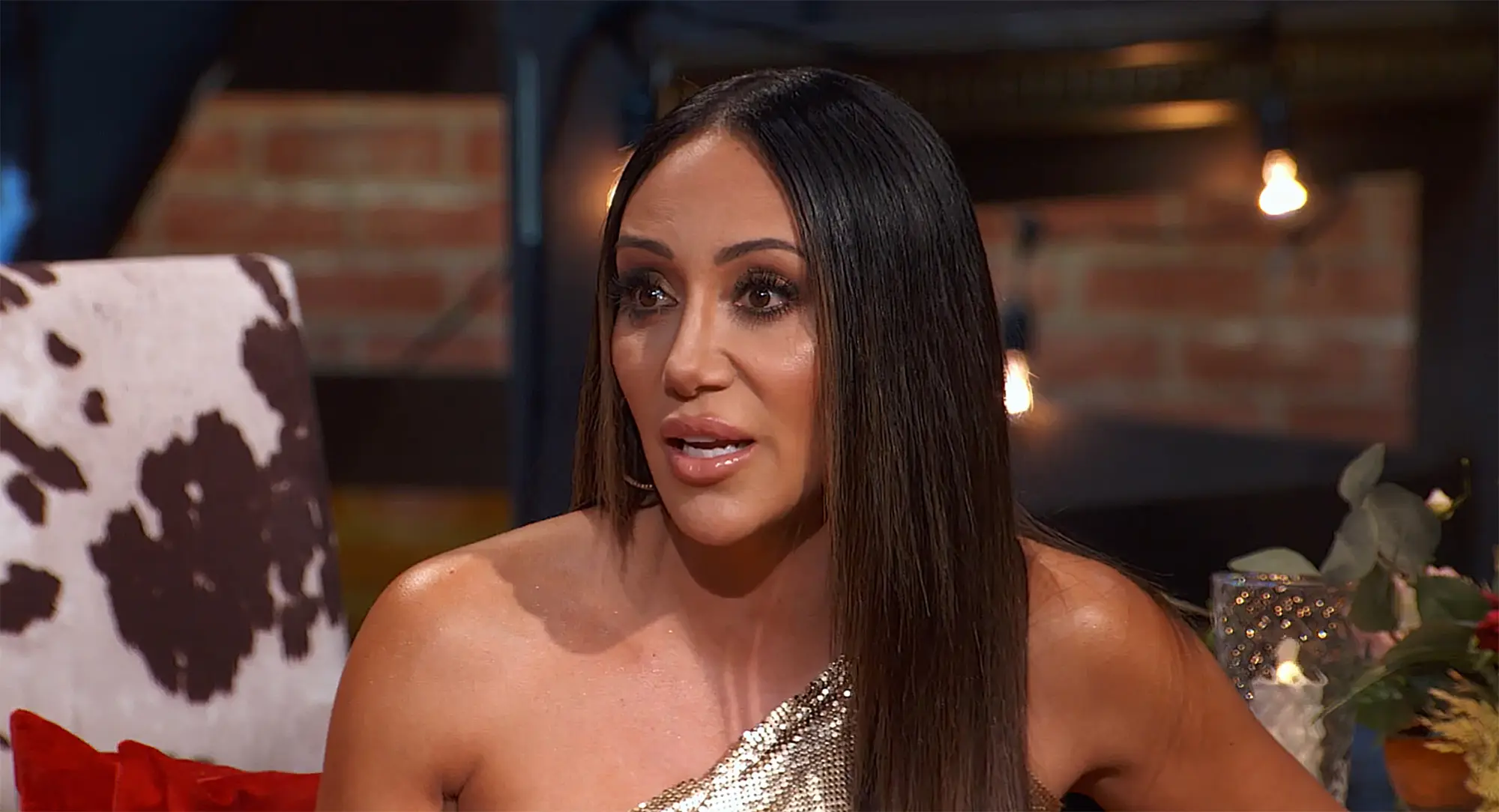 After Real Housewives of New Jersey fans slammed Melissa for her shady actions — she responded with an explanation on her IG Story — she wrote: "That was actually Joe writing that. He had my phone in his hand and he didn't even realize he was writing it on my phone. I was showing him Gia's comment."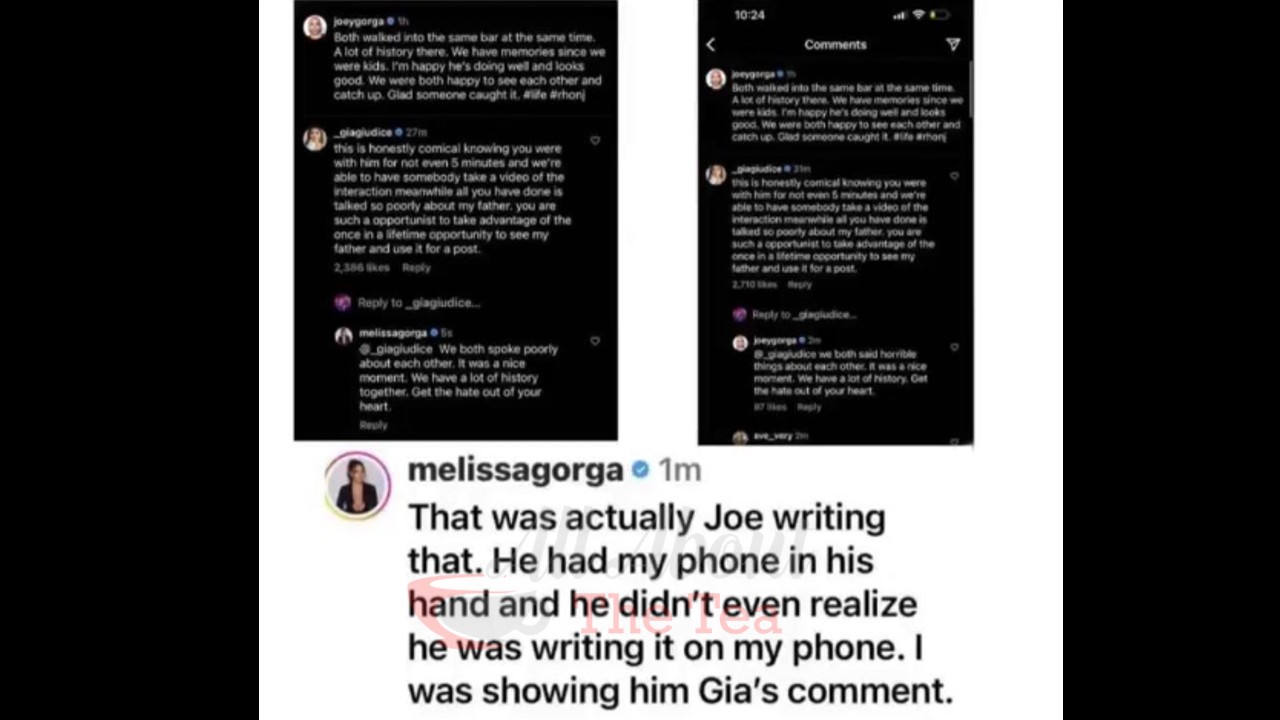 As reported, the war between Teresa Guidice, her brother, Joe Gorga, and his wife, Melissa Gorga is at the point of no return. The situation has gotten so bad that Teresa is refusing to be in the same room with her sister-in-law and that includes filming the Bravo reality series together.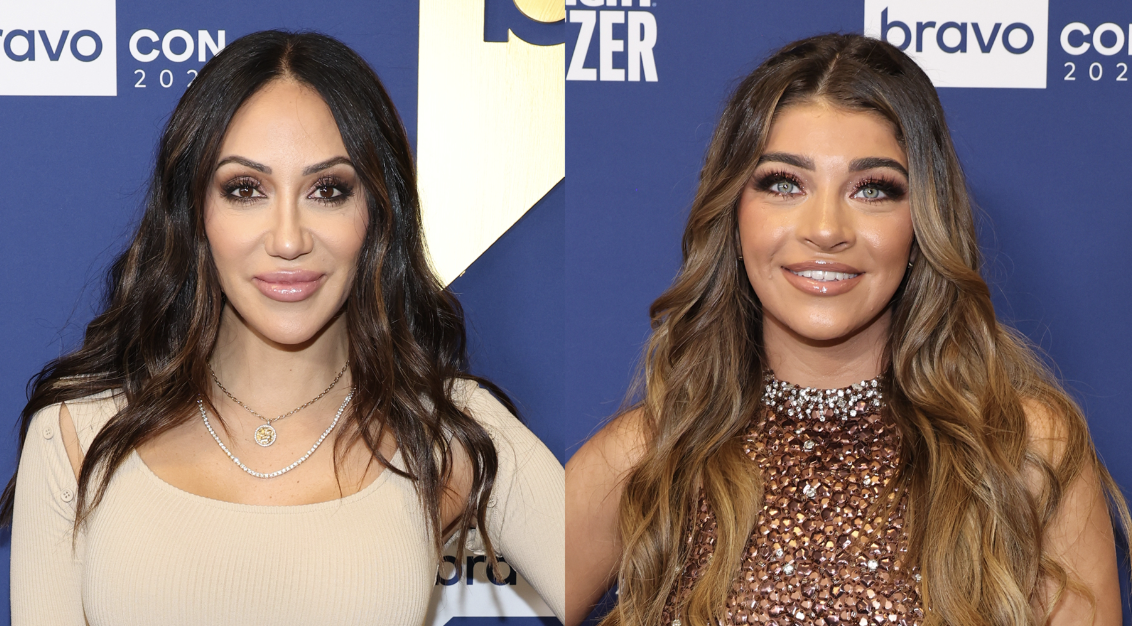 Melissa then fired a subliminal shot supposedly aimed at Gia and/or anyone who slammed her — she posted the following meme via her Instagram Story that reads: "Only people who are not happy with themselves are mean to others. Remember that."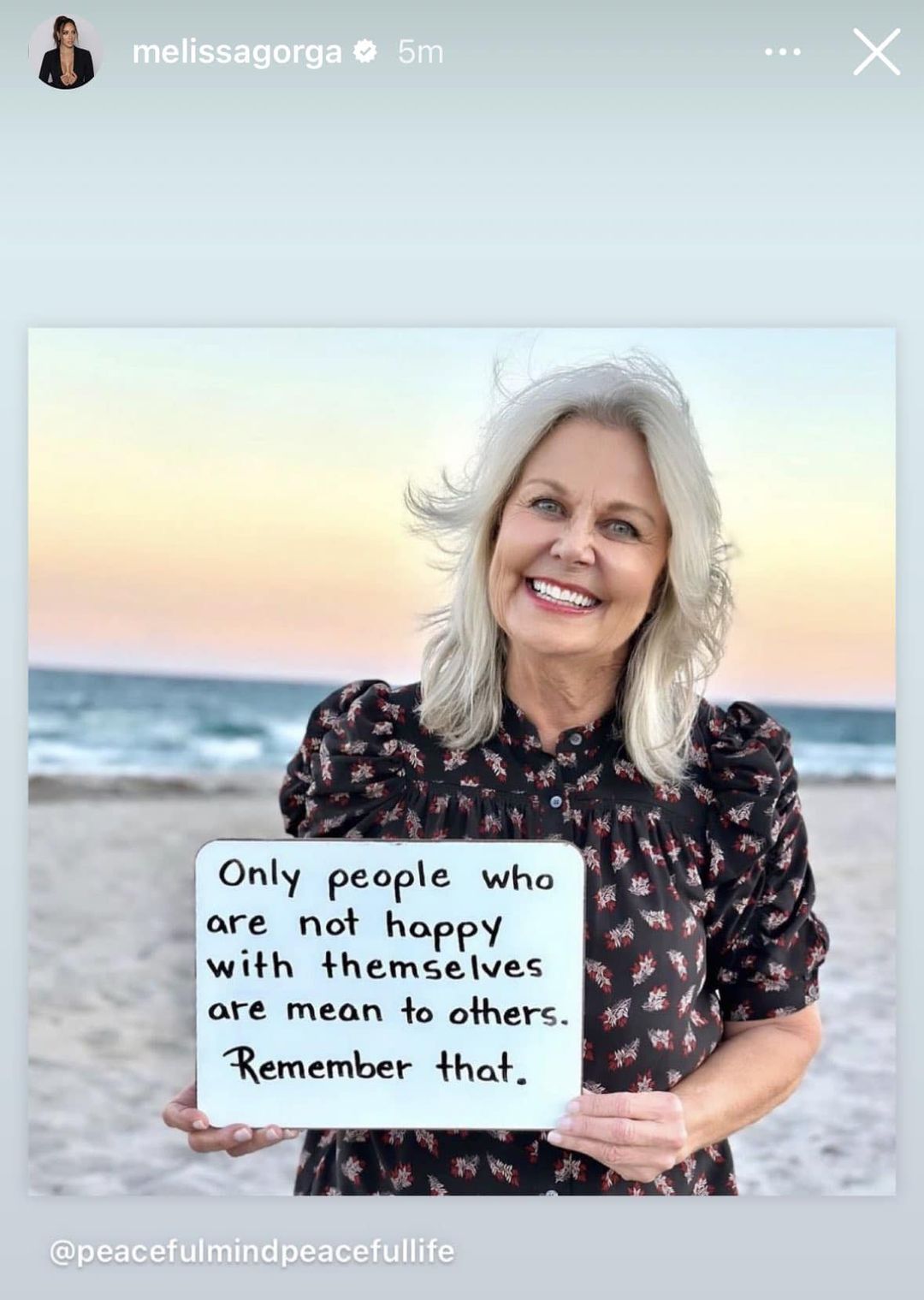 A source told The Sun that, at this point, the relationship between Teresa Guidice and Melissa Gorga is worse than ever. "It's worse than anyone knows. There's no communication between them whatsoever," the source said.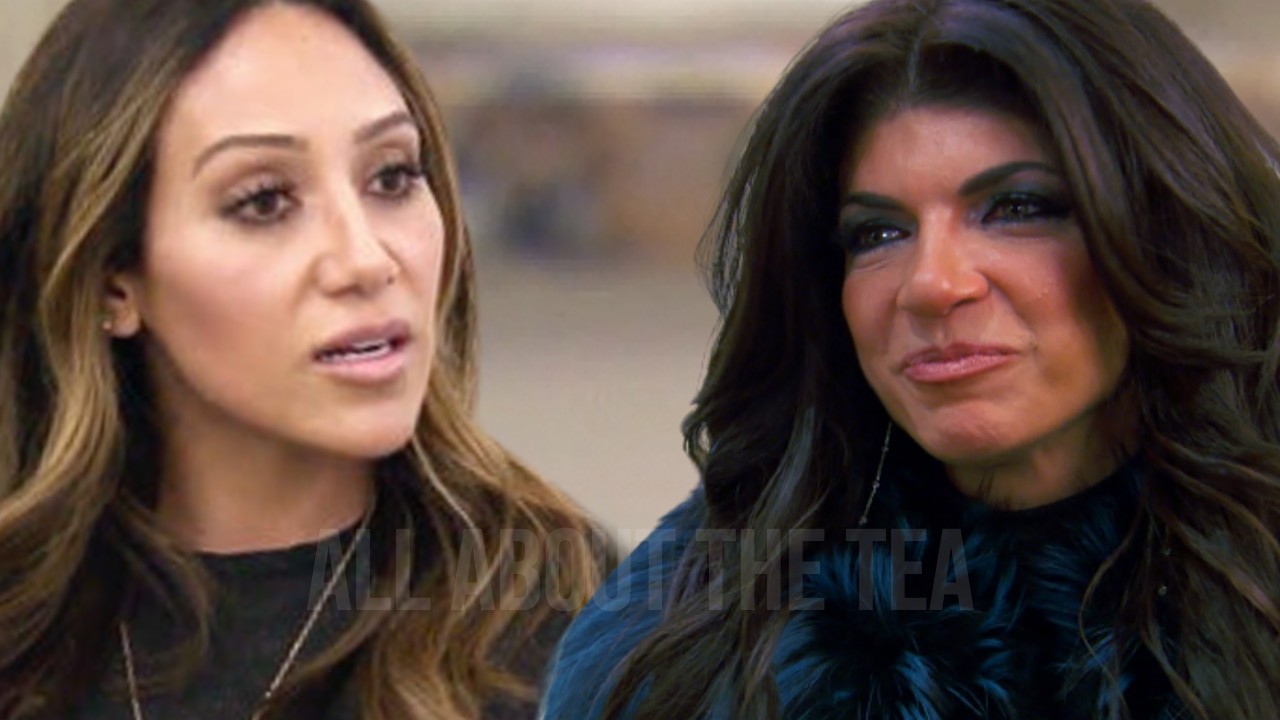 The insider added that Melissa and Teresa have even refused to do press together for the upcoming season of The Real Housewives of New Jersey.
"They're going to be doing press for the new season separately, that's for sure. They can't stand the thought of being in the same room together."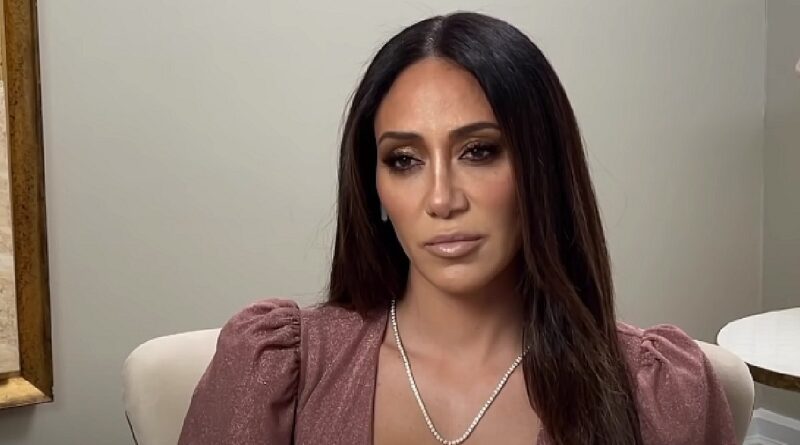 The family has been divided for years. Teresa never really liked or trusted her sister-in-law — she's labeled Melissa a gold digger and a cheater. Accusations others on the cast have also made, to which Melissa denies. 
The Real Housewives of New Jersey airs Tuesdays, at 9pm ET, on Bravo.
Stay Connected With All About The Tea: Twitter Ι Instagram Ι YouTube Ι Facebook Ι Send Us Tips
Nancy Zhāng is an Entertainment Blogger for All About The Tea. Nancy covers hot topics, recaps and celeb news. She loves to multi-task as a writer and a private chef. She received a B.S. in Mass Communications from LSU. Nancy's married and the proud mom of 2 German Shepherds.