Kim Zolciak Holding A FIRE SALE Amid Foreclosure … Selling HER WIGS and Clothes!!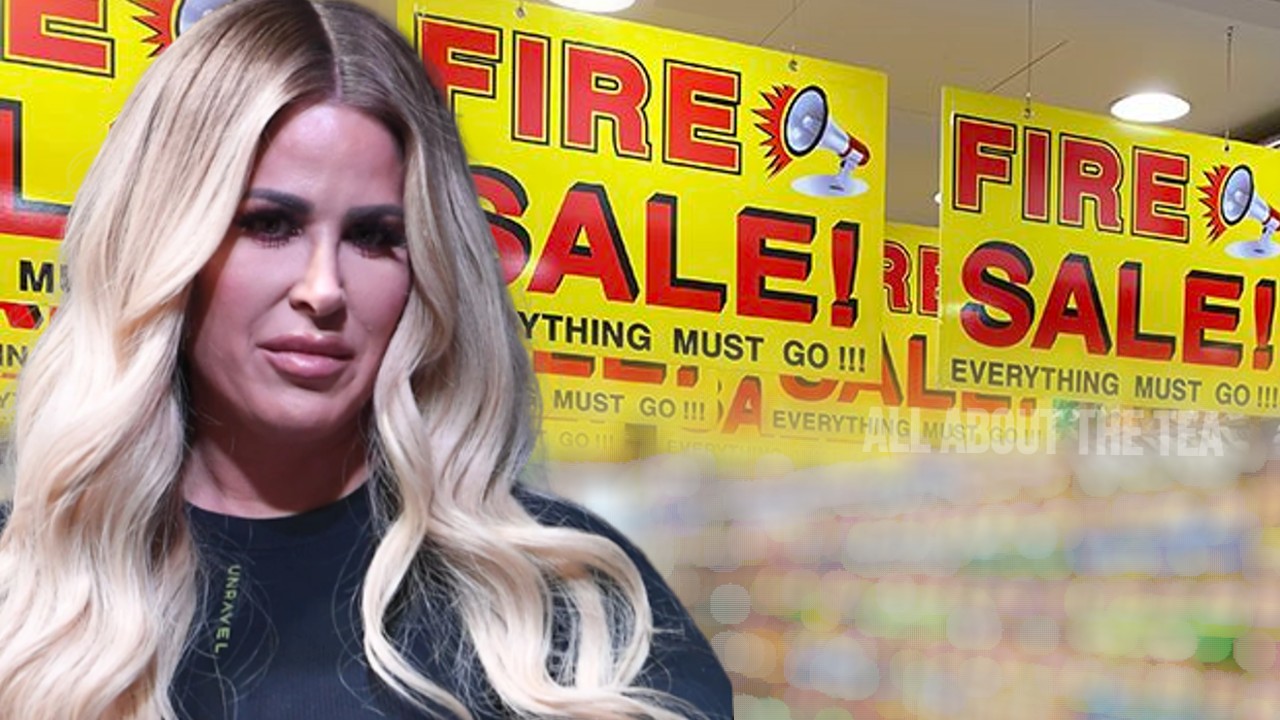 Kim Zolciak Holding A FIRE SALE Amid Foreclosure … Selling HER WIGS and Clothes!!
All About The Tea broke the news late last year that Real Housewives of Atlanta alum Kim Zolciak's home was in foreclosure proceedings — and now she's in desperation mode — selling off everything.
Foreclosure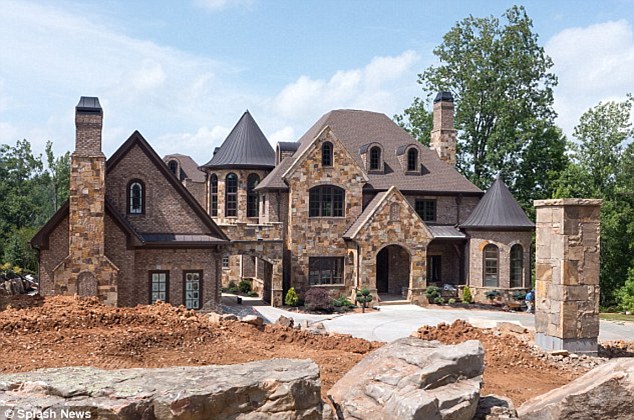 As reported, a notice was filed with Fulton County Records by Truist Bank formerly SunTrust Bank to proceed with seizure of the property. There is an outstanding mortgage amount of $1,650,000.00, plus taxes and fees. According to Fulton county records, Truist Bank began the foreclosure proceedings on Kim's 7,186 square ft. Alpharetta, Georgia back in August 2022 and plans to auction off the property on March 7, 2023, at the Fulton County courthouse.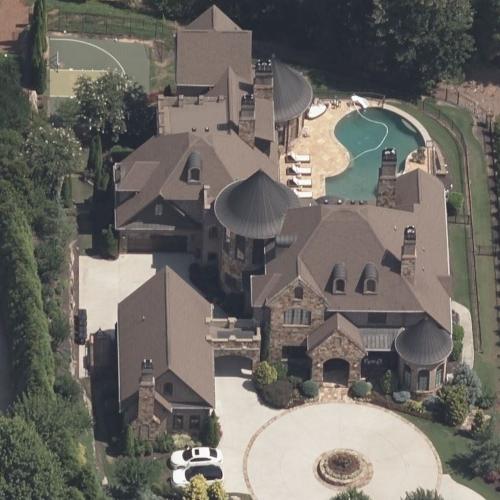 Fulton County shared a notice confirming that the property is slated to be auctioned off to the "highest bidder for cash" on March 7, in front of the Fulton County Courthouse. Trust Bank will sell off the property after the former reality TV couple defaulted on a $300k loan that was used to complete renovations on their lavish dream home. The couple purchased the home in 2012 for $880k and established a $1.65 mortgage in 2013.
Bye Wigs
As her $2.6 million Georgia mansion is about to go up for auction, Kim Zolciak is selling her beloved wigs and pricey clothing to raise cash. Kim's website also sells goods from her children — Brielle, 25, Ariana, 21, KJ, 11, Kash, 10, Kane, 9, and Kaia, 9. And from her ex-NFL star husband, Kroy Biermann's closet. A year ago, Kim created her "Kim's closet" website, but recently she's slashed prices and added a lot more items to her store in a desperate attempt to raise cash.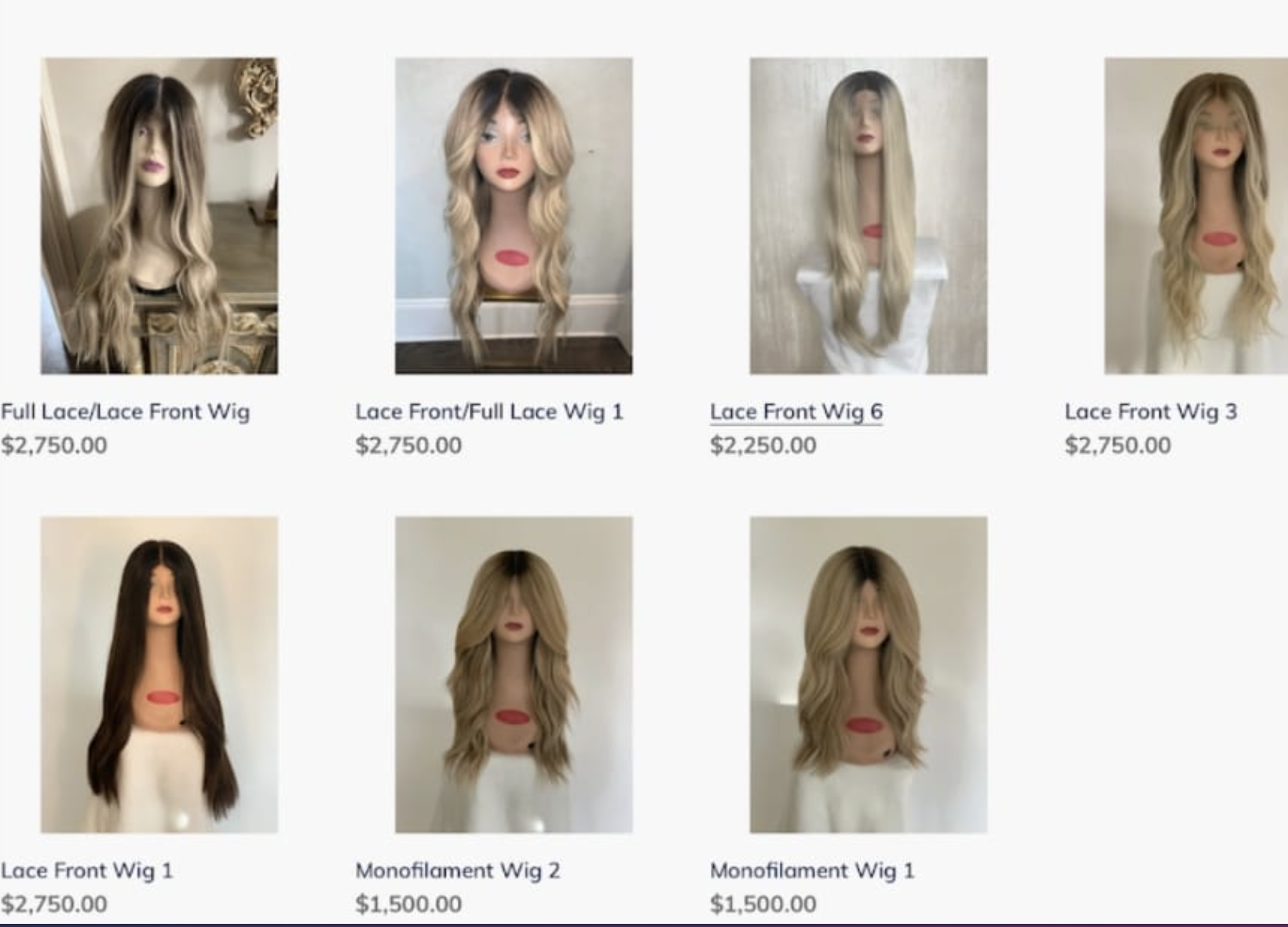 Besides her "slightly worn" pieces — Kim says "some are BRAND NEW with tags — but you'll need to pay a fair amount for Kim's clothing, which includes a Chanel Acrylic Suitcase Bag that she "never even carried," costing $12,000.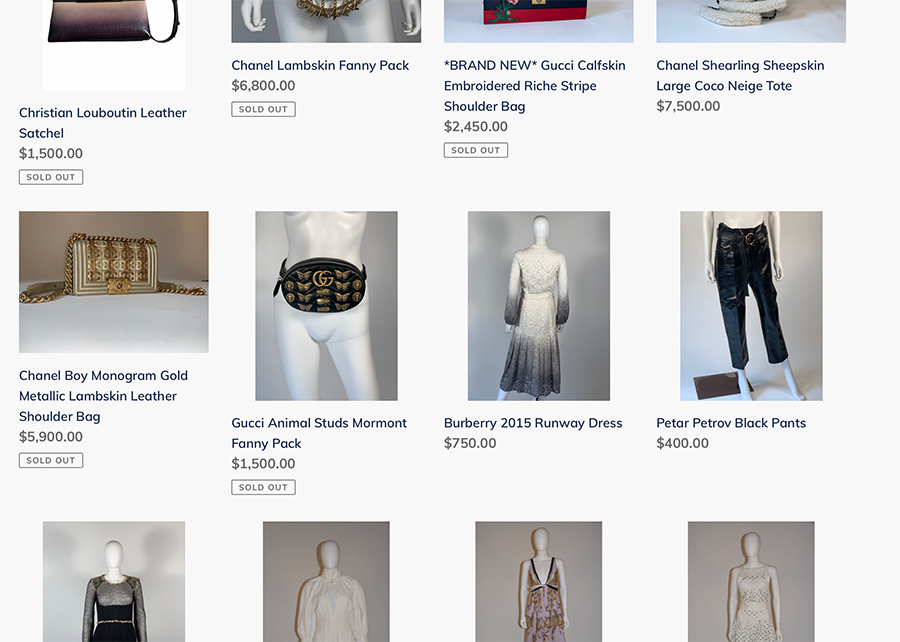 Denial
In November, the Real Housewives of Atlanta alum vehemently denied rumors that her house was in foreclosure.
"Ok you guys, my house has not sold for $257,000, she said in an Instagram Story. "If you guys think I would let my home that we've put millions and millions of dollars into go for $257,000, you're an idiot, okay? For real."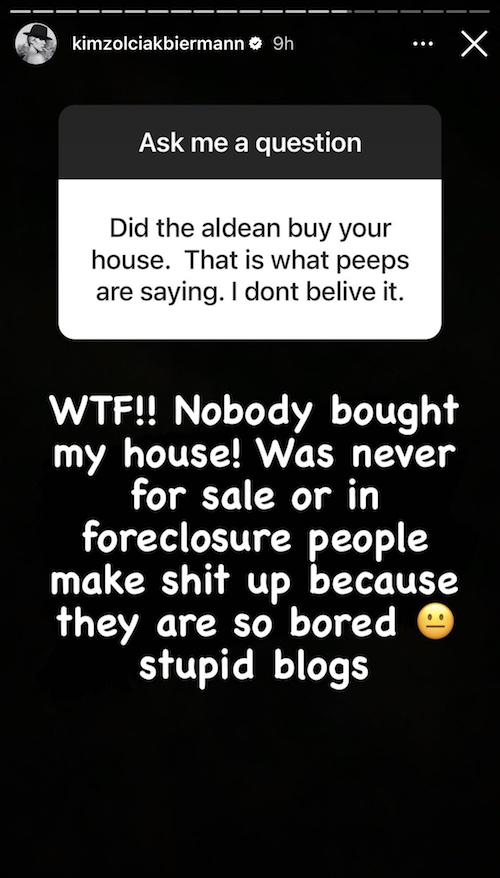 "So, what are you gonna do, haters, when I'm here for Christmas, and I'm here for my birthday in May, and I'm here for all these amazing dates?" she asked. "I'm here until I f—ing want to move, until I decide I don't want to live here anymore. So, enjoy the view, haters. You're going to be seeing it for quite some time."
Jobs Loss
Kim Zolciak appeared on The Real Housewives of Atlanta as one of the original housewives. After leaving Real Housewives of Atlanta during the fifth season of the show in 2012, Kim returned to the show for the tenth season in 2017-18 as a "friend of the housewives."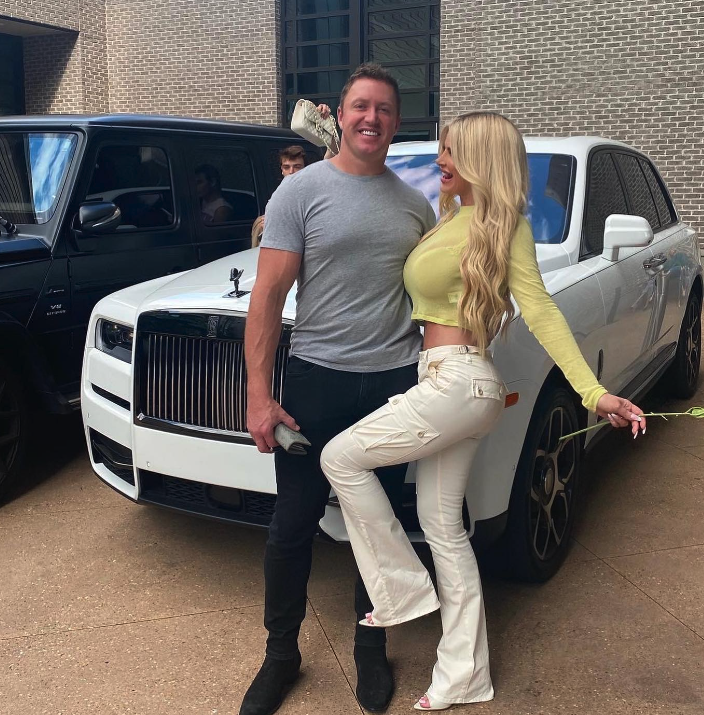 The mother of six had her own show in 2012 called Don't Be Tardy for the Wedding that focused on her wedding preparations to NFL player, Kroy Biermann. Following its renewal for a second season, Don't Be Tardy ran for eight seasons until December 29, 2020, when the final episode aired.
Kim Zolciak's mansion, valued at 2.5 million, was frequently featured over much of the span of Bravo's Don't Be Tardy — the spin-off which aired eight seasons from 2012, was cancelled in 2020.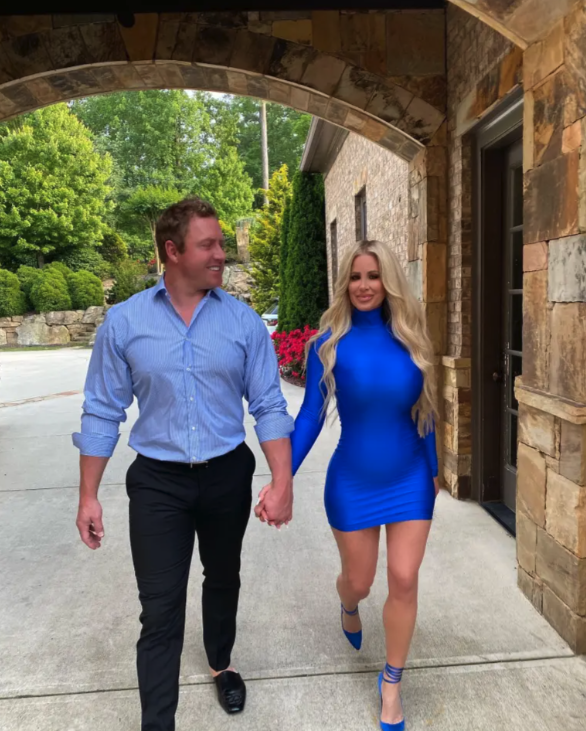 Kim's husband, Kroy Biermann, was cut from the Buffalo Bills in 2016 and hasn't been able to secure another job in professional sports since then.
Stay Connected With All About The Tea: Twitter Ι Instagram Ι YouTube Ι Facebook Ι Send Us Tips
Olivia Davis is a Staff Writer at All About The Tea. Olivia's hobbies include binging Netflix series, and watching Housewives on Bravo. She graduated from San Francisco State University with a degree in History.