Dorinda Medley Got Sloppy Drunk and Terrorized Luann's Cabaret Show … She Was Kicked Out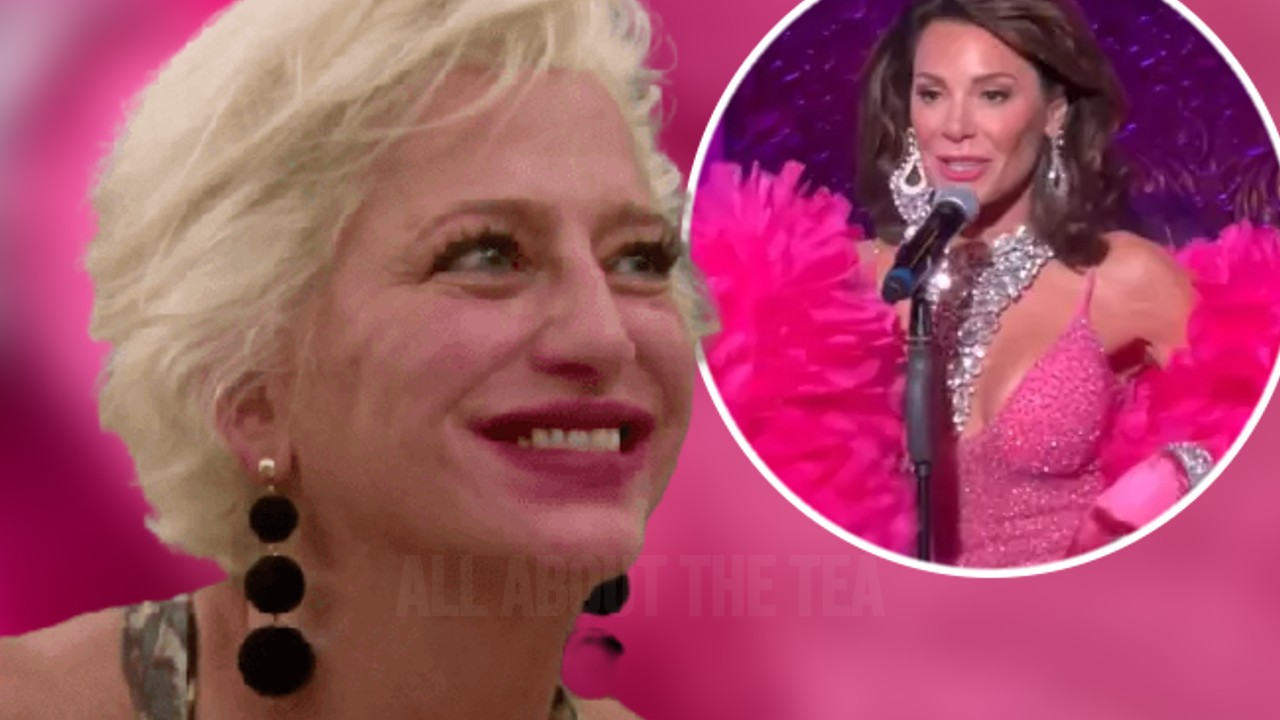 Dorinda Medley Got Sloppy Drunk and Terrorized Luann's Cabaret Show … She Was Kicked Out
The cabaret's staff at Luann de Lesseps' show escorted Dorinda Medley out the door over the weekend after the reality star got sloppy drunk and caused a ruckus.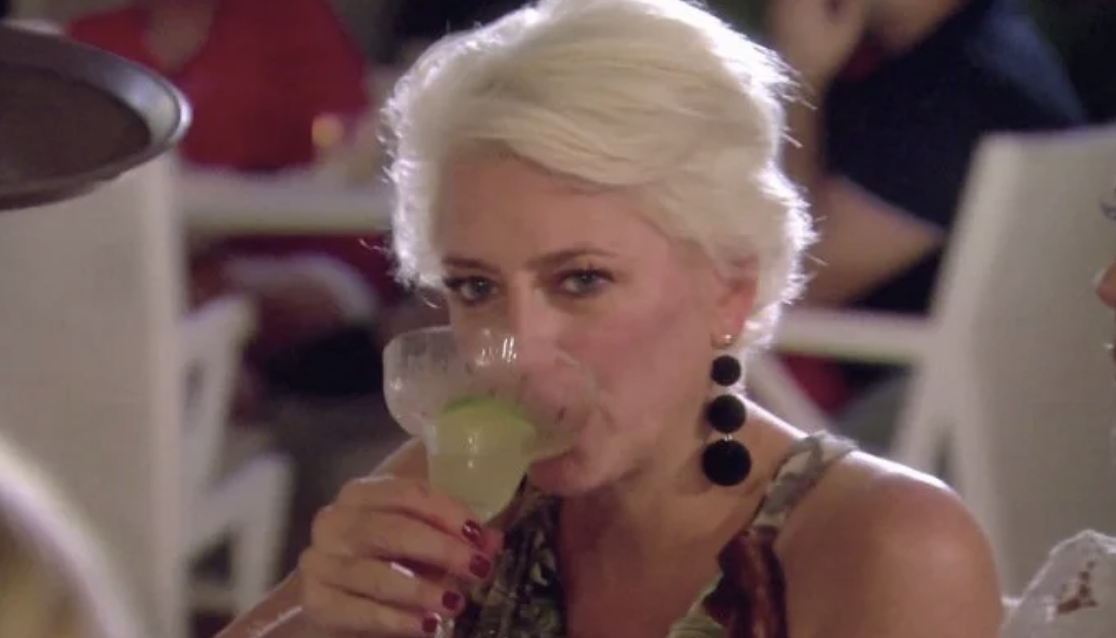 "She was asked to leave and she's now been permanently banned from the club by management, never to step foot in there again," a source close to de Lesseps, 57, tells us.
"She made several staffers actually cry, she was really drunk and kept yelling, 'I don't get paid to be here!'"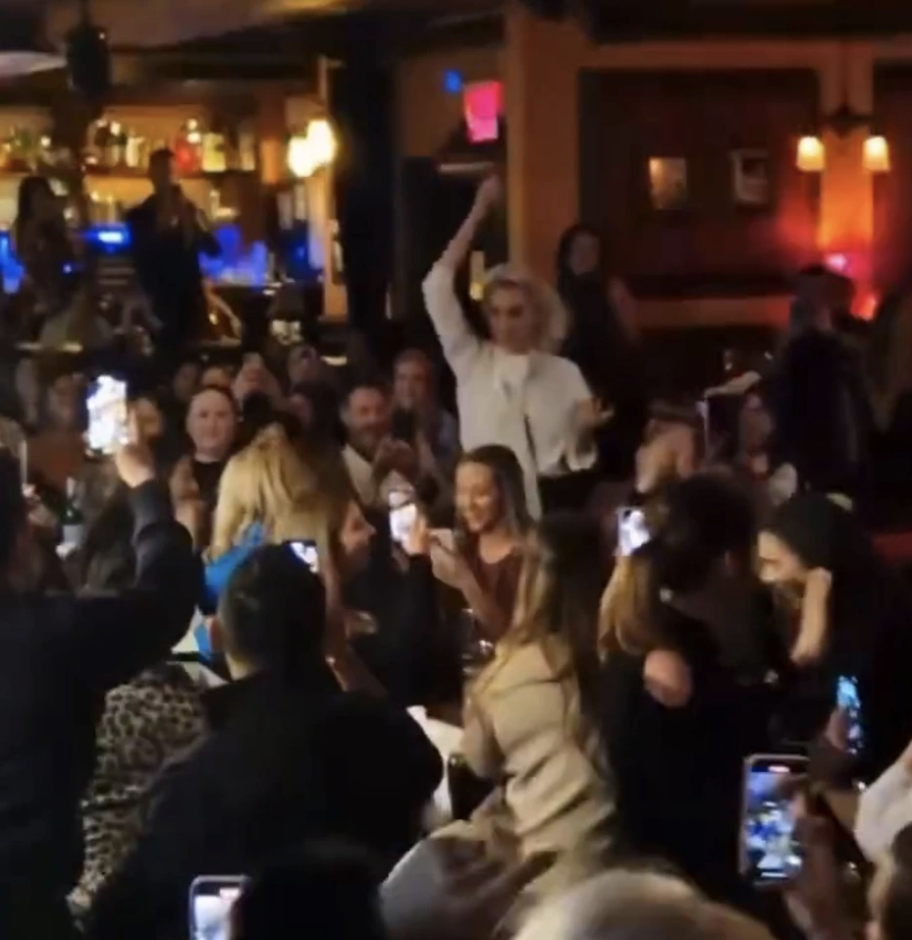 Dorinda Medley, 58, responded via her PR rep and denied the allegations. According to The Real Housewives of New York City alum, she left the show early because she was suffering from a "routine cold" and didn't want to "expose others."
"She wanted to make her exit prior to the crowd exiting so she wouldn't expose others to her cold, she arrived right at the start of the show for the same reason," the reality star's publicist says.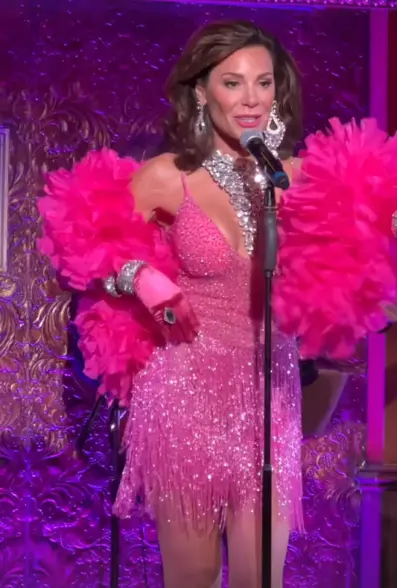 "She was never intoxicated and made no one cry, one of Luann's cabaret employees was kind enough to order her an Uber to get safely home. The club never asked her to leave and you can confirm with ownership she would be welcomed back any time."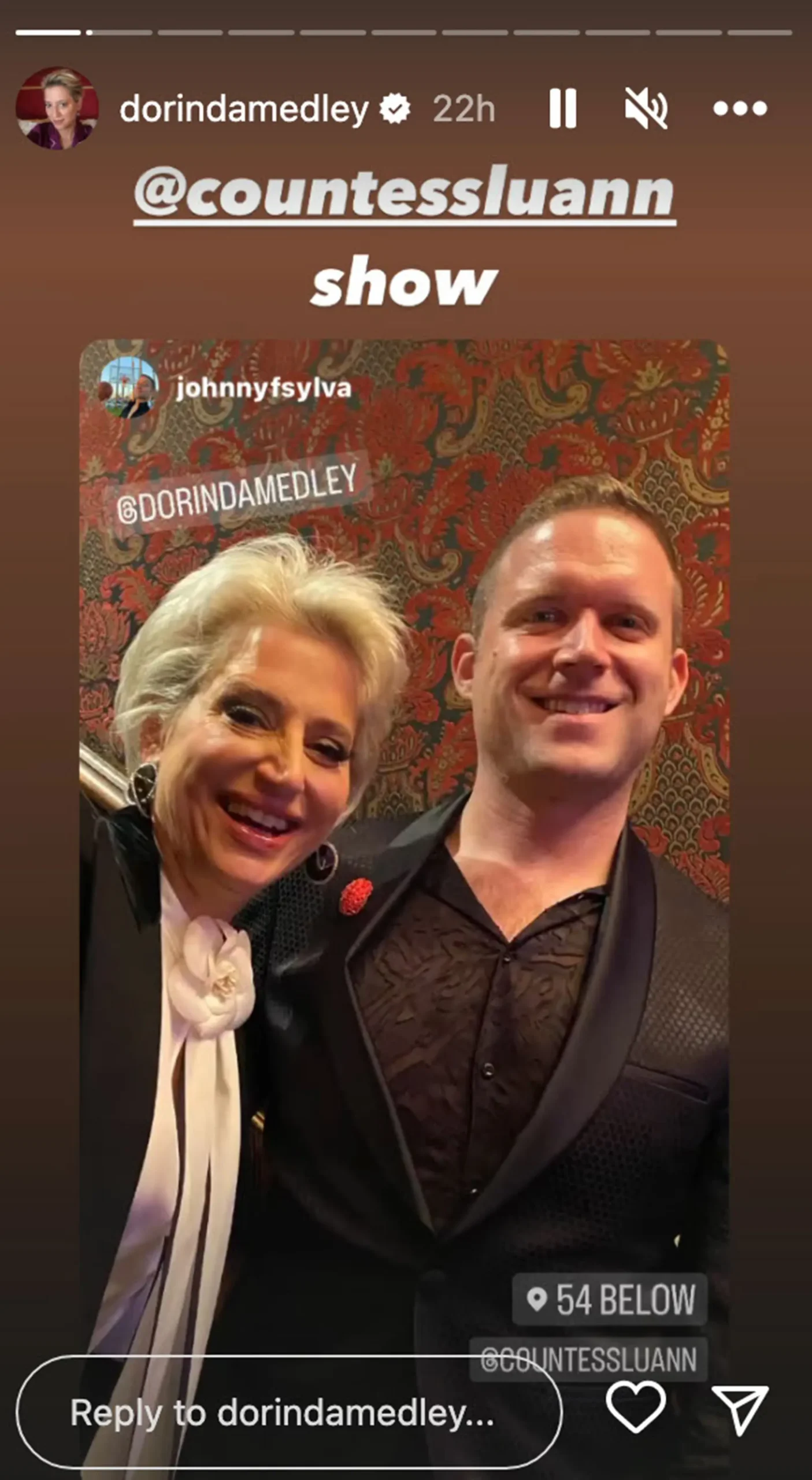 Despite Dorinda's pleas of innocence, Page Six, obtained video of the RHONY alum dancing near audience members — not avoiding being near them.
According to one audience member, Dorinda appeared "drunk" and got into a disagreement with a staffer, confirming our first source's account.
"When we got [to the lobby], it appeared she was in a convo with someone, a young woman manager, so we waited for a pic, but we quickly realized that this was not a convo and Dorinda was yelling at the woman and getting in her face," fan Donna Carrera alleges.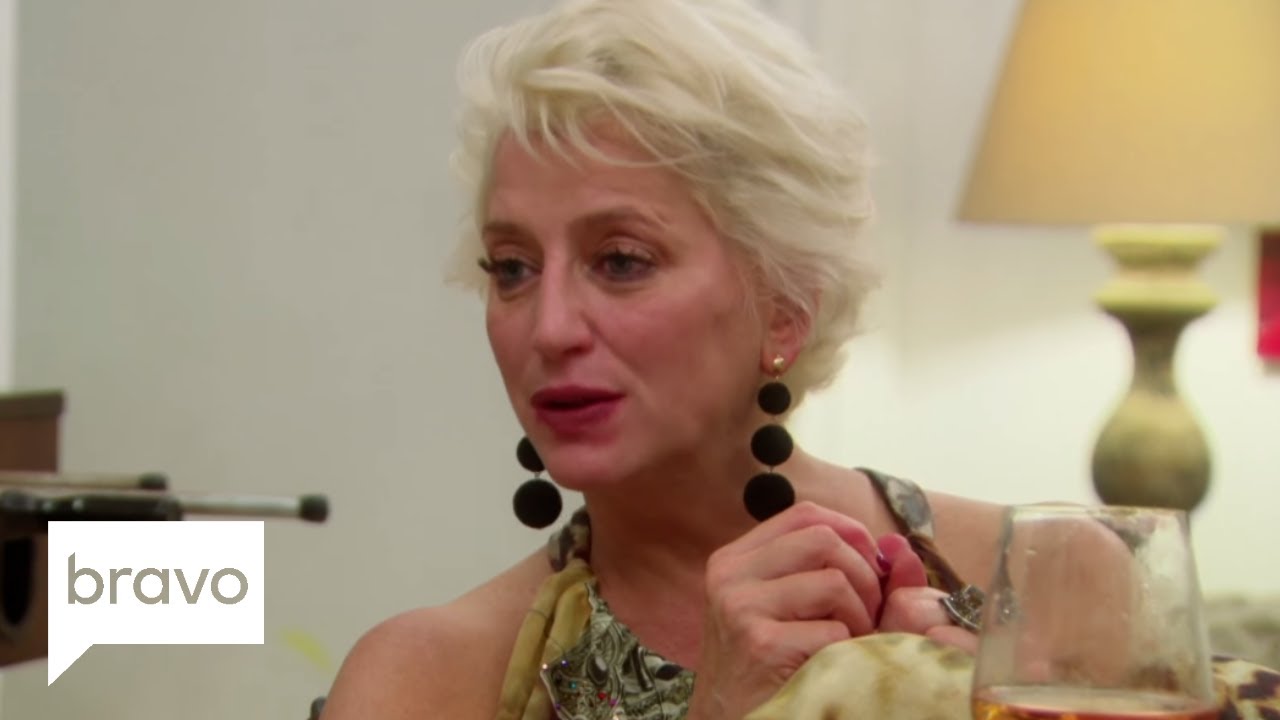 An eyewitness Dorinda "scream" at a female staffer while "slurring her words."
"One of the employees told us on the way out that [Medley] was drunk and rude to staff and that's why they asked her to leave, especially since she thought she didn't have to pay her tab which is what started all the madness." the insider told the outlet.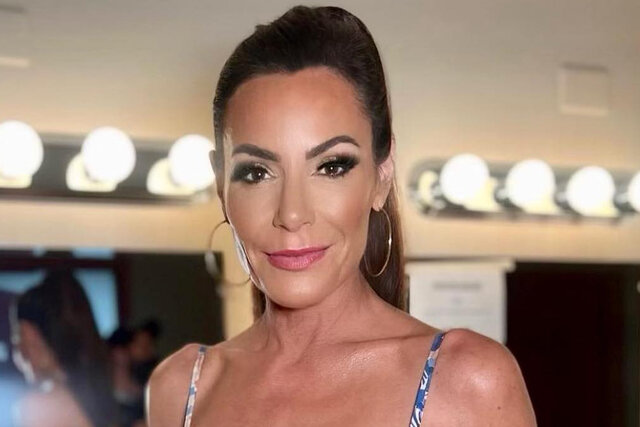 Rumors of Dorinda's belligerent antics circulated online over the weekend after a few audience members shared stories on Twitter. Several people in attendance confirmed the incident.
Stay Connected With All About The Tea: Twitter Ι Instagram Ι YouTube Ι Facebook Ι Send Us Tips
Olivia Davis is a Staff Writer at All About The Tea. Olivia's hobbies include binging Netflix series, and watching Housewives on Bravo. She graduated from San Francisco State University with a degree in History.