'Married to Medicine' Alum Buffie Purselle Suing Instagram Over Unfair Treatment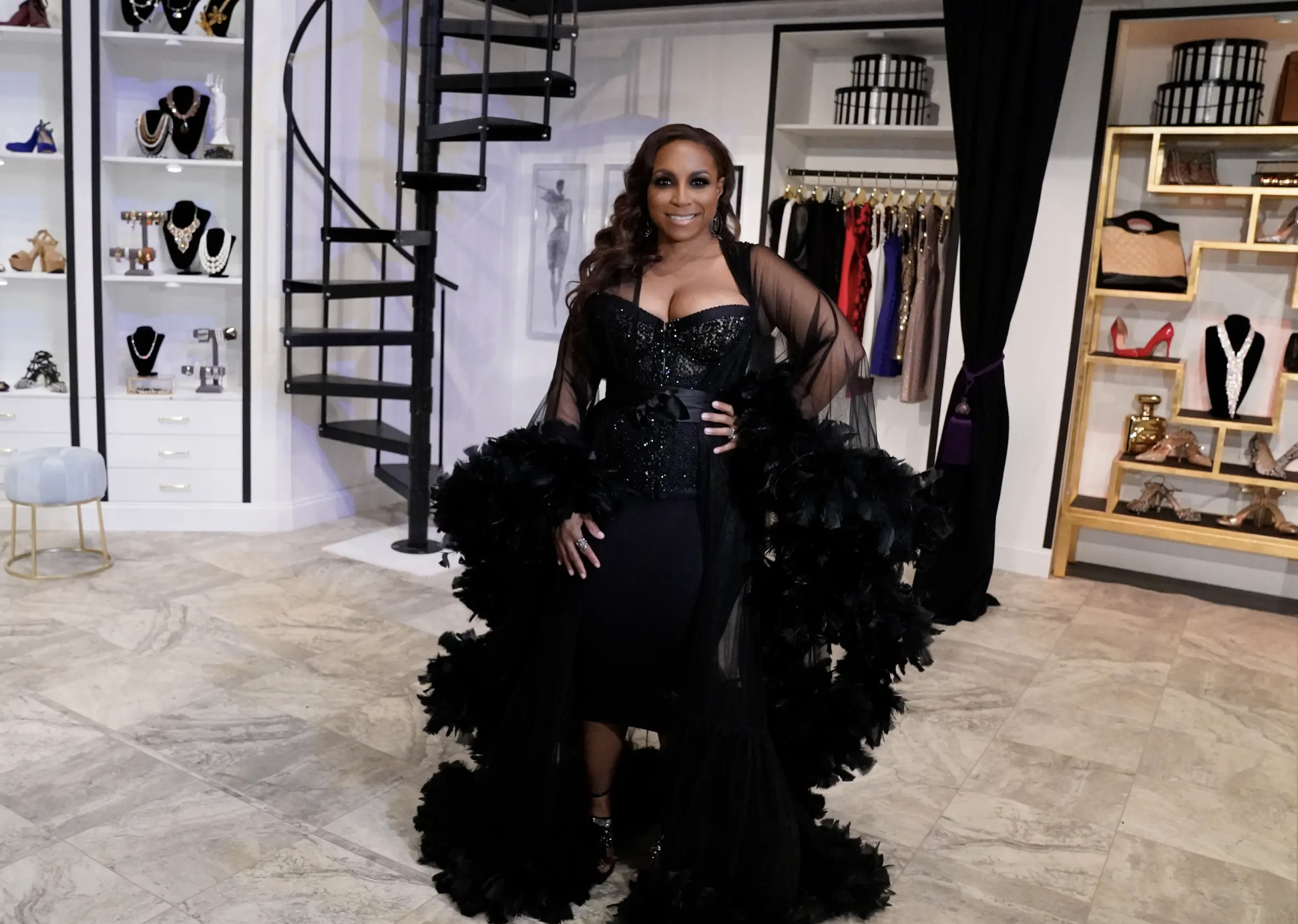 'Married to Medicine' Alum Buffie Purselle Suing Instagram Over Unfair Treatment
Married to Medicine alum Buffie Purselle is suing Instagram for unfairly removing her account, resulting in her losing over 130,000 followers and monthly revenue.
According to the lawsuit filed on February 16, Buffie Purselle claims her account was disabled in September and has been closed ever since, despite her best efforts to get it reinstated.
"I worked really hard to build that page up and I monetized that page," Buffie Purselle, 45, told The Post.
On September 9, 2022, Instagram notified the finance and tax expert that they removed a video she posted that belonged to someone else, according to the suit, filed in Manhattan Supreme Court. Two days later on Sept. 17, 2022, her account (@buffiepurselle) was deactivated.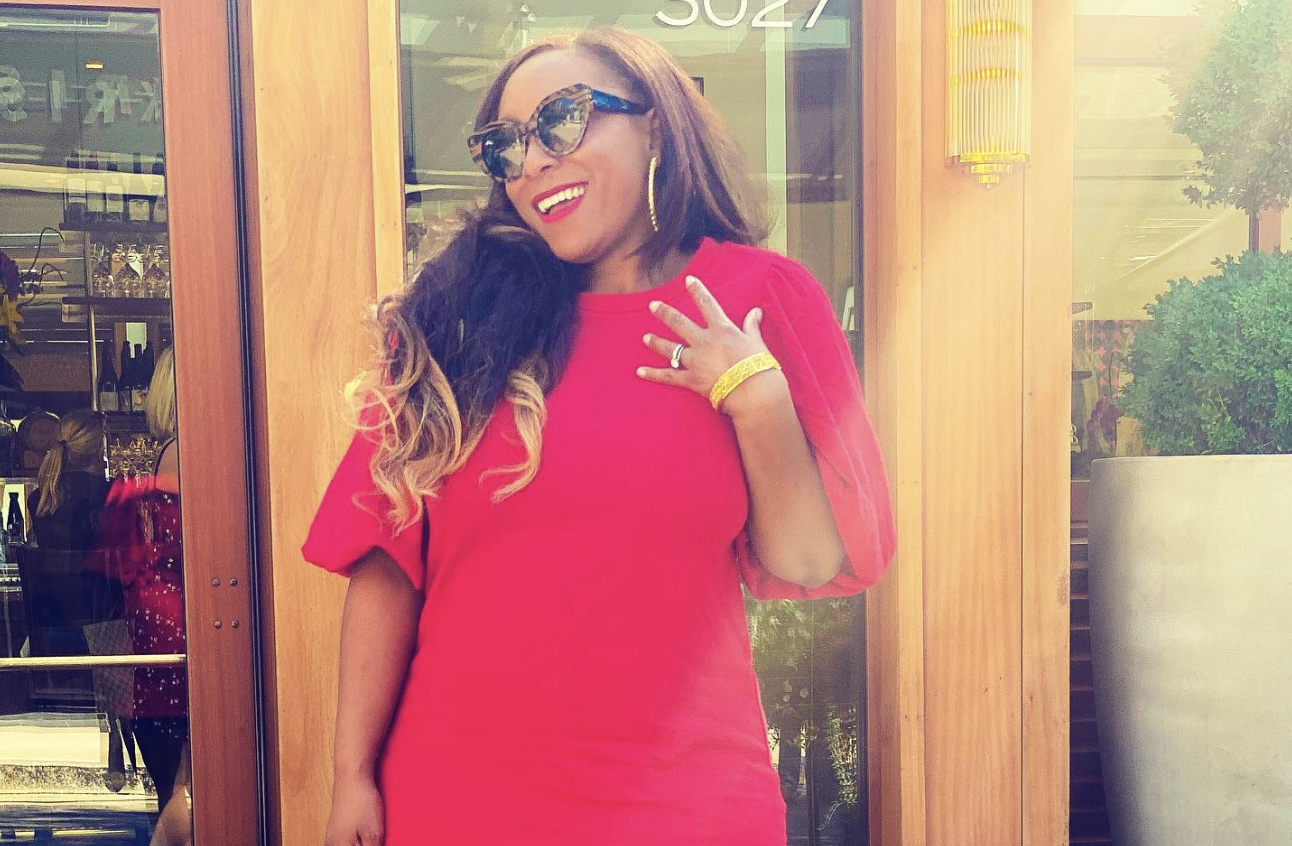 According to court documents, Instagram didn't give the entrepreneur any warning or the chance to remove the post herself – which she would have gladly done since she didn't realize the video was a proprietary comedy sketch.
"I wouldn't have fought removing it," she told The Post on Thursday. "I didn't make any money off of it. I would have deleted it on my own."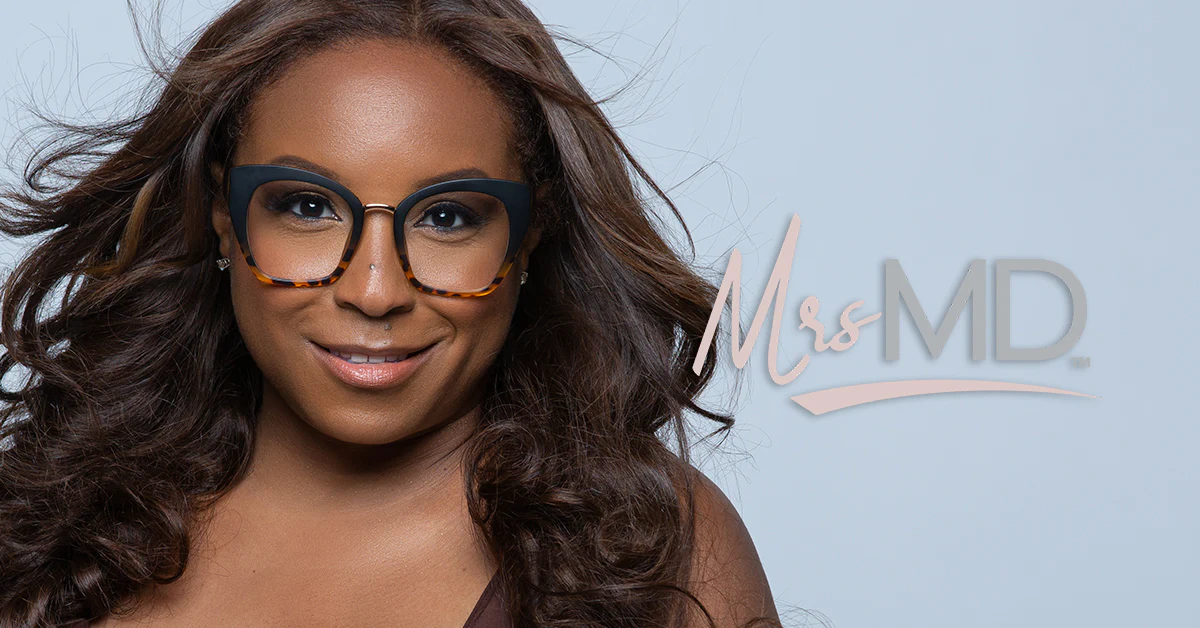 In the Sept. 17 email notifying her of the closed account, Meta claimed "your account has been reported multiple times for violating someone else's rights … we previously warned you that if you continued to infringe the intellectual property rights of third parties, your account would be disabled."
According to the lawsuit, Buffie complied with the social media platform's policies and never "intentionally" posted copyright content.
Her appeal to Instagram's decision was met with a standardized response. On Sept. 18, her lawyer also sent Meta a letter but the company never replied.
"It's unfair," Buffie told the outlet.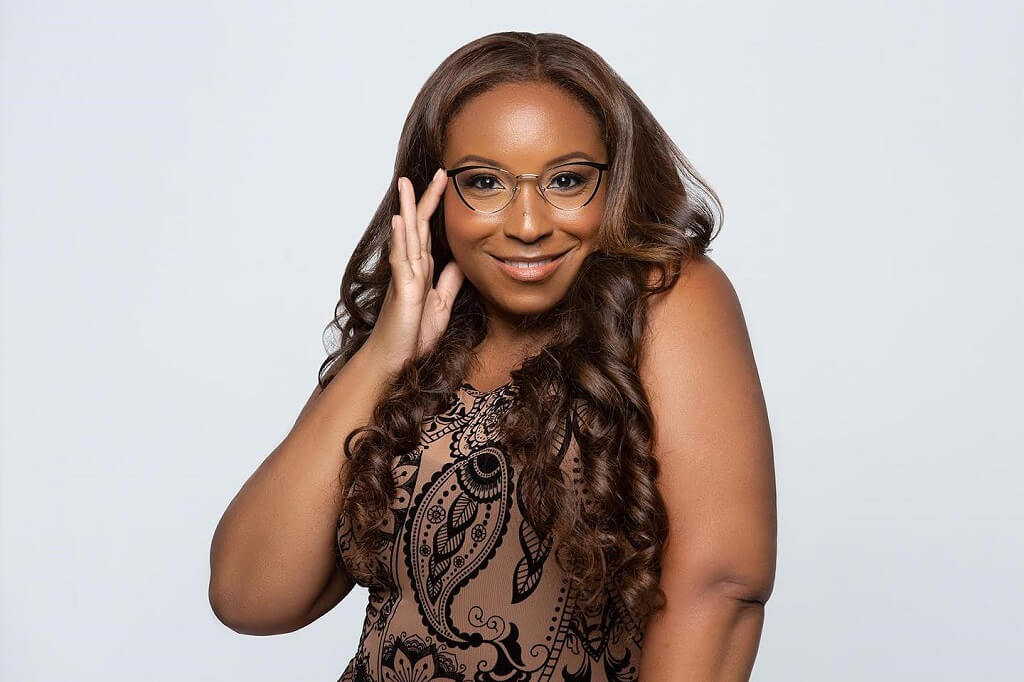 Buffie's social media content was a lofty mix of financial literacy, viral headlines and pop culture.
Buffie's botton-line has been directly impacted since she was deplatformed. She's loss income from brand deals, her self-help book "Crawl Before You Ball: Breaking the Cycle of Generational Poverty," and her eyewear line.
"I would like to get my Instagram page back and I want Meta to review their policies and procedures," Buffie asserted.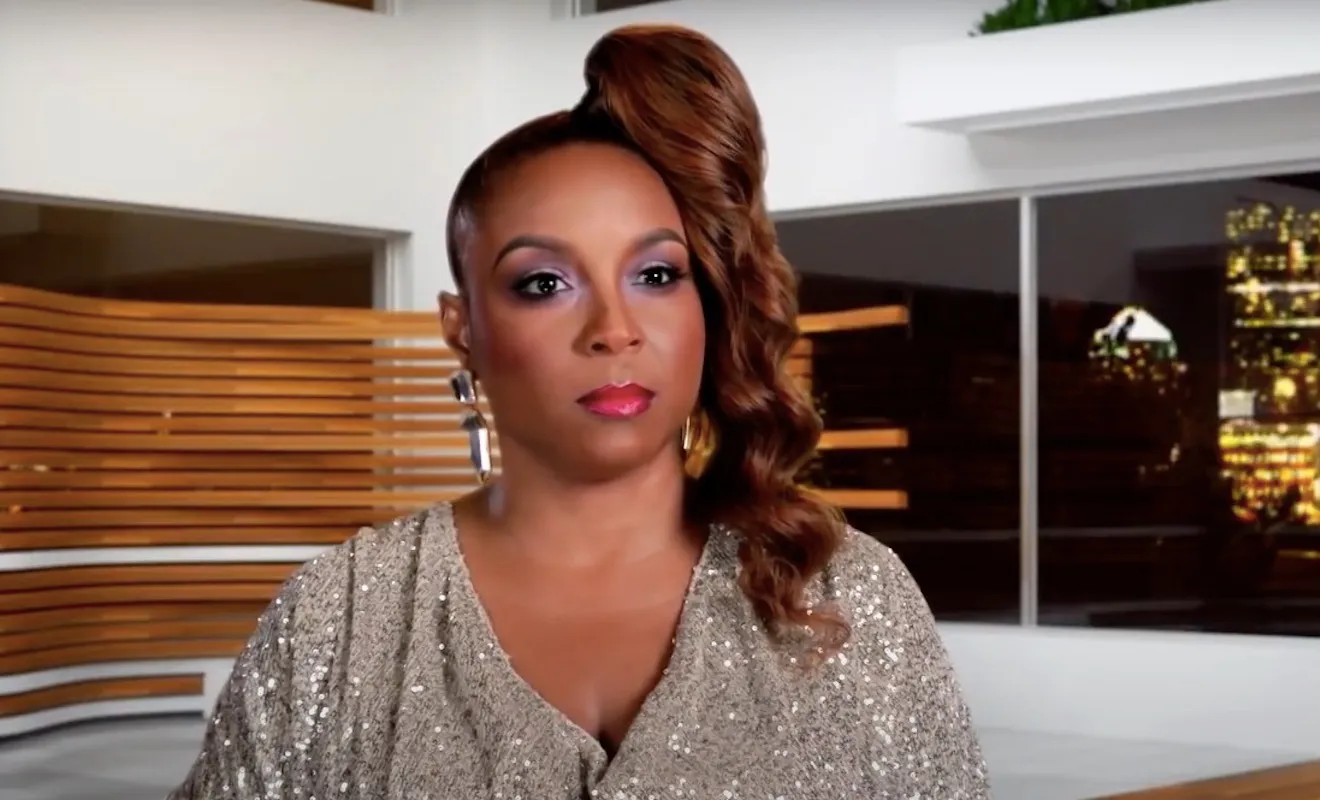 According to Buffie, the page would have grown to over 500,000 followers if it had remained active. – as her TikTok account has.
"Instagram has been nonresponsive to my written attempts to amicably resolve Mrs. Purselle's issue without litigation," her lawyer Brian Ponder told The Post.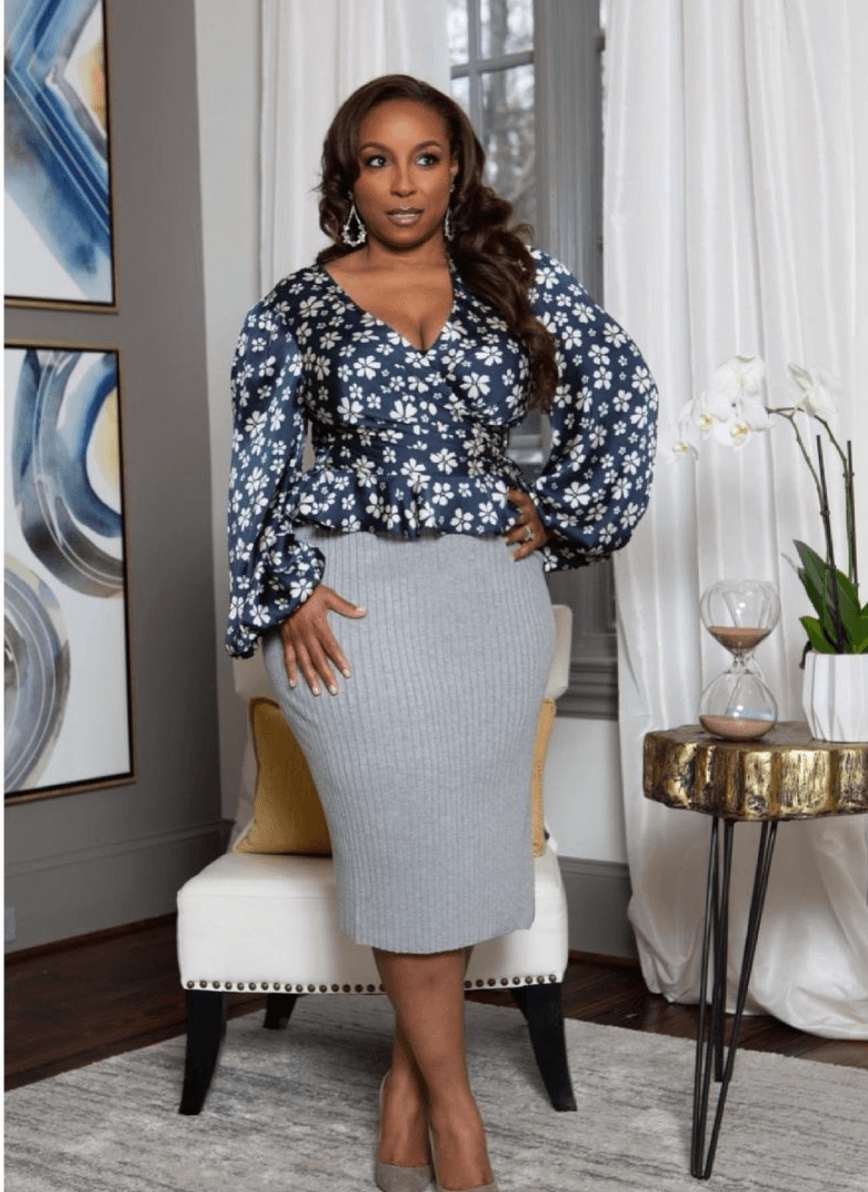 "An IG user should not have to resort to hiring a lawyer and filing a lawsuit to have a page rightfully restored after being wrongfully taken down," Ponder said.
"My client has done nothing wrong; she has not violated any of IG's Terms of Use, policies, or community guidelines."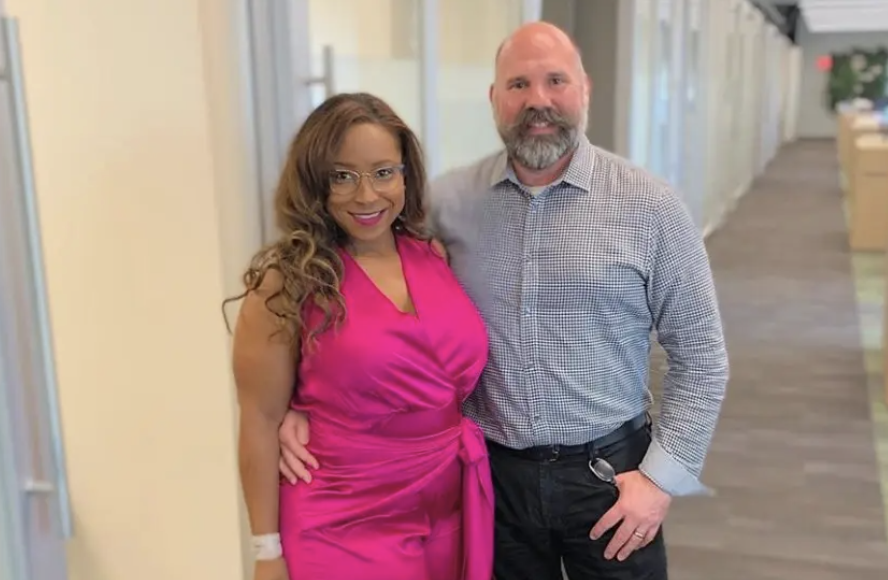 Buffie Purselle appeared on Married to Medicine in Season 7. She's happily married to the love of her life, Dr. David Purselle, a well-known and respected Atlanta psychiatrist licensed in seven states as well as the commonwealth of Puerto Rico.
Stay Connected With All About The Tea: Twitter Ι Instagram Ι YouTube Ι Facebook Ι Send Us Tips