Love Is Blind's Raven Ross Dating New Man After SK Cheating Scandal
Love Is Blind's Raven Ross has a new love in her life. The pilates instructor spoke to PEOPLE about her new man, whom she hopes to call her fiancé in the near future. Raven split from her Love is Blind fiancé, Sikiru "SK" Alagbada, in November, amid cheating allegations.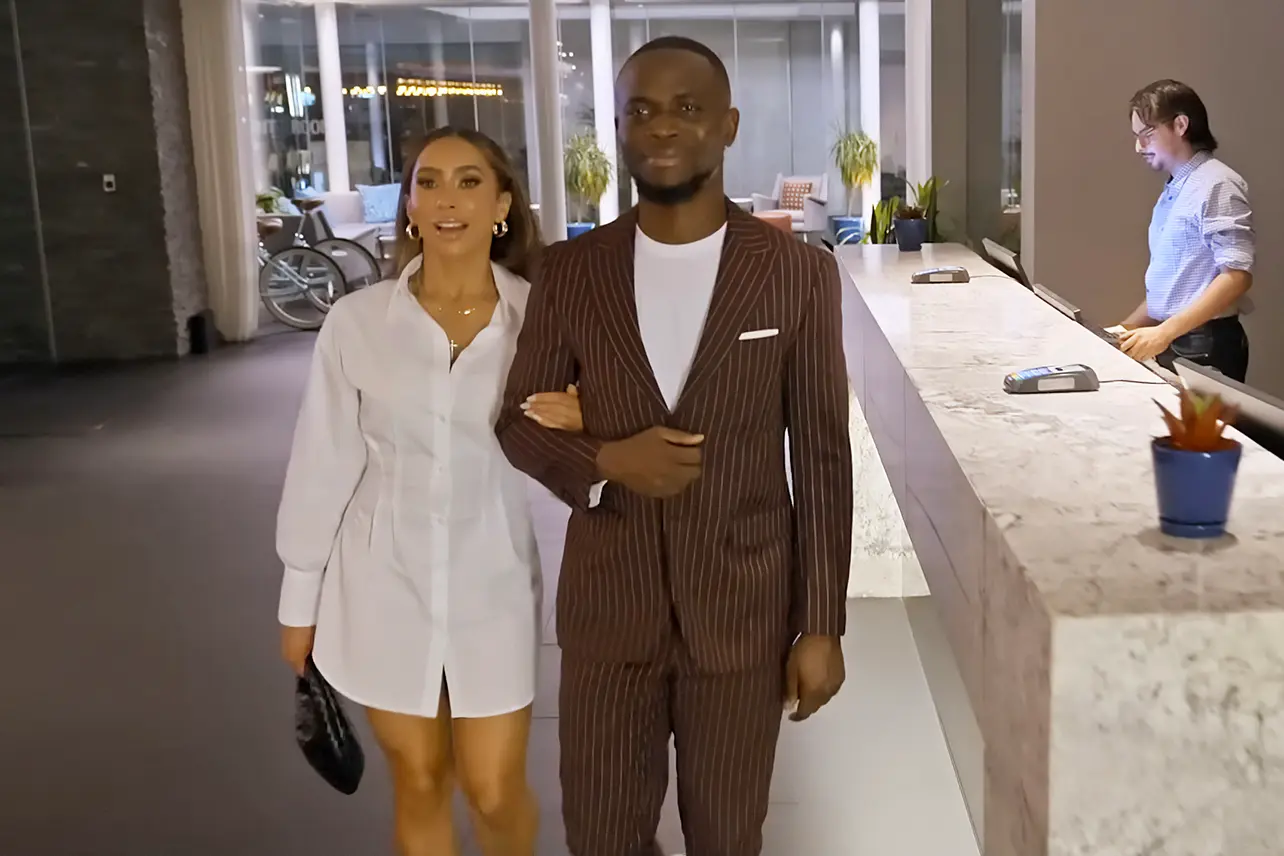 "I've gone on quite a few dates [since SK]," she told the outlet. "Actually, the guy that I'm dating now sent me a message on Instagram. It's relatively new. But it's going well, so knock on wood."
Raven added that she could see "a great long-term relationship" with her new beau, which she expected to lead to a proposal.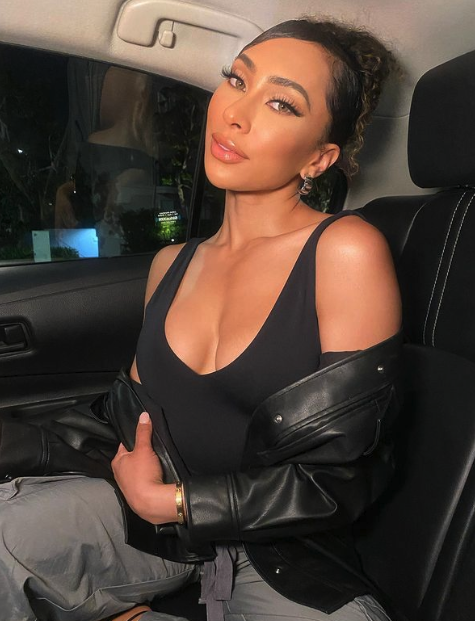 "I truly believe in being very specific because it always works. But I am going to be engaged this year. I really feel like I am," she said. "I'm going to say it out loud: I really feel like I'm going to be engaged this year. I mean, [he's] definitely the front-runner for sure. Yeah. Oh my gosh, I'm obsessed."
Raven revealed that due to the public nature of her recently failed romance, she found it necessary to have "lots of hard conversations" with her new boyfriend. 
"I think he had seen the show, but he's a guy so he doesn't really see or follow [the SK drama]," she explained. "I've definitely had to explain a lot of things, and that's not easy. That's super awkward. But it's only brought us closer together so far, so it's going really well. We'll see."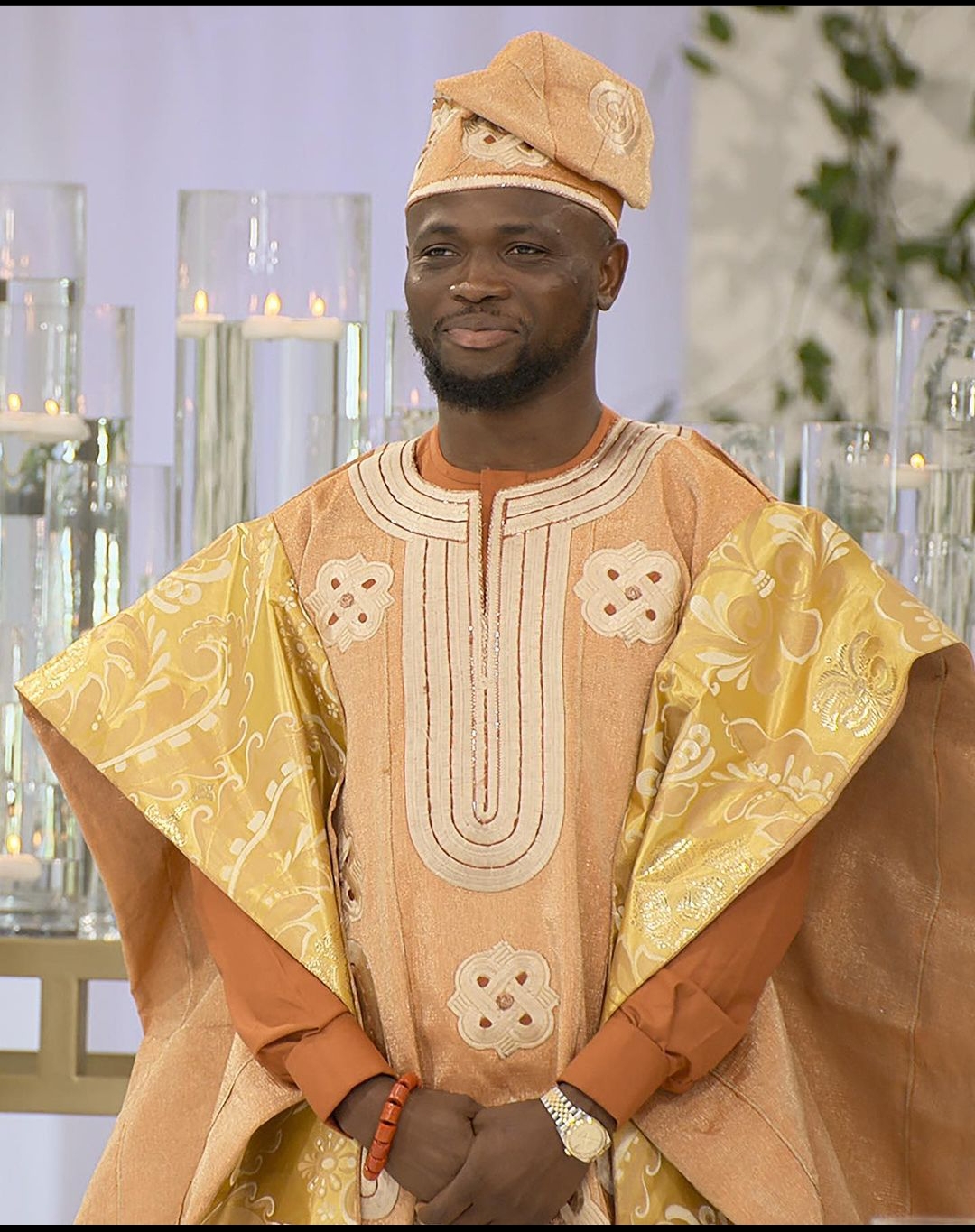 Raven's new romance comes after she and SK split twice, the second time following rumors that he had been unfaithful. Fans know that the couple decided against tying the knot on the show but later reunited after production wrapped. 
SK's rumored infidelity made headlines in November after a TikTok user exposed what she claimed was a text message exchange between herself and the engaged reality star. SK denied the cheating allegations, in a statement to Life & Style. 
"When Raven and I left the altar, I went about living my life as a single guy and she went about living her life as a single woman," he explained at the time. "The path leading to Raven and I together was not straightforward. It took a while for Raven and I to even consider or attempt to start dating again. People don't realize that."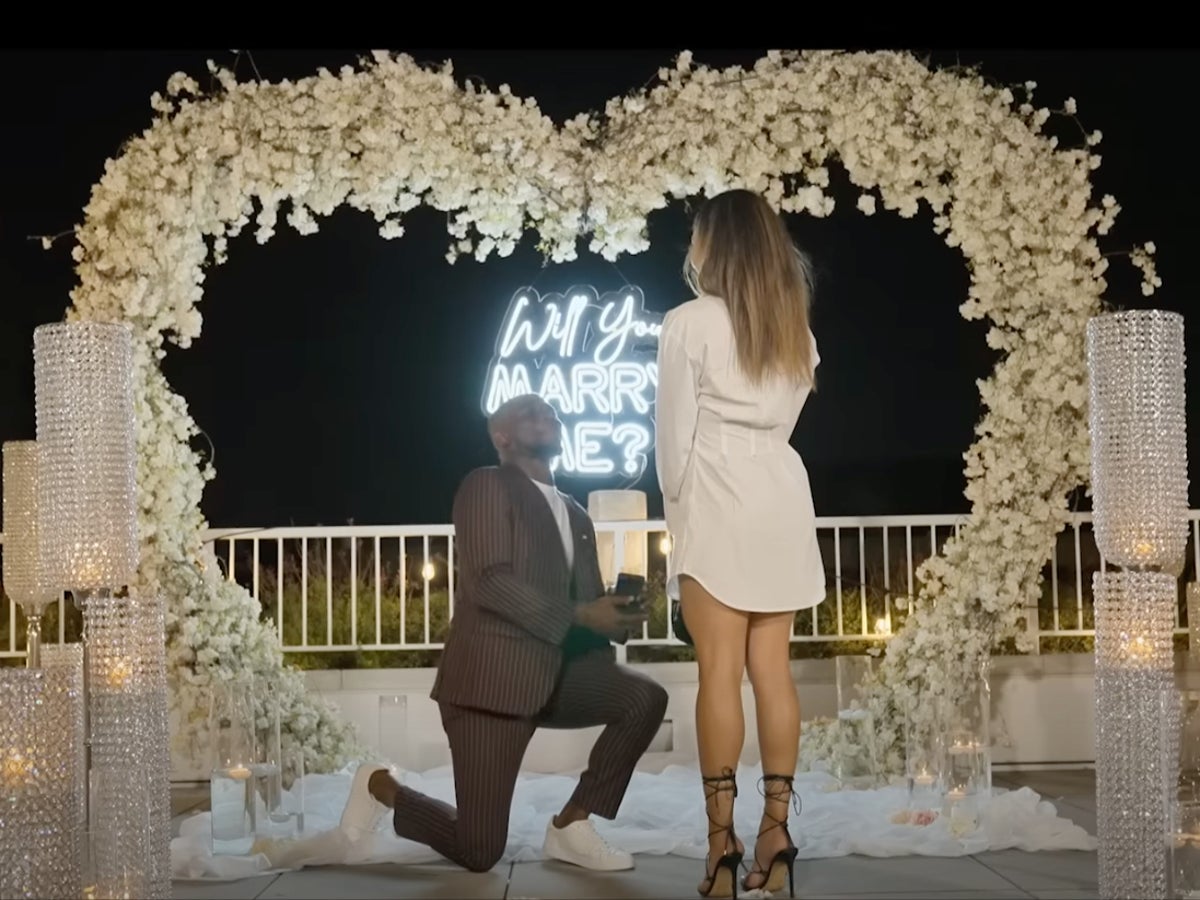 The Love is Blind: After the Altar special featured SK proposing to Raven after filming wrapped. Raven later revealed, via a video recording, that SK had been unfaithful during their engagement. SK did not respond to the accusation during the Netflix special. 
"Since then, a lot has changed. My world is completely different because, you know, SK cheated on me and now our relationship is over," Raven said.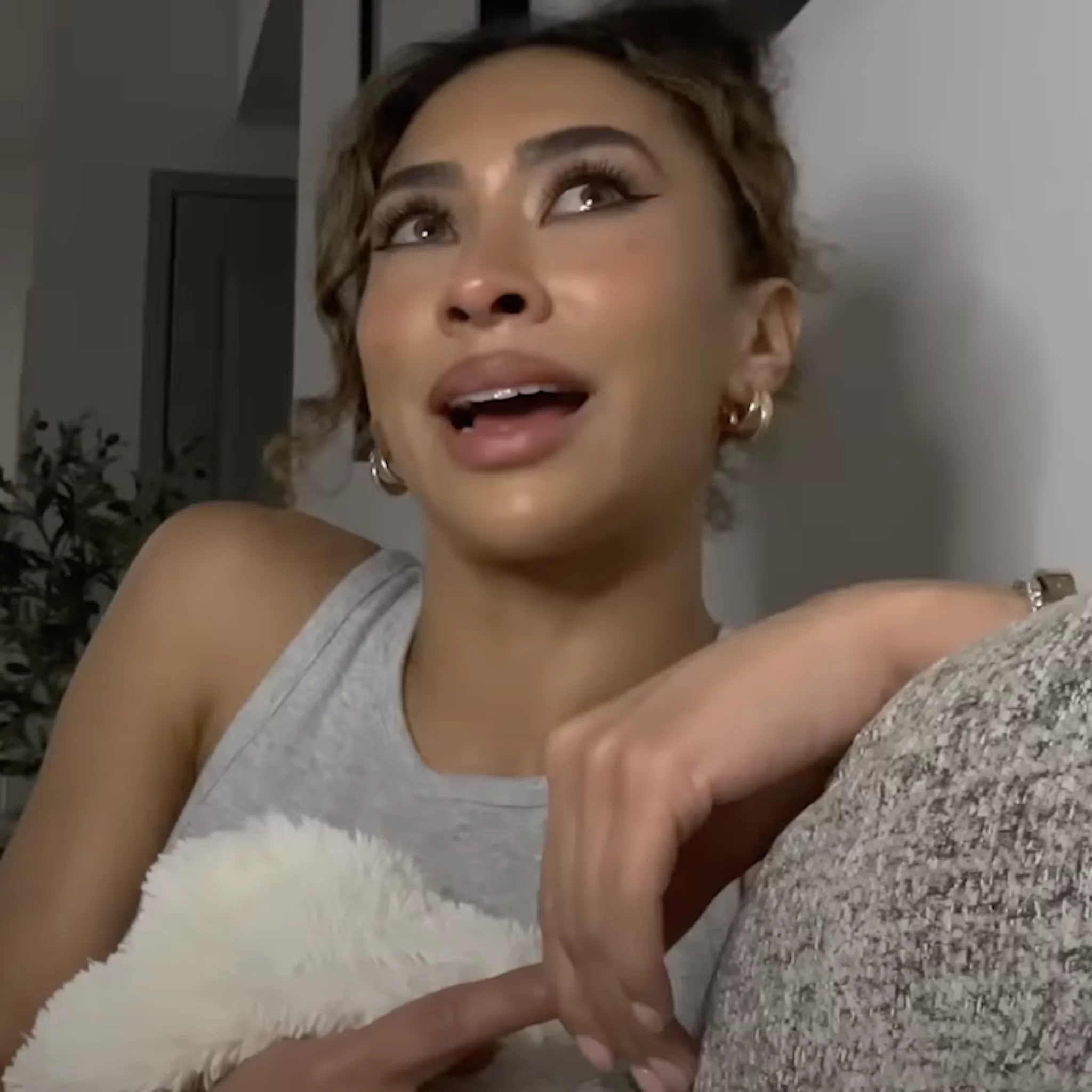 "I was so happy. I really was so invested in the person that everyone saw and everyone loved, like, that's the person that I saw and I loved every day too," she added. "So to see everything that has happened since then is so hard because that was not the person that I thought that I was with."
Raven described how she navigated the difficult breakup.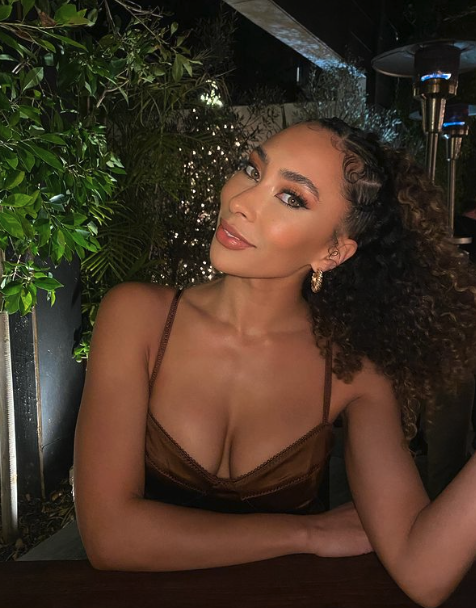 "I think it did make it a little harder because we were going from such a high place. Our relationship was going really, really well to then such a low place. It was really hard," she shared. "It was the toughest thing I've ever had to go through, but it made me grow so fast from that and really realize what I don't want."
"I needed [the engagements with SK] to get to where I am now. So I'm like, 'OK, that had to happen. It really, really, really, really, really sucked. But now I can take it and make something great from it,'" she continued. "I have always been someone who's had walls up, had my guard up all the time, and we do that to protect ourselves. And it clearly didn't work for me."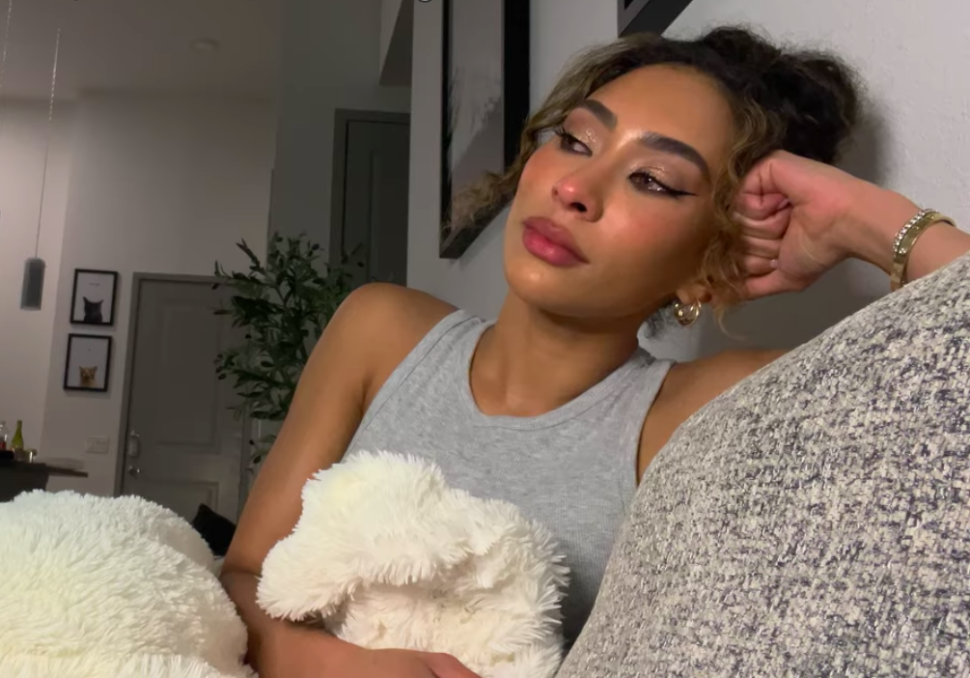 "So I want to lead with vulnerability and just full honesty [moving forward]," Raven added. "And I know that there's a chance something could happen because, I mean, pretty much the worst that could happen has already happened. So I may as well just lean into it with everything I have and see if something will change."
Love Is Blind is currently streaming on Netflix.
Stay Connected With All About The Tea: Twitter Ι Instagram Ι YouTube Ι Facebook Ι Send Us Tips
Nancy Zhāng is an Entertainment Blogger for All About The Tea. Nancy covers hot topics, recaps and celeb news. She loves to multi-task as a writer and a private chef. She received a B.S. in Mass Communications from LSU. Nancy's married and the proud mom of 2 German Shepherds.