Clues Kylie Richards and Mauricio Umansky's Marriage In Trouble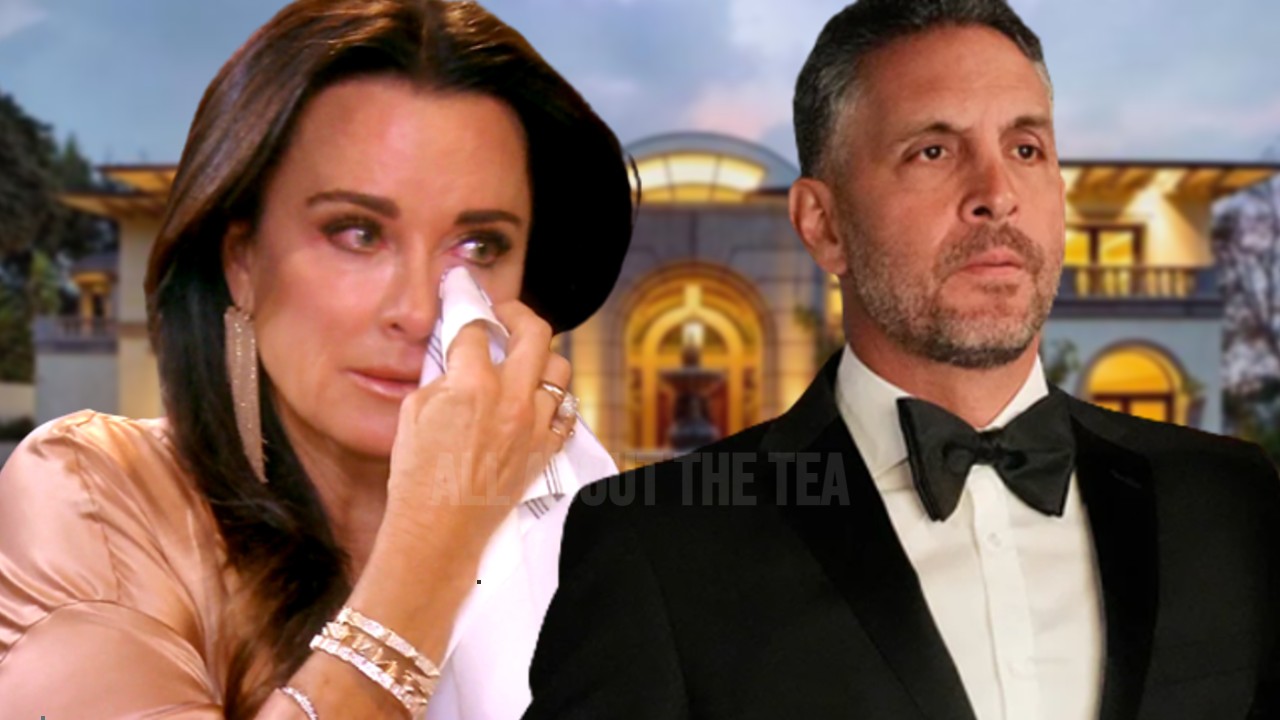 Clues Kylie Richards and Mauricio Umansky's Marriage In Trouble 
There may be trouble in paradise for Real Housewives of Beverly Hills couple Kyle Richards and Mauricio Umansky after a recent outing sparks rumors.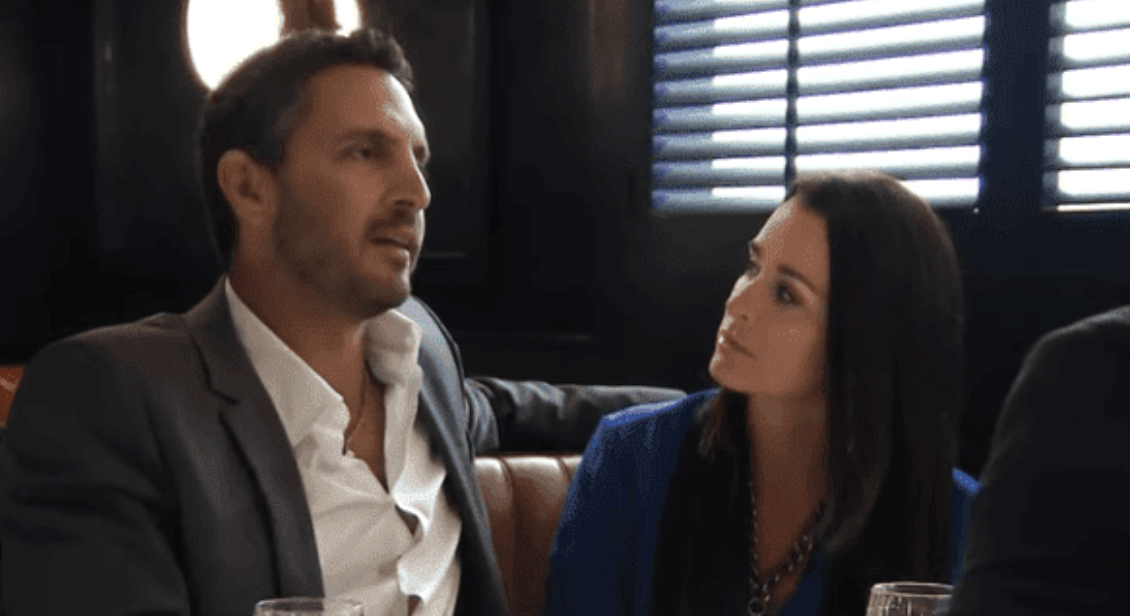 Kyle Richards and Mauricio Umansky's relationship has been the subject of rumors ever since the real estate mogul was accused of cheating with a transgender prostitute.
Over the years, rumors of infidelity on Mauricio's part have circulated, including a report about the real estate mogul cheating with a female prostitute and transgender escort went viral back in 2013.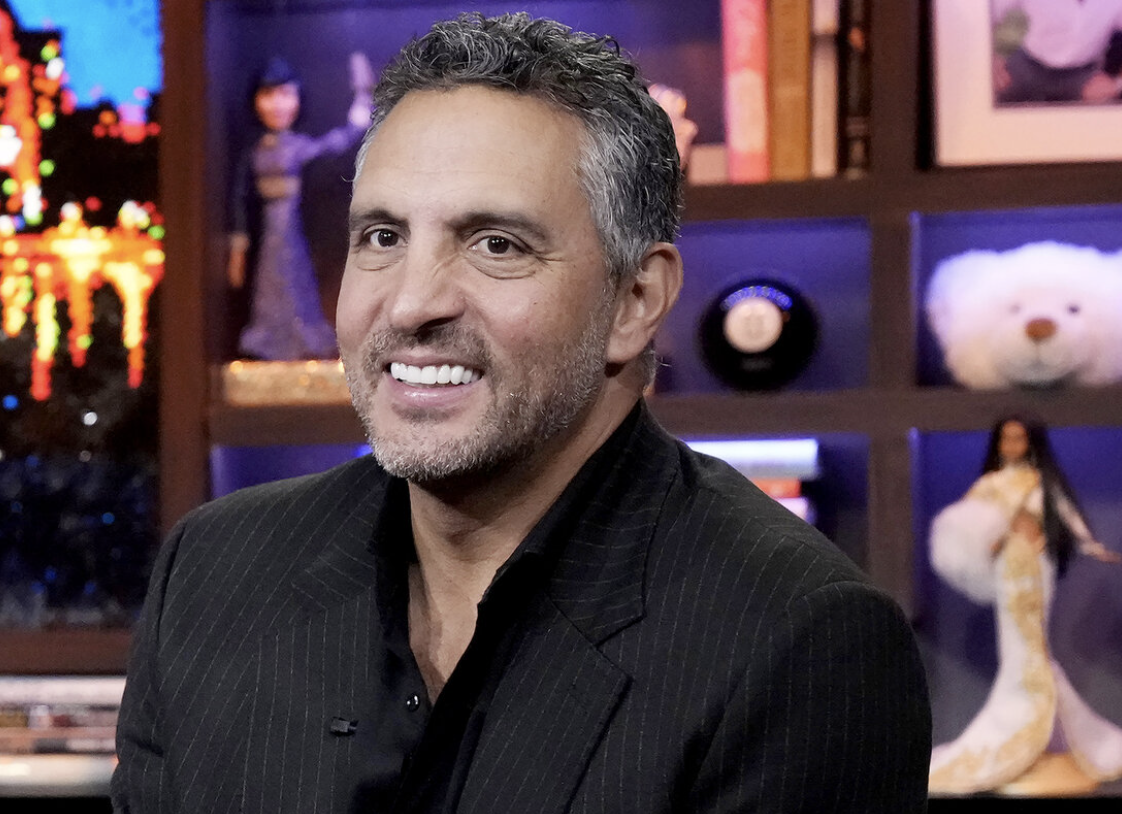 The U.S. Sun obtained photos of Kyle Richards running errands in Studio City, California recently — she was dressed in workout clothes but onlookers couldn't help but notice The Real Housewives of Beverly Hills star was not wearing her wedding ring.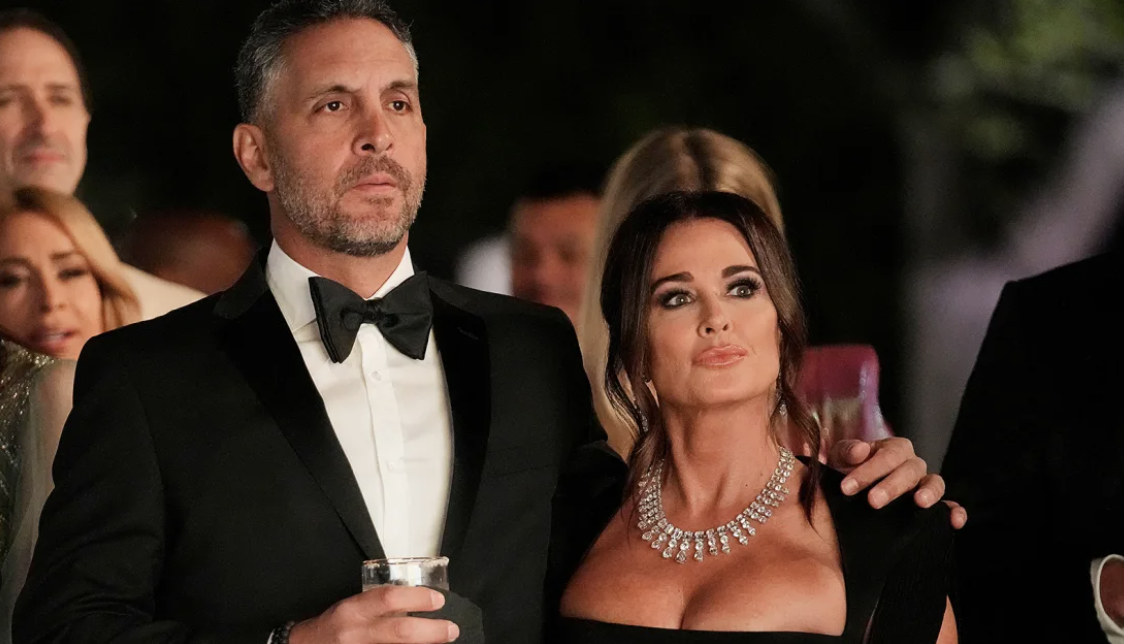 Over the years, many sources have fingered Mauricio for stepping out on his wife, but the couple are always quick to deny the allegations — maintaining their marriage is intact and urging the public to ignore the rumors.
A source told Star Magazine, "There are tons of stories circulating about his extra-marital activities – it is common knowledge in their social circles. The only person who doesn't know is Kyle, she is so proud of her sexy husband, but if she ever found out about his flings, it would destroy her."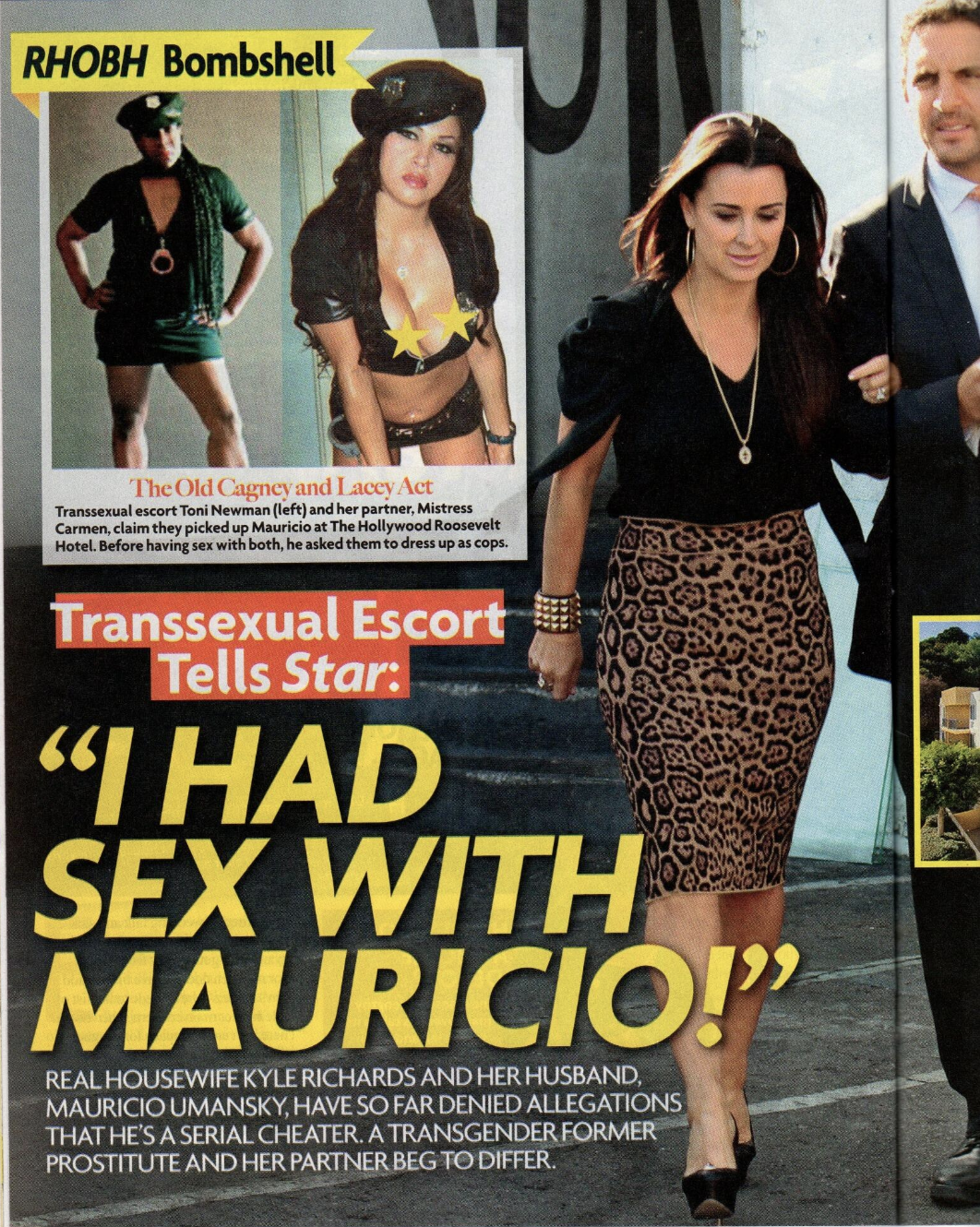 Fellow Bravoleb, Jill Zarin, voiced concerns about Kyle Richards and Mauricio Umansky's marriage. 
Jill Zarin spoke to US Weekly last month, and weighed in on Kyle Richards and her hubby,  Mauricio Umansky.
"And Kyle [Richards] and Mauricio [Umansky], I worry. I think they are a really great couple, but I know that Bobby and I after a few years, I felt it," Jill told US Weekly. "I felt shaky. Not very shaky, but I felt a little shaky and I hope she gets off before anything happens to her and Mauricio."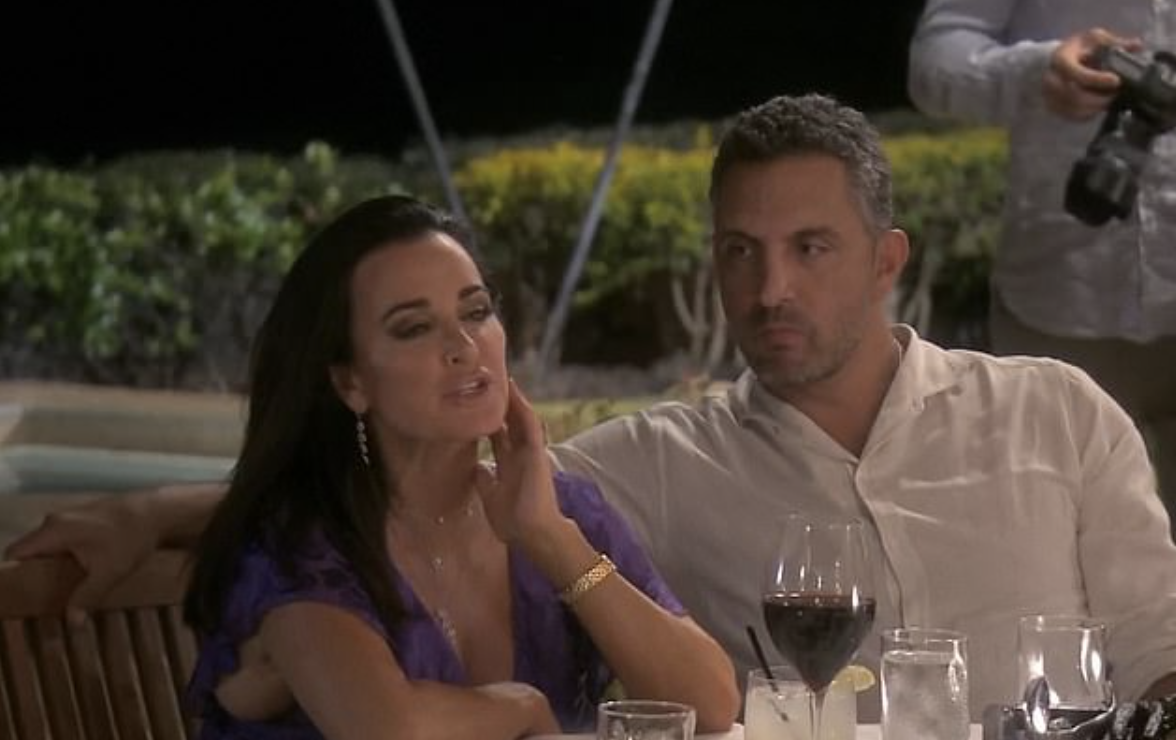 In 2022, Kyle Richards was force to address rumors that she had split from her husband and was secretly dating E! News host Justin Sylvester.
An inappropriate photo of Kyle Richards and Justin Sylvester looking lovingly at one another sparked chatter.
The Real Housewives of Beverly Hills star took to her Instagram Story in 2022, writing: "Gotta love the internet, attaching an Instagram Story from an article that read in part: "Fans wonder if Kyle Richards has a new husband after star shares sweet pic with BFF Justin Sylvester."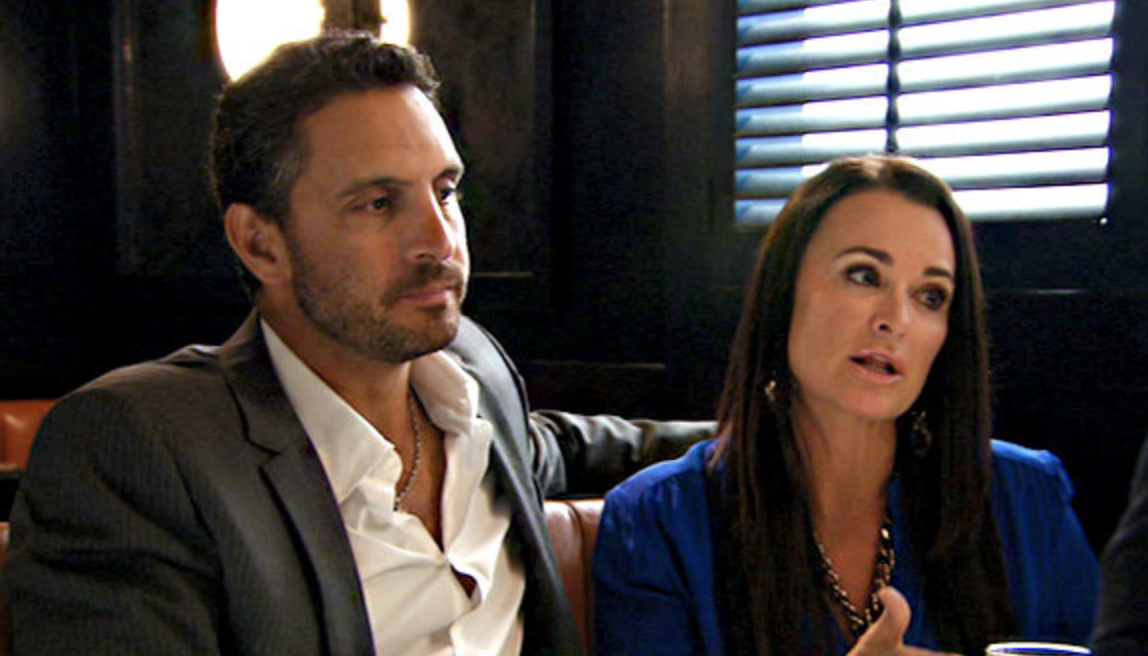 During an appearance on the Side Piece With Melissa Pfeister podcast, Mauricio commented on his wife — "[I] let her talk, let her vent, let her talk about it, listen." He added, "You know, that's one of the most important things is to actually listen. I think her biggest frustration is when I am tuned out, and she wants to talk about it, and I have my mind on business and other stuff…That's hard."
According to Mauricio, situations like that often lead to divorce. "They get to see themselves on television, and they get to see the relationship of what it is themselves, and a lot of people have a perception of their own relationship being different than what it is, and then they see it because they watch it and then that causes the divorce." He told the host.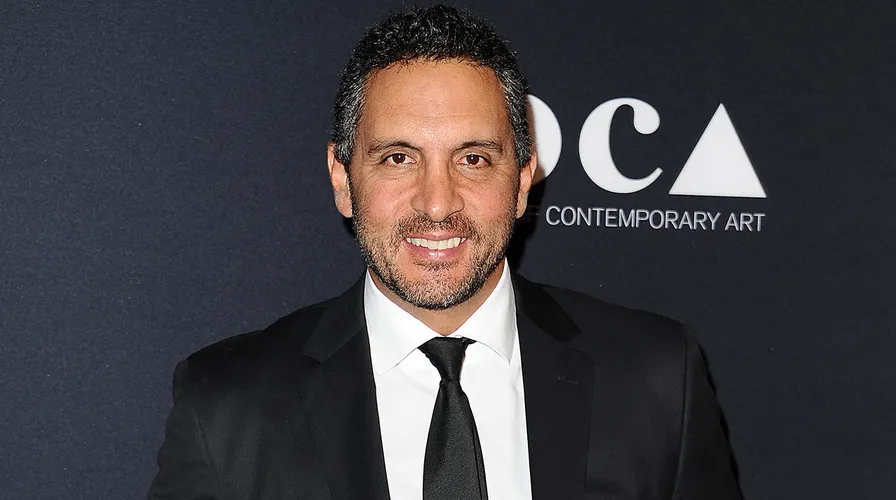 Among the many rumors of infidelity — the most salacious rumor involved Mauricio and Kyle's co-star, Dorit Kemsley.
In response to the cheating rumors started by former RHOBH star Dana Wilkey — Dorit denied them and defended herself:
"Kyle and Mau are our friends and my kids call them uncle and auntie. Do you think this is okay for my kids to see when it's a disgusting lie?" Dorit wrote: "If this is the only way you can make a buck, then so be it. But at least have some decency and stop trying to peddle false narratives, especially when you know there is zero truth behind it and your whole motive is to just hurt people for no read."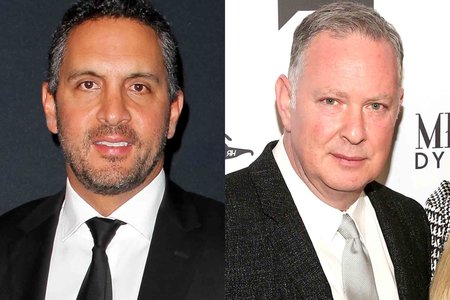 Dorit ended with: "It's sad, pathetic, and bound to bite you in the a$$ inevitably."
Kyle Richards and Mauricio Umansky have been married for 26 years and share three daughters together, Alexia, Sophia and Portia.
Stay Connected With All About The Tea: Twitter Ι Instagram Ι YouTube Ι Facebook Ι Send Us Tips