Jazz Jennings' Mom Jeanette Helps Parents Transition Their Preschoolers
Jazz Jennings' Mom Jeanette Helps Parents Transition Their Preschoolers 
I Am Jazz star Jazz Jennings' mother, Jeanette Jennings, is an advocate for parents seeking help to transition their children  — as young as preschool.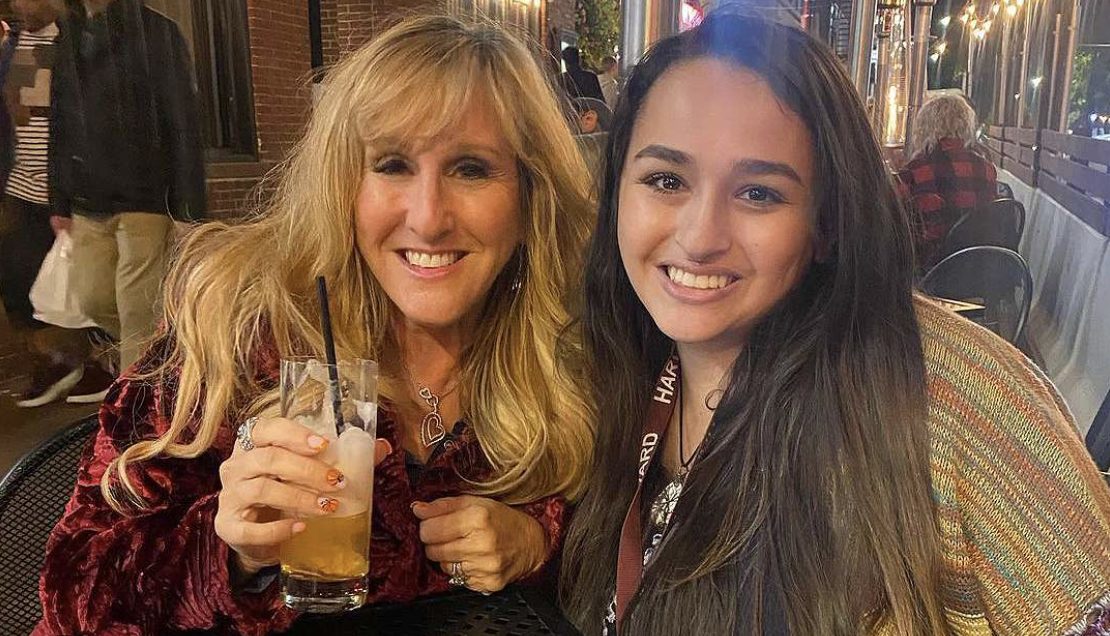 Even before Jeanette Jennings became a reality TV star – she was a mom, wife, and advocate for all transgender children.
As Jazz Jennings began expressing her gender identity in preschool — her mother was her biggest supporter and advocate.
 "'I don't care. I have my friends at school that like me, and if anybody else has a problem with it, I'm OK with that.' This is like 4-year-old Jazz, so I gained my strength from her." Jeanette Jennings tells People.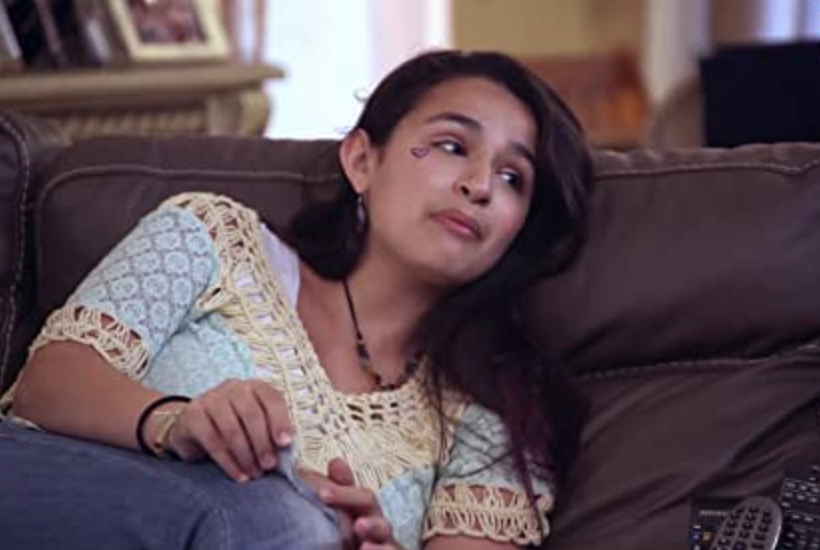 Even as the Jennings family was met with "stares" and "whispers," Jeanette affirms, "I gained a lot of confidence from her." 
Jazz Jennings' mother told the outlet, "I'm a people pleaser. I didn't want people to stare at me, but they were. And one mom made a comment like, 'Why do you let him dress like that?" And I said, 'Because that's what she wanted to wear today.' And that was the last time that mom spoke to me about that issue."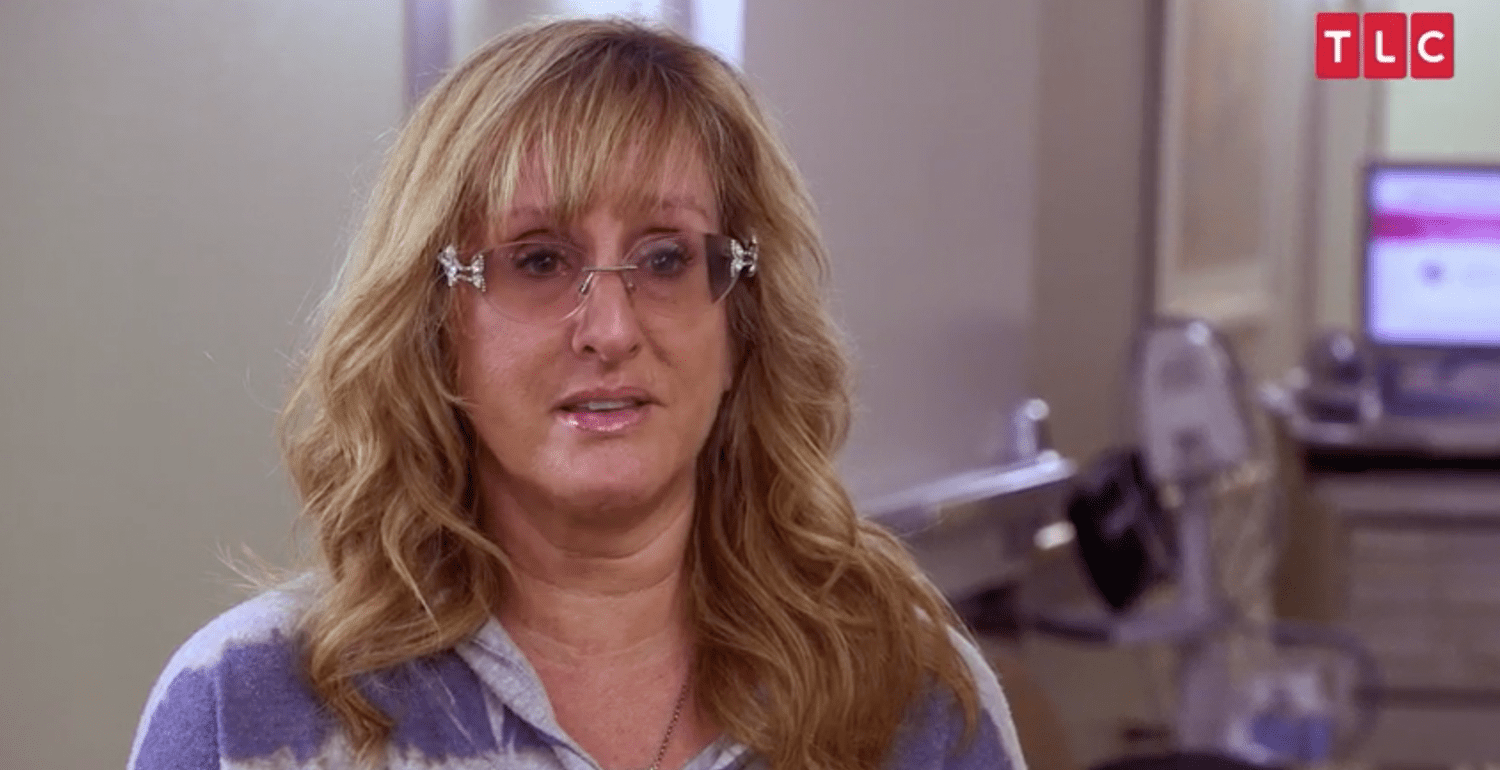 She recalls, "So we just had to be very, very tough back then. And you know what? It made things a lot better."
In order to increase acceptance of transgender children, Jeanette and a fellow mom started the Trans Kid Purple Rainbow Foundation when Jazz was 6 years old to help other parents transition their young children.
"We said, 'We need to do this. This is something that isn't out there,'" Jeanette says. "A lot of people don't know about transgender youth and when their kids are expressing themselves as the other gender. So we wanted to present something online where they could find us, go to ask questions and learn more and gain resources that could guide them into this world of being the parent of a trans kid or even find out: Is my kid transgender or not?"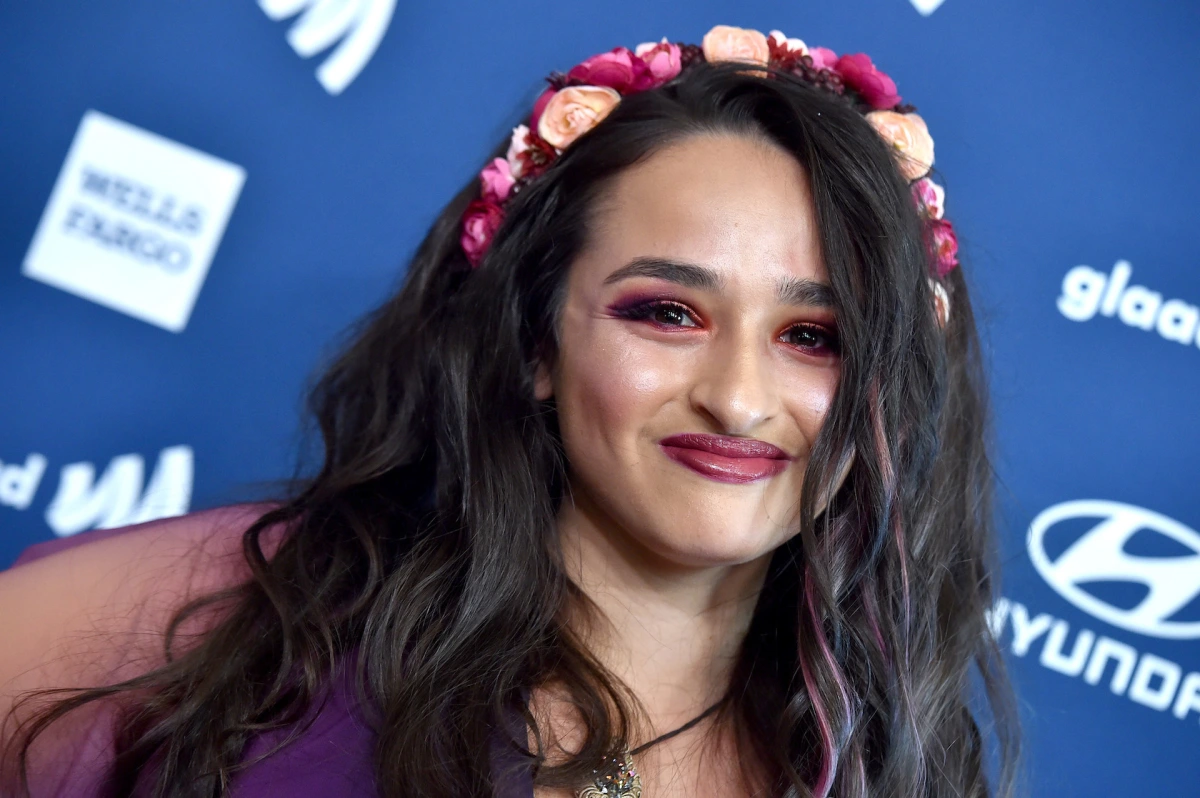 Jeanette's understands that many parents are either just starting out or in the middle of assisting their children in expressing their gender identity.
She advises, "You have to listen to [your children], listen to their hearts, listen to what they say and definitely get professional help. Don't go by just what you see on TV or read in the newspaper. You have to take a child in if you think they're struggling with their identity in any way, shape or form, because you need professional guidance."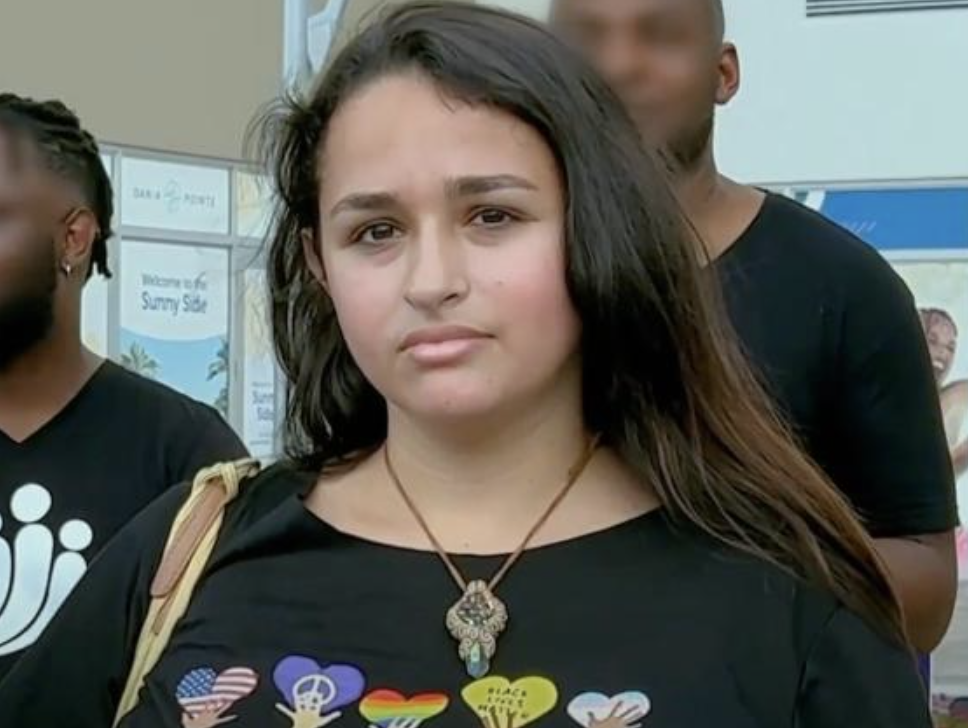 "And as a parent," she adds, "you just need to stay strong — think of your child and not yourself. Check your ego at the door, say, 'This is about my kid. What I want and what I need is not important. This little person's life is more important than what I think and feel. I need to listen to them because what they have to say is valid even though they're young.'"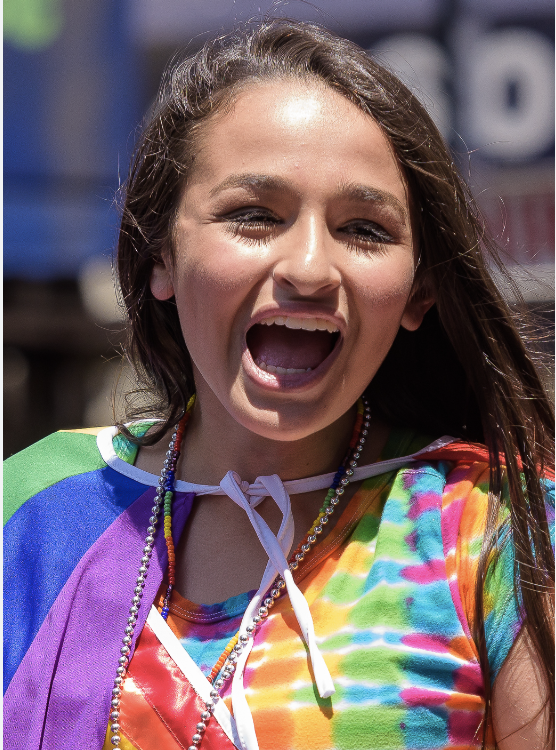 Jeanette Jennings continues to advocate for transgender children today. She speaks to parents "one on one" even when she isn't speaking publicly at events like the TransAction | Equality Florida rally.
"Sometimes they need that extra loving care to just get on the phone with somebody else whose child is transgender," she explains. "So through the grapevine or through my foundation where people write letters to me, I will sit down and talk a parent through it."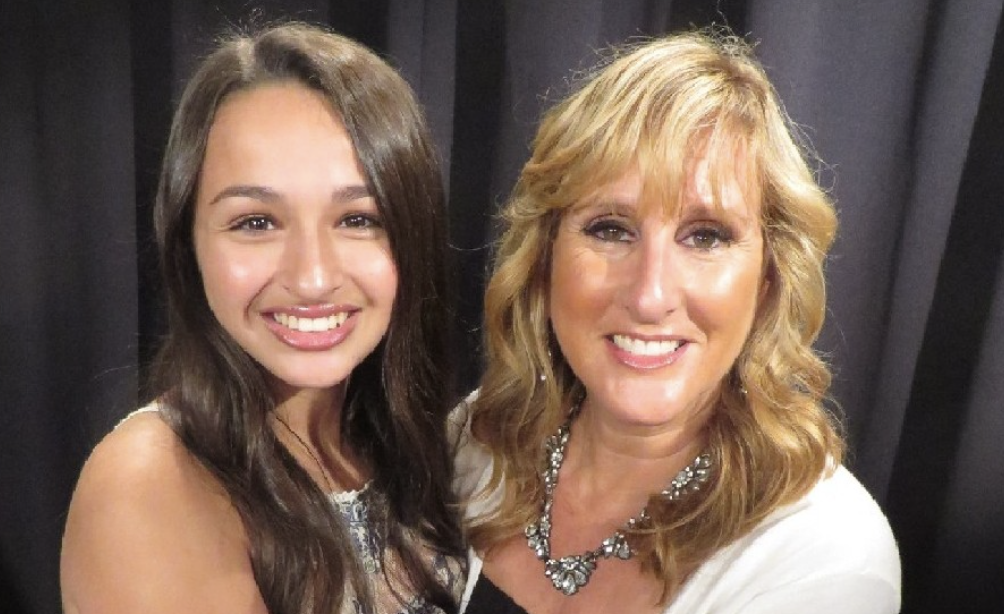 She points out, "Sometimes the best source of information are other parents that are going through what you are going through. And that's what I try to do, bring people together and give one-on-one contact, extra loving care to these parents that just want to talk to another parent. I can provide that for them."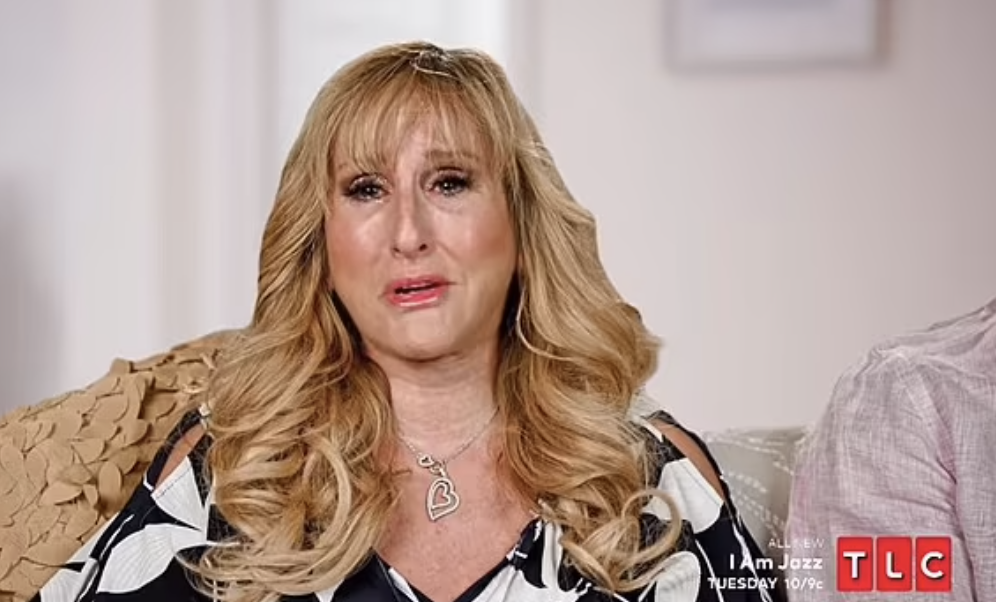 I Am Jazz airs Tuesday nights, at 10 pm ET, on TLC.
Stay Connected With All About The Tea: Twitter Ι Instagram Ι YouTube Ι Facebook Ι Send Us Tips
Avigail is an Entertainment blogger at All About The Tea, who specializes in The Real Housewives of Atlanta and The Real Housewives of Potomac. Avigail has a background in marketing. She's a Brooklynite living in the Bahamas, with a passion for travel, writing, reality TV watching, pop culture and spoken word.