Black Twitter Blasts Bethenny Frankel For Insulting Rihanna's Super Bowl Performance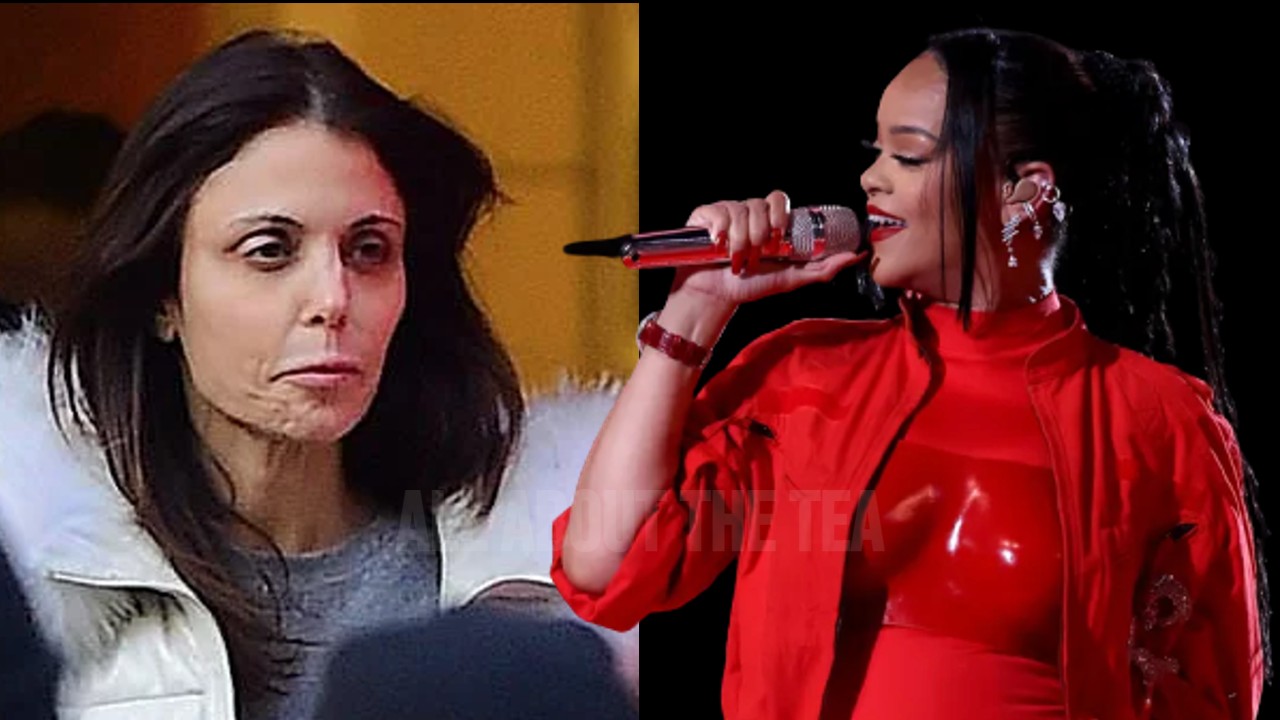 Black Twitter Blasts Bethenny Frankel For Insulting Rihanna's Super Bowl Performance
Rihanna's Super Bowl 2023 halftime show didn't impress Bethenny Frankel and Black Twitter is in an uproar over her comments.
During an Instagram video posted to her account Monday, the Real Housewives of New York City alum described her performance as "good, not great."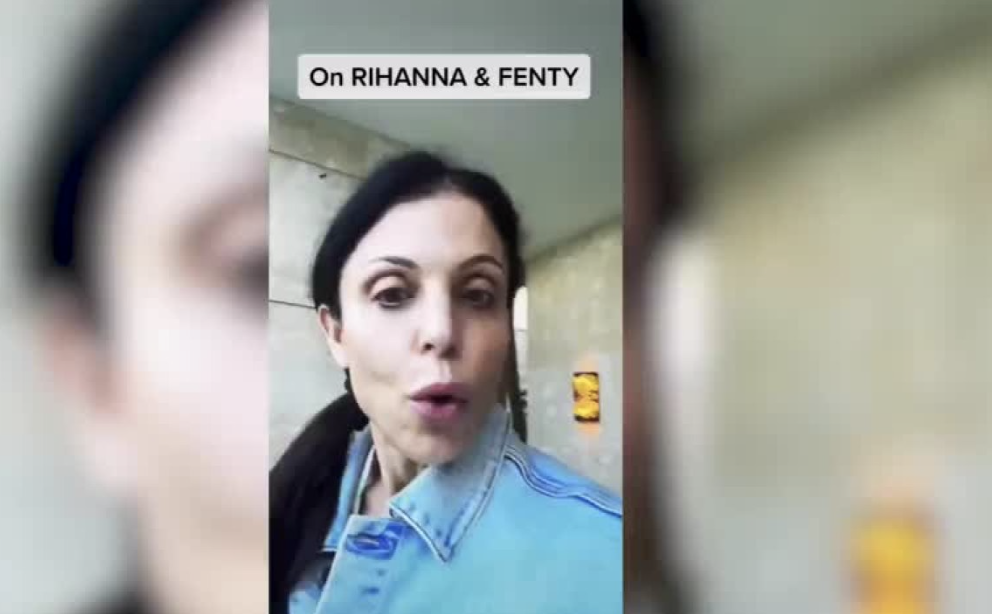 The former reality star recalled previously attending a Rihanna concert the same month she saw Pink live, ranking  Rihanna an under-inspired performer.
"It wasn't even comparable," Bethenny Frankel, 52, said. "Pink was just so incredibly passionate."
With regard to Rihanna's halftime show, Bethenny Frankel noted that taking the stage while pregnant with her second child, "could not have been easy" for pop star.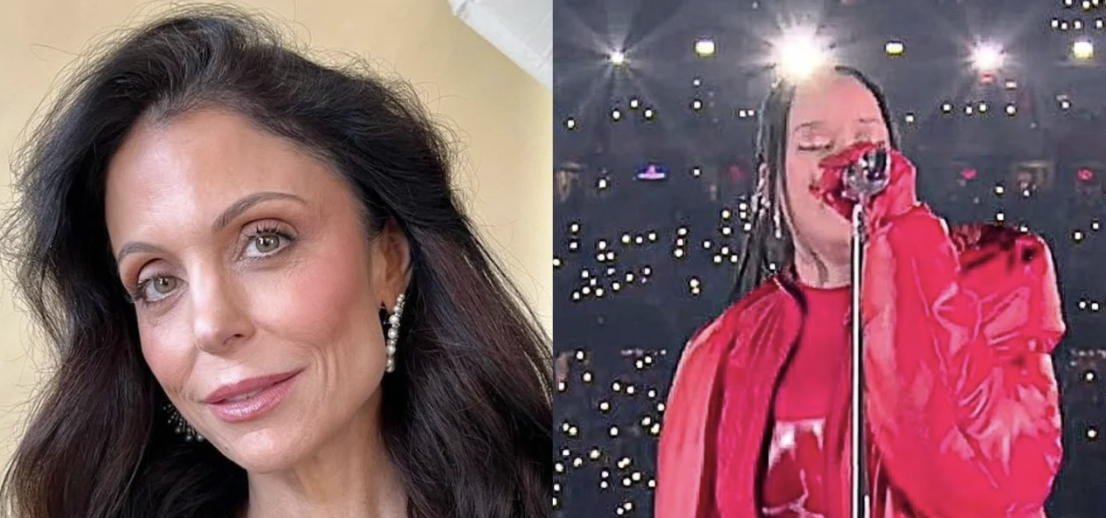 Bethenny clarified that she considers Rihanna to be a "winner" regardless of whether her performance was amazing, because her makeup company, Fenty Beauty, "won the Super Bowl in the beauty category."
She explained, "Rihanna was touching up with her makeup, and her whole entire makeup brand flew and paid for all these influencers to go to the Super Bowl.
"They're going to do hundreds of millions of dollars in sales," she predicted.
As a final dig at the Grammy winner, Bethenny wrote: "many [viewers] could have done without" Rihanna's "token touch (and sniff) of her vagina."
Press play below to watch.
During her performance, Rihanna's boyfriend, A$AP Rocky, 34, couldn't have looked more proud, dancing and smiling. He even wore a custom jacket paying homage to her iconic September 2022 Super Bowl headlining announcement. In 2021, he began dating Rihanna. The couple share a 9-month-old son – with another baby on the way.
Black Twitter took major offense to Bethenny's opinion of Rihanna's Super Bowl halftime show and wasted no time to slam the SkinnyGirl mogul. One person wrote, "Bethenny always has to go out of her way to criticize women (especially Black women), then will say she doesn't wanna go on #RHONY again because "it tears women down." Maybe the call is coming from INSIDE the house darling??"
Another tweeted, "I wish the media would stop pretending like Bethenny Frankel's opinion about any successful black woman matters."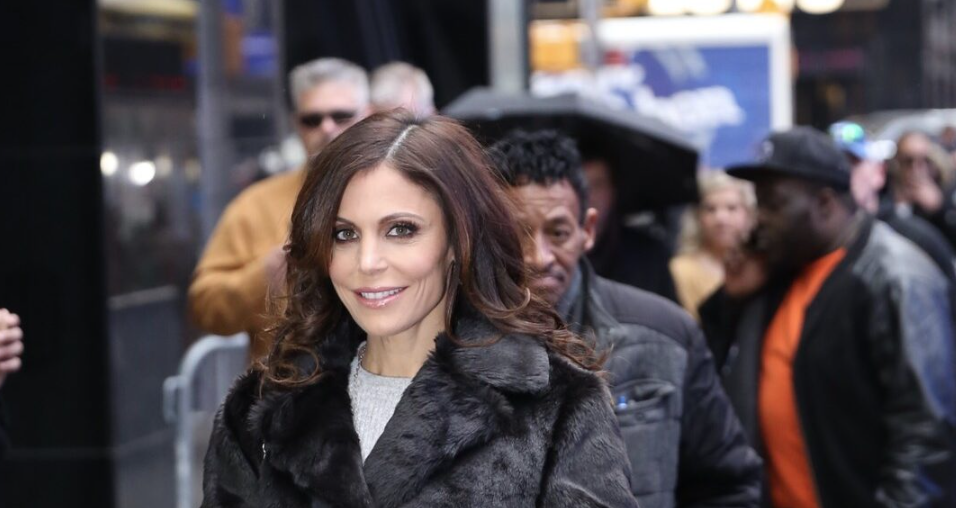 A fan of Bethenny's defended her point of view, "Bethenny Frankel is allowed her opinion without being called racist. The Super Bowl halftime show SUCKED. I have not heard a positive review about it. She was nasty and inappropriate. Facts. Stop using the R word every time you disagree with someone's opinion. It's OLD."
However, the racist accusations did not stop. Someone else wrote, "She hates black women. That's why she (Bethenny)) verbally attacked me at my job one time but I was disassociating so I didn't really care also didn't care/relapse who she was which made her more upset."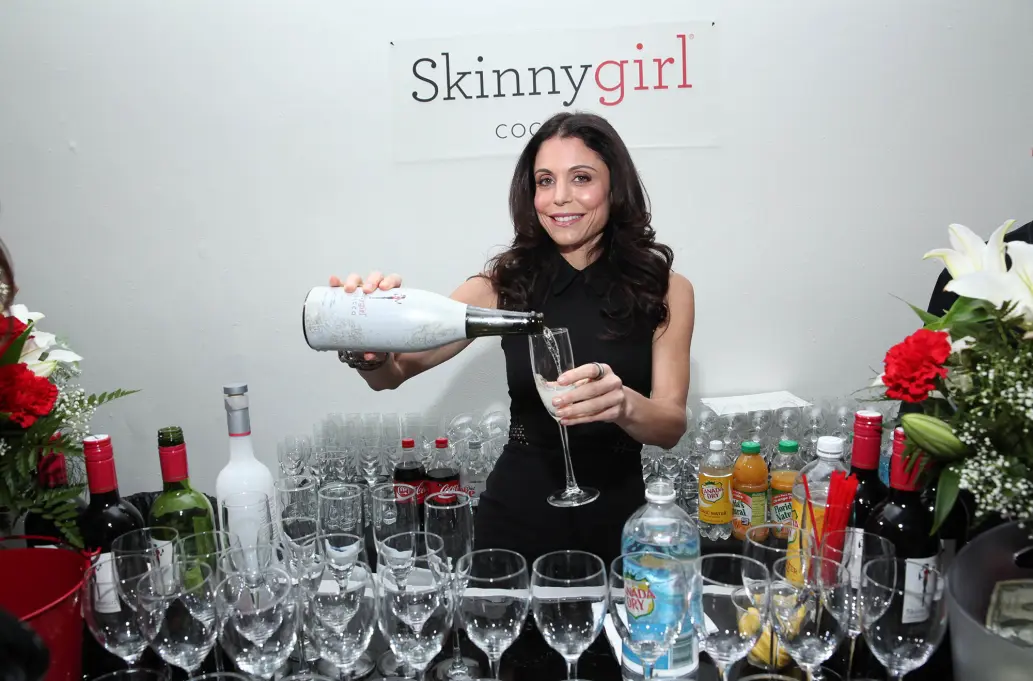 A critic noted, "Why do we care what @Bethenny has to say about pitting other women against each other? Be a better person, Bethany." 
"Now Bethenny's tired dusty ass is attacking Rihanna? What is her obsession with Black women?" A Riri fan commented.
One person dragged Omarosa in the chat, "Shout out to Omarosa for calling bethenny frankel mediocre to her face on her now CANCELED talk show . She's been seething ever since when she sees a Black woman succeed."
"@bethenny Look Skeletor, just be honest and plainly admit that you have a hate on for Black women, especially id they are more popular than you could ever dream to be You have a racist complex that you NEED real help with." A tweeter posted.
Stay Connected With All About The Tea: Twitter Ι Instagram Ι YouTube Ι Facebook Ι Send Us Tips
Avigail is an Entertainment blogger at All About The Tea, who specializes in The Real Housewives of Atlanta and The Real Housewives of Potomac. Avigail has a background in marketing. She's a Brooklynite living in the Bahamas, with a passion for travel, writing, reality TV watching, pop culture and spoken word.