Melissa Gorga Says It's NOT 'Time To Leave RHONJ'
Melissa Gorga has no intention of leaving The Real Housewives of New Jersey until she feels the "time is right."
Melissa spoke to PEOPLE ahead of the Season 13 premiere and addressed whether she and husband, Joe Gorga, had considered leaving the Bravo series, in light of the teased blowout with Joe's sister, Teresa Giudice.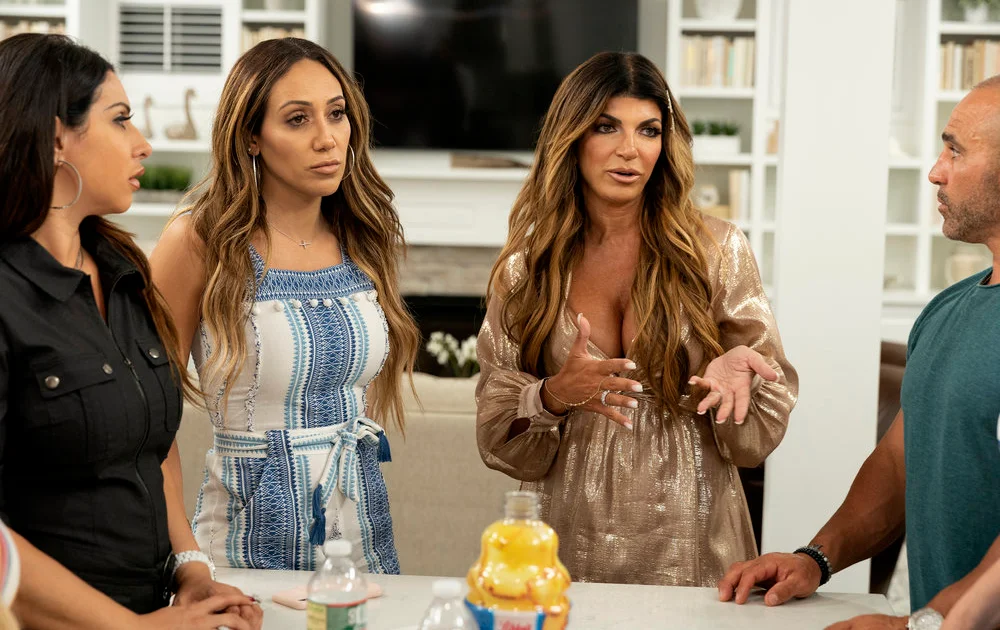 "Yeah, I mean listen, when the time is right," she told the outlet. "I think we'll know when the time is right and it's just not working anymore."
"For right now, I love Bravo. I love being a part of the show," she continued. "I feel like we got this right [now]. We got it handled over here, we're doing okay, but when the time is right, I will walk and I will take it as a wonderful memory."
"I'll know when it's time. I'll know," she noted. "But I'm not going anywhere as of now. You're going to have me for a minute."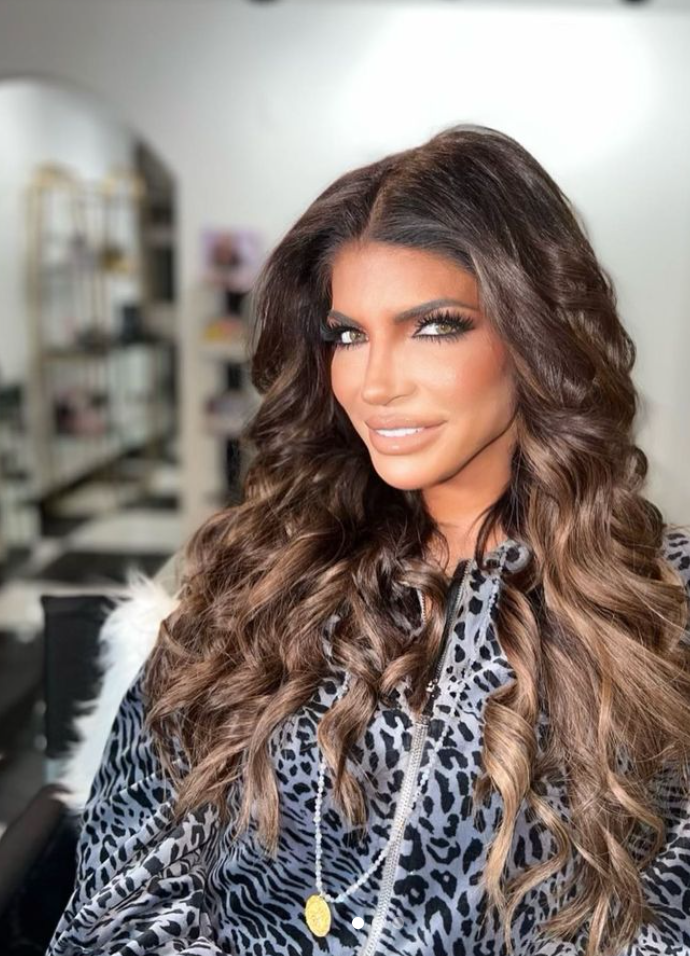 Teresa, who has been a cast member since the show's 2009 debut, has spoken out multiple times about feeling "blindsided" by her family members joining the series, in Season 3.  
"Since my family came on the show, it was very hard for me to enjoy being on TV," Teresa told PEOPLE in December. "Here I am, just getting my feet wet, enjoying it, and then bam … I get knocked, really stabbed in the heart  with my family coming on the show behind my back."
"The reason why I still talk about it now, and it's been 10 years, is because it was very traumatic," she added. "I never signed up to be on a TV show with my family. This was my thing. I was excited about it … and then all of a sudden I get bombarded and ambushed by my family. And it was very sad, because I felt like my dream kind of got shattered."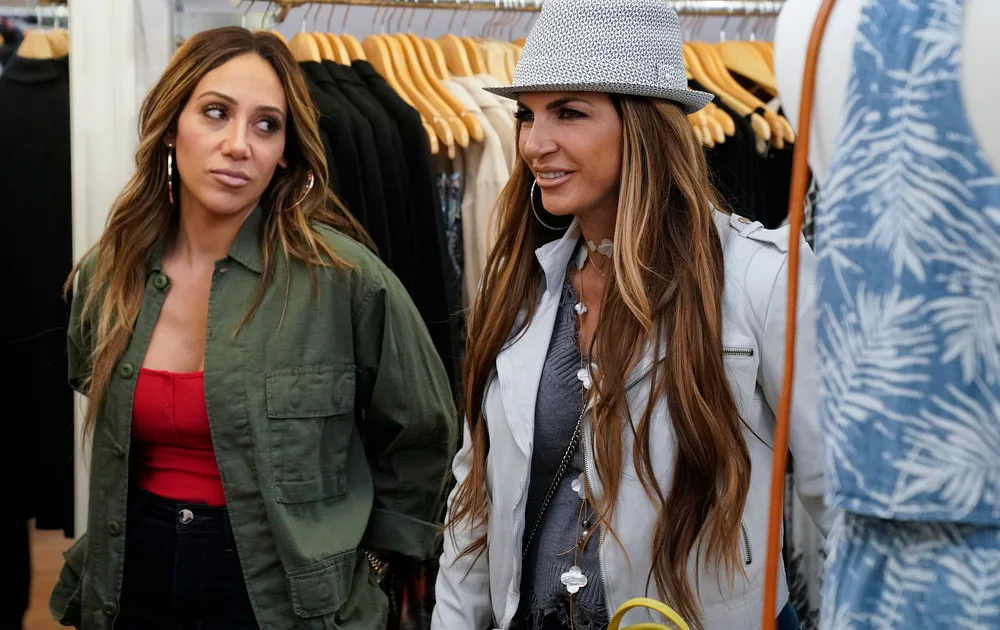 Melissa told the outlet that she's "mind-boggled" over Teresa remaining hung up on the casting decision. 
"It's the tale as old as time. … It's as old as the sprinkle cookies at this point, okay?" she said, referencing the infamous RHONJ squabble over a Christmas dessert. "This is where I get mind-boggled. It's like, there's no new innovations to this. It's the same story we've told."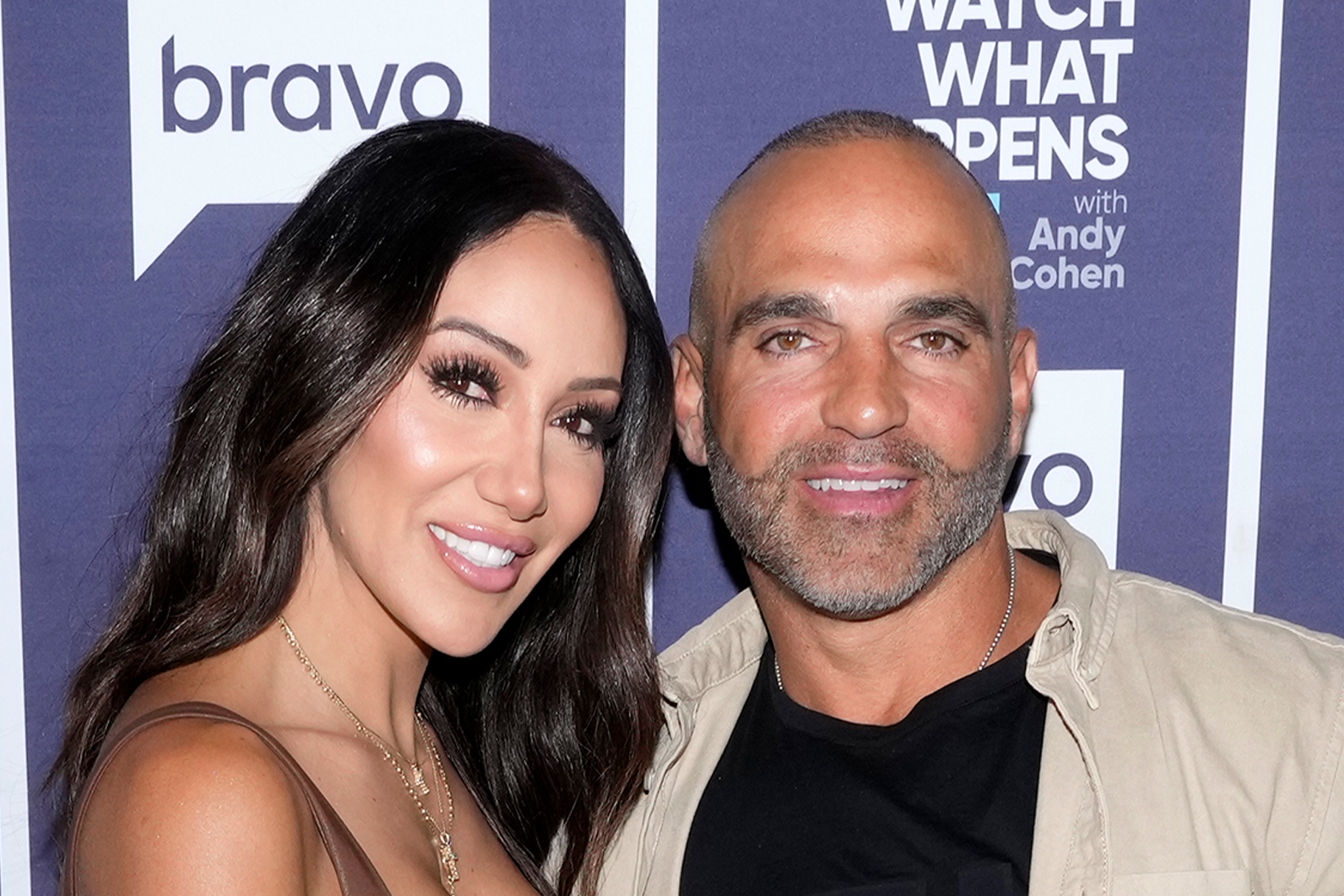 "Nothing new came out, nothing new is happening. It's the same thing we've been saying over and over and over, and the fact that she wants to dig in 10 years ago to make a reason in her head to be mad, is what's more baffling to me," Melissa went on. "I thought we're all supposed to be happy here. New life, new marriage. To dig to find something to be mad at, to me, is bonkers and I want nothing to do with it."
"I'm not changing my story and she's not changing hers," she continued. "She can bark about it all day long. I'm so over it. … Her and I have had that conversation a thousand times, and totally lived a normal life since then — we've been on vacations together, we've held hands, went on girls' trips. All of a sudden we're mad again? I can't help you anymore."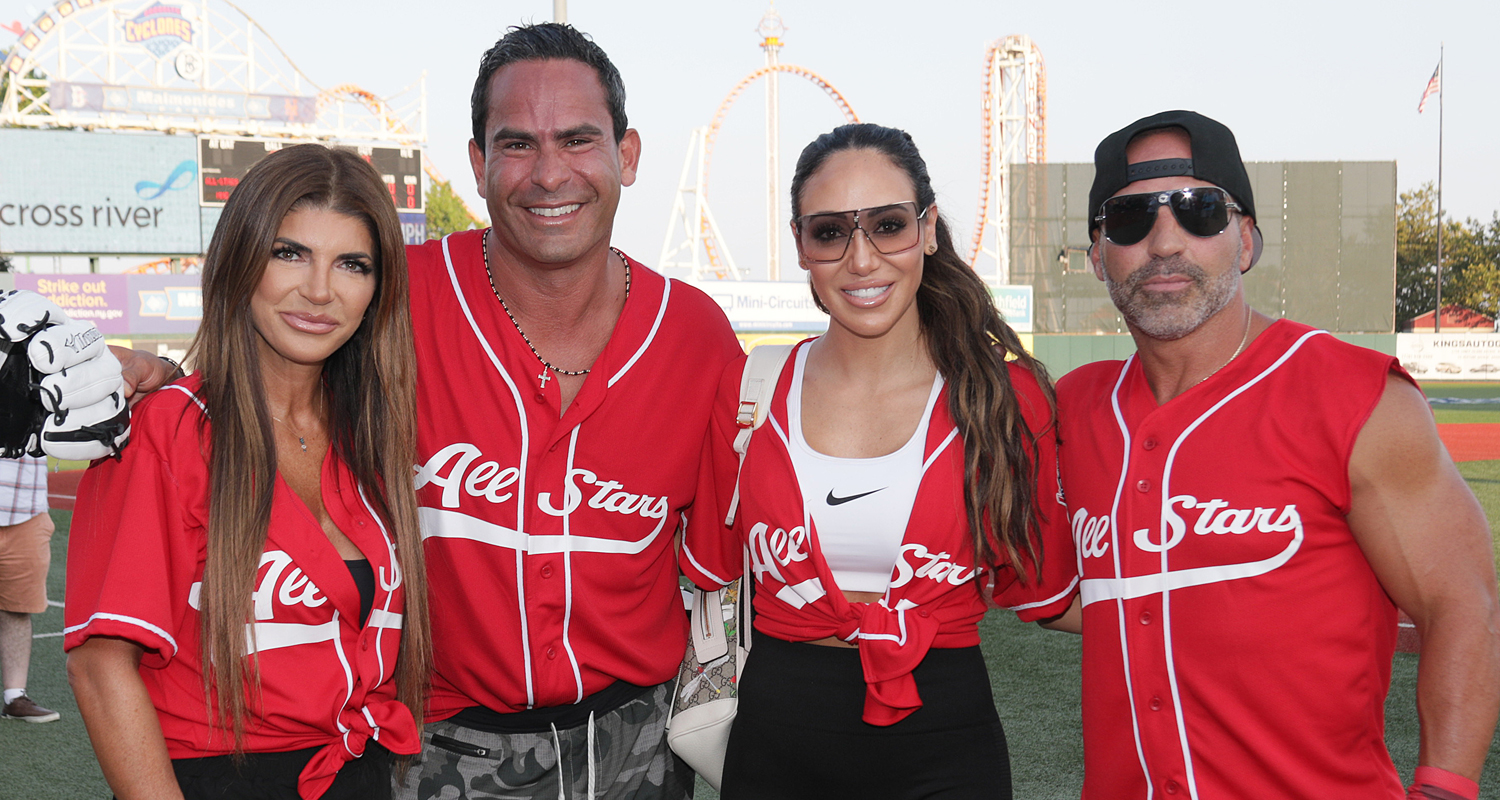 In August, Melissa and Joe bailed on Teresa and her now-husband, Luis Ruelas' wedding, after a rumor about their marriage circulated during the taping of the finale episode. Teresa and Luis' reported actions supposedly influenced the couple's decision to pass on the ritzy bash. 
"Teresa betrayed them in a way that's unforgivable," a  source said, at the time. "They're not going to celebrate Teresa's new marriage when all she does is try to tear apart theirs."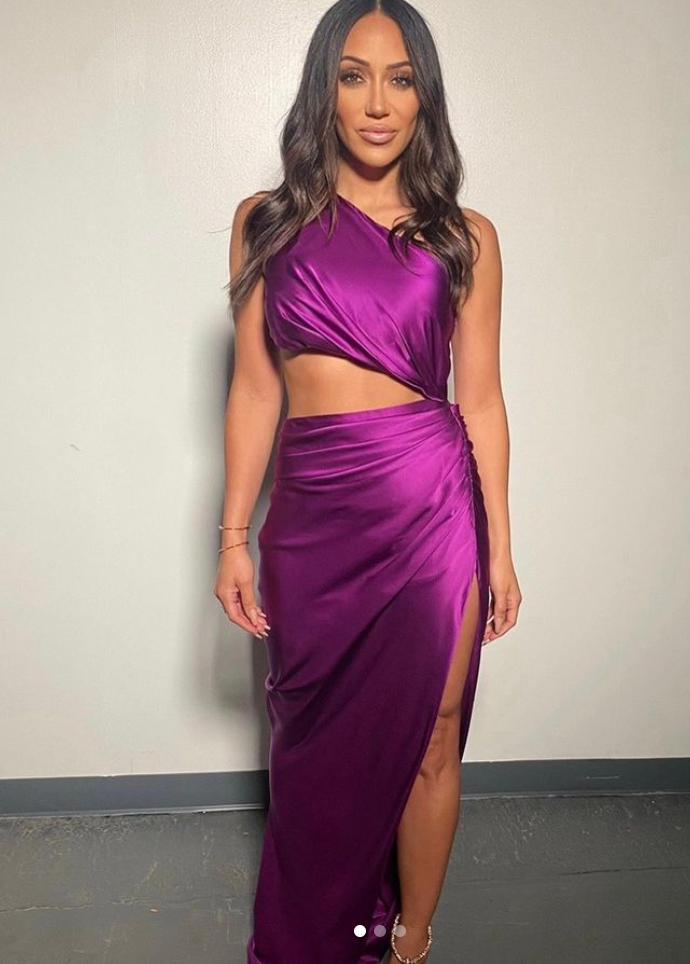 "I mean, the door's shut right now [on a reconciliation]. Just is," Melissa explained. "It's exhausting, if I'm being honest. I think I say that a lot this season. It's up and down, and in and out, and high and not high. 'I'm mad,' 'I'm not mad.' 'I'm going to stab you.' Just, how about, get away?"
"That's the point I'm at," she said. "I'm comfortable enough in my skin. I am secure enough that I don't feel guilty anymore. I know I've always done the right thing. Not perfect, but I've really tried to help and fix it, so I'm washing my hands now. I'm done. I'm done with the toxic."
The Real Housewives of New Jersey airs Tuesdays at 8 pm ET on Bravo.
Stay Connected With All About The Tea: Twitter Ι Instagram Ι YouTube Ι Facebook Ι Send Us Tips
Avigail is an Entertainment blogger at All About The Tea, who specializes in The Real Housewives of Atlanta and The Real Housewives of Potomac. Avigail has a background in marketing. She's a Brooklynite living in the Bahamas, with a passion for travel, writing, reality TV watching, pop culture and spoken word.