Matt Roloff's Girlfriend Caryn Chandler Leaving 'Little People Big World' Amid Cancellation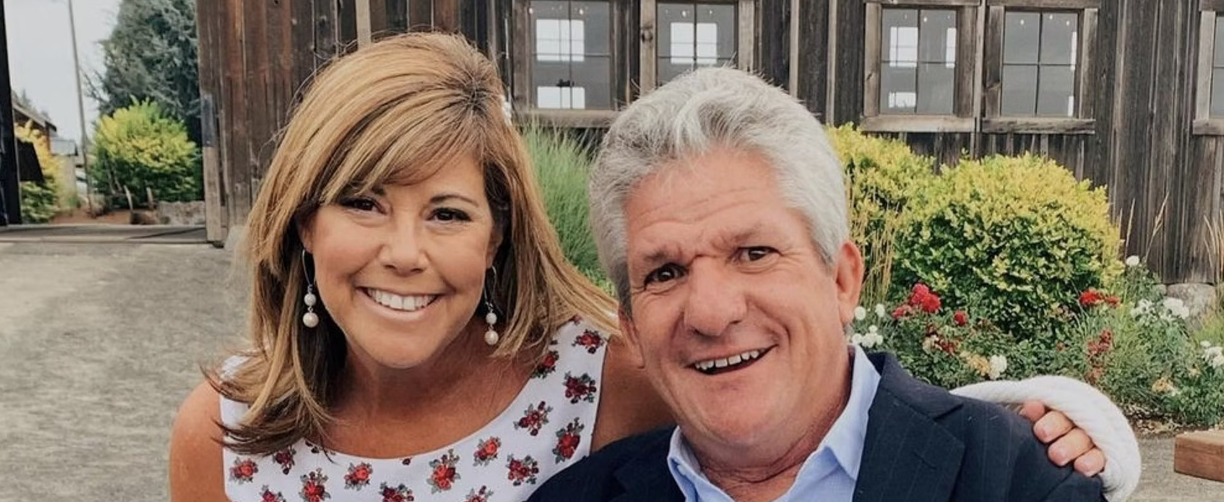 Matt Roloff's Girlfriend Caryn Chandler Leaving 'Little People Big World' Amid Cancellation 
Matt Roloff's girlfriend, Caryn Chandler, is making plans to leave Oregon and live full-time in Arizona, amid drama with his family and the farm.
The Little People, Big World star is preparing her Oregon home to go on the market and is expected to move to Arizona in May, reports The U.S. Sun.
"She's ready to let Oregon go and loves Arizona, it will be a new chapter. The aim is to move around May this year. It's all happening." A snitch told The Sun.
Additionally, Caryn Chandler is leaving the TLC reality series following a fallout with Matt's son, Zach Roloff, and his wife, Tori Roloff.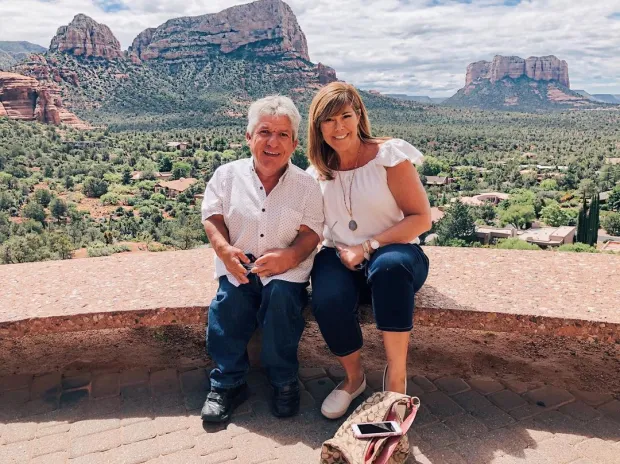 A source tells the outlet, Caryn Chandler is "sick of the Roloff family drama" and wants to live closer to her elderly parents — who currently live more than 1,200 miles away.
"It's close to her elderly parents and the weather is amazing, plus she is sick of the family drama right now. She wants a more positive life." The source explained.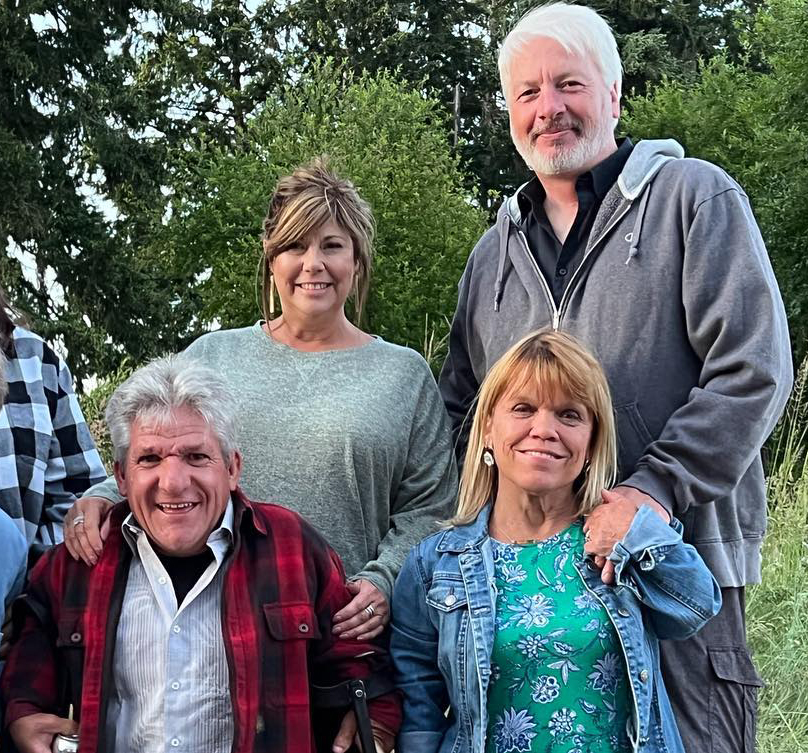 Caryn and Matt met while he was married to his former wife, Amy Roloff. Caryn worked for the couple on their farm for many years, then started dating Matt in 2017 — not even a full year after he divorced his ex Amy in 2016.
"She and Matt are totally fine, no word on marriage, but he will not be staying in Arizona full time, he's still focused on the farm." The source shared.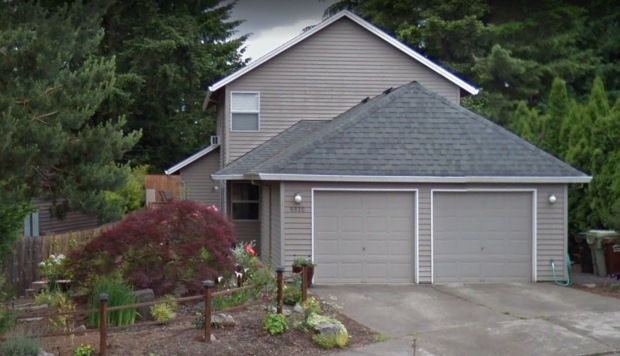 In 2018, Caryn and Matt purchased a home in Arizona valued at $375K —  Caryn's parents sold the house to the couple.
"Caryn is ready to put her house in Oregon on the market, it's happening imminently," a source told The U.S. Sun. "Caryn will always have the farm to go back to and she and Matt are still building the new house, but her base will be Arizona."
"There's no specific time frame to when the dream house is supposed to be done. Matt is working on it slowly while he also focuses on other things, but they're excited."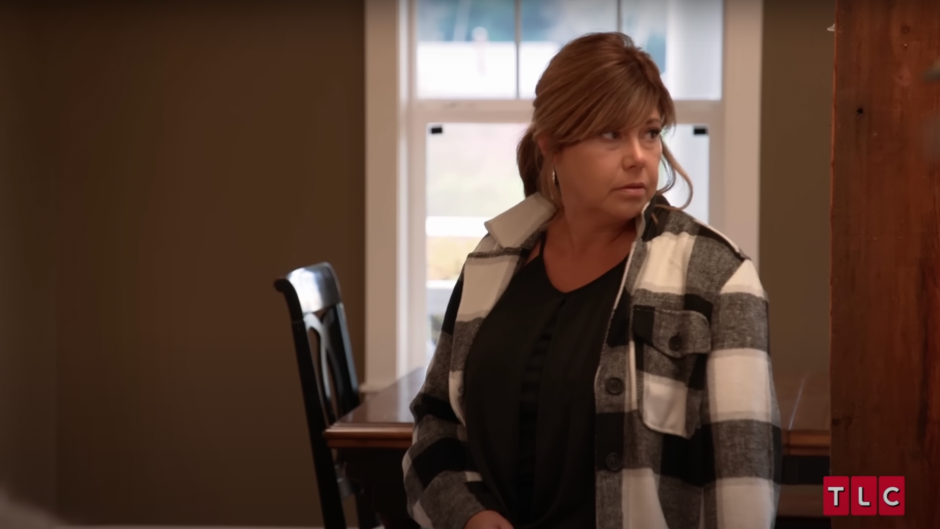 Her previous timeline called for her to move by January 2023, but she will most likely relocate by May and sell her home before then.
After a lackluster Season 24, the show's future is uncertain: "Still no word on a new season of Little People, but for Caryn, it's all systems go for her new life in Arizona, which she has been planning for a long time."
Little People, Big World fans turned on Caryn after she and Matt made their relationship official. One person wrote, "Nobody dragged Caryn into family drama, she walked into it, forced herself into it. She had ZERO business being in any discussions between the family!"
Another tweeted, "Kinda sickening the way Caryn talks about the farm like it's hers. "Our friends would come and stay on the farm". And I'm glad Zack and Tori stated that she will not meet the new baby."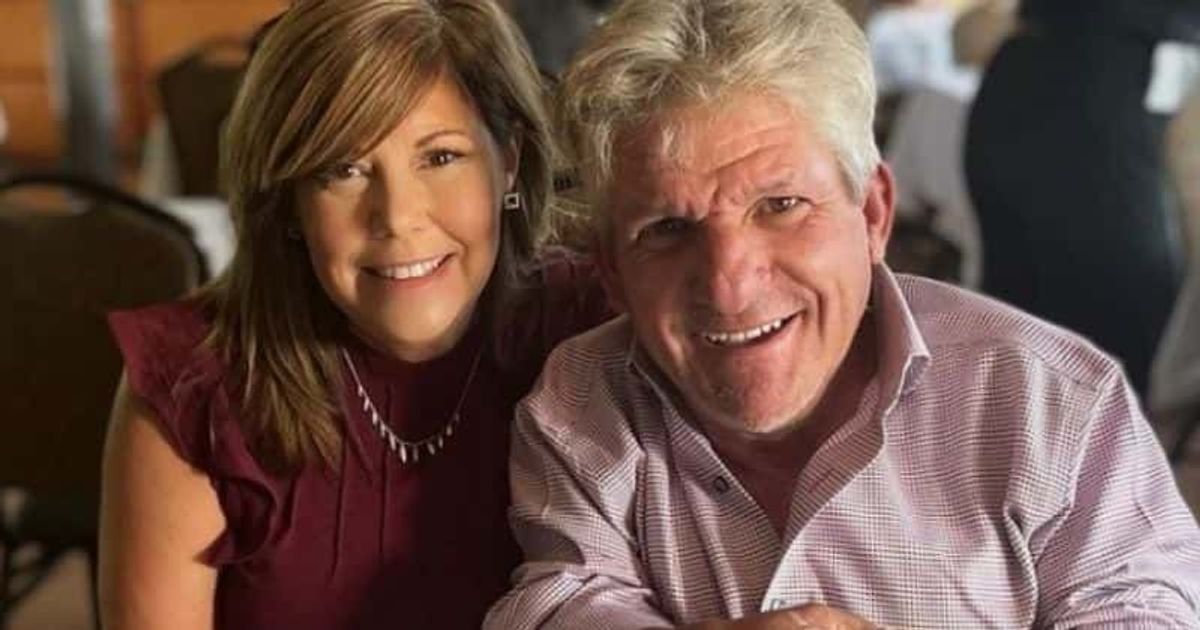 "I think Amy is a saint for putting up with Matt & Caryn's b-llsh-t."Someone else commented.
A fan noted, "Matt Roloff is letting Caryn influence him and he is destroying his family!!"
A critic stated, "I really believe that Caryn is just with Matt for his money."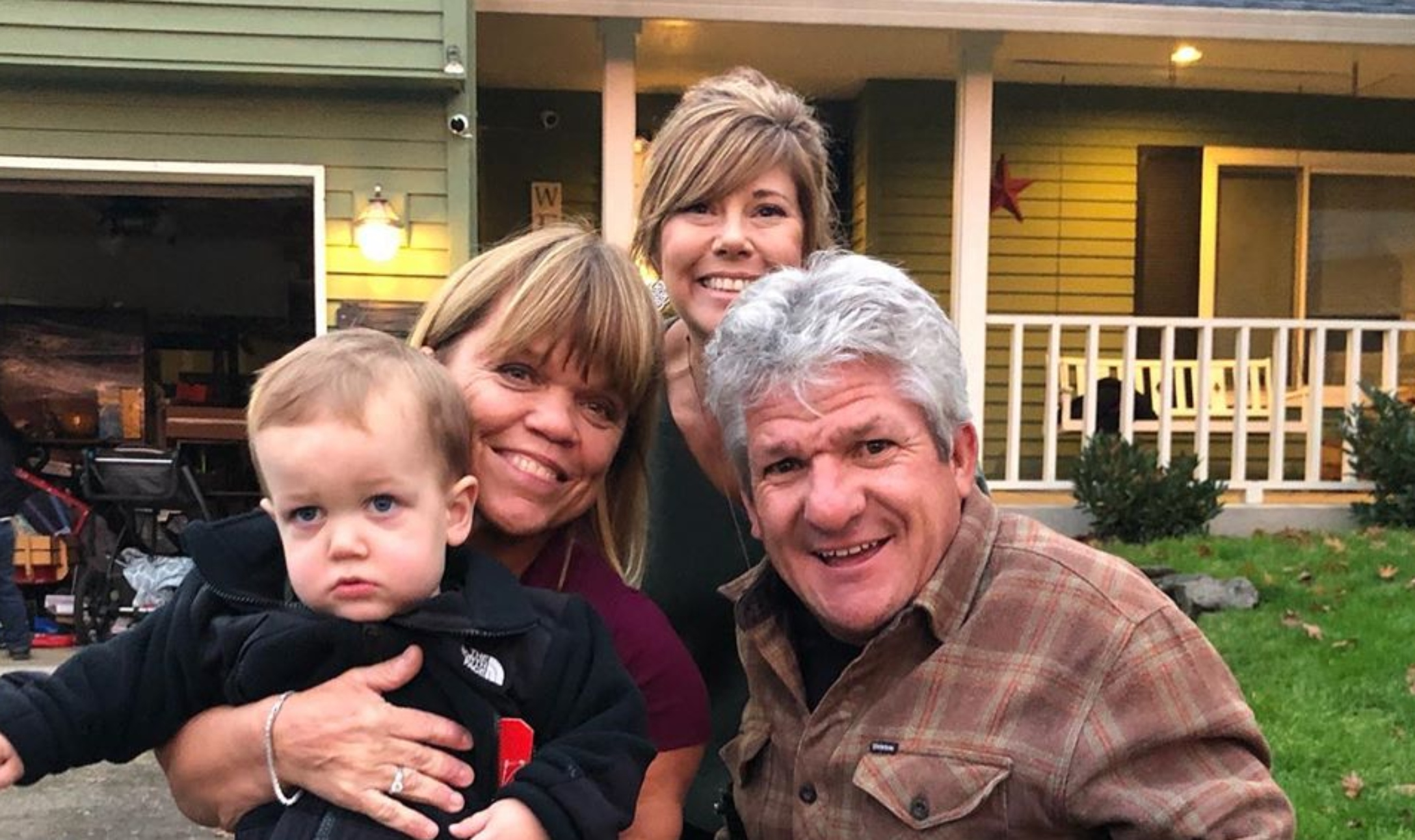 Little People, Big World is an American reality television series that premiered on March 4, 2006, and airs on TLC. The series chronicles the lives of the six-member Roloff family farm near Portland, Oregon. 
Stay Connected With All About The Tea: Twitter Ι Instagram Ι YouTube Ι Facebook Ι Send Us Tips
Olivia Davis is a Staff Writer at All About The Tea. Olivia's hobbies include binging Netflix series, and watching Housewives on Bravo. She graduated from San Francisco State University with a degree in History.