Lisa Rinna Claims Fans Mourned Her 'RHOBH' Exit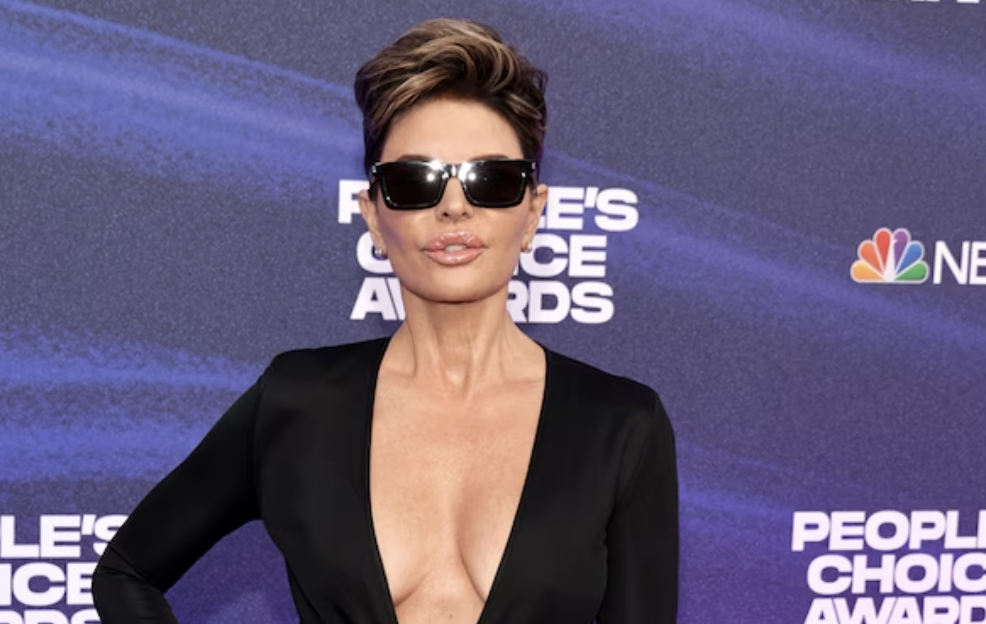 Lisa Rinna Claims Fans Mourned Her 'RHOBH' Exit  
Lisa Rinna claims she experienced a tremendous amount of fan support over her exit from The Real Housewives of Beverly Hills.
After the news broke that she would not be returning for season 13, Lisa Rinna took some time to reflect on the fan reaction, explaining that she wasn't expecting many kind comments.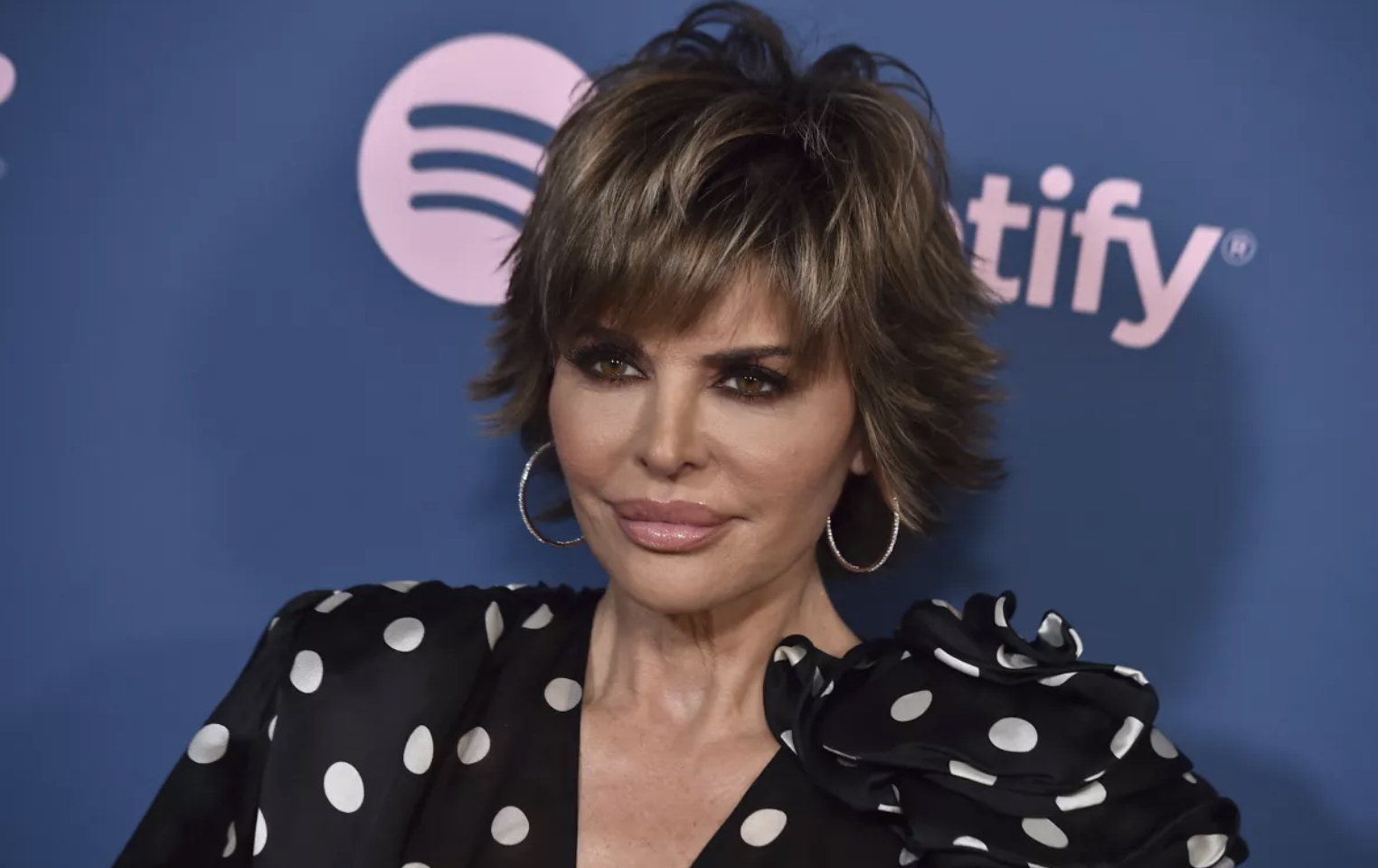 The 59-year-old was fired from the Bravo reality series in January, and has now admitted to being shocked by the public's reaction. She tells People, "I didn't expect that, I really didn't.
"That is the thing that was unexpected to me the most about everything. I thought people would mostly be like, 'Thank God we got her fired' – and some were, don't get me wrong. But the majority of it was love."
"Even the way people described my eight years on the show, with words like 'legend, icon, G.O.A.T.' — I said to [my husband, Harry Hamlin], 'There are things you'd normally only get to hear if you died!' " she jokes. "And that's how it felt — like I died, but I didn't, and I got to see all the things that people would say about me at my funeral."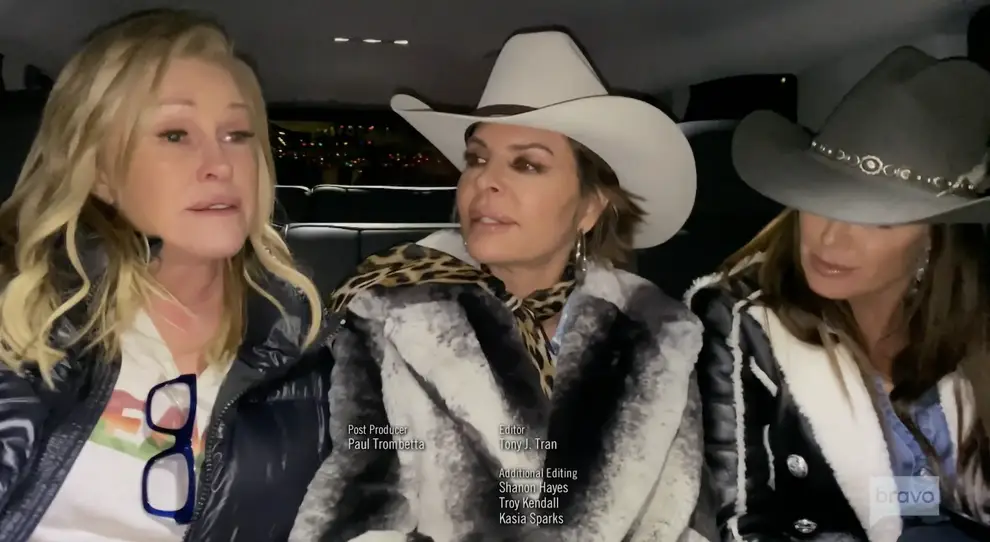 While reflecting on her bad behavior on the RHOBH that resulted in her getting booed while taking the stage at BravoCon 2022.
"You know what, thee were a lot more cheers in that room than there were boos," she says. "It really was not that many boos, and I hear that now because I can focus on the applause."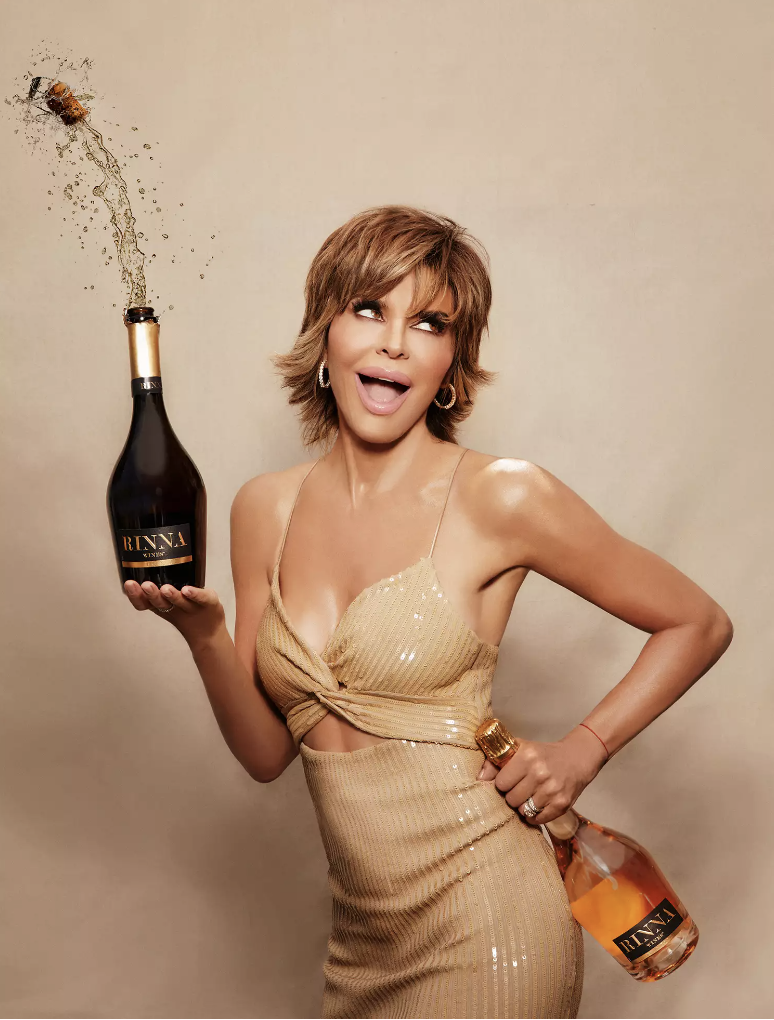 "It's been very nice," Lisa Rinna adds. "It's always nice when you put your all into a job. I feel like, at the end of the day, I left it all on the floor. I gave a hundred million percent to that job. And I can always look back — and I said this to our producer, I said, 'I will never regret or feel bad about anything because I did my job. I did exactly what the job entailed.' So I feel good about that."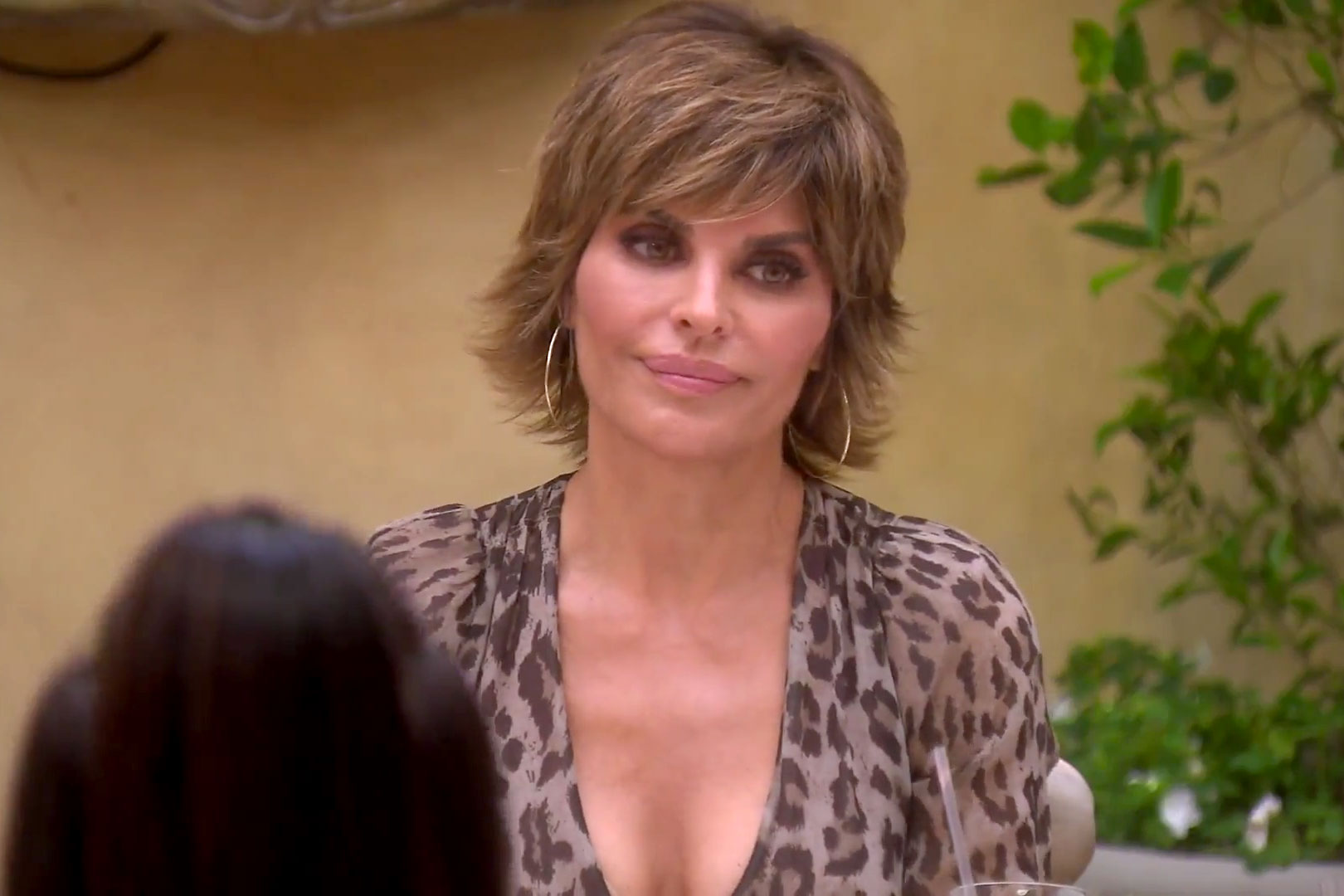 Since departing RHOBH, Lisa Rinna has been busy launching her wine collection.
"I originally thought to do a Rinna Rosé, but the rosé wine market is saturated; there's just too many," Rinna says. "So when Prestige suggested sparkling, I thought, 'You know, I love bubbles and there's a real minus in the market for them. There's champagne, there's wine, but there's not a lot of sparkling wine — and there's certainly not a lot of good sparkling wine.' So it really felt like a no-brainer."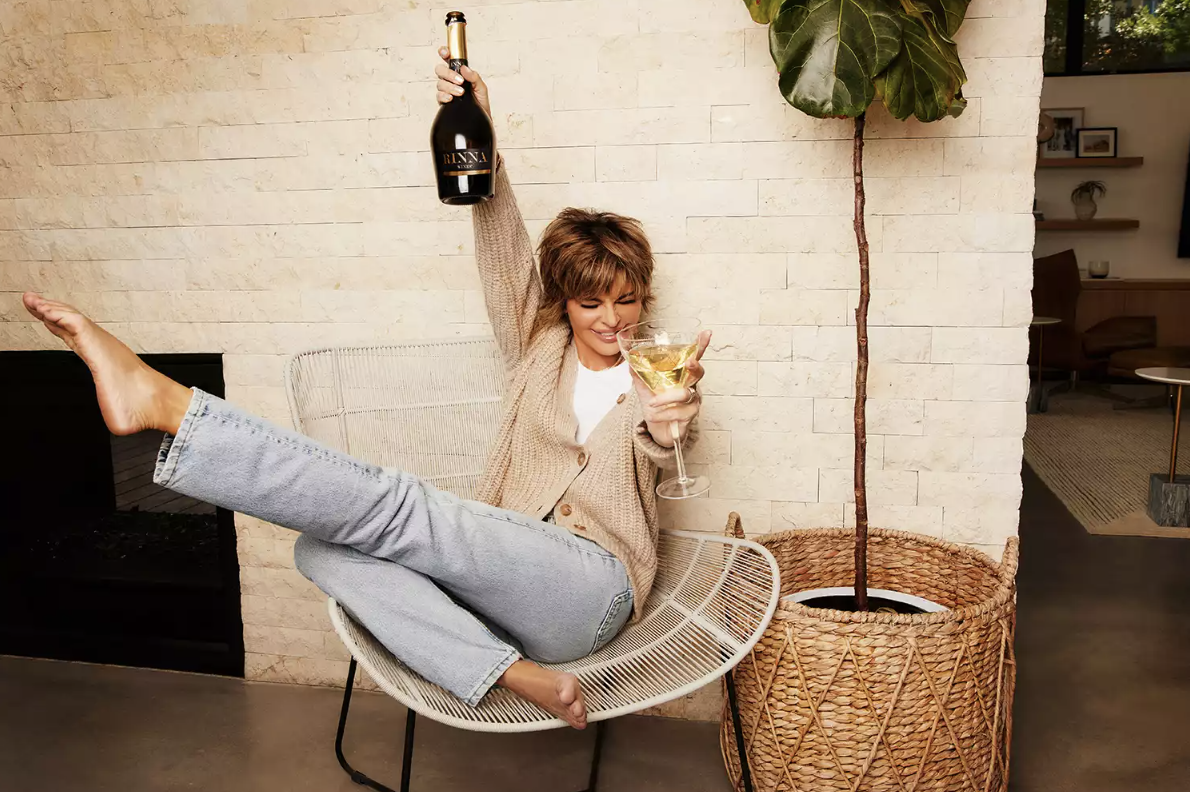 "We tried a lot of wine," Rinna laughs. "You just literally sit there with a pad and you go over all the different flavors that you would never even realize are in wine, like flowers and nuts and fruits. And then you have to design the bottle, the label. I mean, there's 5,000 options. It's not easy! It makes me appreciate all of it. The business of it, the taste of it, what goes into it — all of it. I didn't know that there were so many different ways to make a wine."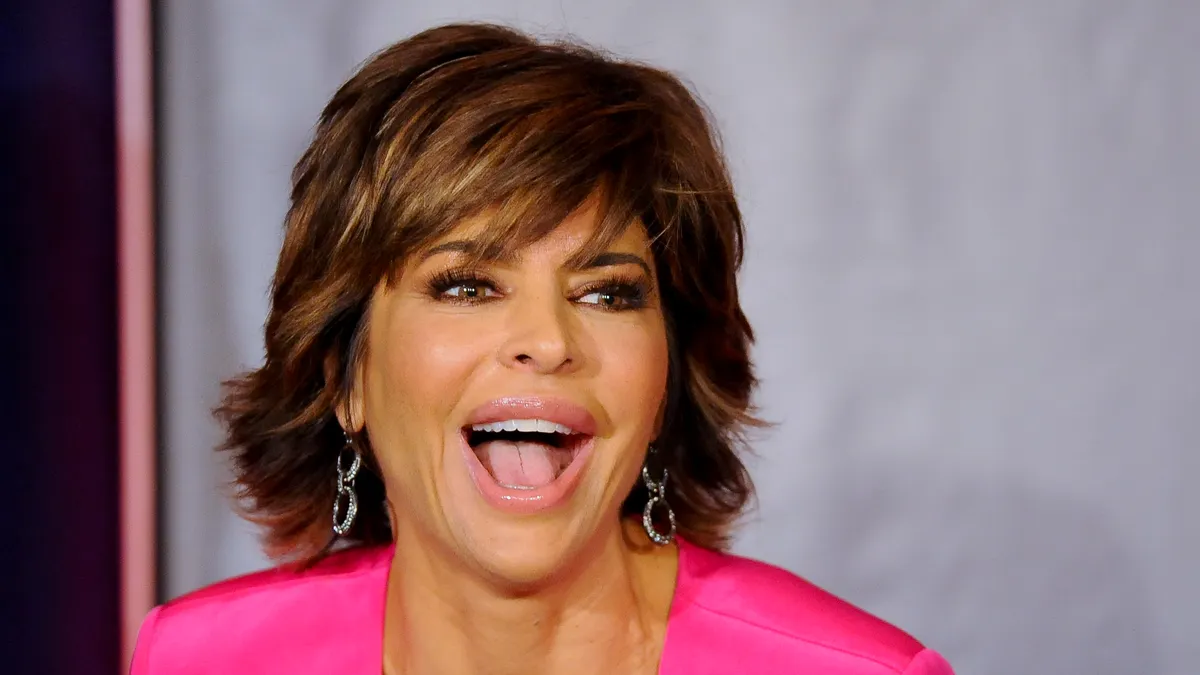 "In the end, I'm really happy with where we landed," she adds. "I like something dry. I don't like anything too fruity, too dense or strong. It can't have an aftertaste, it can't be bitter or acid-y. It has to be smooth. You want it to taste like you want to drink the whole bottle. And we got there. It's a light sparkling wine, not too heavy; refreshing, bright, and easy to drink. Plus it's from Provence, so it has that authenticity you want in a French wine. It's fabulous."
"It's a drinking wine, not a throwing wine," she jokes. "We've done the other; we want to drink it now!"
Stay Connected With All About The Tea: Twitter Ι Instagram Ι YouTube Ι Facebook Ι Send Us Tips