'Teen Mom' Kailyn Lowry HIDING Baby #5 In Her Basement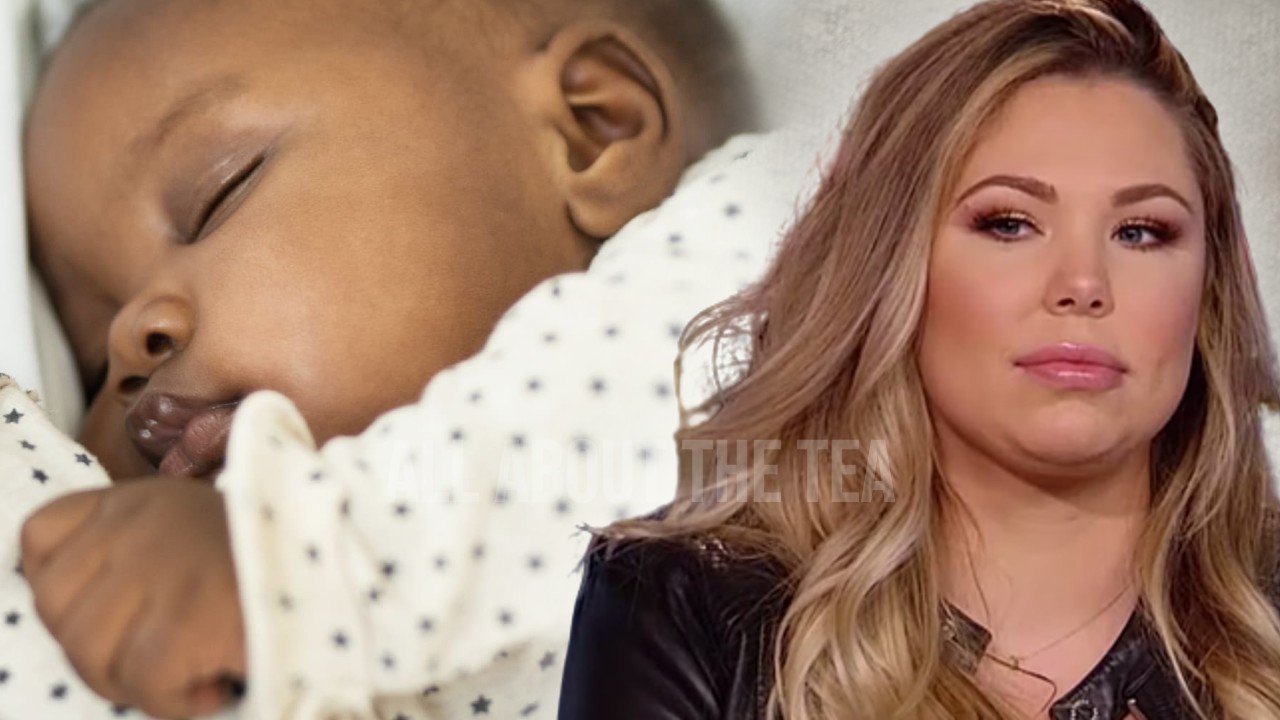 'Teen Mom' Kailyn Lowry HIDING Baby #5 In Her Basement
Kailyn Lowry's secret fifth baby has been confirmed.
According to The Sun, the Teen Mom 2 alum gave birth to a fifth son with her fourth baby daddy, Elijah Scott.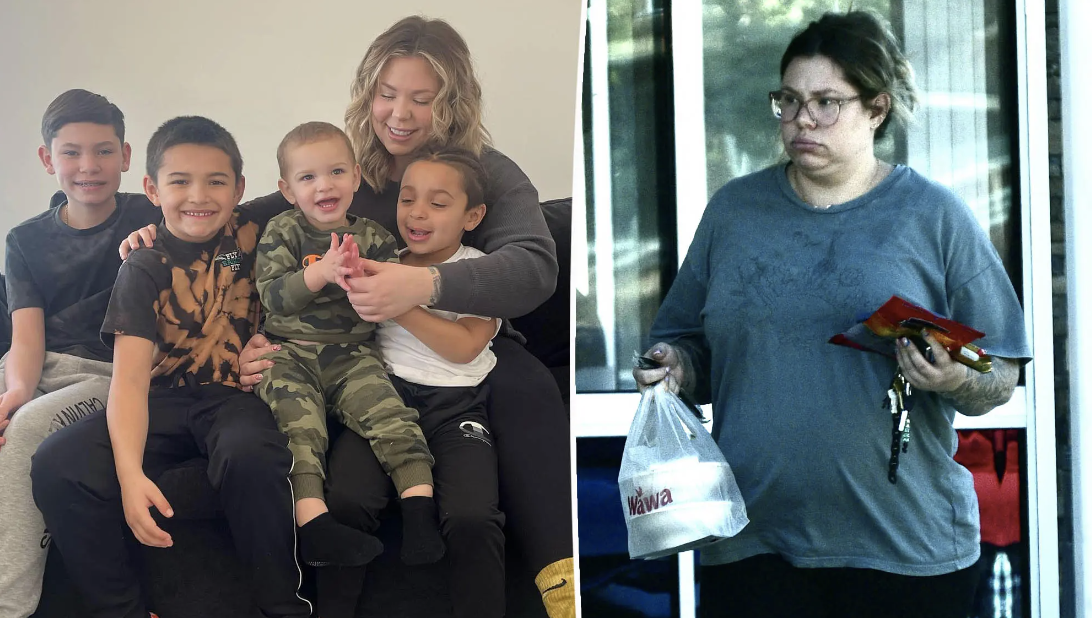 Pregnancy rumors surrounding the former MTV star have circulated for months, with people from her inner circle dropping dime to various sightings of her baby bump. Now we have confirmation from The Sun that the baby is here and likely hiding in Kailyn Lowry's basement, as she continues to desperately hide the new addition to her family.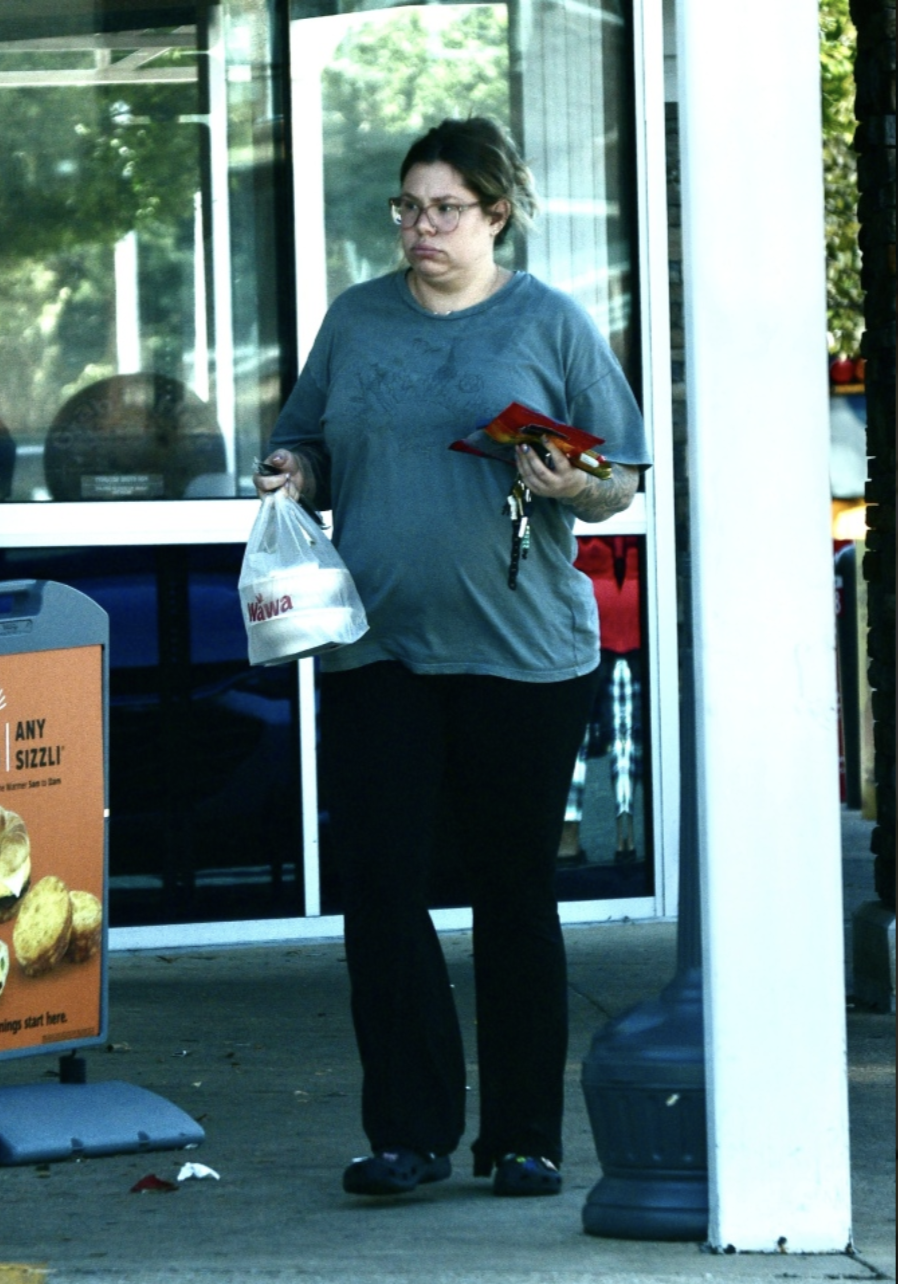 In January 2023, Kailyn, 30, denied giving birth to her fifth child in a TikTok video after fans called her out. Press play below.
"Ok, so my kids are in the pool in 30-degree weather, and I just like sitting here," said Kailyn while wrapped in two blankets — one of which looks like baby receiving blanket.
"Are those blankets hiding a baby?" one fan asked.
"Absolutely not.I'm sitting outside in 30-degree weather," Kailyn replied.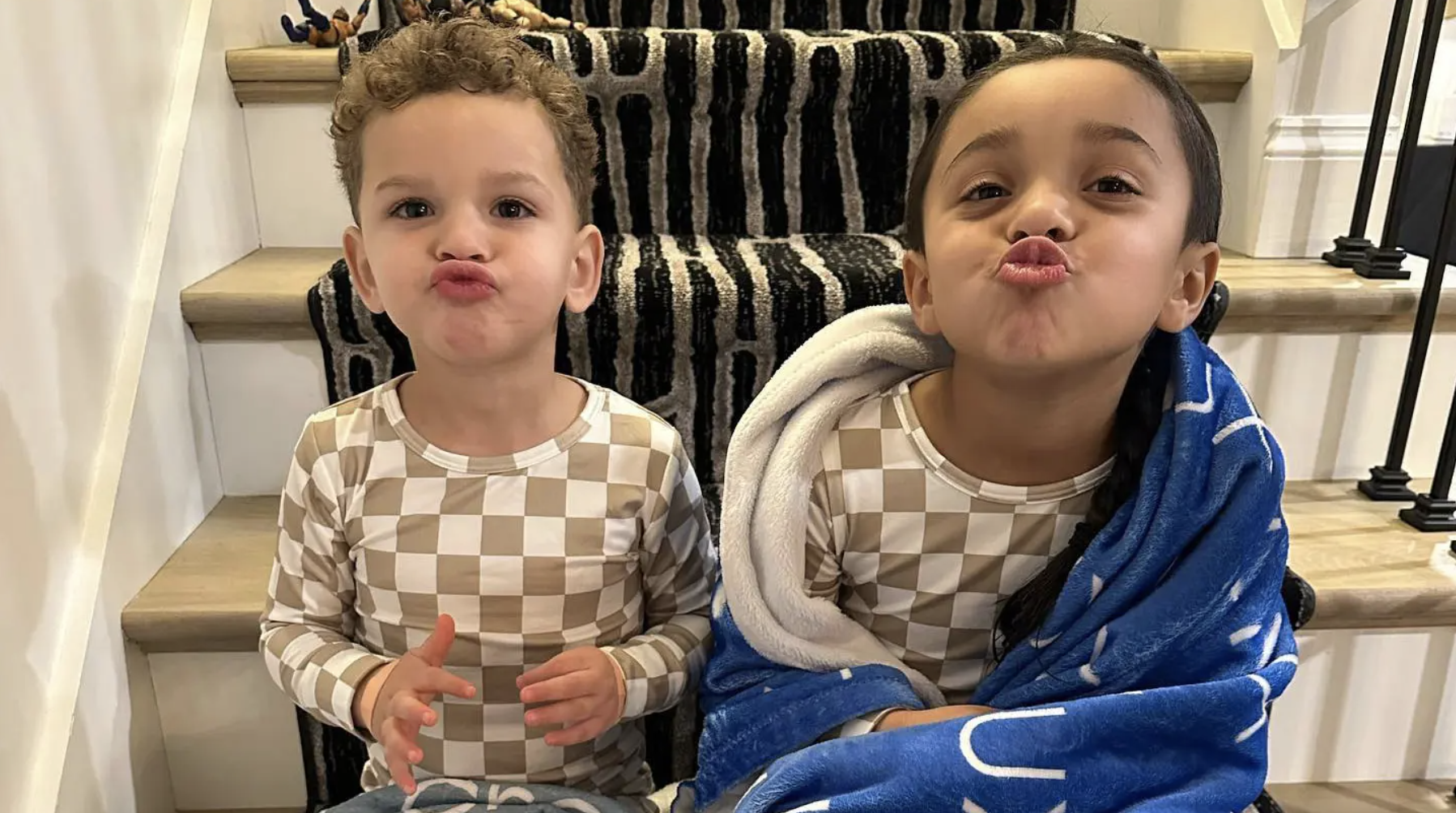 "I have seen so many articles about you having another baby, so I had to ask when I saw the blankets," the fan explained.
According to a source in Kailyn's inner circle, she gave birth to a baby boy on November 20, 2022. 
"She has only told close family and friends."
Kailyn shares eldest son Issac, 12, with ex Jo Rivera, nine-year-old Lincoln with Javi Marroquin, and Lux, 5, and Creed, 2, with ex, Chris Lopez.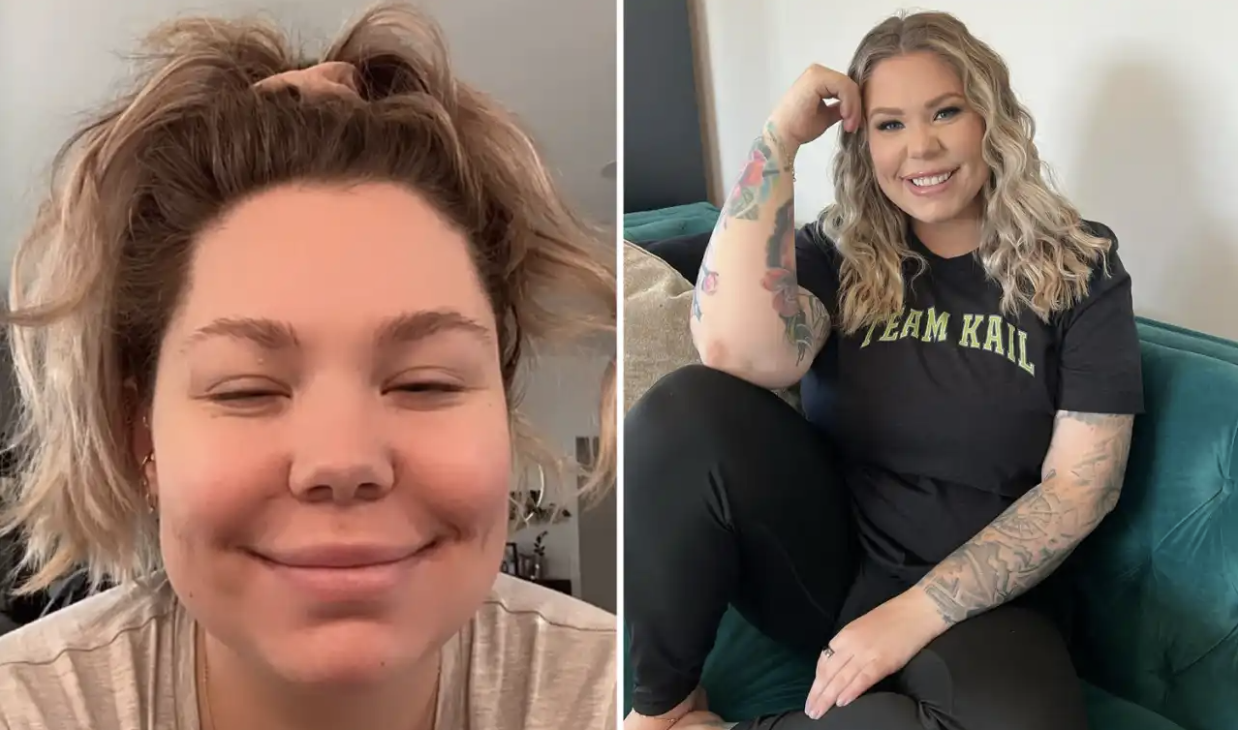 In July, Kailyn expressed that she was anxious about meeting Elijah's family because she would have to explain her co-parenting partnerships with three different men.
Kailyn said — "Just having to explain my situation of why I have three baby dads is like, the thought of it is a little bit humiliating."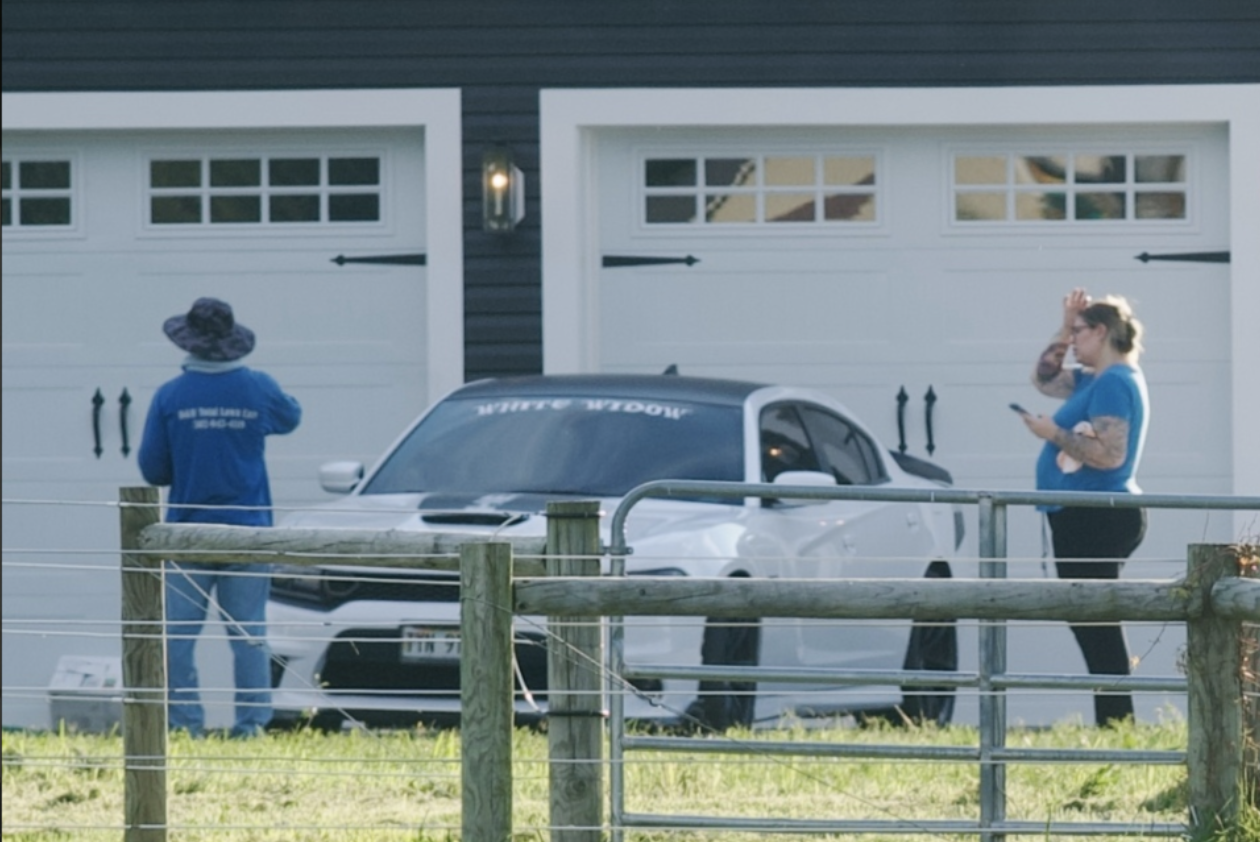 Back in November 2022, Kailyn's former friend Darcy confirmed that Kailyn was pregnant with her fifth child. She claimed that the former TV personality sent her ultrasound photos and a video of her unborn baby. Darcy advised her listeners to "pray for the baby."
Also Kail's third baby daddy, Chris Lopez, routinely exposed her pregnancy on social media — blasting his baby mama for hiding her baby.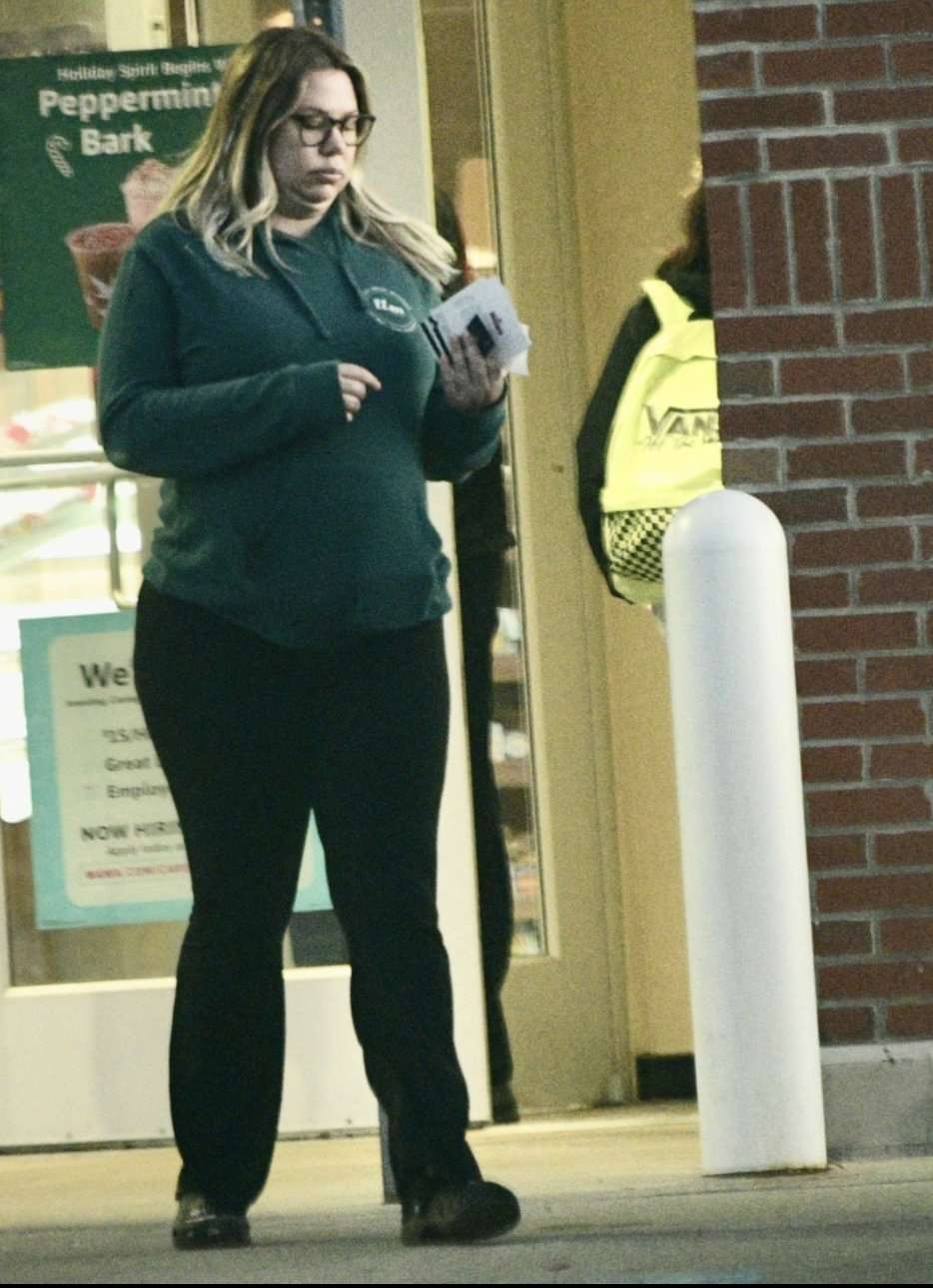 Over the course of Kailyn's secret pregnancy, which began in July 2022, she was captured exhibiting a baby bump, then in January fans noticed Kailyn had slightly slimmed down, indicating she loss some baby weight after giving birth. This among many other clues alerted fans to her secret.
One fan wrote: "Kailyn spotted out! Looks like a bump to me." Another commented: "I'm about 90% sure she's pregnant."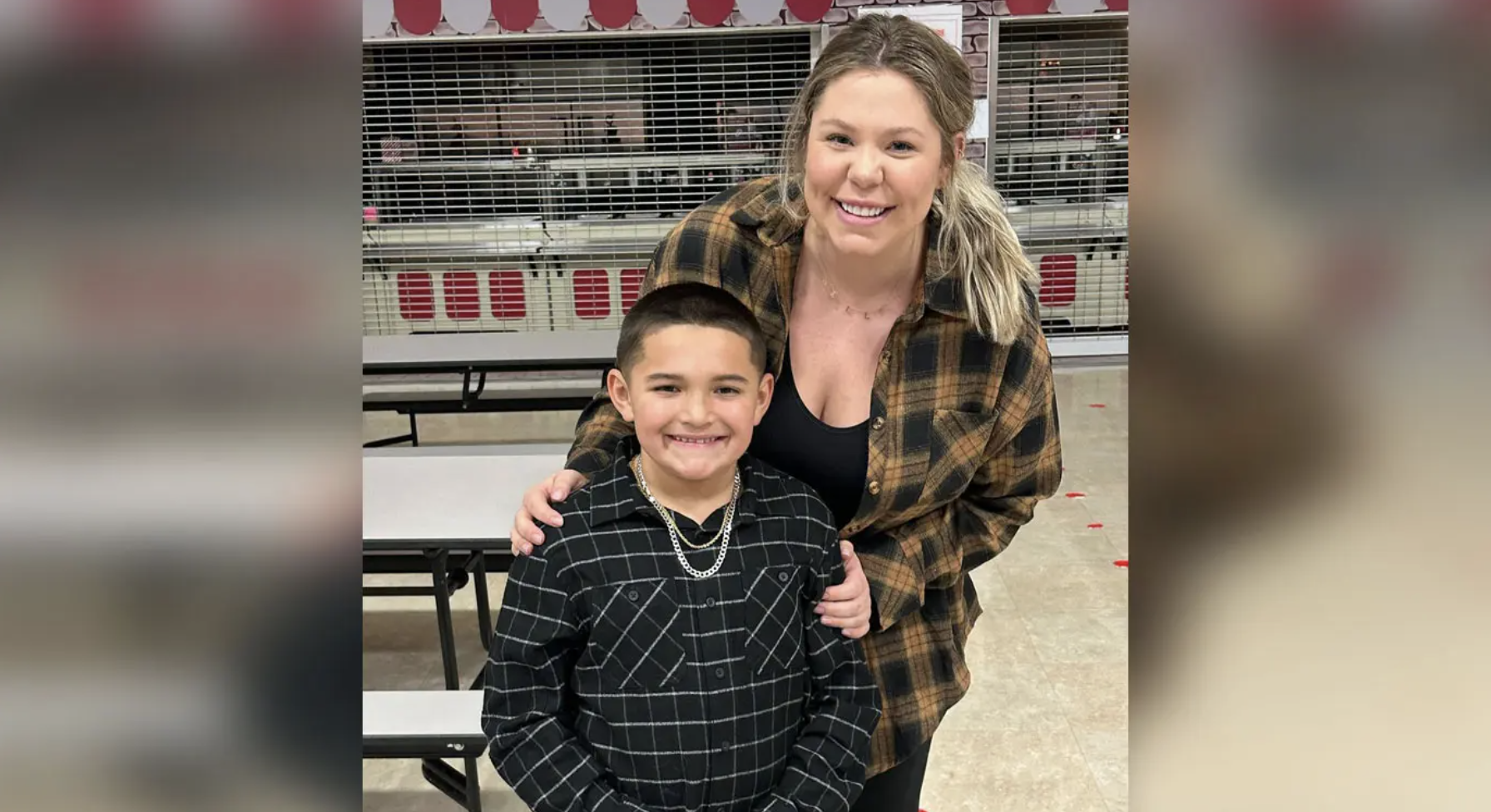 A third stated: "She's definitely pregnant. Anyone trying to pretend like she isn't is just fooling themselves."
In addition, fans have observed a newborn baby cooing in her Instagram stories and Kailyn was absent from her Baby Mamas No Drama podcast in November — around the time she gave birth.
It's still unclear why Kailyn would hide the pregnancy and birth of her fifth child but some fans speculated on social media.
One person stated. "I think Kail is hiding the baby because she's embarrassed to have so many baby daddies and none of them stay with her."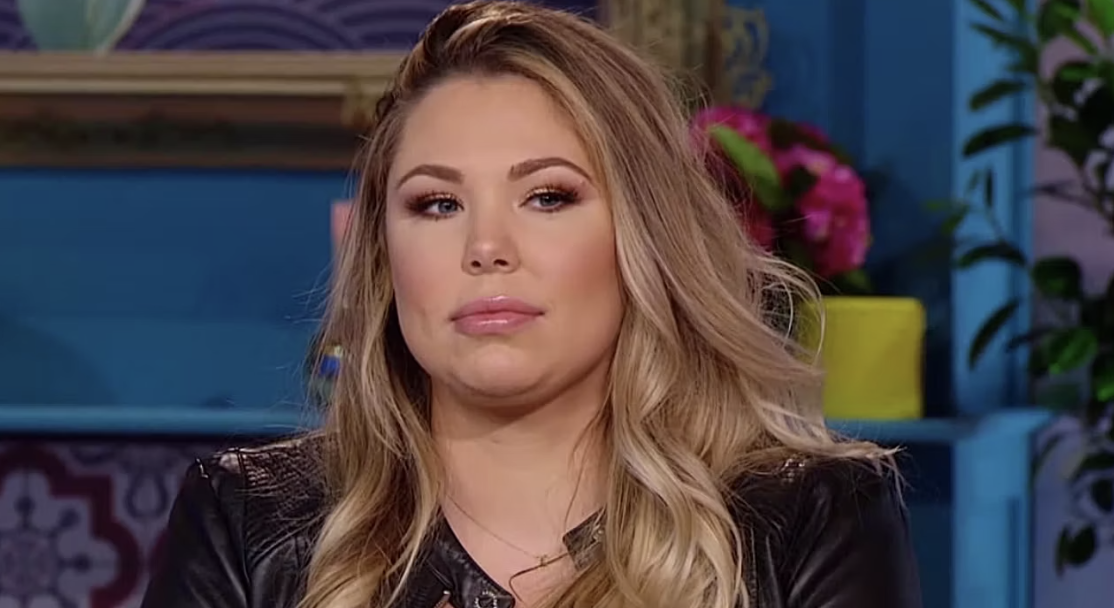 Another theorized, "Maybe she doesn't want to be judged by strangers, she barely knows Elijah. They literally started dating then boom she was pregnant."
Someone else noted, "Kail's hiding that baby in her basement out of sheer embarrassment, this is baby #5 for random man #4. This is what happens when you don't have parents in your life to guide you."
Stay Connected With All About The Tea: Twitter Ι Instagram Ι YouTube Ι Facebook Ι Send Us Tips
Nancy Zhāng is an Entertainment Blogger for All About The Tea. Nancy covers hot topics, recaps and celeb news. She loves to multi-task as a writer and a private chef. She received a B.S. in Mass Communications from LSU. Nancy's married and the proud mom of 2 German Shepherds.