'Love After Lockup' Fans Drag Michael For Forcing Justine To Quit Her Job While Pregnant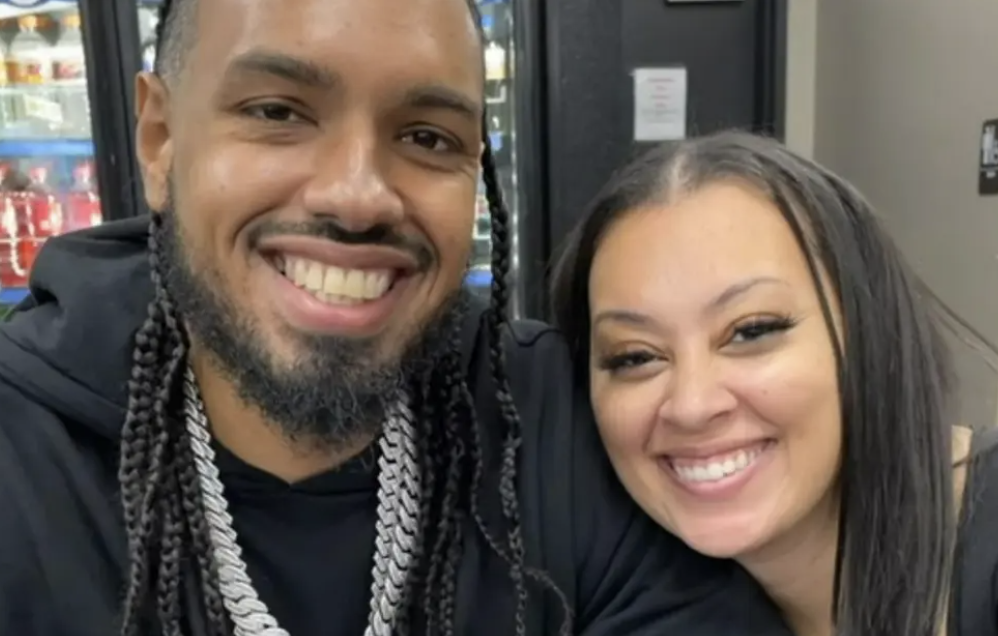 'Love After Lockup' Fans Drag Michael For Forcing Justine To Quit Her Job While Pregnant 
Love After Lockup star Justine Persaud and her husband, Michael Persaud are both getting dragged after she quit her job, after discovering she was expecting.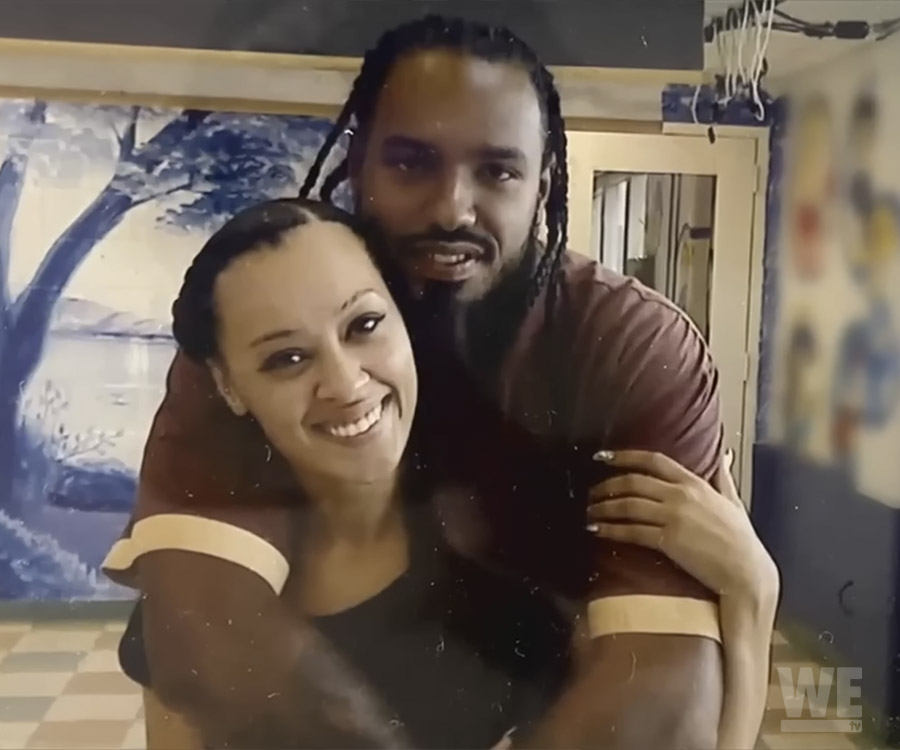 During the February 10 episode of Love After Lockup, Justine Persaud and her husband, Michael Persaud find out she's pregnant and he forces his wife to quit her job, leaving her with no health insurance.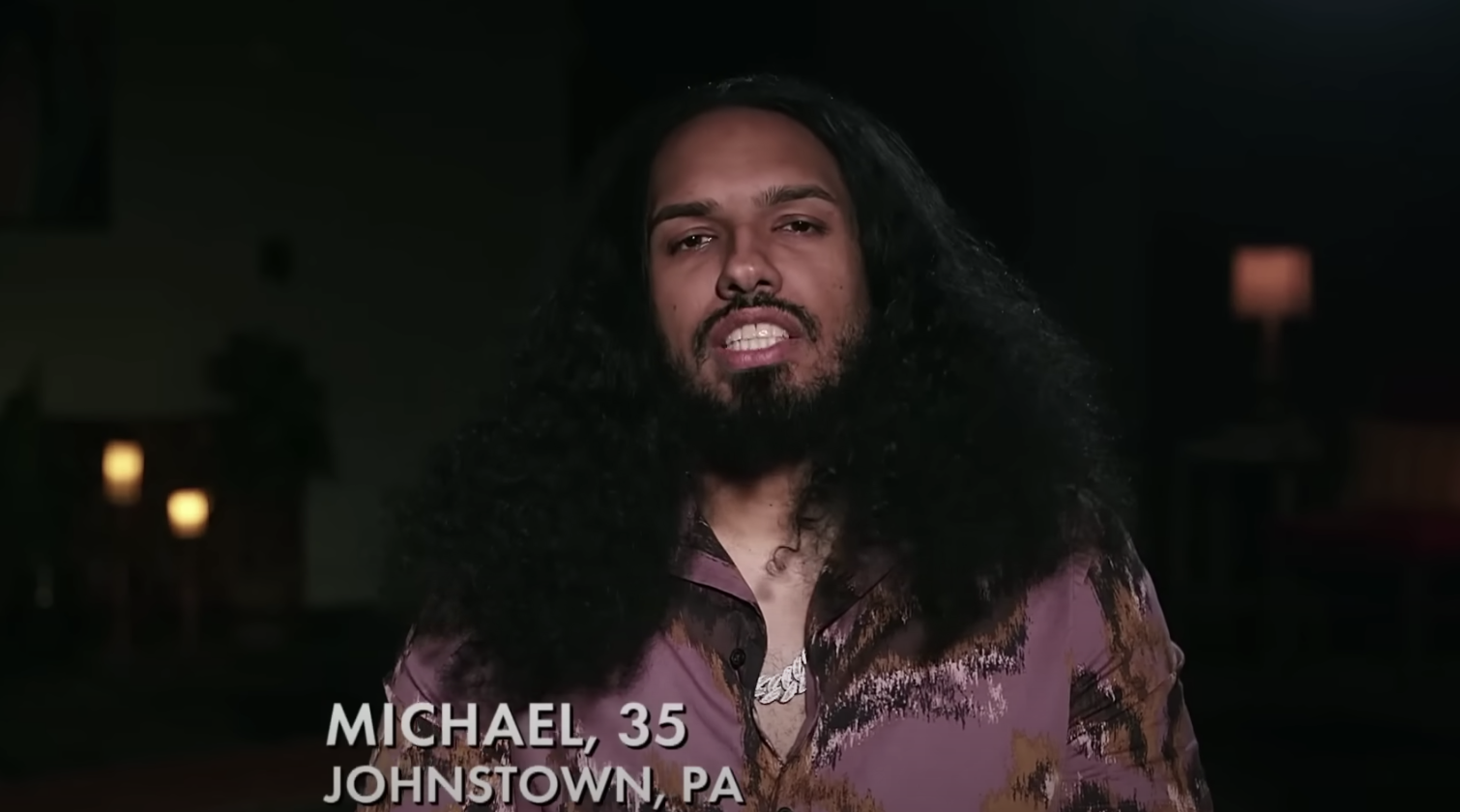 The pregnancy is no surprise since Justine was very eager to become pregnant with Michael's child as soon as he was released from prison. Only a few weeks after Michael was released from prison, she informs him that she took a pregnancy test and the result is positive. The couple are excited and start baby planning.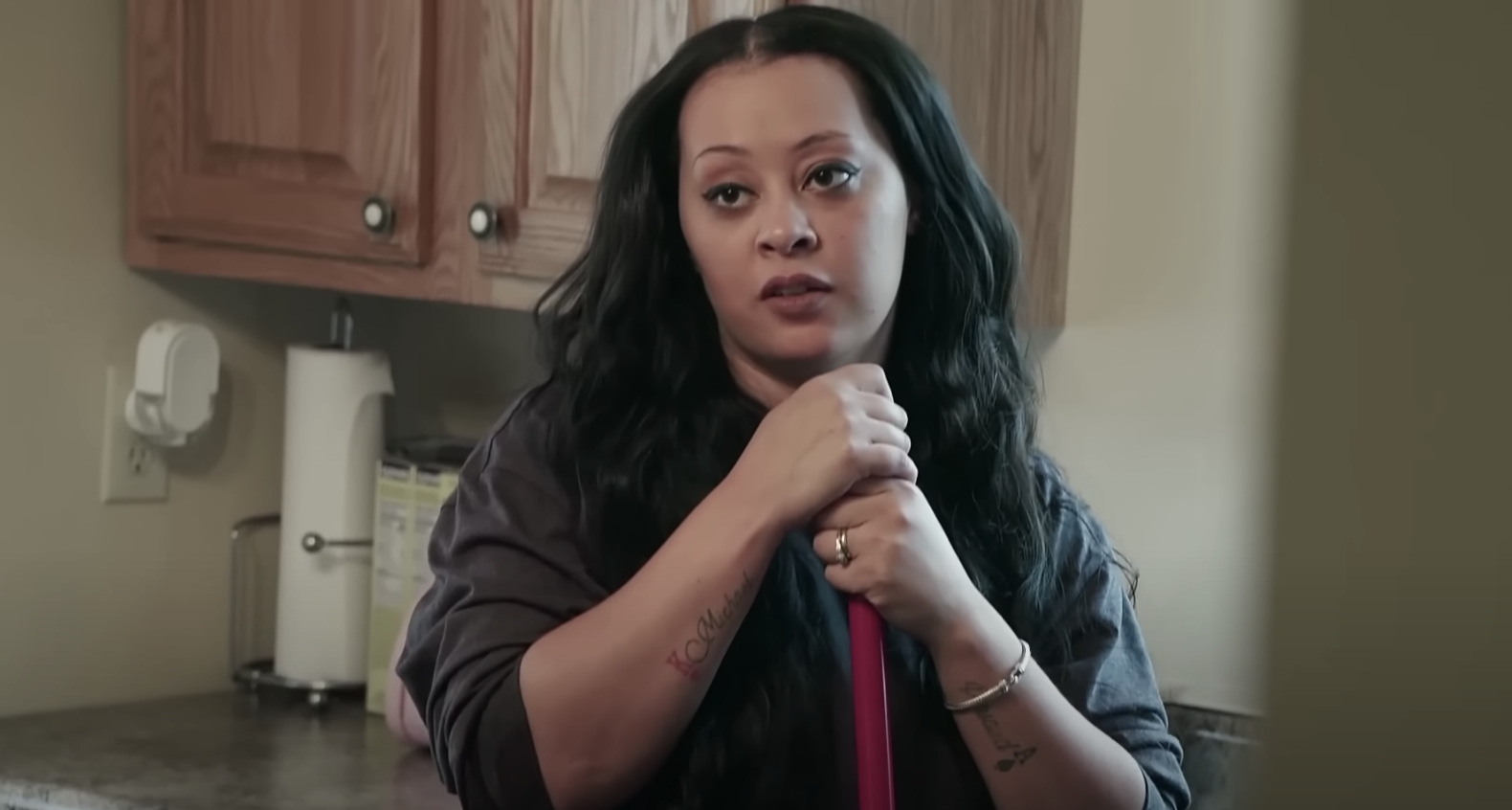 This will be the couple's first child together, in addition to seven other kids between the two of them. That's a lot of mouths to feed but Michael informs his wife that she needs to quit her job to focus on their unborn baby, him and their other kids. Justine doesn't seem on board with the idea of quitting her job, and expressed her hesitations.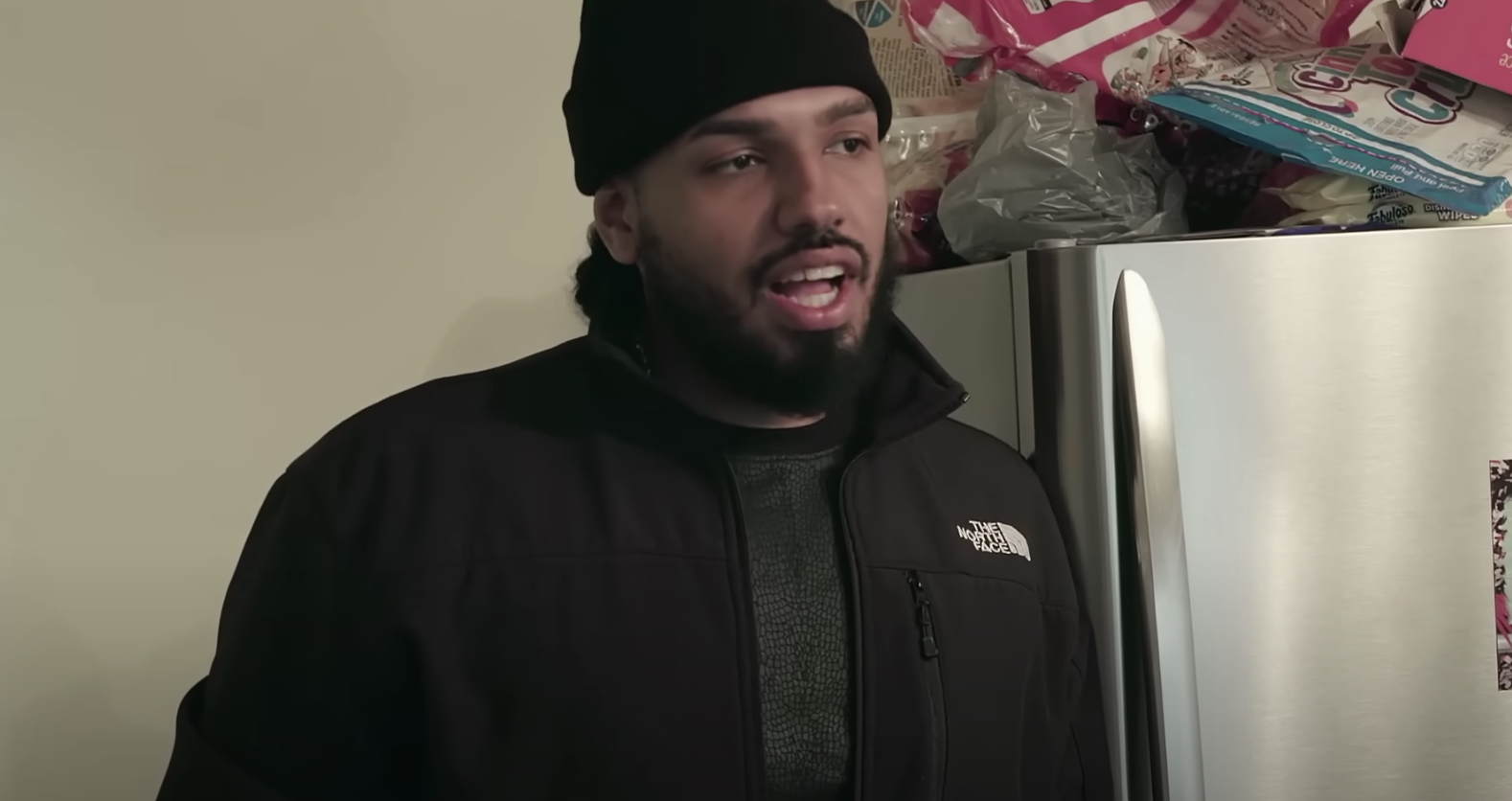 However, she quickly had a change of heart because the very next day, she parked outside of her place of employment, called her boss and resigned effective immediately via phone — right before her shift was scheduled to start.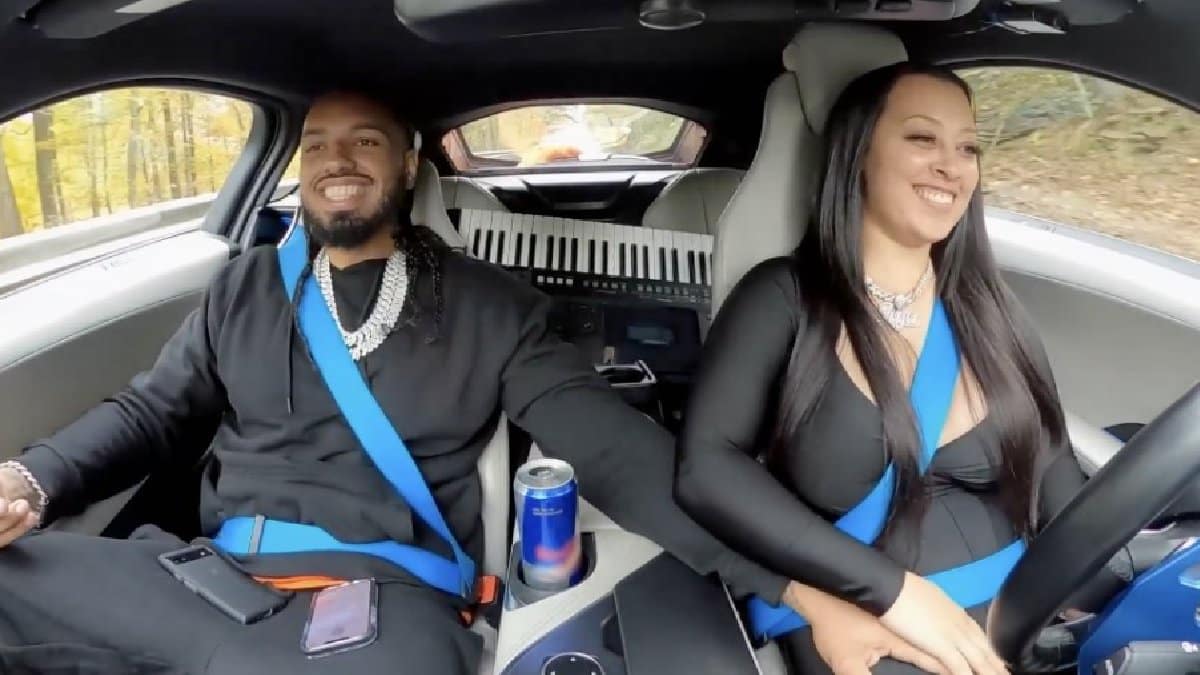 Michael is nervous about how Justine's mom, Sherry, will react to the news that she quit her job and is pregnant again. Justine worries about Michael making a good impression on her mom.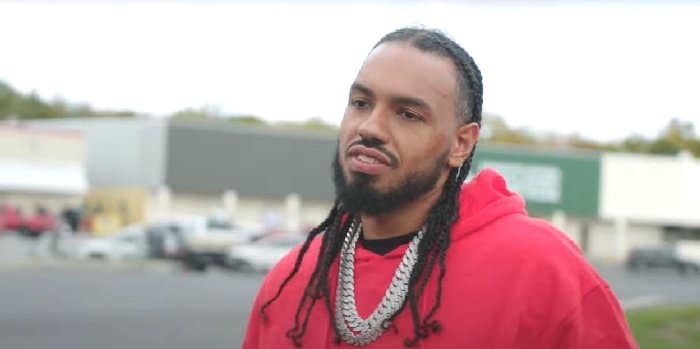 Sherry has not been happy with her daughter's choice of a man — from the couple's jailhouse nuptials to the potential of Michael falling back into his criminal ways if his music career flops. 
And the couple's instincts are spot on — things go awry when Justine and Michael meet Sherry to share their news. 
Sherry becomes enraged after Justine announces that she has quit her job. In Sherry's opinion, this whole situation has turned into a complete nightmare and she storms off.
Considering Michael's music career is still in limbo, many viewers believe she made a risky decision leaving he job and handled her resignation unprofessionally. She left her employer on the hook without notice, literally minutes before she was scheduled to clock in.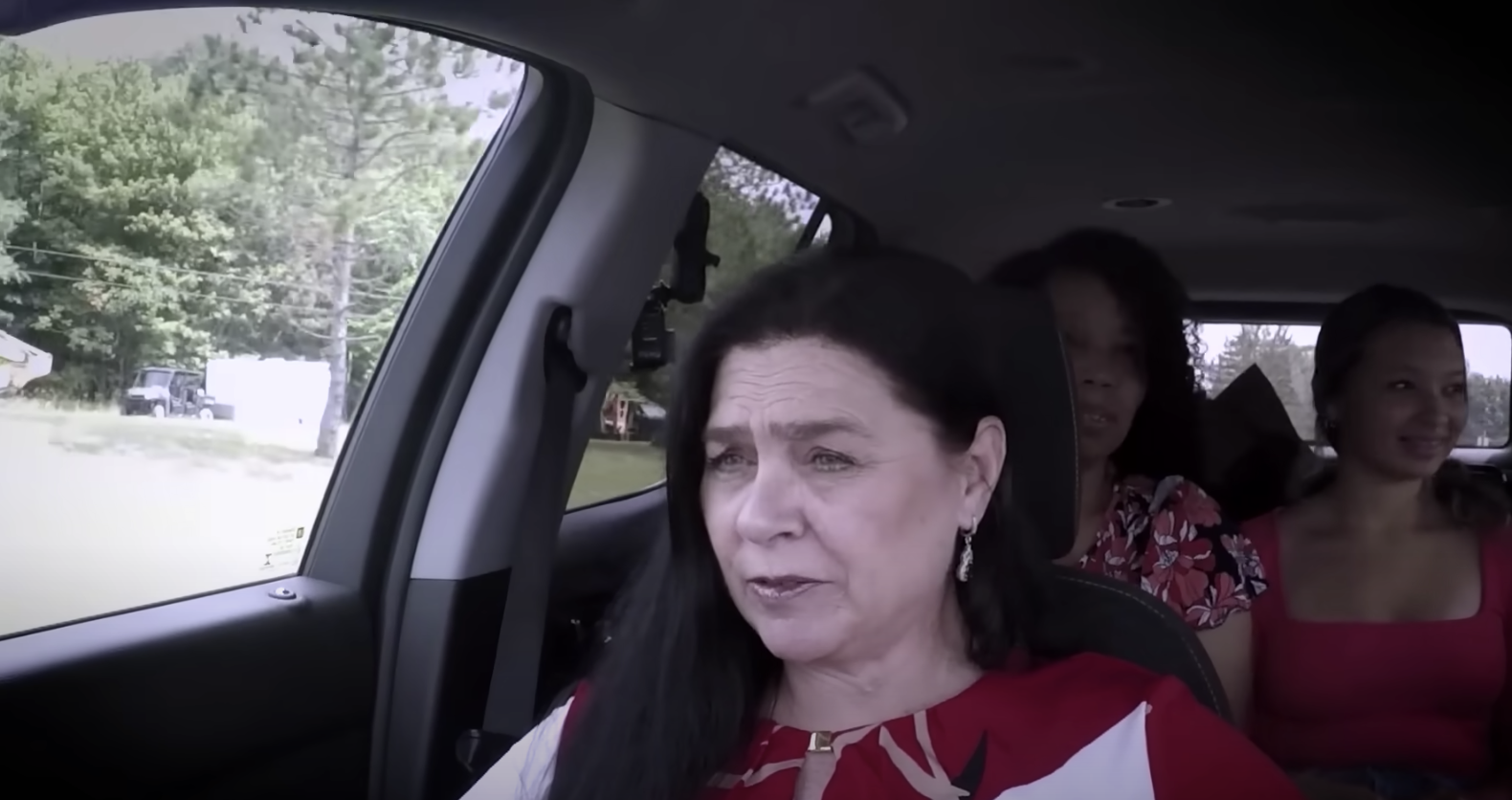 One person wrote, "The fact that he told her to quit in the first place is absurd. The fact that she did it was idiotic. They are embarrassing their families and it's ridiculous. They are both too old to be moving like teenagers. Smh."
A second person commented, "How someone quits a job that has health insurance when you KNOW you're pregnant? Just the dumbest ish EVER!"
Someone else pointed out, "The moment I heard him telling her to quit I knew he was just talking out his ass , he didn't really think she was gone take his words to heart . He don't even have a Job."
"I would have never quit. If anything it would have made me work harder." A fan stated.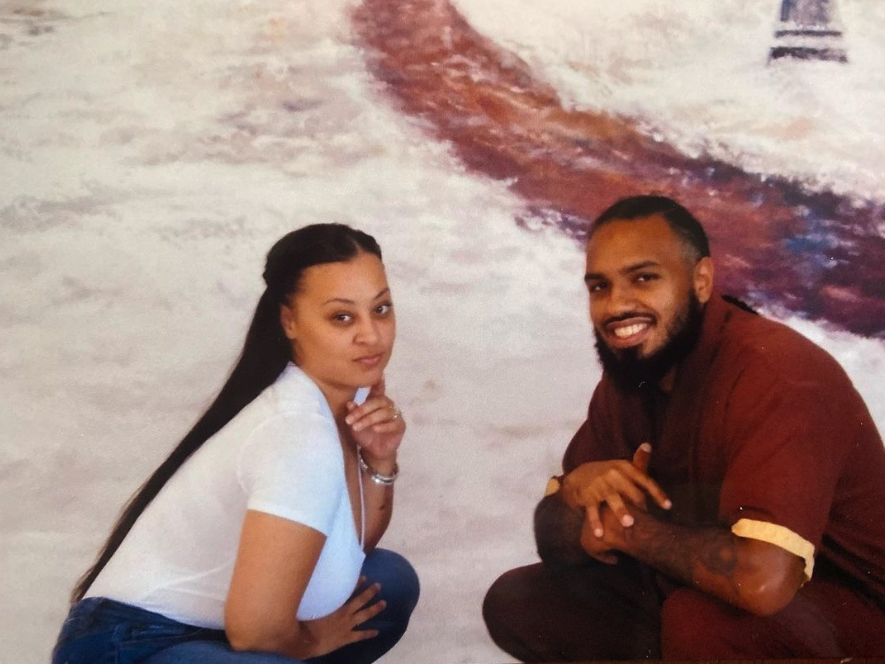 An astute viewer shared, "A pregnant woman needs health insurance! So do her other 3 children and the 4th she's pregnant with! The lack of common sense is real! Not to mention, he has 4 kids! This is about to be a family of 10 and no one has a job."
Another person wrote, "Her elevator does not go all the way up because who in their right mind quits their job because a man with no job told them to ? AND she has multiple kids to take care of …  they need to realize they are 30+ not 15 … this is so irresponsible."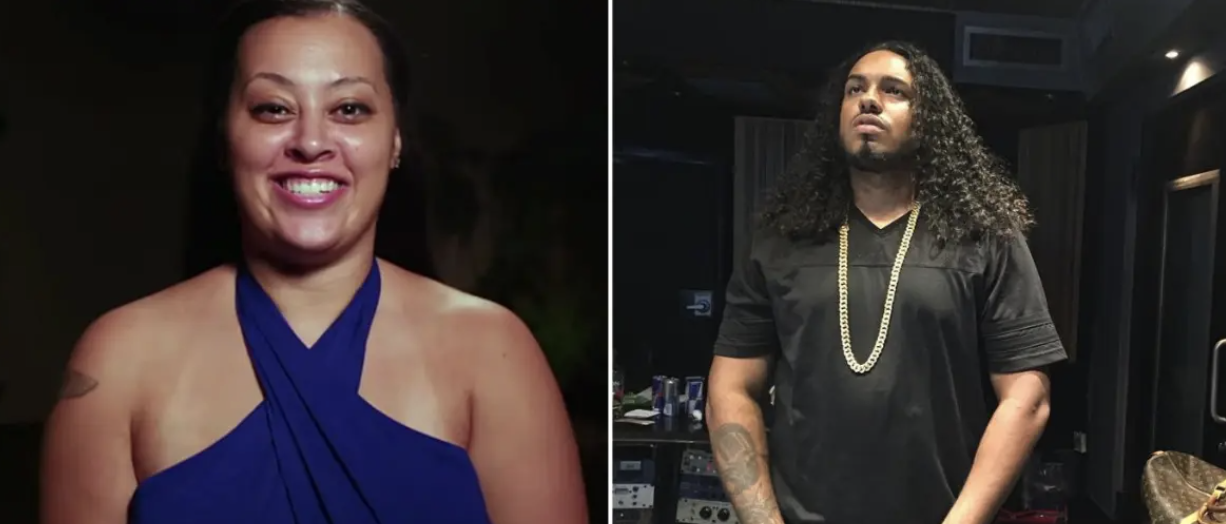 Love After Lockup is a reality television series, chronicling the lives of recently released felons and their significant others. The We tv reality series follows couples as their romance moves from  prison to the streets.
Watch Love After Lockup on Fridays, at 9 p.m. ET, on WE tv.
Stay Connected With All About The Tea: Twitter Ι Instagram Ι YouTube Ι Facebook Ι Send Us Tips
Avigail is an Entertainment blogger at All About The Tea, who specializes in The Real Housewives of Atlanta and The Real Housewives of Potomac. Avigail has a background in marketing. She's a Brooklynite living in the Bahamas, with a passion for travel, writing, reality TV watching, pop culture and spoken word.