Leaked Texts Prove Melissa Gorga Is To Blame For The Family Feud Between Teresa Giudice and Her Brother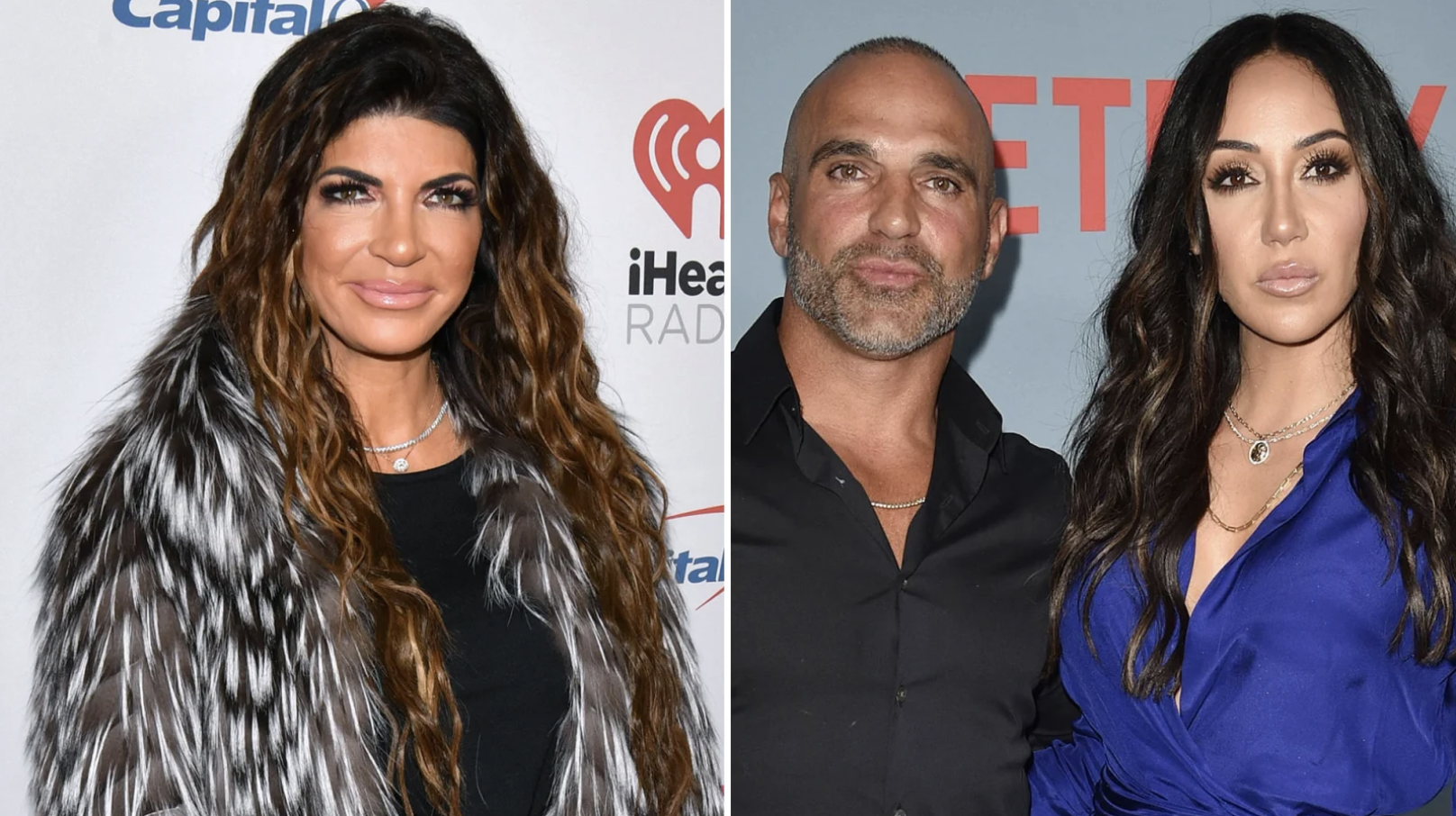 Leaked Texts Prove Melissa Gorga Is To Blame For The Family Feud Between Teresa Giudice and Her Brother
Melissa Gorga is slamming Teresa Giudice, after leaked text messages seemingly prove that Melissa is the sneaky culprit behind the ugly family divide.
"Guys! I see you're all curious about the text messages! Someone is definitely spiraling And needs to 'prove' herself working overtime," Melissa Gorga, 43, wrote on her Instagram Story on Thursday.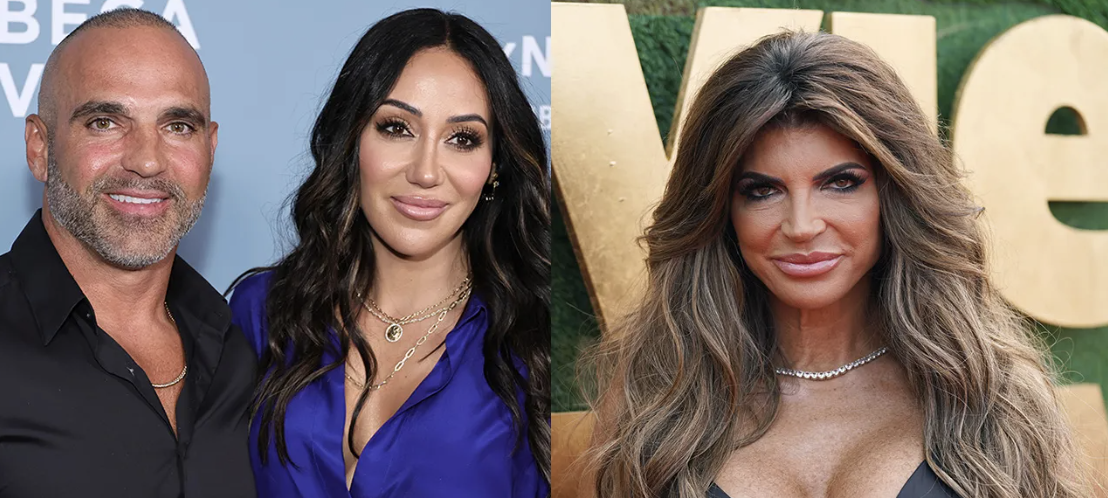 During the Season 13 premiere of The Real Housewives of New Jersey, Melissa Gorga claimed she acknowledged that she wouldn't be part of Teresa's bridal party, but her sister-in-law ignored her response for three weeks — which deepened the rift in their relationship.
"BUT THIS ALL PROVES MY POINT EVEN MORE!!!" Melissa continued. "She did not reply to the text messages I sent after we filmed the reunion!! CRICKETS!!! It wasn't until three weeks later, and after the reunion AIRED – she was getting all the backlash about how poorly she treated her brother and I – that THEN she felt the need to reach out and clean it up."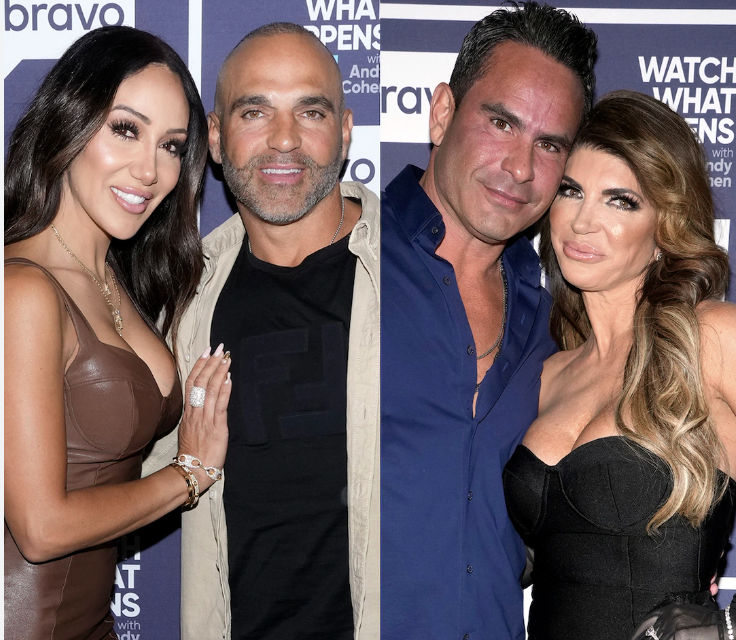 The texts show that Teresa, replied on April 17, to Melissa with a photo of two men with Easter eggs painted on their butt cheeks.
Melissa called Teresa 'fake,' for reaching out right before the were suppose to start filming Season 13.
"Her reaching out right at the same time we were about to start filming and finally wanting to discuss our relationship and how she can fix it was FAKE!" Melissa claimed.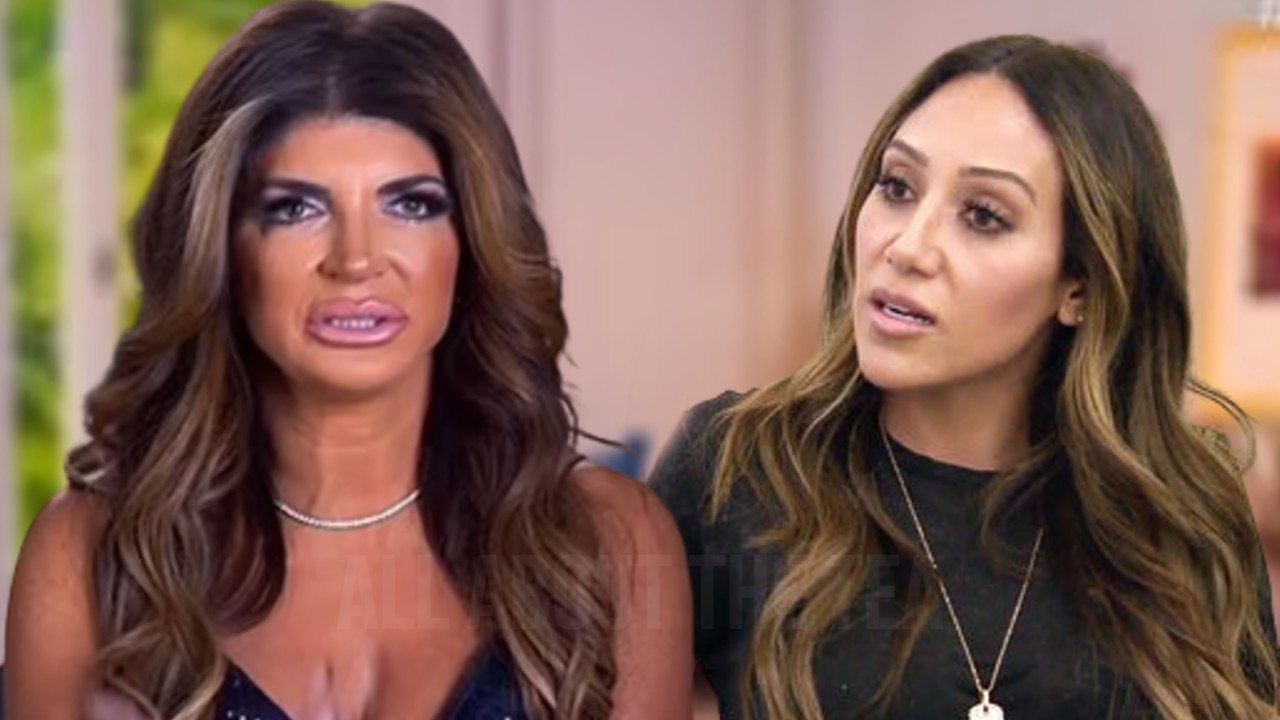 "That was inauthentic and was self-serving. We wanted off the roller coaster. Point blank. Can't say much more now, but if you continue to watch this season, it will make much more sense."
After watching the Season 12 reunion, Teresa reached out to Melissa to grab lunch and discuss how they can mend the family discord but Melissa shot her down.
The following morning, Melissa responded with a lengthy message in which she criticized Teresa for being "calculated" in trying to "fix the family again for the one hundredth time" after fans encouraged her to do so.
"I feel like this text is about you and not really about us," Melissa replied the next morning, May 4. "Especially when we're just about to go into filming again in two weeks. After all these years I've finally found a way to accept the way our relationship is."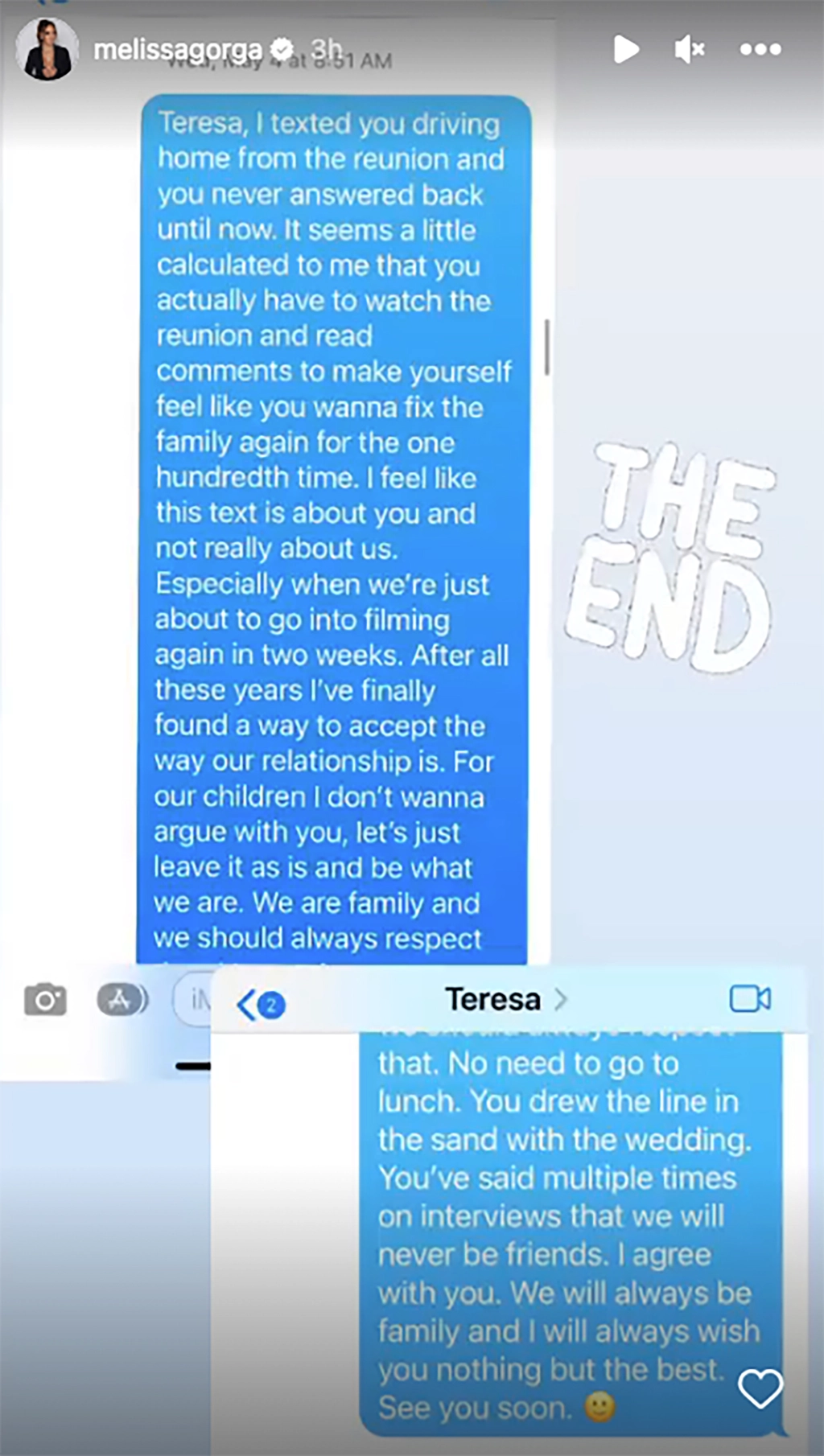 As a result, Melissa declined Teresa's olive branch because she "drew the line in the sand" by excluding her from the bridal party and announcing it publicly before telling her sister-in-law privately.
"You've said multiple times on interviews that we will never be friends. I agree with you. We will always be family and I will always wish you nothing but the best. See you soon.🙂," Melissa finished.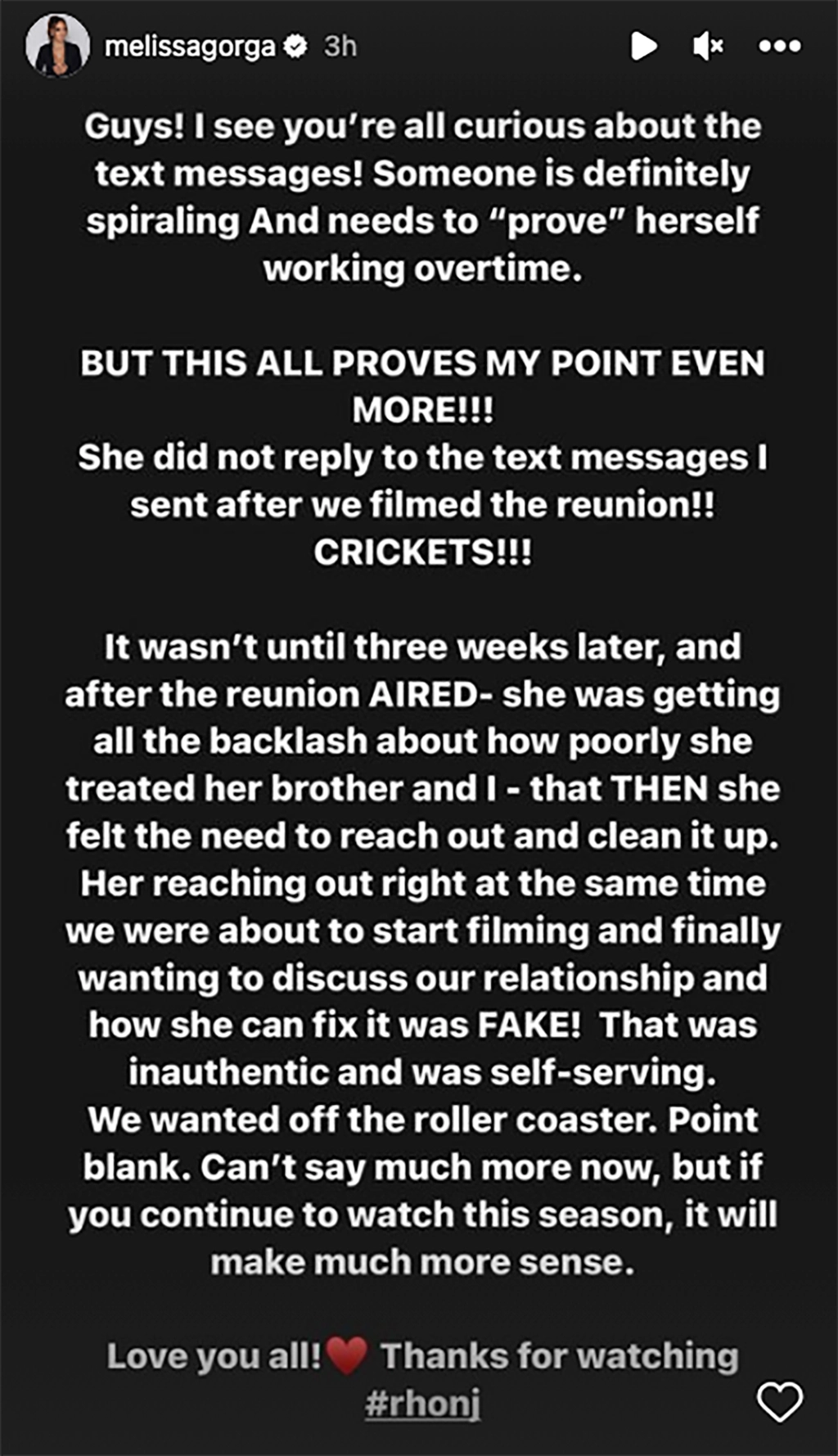 Two days later, Teresa responded by graciously thanking Melissa for her "heartfelt and genuine" words and apologized "from the bottom of my heart." Again, Teresa extended another offer to meet for lunch to talk through their differences, but Melissa declined.
Also in the text exchange, Melissa's family declined Teresa's invitation to celebrate her 50th birthday. But sent her flowers on May 18, to which Teresa thanked her.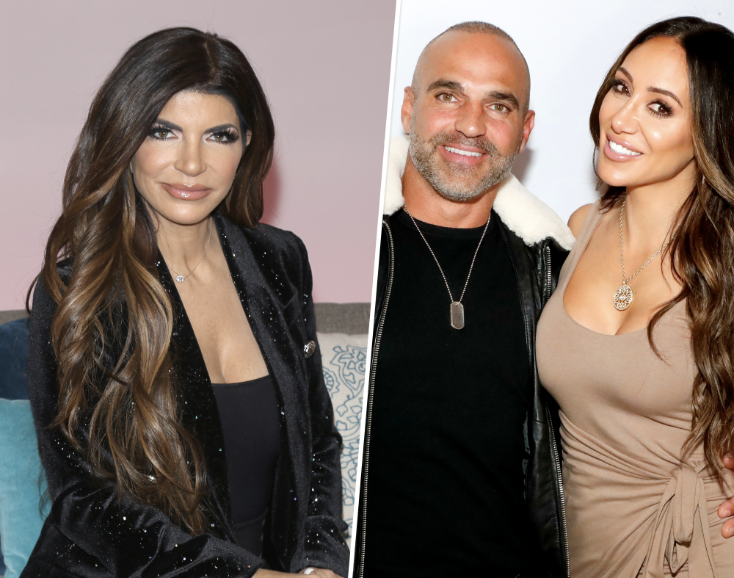 Although that conversation ended on a somewhat positive note, the two families have ceased speaking all together. 
Dolores Catania, a close family friend and Real Housewives of New Jersey costar said that after years of explosive arguments the families should part ways.
Stay Connected With All About The Tea: Twitter Ι Instagram Ι YouTube Ι Facebook Ι Send Us Tips
Nancy Zhāng is an Entertainment Blogger for All About The Tea. Nancy covers hot topics, recaps and celeb news. She loves to multi-task as a writer and a private chef. She received a B.S. in Mass Communications from LSU. Nancy's married and the proud mom of 2 German Shepherds.