Captain Kerry Titheradge Taking Over for Captain Lee Rosbach in 'Below Deck' Cast Shakeup
Captain Lee Rosbach is making an official exit from Below Deck and will be replaced by a face familiar to Bravo viewers, Us Weekly reports. 
Sources told the outlet that Below Deck Adventure boss, Captain Kerry Titheradge, will replace the 73-year-old for Season 11, which begins filming in Grenada this week.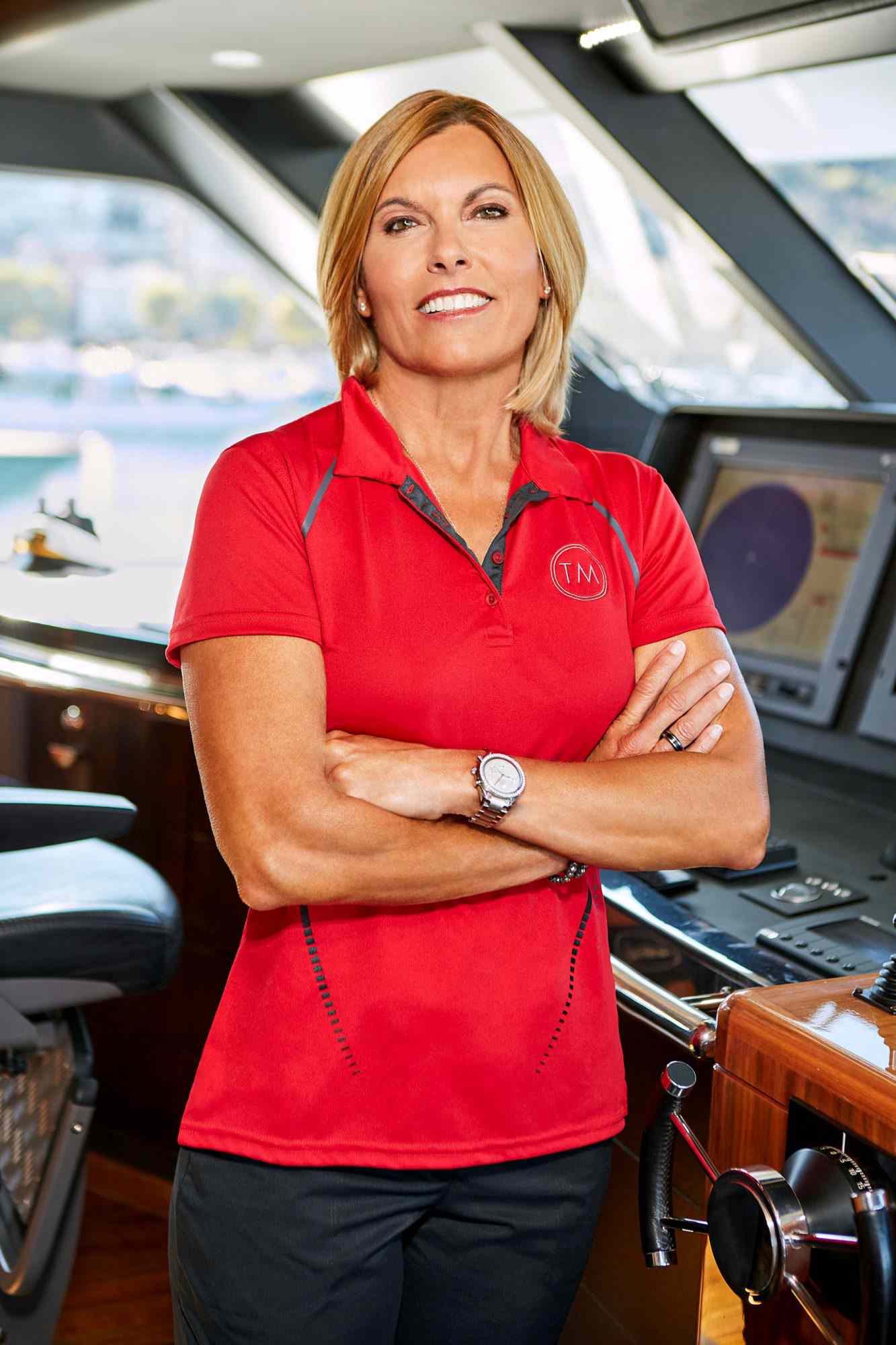 The cast shakeup comes only months after Below Deck Mediterranean star, Captain Sandy Yawn, stepped in to replace Captain Lee during Season 10. 
"Capt Sandy came in an[d] bailed me out in a tough situation and I appreciate her efforts," Captain Lee wrote on Twitter, at the time.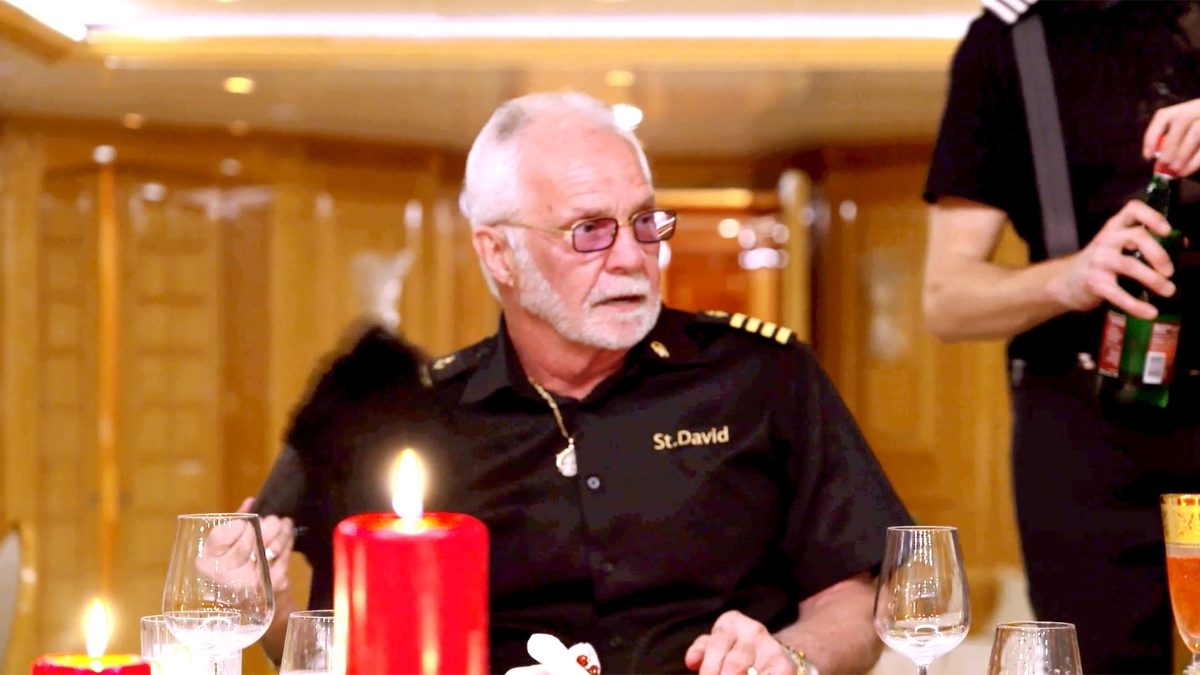 Fans watched as Captain Lee, who has starred in the yachting series since its premiere in 2011, left the St. David before heading back to the states to tend to ongoing health issues. 
"I'm gonna go back to the [United] States, get this straightened out — and as soon as I do — I'll be on the first plane back here and tell whoever's on board to get the f**k off my boat," Captain Lee joked with his crew as he broke the news.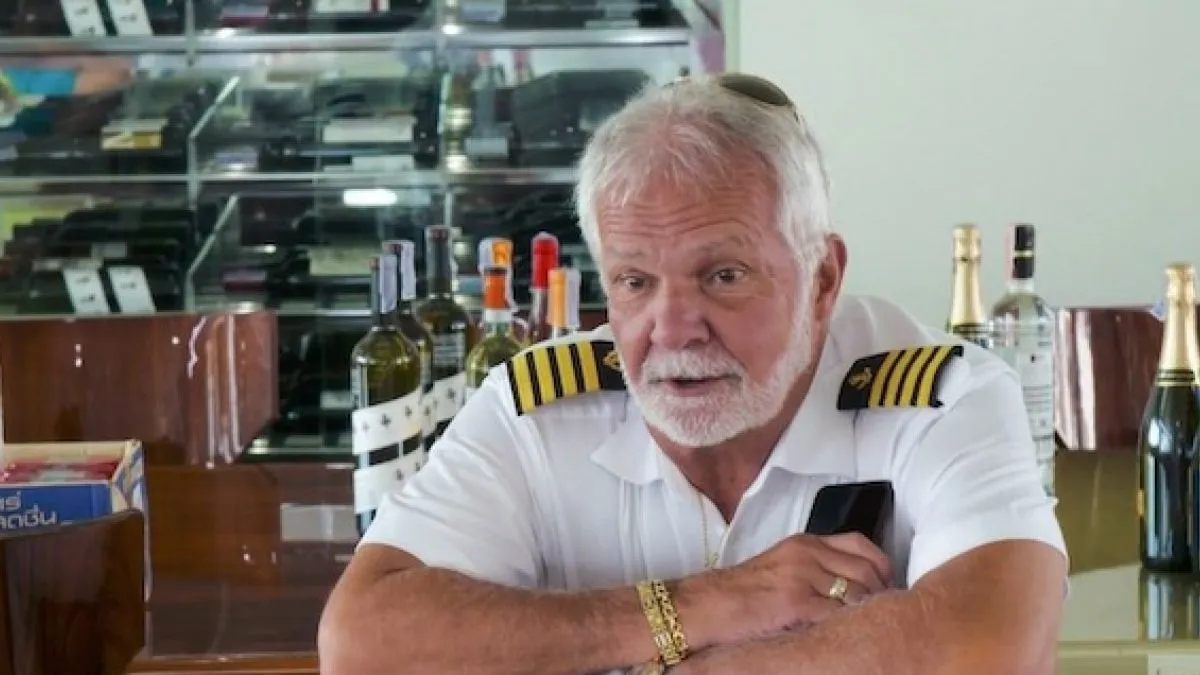 Captain Lee explained that his plane ticket was "roundtrip" but noted that he wanted to give his team the best chance at success. 
"As you guys know I've been struggling with my mobility, and it's been hard and I've let you guys down and for that, I apologize. So I've made a decision to leave the boat," he explained. "One of my biggest problems now is I'm not able to observe. I don't know who's doing what, it's my job. They expect that out of me. There comes a point if a captain is really being objective, he should be putting the best interests of his crew first."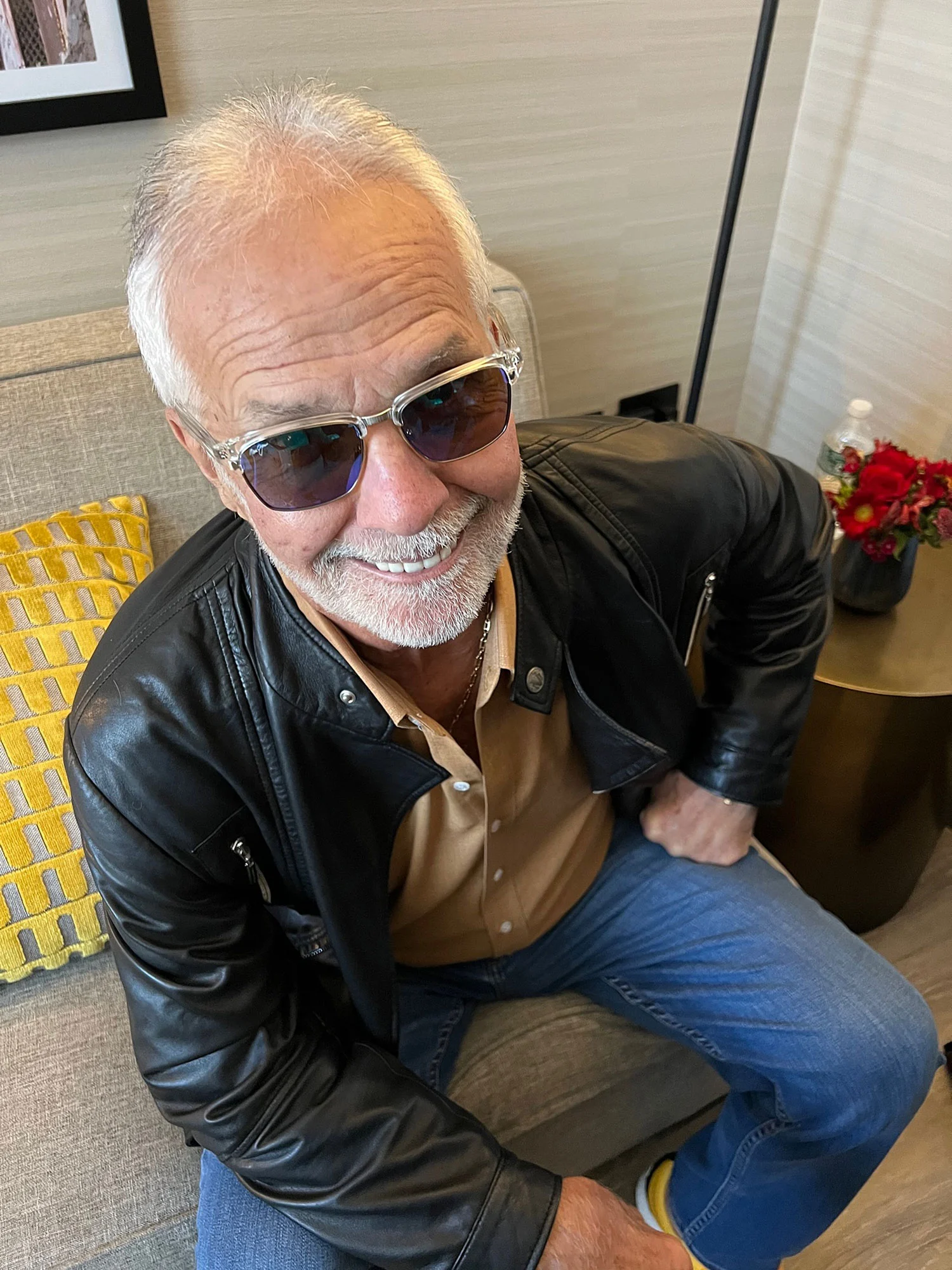 Captain Lee gave a positive health update to Us, ahead of the emotional episode. 
"Back surgery came out great, it really did," he told the outlet in December. "You will find this season that I do something that I've never, ever done before in my career of in my life. And there's gonna be a lot of situations where you're gonna go like, 'Wow, didn't see that coming at all.' And not only will it be true for the viewers, [but] it was also true for myself and the crew."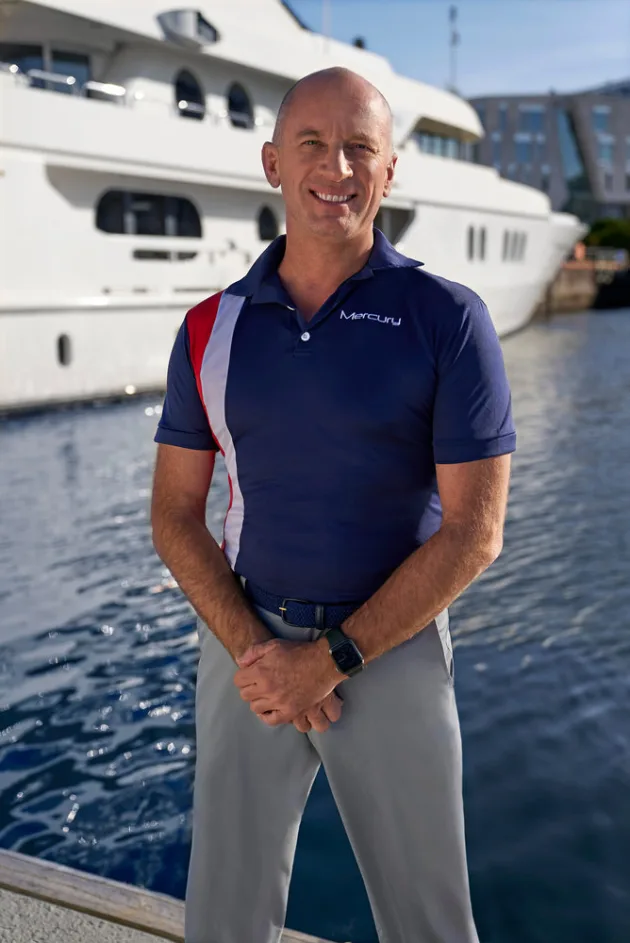 Captain Kerry revealed last month that he received advice from Captain Lee during a golf outing. 
"'Be yourself. Be that same guy I was playing golf with,'" Kerry said he was told by the Below Deck star. "And then I asked him about social media and how to do that. I said, 'I heard I should get someone to do it, so I don't get caught up in it.' He goes, 'No, do your own social media. Don't let anyone do that.'"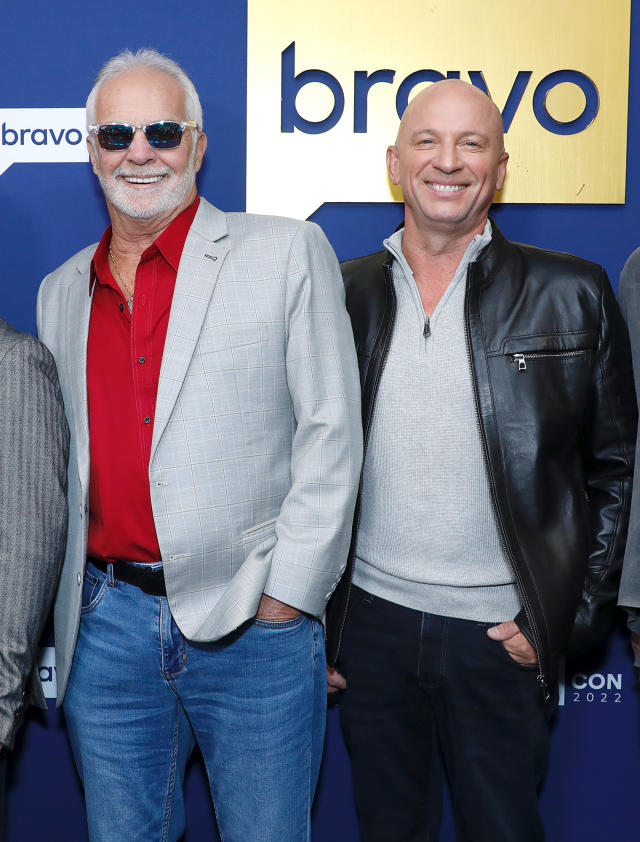 Captain Kerry also shared that he was encouraged by Captain Lee ahead of the Below Deck Adventure premiere, after bumping into the reality TV veteran at BravoCon.
Captain Kerry recalled — "The show hadn't been out yet, but we got a chat and he's like, 'Man, you're gonna do great. You're gonna do really good. I can see it.' He says, 'You're gonna do fantastic in this franchise.' And then he chatted with my daughter. It was cool."
Below Deck airs on Mondays at 9 pm ET on Bravo. 
Stay Connected With All About The Tea: Twitter Ι Instagram Ι YouTube Ι Facebook Ι Send Us Tips
Olivia Davis is a Staff Writer at All About The Tea. Olivia's hobbies include binging Netflix series, and watching Housewives on Bravo. She graduated from San Francisco State University with a degree in History.