Kim Zolciak's $2.6 Million Mansion Back In Foreclosure … Sheriff To Seize Property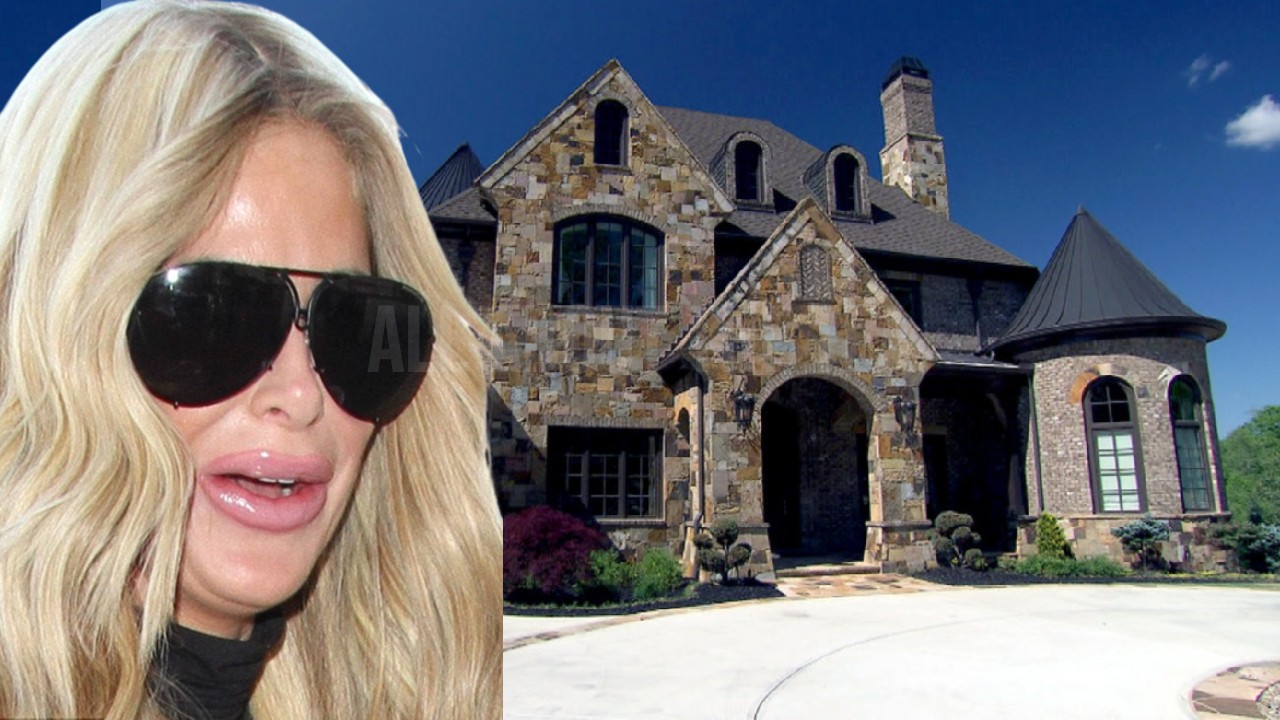 Kim Zolciak's $2.6 Million Mansion Back In Foreclosure … Sheriff To Seize Property
Kim Zolciak's $2.6 million Georgia mansion is back on the auction block after dodging sheriff sale back in November 2022.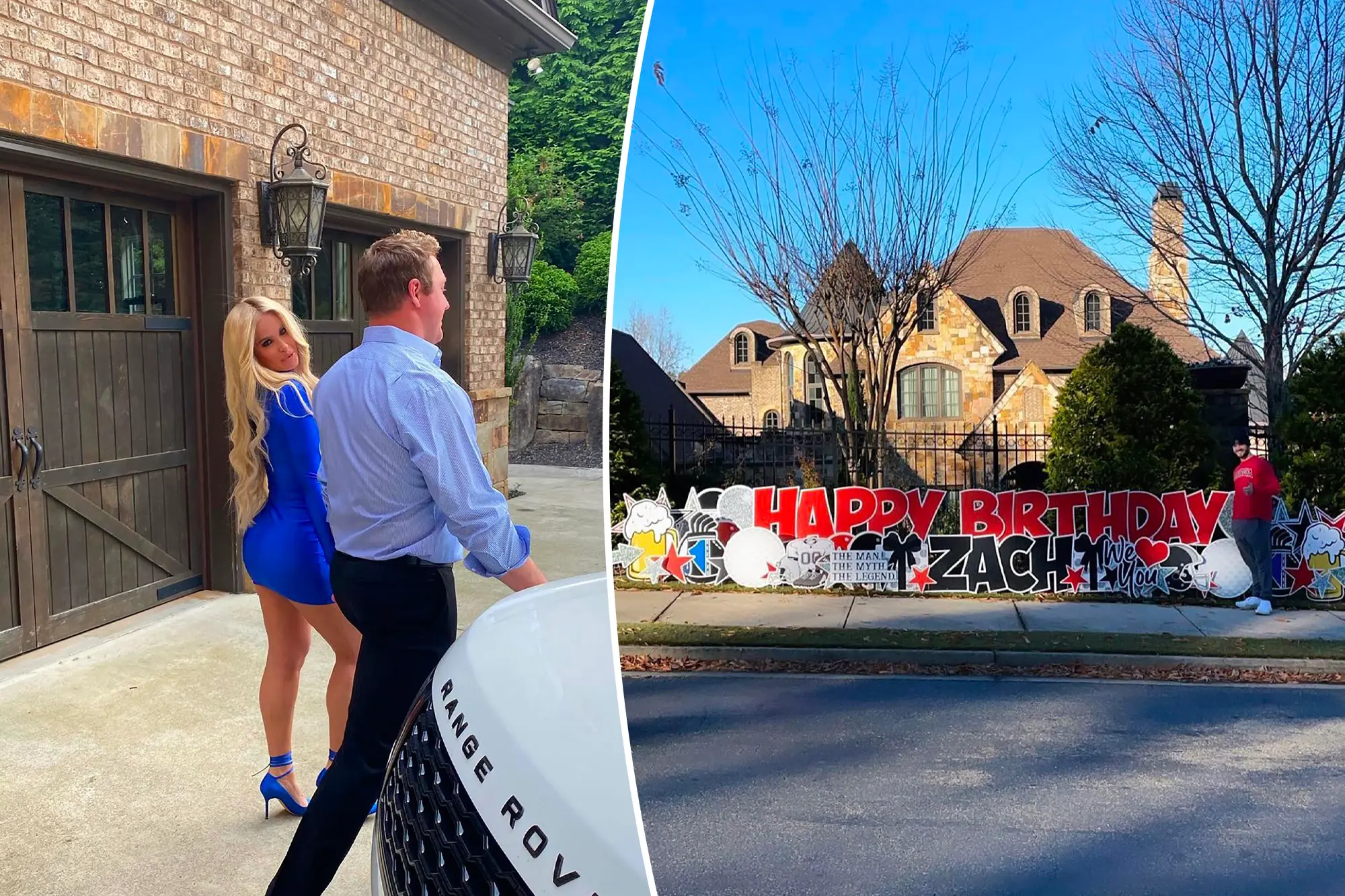 A new notice was filed with Fulton County Records on February 8, 2023 by Truist Bank formerly SunTrust Bank. There is an outstanding loan amount of $1,650,000.00, plus taxes and fees.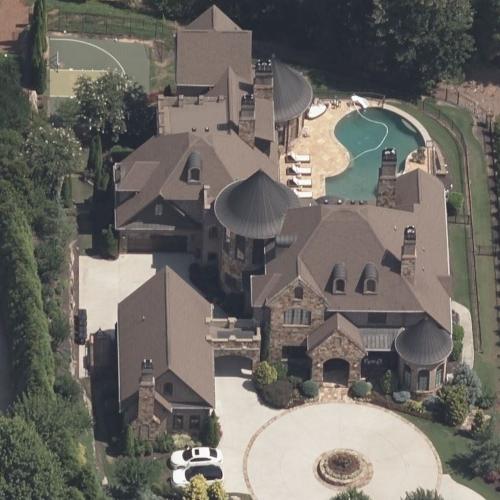 According to Fulton county records, Truist Bank began the foreclosure proceedings on Zolciak-Biermann's 7,186 square ft. Alpharetta, Georgia back in August 2022 and plans to auction off the property on March 7, 2023, at the Fulton County courthouse.
Kim Zolciak, 44, and her ex-NFL star husband, Kroy Biermann, failed to make mortgage payments totaling $1,650,000.00, according to legal documents obtained by AllAboutTheTea.com.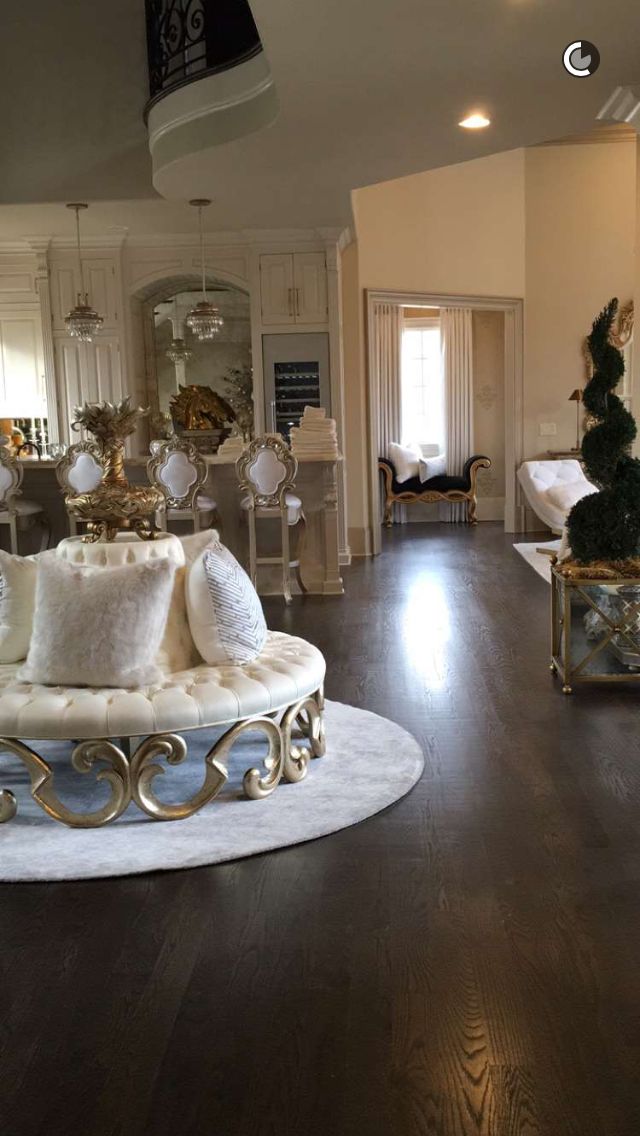 The couple purchased the golf course home for $880,000 in 2012 and subsequently went straight to work on gutting it and creating their dream home for their large family.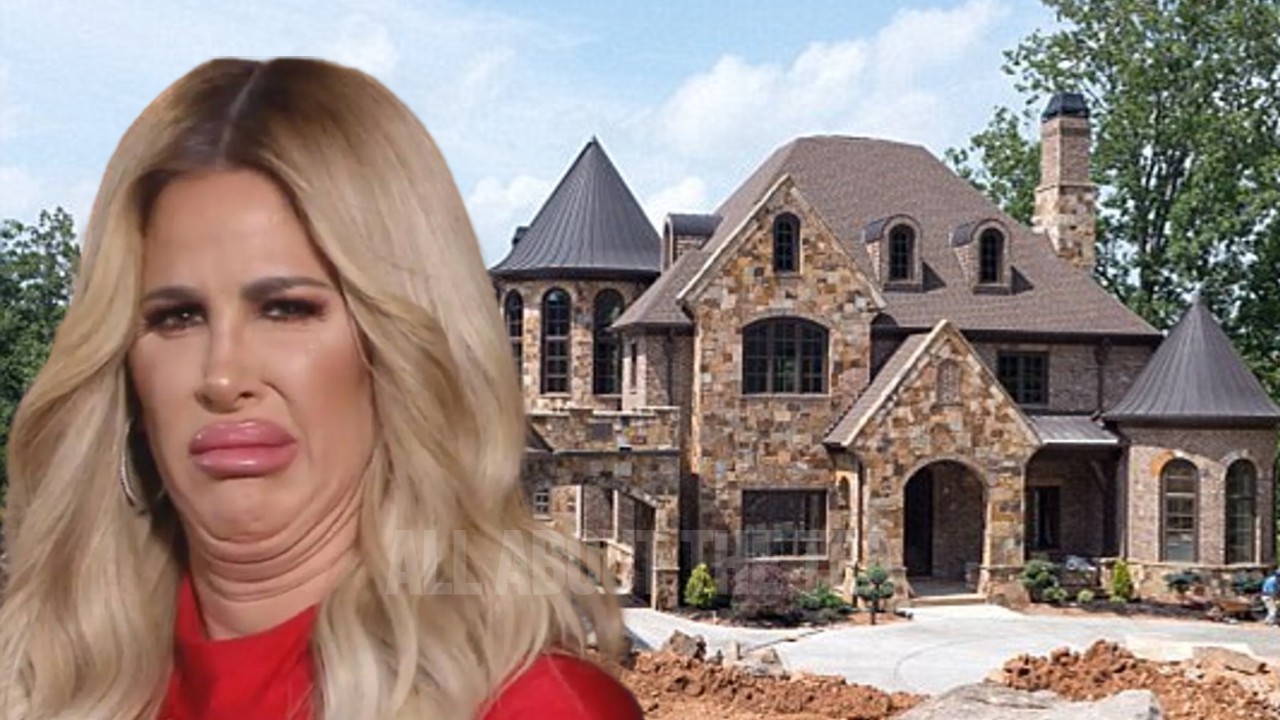 According to a Notice of Sale Under Power, their 6.5 bathroom, 5 bedroom home will be placed on the auction block on there will be sold at "public outcry to the highest bidder for cash before the courthouse door of Fulton County, Georgia, within the legal hours of sale on March 7, 2023.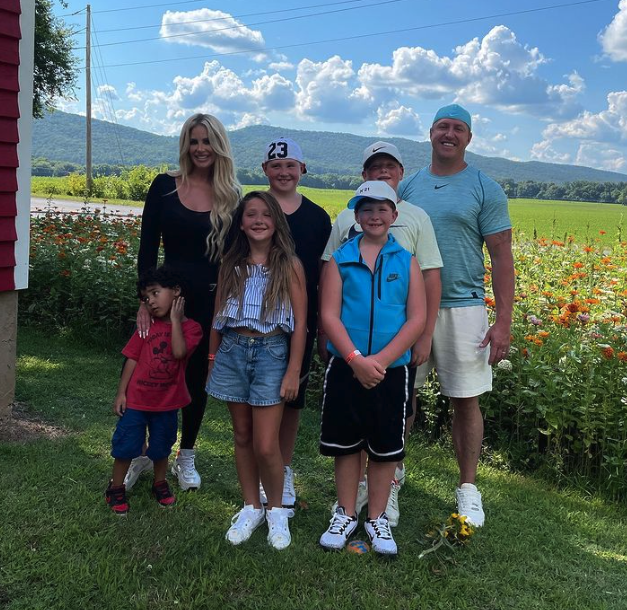 "The debt secured by said Security Deed has been and is hereby declared due because of, among other possible events of default, failure to pay the indebtedness as and when due and in the manner provided in the Note and Security Deed. The debt remaining in default, this sale will be made for the purpose of paying the same and all expenses of this sale, as provided in Security Deed and by law, including attorney's fees (notice of intent to collect attorney's fees having been given)," the court documents obtained by AllAboutTheTea.com stated.
The legal records state, "Said property will be sold subject to any outstanding ad valorem taxes (including taxes which are a lien, but not yet due and payable), any matters which might be disclosed by an accurate survey and inspection of the property, any assessments, liens, encumbrances, zoning ordinances, restrictions, covenants, and matters of record superior to the Security Deed first set out above."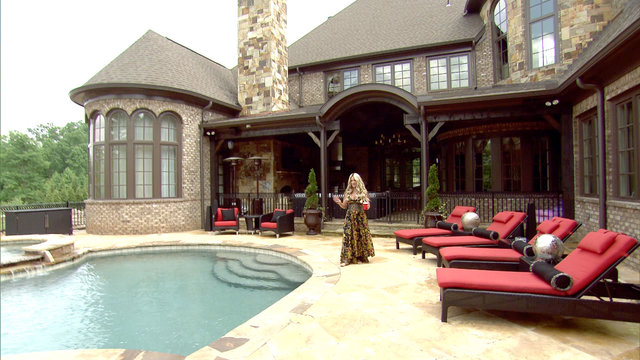 Kim Zolciak and her husband purchased the 5-bedroom 6.5-bathroom home in 2012, taking out two mortgages to finance the luxury abode, according to court records.
The property is described as an Estate home, located in the Manor Golf & Country Club with majestic brick and stone exterior.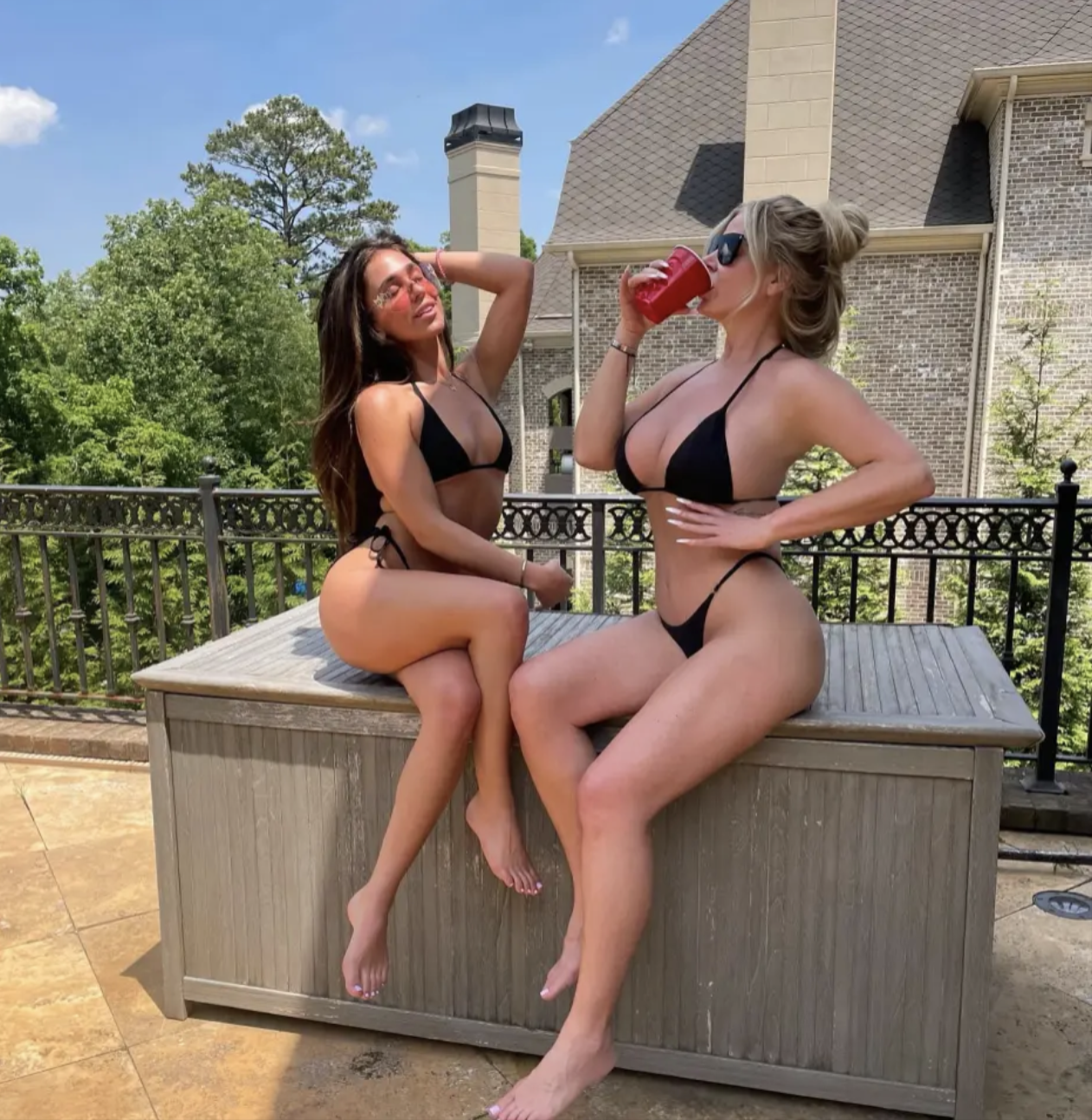 The mansion is situated on the 18th hole of a golf course and features a lake that creates an elegant atmosphere with incredible views.
The master suite sits on main level, 4 additional bedrooms, huge basement, 6 car garage, and in-ground pool.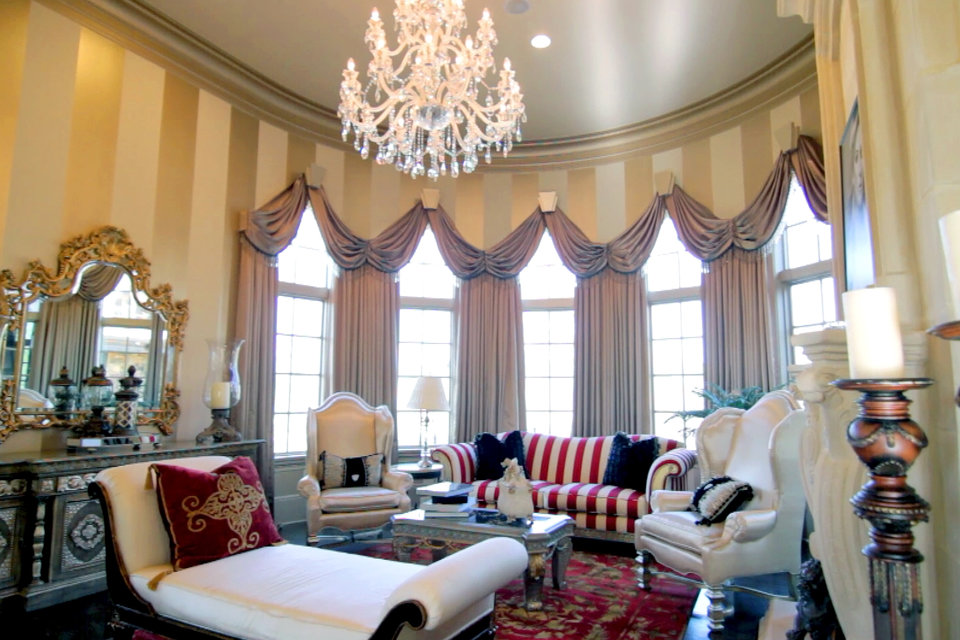 The couple purchased the home for $880,000 in October 2012. and quickly started massive renovations on the property. The current value of the home is $2,535,285.
Back in November 2022, Kim Zolciak's home narrowly escaped a scheduled sheriff's auction. The mom of six took to her Instagram to deny the allegations, despite Fulton County records proving the Georgia mansion has been in foreclosure for months. 
Share your thoughts on Kim Zolciak-Biermann's foreclosure predicament. Sound off below.
Stay Connected With All About The Tea: Twitter Ι Instagram Ι YouTube Ι Facebook Ι Send Us Tips
Avigail is an Entertainment blogger at All About The Tea, who specializes in The Real Housewives of Atlanta and The Real Housewives of Potomac. Avigail has a background in marketing. She's a Brooklynite living in the Bahamas, with a passion for travel, writing, reality TV watching, pop culture and spoken word.