Juan Dixon's MISTRESS Breaks Her Silence!
Juan Dixon's alleged side chick has responded to Robyn Dixon's version of events, after the Real Housewives of Potomac star's Sunday appearance on Watch What Happens Live.
Robyn was grilled by Andy Cohen after she confessed that she knew about the other woman while filming the reality series. Andy blasted the Bravo star for withholding the information on the show, only to later spill the tea on her podcast, Reasonably Shady.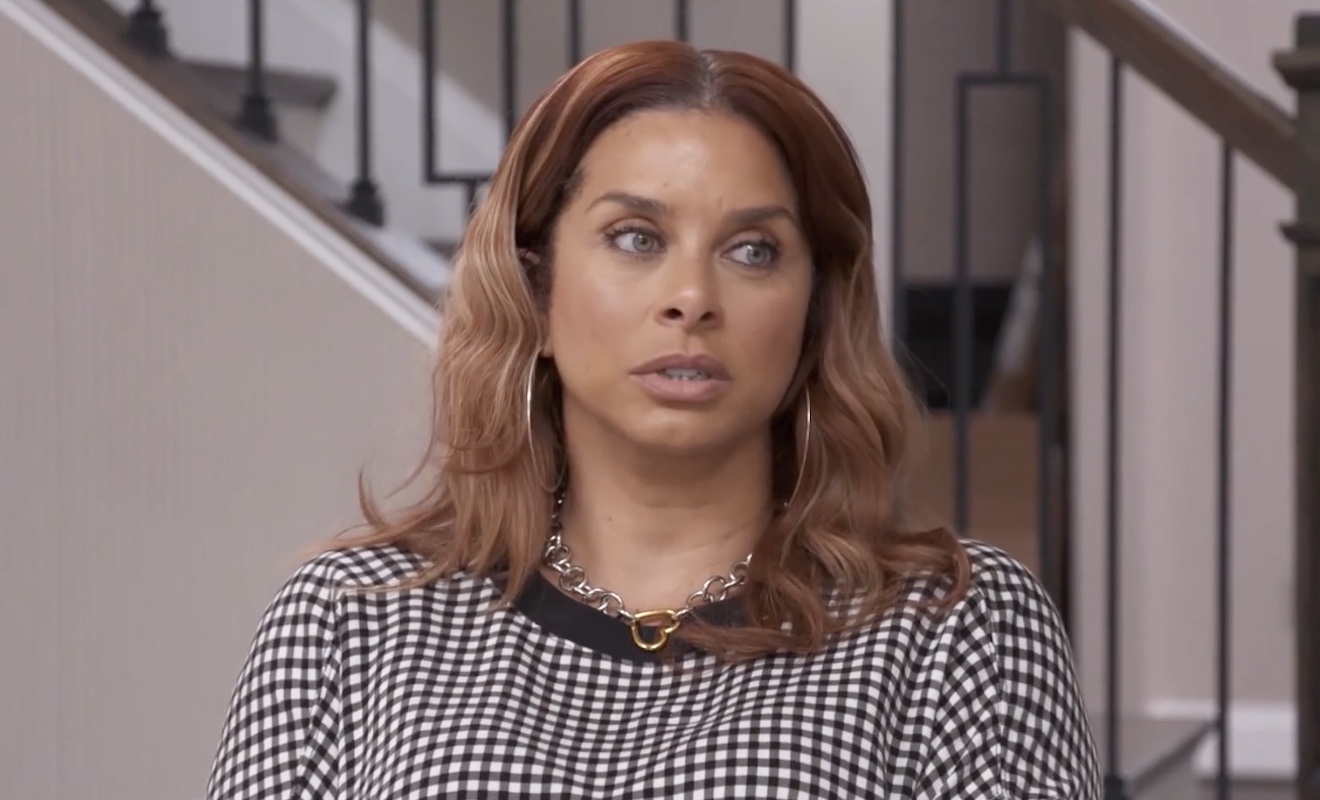 Robyn teased that she would dish further on Patreon, which did not go over well with Andy or with fans. 
Robyn told Andy — "She lives in Canada. Canada was clearly on a strict lockdown during the pandemics so the hotel receipt comes into play because for whatever reason, she decided that she wanted to fly to Maryland. And she had told Juan that she was dating a Baltimore Ravens player. So she's telling him she's flying to Maryland and he's like 'Okay whatever.' But somewhere along the way, she gets to Maryland, she's reaching out to him. She tells him she lost her wallet in the casino and she cannot pay for her hotel room so he feels bad for her." 
"Apparently she was like, really stressed out, really distraught. He goes to the hotel, puts his card down at the counter and that's it," she added.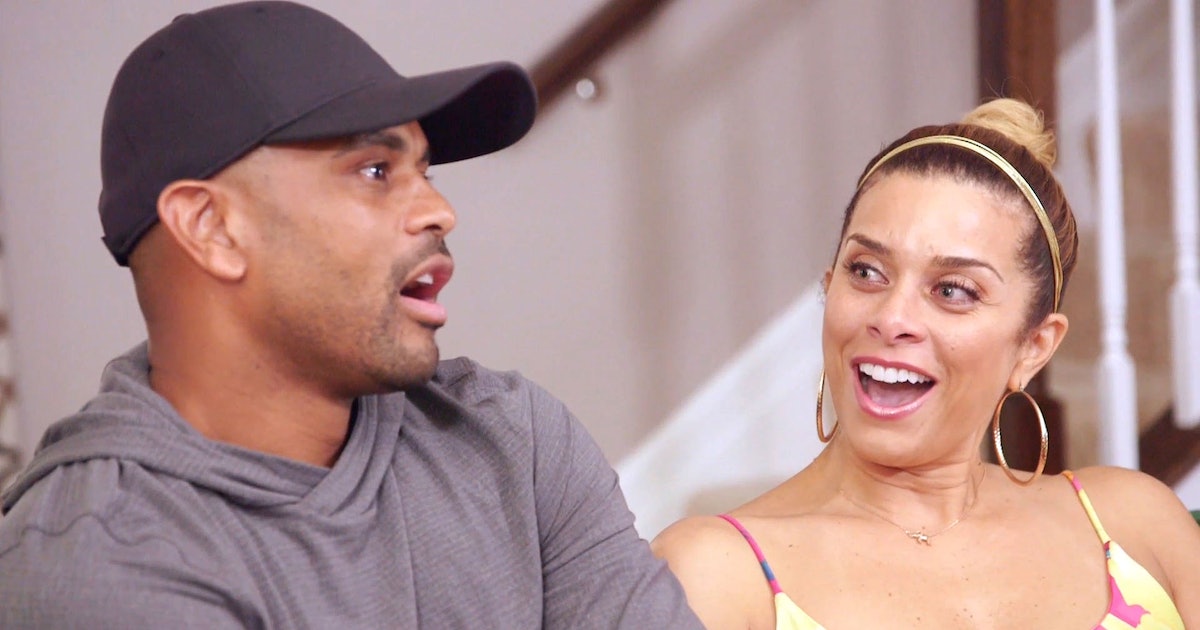 The woman addressed Robyn's story in a recorded conversation with blogger, Georgio Says.  
Georgio asked the woman to address Robyn's claim that she had been dating a Ravens player at the time she virtuality connected with Juan. 
The woman stated — "I have no idea where that story came from. It's very confusing. I had no reason to go to Maryland other than to see Juan."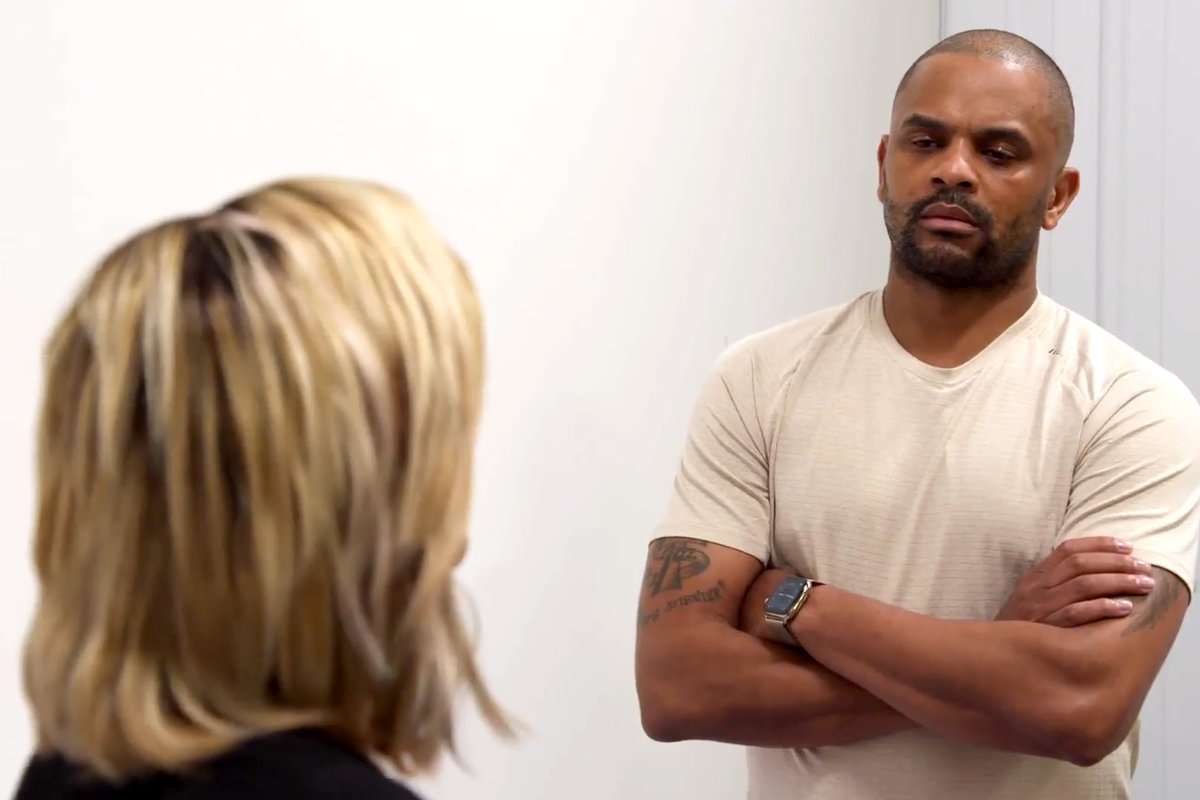 The alleged side piece also denied dating a Baltimore Ravens player, noting that Robyn made no sense when she made the claim.  
The woman alleged that she spent time with Juan in Maryland and denied losing her wallet. The supposed side chick also told the blogger that Juan described his relationship with Robyn as one made for TV.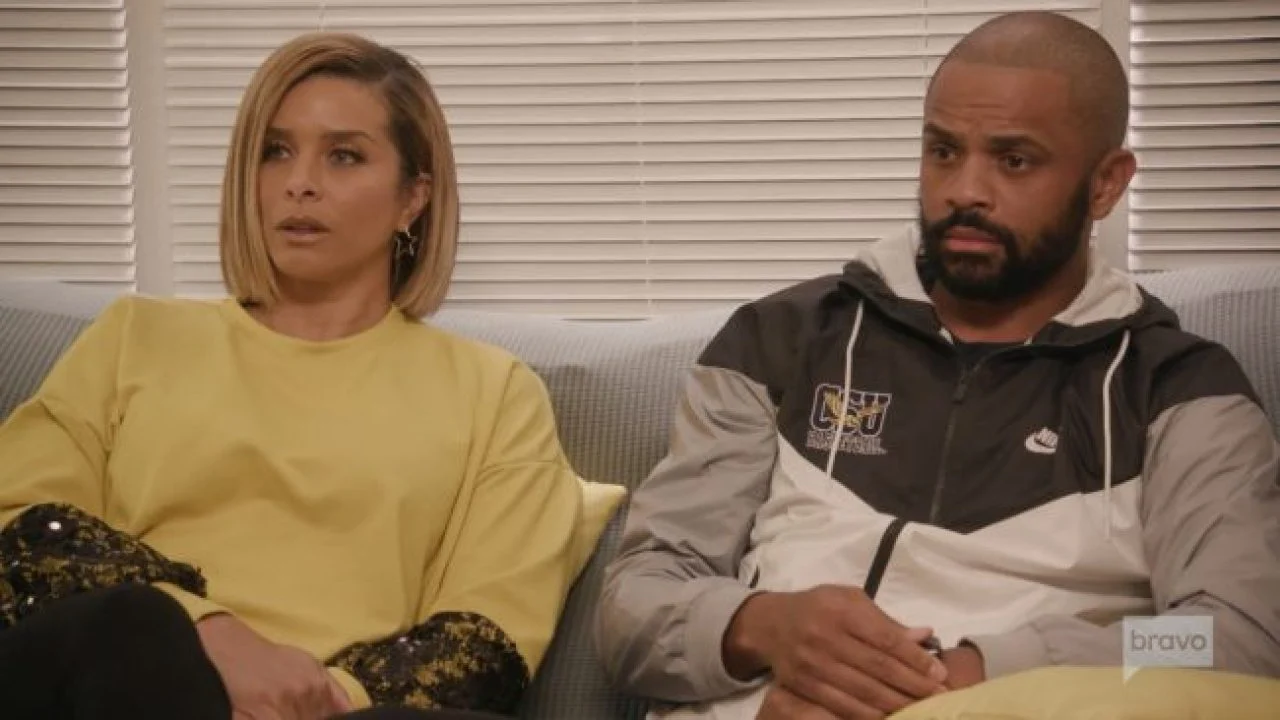 She claimed — "He made clear the relationship was for TV. It was for the fans, it was for a paycheck. That was just their obligation, right? They just did what they needed to do pretty much for TV. But he made it clear he does have that respect for Robyn. It was not a real relationship. There was no … there's not a real loving relationship. It was just more of co-parenting and kind of best buddies."
"I'm not here to hurt Robyn, I was never trying to hurt Robyn," she added. "And like I said, I'm not a malicious person like that. So I'm not gonna get into all those details. He didn't just get me a hotel room … get me a hotel room just to say goodbye."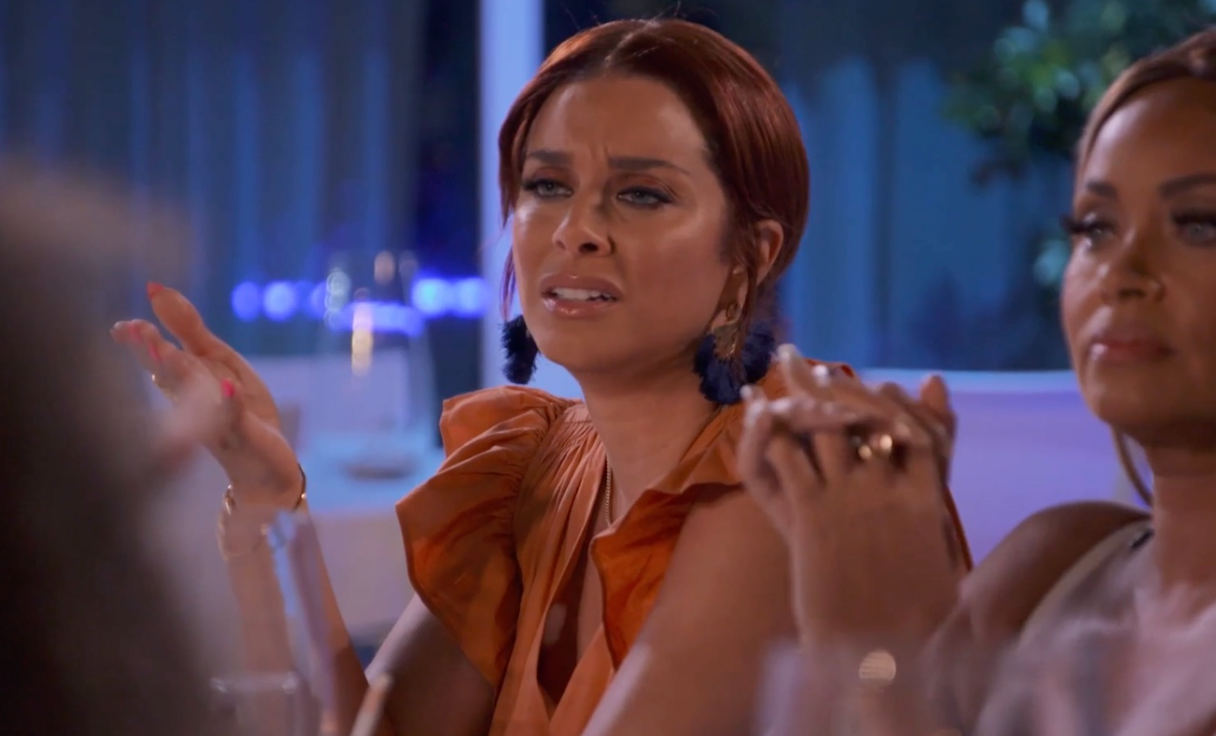 Robyn confirmed that she believed her now-husband during her WWHL chat.
"When I found out about it, it sounded like BS to me but he was very … I believe him. And also based on like, what she revealed last week, I believe him," the Bravo star noted.
Fans know that Robyn tied the knot for the second time with the former NBA star and that footage from the secret ceremony aired during the show's finale episode. 
The Season 7 Real Housewives of Potomac reunion kicks off Sunday, February 19 at 8 pm ET on Bravo. 
Stay Connected With All About The Tea: Twitter Ι Instagram Ι YouTube Ι Facebook Ι Send Us Tips
Raissa Asunbo is a Content Contributor at All About The Tea. She lives in Toronto, Canada and enjoys reading, watching movies, traveling and spending time with her family.