Below Deck's Fraser Olender Reveals He Was 'Sickened' By Captain Sandy
Tensions boiled over between Captain Sandy Yawn and Fraser Olender on Monday's episode of Below Deck. 
Captain Sandy overheard the interior crew discussing what they perceived as her favoritism toward deck crew members. Captain Sandy went on to call out Fraser's leadership skills in front of his team.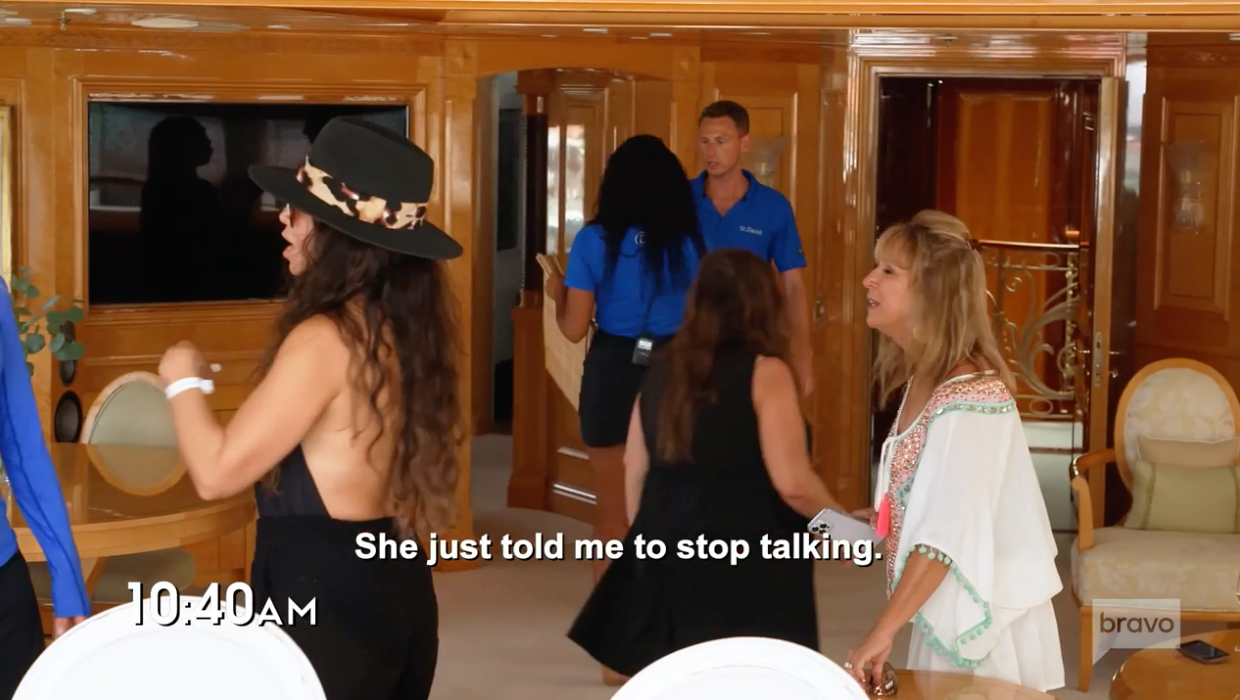 "There's, like, three of you standing around. The deck crew is doing all this work for the interior. It's not fair to them. Here's the thing, there's three of you and the deck crew are busting their ass, like, taking all the garbage out for you guys constantly," Captain Sandy told Fraser, Alissa Humber, and Tyler Walker. "Fraser, now's not the time to talk to me. Stop talking."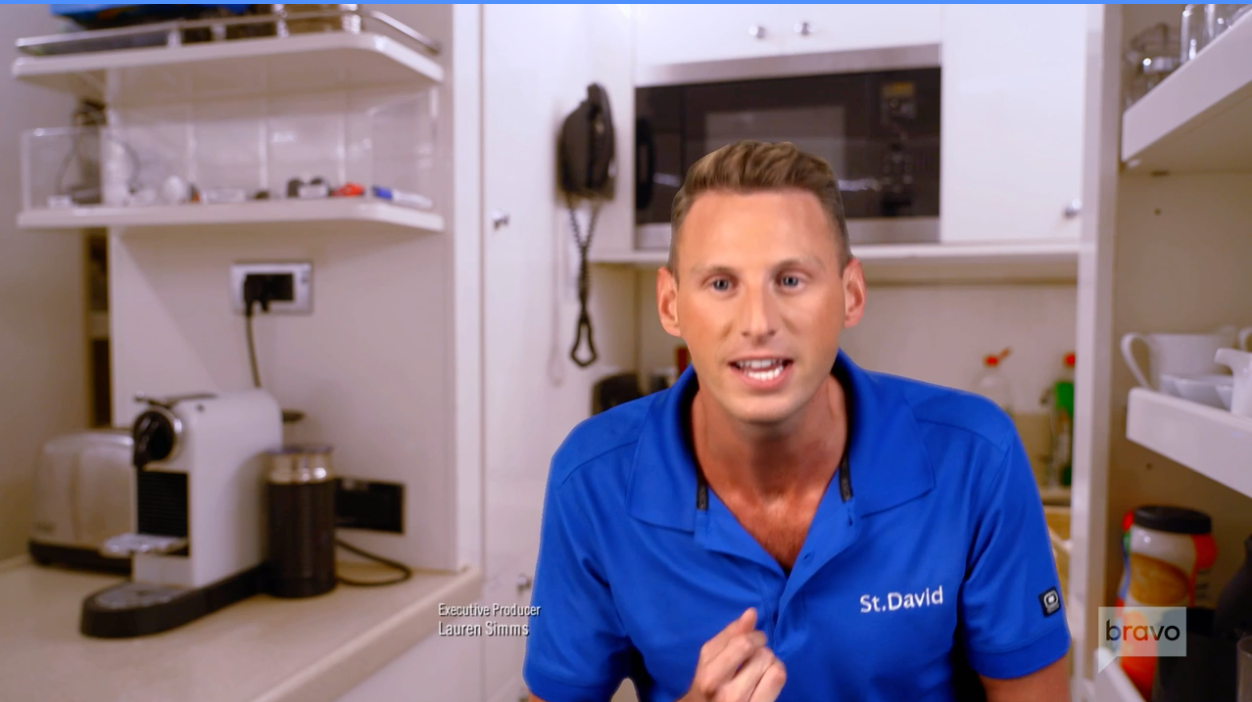 The Below Deck Mediterranean star shut down Fraser as he tried to defend his team.
"Pure rage. I've never been in a fight and said, 'It's not the right time to speak to me,'" the chief stew told cameras. "I've never felt so sickened by a captain in my entire life. I'm in actual shock."
Captain Sandy and Fraser clashed on other occasions during the current airing season of the Bravo yachting series. Last month, Fraser addressed how he adjusted to Captain Lee's replacement. 
"I think they have, overall, very different management styles," he told Us Weekly in January. "I knew Captain Lee and I knew how he worked. I knew how he liked things to be run. He also trusted me and he gave me the confidence to be creative and enjoy my take on [it]."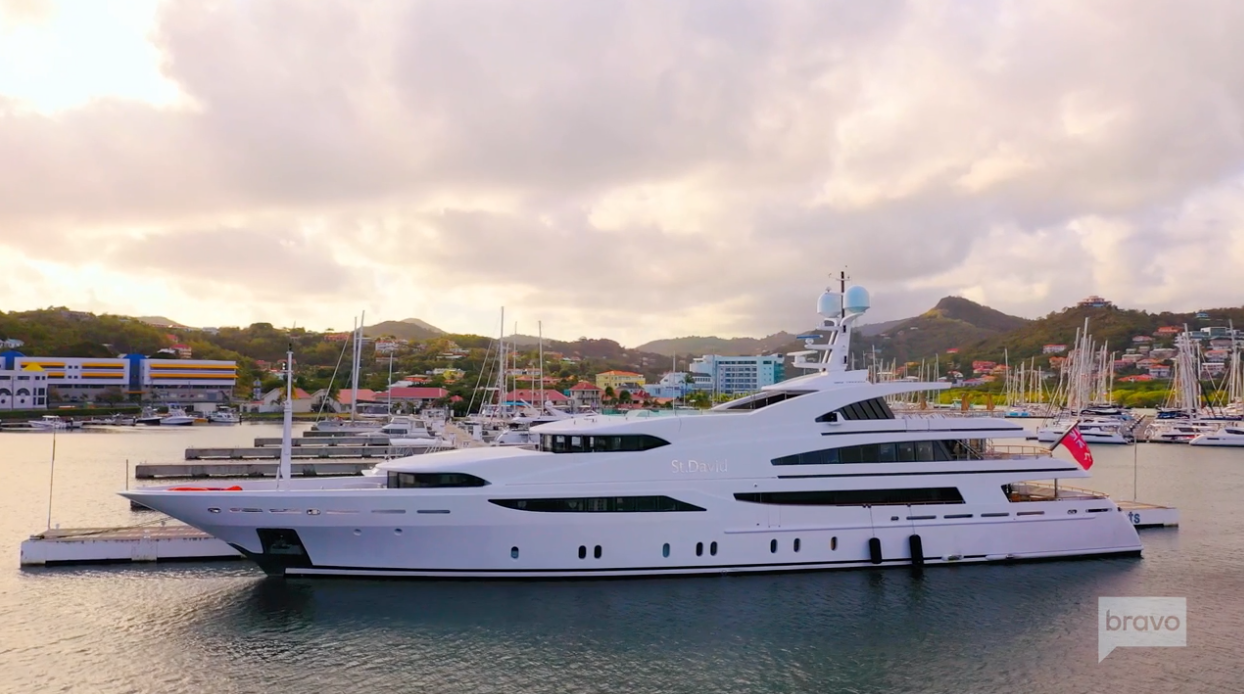 Fans know that Captain Sandy stepped in and took over after Captain Lee had to leave the yacht to seek treatment for a health issue. 
Fraser admitted that it took time to adapt to how Captain Sandy ran the St. David.
"But equally, she taught me a lot about myself and I think at the end of the season [you'll] understand what I mean by that," he continued. "She really opened my eyes to things I previously wouldn't have dealt with so well — without her making sure I did."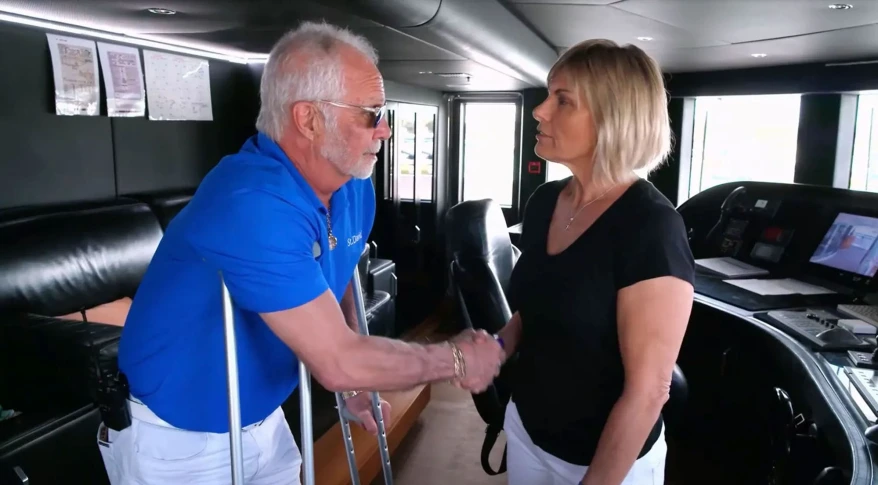 Captain Lee shocked his crew when he announced that he'd be stepping down. 
"As you guys know I've been struggling with my mobility, and it's been hard and I've let you guys down and for that, I apologize. So, I've made a decision to leave the boat," he explained in a December 2022 episode. 
Captain Lee sparked controversy earlier in the season when he called out the Below Deck Med boss after she fired crew member, Camille Lamb.
Captain Lee called out his substitute during a live-tweeting session for showing a "lack of procedure and respect," after Captain Sandy axed Camille without informing him of the situation. He clarified that he would have ultimately made the same decision. 
"Had I been replacing Capt Sandy on her boat temporarily and felt the necessity to fire one of her crew, I would have called her first to let her know what I was doing and why. I agree with her decision, just not how she went about it," Captain Lee tweeted.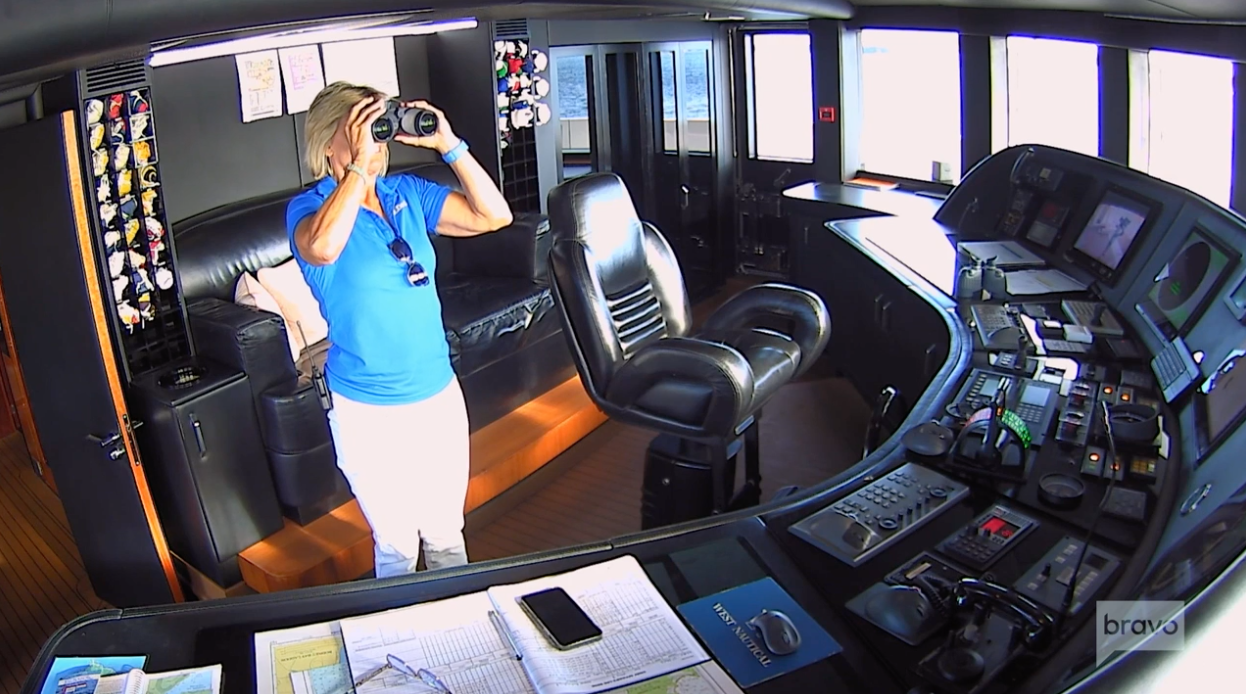 Captain Sandy later dismissed the idea that she had to report her decision to Captain Lee. 
"He's in the hospital. Who's gonna call and say, 'Can I fire Camille?' Never in a million years would I do that," she explained last week on SiriusXM's Reality Checked. "But what I did was give him a courtesy call saying, 'By the way, I did fire her. You almost had a mutiny on your boat because of her.'"
She added — "Plus, who's gonna call someone while they're having surgery and then recovering from surgery?" I don't know what happened, but I tried to call him a few times and he hasn't picked the phone up."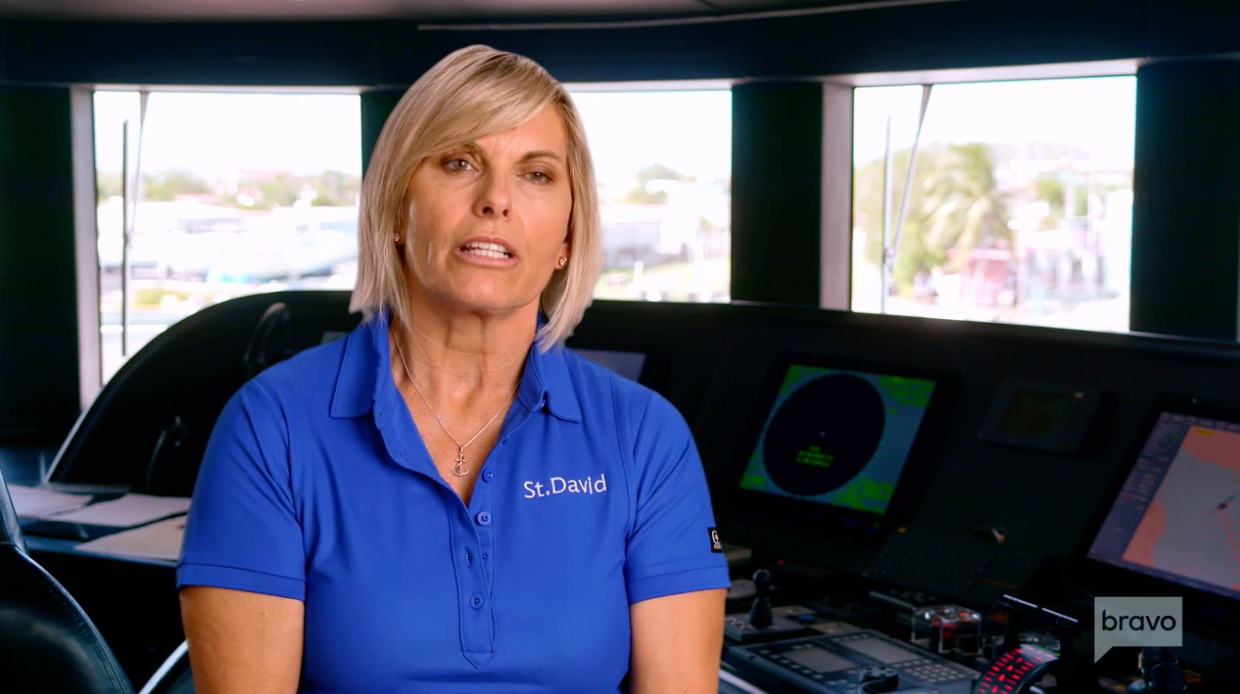 "I have to say this. When they go low, we go high. I told Lee [through a Twitter post]. I was like 'Hurt people hurt people' right? So, I don't know. I haven't ever hurt him — but I think when you spew that kind of stuff it's inward and I feel bad for the guy," she explained. "I called him and said, 'Come back to your boat.' Because I had a girlfriend that was going to have surgery. Like, I didn't step on there to take over a show. I don't want two shows. I like the Mediterranean. Are you kidding me? I like the Mediterranean."
Below Deck airs on Mondays at 8 pm ET on Bravo. 
Stay Connected With All About The Tea: Twitter Ι Instagram Ι YouTube Ι Facebook Ι Send Us Tips
Olivia Davis is a Staff Writer at All About The Tea. Olivia's hobbies include binging Netflix series, and watching Housewives on Bravo. She graduated from San Francisco State University with a degree in History.