Wendy Williams' Ex-Husband Kevin Hunter About To Be HOMELESS After Judge Refused To Restore Alimony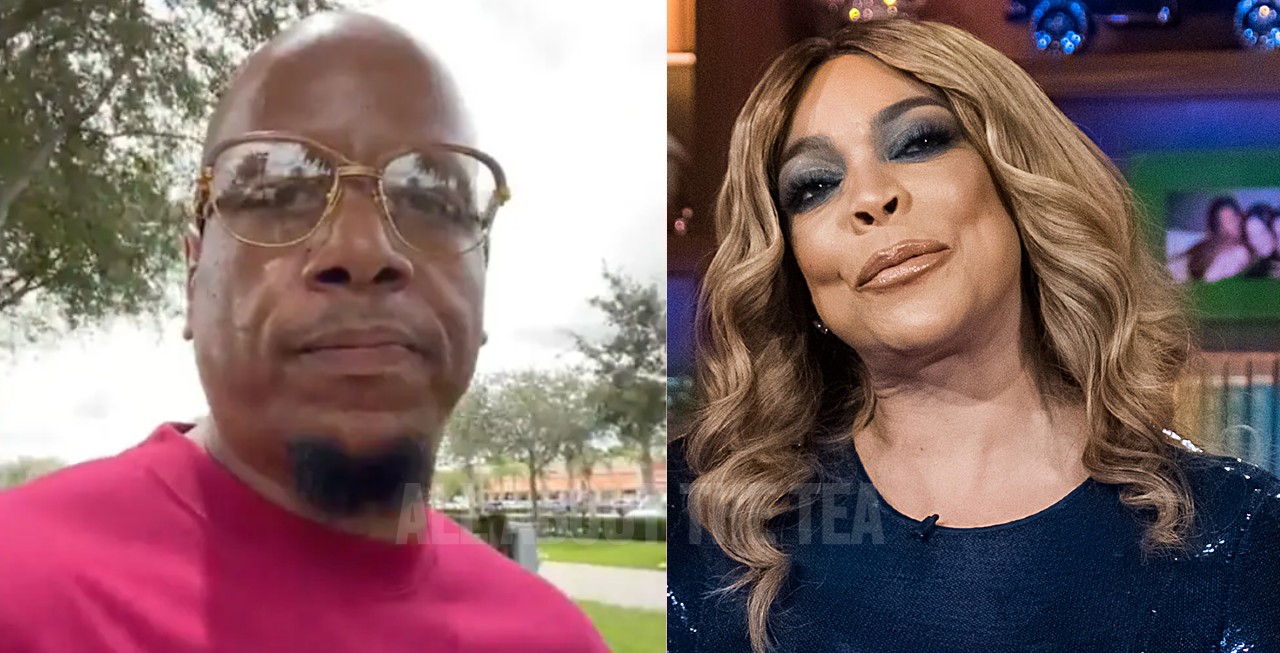 Wendy Williams' Ex-Husband Kevin Hunter About To Be HOMELESS After Judge Refused To Restore Alimony
Wendy Williams' ex-husband Kevin Hunter pleaded with a judge to restore alimony payments from his ex-wife but was shot down, leaving the Florida transplant destitute.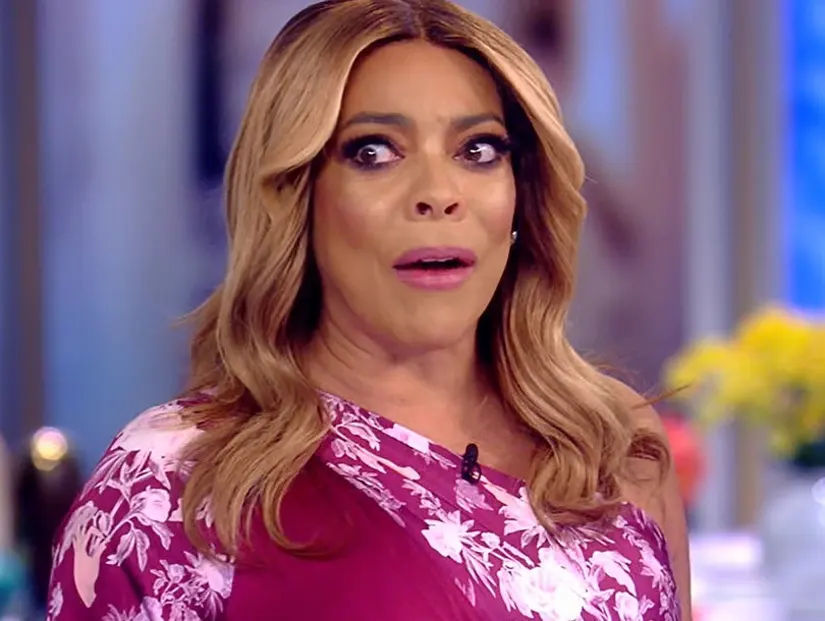 According to court documents obtained by The Sun, Kevin Hunter's request was rejected by the judge as "not emergent" and the "application to be dismissed without prejudice." The judge also denied Kevin's request to have his attorney fees paid for by his ex-wife.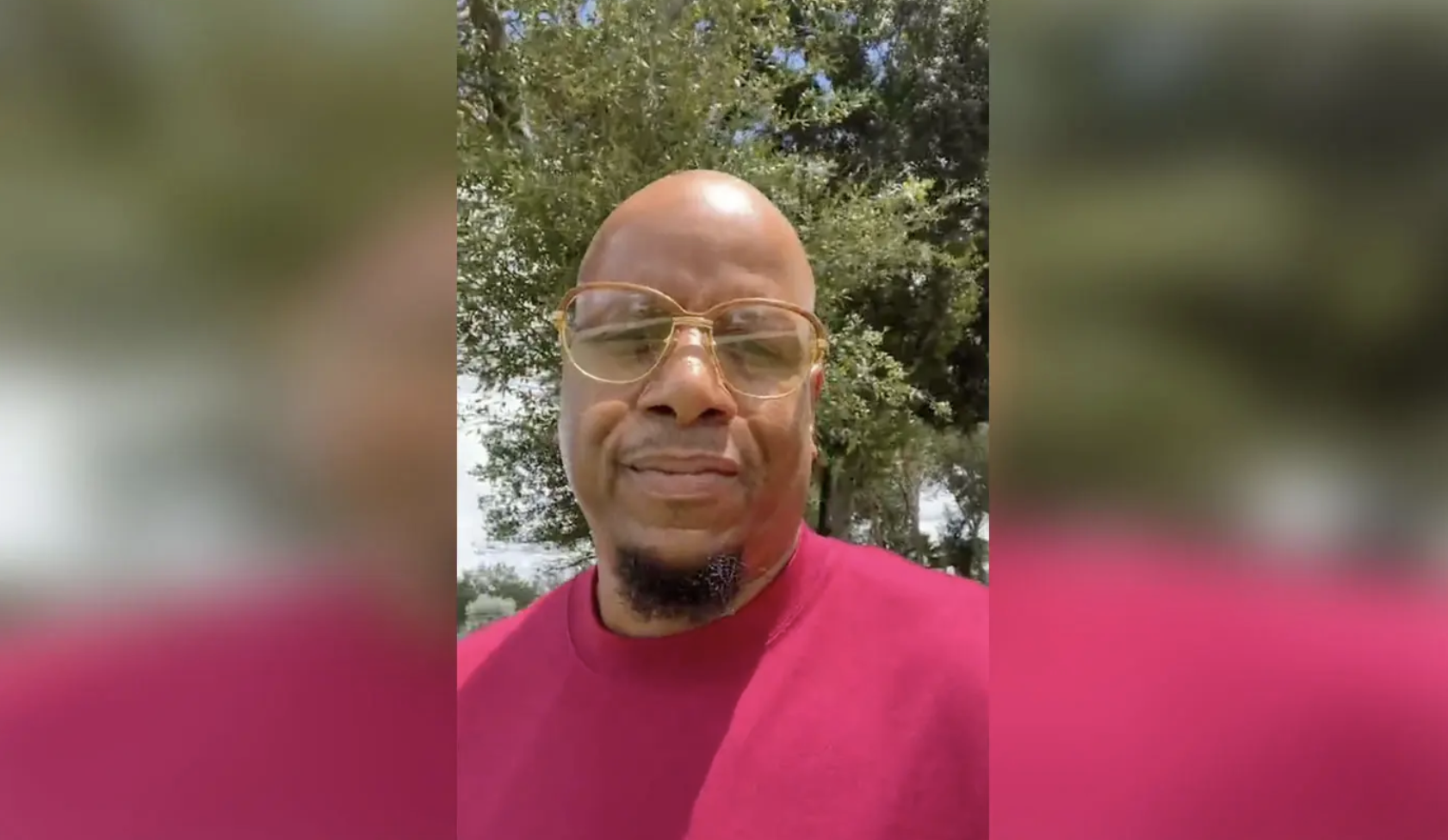 However, mediation is still available. "The parties are to participate in binding arbitration," the judge stated.
"The issues surrounding the severance payments, and the QDRO [Qualified Domestic Relations Order] are disputed and therefore need to be mediated."
Kevin explained in his filing to the court that his livelihood depends on payments from the divorce settlement.
"I have fallen behind on most of my bills. I currently live in a community that requires payments to the homeowners association and I'm behind on that bill." Kevin pleaded with the court.
"If the homeowners association fees are not paid foreclosure will soon follow," Kevin said a court filing.  
Kevin Hunter and the former talk show host divorced in January 2020, after Kevin fathered a love child with his longtime mistress, Sharina Hudson. 
Kevin and Sharina got engaged back in April 2020. Her engagement ring is reportedly worth $80,000. The couple, along with their child, live together in Florida. 
"My car insurance hasn't been paid as a result of not receiving monthly severance payments." Kevin pleaded with the court. "I'm behind on credit card payments because I have no money since the severance payments were suspended," Kevin continued in his filing.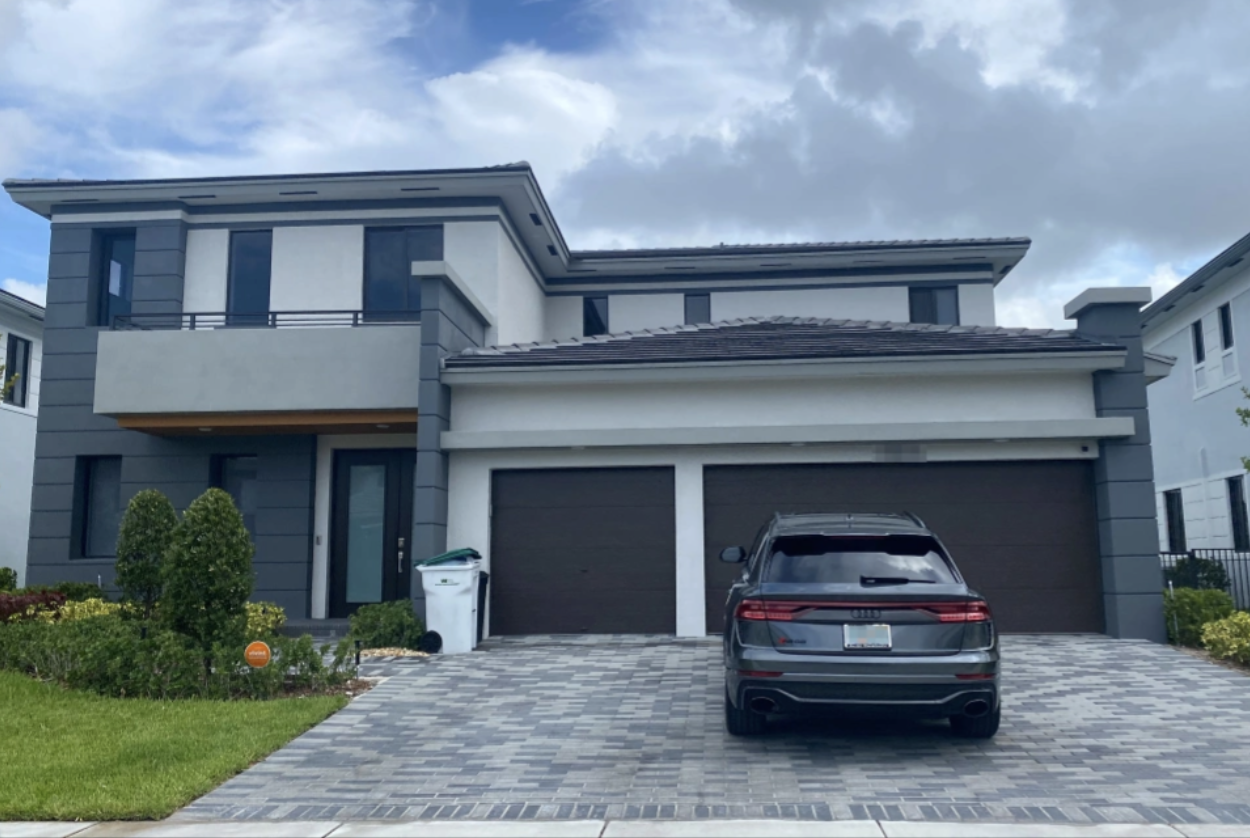 He added, "My life has been greatly affected since the plaintiff stopped making payments under our settlement agreement."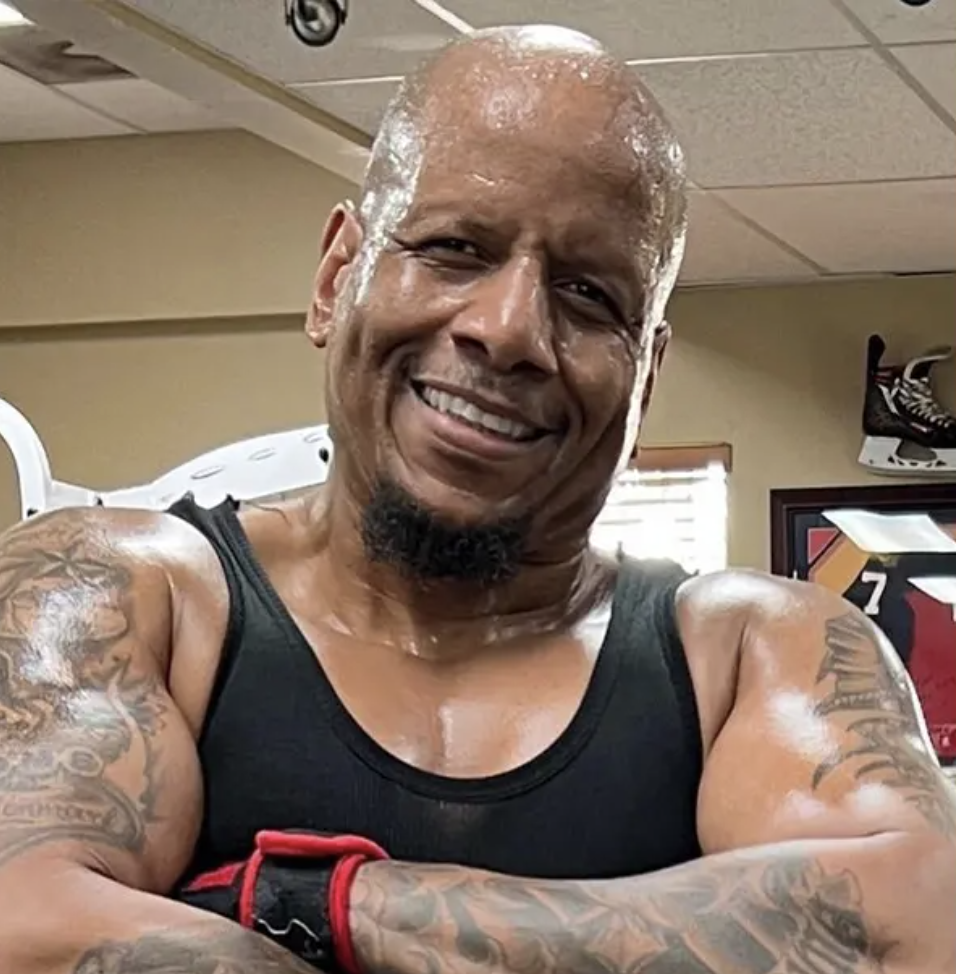 Furthermore, Kevin claimed he doesn't have health insurance, on top of all the financial issues he's facing.
According to the father of two, he needs hip surgery, which he can't afford without medical insurance, so he lives in pain every day without treatment.  
"The fact that I am unable to sustain my life and pay my bills in order is extremely emergent to me. I cannot pay my bills and sustain my day-to-day living."
Also, Kevin contends Wendy's financial guardian never explained why his alimony payments ceased.
According to Wendy Williams' attorney, she hasn't earned any income from The Wendy Williams Show since October of 2021 — just one month into her long absence.
"On October 15, of 2021 plaintiff was informed…that her contract was being suspended and that no compensation shall accrue or be payable to plaintiff for the duration of plaintiff's disability and incapacity," Wendy's attorney wrote. Her attorney referenced the former couple's divorce settlement."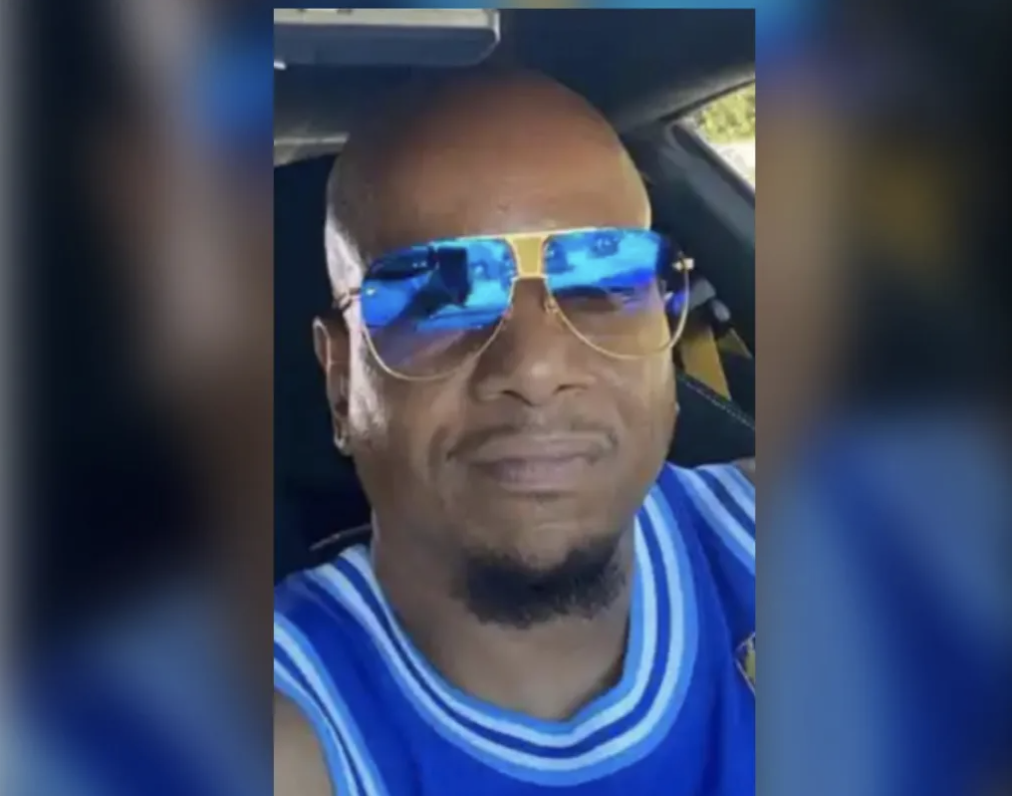 Wendy "presently has no other television show being aired and paying her any income, let alone an equivalent salary."
As previously reported, Kevin Hunter filed court documents in New Jersey, claiming that in February 2022, the former talk show host abruptly stopped paying alimony as outlined in their divorce decree.
Kevin filed a motion demanding Wendy's guardian "make payments as contractually required under the MSA and Severance Agreement."
During Wendy's time hosting the Wendy Williams Show, she earned a whopping $10million a year.
Stay Connected With All About The Tea: Twitter Ι Instagram Ι YouTube Ι Facebook Ι Send Us Tips
Avigail is an Entertainment blogger at All About The Tea, who specializes in The Real Housewives of Atlanta and The Real Housewives of Potomac. Avigail has a background in marketing. She's a Brooklynite living in the Bahamas, with a passion for travel, writing, reality TV watching, pop culture and spoken word.