'90 Day Fiancé' Loren Brovarnik Will Lose Custody Of Her Kids When She Moves To Israel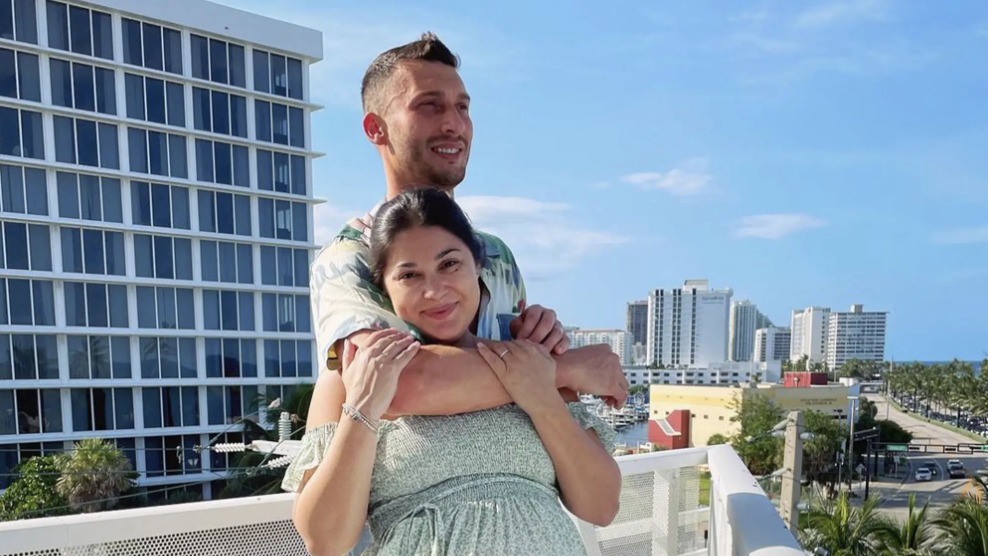 '90 Day Fiancé' Loren Brovarnik Will Lose Custody Of Her Kids When She Moves To Israel
Loren & Alexei: After the 90 Days star, Loren Brovarnik, may risk losing custody of her three children if she moves to Israel, according to laws that heavily favor fathers in that country.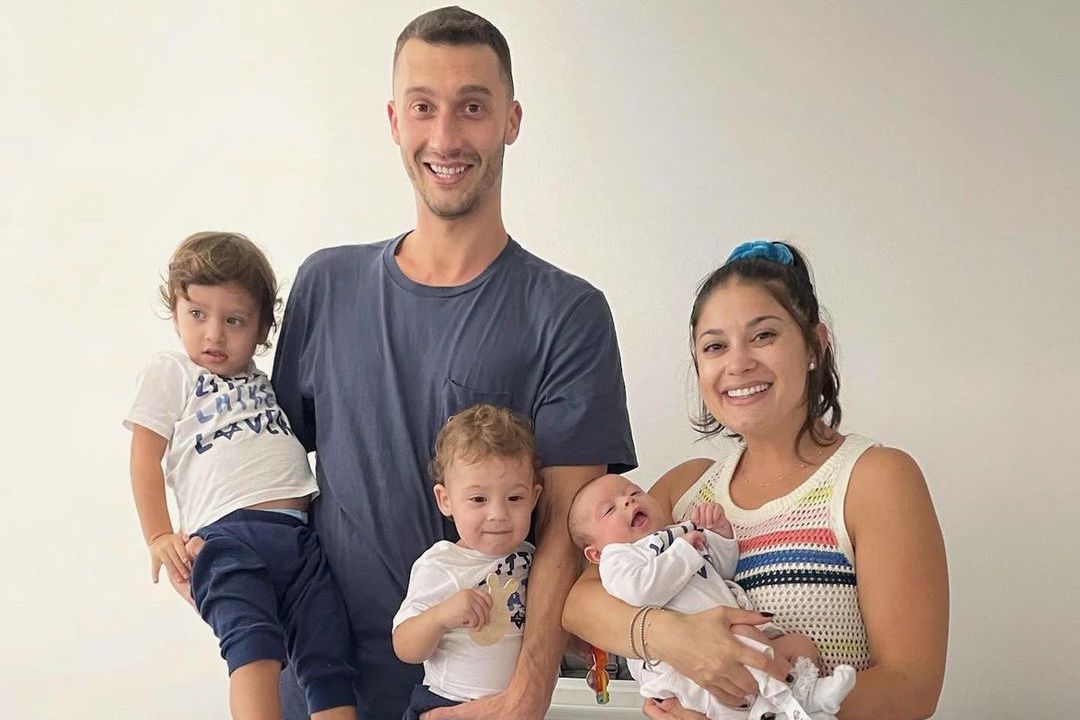 During the first few episodes of the TLC reality spin-off, Loren and her husband, Alexei Brovarnik, discussed moving to Israel to raise their children. Loren was fully onboard with the idea, but Loren's parents rejected it, and for good reason. Loren's father, Bryan Goldstone, is concerned with the custody of the children if the couple split up.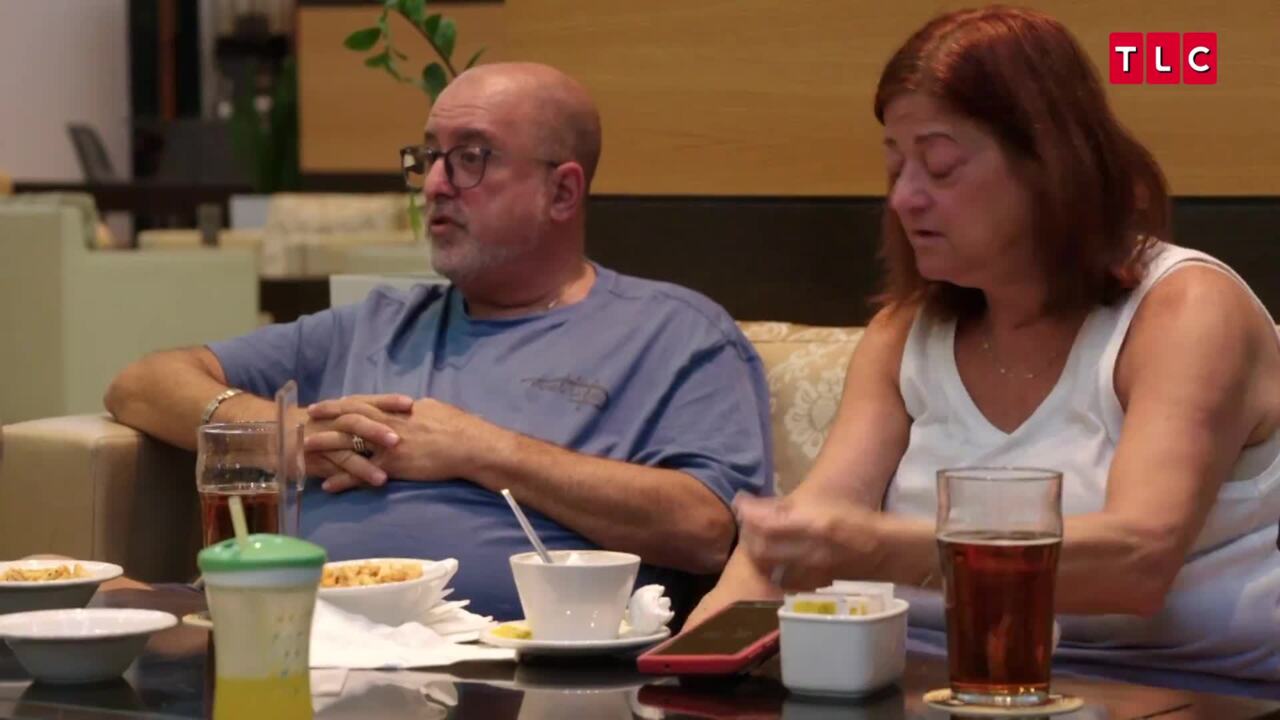 "I told Alex that you need to speak to a, it's not a divorce attorney. A custody attorney. I think you should know the custody laws in Israel. Israel is a very modern country," Bryan said during a January 2023 episode. "It's also a Middle Eastern country with archaic laws and things, and who would have the right to those children? You have to find out, would you even be allowed to take the children back out of the county? Cause that's a real possibility in the Mideast."
"A custody lawyer? What the f—?" Loren said in a separate confessional.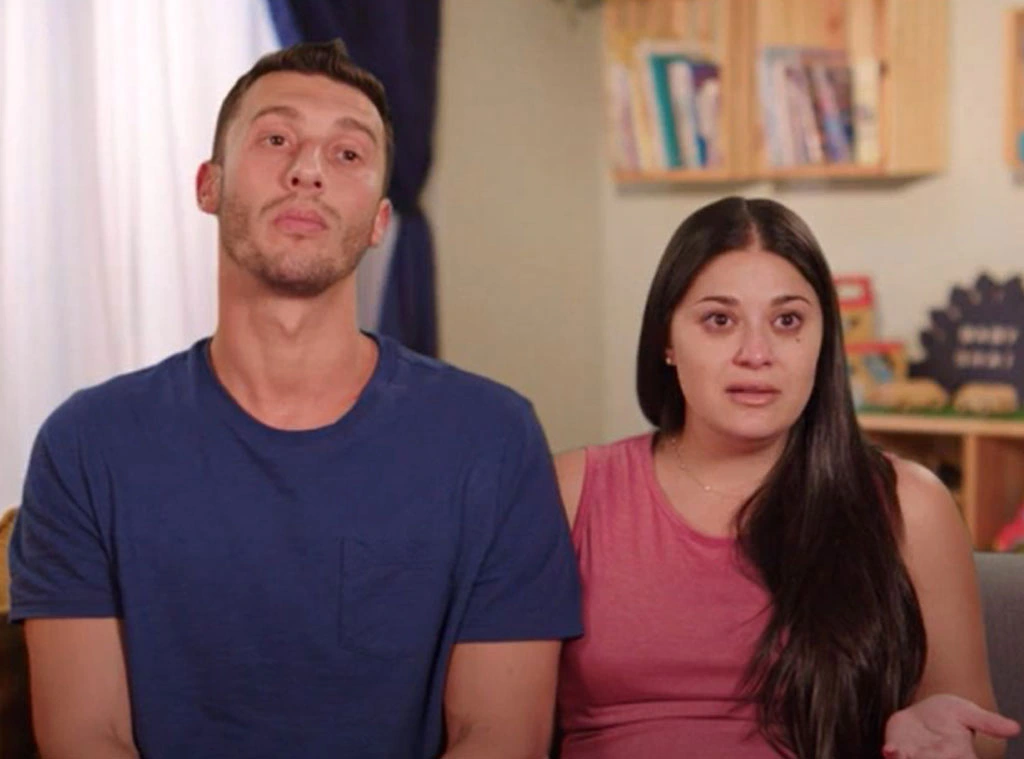 "I'm really pissed he went that way," Alexei adds in the confessional. "I did not think that after seven years I still have, you know, so little trust, and he has so little trust in me. I think at some point he will come to realize that if we decide things we're gonna go through with them and if he's against it, he's gonna lose us forever."
According to an immigration attorney, a move to Israel "would not be advisable" for Loren, who is an American citizen.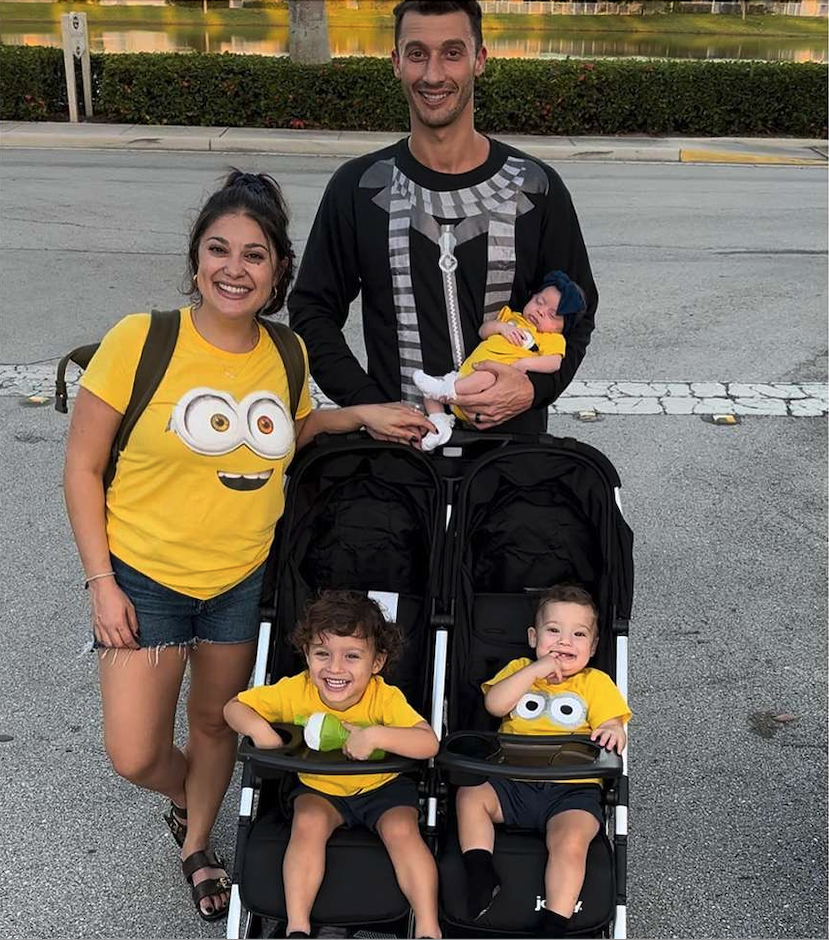 "Israel has some difficult custody laws. If Loren and Alexei would happen to get divorced there, Loren is using their laws and system so they will use Israel's custody laws," Kathleen Martinez, repped by Dominique Enchinton of Dominton Talent House, told InTouch. "Divorcing there and going through custody proceedings would not be advisable if she were my client."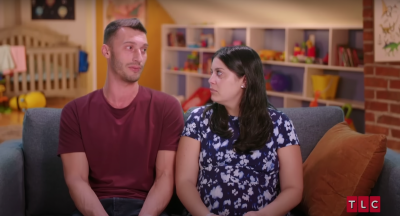 However, the immigration attorney added that Israel's laws are very intricate and vary on the situation. "Israel employs the Tender Age Doctrine, which is a presumption that for children under 6 years old, it's in their best interest to be placed with the mother," she shared. "However, it is possible to appeal this."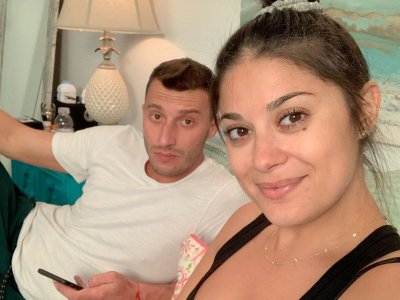 The Israeli legal system does not generally award joint custody to parents… instead, one parent becomes the custodial parent while the other is allowed to visit. Those without custody have visitation rights.
In 2013, Loren visited Israel and met Alexei, who is now happily married. Having bonded and gotten to know each other, they married two years later, in 2015. They have three children — two sons and a daughter.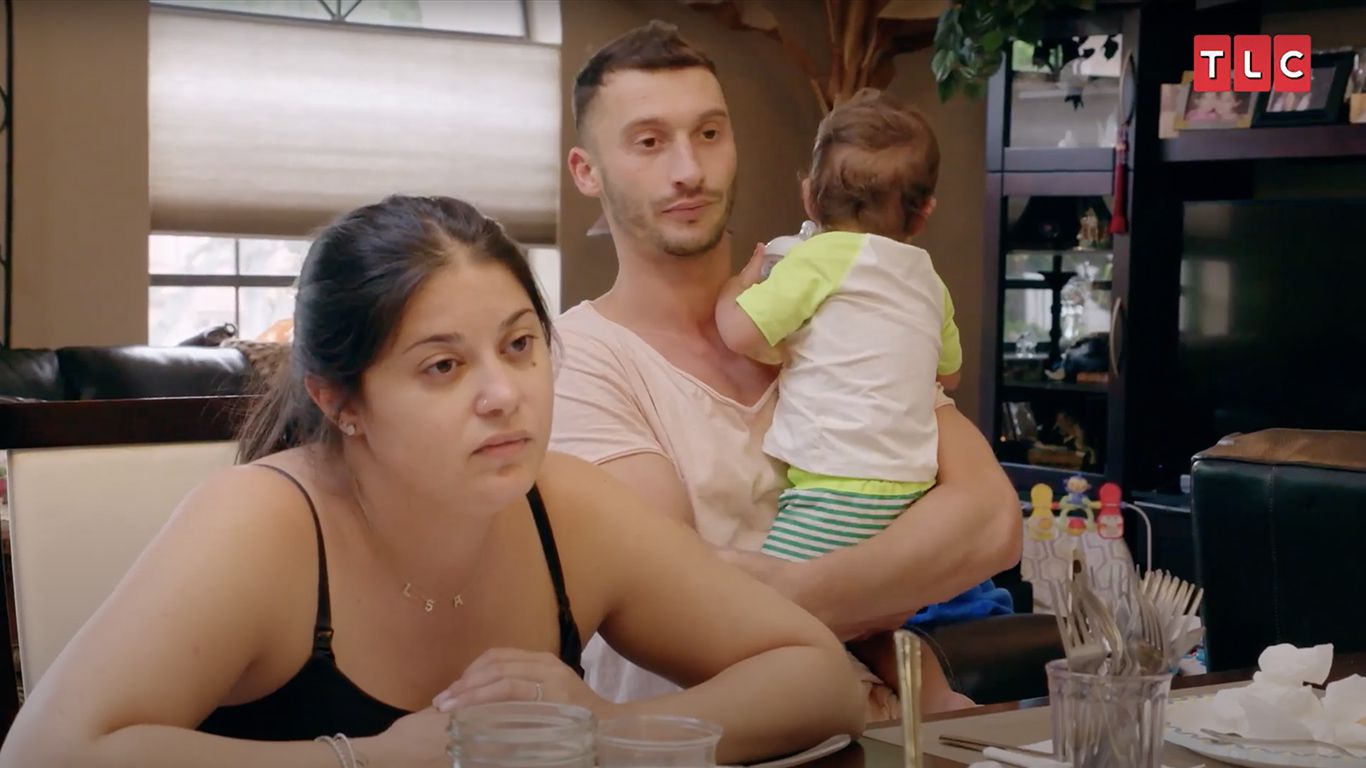 Some fans on social media agree with Loren's parents. One person wrote, "Loren's father is correct. She can't EVER take the children out of Israel without Alexei's permission." Another stated, "Loren needs to really think about a move to Israel, laws there are geared toward the father and they don't like Americans."
As of January 2023, Loren and Alexei currently reside in Hallandale Beach, Florida.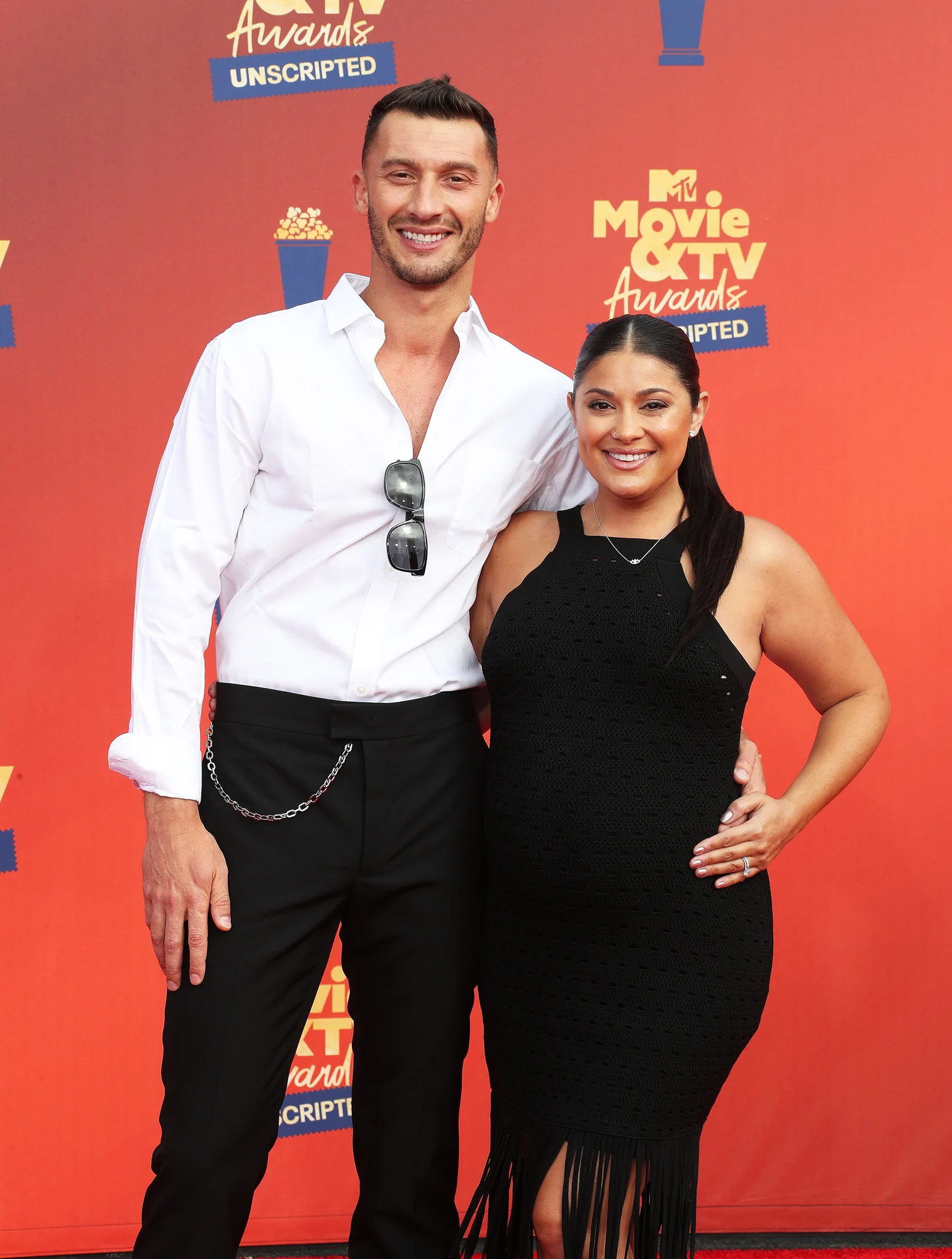 The 90 Day Fiancé spin-off series, called Making Moves, focuses on successful couples as they move forward with their lives. The show follows the couples as they make the big move to be together, and as they start their new life together in a new country. The show explores the challenges and triumphs of these couples as they try to build a life together, from the moment they meet to the point where they finally tie the knot.
Loren & Alexei: After the 90 Days airs Mondays, at 10:30 p.m. ET, on TLC.
Stay Connected With All About The Tea: Twitter Ι Instagram Ι YouTube Ι Facebook Ι Send Us Tips
Olivia Davis is a Staff Writer at All About The Tea. Olivia's hobbies include binging Netflix series, and watching Housewives on Bravo. She graduated from San Francisco State University with a degree in History.