'RHOSLC' Conwoman Jen Shah SCAMMED Her Costars Into Paying Her Legal Fees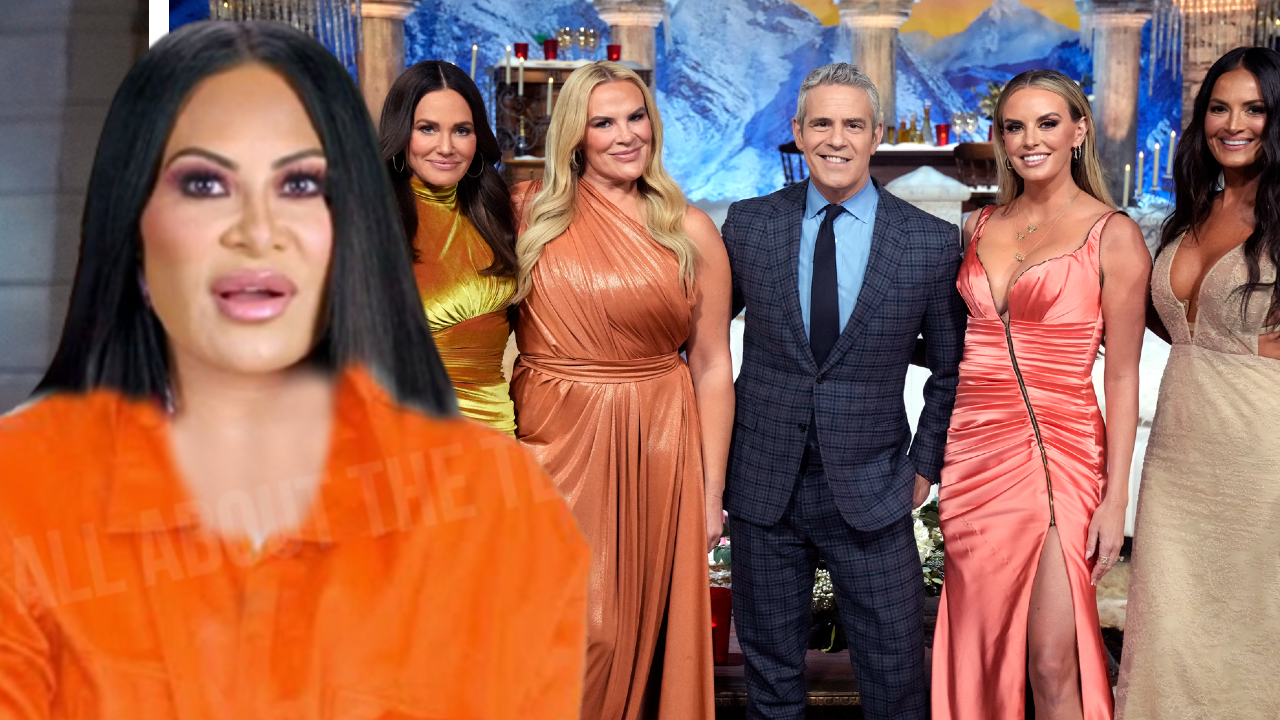 'RHOSLC' Conwoman Jen Shah SCAMMED Her Costars Into Paying Her Legal Fees 
The Real Housewives of Salt Lake City fraudster, Jen Shah, scammed her costars out of money, under the guise that she intended to fight for her innocent but took their money and pled guilty instead.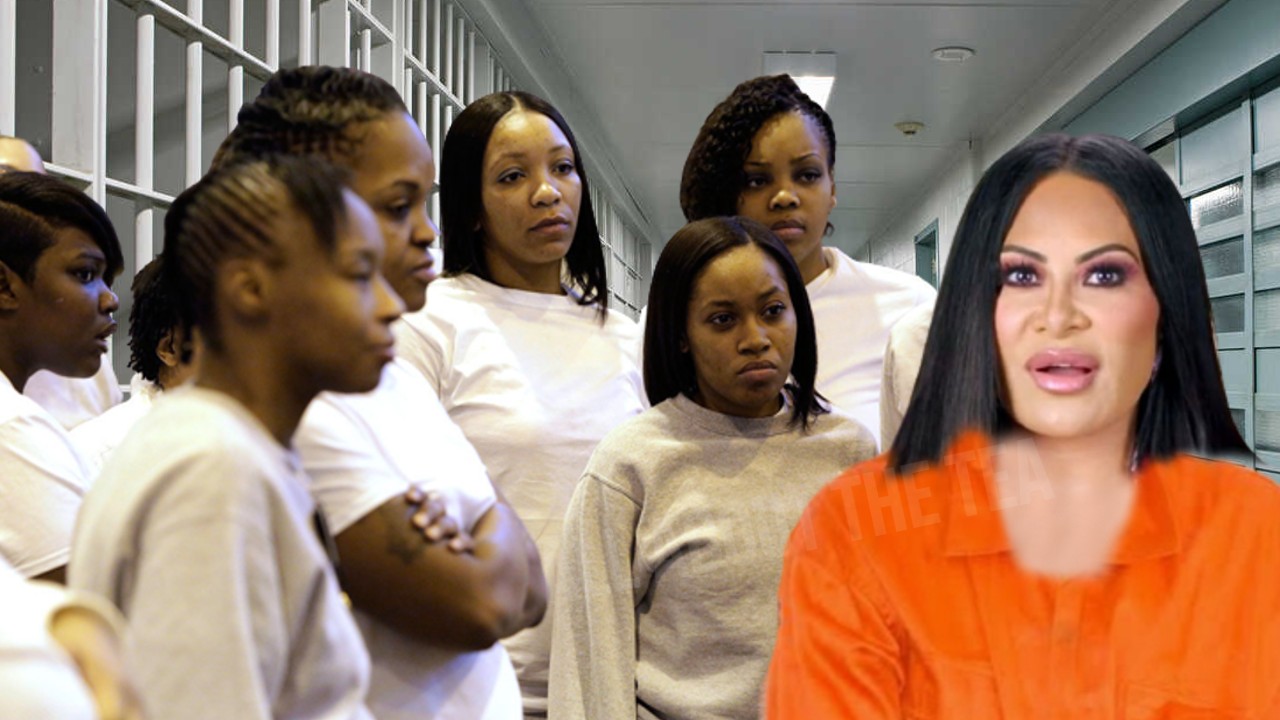 During The Real Housewives of Salt Lake City reunion finale on Wednesday, Jen Shah's co-stars revealed that her legal troubles caused her financial hardship, and she solicited donations from her costars. 
Jen's "ride or die", Heather Gay told Andy Cohen that she believes the fraudster changed her plea from not guilty to guilty for her role in a telemarketing and fraud scheme to protect her husband.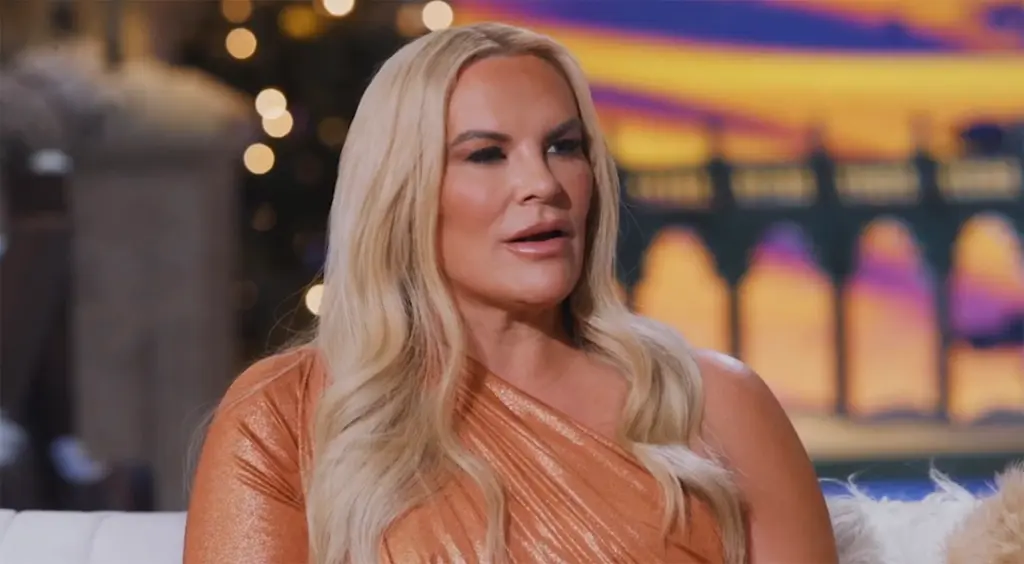 "I really feel like it was financial and they saw something that was like, 'Listen, it's not worth rolling the dice because it's going to be so expensive and if it's not a clear win, we can't risk it," Heather, 40, said. "She said the cost of trial was astronomical. Just to get the transcripts it was $2000 a day and the cost was overwhelming."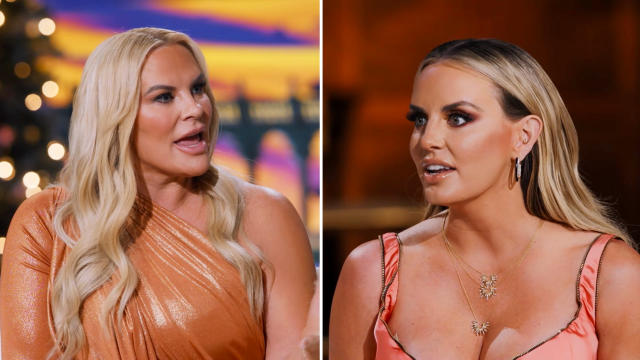 However, Heather's most shocking revelation was how Jen tried to pay the bills.
"They solicited friends for money and a lot of our friends gave them money," Heather shared. "I did not give them money but I know people on this couch did."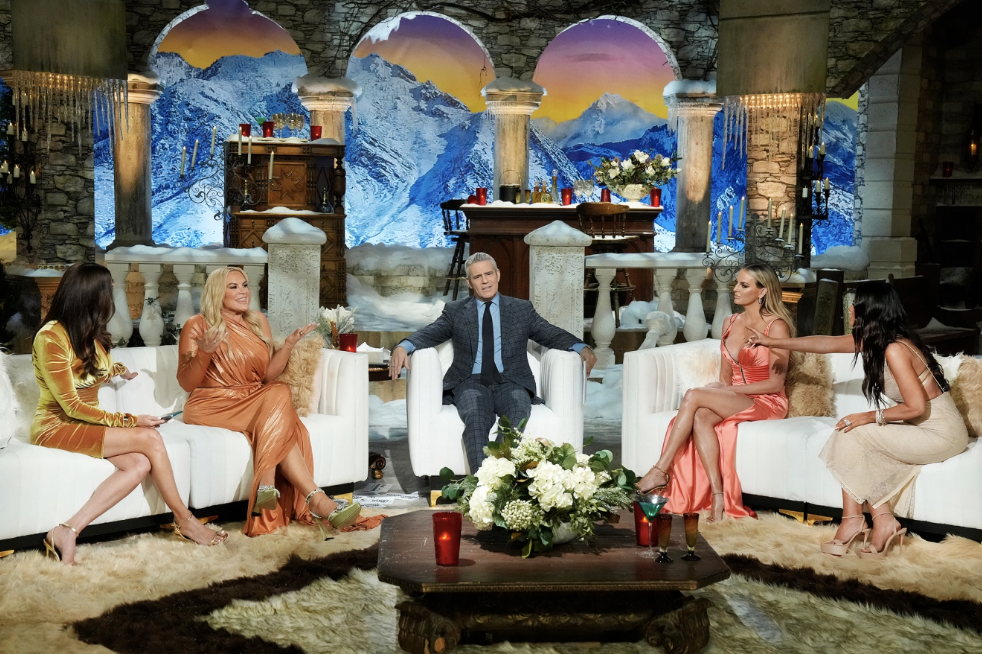 She then clarified her comments and added, "Not right now."
After being arrested during season 2 filming in March 2021, Jen was charged with conspiracy to commit wire fraud in connection with telemarketing and conspiracy to commit money laundering. As she maintained her innocence to the ladies, she shocked everyone in July 2022 when she entered a guilty plea.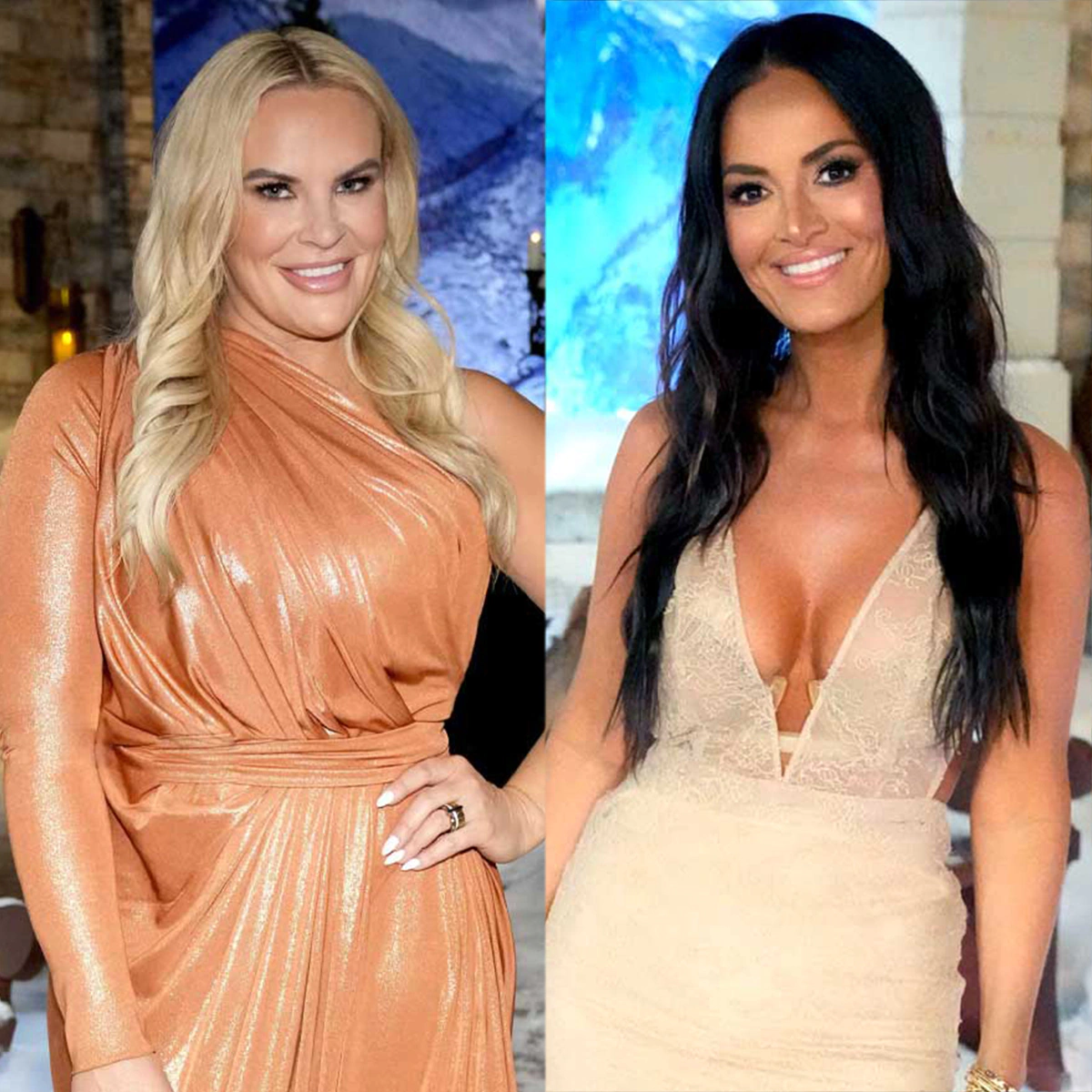 A judge sentenced Jen to 6.5 years in prison on Jan. 6, and she is due to surrender on February 17.
During the season, Jen and her husband Coach Sharrieff Shah were in such a state of despair that they asked their RHOSLC costars for financial assistance to pay Jen's massive legal fees. 
Lisa Barlow claims she almost donated but came to her senses.
"They asked John," Lisa said of her husband. "They asked me. I didn't because our counsel said we probably shouldn't, otherwise, I would've."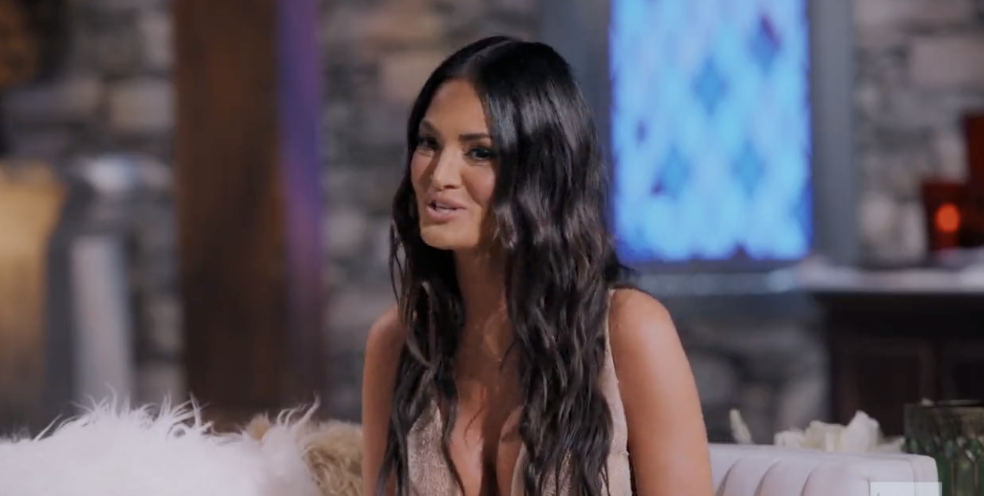 Heather Gay also kept her purse closed. 
"It was very expensive and a lot of people came forward with money," Heather said of the Shah's stressful situation. "I can't. I can't do that to my family."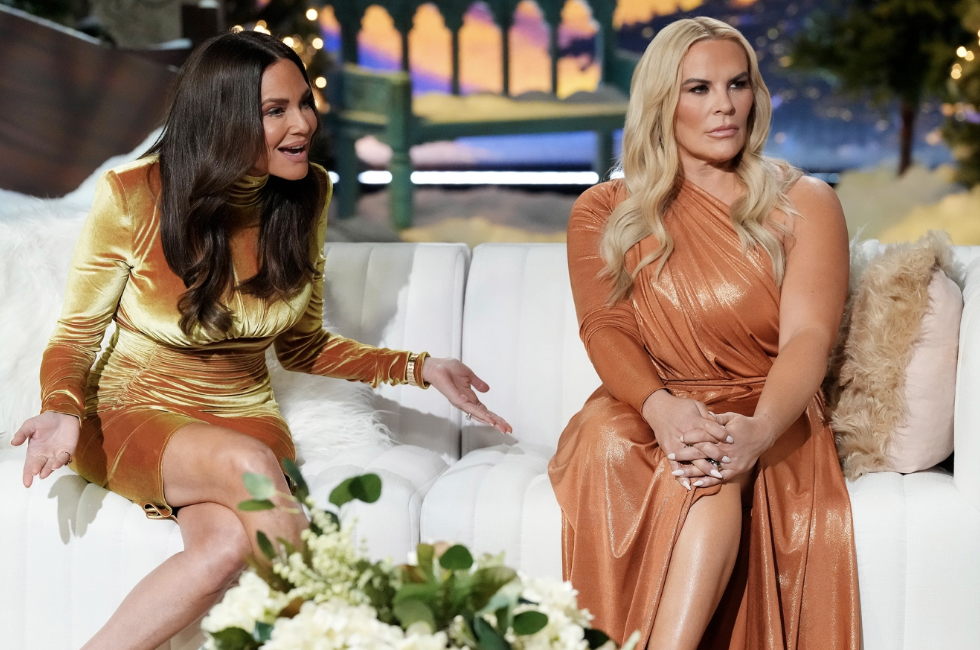 According to host, Andy Cohen, some of the women believed Jen pled guilty so that her husband wouldn't be implicated.
"I thought about that," Whitney Rose said. "If that was true, that makes sense. Sharrieff is a lovely person and he's always so on, right? Sometimes that struck me like it was almost too good to be true."
"They have to file taxes together," Lisa added. "It's possible that he had knowledge."
"I don't know the first thing about their relationship," Heather continued. "I think that it's pulling on a thread. I don't think you could be so supportive if she was implicated because we were there with them and it was like he wanted to read everything."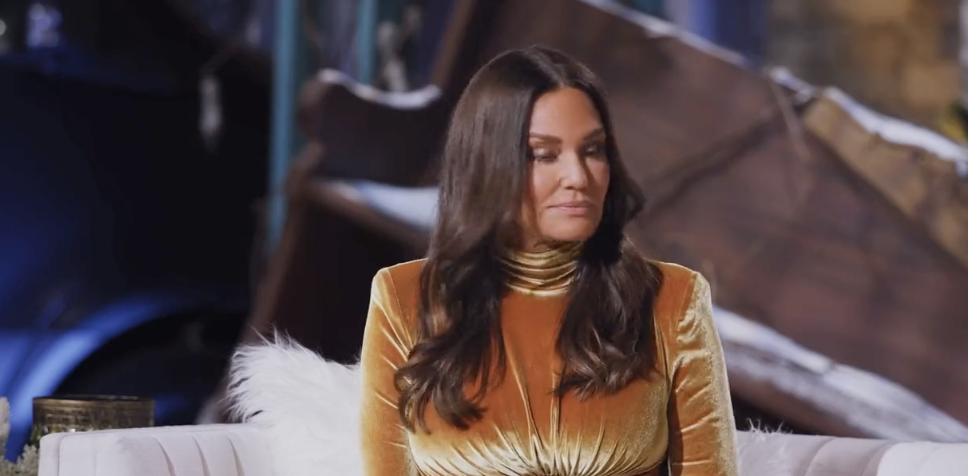 Despite Meredith Marks' silence about Sharrieff, the other ladies were quick to point out comments she made back in season 2 — alluding to the coach's involvement in his wife's crimes.
"Guilty, innocent, in between, I will always root for the underdog," Meredith, who joined Jen for her 2022 hearing, said on the reunion episode.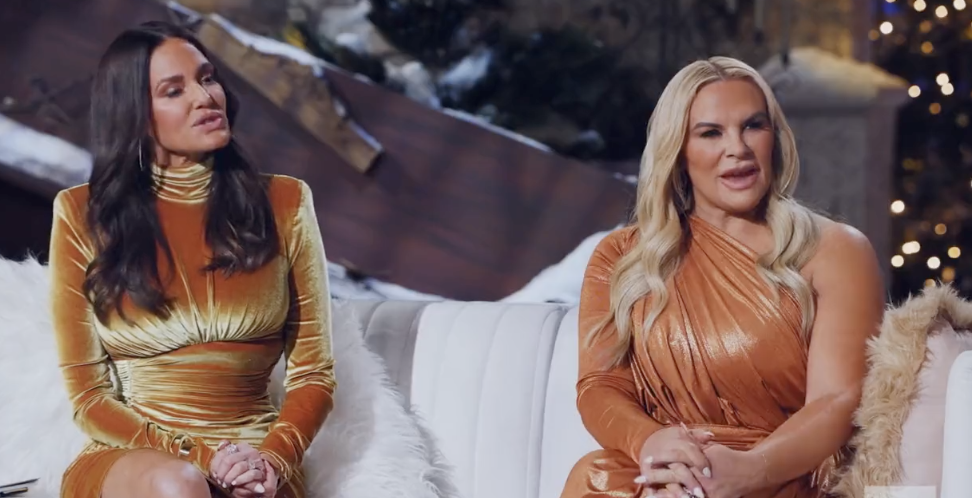 At least one of Jen's co-stars has promised to check on her and her family once she reports to FPC Bryan Prison on Valentine's Day.
"It depends on where she goes," Heather said of visiting Jen while she's incarcerated. "I will write her if she wants that and I will look in on [son] Omar and Coach and I don't know."
Stay Connected With All About The Tea: Twitter Ι Instagram Ι YouTube Ι Facebook Ι Send Us Tips
Nancy Zhāng is an Entertainment Blogger for All About The Tea. Nancy covers hot topics, recaps and celeb news. She loves to multi-task as a writer and a private chef. She received a B.S. in Mass Communications from LSU. Nancy's married and the proud mom of 2 German Shepherds.