Gabriel Paboga Plans To Tell Isabel's Parents He's Trans BEFORE Proposing Marriage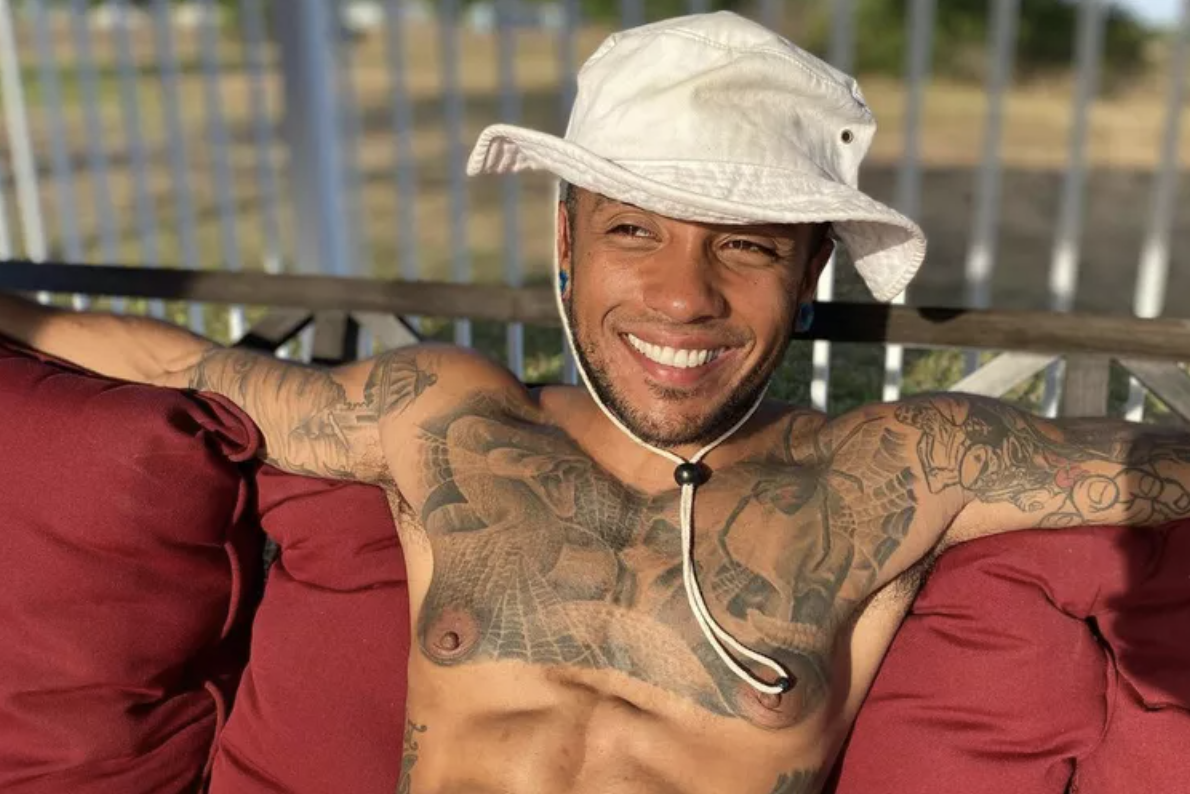 Gabriel Paboga Plans To Tell Isabel's Parents He's Trans BEFORE Proposing Marriage
90 Day Fiancé: The Other Way has introduced its first transgender cast member, Gabriel Paboga, marking a significant step towards inclusivity and representation on the show.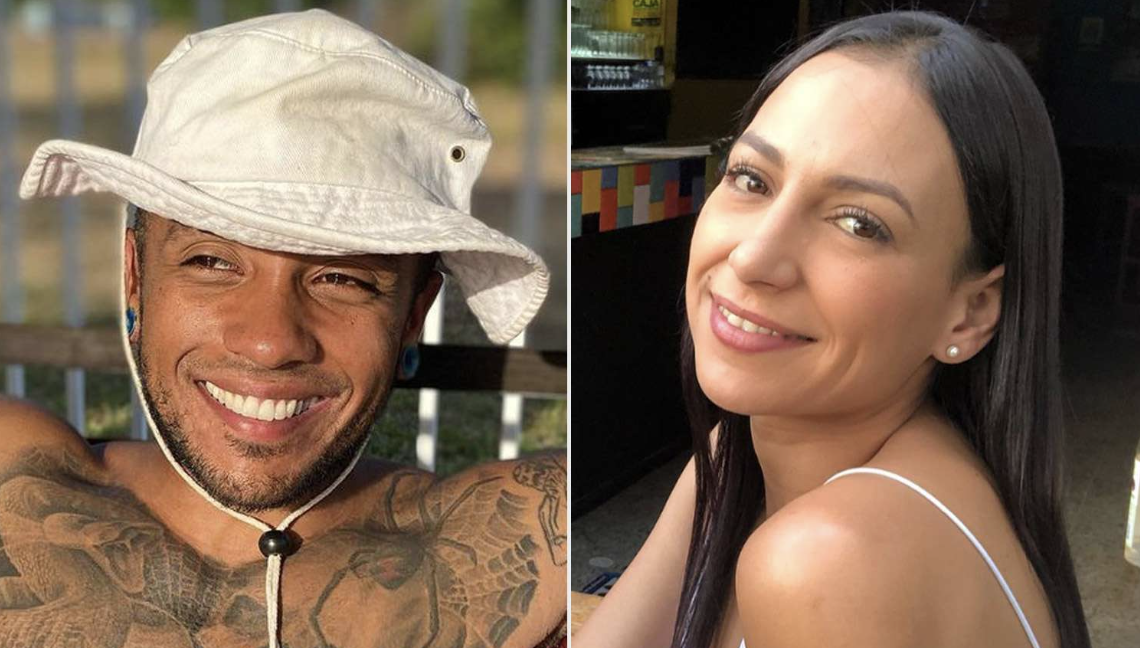 Gabriel Paboga made his debut on on Sunday night's season 4 premiere, and addressed his experiences growing up in a female body, and shared his trans pride by participating in a one-man parade.
"I'm trans," he said. "Once upon a time I was a girl, and now I'm a whole man."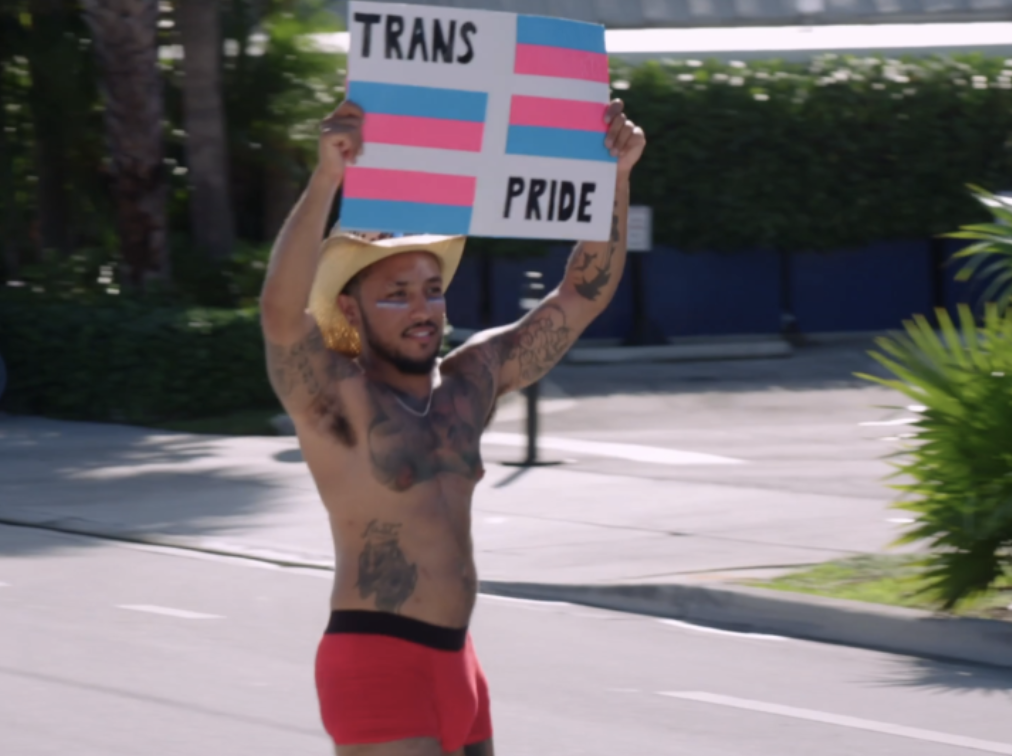 The 32-year-old refers to himself as "Big Daddy Gabe" — emphasized: "A WHOLE man, 'cause I already got my surgery."
At a young age, Gabriel Paboga intuitively knew his true gender before he had the words to express it. "It's not like you just wake up one day and you're like 'Oh, I'm trans.' No," he said. "It's a feeling that you feel your entire life."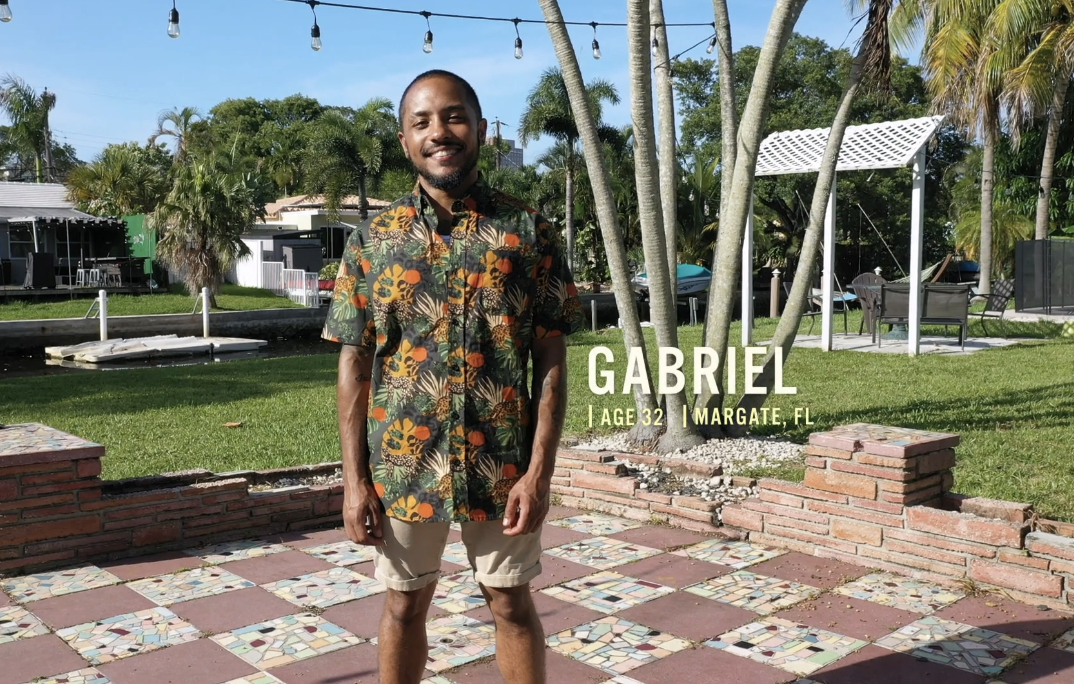 As early as kindergarten, he felt that way. At that age, he told himself, "My cousin had a friend that dressed like a boy. Once I found out that girls can wear boy clothes, I started with basketball shorts and I just wore [them] every single day."
As a 16-year-old, Gabriel came out as a lesbian because "I didn't know that you can change your gender. I didn't know anything like that."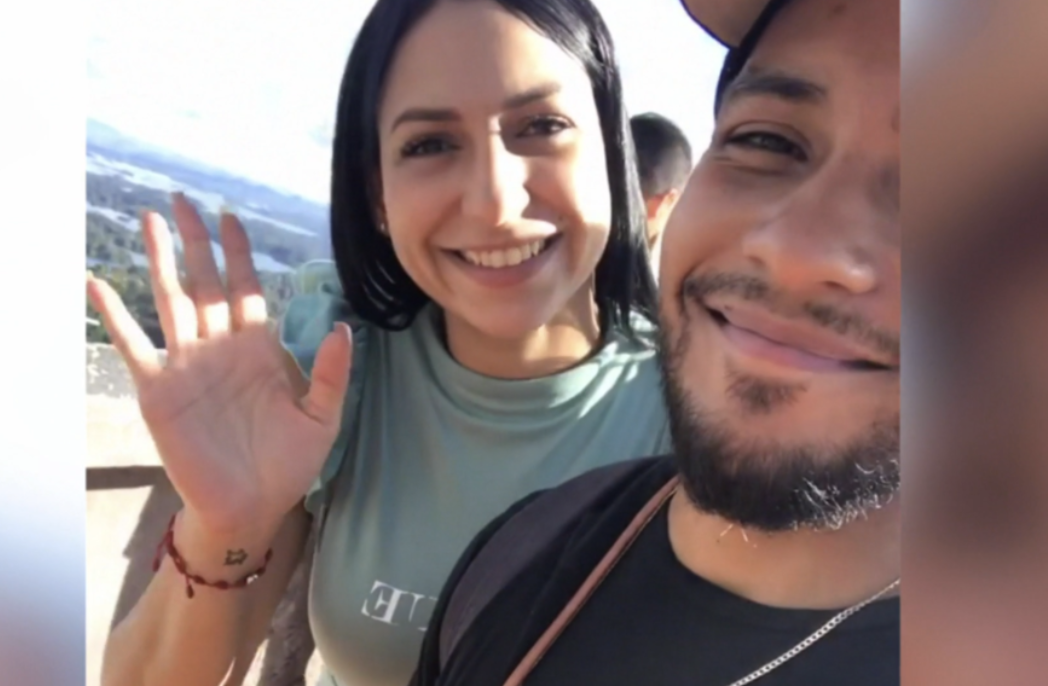 At the age of 22, Gabriel  came across a video of another man's transition, and everything started to make sense. "I knew," he recalled. "I didn't have no doubts in my mind."
The season will continue with Gabriel preparing to propose to Colombian girlfriend, Isabel Posada.
Gabriel had no doubts about telling Isabel he was trans – the pair met one evening and hit it off so intensely that Gabriel came out to her the next morning. Her response to him was: "Gabriel, it's fine. I have no problems with it."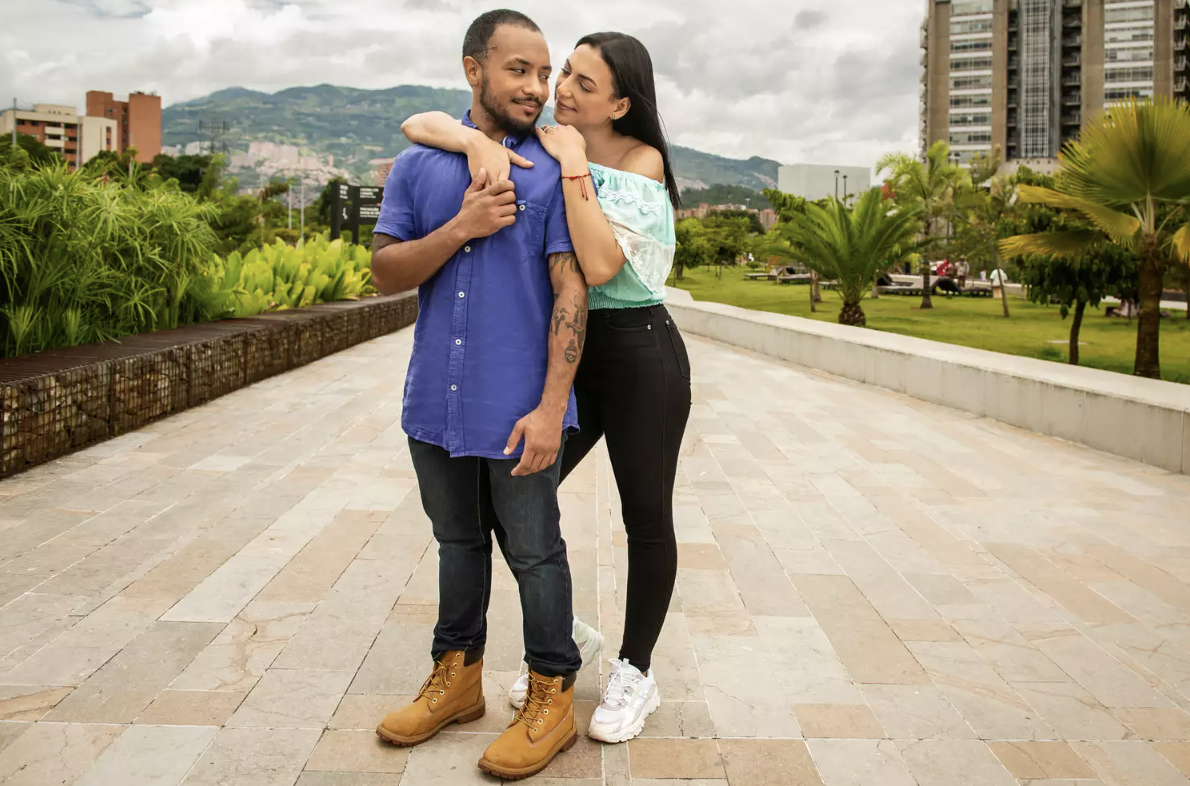 Gabriel knows that, before he asks Isabel's parents for their blessing to marry her, he must tell them that he is transgender before looking forward to a lifelong romance with Isabel.
"They gotta know," he told a friend on Sunday's episode. "They accepted me. They love me so much, and I feel like every time I see them I'm like, 'Damn, I feel so bad' because they need to know."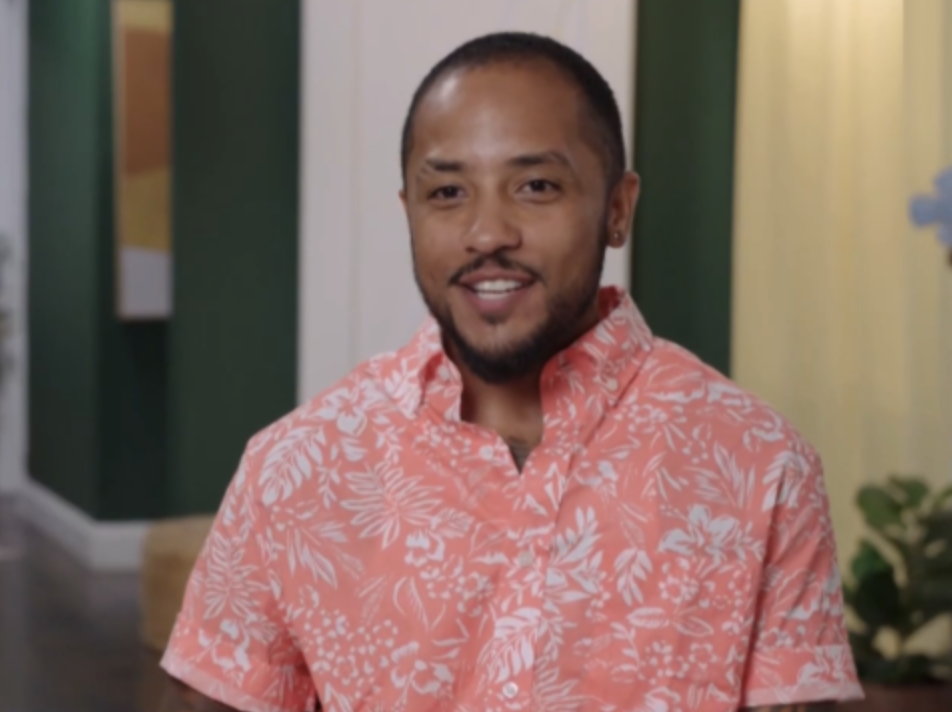 He noted, "I'm becoming a part of this family now. When we get married, they are now my family. I don't want to have any secrets."
The addition of Gabriel  to the cast brings a long-overdue representation of the transgender community to the popular reality series.
With Gabriel's unique story, 90 Day Fiancé promises to offer an insightful look into the challenges and triumphs faced by the transgender community.
90 Day Fiancé: The Other Way airs Sundays at 8 p.m. ET on TLC.
Stay Connected With All About The Tea: Twitter Ι Instagram Ι YouTube Ι Facebook Ι Send Us Tips
Olivia Davis is a Staff Writer at All About The Tea. Olivia's hobbies include binging Netflix series, and watching Housewives on Bravo. She graduated from San Francisco State University with a degree in History.