Angela Deem Accused of Torturing Hotel Guests While Filming '90 Day Fiancé All-Star'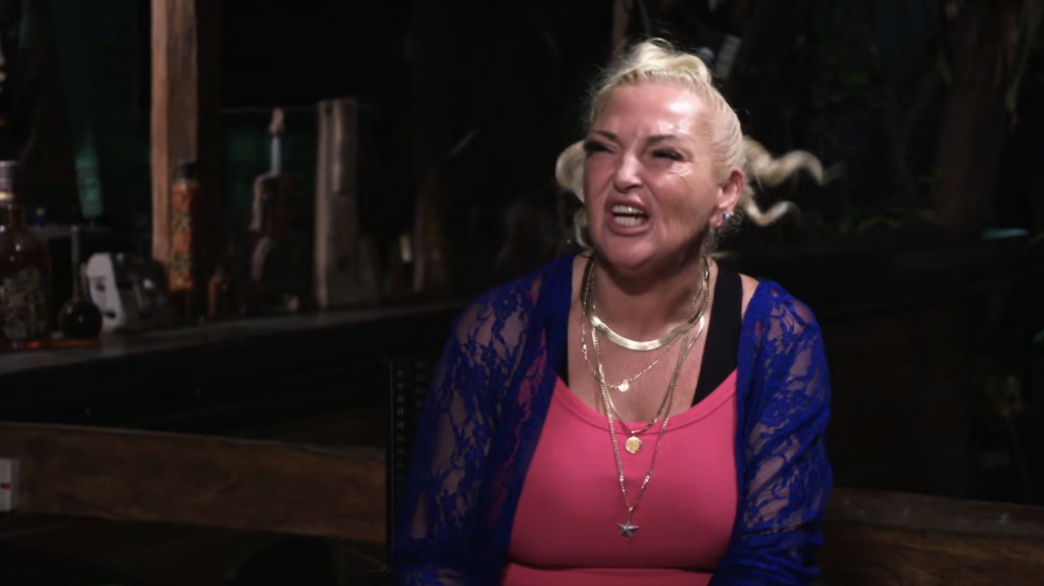 Angela Deem Accused of Torturing Hotel Guests While Filming '90 Day Fiancé All-Star'
90 Day Fiancé is filming a new spin-off featuring the series' most popular OGs including, Angela Deem. However, the new show is filming at a fancy resort and Angela Deem is causing a ruckus and pissing off hotel guests.
The new spin-off is being referred to as the 90 Day Fiancé All-Star Edition and according to reports, Angela Deem and her husband, Michael Ilesanmi, will be among the couples who are participating. The couple has been one of the most popular on the show and fans have been eagerly anticipating their return.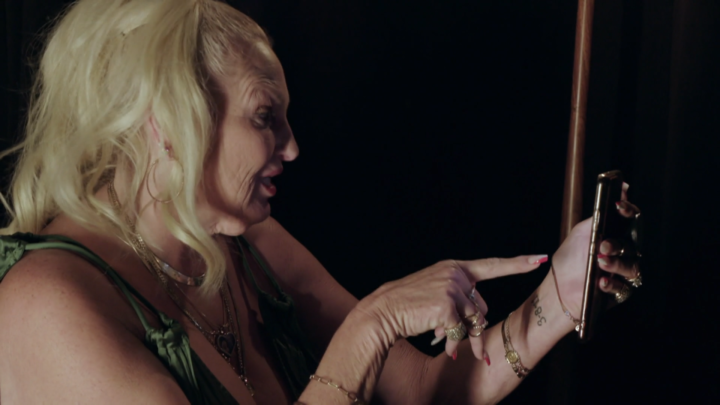 However, hotel guests at the popular tourist destination have taken to social media to drag the cast, especially Angela, who has been cussing and having explosive outbursts.
The cast has been spotted filming in the Florida Keys at the Isla Bella Resort. Resort guests are leaving less than flattering Tripadvisor reviews, slamming the 90 Day cast for disrupting their peace.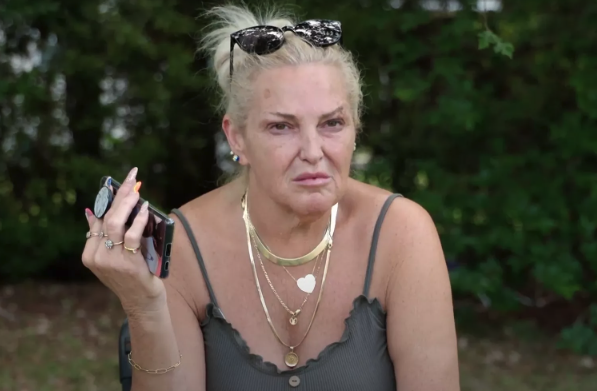 One user wrote on Jan 25, "Excellent stay at Isla Bella Resort. Very relaxing. Great location and beautiful views. Food at the pool bar was excellent. Many pools in front of the rooms to use which were not crowded at all. The only downside was there was filming for 90 day fiancé during our stay which we were not made aware of by the resort prior to booking. There were crews everywhere and at first was fine but became a bit annoying. For example, we were going to play a game hosted by the resort by the bar at night but was cancelled because they were filming."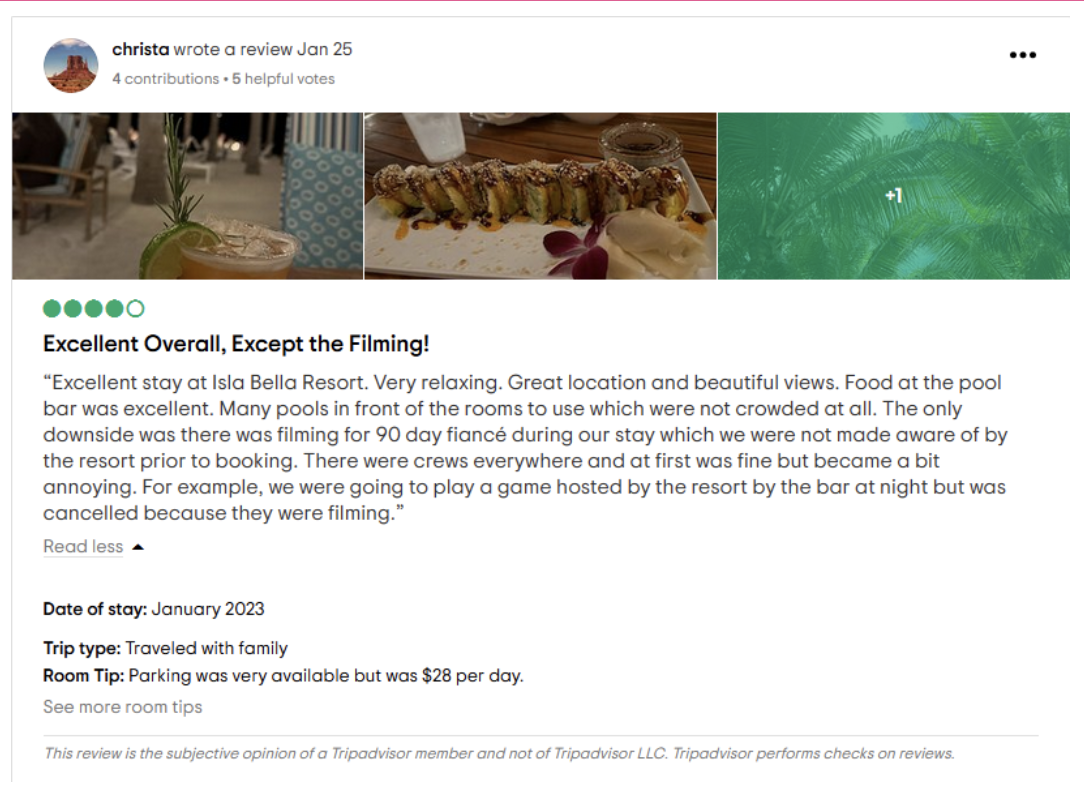 Another guest wrote about an "F-bomb" tirade at 10 pm that took place on the beach, and while the user doesn't name Angela Deem specifically, it's a logical deduction that it was her wreaking havoc in paradise. The person stated, "Beautiful property, excellent staff, great place for my wife and I to chill for a week. The only problem was there was a reality TV show filming 2 units down from ours (we later heard they had 15 units in the complex)."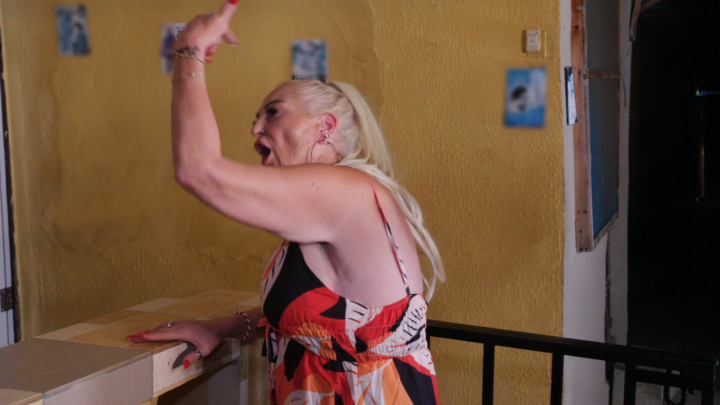 The review continued, "The pool closest to our unit was reserved and closed for entire visits. Large groups of behind the scenes staff were everywhere, starting at 8am on our front porch. The highlight was an F-bomb laced tirade at 10pm on the beach outside our door (video provided to management). The final insult was the response of management "they are guests too!" I can assure you if you or I walked down the beach throwing F-Bombs everywhere we would have been at the very least been escorted off the property by the police. We did receive a small credit on our bill, but it was not sufficient in the overall expenditure of our get away. We cut our visit short by 2 nights and found another property. My advice is to ask ahead of time if any third party has rented the use of this property prior to booking a trip, we were told by staff this is not the first time this has happened."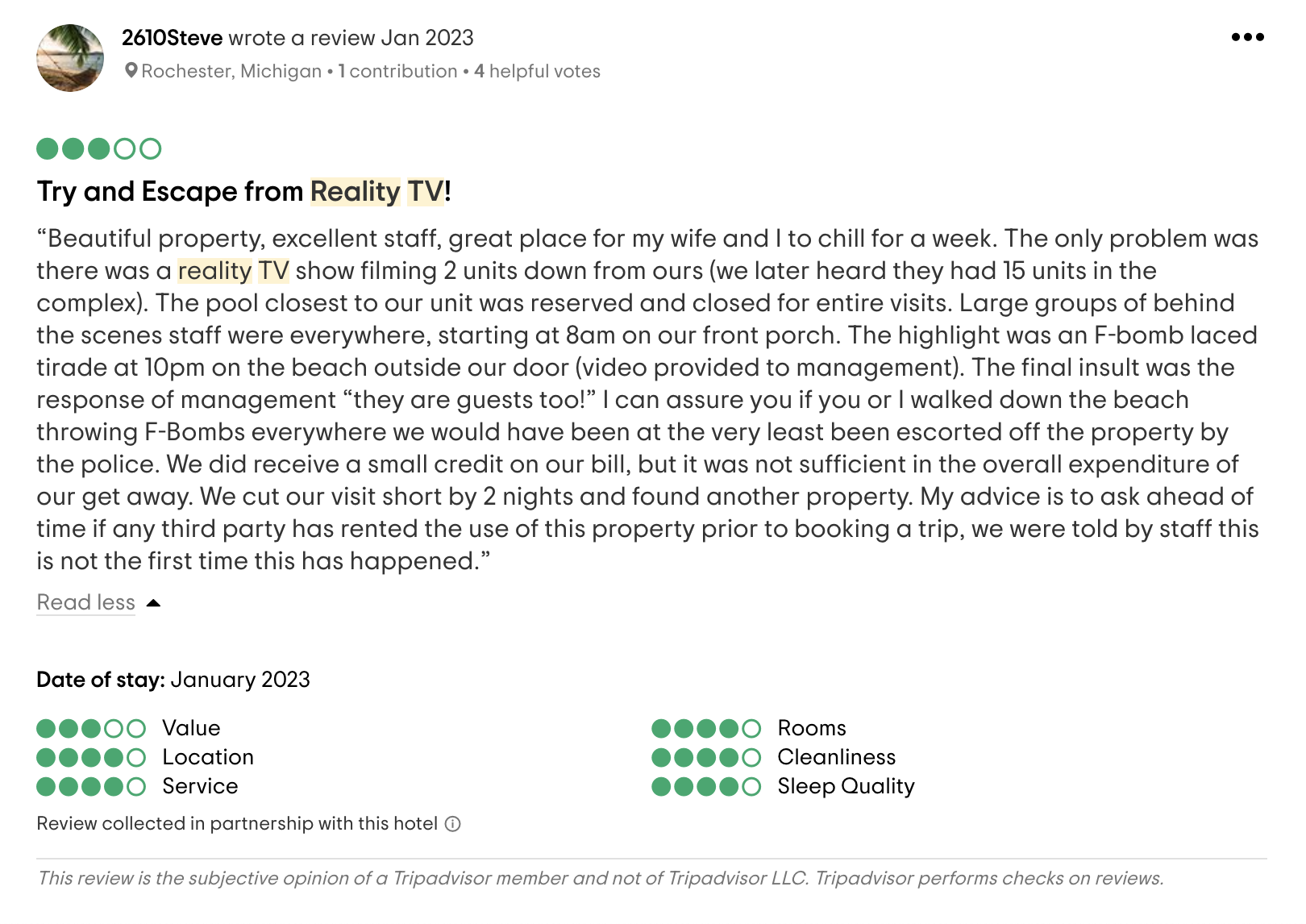 The fans have a point. When a reality TV show is being filmed, it can disrupt the local environment and create chaos. For example, the cameras and lights can be bright and intrusive, and the production crew can be loud and disruptive. Additionally, when the show is being filmed in a popular tourist destination, it can impact the experience of other visitors who are trying to enjoy their vacation.
However, it's important to keep in mind that the show is a business, and the producers are trying to make the most of their investment. They want to film in popular locations that will make for an interesting and visually appealing show. They are also looking for locations that will appeal to their target audience and attract more viewers.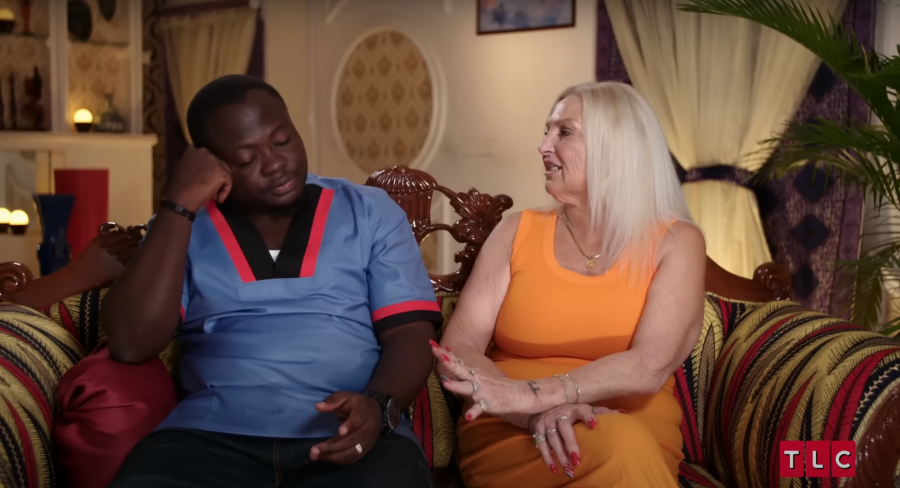 Despite the criticism from some fans, there is no denying that the 90 Day Fiancé franchise is popular and successful. The show has been on the air for several years and has a dedicated following. The new spin-off is likely to be just as popular as the original show and will likely attract a lot of viewers.
As reported,  Angela Deem is going through with her divorce from husband, Michael Ilesanmi. During Part 4 of the 90 Day Fiancé: Happily Ever After Tell All, Angela confirmed that she was planning to file for divorce from Michael. "Right now, divorce is definitely on the table. I'm definitely gonna file. That doesn't mean I'm gonna sign," she said. 
90 Day Fiancé follows couples who have fallen in love and are navigating the complexities of getting a fiancé visa. 
Stay Connected With All About The Tea: Twitter Ι Instagram Ι YouTube Ι Facebook Ι Send Us Tips
Nancy Zhāng is an Entertainment Blogger for All About The Tea. Nancy covers hot topics, recaps and celeb news. She loves to multi-task as a writer and a private chef. She received a B.S. in Mass Communications from LSU. Nancy's married and the proud mom of 2 German Shepherds.