'90 Day Fiance' Loren Brovarnik's Parents Cut Ties With Her and Their Grandkids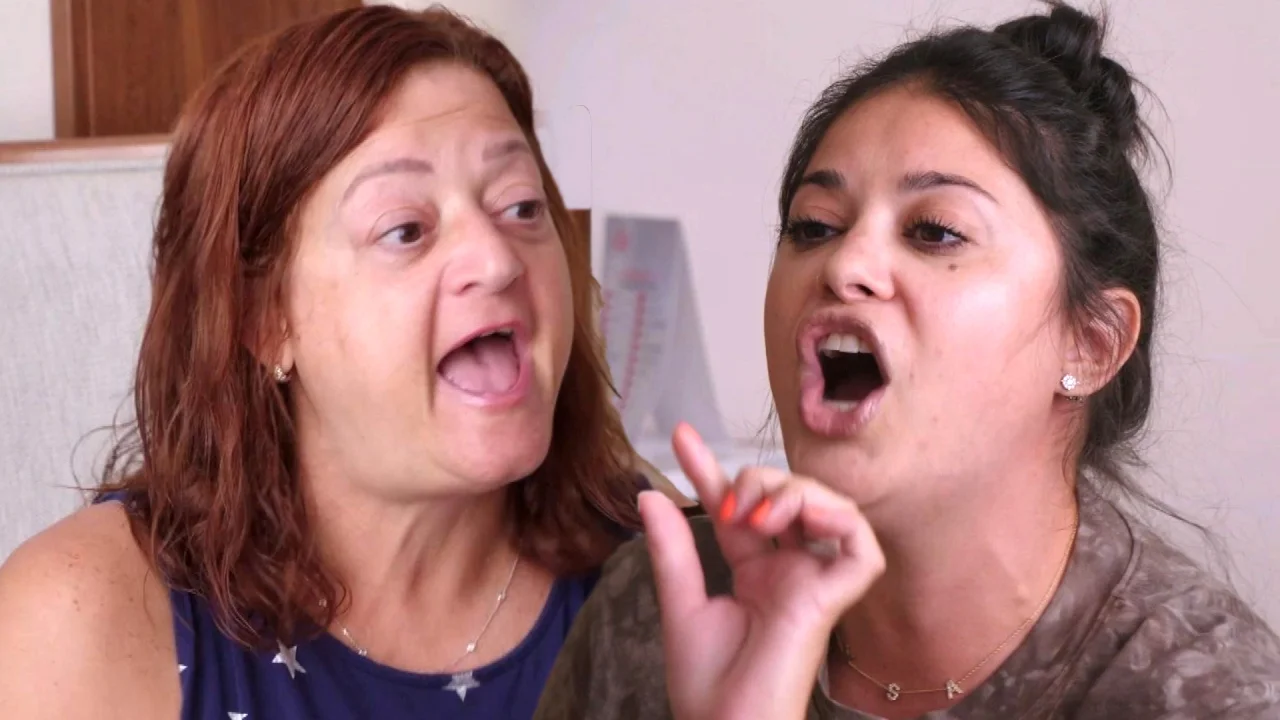 '90 Day Fiance' Loren Brovarnik's Parents Cut Ties With Her and Their Grandkids
Loren & Alexei: After the 90 Days stars Loren and Alexei Brovarnik have been a fan favorite since they appeared on the show. However, Loren's parents have recently taken center stage in the latest season as they are not happy with their daughter's relationship with Alexei, and has iced her out of their lives.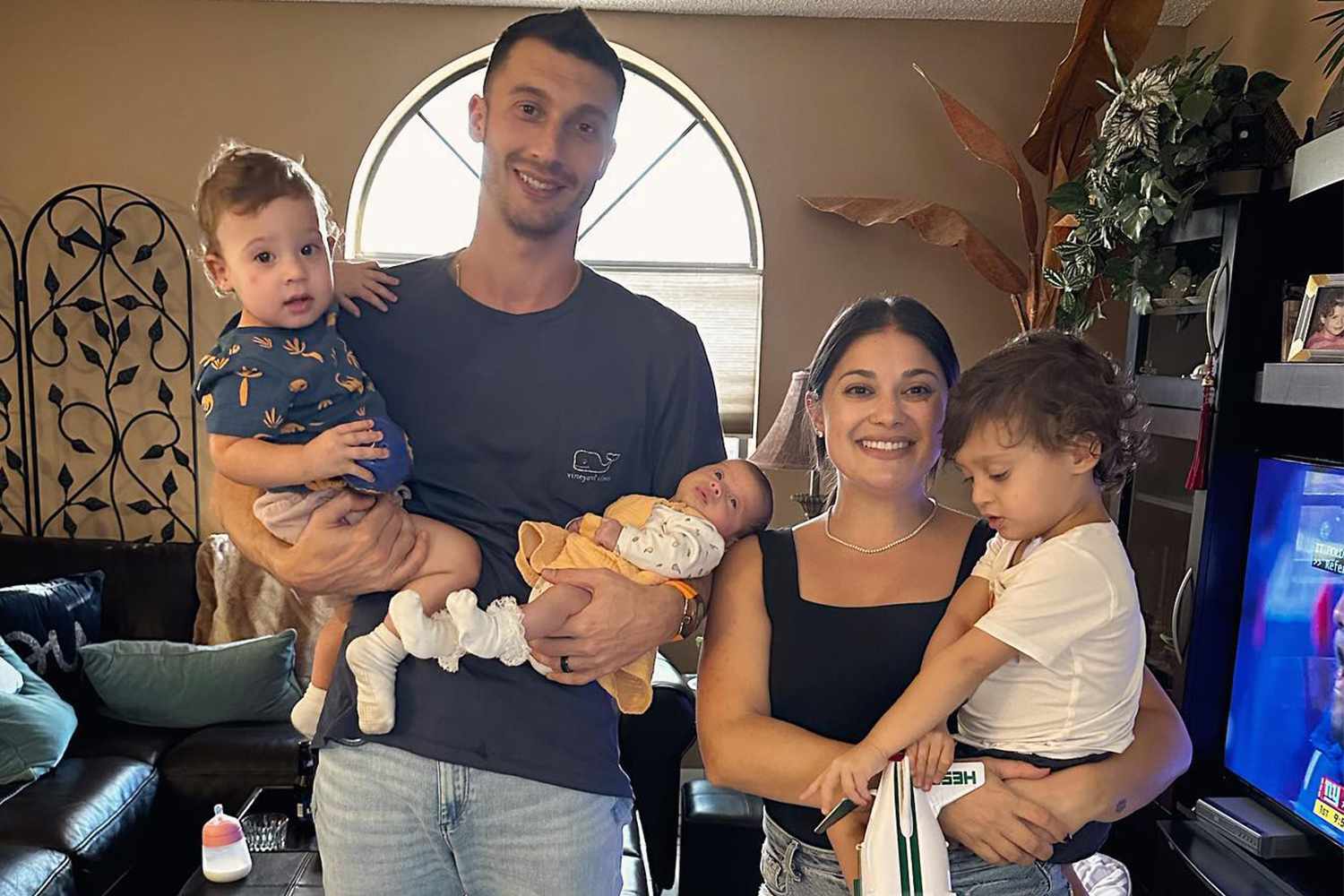 During Monday's episode, Loren takes Hebrew lessons to prepare her language skills for the possibility of moving to Israel. As a result, Loren could not find a babysitter before her lesson time and her parents refused to assist her.
"I feel like my parents are intentionally saying no right now to watching the kids and helping us because they're angry at us and it's very hard," Loren told cameras. "Honestly, yes we have fought over the years, but we've never gotten to this point."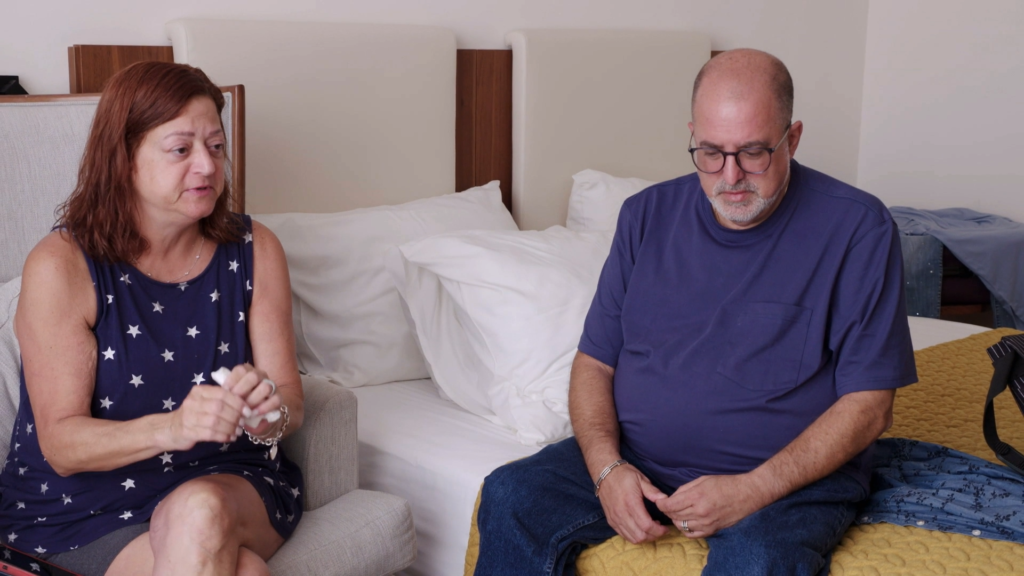 Even Loren's sister, Rebecca, refused to watch her nephew.
"She just asked if we would be available — I said 'We love our time with the boys and I wouldn't trade that for anything, but we can't help you out this time,'" Loren's mother, Marlene told her husband.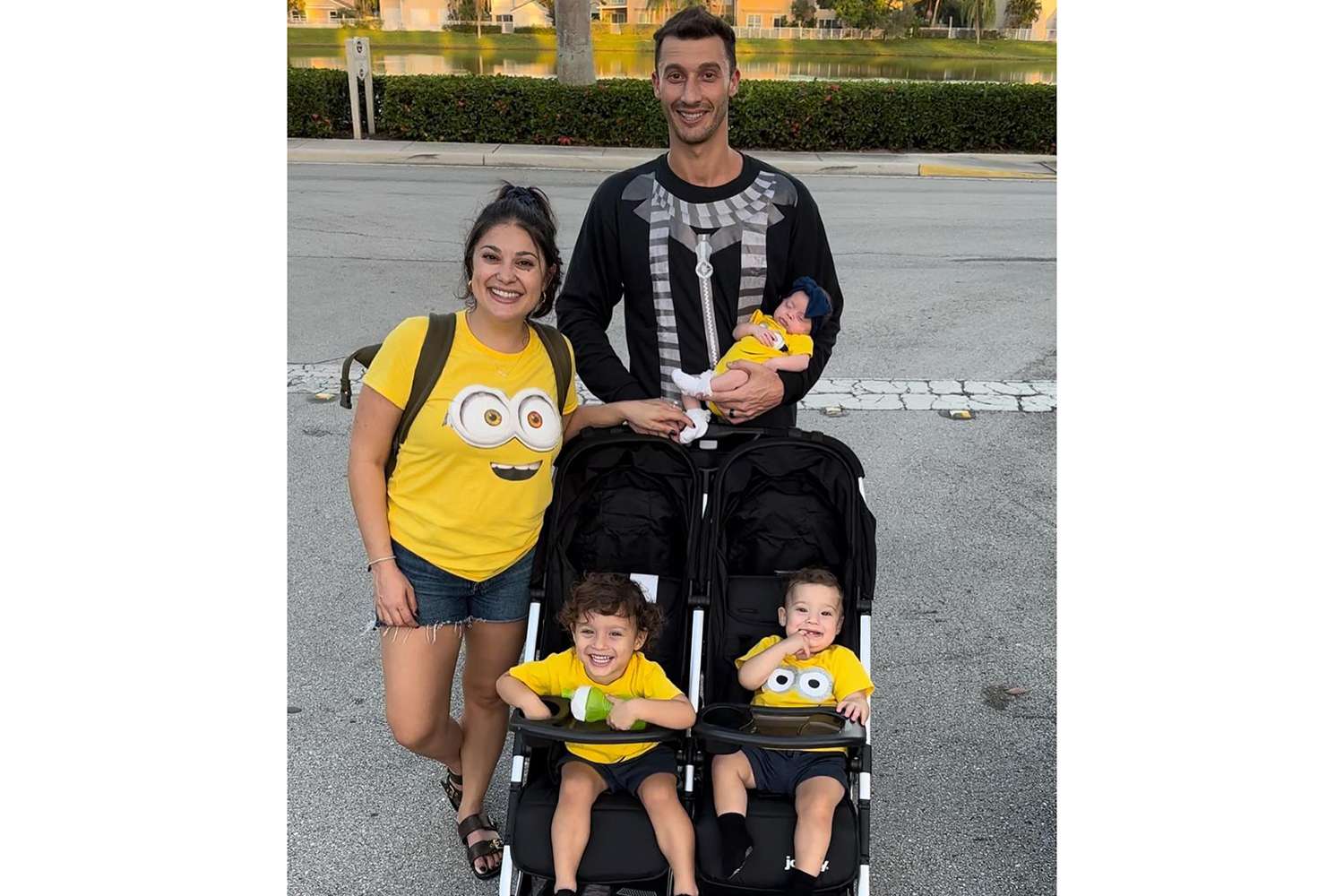 Loren's parents are portrayed as controlling and overbearing, and they are not happy with their daughter's choice of partner. They feel that Alexei is not a good fit for Loren and not unsuitable for their daughter. They believe that Loren is too young to know what she wants and that she needs a "dose of reality." She added, "Obviously I want my family to be whole again, but that's up to Loren and Alex."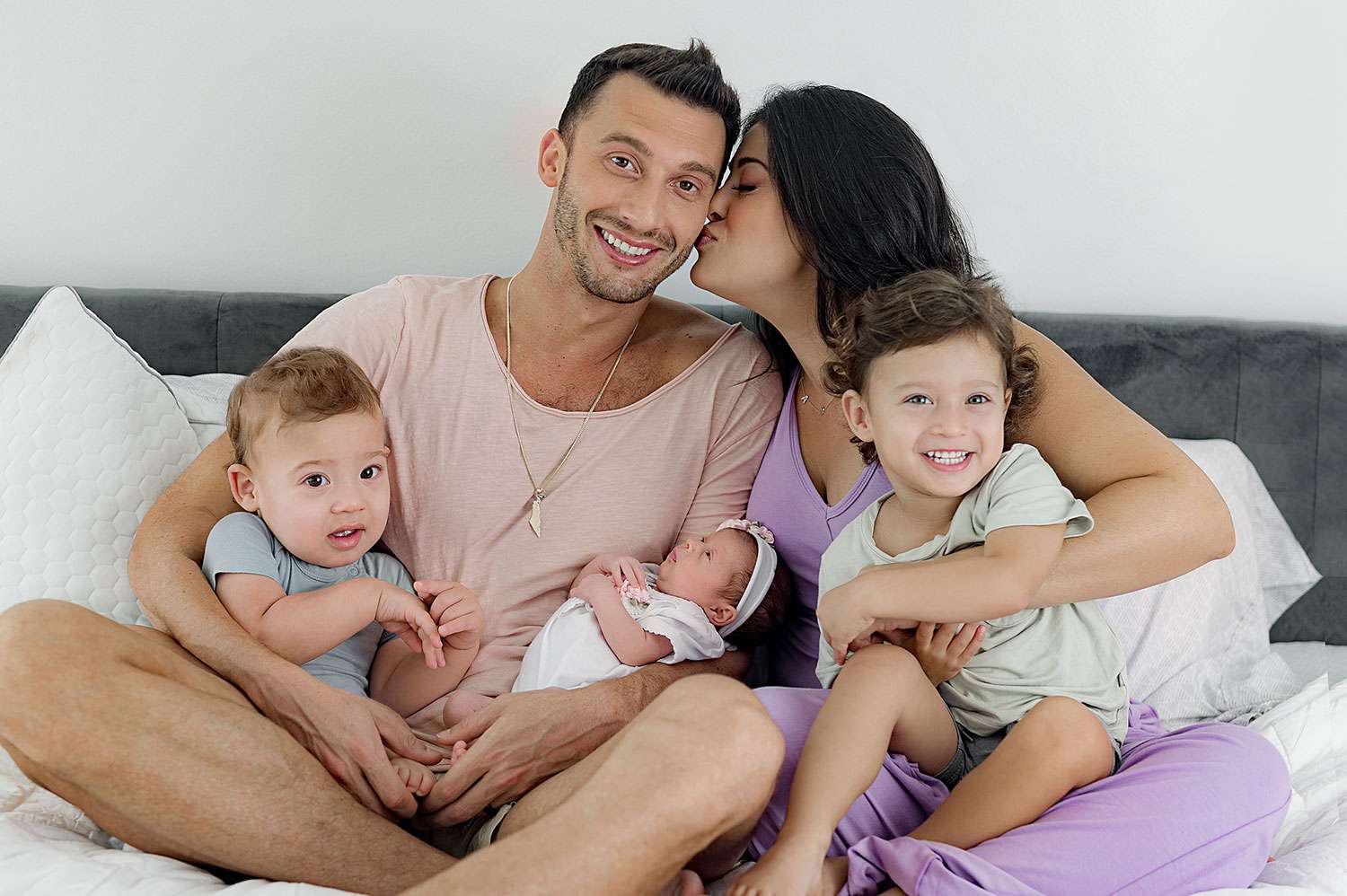 This has caused tension between Loren and her parents, and the couple have been struggling to find a way to bring their families together.
All members of the family — including Loren's side – visited Alexei's family in Israel and it wasn't smooth sailing when he joined the two families.
Alexei and Loren shared their plans to move to Israel for a few years, and Loren's parents strongly opposed to this.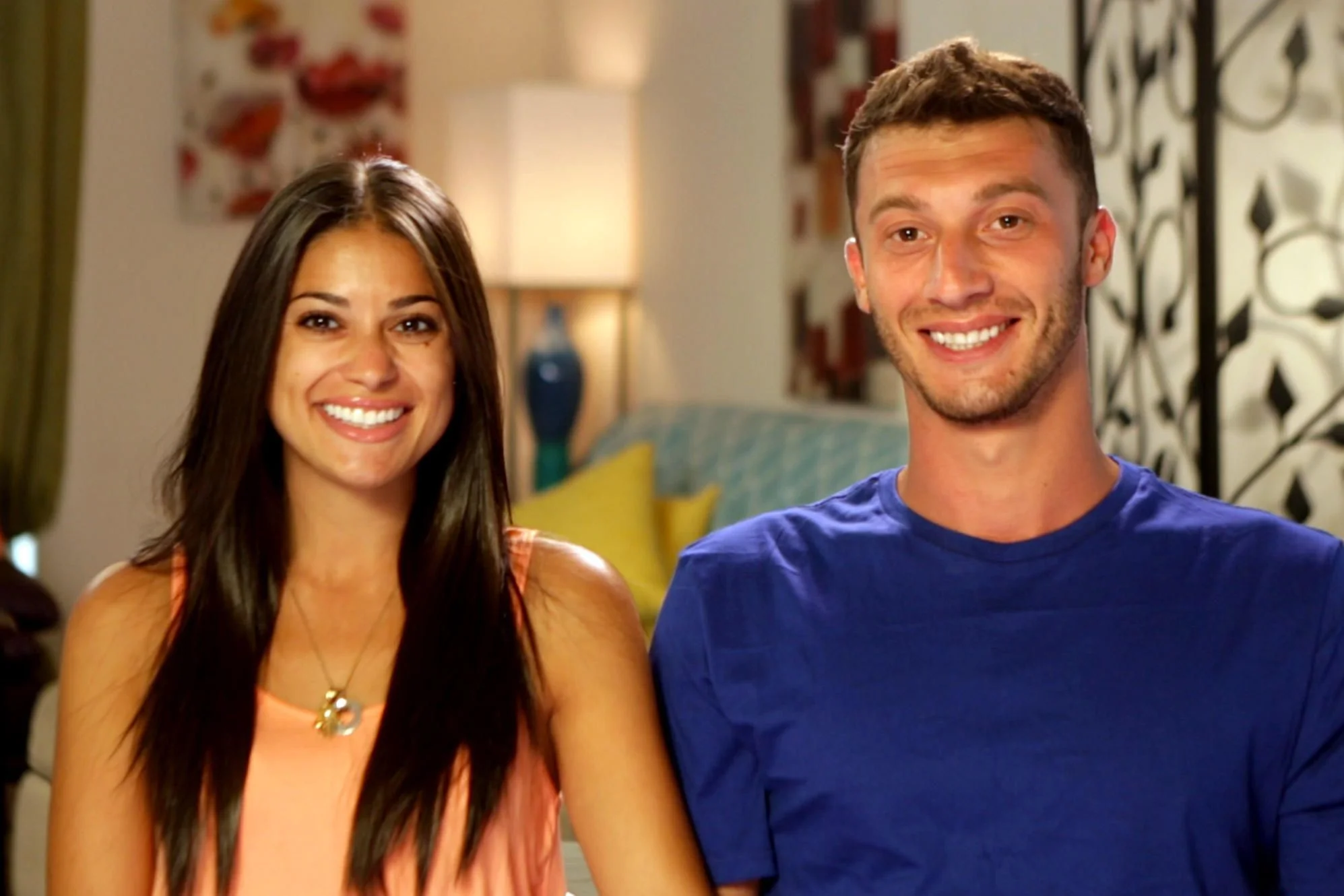 Because of the tension amongst the family following the trip, Marlene said they've been "walking on eggshells" with Loren and Alexei. "It hasn't gotten better. Time is moving on, and it's heartbreaking," she said.
Loren's parents' reaction to her relationship is not uncommon on reality TV shows, as many families are often skeptical of the relationships formed on these shows. However, the impact of Loren's parents' behavior on her relationship with Alexei has been significant. Loren has expressed her frustration and disappointment with her parents' and she feels like they do not understand her relationship. She feels that they are trying to control her life and that they are not considering her happiness.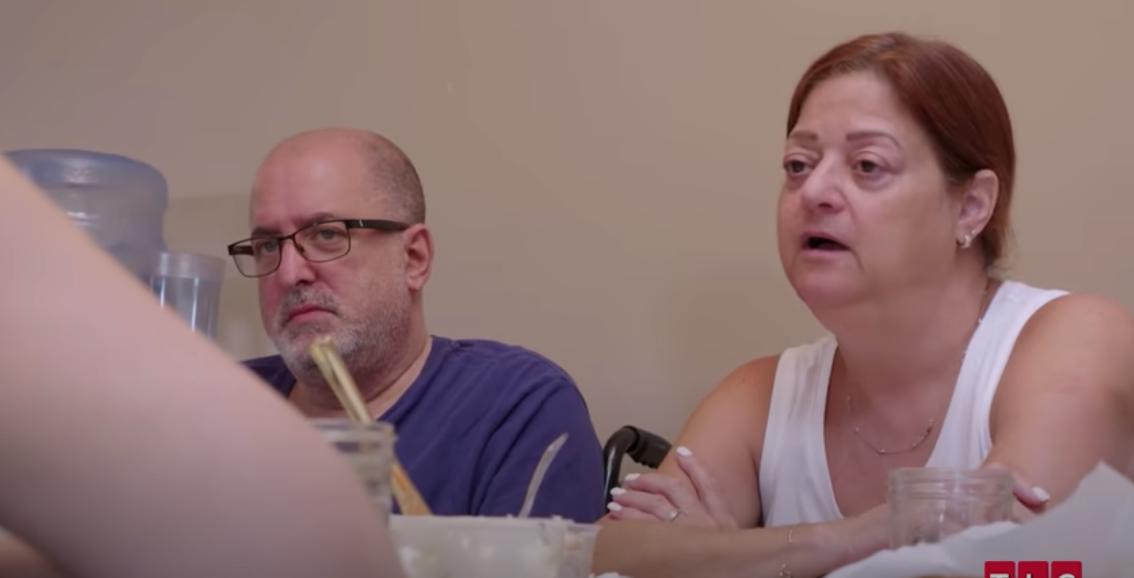 The situation has taken a toll on Loren and Alexei's relationship, and they have been struggling to find a way to resolve the conflict with Loren's parents.
The mom also admitted she's waiting on an apology from the couple in order to move forward.
In one episode, they attended a family dinner to try to bridge the gap, but the dinner ended in a heated argument, with Loren's mom and dad making it clear that they do not approve of the relationship. This has left Loren and Alexei in a difficult position, as they want to be together but they also want to maintain a good relationship with Loren's parents.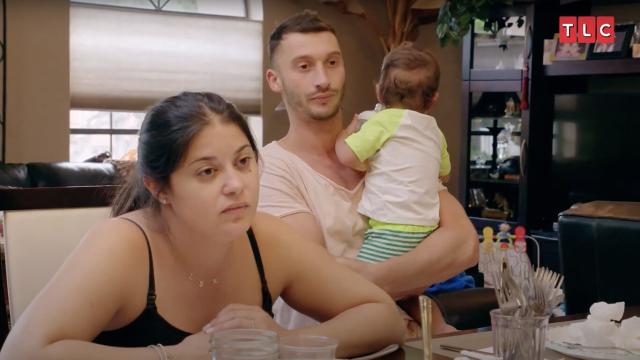 The situation is not unique to Loren and Alexei's marriage, as many couples face similar challenges when trying to blend their cultures and families. This is a common theme on the TLC reality show and it highlights the importance of open communication and understanding in relationships. However, it can also be difficult for couples to navigate these conflicts, especially when families are not supportive.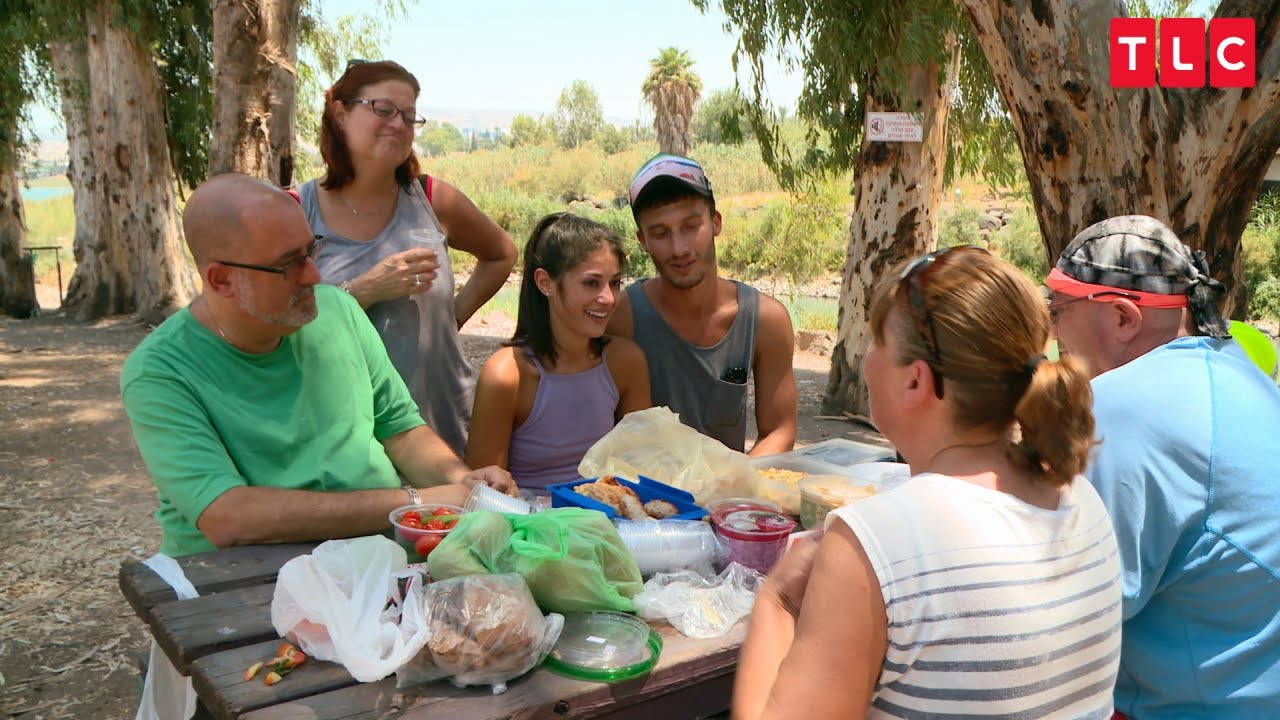 The couple's relationship on 90 Day Fiancé has highlighted the challenges that can arise when trying to bring two families together. Loren's parents' behavior has put the reality couple's relationship to the test. But despite the challenges, Loren and Alexei remain committed to each other and are determined to find a way to reunite their families.
90 Day Fiancé is a popular reality TV show that follows the lives of international couples who have 90 days to decide whether to get married or not. The show often highlights the challenges faced by these couples, especially when it comes to blending their cultures and dealing with families who may not be supportive of their relationship.
Loren & Alexei: After the 90 Days airs Mondays, at 10:30 p.m. ET, on TLC.
Stay Connected With All About The Tea: Twitter Ι Instagram Ι YouTube Ι Facebook Ι Send Us Tips
Olivia Davis is a Staff Writer at All About The Tea. Olivia's hobbies include binging Netflix series, and watching Housewives on Bravo. She graduated from San Francisco State University with a degree in History.