Tom Girardi Indicted For Criminal FRAUD After Stealing Millions …. Erika Jayne Might Be Next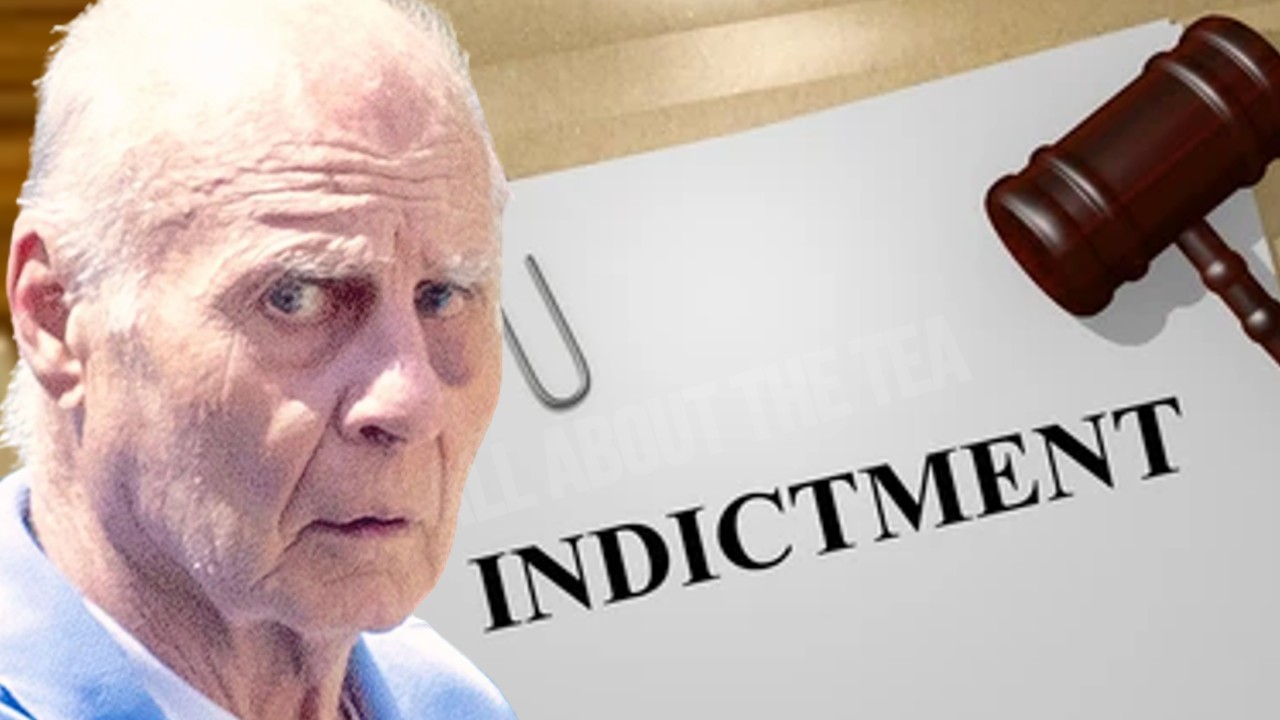 Tom Girardi Indicted For Criminal FRAUD After Stealing Millions …. Erika Jayne Might Be Next
Tom Girardi has been indicted on fraud charges for embezzlement and misappropriation of client funds.
The indictment alleges that the disgraced lawyer misused funds intended for payment to clients and creditors in settlements of class-action lawsuits.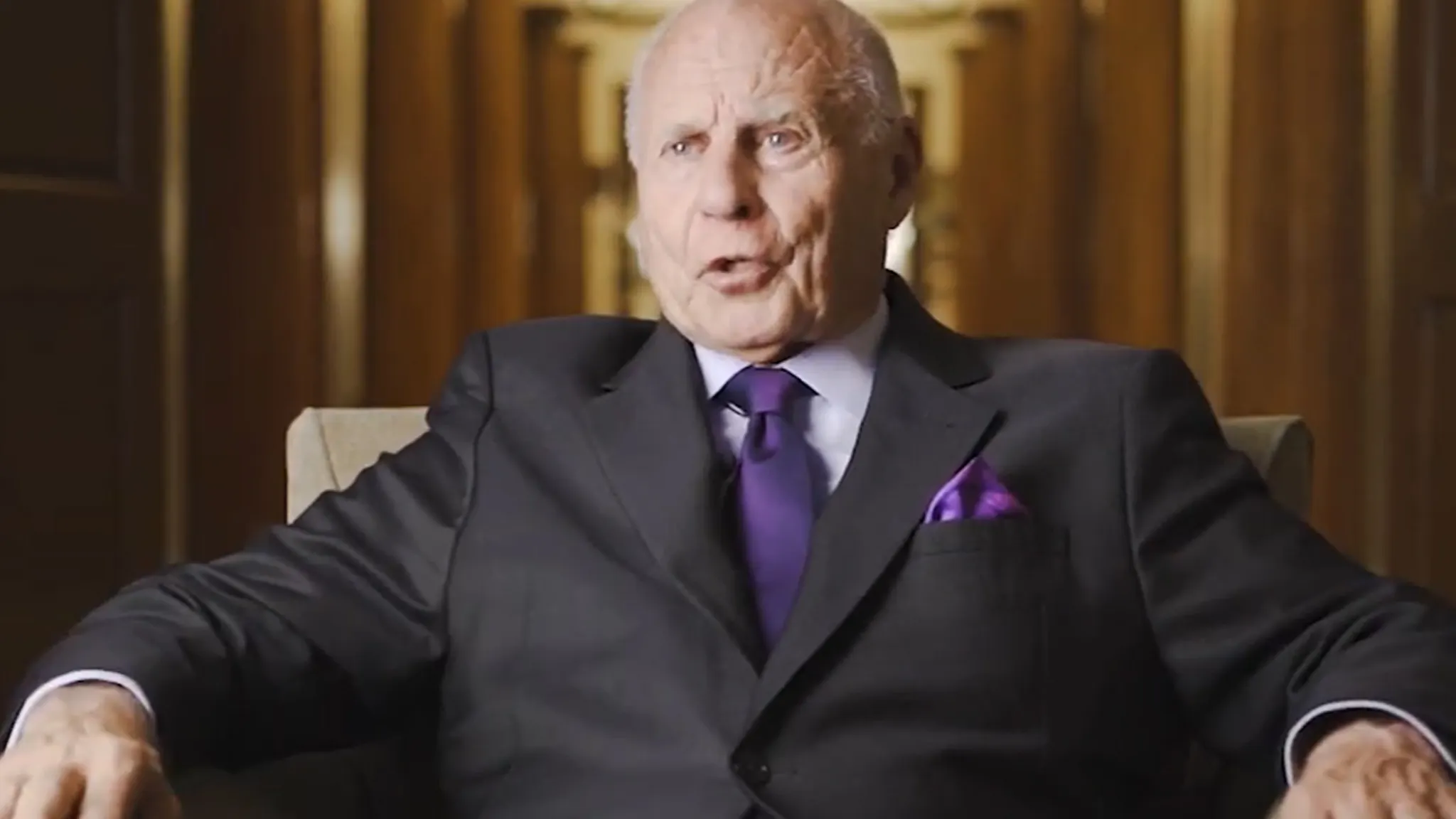 Erika Jayne's estranged husband, is best known for representing families of victims in high-profile air disasters, has been the subject of numerous investigations in recent months. The indictment marks a significant development in the ongoing legal saga surrounding the 81-year-old attorney.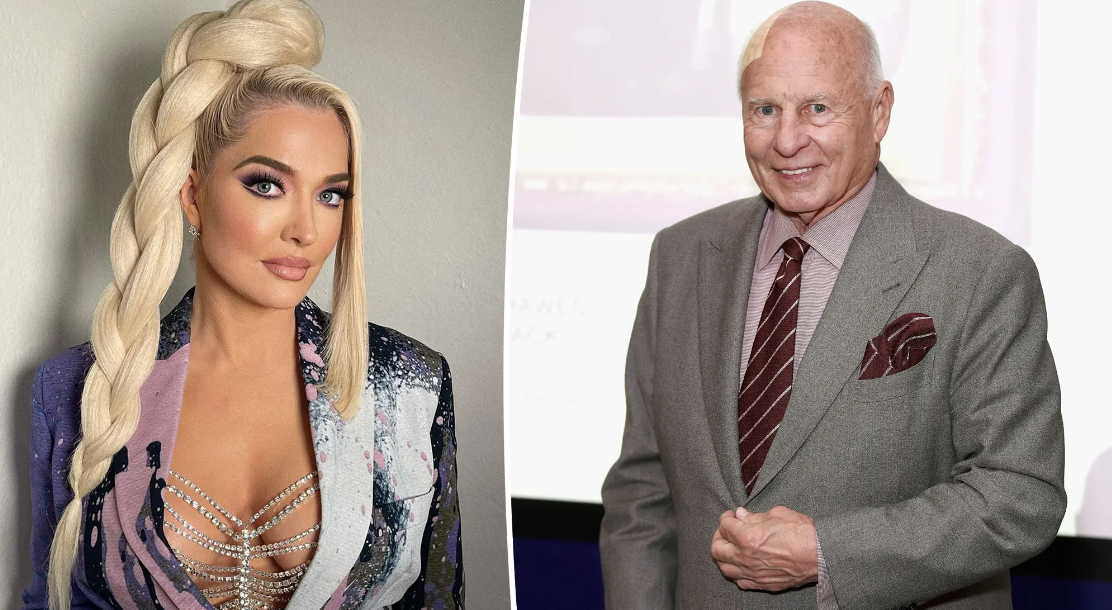 Tom Girardi, 83, has eluded disciplinary action from the State Bar despite decades of credible complaints of misappropriating his clients' funds — this latest development marks a significant chapter in his downfall.
"Mr. Girardi and Mr. Kamon stand accused of engaging in a widespread scheme to steal from their clients and lie to them to cover up the fraud," the U.S. attorney in L.A., Martin Estrada, said in a statement. "In doing so, they allegedly preyed on the very people who trusted and relied upon them the most — their clients. Actions like the ones alleged in the indictment bring disrepute upon the legal profession and will not be tolerated by my office."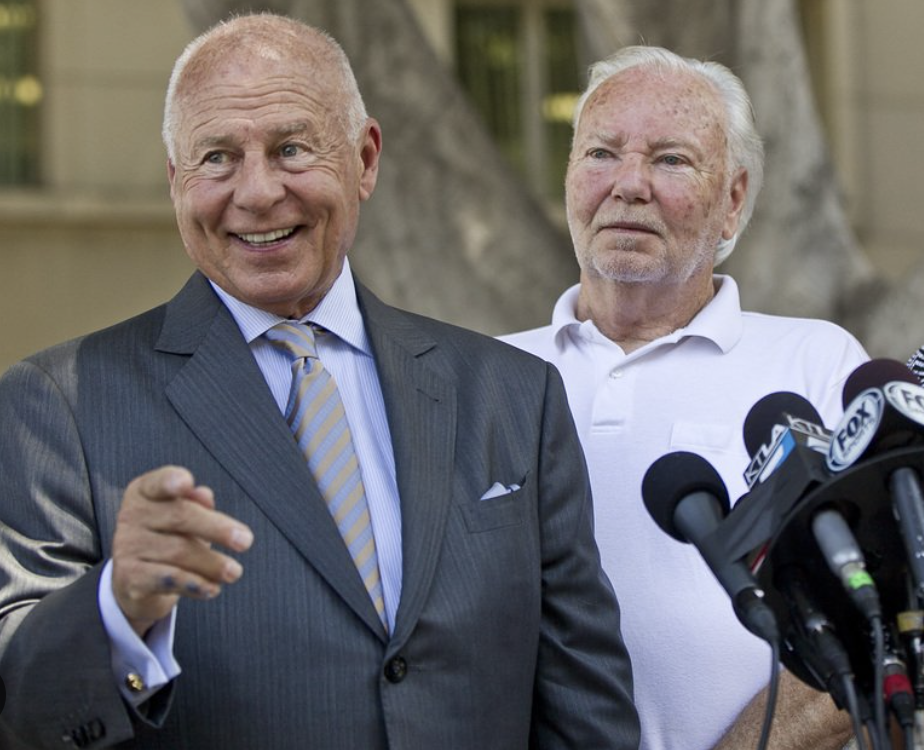 In Chicago, U.S. Attorney John R. Lausch Jr. said of Lira and Girardi, "Attorneys who violate the trust of their clients and breach a fiduciary duty that is paramount to the practice of law must be held accountable."
There will be a legal battle over whether Girardi is capable of standing trial following his diagnosis with Alzheimer's by a physician in March 2021.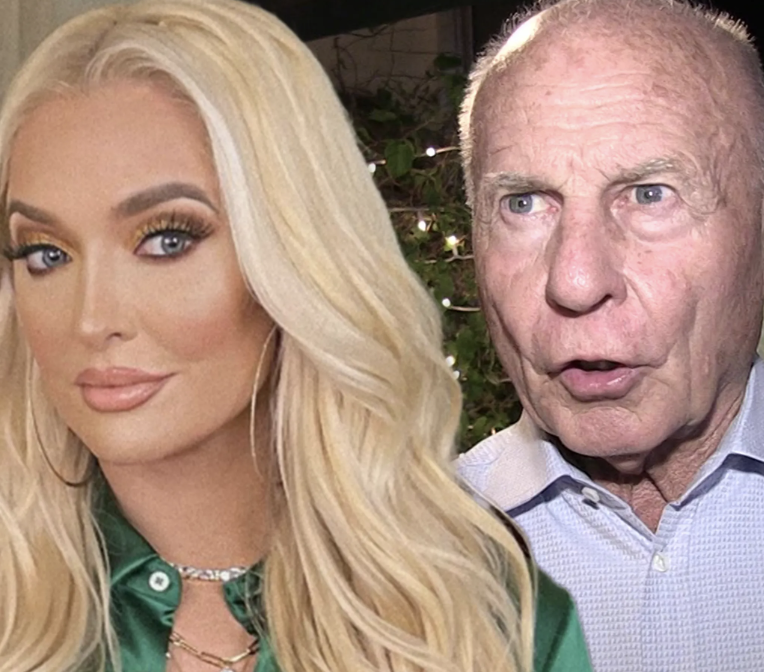 Girardi currently resides in a memory care facility in Orange County, is under a court-ordered conservatorship that gives his younger brother, Robert, a dentist in Seal Beach, the power to make decisions about Girardi's healthcare and finances.
A conservatorship record indicates that Girardi has been prescribed medication for dementia and is also blind in one eye and hearing impaired.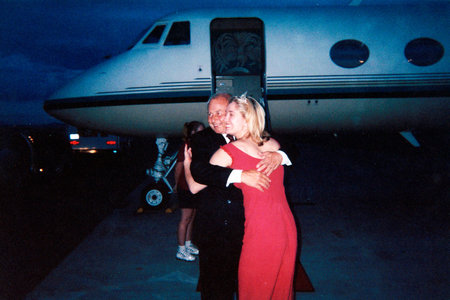 Many wonder if the courtroom legend is claiming dementia in order to avoid punishment. During a December 2020 hearing in which a federal court judge confronted him with evidence that he had stolen millions from clients, his criminal defense lawyer first asserted that he had serious cognitive problems.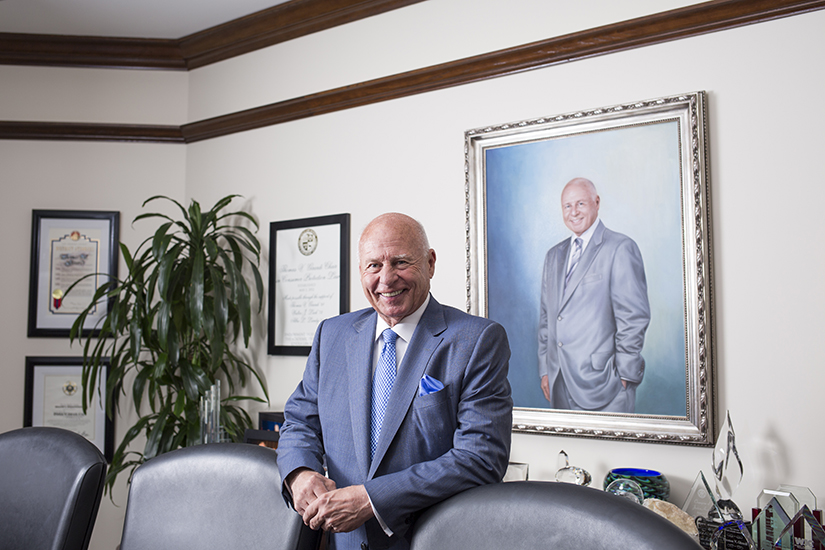 A few weeks after the diagnosis, the State Bar of California challenged the conservatorship, claiming that the proceeding occurred under "extremely unusual circumstances" and that the evidence of impairment was "sparse." According to the filing, Girardi had hosted a continuing education course on complex litigation strategies a month before the claim of cognitive impairments. It was requested by agency officials that the lawyer undergo more extensive neurological testing, but it was denied.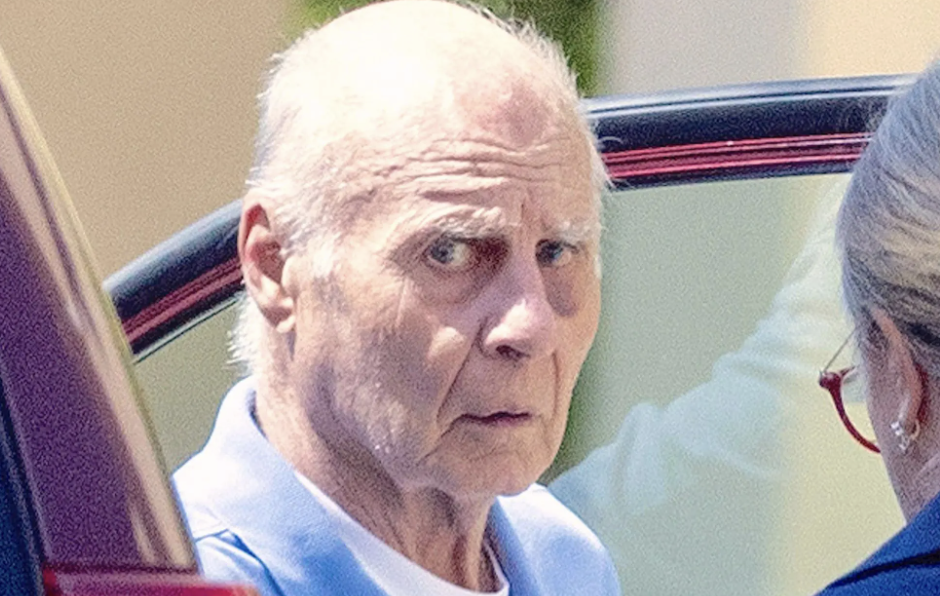 If convicted, Girardi could face up to 20 years in prison. The indictment also seeks to recover millions of dollars in misused funds. The case is expected to have far-reaching implications for Girardi and his law firm, as well as for the legal community as a whole.
The question on many minds is: will Tom Girardi's wife, Real Housewives of Beverly Hills star, Erika Jayne be criminally indicted next? Share your thoughts in the comment section below.
READ THE FULL CRIMINAL INDICTMENT HERE
Stay Connected With All About The Tea: Twitter Ι Instagram Ι YouTube Ι Facebook Ι Send Us Tips
Nancy Zhāng is an Entertainment Blogger for All About The Tea. Nancy covers hot topics, recaps and celeb news. She loves to multi-task as a writer and a private chef. She received a B.S. in Mass Communications from LSU. Nancy's married and the proud mom of 2 German Shepherds.