The View's Sarah Haines Addresses Divorce Rumors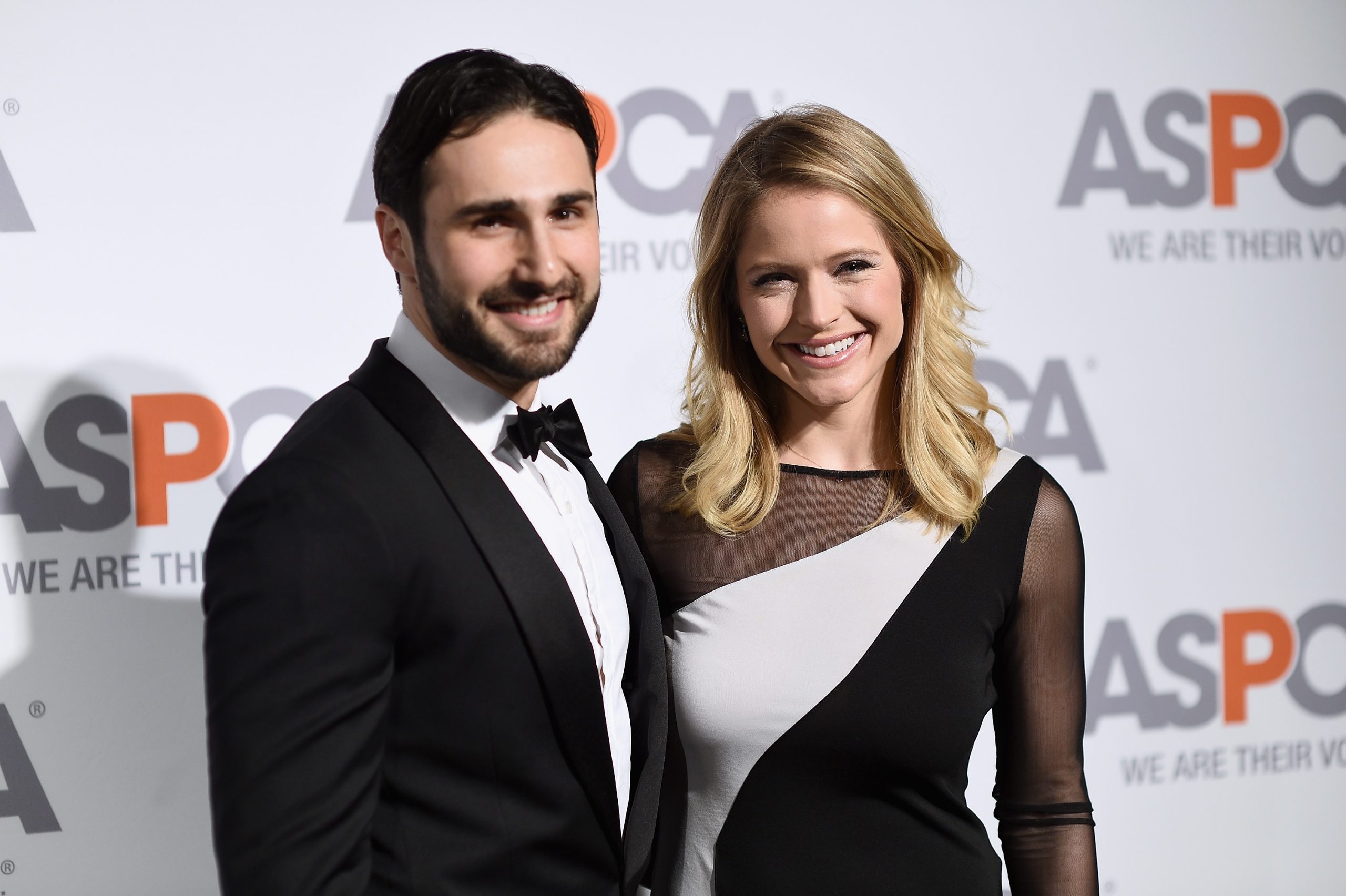 The View's Sarah Haines Addresses Divorce Rumors
Sara Haines shut down rumors that her marriage with Max Shifrin is in trouble with a sexy video of her and her husband in their bed. 
For the past few weeks, fans of The View have been speculating that Sara and her husband, Max, are having trouble in their marriage. This is because the daytime talk show host has been spotted on air for weeks without her wedding ring. In an Instagram video posted on Monday, Sara, 45, ended the troubled rumors when she responded to fans' questions with Max by her side. Sara and Max have been married since 2014.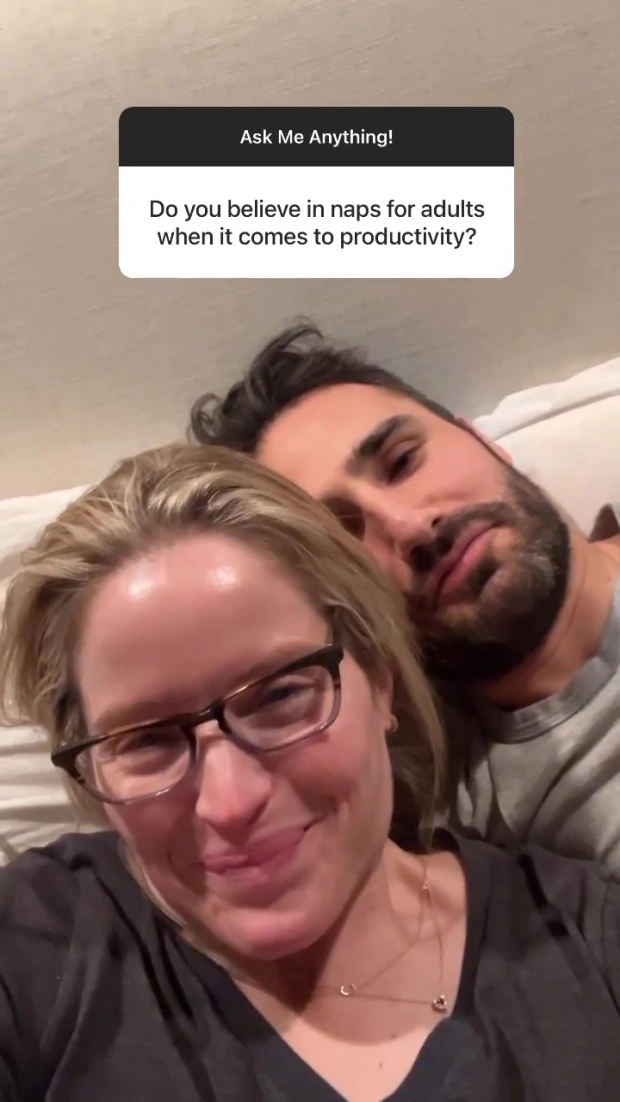 Haines had told her followers to "Ask Me Anything" on her Instagram Stories.
One fan asked, "Do you believe in naps for adults when it comes to productivity?"
Haines answered, "Do I believe in naps?" before searching for Max with her camera.
"Babe? Where are you?" Sara finally found Max, whose head was directly behind hers, with the camera.
He answered, "Sara does not believe in not napping. She insists on napping every day."
But Sara argued, "Not every single day."
Max joked, "Every single hour."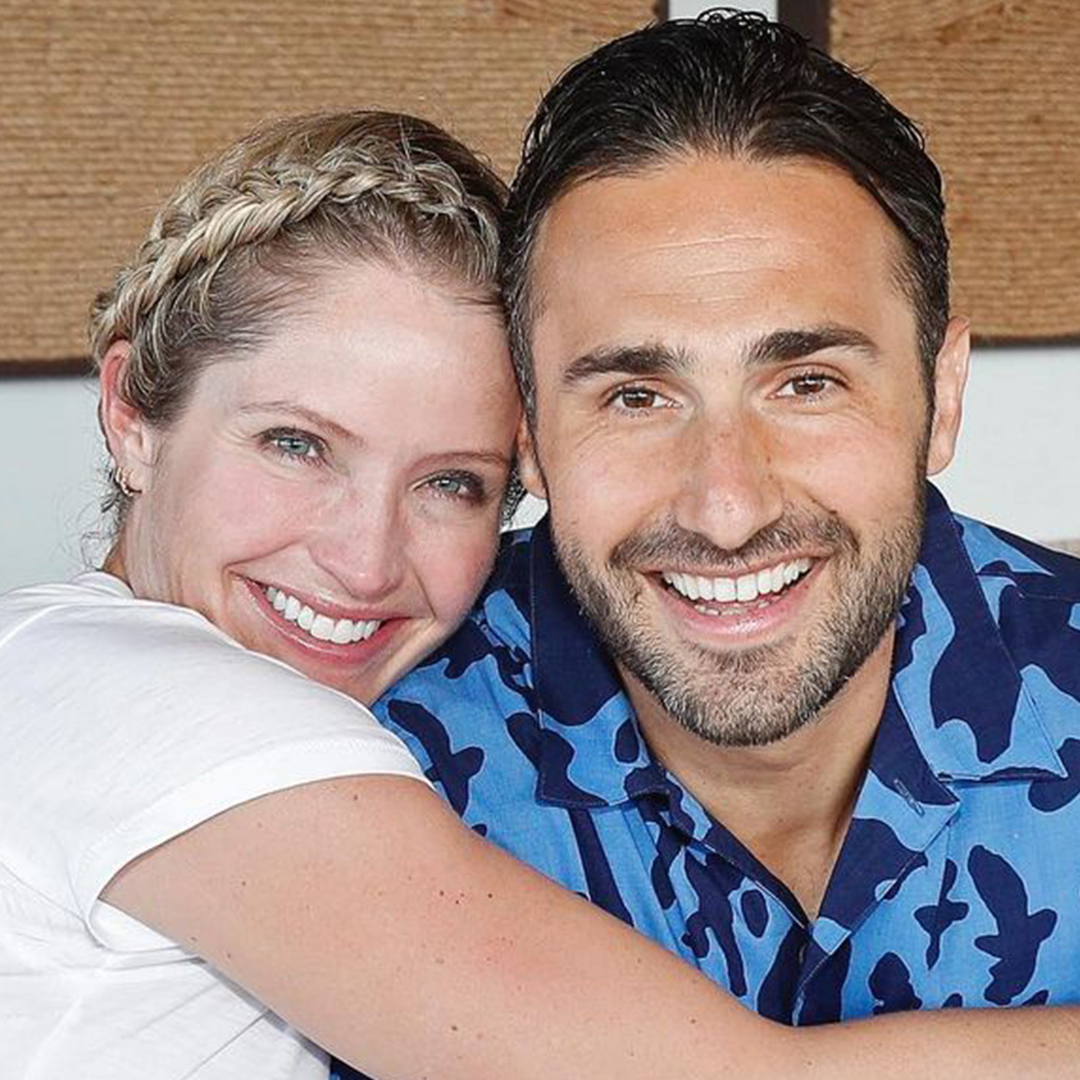 The View co-host asked her husband, "When given the chance to nap, do you think I do it for productivity?"
Shifrin answered, "I think you do it for survival but productivity is definitely a part of it."
She added, "Do you believe in naps for wellness."
Max replied, "Depends on the person. Yeah."
Sara went on, "Depends on the person, and yeah, both things can be true?"
Max agreed before his wife asked, "Am I your favorite napper?"
Max replied, "Yeah."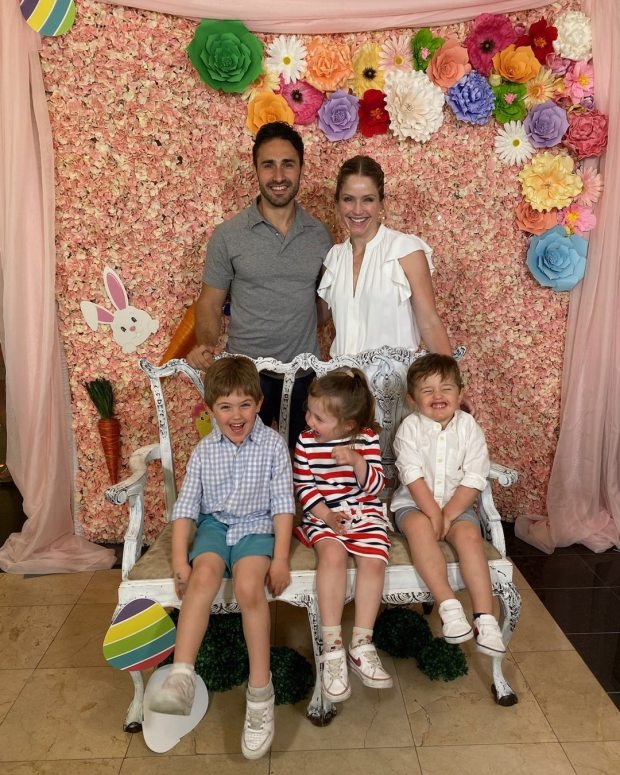 Max and Sara share three children, Alec, 6, Sandra, 5, and Caleb, 3. As per The Sun, the last time Sara was spotted wearing her ring was on the January 13 episode of The View. The last time she posted about her husband on her Instagram was on January 7. The mother of three always talks with her hands during the daytime talk show, so it was easy for fans to notice the missing wedding band.
This isn't the first time fans have thought Sara and Max have broken up. In December, Sara took to her Instagram to answer questions about a breakup during another "Ask Me Anything" session with her followers.
One of her followers asked, "How to deal with first Christmas after being broken up with. Don't want to answer all the q's."
With a serious face, Sara replied to the question as her hairdresser fussed over her hair. "Okay, first of all, you're gonna be okay, we've all been here. Second, you've gotta have something ready to say, and I call this the broken record approach. Have a line something like, 'You know what, I'm just focusing on the holiday right now,' or you can even make it humorous…"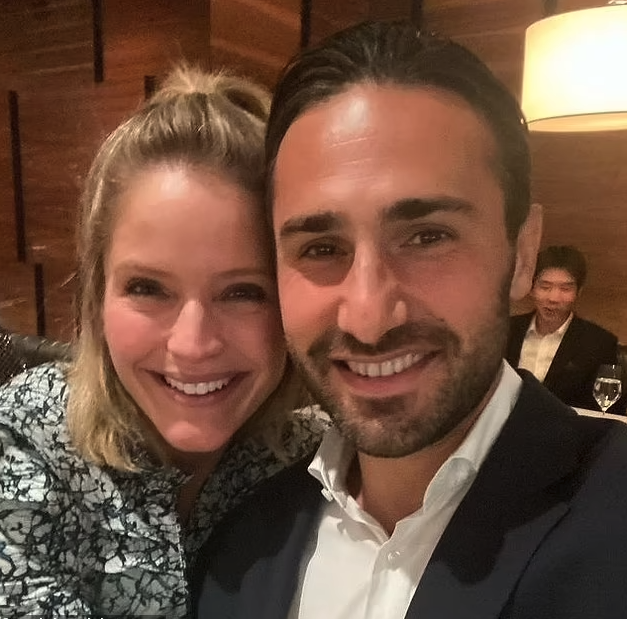 The TODAY correspondent continued, "Whatever it is to make people laugh, but repeat that, the same statement, the same way each time because people eventually get it, even when they're nosey and nudging. You do not have to talk about anything you don't wanna talk about."
Sara captioned the post," Remember: Pick a line and stick to it! You've got this." One fan asked The View host why she was answering these questions.
Another fan asked, "Did you and Max break up? Tell me it's not so… "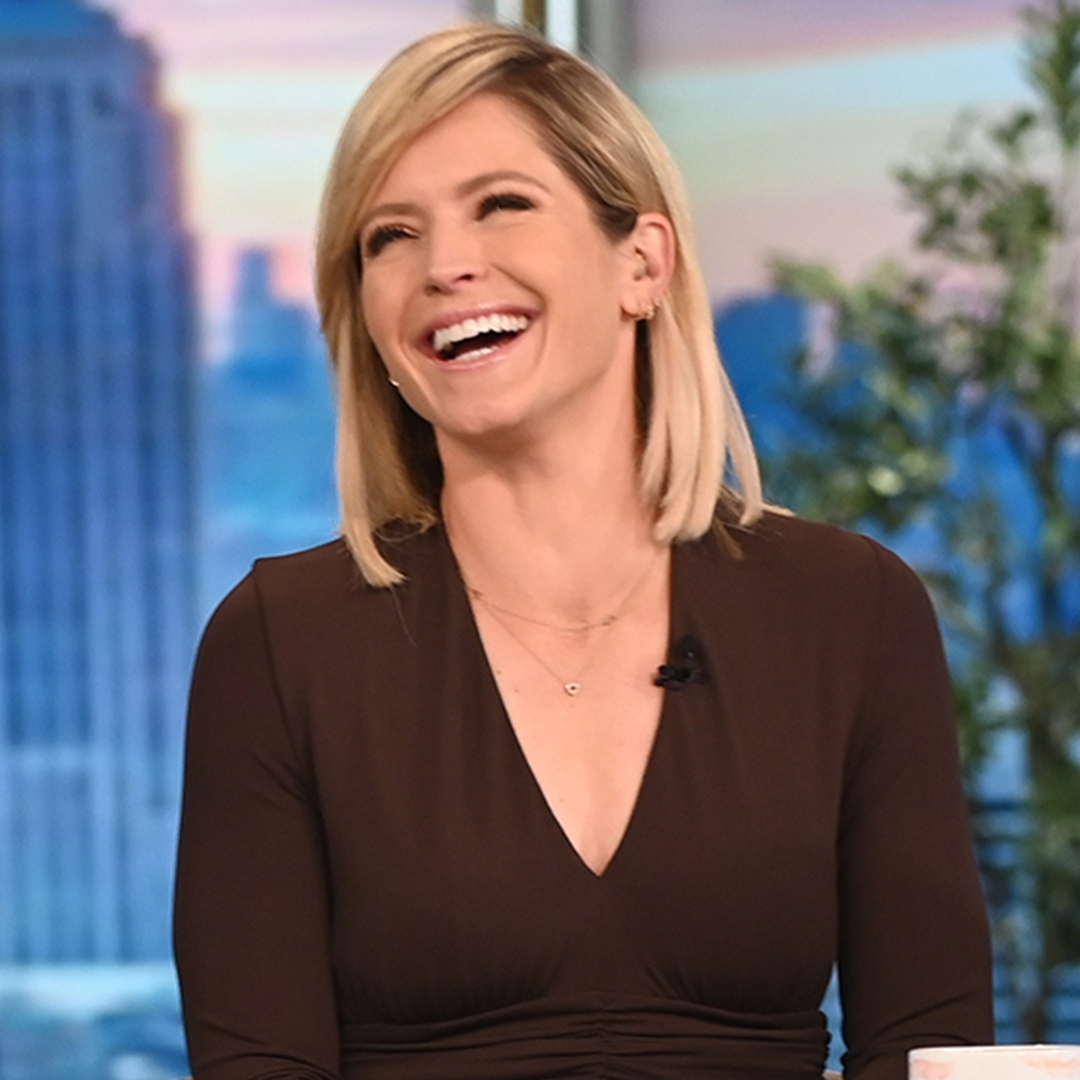 A third added," Are you and max broken up?" to which another fan replied, "I wondered that too."
Sara has been a co-host on The View from 2016 till now. She left briefly in 2018 and returned in 2020 during season 24. 
Stay Connected With All About The Tea: Twitter Ι Instagram Ι YouTube Ι Facebook Ι Send Us Tips