NeNe Leakes Calls Robyn Dixon 'Starless' Amid Juan's Cheating Scandal
NeNe Leakes took aim at Robyn Dixon Tuesday, calling the Real Housewives of Potomac star "starless" amid the cheating scandal surrounding her husband, Juan Dixon.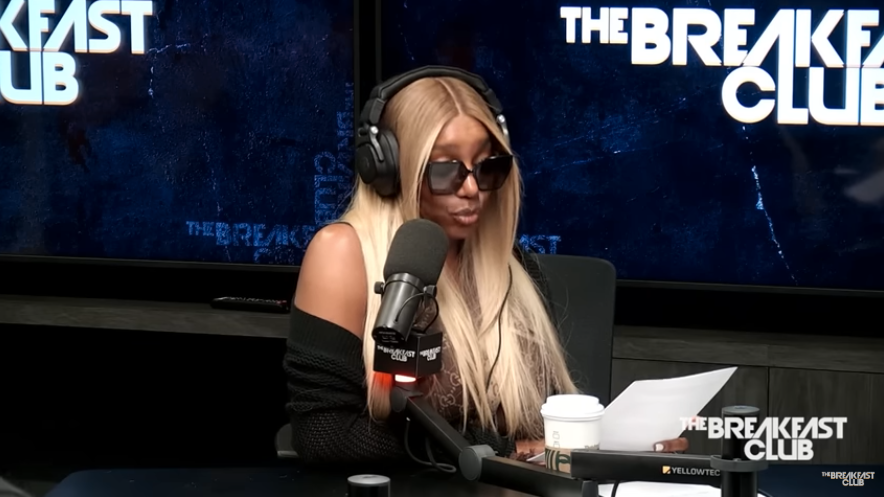 The Real Housewives of Atlanta alum read off a report before tossing the shade — which outlined how Juan was busted having a fling during his engagement to Robyn. The reality star initially denied the affair while filming Season 7, but later confessed that she knew about the other woman. She added that the couple's decision to work through the betrayal pushed back their wedding date. Robyn and Juan have since tied the knot.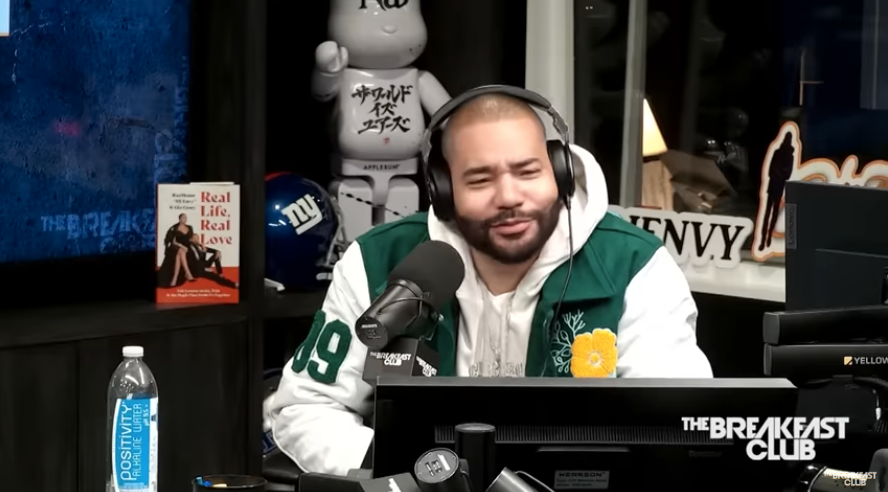 NeNe weighed in on the drama during her hosting gig, firing shots at both the franchise and the RHOP cast. She called Robyn "starless," which prompted DJ Envy and Charlamagne Tha God to ask for clarification.
NeNe said — "These girls on these shows are not stars. All of the stars that were on these franchises, they took them off, and everybody that's left are starless." 
NeNe then stated that she did not watch the show and implied that the franchise brings in lackluster ratings. She did admit to catching clips of the show posted on social media.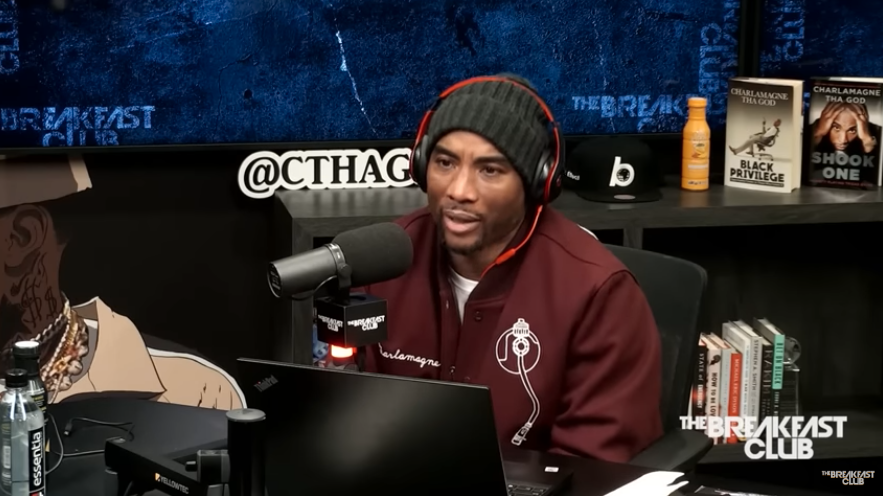 She replied — "Oh, you do? … OK then," when Charlamagne said that he viewed both Robyn and Gizelle Bryant as stars. 
NeNe addressed a recording that revealed Robyn accusing Juan's side chick of using the couple to gain fame. 
"So the sidepiece was going to become famous off of them, but are they famous?" NeNe asked. 
NeNe was asked if she believed that Gizelle was famous, to which she replied a flat "no." She initially said the same about her former RHOA co-star, Kandi Burruss.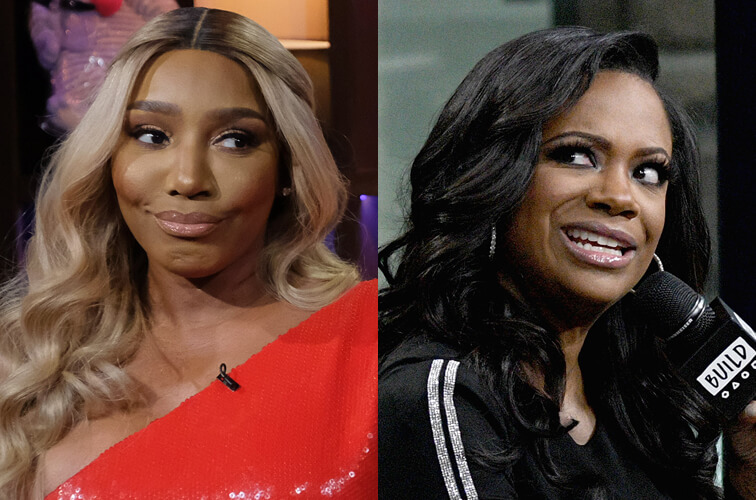 Charlamagne disagreed, stating that he believed that both "Housewives" casts were indeed famous. 
"Kandi is famous," Envy noted. 
NeNe conceded her point but added that she couldn't admit the same about the others.
"I think they're known," she shadily clarified.   
Watch the clip below:
A Reddit user posted a synopsis of NeNe's comments, and fans were quick to chime in with their own thoughts. 
One user wrote — "Damn Nene sounds really condescending in this. She really went on and on about how Potomac housewives aren't really famous but 'known'. What a strange hill to die on lmao."
Another said — "Go ahead and downvote me to hell but Nene just sounds like a miserable person. Bringing other people down to make herself feel better."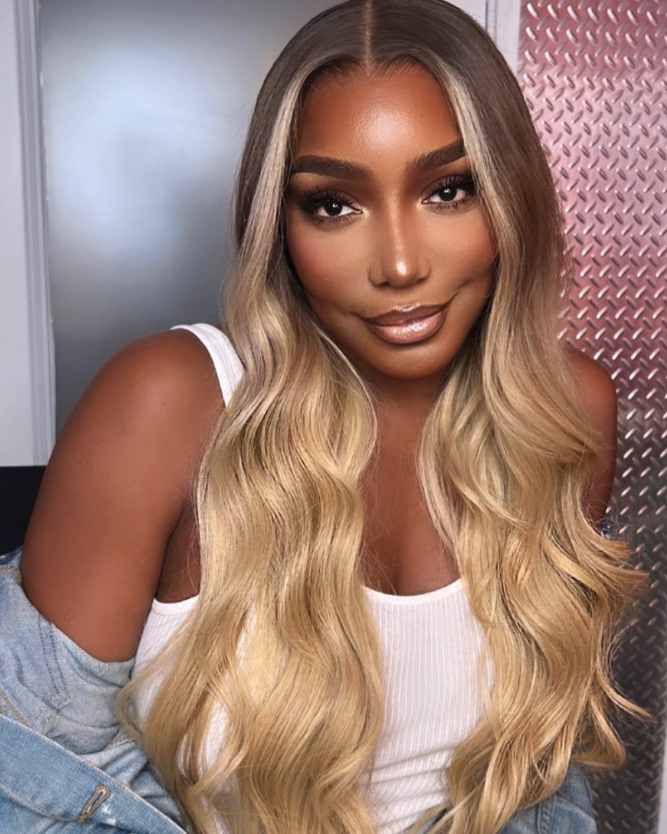 One critic noted — "She's upset that she's not and now can never go back on TV. She's been blacklisted after suing because of racism. Especially when the racist statement she focused on was at worse a micro aggression in 2008 when she herself called a biracial woman a 'half breed.'"
Another fan added — "Nene is so bitter she can't even form an opinion. She's implying that she's a star and no one else is. THEYRE NOT GONNA PUT YOU BACK ON ATLANTA NENE LET IT GO. ps. I don't like Robyn but Nene annoys me too."
Stay Connected With All About The Tea: Twitter Ι Instagram Ι YouTube Ι Facebook Ι Send Us Tips
Raissa Asunbo is a Content Contributor at All About The Tea. She lives in Toronto, Canada and enjoys reading, watching movies, traveling and spending time with her family.