Mary Cosby 'RHOSLC' Return Confirmed Amid Jen Shah's Exit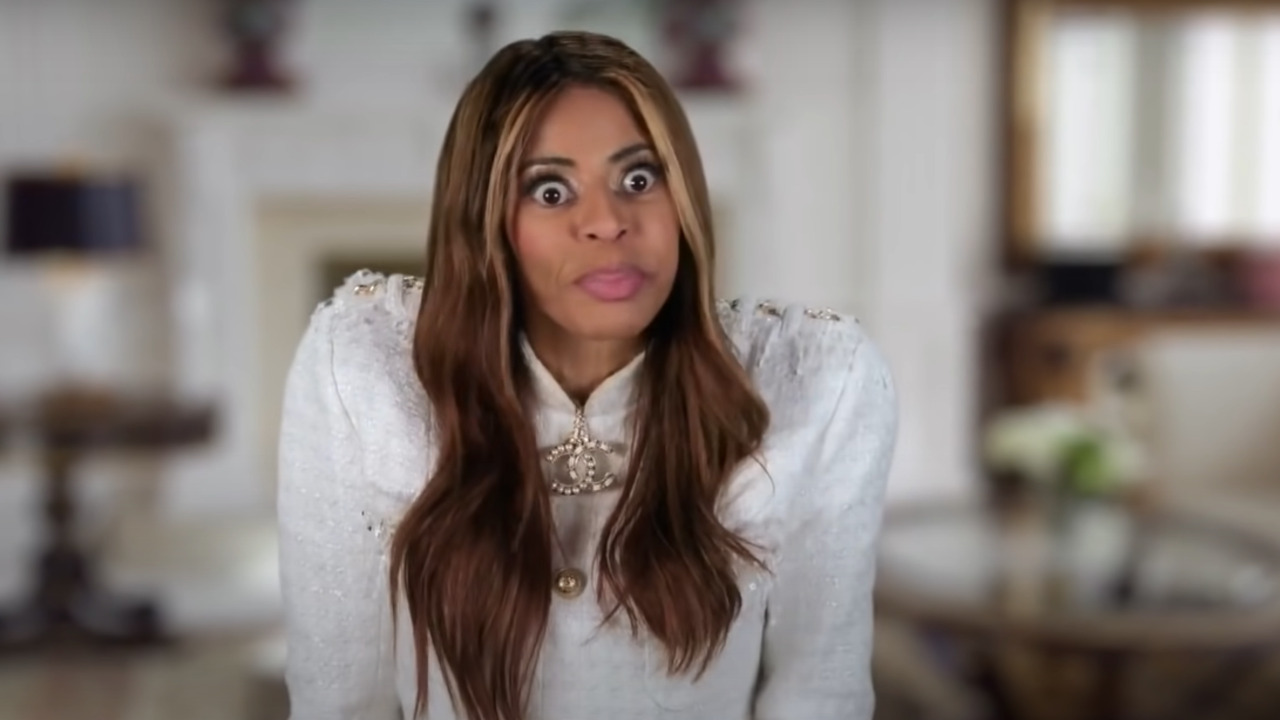 Mary Cosby 'RHOSLC' Return Confirmed Amid Jen Shah's Exit
Mary Cosby is returning to Real Housewives of Salt Lake City in a friend role, amid a cast shakeup.
According to Page Six, Mary Cosby's return for Season 4 is confirmed. The news of the Pentecostal preacher's return comes as a surprise to many RHOSLC fans of the show, who were wondering about the future of the cast, following the recent departures of several of key players.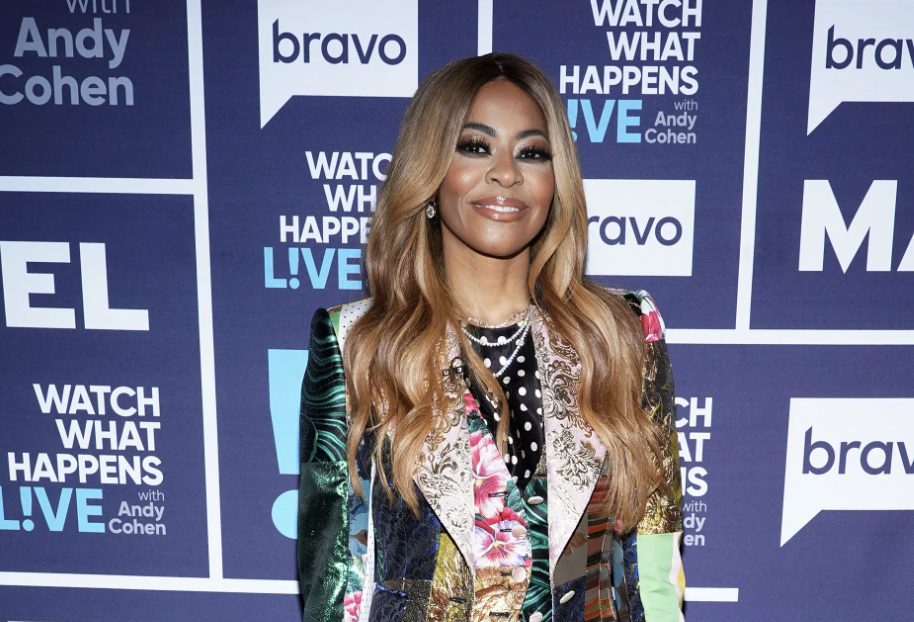 Mary Cosby, 50, first made her debut on Real Housewives of Salt Lake City in the first season, where she quickly became a fan favorite due to her unique personality and humorous outlook on life. She was a regular cast member in the first season but her role was downgraded to a friend role in the second season, which left many fans disappointed.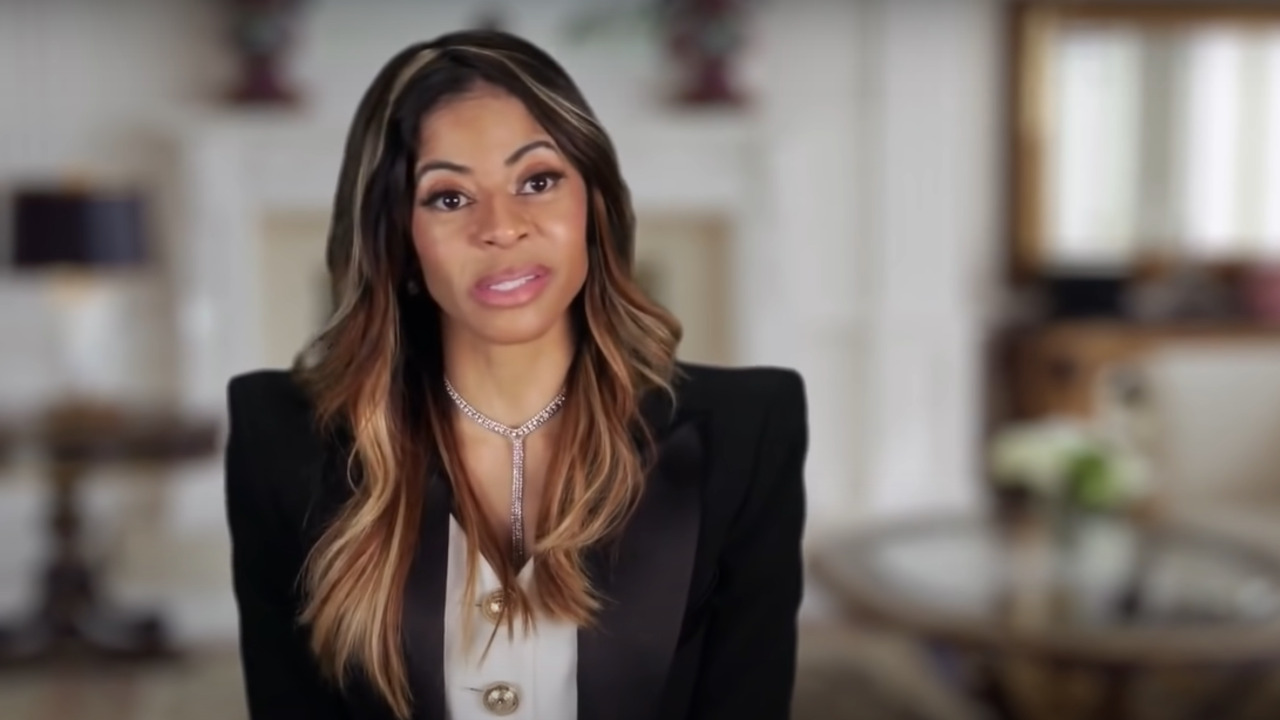 The recent cast shakeup has sparked a lot of speculation among fans of the show. With Jen Shah's departure from the show, speculation that the show might not return for another season has been rampant. However, with Mary's return, fans can breathe a sigh of relief, as the show is set to continue, albeit with cast changes.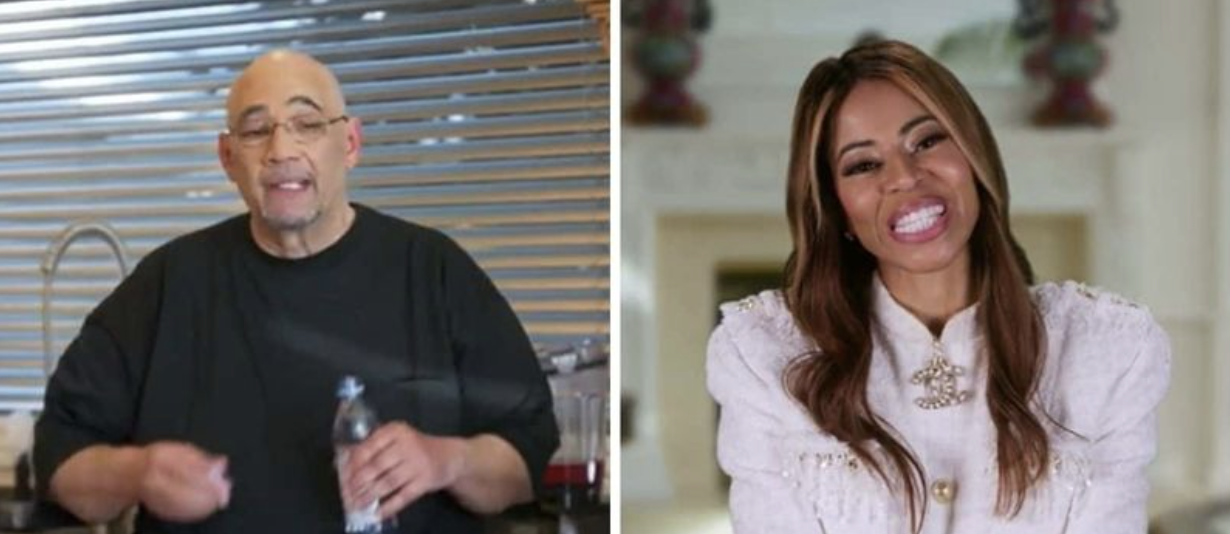 Producers plan to bring in fresh faces, who will bring new perspectives and ideas to the Bravo reality series. The addition of Mary as a friend is a great example of this, as she is sure to bring a revived level of excitement to the show. Her unique personality and humorous outlook on life are sure to keep viewers entertained, and her return is sure to be a hit among fans.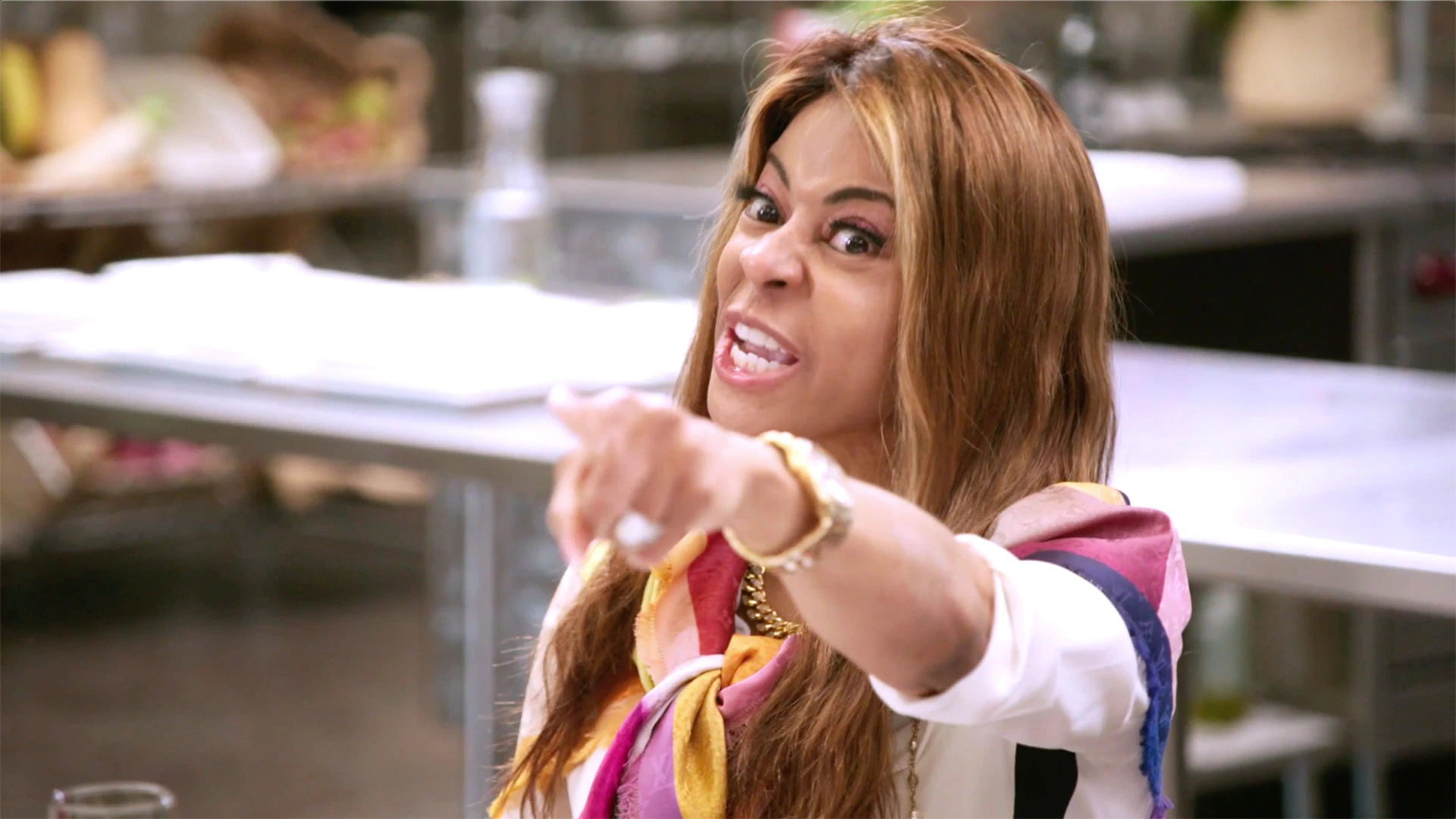 Mary's return to Real Housewives of Salt Lake City is a sign that the show is still going strong, despite rumors of cancellation. Many fans look forward to seeing her interact with the other cast members. With Mary back in the mix, The Real Housewives of Salt Lake City is sure to flourish, with increased ratings for the network.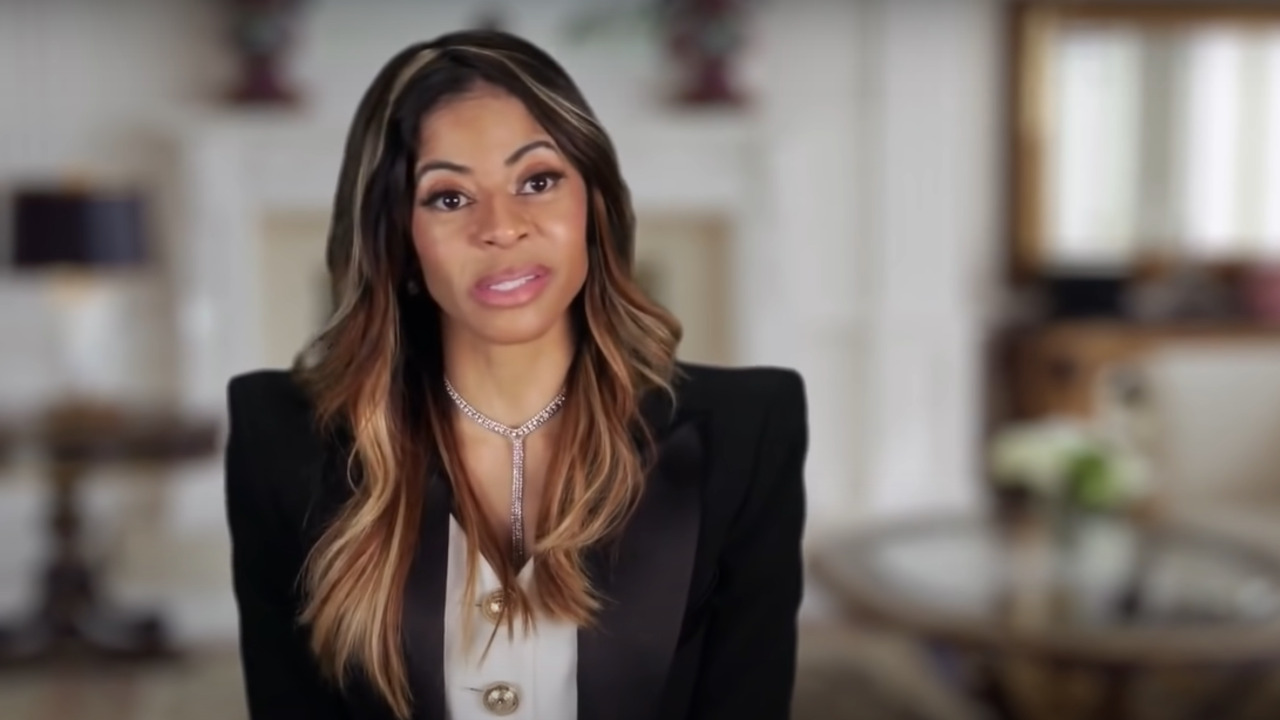 Mary's departure at the end of Season 2 was controversial. Mary breached her contract after skipping the Season 2 reunion, which she was contractually obligated to attend. Mary's absence was due to conflicts with the cast — Mary did not want to confront the controversy surrounding her that season. Mary was accused of making racist comments towards Jennie Nguyen, who ironically was fired from RHOSLC for actually being a racist. Once Mary complimented Jennie's "nice slanted eyes," and another time Mary referred to Jen Shah as "a Mexican thug," after Jen's arrest for fraud. Additionally, Mary was facing accusations that her church is a cult and she scammed church members.
During the Season 2 reunion, host Andy Cohen explained to Whitney Rose that Mary decided not to attend the reunion because of her direct comments. She was "very upset" that Whitney called her a "predator" due to the cult rumors.
Stay Connected With All About The Tea: Twitter Ι Instagram Ι YouTube Ι Facebook Ι Send Us Tips
Olivia Davis is a Staff Writer at All About The Tea. Olivia's hobbies include binging Netflix series, and watching Housewives on Bravo. She graduated from San Francisco State University with a degree in History.