Dr. Phil Show Cancelled After 21 Seasons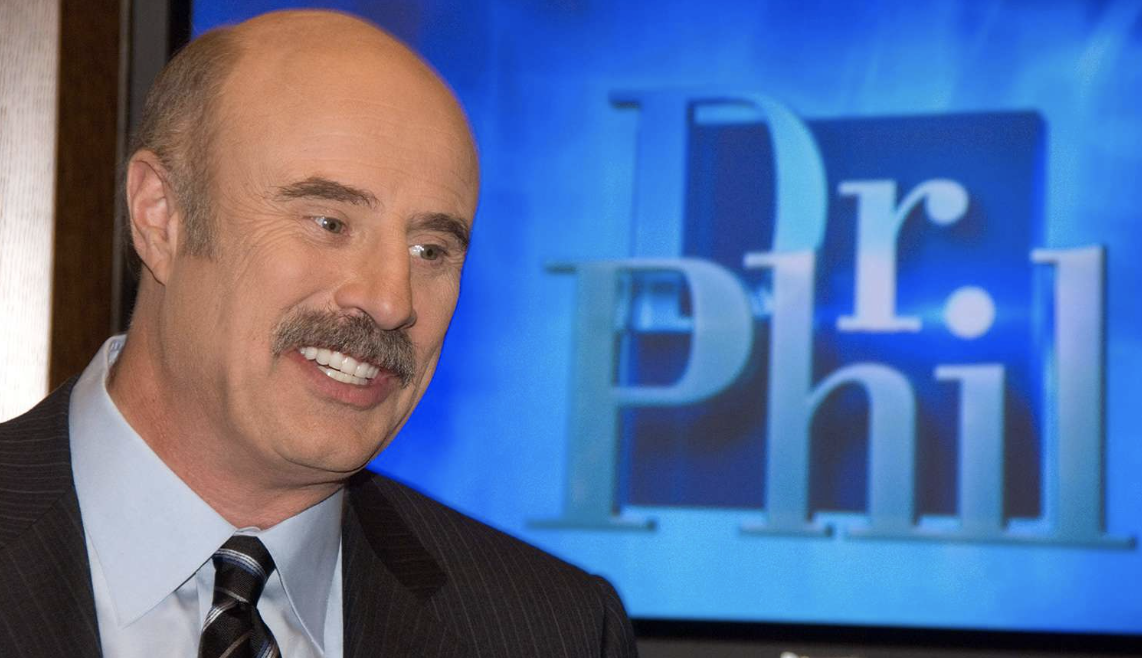 Dr. Phil Show Cancelled After 21 Seasons
Dr. Phil McGraw shocked fans when he announced that his daytime talk show was ending after 21 seasons. The 72-year-old talk show host broke the news on Wednesday and said that he wouldn't be producing future Dr. Phil episodes after the current season.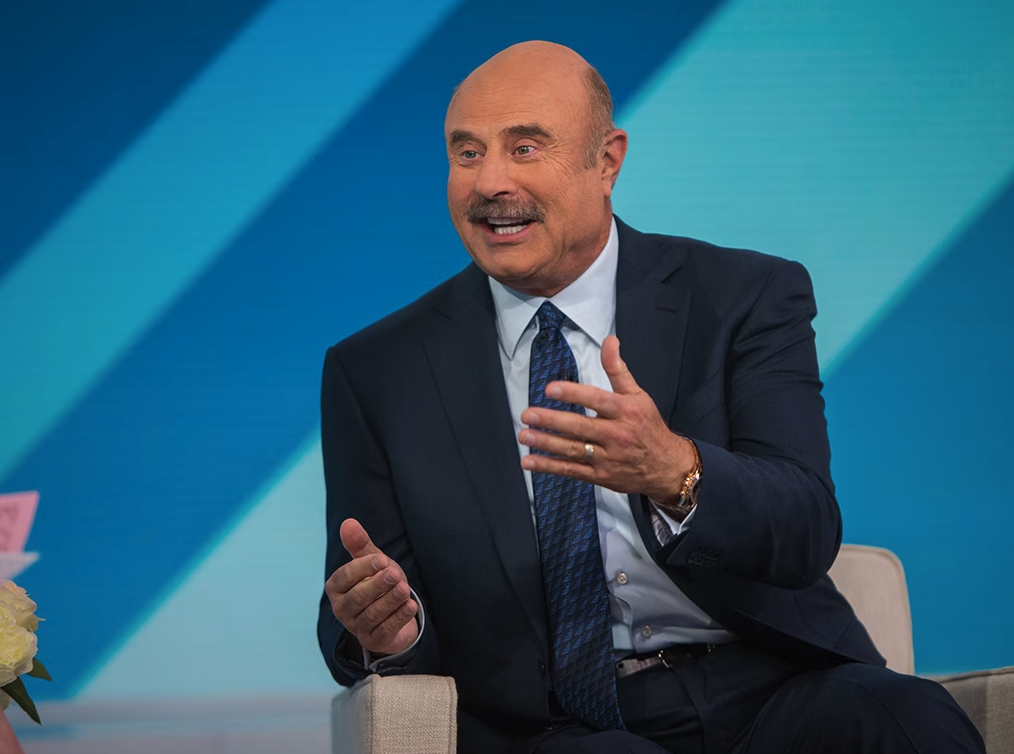 This decision comes as the TV personality's contract has ended. In 2018, Dr. Phil was renewed for five more seasons as a part of a deal extension with CBS Television Distribution. During the episode, Dr. Phil said, "I have been blessed with over 25 wonderful years in daytime television." The daytime talk show began in September 2002.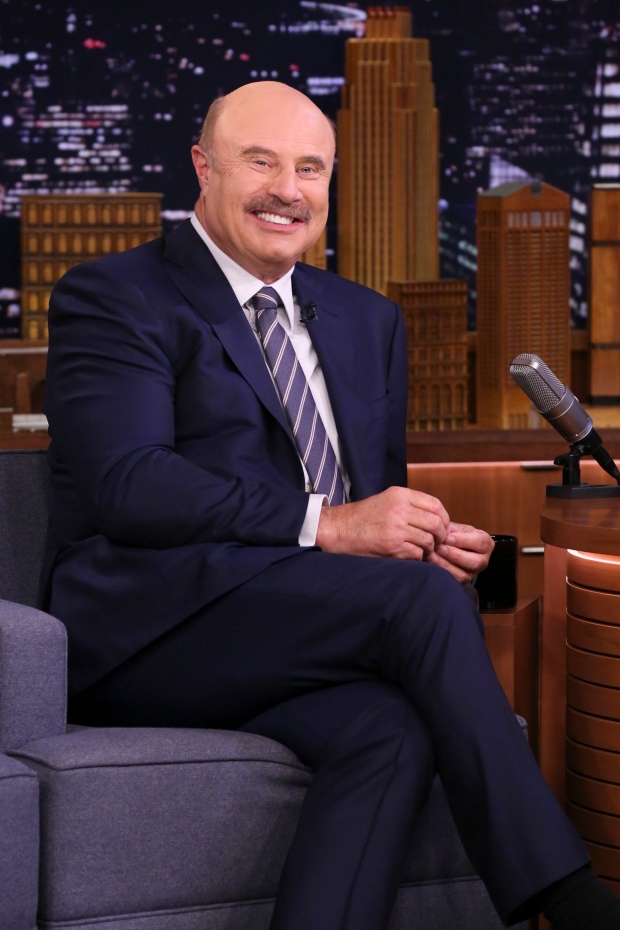 Dr.Phil continued, "With this show, we have helped thousands of guests and millions of viewers through everything from addiction and marriage to mental wellness and raising children." He added, "This has been an incredible chapter of my life and career, but while I'm moving on from daytime, there is so much more I wish to do."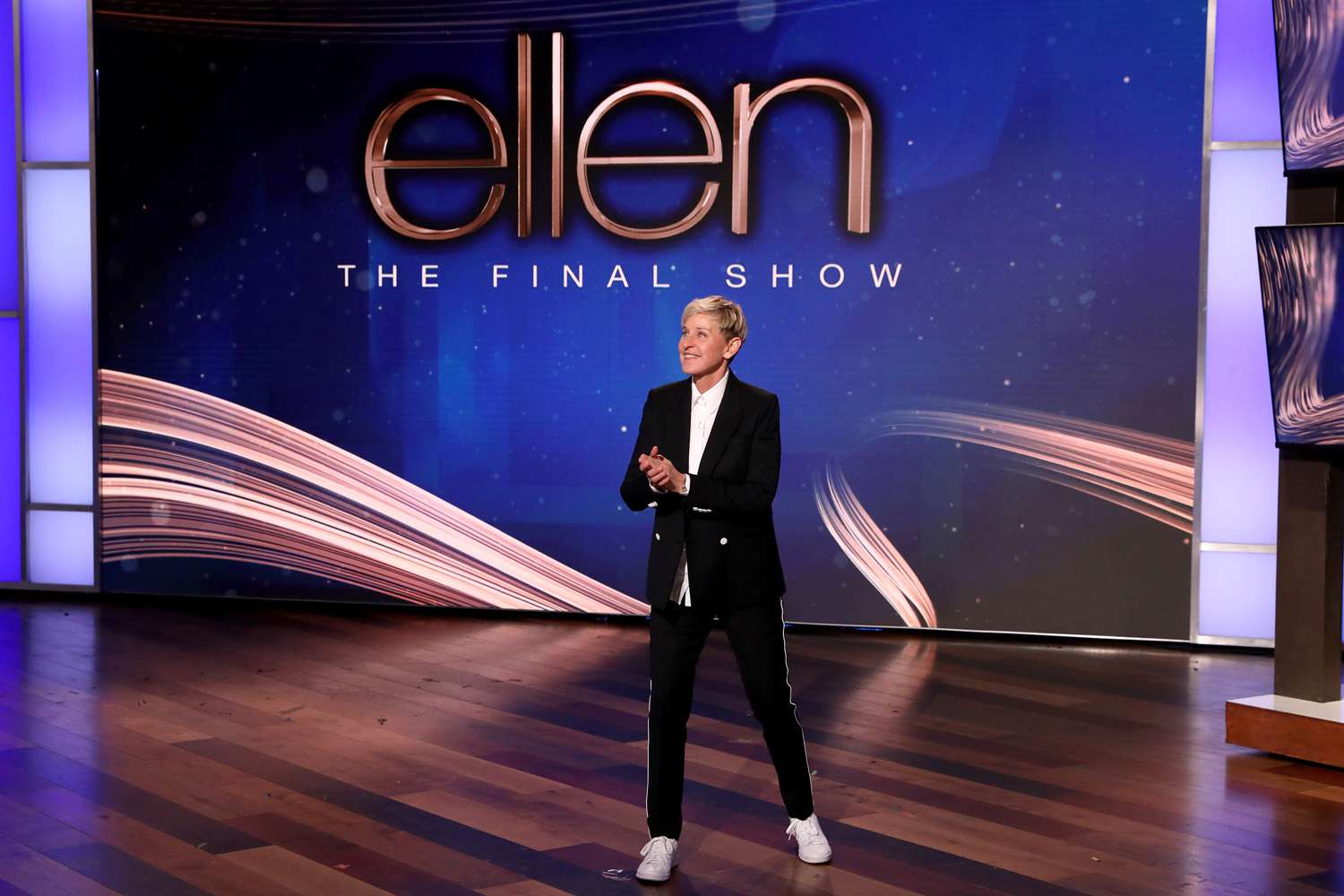 The news of Dr. Phil coming to an end comes as other notable daytime talk shows have been canceled within the past year. The daytime talk shows that have ended include The Ellen DeGeneres Show, which ended after 19 seasons, and The Wendy Williams Show, which was canceled after 13 seasons. Maury, Dr. Oz, and The Real also aired their final seasons recently.
Despite Dr. Phil moving on from the show, the content will still be provided for the show's 2023 – 2024 season and beyond. There will be library episodes with wrap-arounds and intros from Dr.Phil. Plus, guest updates will be created for viewers to enjoy.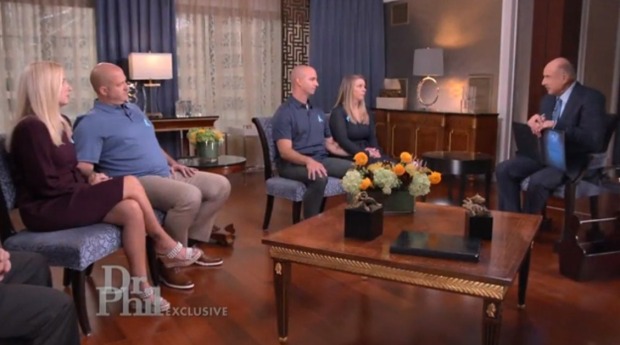 Dr.Phil fans reacted to the show's ending with mixed feelings on Twitter. Some were happy the show was over, while others were sad to see him go.
One person wrote, "I used to enjoy, @DrPhil shows, but this season is honestly a bust. The topics are way too newsy. I wanna see folks sit across from each other and hash out how grandpa did some nasty shit to them, or a good catfish story. All this pro-cop, right-wing mess is a sad end."
Another fan added, "Good. It all seemed so innocent, back in the day when @Oprah, was bringing us various "experts" to inform the world. Now we know how much of a cancer people like Dr. Phil McGraw and Dr. Mehmet Oz were and are. The damage may be irreparable."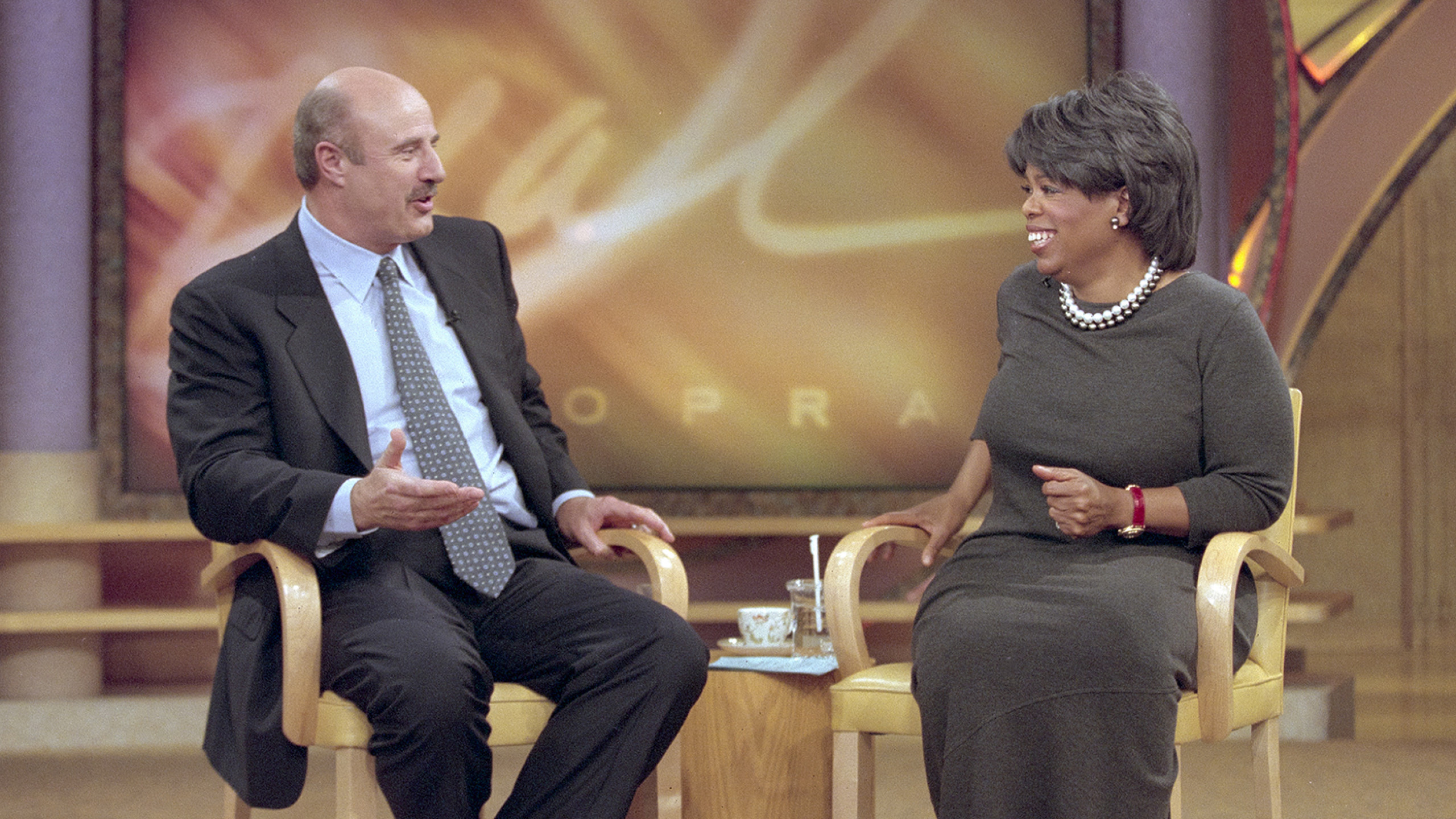 Dr.Phil began his stint on TV after several guest appearances on The Oprah Winfrey Show which led to his spin-off talk show. According to CBS, despite the steep decline in linear TV, Dr.Phil's show still averaged about 2 million viewers per episode.
During his announcement, Dr. Phil hinted at a new TV project that would allow him to increase his impact on television and viewers. "I am compelled to engage with a broader audience because I have grave concerns for the American family, and I am determined to help restore a clarity of purpose as well as our core values."
President of CBS Media Ventures, Steve LoCascio, said in a statement that the network isn't letting go of Dr.Phil just yet.
"Phil is a valued partner and member of the CBS/King World family, and while his show may be ending after 21 years, I'm happy to say our relationship is not. Phil changed the daytime landscape as the force behind one of the most popular talk shows ever on daytime TV. We plan to be in the 'Dr. Phil' business with the library for years to come and welcome opportunities to work together in the future."
Stay Connected With All About The Tea: Twitter Ι Instagram Ι YouTube Ι Facebook Ι Send Us Tips