'Dance Moms' Abby Lee Miller's $15M Lawsuit Update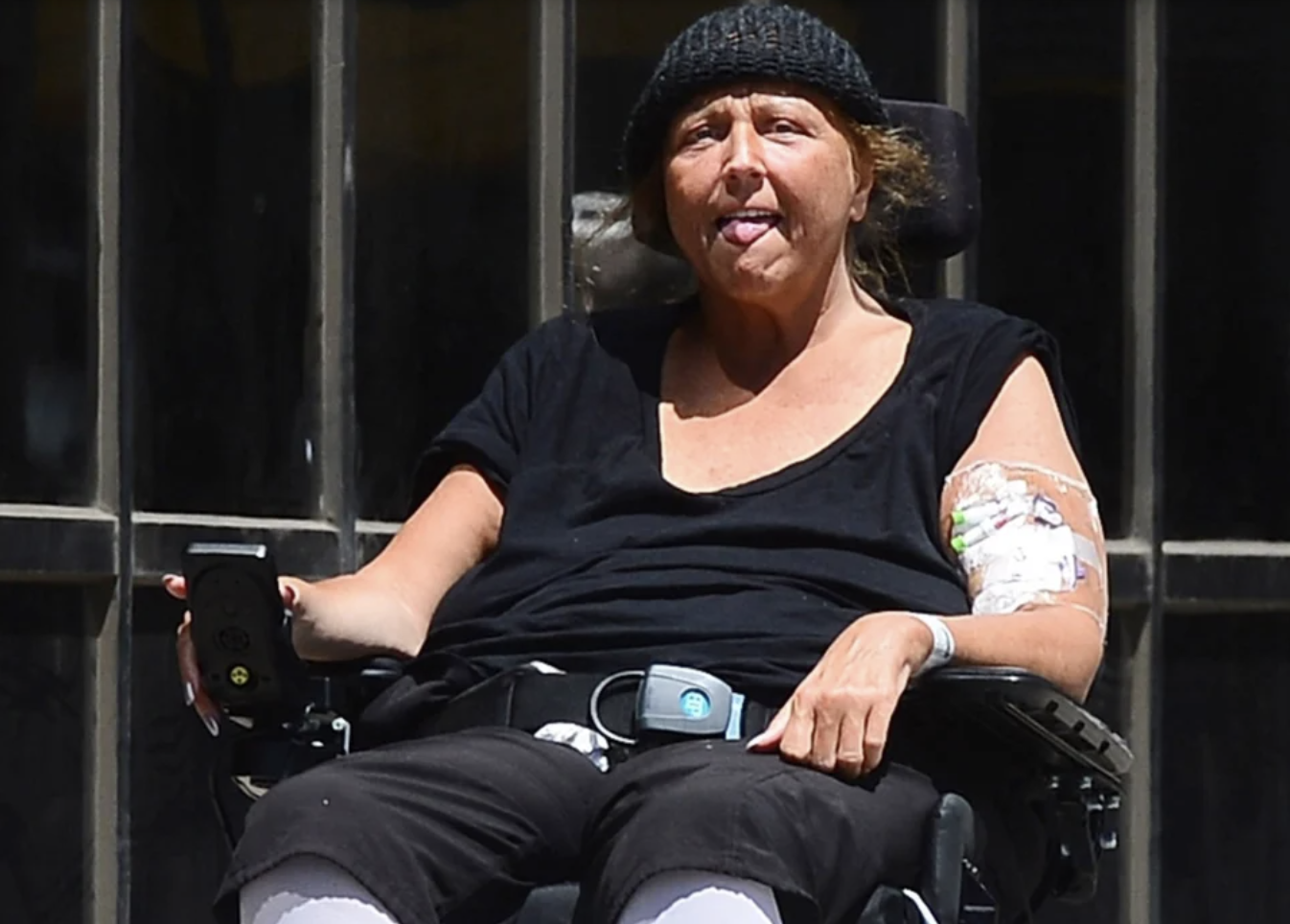 'Dance Moms' Abby Lee Miller's $15M Lawsuit Update
Abby Lee Miller is moving forward with her $15 million lawsuit against Hampton Inn & Suites for negligence, discrimination, and emotional distress, among other damages.
The Dance Moms legend sued the hotel chain in January 2022, and a year later, she is still fighting her case.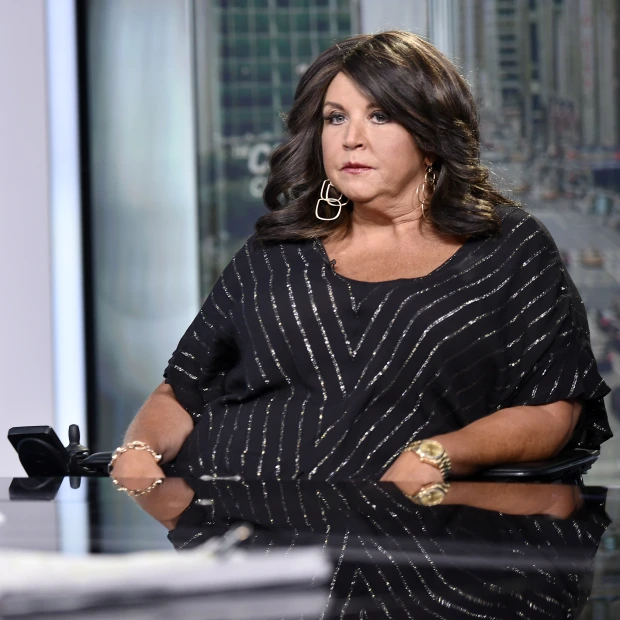 The defendants in the lawsuit include Palmetto, the owner and operator of Hamptons Inn & Suites in California. Other defendants include the hotel, Hampton Inn & Suites Santa Monica, and Interstate Management, the company that manages and maintains the hotel. Miller stayed at the hotel from March 2020 to October 2020. In a recent filing,  Miller opposed Palmetto's Hospitality demurrer – when the party being sued objects to the damages in the complaint and wants the complaints dismissed.
In December, the defendants stated that Abby's complaint was subject to demurrer because of "lack of any basis for liability against Defendant for the tort claim of Intentional Infliction of Emotional Distress." The defendants also argued that the plaintiff's claims "are devoid of pertinent factual allegations to support the causes of action for False Imprisonment." Abby and her lawyer pushed back in a January 23 court document obtained by The Sun. 
Miller argued that the first amended complaint that they filed in September 2022 (after the initial was filed in January 2022) "has properly alleged all of the facts with specificity and pled each cause of action with particularity." The Dance Moms star asked the court to deny the defendant's demurrer and grant her attorney the chance to amend their pleading.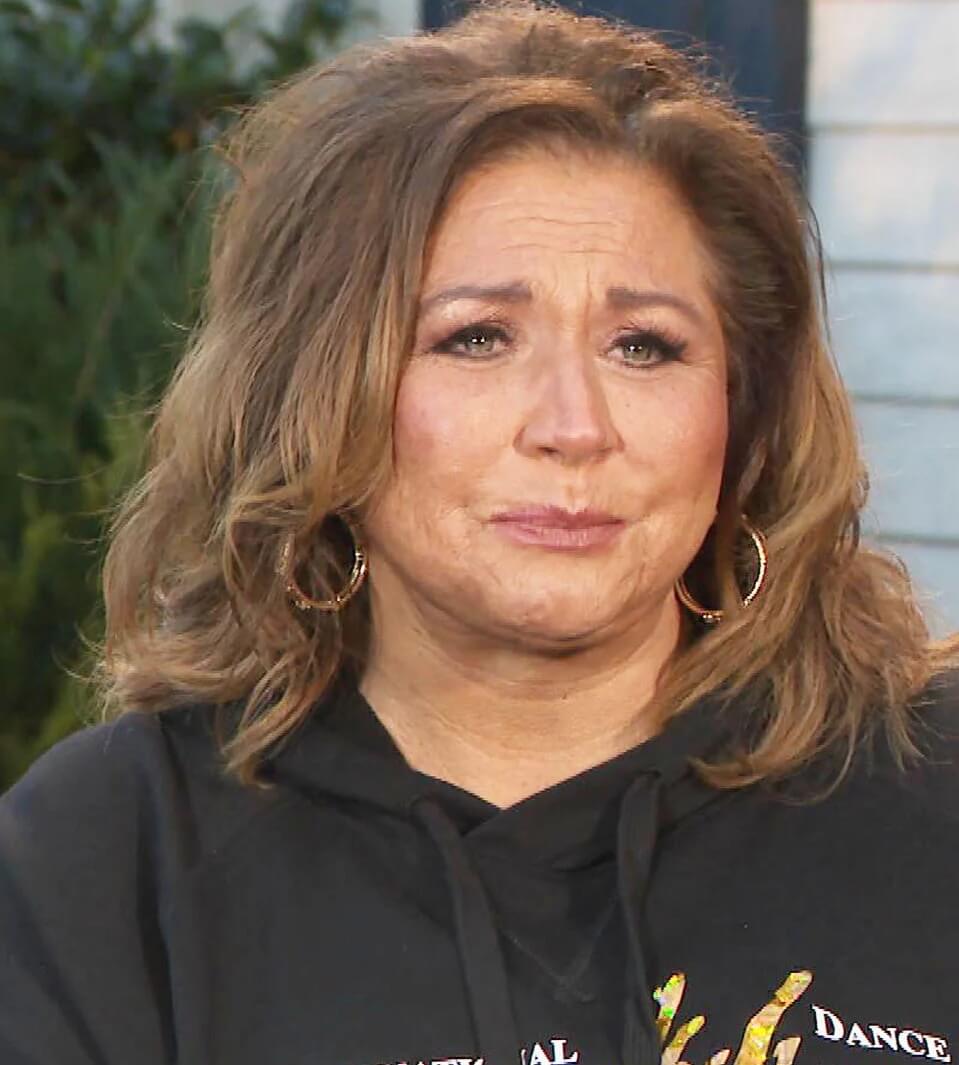 Abby is requesting a jury trial and estimating it will take eight days to resolve the issue. While the hotel is also requesting a jury trial and estimates it'll last 7 – 10 days. A case management conference is set for early February, where both parties will also argue over the demurrer. 
Abby's lawyer, Nadine Lewis, exclusively told The Sun why she is determined to go through with the lawsuit against the hotel.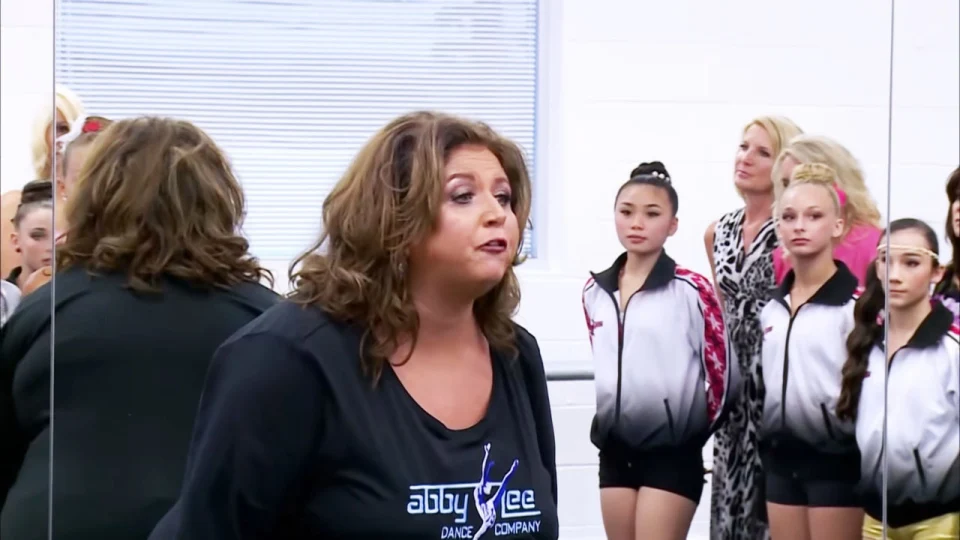 "Not only does she love to teach dancers to become great dancers, she also wants to become an advocate for disabled people because of the indignities people in wheelchairs have to face every day 30-something years after the ADA (Americans with Disabilities Act) was passed is just not right." Nadine continued, "Her passion is becoming an advocate so that the next person in a wheelchair doesn't have to go through the things that she goes through."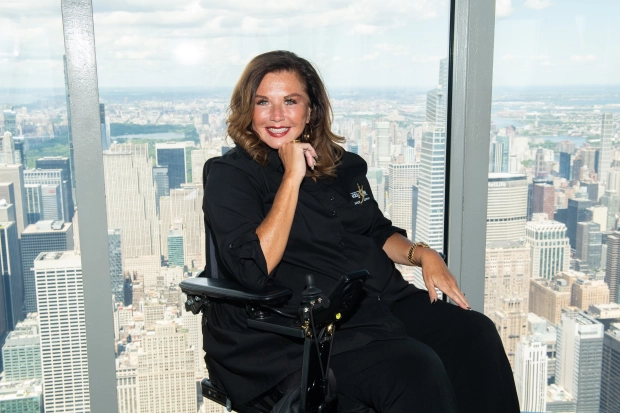 Abby Miller has been in a wheelchair since 2018 due to her lymphoma battle that caused her a spinal cord injury. The Dance Mom's lawyer went on to say that Abby has her "good and bad days," but she physically struggles more than others due to her disability. "She's really a cheerful person. She tries to take it all with grace."
Abby alleges that she went through a lot during the six months she stayed in the hotel. In one instance, Miller said that a 300-pound door fell on her shoulder and hit her head while she was leaving the bathroom in her wheelchair. As per the court documents, Abby said she suffered serious and traumatic injuries as a result of the door falling on her. This has caused her to seek physical therapy.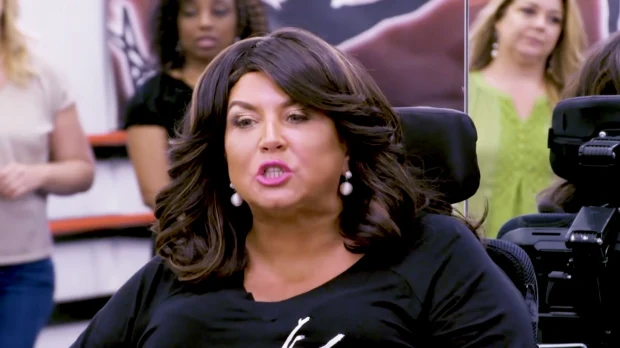 Miller also alleged that due to her disability, she was discriminated against by hotel staff.
"Plaintiff was repeatedly denied reasonable accommodations due to her disability, most of which would have cost nothing to negligible amounts to remedy. The staff of Hampton treated Plaintiff's reasonable accommodations with hostility, aggression, eye rolls, and dirty looks."
Stay Connected With All About The Tea: Twitter Ι Instagram Ι YouTube Ι Facebook Ι Send Us Tips
Olivia Davis is a Staff Writer at All About The Tea. Olivia's hobbies include binging Netflix series, and watching Housewives on Bravo. She graduated from San Francisco State University with a degree in History.