Lauren London Holds Wendy Osefo Accountable For Fighting Mia In Miami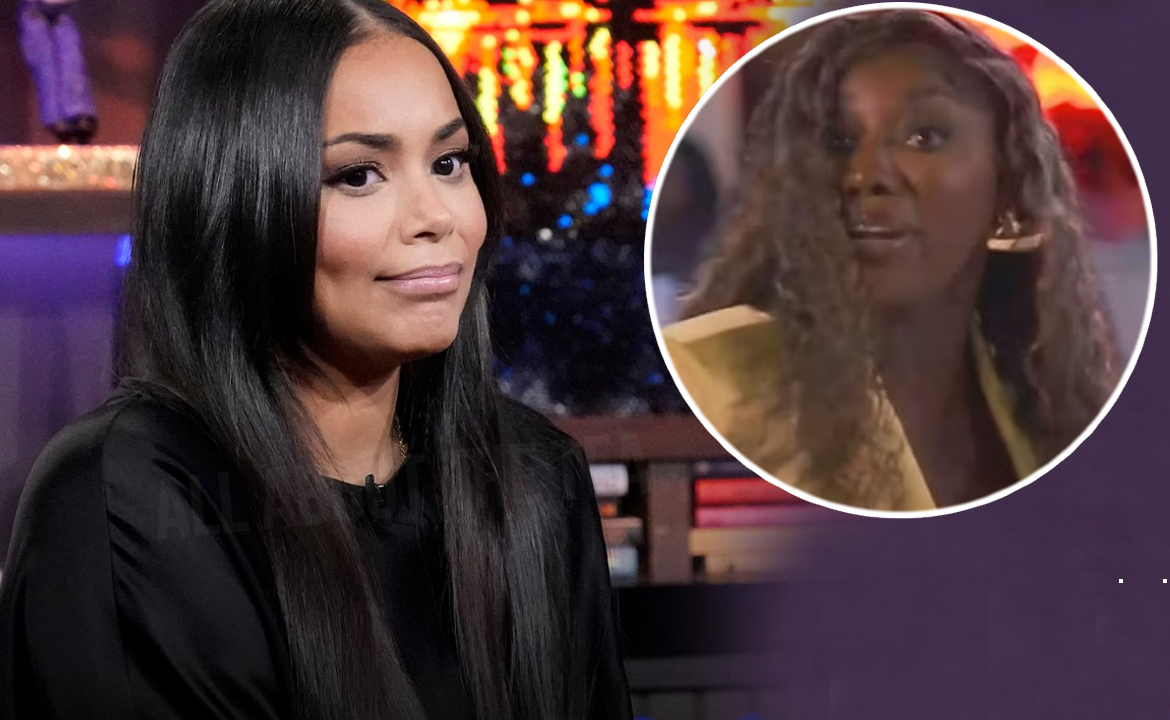 Lauren London Holds Wendy Osefo Accountable For Fighting Mia In Miami
Lauren London recently appeared on Watch What Happens Live and weighed in on the feud between Real Housewives of Potomac stars, Mia Thornton and Wendy Osefo.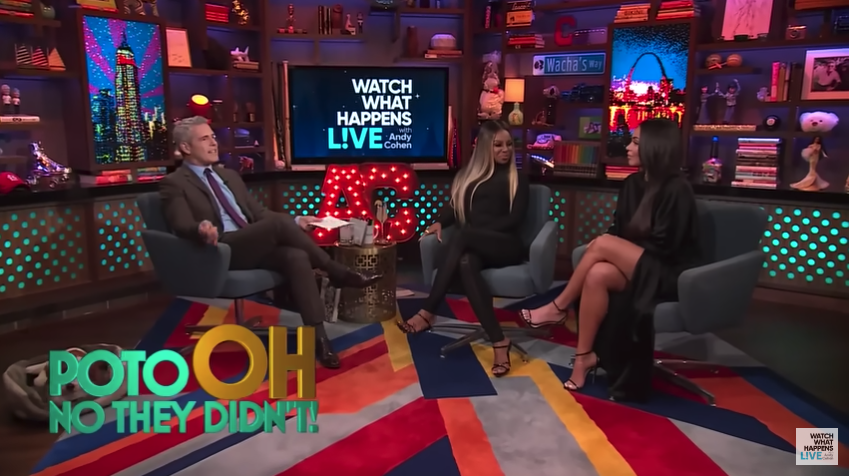 Cohen asked the You People actress what she thought of the drama in season seven while she was seated alongside RHOP star Candiace Dillard. The host asked, "Do you believe there's any truth to the tea Charrisse has been talking about Karen?" This season, Charrisse alleged that Karen Huger was cheating on her husband Ray with a blue-eyed man.
Lauren London replied, "Yikes. I would hope not for Karen's sake. Again, I don't know these women, so I don't think Charrisse is someone that's just grabbing out of…" Andy finished, "Nowhere?" London added, "Right."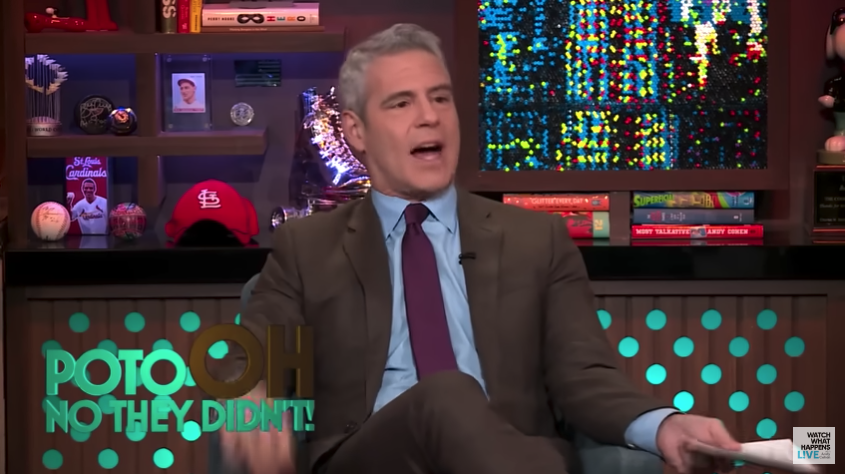 The Bravo executive producer asked a follow-up question. "Thoughts on Charrisse's return? Is she the real Grande Dame of Potomac?" Lauren replied that she was happy that one of the OG stars from season one had returned. She answered, "I love Charrisse, and I was happy to see her only because I started the show and she was one of the main … So I love to see her back."
The next question Andy asked was in relation to Mia and Wendy's altercation during the cast Miami trip.
Andy Cohen asked, "Whose side were you on during the heated Miami fight? Wendy or Mia?" Lauren replied, "You know what? I think both should be accountable for antagonizing and being aggressive. So really none."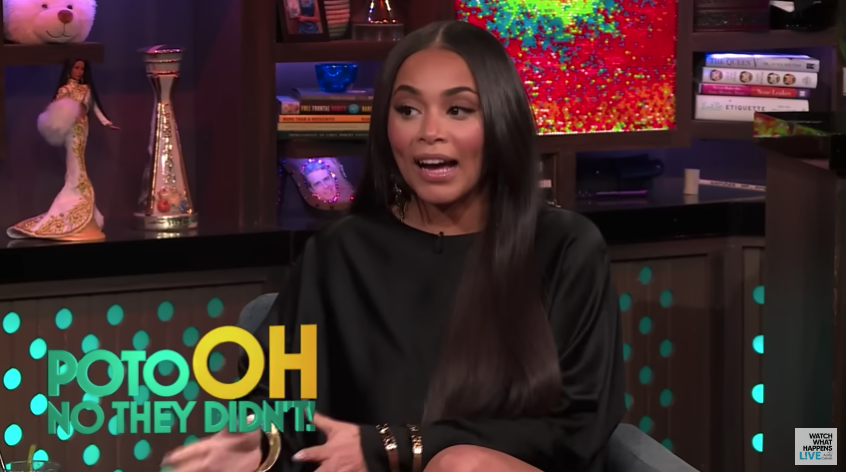 Lauren's view on the feud between Mia and Wendy is similar to that of the "Green-Eyed Bandits." Robyn and Gizelle blamed Wendy for antagonizing Mia with her words which, according to them, is what caused Mia to attack her. Lauren also shared that Robyn Dixon is her favorite Real Housewives of Potomac cast member.
Cohen asked the actress what she thought of "Robyn kind of waking up this season and being quicker to confront people?" She answered, "Robyn is one of my favorites and I really like how she approaches things. So I'm with that." 
Watch the clip below:
Many fans chimed in on Twitter, fully supporting the beautiful actress. 
One person wrote, "First of all where's the lie? She did implied that Wendy was an antagonizer. Idgaf about what she said about Mia because she was wrong for initiating the situation. My issue with Lauren is she sat on WWHL and lied when Wendy was provoked by Big Foot, Robert & Gizzard Neck"
Another RHOP fan tweeted, "Wendy looked  at the reunion but we not gone forget how irritating she can be….. she shouldn't have come to that trip PERIOD yall coming at Lauren London for not having amnesia is what should be side eye"d "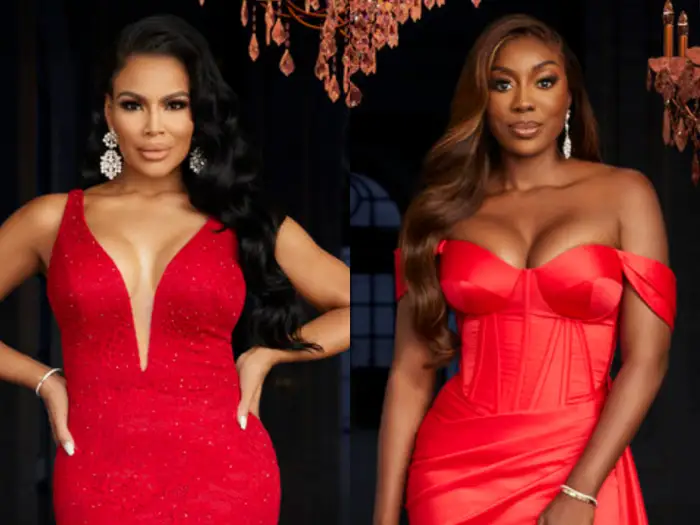 A third noted, "Y'all really be mad over the truth I see. Wendy was antagonizing Mia that's the truth."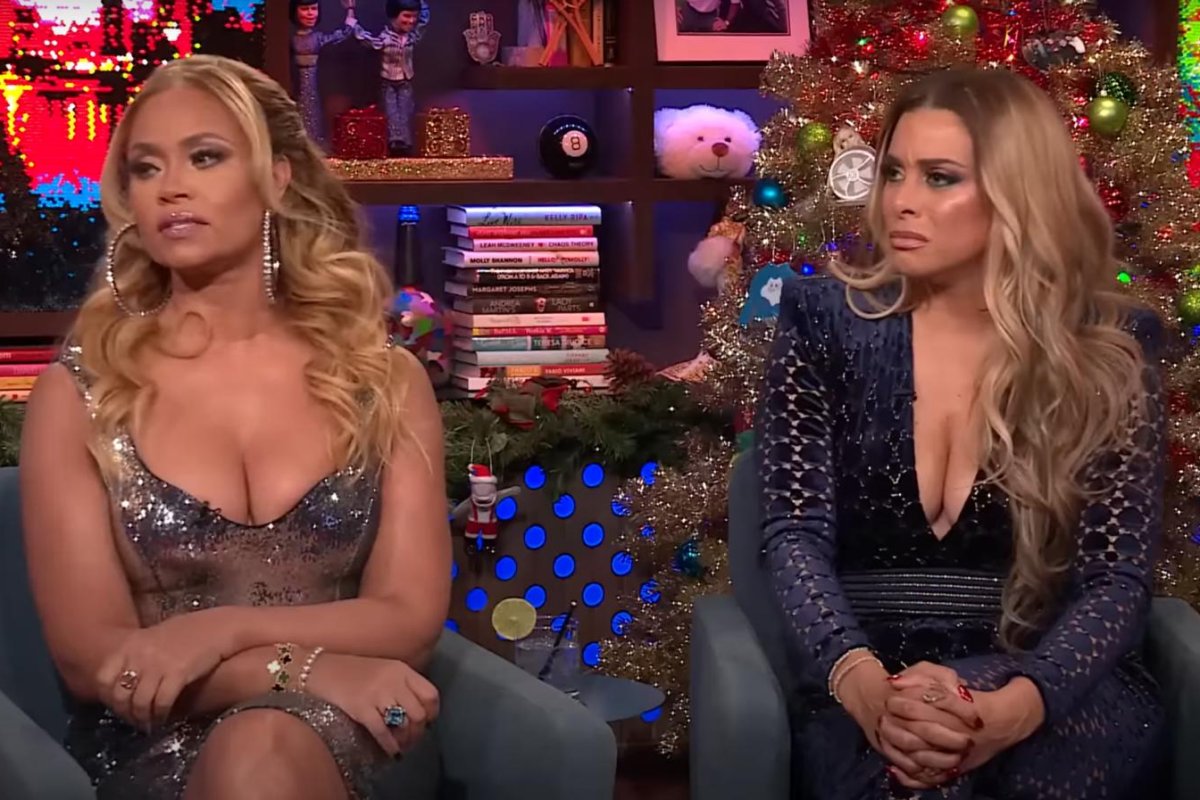 Another person stated, "Me and Lauren saw the same thing, Wendy is very annoying."
Lauren's views differed from that of the other Real Housewives of Potomac stars, except for Karen, who also thought Mia and Wendy were wrong. Ashley Darby and Candiace Dillard said that Mia was completely at fault and felt that she should have been able to handle the drama without getting physical.
Stay Connected With All About The Tea: Twitter Ι Instagram Ι YouTube Ι Facebook Ι Send Us Tips