Amy Robach and T.J. Holmes Fired … She's A Drunk … He's A Predator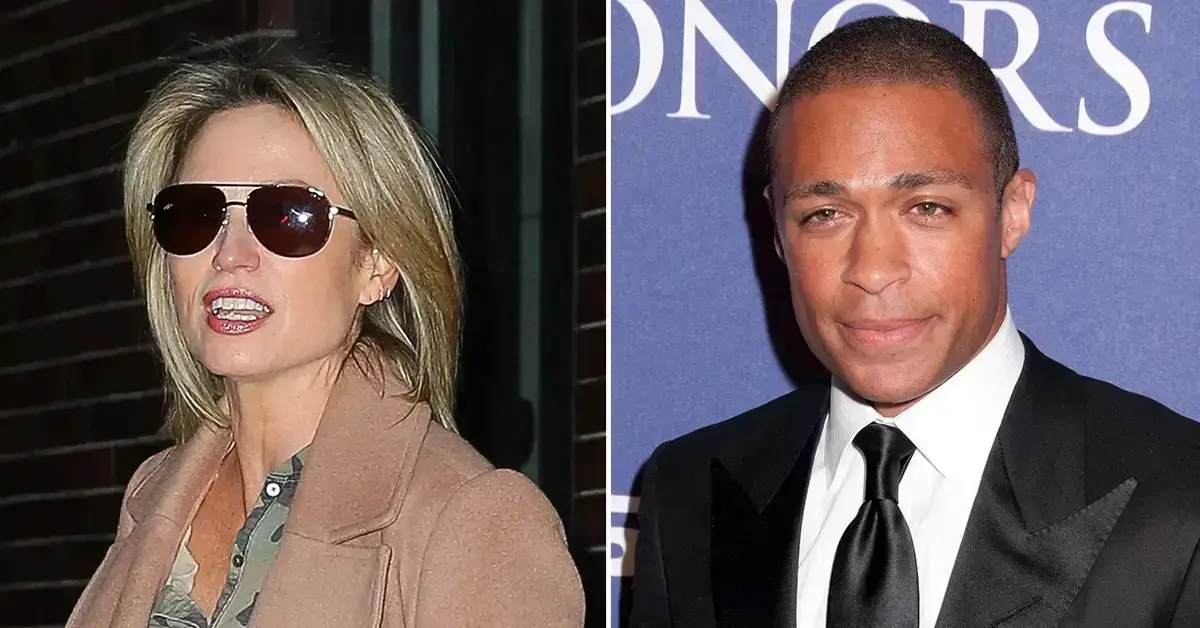 Amy Robach and T.J. Holmes Fired … She's A Drunk … He's A Predator 
Amy Robach and T.J. Holmes have been fired from ABC after having a months-long affair. ABC News president, Kim Godwin, announced the shocking turn of events on Friday after weeks of speculation about the hosts' positions in the network after the scandal.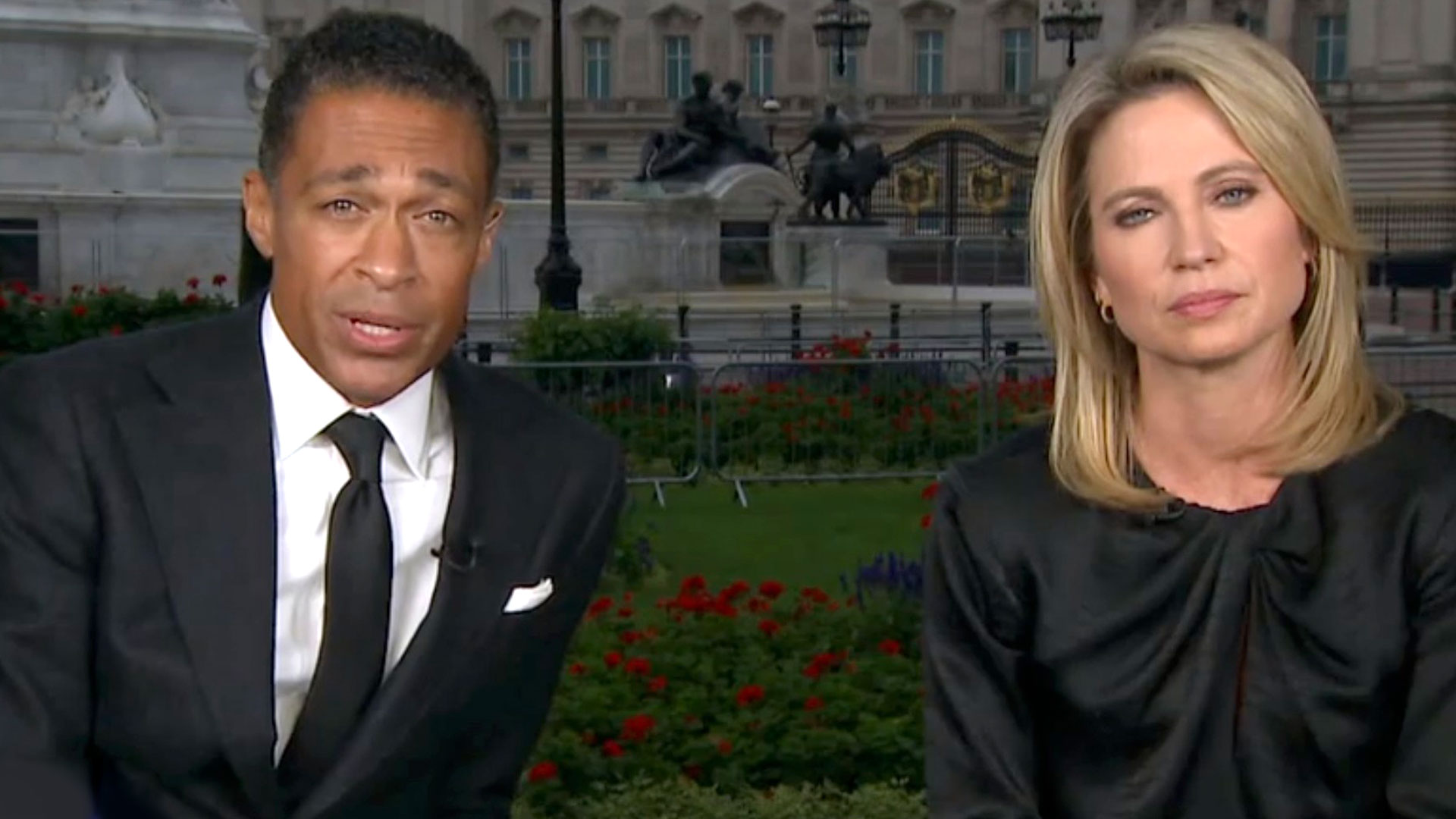 In an internal memo obtained by CNN, Godwin announced to the rest of the ABC staff that Amy Robach and T.J. Holmes would not be returning.
"I know that this has been a distraction for so many of us, but let's not forget all the great work that continues to make ABC News the #1 news network in America, and that's because of you." Godwin added, "I want to thank you again for your patience and professionalism during this time."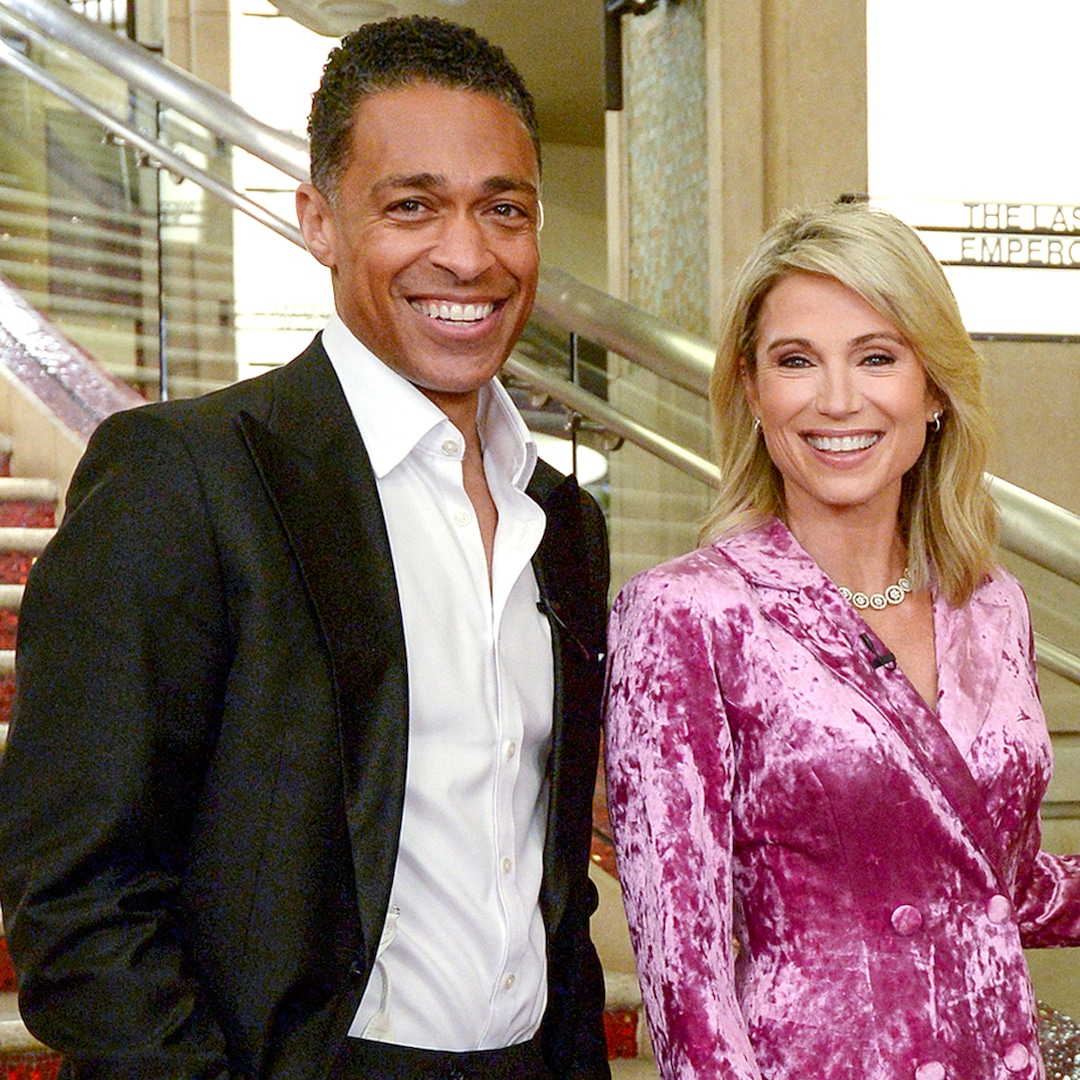 As of now, there has been no communication on who will co-anchor ABC's GMA3 and 20/20, which was co-anchored by Amy Robach. A spokesperson said on Friday that the network and the two anchors agreed that leaving ABC would be the best decision for everyone involved.
"After several productive conversations with Amy Robach and T.J. Holmes, about different options, we all agreed it's best for everyone that they move on from ABC News."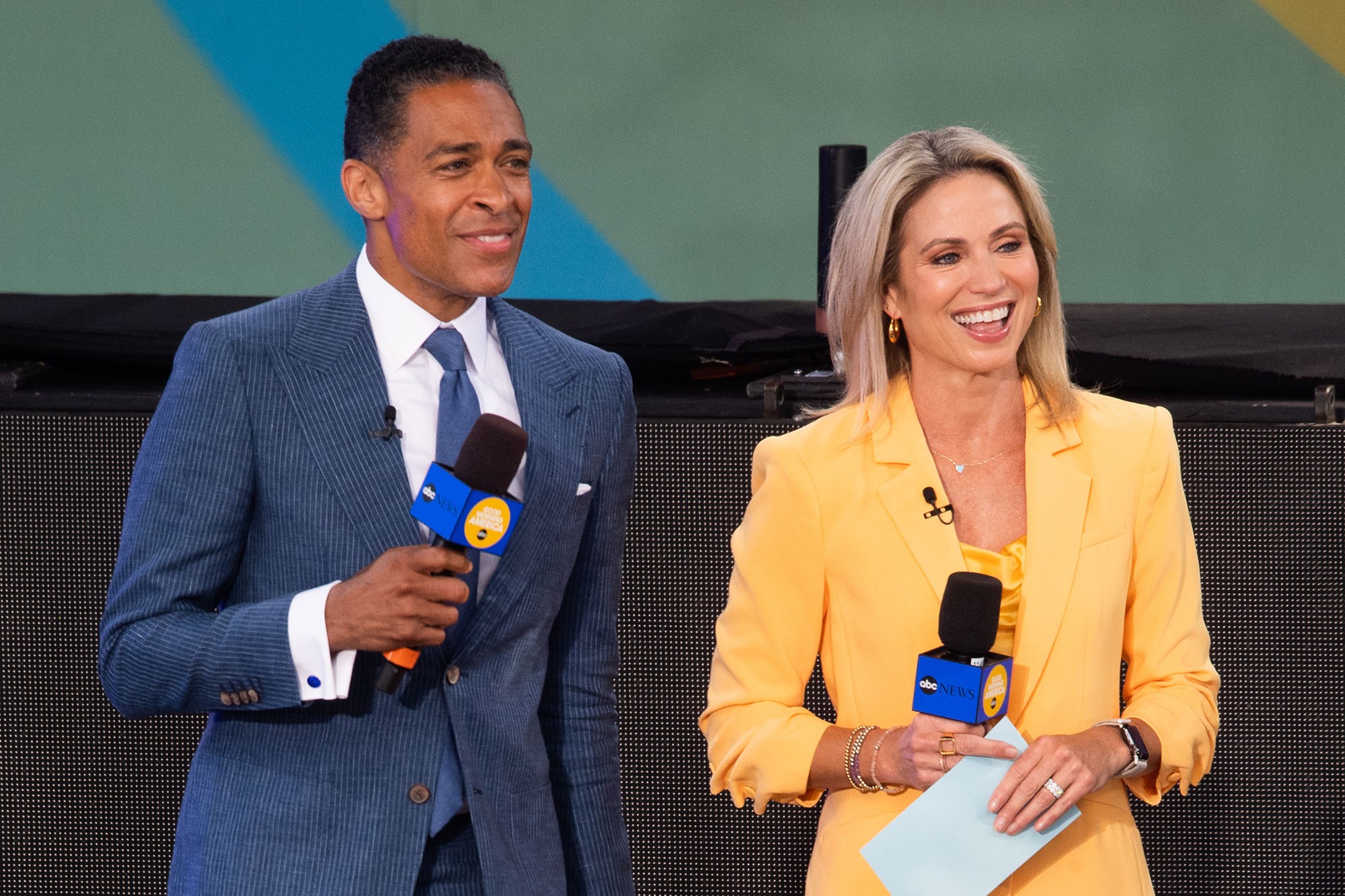 They finished the statement by thanking T.J. and Amy for their years dedicated to the network. "We recognize their talent and commitment over the years and are thankful for their contributions."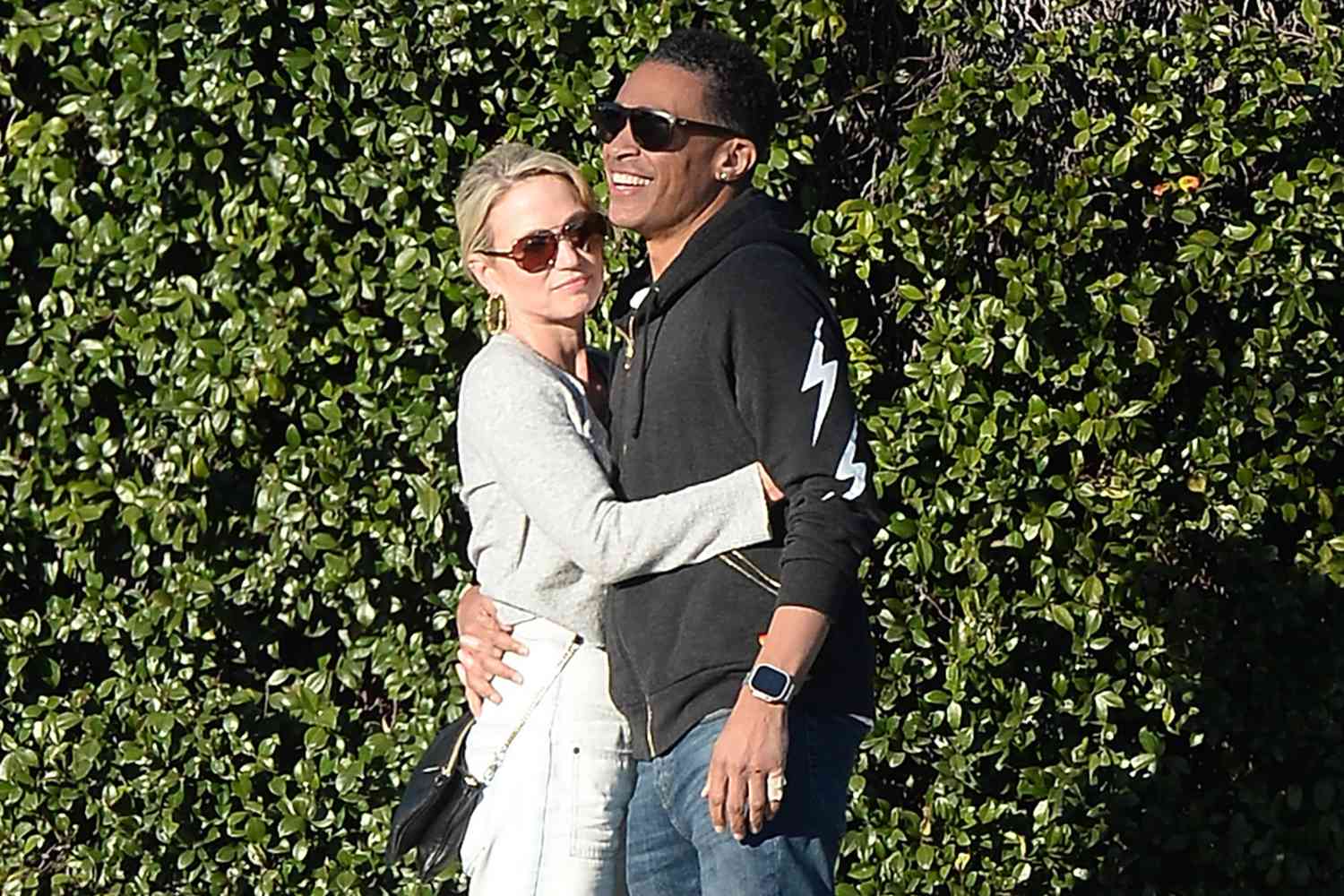 After the announcement, sources close to the network said that ABC had several "untrue" complaints about Amy and T.J. while they were employed. One of the odd complaints was that Amy would come to work drunk, but the insider said it was untrue and that she would just be tired.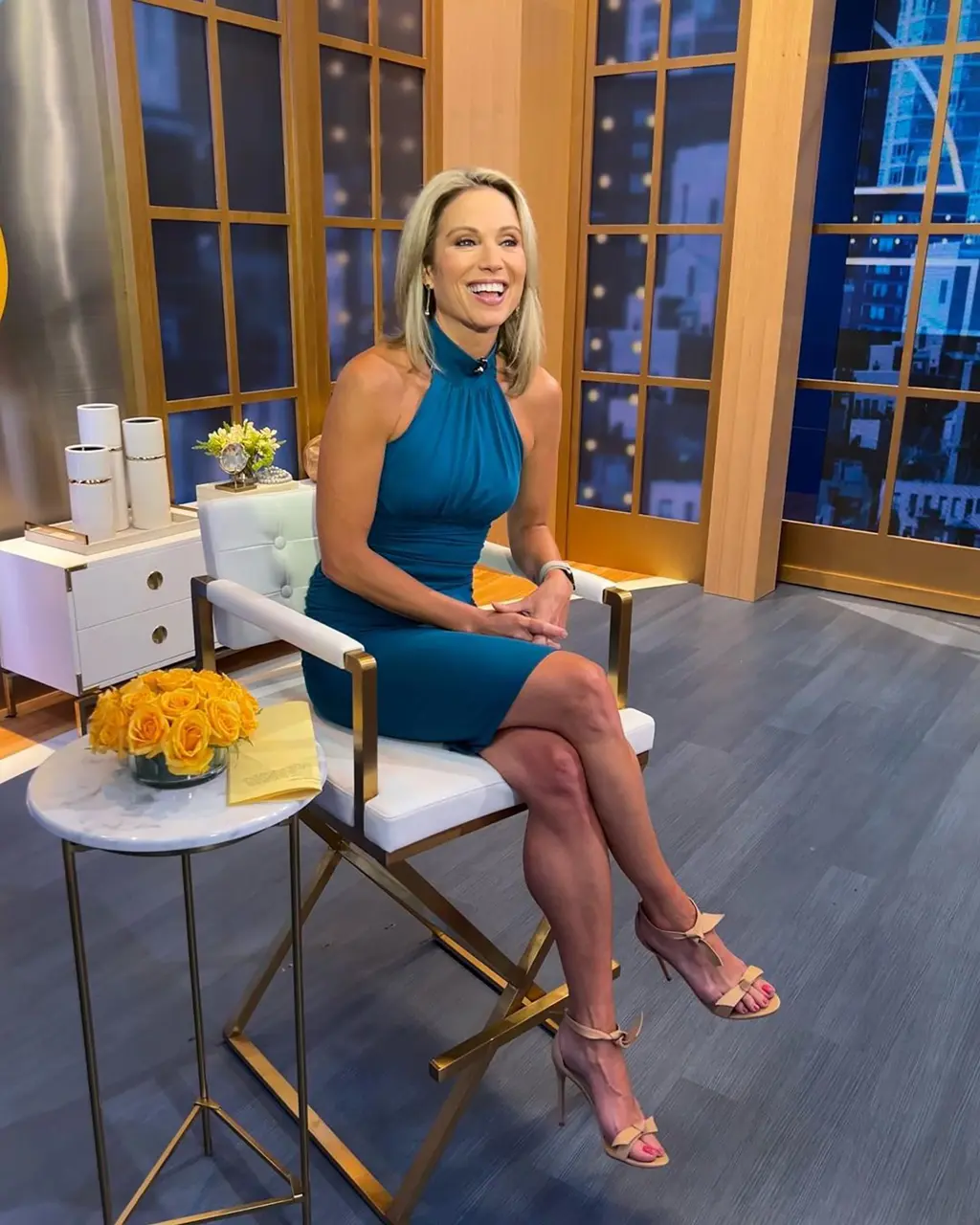 Another complaint alleged that Robach used to keep alcohol in her dressing room, violating network policies. However, the insider claimed those "have never been opened." They added, "That's how ridiculous that has gotten. In media, you get sent bottles [as gifts] and the bottles in her room were sealed. They are using any excuse. Other people in the office also have alcohol, it's everywhere and it's unopened."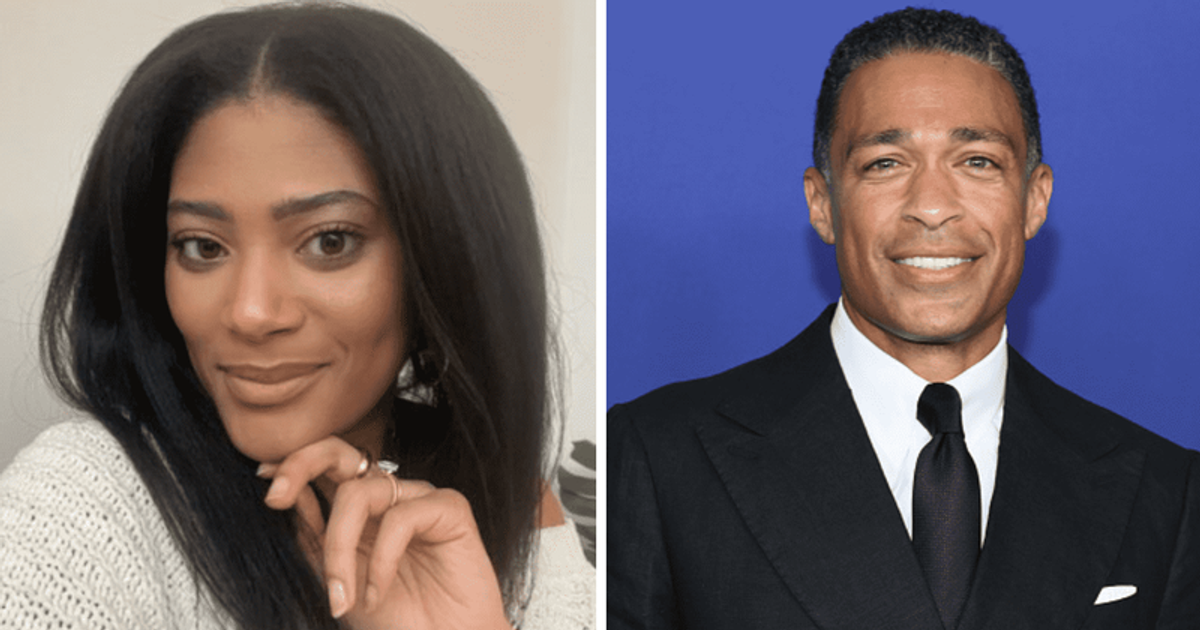 As for Holmes, he was accused of having several inappropriate affairs with junior staffers.
One of the accusations includes Holmes allegedly having a steamy fling with a young Jasmin Pettaway. "He was reckless. It was Jasmin's first real job in television, and it was a big deal for her. She was looking for a mentor and she reached out to several people."
Holmes joined ABC in 2014 and began co-anchoring on GMA3 in 2020, while Amy joined ABC in 2012 and began as a GMA3 co-anchor in 2020. After T.J. and Amy's affair came out in early December, Kim Godwin decided on the 5th of the month to pull the two anchors off the air.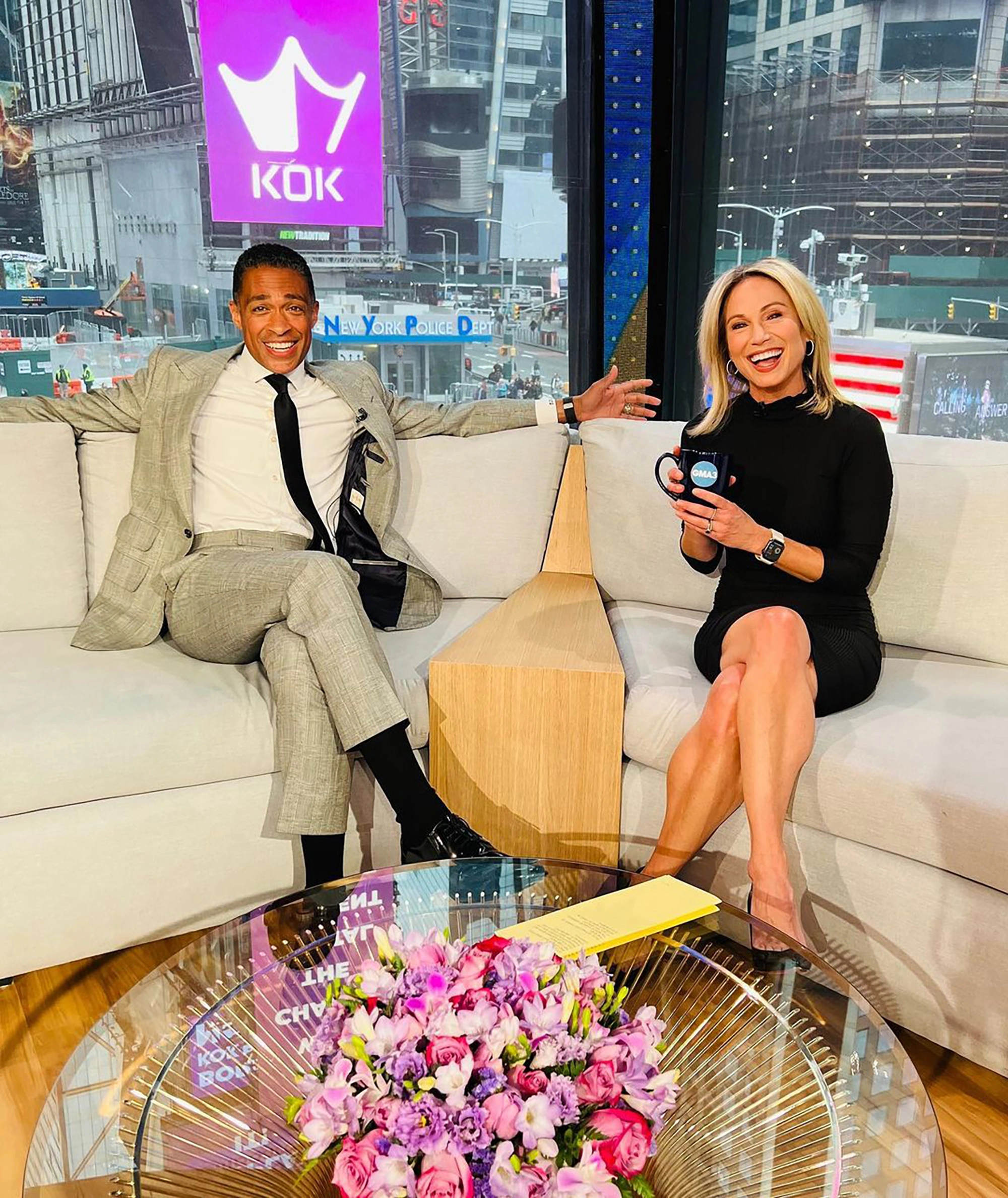 Since Amy and T.J. were taken off the air, Gio Benitez and Stephanie Ramos have filled their spots. In an internal memo circulated at the time, Godwin called the scandal an internal and external distraction and asked the staff at ABC not to gossip about the matter while at work. An ABC news insider said the network has been in talks the entire week with Amy and T.J. about an exit, and they got to the final stages on Friday. "There is a lot of frustration on all sides that it could have been handled better," the insider claimed.
Amy Robach and T.J. Holmes are both veteran journalists, with Holmes having worked for CNN, BET, and MSNBC before joining ABC. In comparison, Robach worked for NBC News and MSNBC.
Stay Connected With All About The Tea: Twitter Ι Instagram Ι YouTube Ι Facebook Ι Send Us Tips