'Love After Lockup' SPOILERS: Find Out Which Couple Is Already MARRIED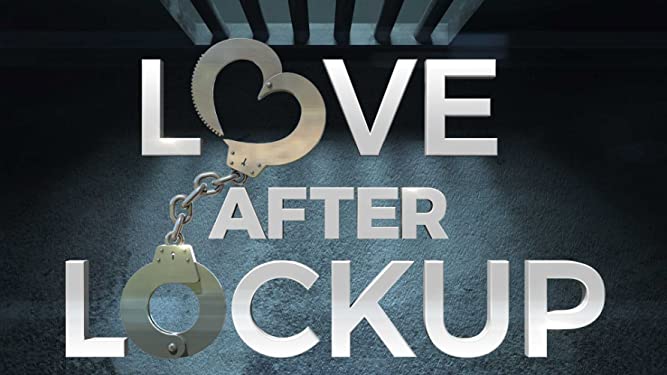 'Love After Lockup' SPOILERS: Find Out Which Couple Is Already MARRIED
Love After Lockup follows former inmates and their significant others from behind the prison bars to their weird and wild journey to survive the real world.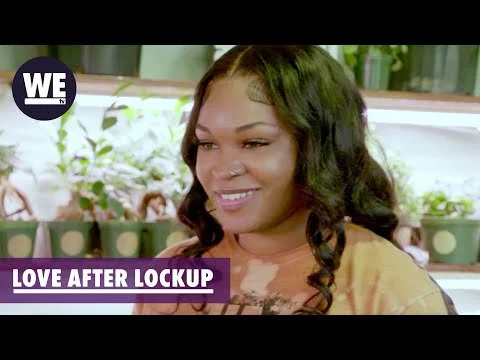 Love After Lockup stars Cameron and Aris Morton followed through with their plans to get married sometime last year, according to court documents obtained by Starcasm.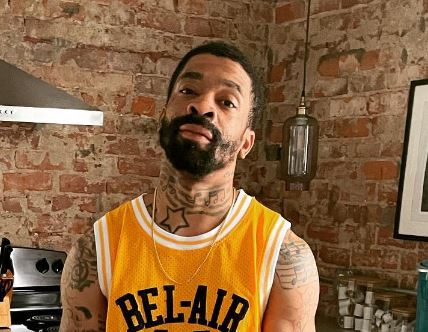 Cameron shocked viewers and his girlfriend Aris when he proposed to her shortly after being released from a halfway house. Not only that, Cameron wanted them to get married as soon as possible so that he could improve his chances of leaving Ohio.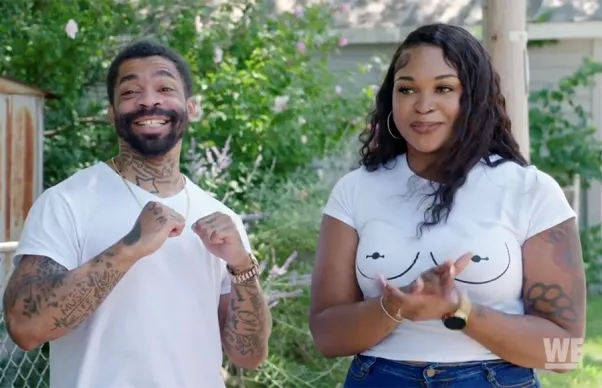 Cameron explained that he was going to see his parole officer next Monday and hoped to be married by then. This is to better his chances of being allowed to leave Ohio and serve his parole in Florida with Aris.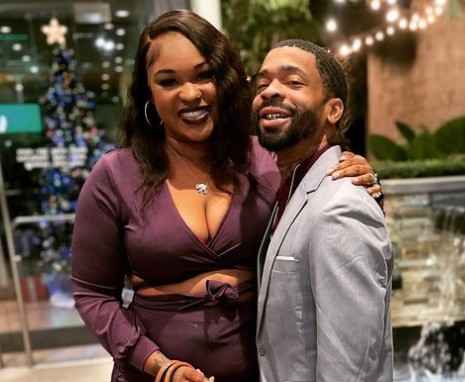 According to legal docs, Aris and Cameron are already married. The news outlet obtained a copy of the couple's wedding license that states Aris and Cameron were married in Cincinnati on July 23, 2022. As per the document, this marriage was a first for both Cameron and Ari. In the documents, Aris listed her job as an appointment scheduler while Cameron stated he was unemployed.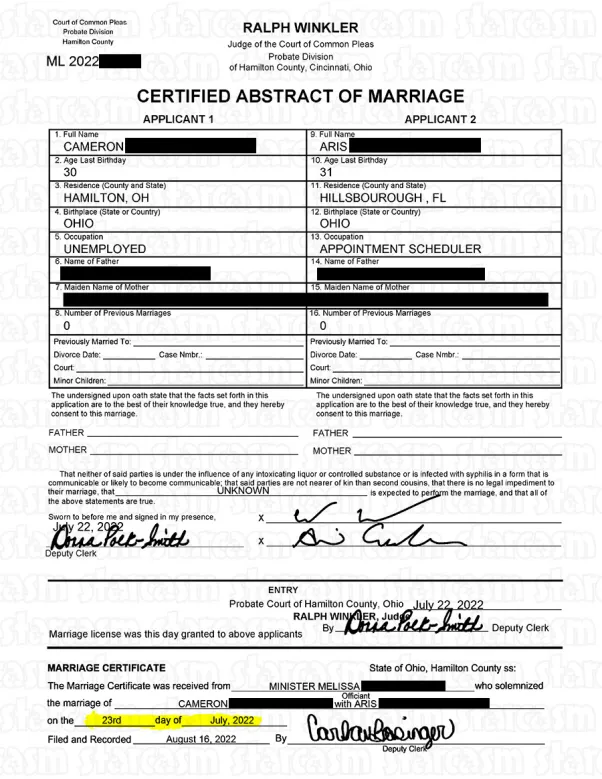 The Love After Lockup stars did get married as soon as possible just as Cameron planned when viewers watched the show. The duo got their marriage license on Friday, July 22, and married the next day. Despite getting married immediately, it took Aris and Cameron a while to file for their marriage. The document states that Aris and Cameron filed their marriage certificate on August 16, 2022. Aris had already let the cat out of the bag about their marriage during his birthday last year.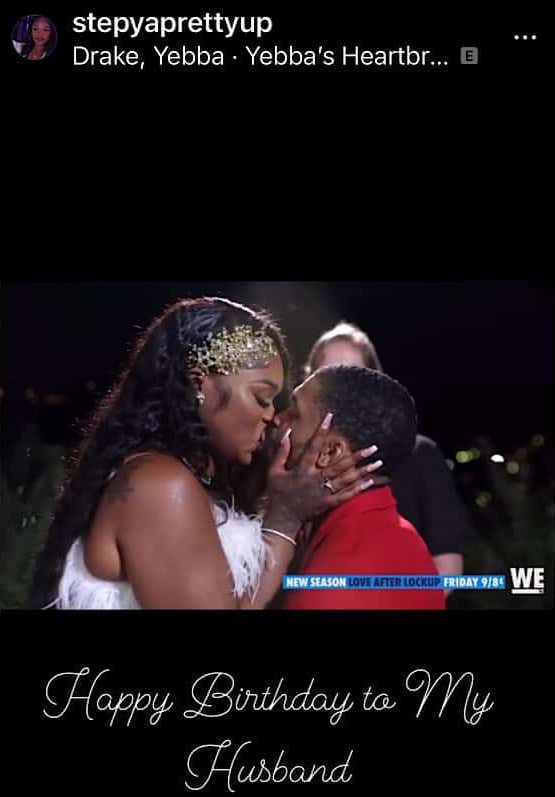 Aris posted a video of moments shared with Cameron in early December on her Instagram and wrote, "Happy Birthday to My Husband." The duo is also set to join WE tv's Life After Lockup. The trailer for the upcoming season features Aris and Cameron taking a stroll on white sands. The couple seems to be living their best married lives, but viewers don't think Aris's decision to get married so fast was the right one.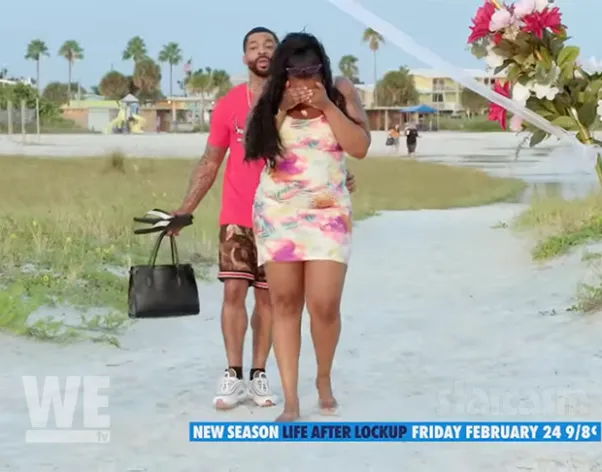 One Love After Lockup viewer wrote, "Aris getting married so fast and Cameron hasn't met her daughter is a red flag, you don't know that man, you don't know what he would do to your daughter. Even his sister said don't you got a daughter and questioned why she was moving fast."
Another fan pointed to a red flag in Cameron's proposal, "Cameron bought that engagement ring for another woman. He's not to thrilled to get married to Aris. Show me that you conned someone into marrying you for freedom."
A third said, "I've been trying to figure out why Aris is about to get married to Cameron's dusty lol self. And i think it's because she's a lil slow."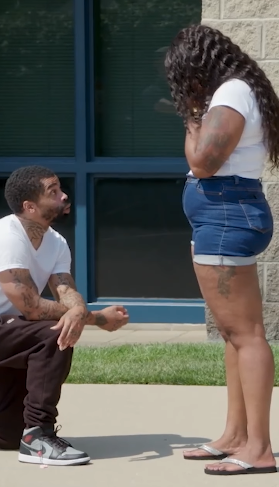 During an episode of Love After Lockup, Cameron told Aris, "I've been away from you for two years. So do you want to wait another six months to a year for me to come down there?" Aris responded, "F—k no." In a confessional, Cameron explained, "When I was in the halfway house, they denied me from transferring down to Florida because I've never lived in Florida, and I have no what they call 'point of going down there."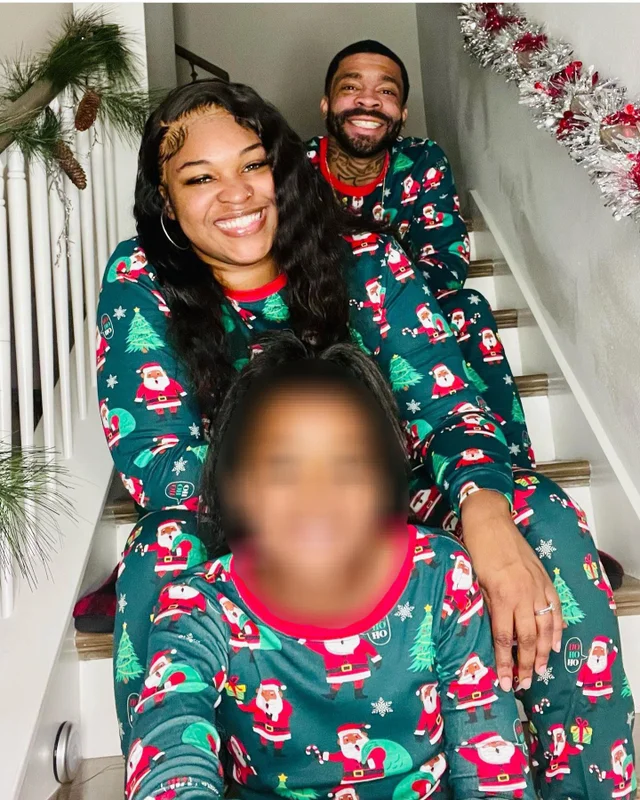 One fan tweeted what seems like every viewer was thinking.
"How is Cameron gone to be apart of her daughters life sis you don't put your child around a stranger. So Cameron just wants to get married to move to Florida smh."
Another fan wrote, "I've been trying to figure out why Aris is about to get married to Cameron's dusty lol self. And i think it's because she's a lil slow."
Love After Lockup airs Fridays, at 9pm ET, on Wetv.
Stay Connected With All About The Tea: Twitter Ι Instagram Ι YouTube Ι Facebook Ι Send Us Tips