Karen Huger BLASTED For Making Up Lies About Juan Dixon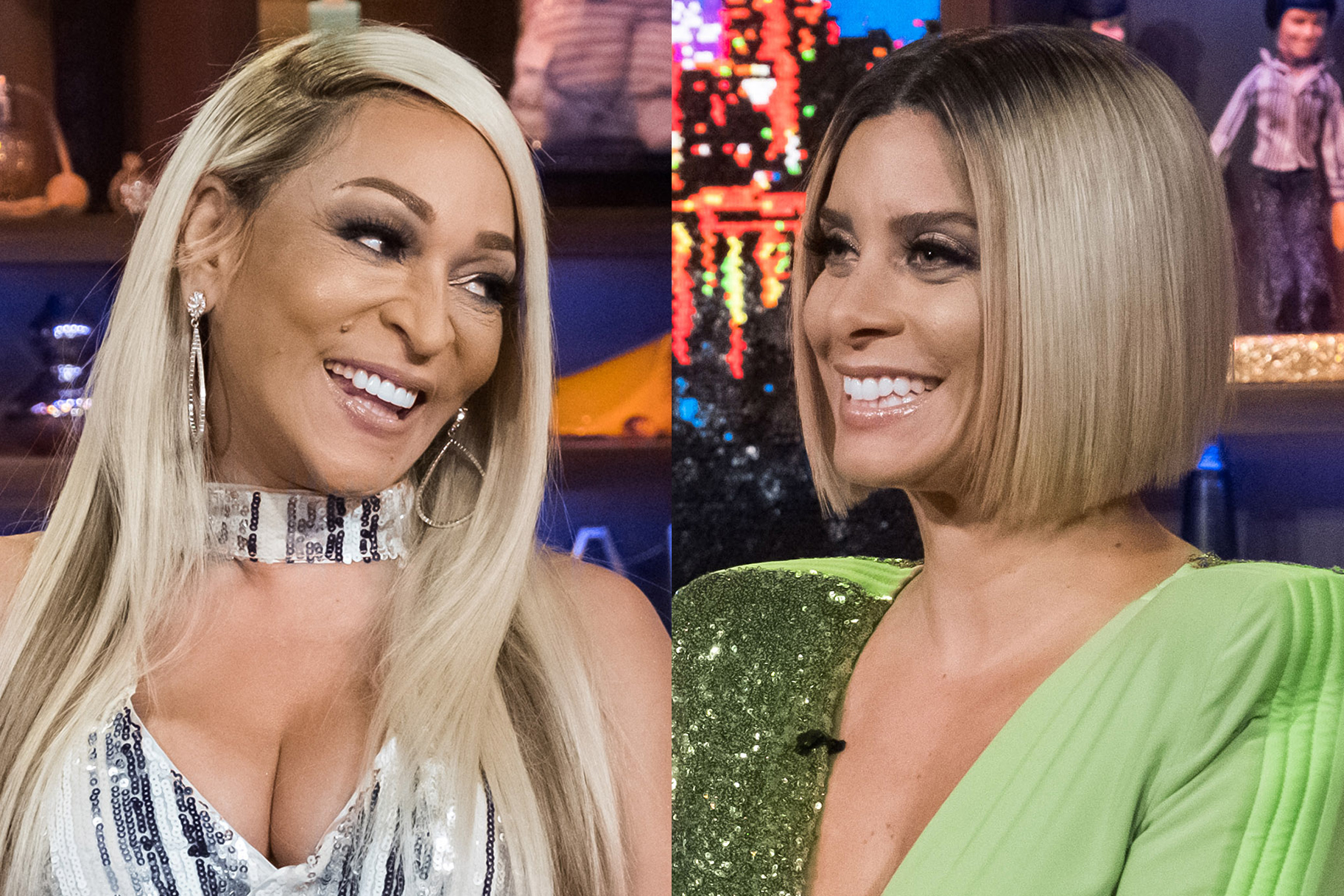 Karen Huger BLASTED For Making Up Lies About Juan Dixon
Robyn Dixon responded to Karen Huger's claims that Juan Dixon touched her inappropriately during the January 22 episode of The Real Housewives of Potomac.
Robyn Dixon, 43, spoke with Page Six and described Karen's claims about Juan as dangerous and fabricated.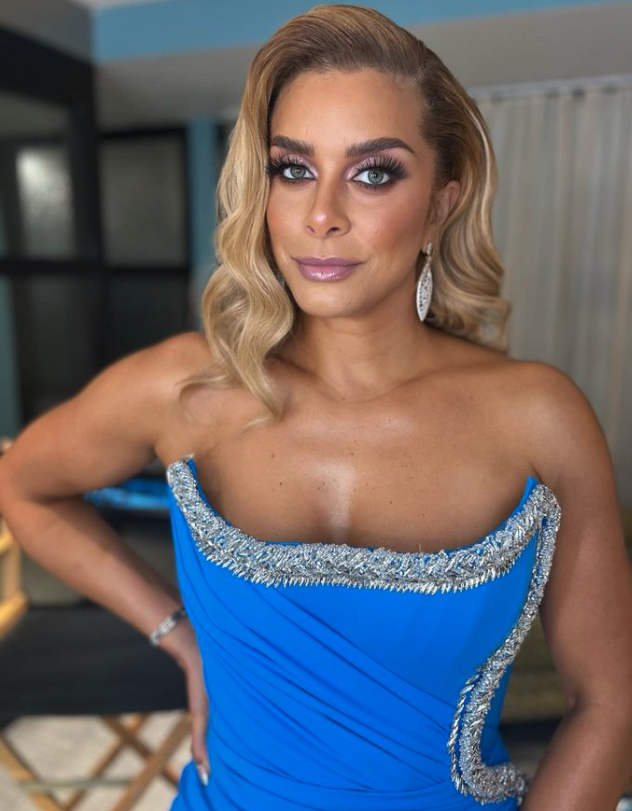 The mother of two said, "When I watched the episode, I was like, "You know what? This is actually borderline dangerous. Because I felt like she was actually implying something that didn't happen and we shouldn't put that out there."

Huger, 59, claimed in a conversation with the cast during their Mexico trip that Juan, 44, hugged her so tight that her "breasts" went back to her vertebrae. Karen said, "Juan proceeds to take me in his arms [and] squeeze me so tight my breasts went back to my vertebrae."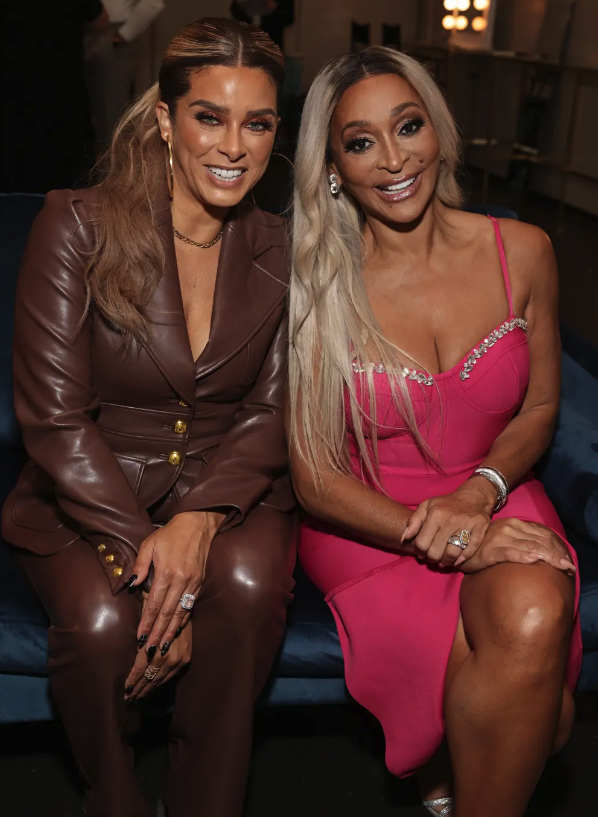 Robyn said that her co-star, "sounded like she's been sheltered all her life and has never had a friendly interaction with a man. I just brushed that off (at the time)."
Now that Robyn has had a lot of time to reflect on it, she says that Karen had no right attacking Juan's integrity. "It's not right that you can just go and throw out an accusation like that and not be careful with what you're saying."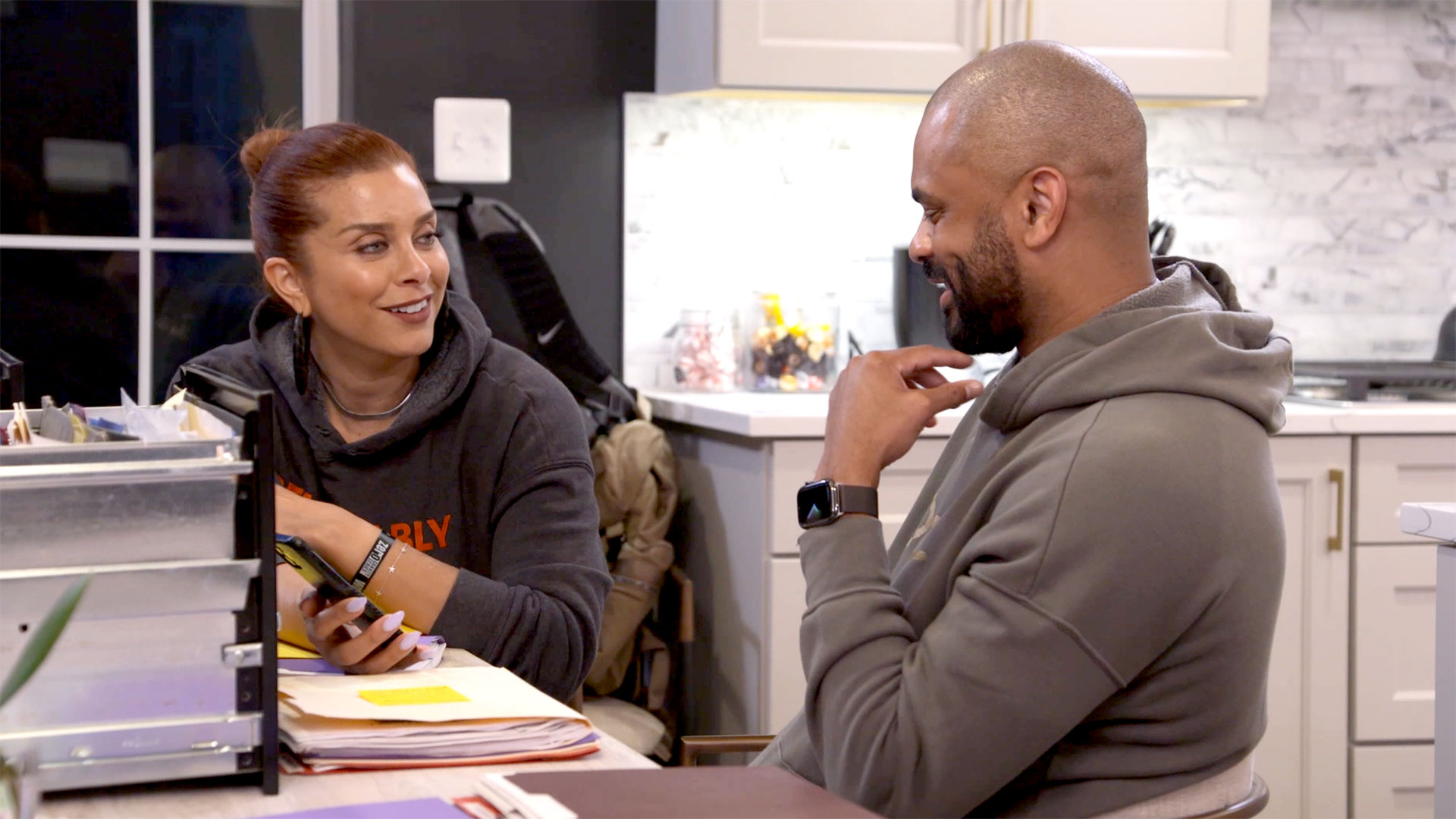 The Reasonably Shady co-host also questioned Karen's timing to tell everyone about her interaction with Juan that took place at 2019's season 4 reunion.
"You're going to tell me you're going to wait over years to bring it up as it was such a big deal?" Robyn asked. She continued, "No, if it was such a big deal, tell me then and I'll tell him, 'Listen, the woman is fragile. She cannot handle your firm hugs.'"
Not only did Karen accuses Juan of hugging her too tight, but she also accused him of cheating on Robyn with a woman that looks just like her.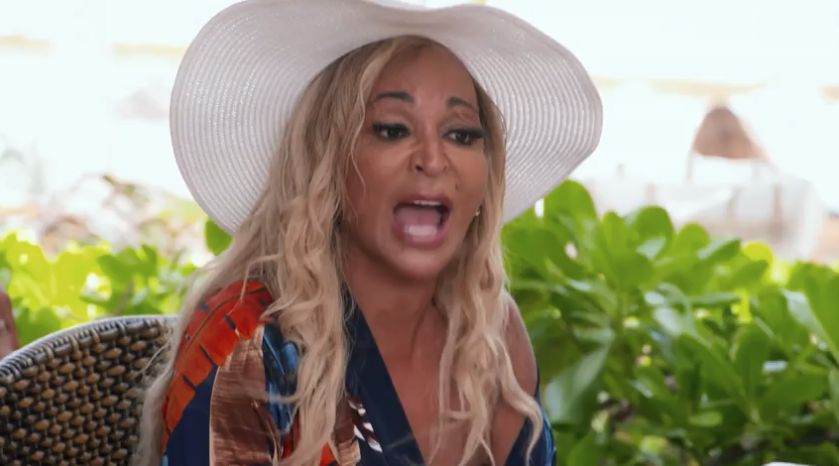 Karen claimed that Juan has a girlfriend and that he even once propositioned her for a threesome with Robyn. The Real Housewives of Potomac star responded to the claims and said, "At this point, I just think that she might be a little obsessed with Juan or something — I don't know! It's just … it's really weird to me, you know? Especially coming from someone of her maturity."
Robyn also said that all of Karen's accusations this season proves she's pressed about her and Juan. "For it to come from her, where it's just, like, she's so pressed about what we're doing, this is very strange."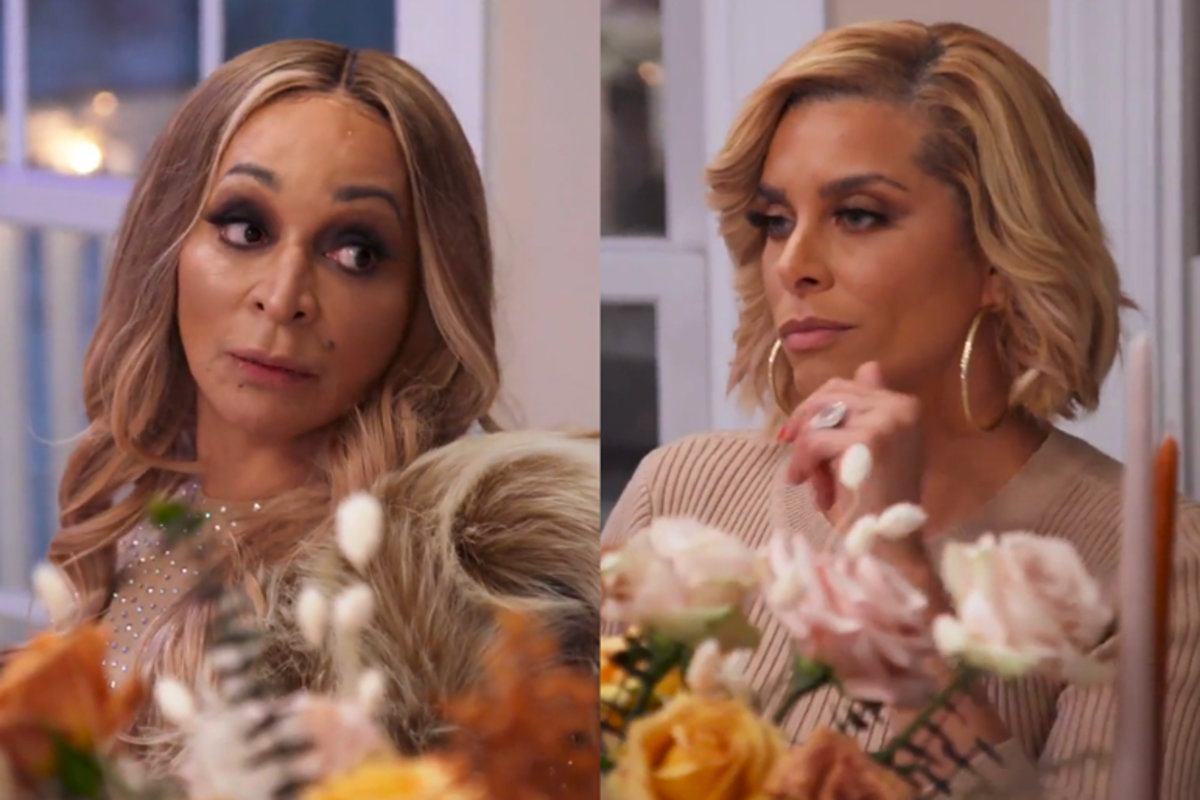 During the episode, Karen also alleged Robyn's plan to marry Juan was "fake" after Robyn told the cast she was having a small ceremony with only close family members. However, Robyn and Juan seemingly tied the knot after living together years after their divorce. Footage of Juan and Robyn's mystery wedding will be aired on the season 7 finale of The Real Housewives of Potomac.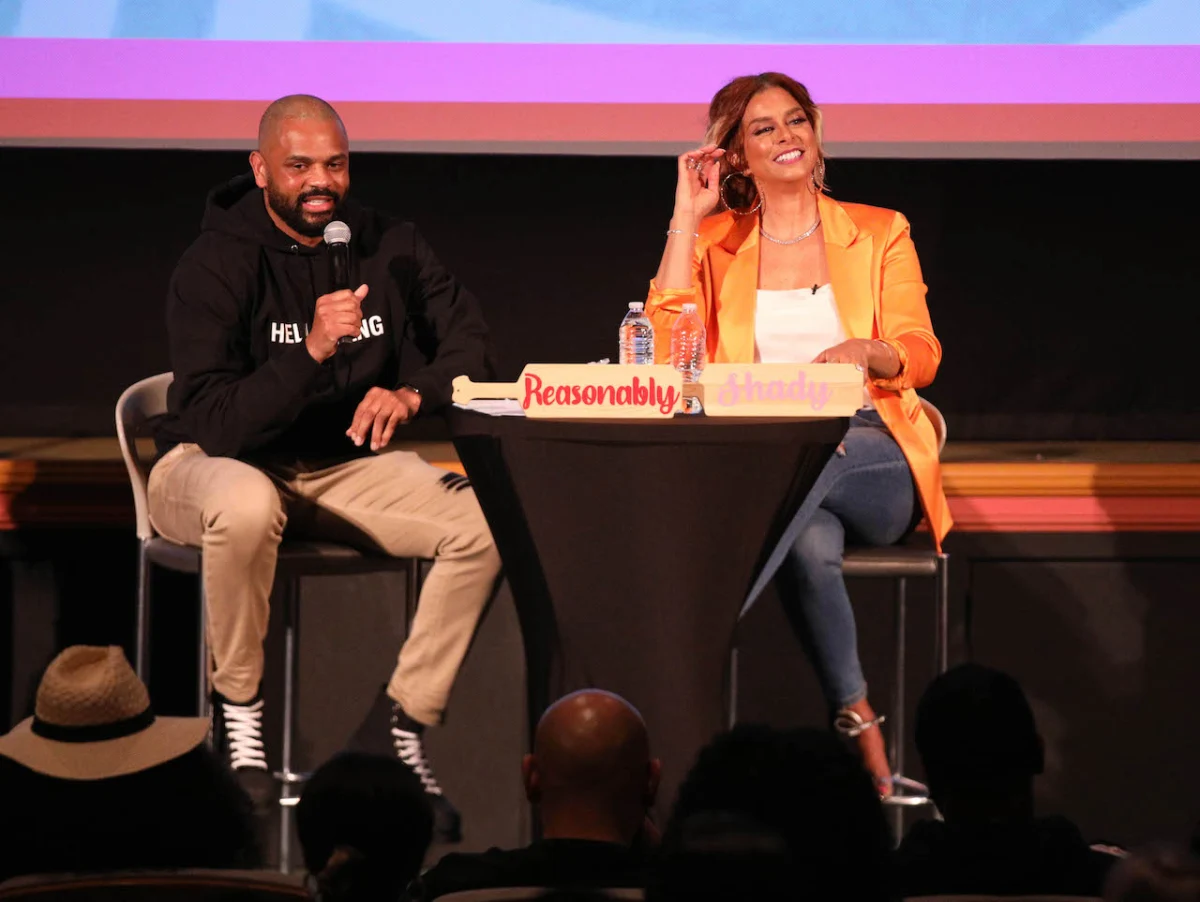 Sources close to the couple told PEOPLE that the couple's wedding took place after filming season 7 of the Bravo show wrapped. They also noted that none of Robyn's co-stars from The Real Housewives of Potomac were present,  including her best friend, Gizelle Bryant. Robyn and Juan first got married in 2005 but they later divorced in 2012. Despite their divorce, the couple continued to stay together for the sake of their kids, Corey, 14, and Carter, 13. They started dating again after getting on the show and Juan eventually proposed in December 2019. 
Robyn also teased about her marriage during the podcast. "Nothing about my life is fake. You'll see our plans develop and see what eventually was the ultimate decision on the wedding." 
Stay Connected With All About The Tea: Twitter Ι Instagram Ι YouTube Ι Facebook Ι Send Us Tips
Avigail is an Entertainment blogger at All About The Tea, who specializes in The Real Housewives of Atlanta and The Real Housewives of Potomac. Avigail has a background in marketing. She's a Brooklynite living in the Bahamas, with a passion for travel, writing, reality TV watching, pop culture and spoken word.